Victoria Beckham EPICALLY Responds to Haters Dragging Her for Not Smiling at the Royal Wedding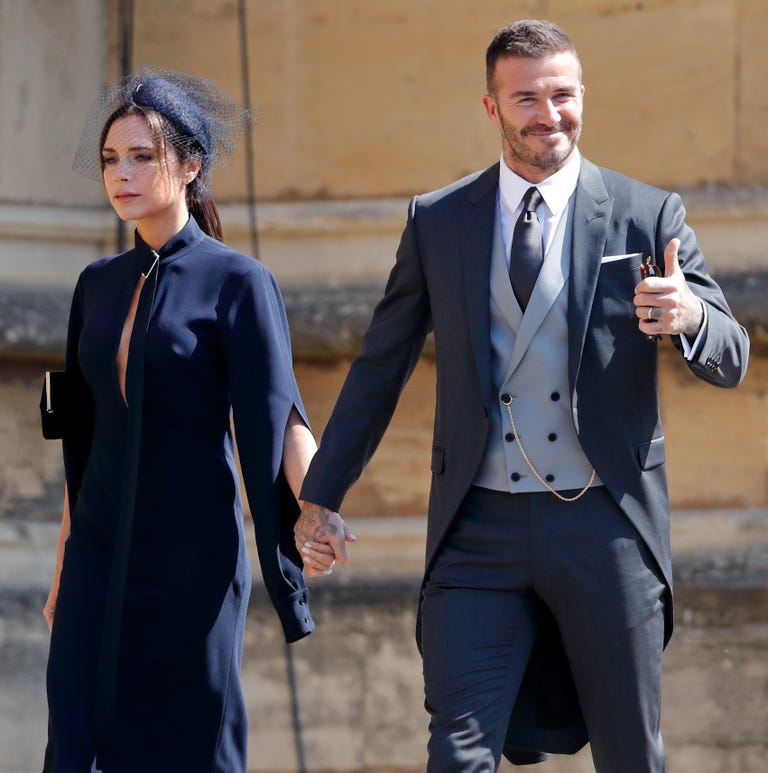 Victoria Beckham attended Prince Harry and Meghan Markle's royal wedding, and while she apparently had a swimmingly good time, people on twitter were quick to point out that she didn't smile. Which isn't really anyone's business, but ya know.
Victoria Beckham looks like she's going to a funeral. Does that woman ever smile? ?
#RoyalWedding
Dear Victoria Beckham,
Stop pouting ??
Stop strutting ???
Smile ???
Eat some cake ?????
Signed,
Everybody ??????????????????
Has anybody seen Victoria Beckham smile yet?
Come to think of it, has anybody ever seen Victoria Beckham smile?
Does @victoriabeckham even know how to smile?! You're at the Royal Wedding. You look beautiful. Hot husband. Super rich. Why would you not smile? #royalwedding #beckhams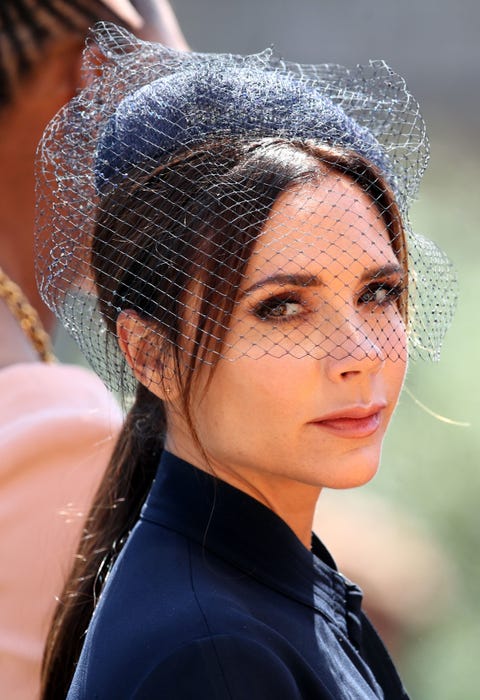 So, how did Victoria respond? WITH A SWEATSHIRT, THAT'S HOW. In fact, she hit up Instagram with a photo of herself wearing said shirt (which says "It's a dark but happy place") and went ahead and captioned it "When you're smiling on the inside ??? "—a pretty clear reference to all the drama about her lack of grin at the royal wedding.
SHOP NOW
Completely epic. And also, FWIW some corners of Twitter had her back during this whole ridiculous saga:
Victoria Beckham doesn't smile in public SO WHAT? why do y'all always expect women to be happy radiant fairies? leave posh spice alone you fucking locals
Maybe Victoria Beckham is "miserable" because for two decades complete strangers have been ordering her to smile.
Related Story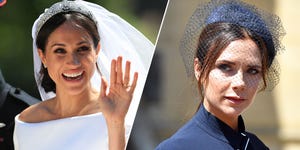 Victoria Beckham on Meghan Markle's Wedding Dress
Source: Read Full Article