Your Weekend Love Horoscope For May 19-20, 2018
We're constantly fascinated by what our zodiac sign says about our lives, whether it's which signs are most compatible or how each sign handles conflict in relationships. That's why Bustle has enlisted Mecca Woods, a New York City-based astrologer of MyLifeCreated.com, to tell us all about how astrology is affecting our lives each day. Today's topic: your weekend love horoscope for May 19-20, 2018.
There may be a lot of twists and turns this weekend when it comes to love that may put some the best soap operas to shame. That's because the Moon will be battling it out with power hungry Pluto, unpredictable Uranus, and aggressive Mars, while the Sun moves into spontaneous Gemini on Sunday night, putting us all in the mood for a break from the norm. If there's one thing that I can say about this weekend, it's that it won't be boring.
One of the bright spots for the weekend, includes love planet Venus moving into sensitive Cancer, which may have us in the mood to get cozy and cuddly with someone special. With the Moon and Venus in Cancer making nice with the Sun and Uranus in Taurus on Saturday afternoon, it could be a good time for bonding with a love interest (new or current) over a tasty meal.
By Saturday evening, the Moon enters romantic and playful Leo, putting us in the mood to get out and have a good time. Though with the Moon under siege by Uranus and Mars, things might not necessarily go according to plan. That's why it will be best to go with the flow and see what the night brings. With the Moon and Mars meeting up, it could be a steamy makeout session… or a lovers' spat. With unpredictable Uranus in the mix, it could go either way. A little makeup sex might help to smooth over any trouble, though.
Come Sunday afternoon, the intensity doesn't seem to let up with the Leo Moon squaring off with Mercury in Taurus and Venus in Cancer squaring off with wounded Chiron in Aries. Translation? We may be feeling more sensitive and needy than usual. If you don't get what you want, keep it moving and don't take it personal.
Read below to see what the stars mean for your sign this weekend, and check out your May 2018 monthly horoscope.
Aries (March 21 – April 19)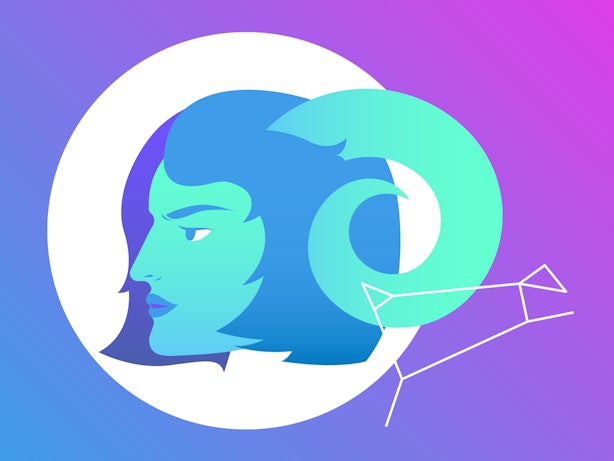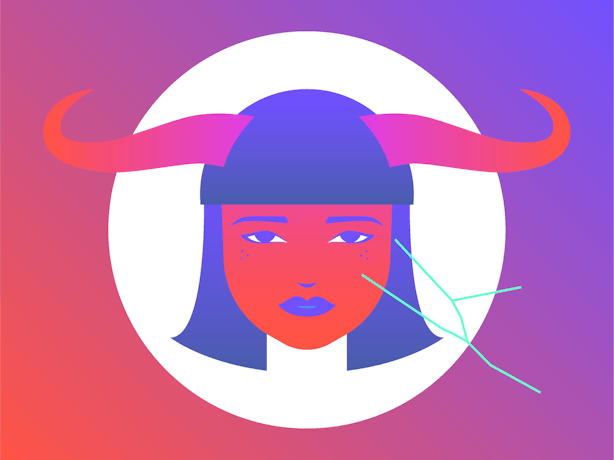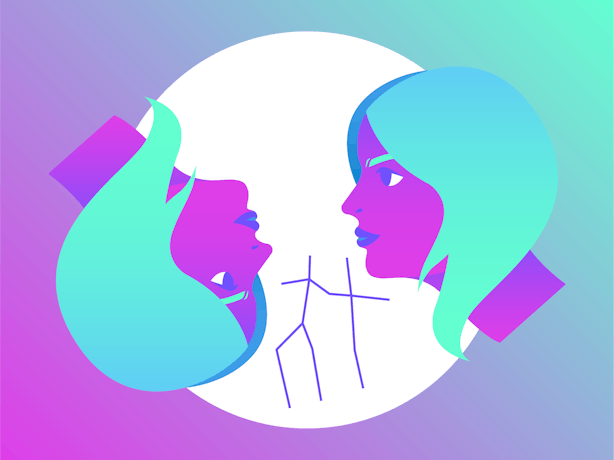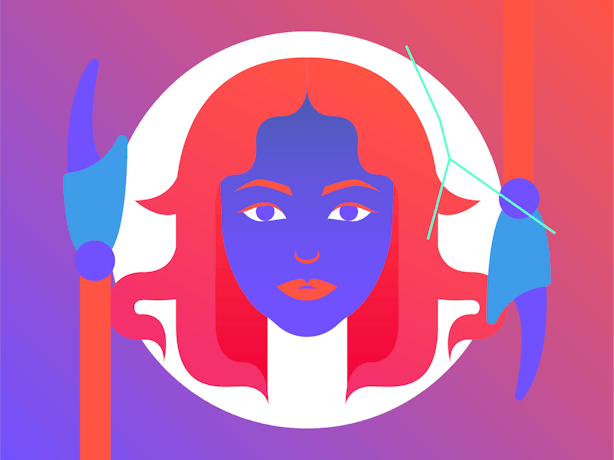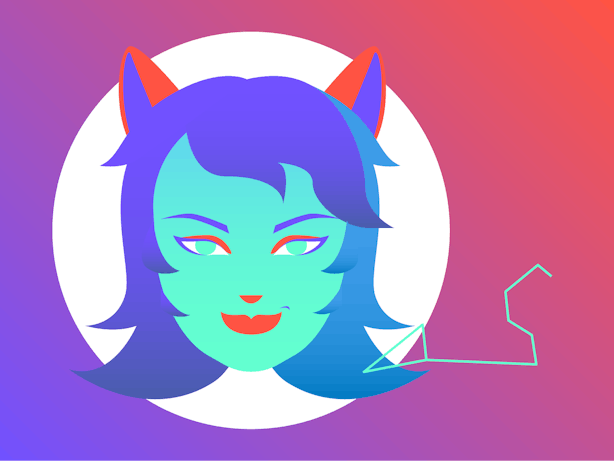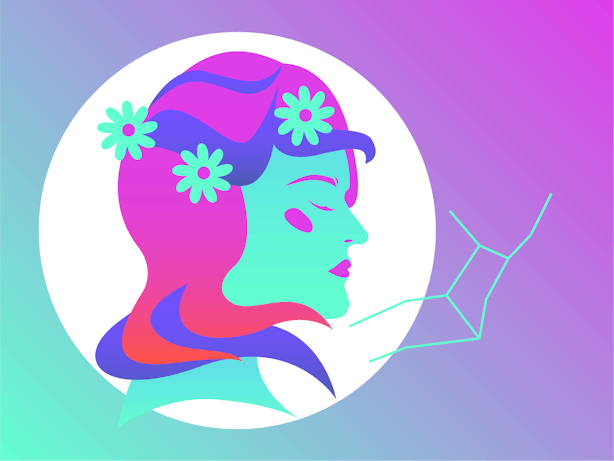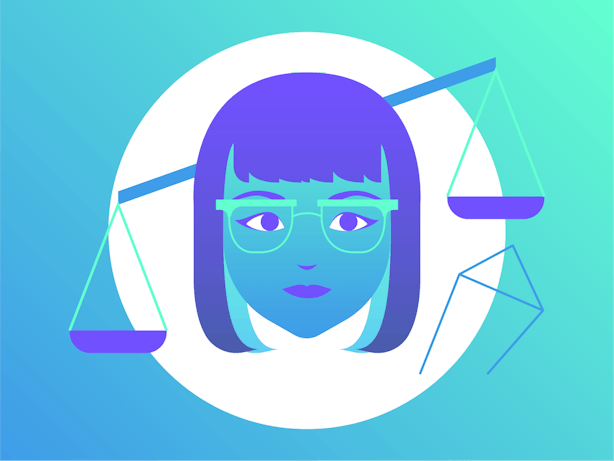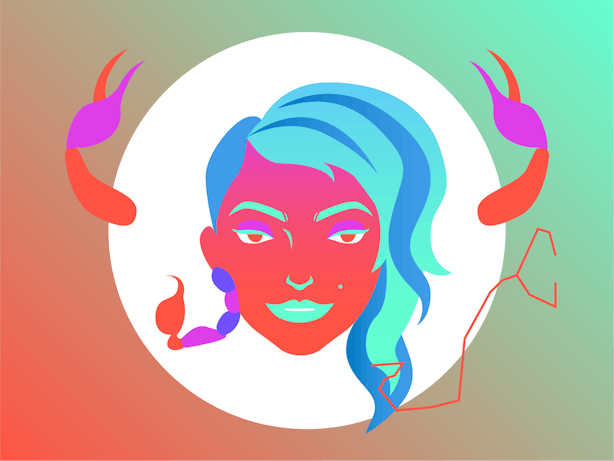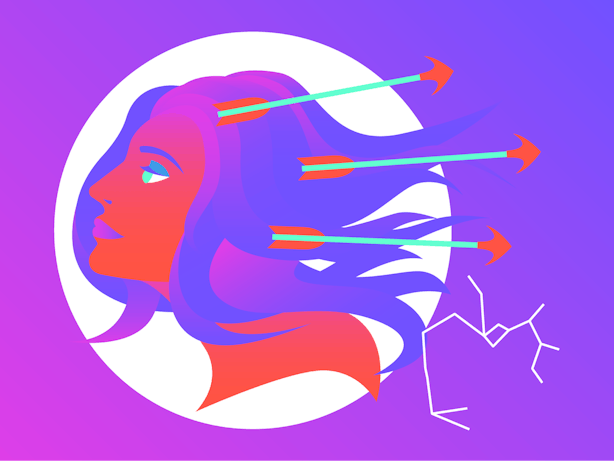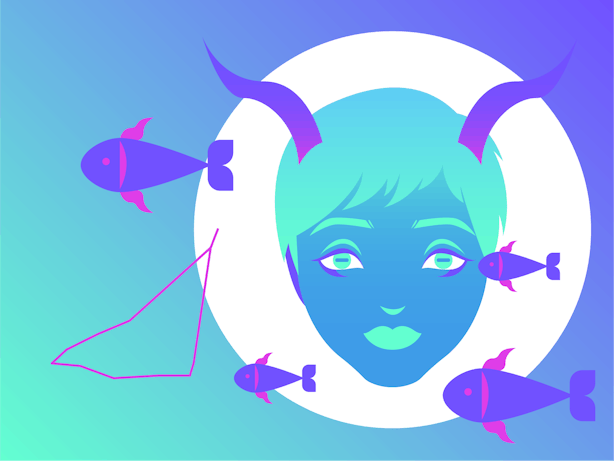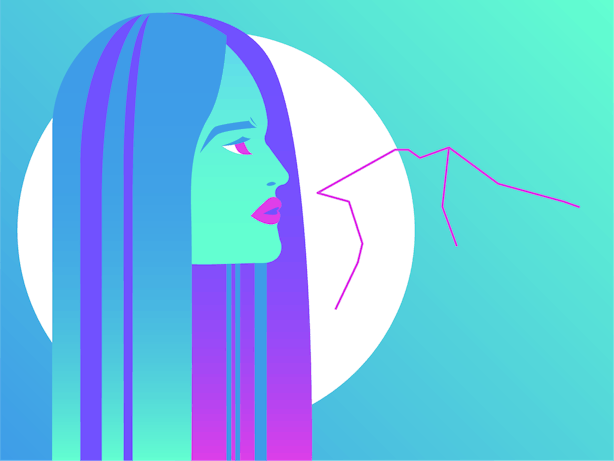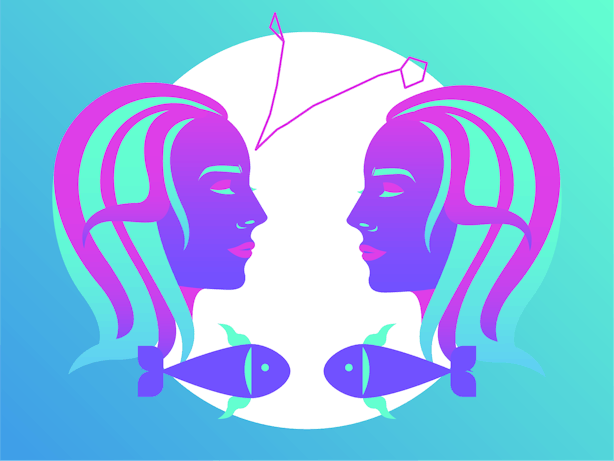 If you're looking to meet someone new, the first half of the weekend is your best time to do so. Hanging out with friends or letting off a little steam on the dance floor could attract admirers. By the second half of the weekend, you may be reminded of how important it is to be discerning in love.
Source: Read Full Article