Wu Tang Clan Taking Dog Walking Company To Court
Famous New York rap group Wu-Tang Clan has served a not-so-famous New York dog walking companies papers saying they're ripping off Wu-Tang's name.
Woof-Tang Clan is a dog walking service that operates in New York City, providing both dog walking services as well as dog sitting in case you can't bring your pooch with you traveling. "We are available to have sleepovers with your pup at your apartment so no routines are broken," their website reads. "We're courteous and responsible, as long as we're in agreement that Nas' Illmatic is the greatest album of all time."
The company claims to walk "the illest dogs in New York City", but their penchant for urban music seems to have gone too far, according to Wu-Tang's RZA.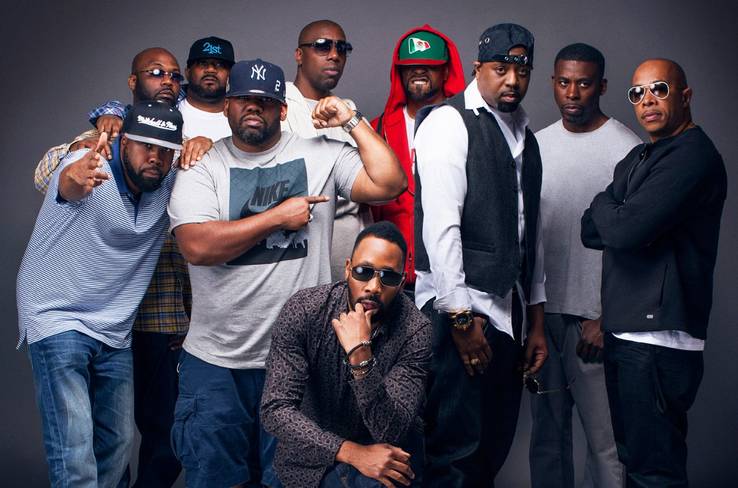 Born Robert Fitzgerald Diggs, RZA is the closest thing the Wu-Tang Clan has to an actual leader. After finding out that the dog walking company had submitted a trademark application for the name "Woof-Tang Clan", RZA fired back with a counterclaim stating that Woof-Tangs name and imagery infringes on trademarks already owned by the rap group.
Filed court papers state that Wu-Tang's name and logo are "unmistakably associated" with the rap group, which formed on Staten Island in 1993.
The owner of the dog walking service, Marty Cuatchon, filed his trademark application on June 8, 2017. He is currently seeking legal advice on the matter, and it is unknown if he has retained counsel.
"I am a fan," Cuatchon told New York Daily News. "We walk dogs. I thought it was a good idea."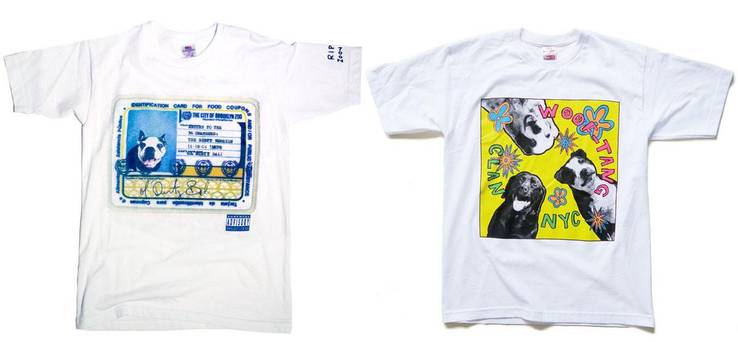 Previously, the website also sold t-shirts that featured Cuatchon's dog Bali, who died in 2016. The design, called "Old Dirty Bali – Return to the 36 Chambers", was a take on Ol' Dirty Bastard's debut solo album, Return to the 36 Chambers. The album's cover art featured his face and a yellow and blue ID card for food stamps.
A second t-shirt design was based on De La Soul's 3 Feet High And Rising album. Both products were not available on the Woof-Tang website as of last Friday.
The dog walkers would be chagrined to note they're not the first person to think of the name Woof-Tang Clan. A dogsledding team in Alaska also has the same name.
Source: Read Full Article