10 Most Expensive Things Priyanka Chopra Owns
Priyanka Chopra has an amazing career, to say the least. From her many years as a Bollywood star to even starting her own charity foundation, her net worth is estimated to be around $28 million dollars. With 126 awards ranging from Asian Film, Nickelodeon Teen's Choice Awards, to even being the pageant winner of Miss World 2000, she's more than earned it. Even becoming the First South Asian Actress to break into American Drama Networks. So you're probably asking yourself: "What does someone with that much money buy?" Below, you'll find 10 of the most expensive things Priyanka Chopra owns.
Click the button below to start this article in quick view
10 Her Clothes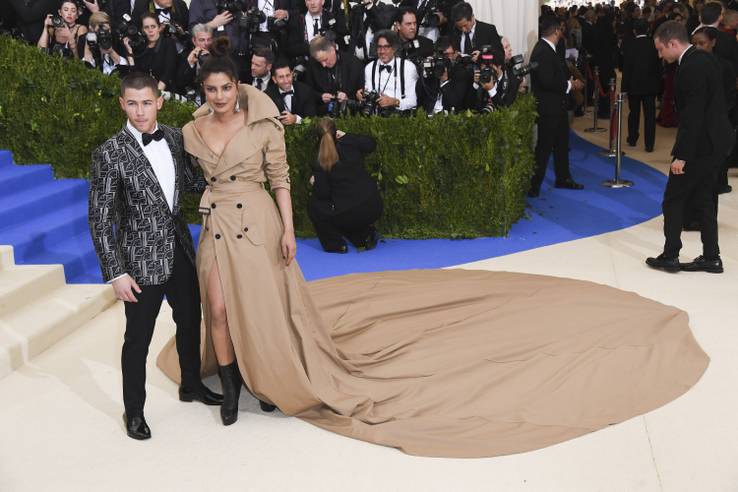 She has no problems with showing her wealth in a classy manner. So don't be shocked to know that many of her handbags don't go below $6k. Take her snakeskin Tod's Stellas tote bag for example, which goes for a pretty hefty $6,400, or her pink Alligator skin Stalvey mini bag that costs $11,000. It doesn't just end at hand-bags. She's also been seen wearing her stunning pink fox fur coat from Peter Dundas, which she bought for $19,950. Priyanka seems to be a fan of Dundas, seeing how she also owns another $13,890 designer dress.
RELATED: Top 10 Most Expensive Clothing Brands
9 Her Cars
Vehicles tend to catch Priyanka's eyes as well. Her custom Rolls Royce Ghost starts off at $325,000 and sits as the most expensive car she owns. These models are praised for their plush interiors, with stronger engines than older models that share the same design. Also in her collection: An S Class Mercedes, starting at $94,250, an E Class Mercedes which is worth $54,050, and a Porsche Cayenne worth $65,700. That's over $214,000 in her garage alone, on just three of her many cars that she shares with her star husband Joe Jonas.
8 She's looking for a $20 Million Dollar House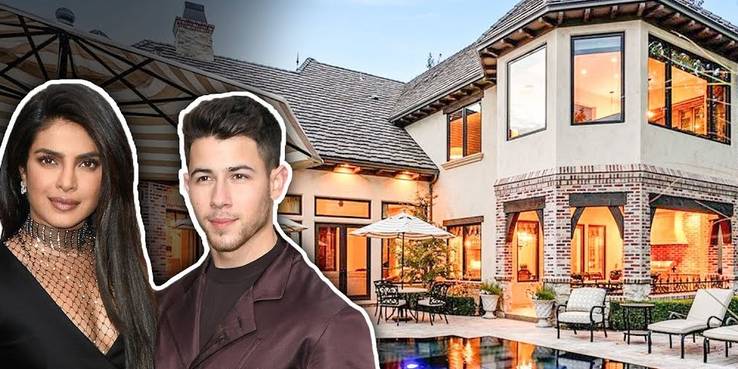 With Joe and Priyanka's net worth being a combined $53 million, you can imagine the couple would have money to spare on purchasing a sizeable home. Recently, the couple confirmed they are looking for an eight-figure home in Los Angeles. A keen real-estate investor, she owns homes in Dubai, New York, and Montreal. Her current most expensive home in Versova, Mumbai and is worth 100 Crore, transferring to a shocking $1 billion dollars. She owns twelve properties across Mumbai and Prune, with some in Goa thanks to her mother who helps her with investment strategies.
7 Her Production Company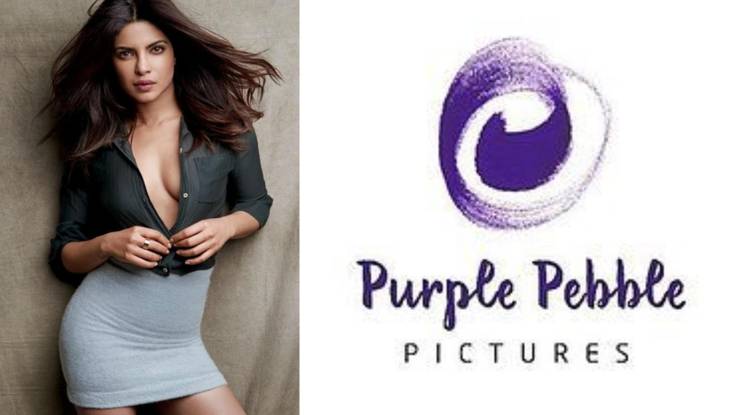 With the dream of connecting talented actors, directors, singers, and technician, Priyanka started Purple Pebble Pictures. It's not in the market for bigger actors, but for the underdogs that are looking for their chances to shine in their low-budget movies. Buying your own production company is no cheap-feat, and to target small name actors for as long as she has, it really says something about her business strategy and ethics. Bringing in around $12 million a year, it's clear that the company knows what it's doing, and helping Priyanka's' already dazzling net worth grow higher and higher.
RELATED: 10 Celebs With Their Own Production Company
6 Her Own Private Jet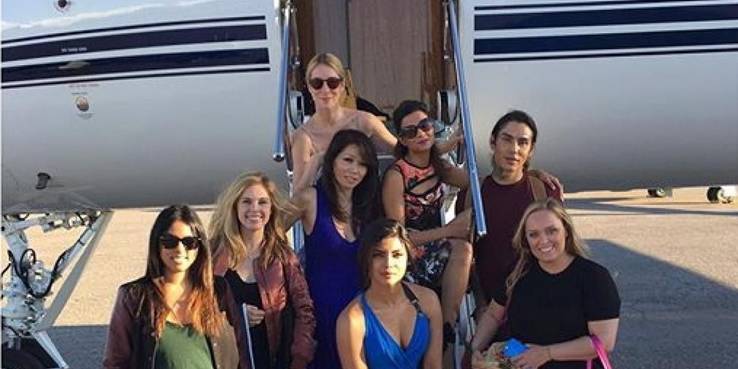 With being internationally famous, comes a hefty paycheck. Priyanka enjoys using her private jet to travel from eastern to western coasts for work requirements. With such a busy schedule, her preference for travel is completely understandable and allows her to get some much-needed sleep on the way to work. The cheapest private jet marketed is $1.96 million, and many private jets go for $1,300 to $3,000 an hour. That's just a cheap one. For a brand-new jet, you're looking at $3 – 90 million. Perfectly doable for someone who makes over $3 million a year. If you have the money, it makes the convenience worth it.
5 Her Limousines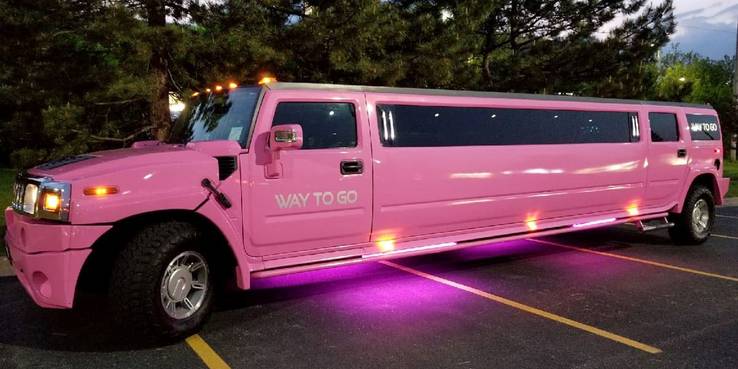 Sporting a hot-pink Hummer-Limo, Priyanka knows how to ride in style. With the base price for a new Hummer model being anywhere from $165,000 to $220,000, she had absolutely no shortage of funds to deck out the model to fit her needs. Spotted consistently with her husband Joe, and her close friends, it was obviously a sound investment for her. Add in a few models that her husband has, and you can see they aren't lacking in terms of high-priced rides. Older models are cheaper, at around $78,000, but the required maintenance can be very expensive.
4 Her Jewelry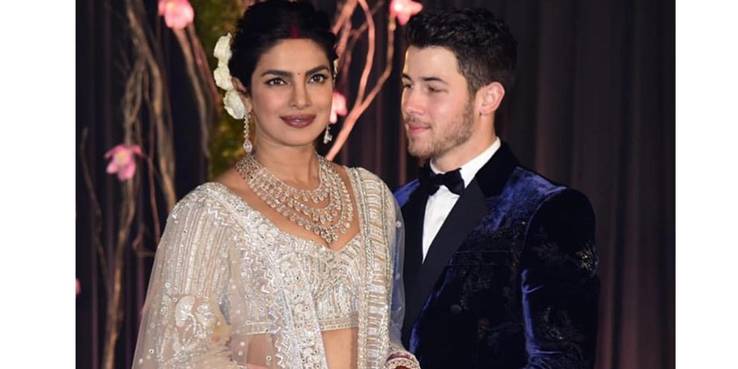 Ever dropped a few million dollars on a set of earrings? Priyanka has. Claiming she sets aside money for rainy days, and for when she wants to splurge, she makes sure she pays attention to the jewelry department. On the red-carpet at the Oscars in 2016, Priyanka was spotted wearing a set of 50-karat diamond earrings that cost $3.2 Million. That, paired with a few rings that were also 50 karats, rounds out to at least $8 million worn that night. Her engagement ring? A whopping $200,000. Can you even imagine the wedding cost?
3 Her Perfume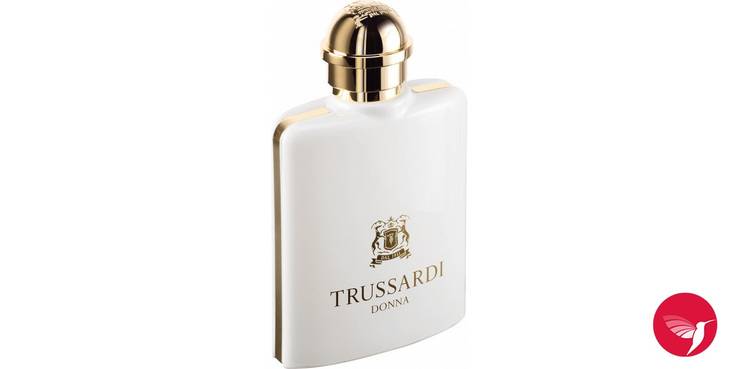 Priyanka is a fan of Ralph-Lauren, which is evident from her choice in fashion as well as perfume. Complimented on how beautiful she smelled everywhere she went, Priyanka eventually confessed it was partially due to Romance, her favorite Ralph-Lauren scent, and Duchess Rose. Romance can be purchased for $53, making it cheaper on this list, but costly for those who don't want to spend a bunch on perfume. Her Duchess Rose? That goes for around $241 a bottle. Another signature favorite of hers, Trussardi Donna Eau de Parfum, is another cheap but beloved option for the international superstar.
RELATED: The World's 10 Most Expensive Perfumes
2 Her Shoes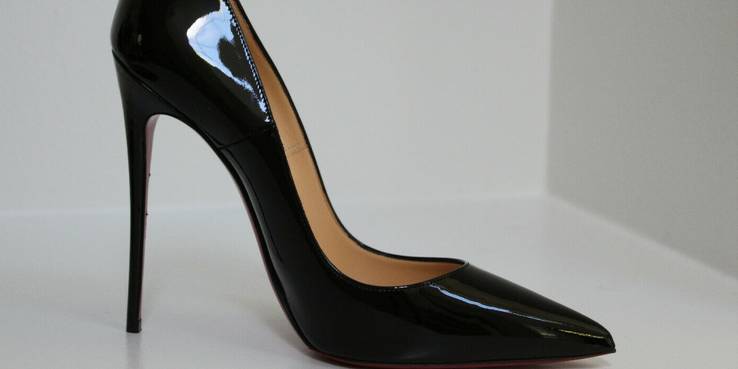 Boasting a wide collection of shoes, Priyanka's style seems to focus more on comfort some occasions rather than fashion. But that doesn't mean she shys away from the Louboutin pumps and high heels, or even the Yeezys. Of course, these don't come cheap. Louboutin shoe prices go from the cheaper $600, to upwards of thousands of dollars for a single set of heels. Tom Ford platform pumps make their way around town with Priyanka, and you can snag a pair of these for a few thousand dollars a piece. Priyanka spends every penny to make her fashion pleasantly comfortable.
1 Her Beauty Regime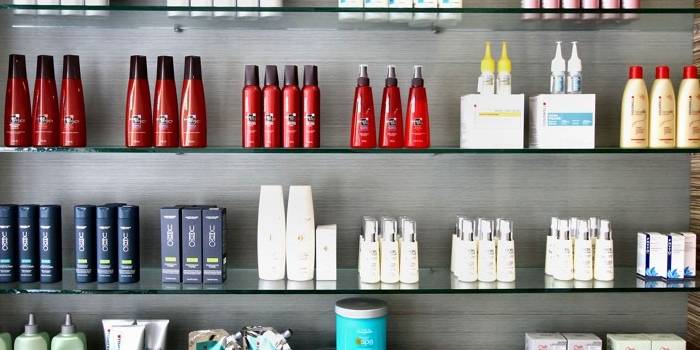 When you're life is filled with red-carpets and adoring fans, you have to make sure to look your best. Priyanka is a professional at this, understanding what products are the most beneficial to her. She spends around $500 on skin-care products such as foams, wrinkles concentrates, and various skin creams. Another $539 goes to her shampoos, conditioners, serums, and packs. In total, she spends around $1,000 a month to make sure she's always looking her best. Looking to find a regime that works for you? Priyanka is offering a cosmetic line of her own, which have affordable prices.
NEXT: 10 Utterly Bizarre Items Common In Beauty Products
Tags:Priyanka Chopra
Source: Read Full Article