2 Iconic Disney Hotels Saw Shocking Moments in Music and Political History
The Beatles remain pop-culture icons, with their influence still relevant today. The English rock band dominated the '60s with music that resonated with fans. But as quickly as they had risen, they fell. The group disbanded in 1970, but the official nail in the coffin came four years later in the most unlikely place — a Disney hotel.
Another Disney resort hosted an embattled U.S. president who delivered an iconic speech immortalized in parodies. Here are the stories.
The Beatles had a legendary run before their breakup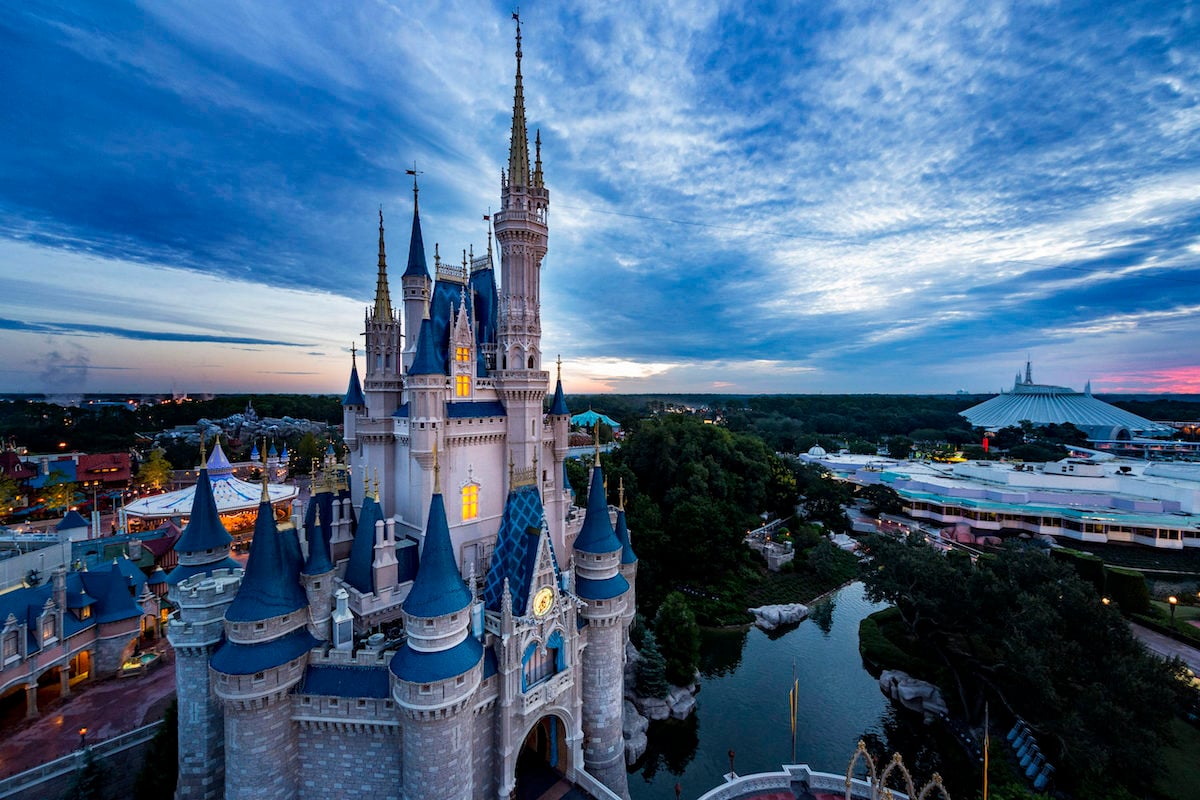 The Beatles showed the first signs of trouble in paradise when John Lennon revealed to his bandmates he was leaving. By then, the public was unaware of what was happening within the band. The masses learned of the breakup in 1970 when Paul McCartney also parted ways with the group.
By the end of the year, the bandmates were already working on solo projects, with some involving other members. Starr's self-titled album was the only one that involved all of the other Beatles, albeit separately.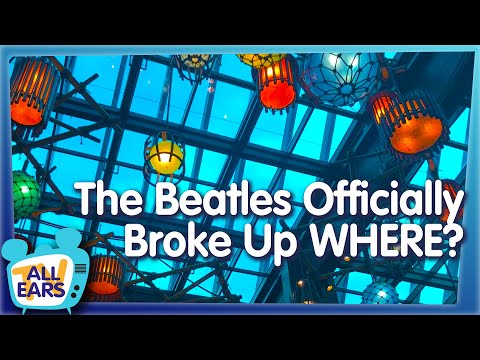 Although the group publicly disbanded in 1970, the final nail in the coffin came four years later. According to Ultimate Classic Rock, the members' legal teams drew up official dissolution papers for them to sign at the Plaza Hotel in New York. While the others had convened to sign off, Lennon's whereabouts were unknown. It turns out he had chosen to follow his astrological sign and not attend the meeting.
According to Lennon's ex-girlfriend May Pang, the Beatles' media company lawyers took "voluminous documents" to Lennon while he and Pang were on vacation in Florida. After a "quick phone call" with his attorneys, Lennon signed the official paperwork, officially dissolving the iconic band on December 29, 1974. He was at the Polynesian Village Resort in Walt Disney World.
Another stunning moment happened at a Disney hotel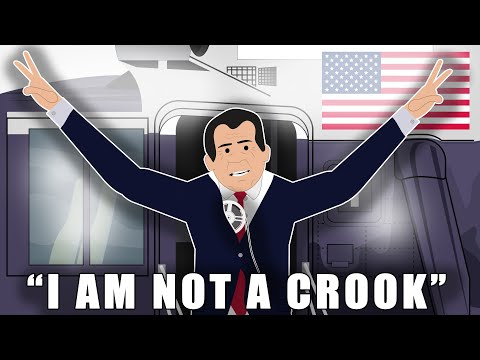 President Richard Nixon and Walt Disney had a close relationship. The entrepreneur was a conservative Republican who supported several candidates, including Nixon. And the president was a fan of Disneyland, visiting the California theme park several times, especially when his daughters were young, AllEars reports.
However, Nixon's experience at Disney's Contemporary Resort in Florida on November 17, 1973, wasn't as pleasant. An hour-long press conference at the Disney World hotel overlooking Magic Kingdom turned into one of the most iconic and parodied moments. Asked about the Watergate scandal during a Q&A session in the resort's Ballroom of the Americas, Nixon infamously declared, "I'm not a crook."
However, the statement would come back to haunt him less than a year later. He resigned in August 1974, becoming the first and only president to do so.
Source: Read Full Article