5 K-pop Groups That Could Earn a Grammy Nomination in 2023
BTS will be the talk of the town on Sunday evening when they take the Grammys stage for their first solo in-person performance.Although they performed last year, they were in Seoul, Korea, and could not be part of the live experience. The seven-member K-pop group is also nominated for Best Pop/Duo Vocal Performance for their hit "Butter."
The success of BTS has opened the door for K-pop groups in America. These five groups already have international success and sold-out world tours. Could a Grammy nomination be next?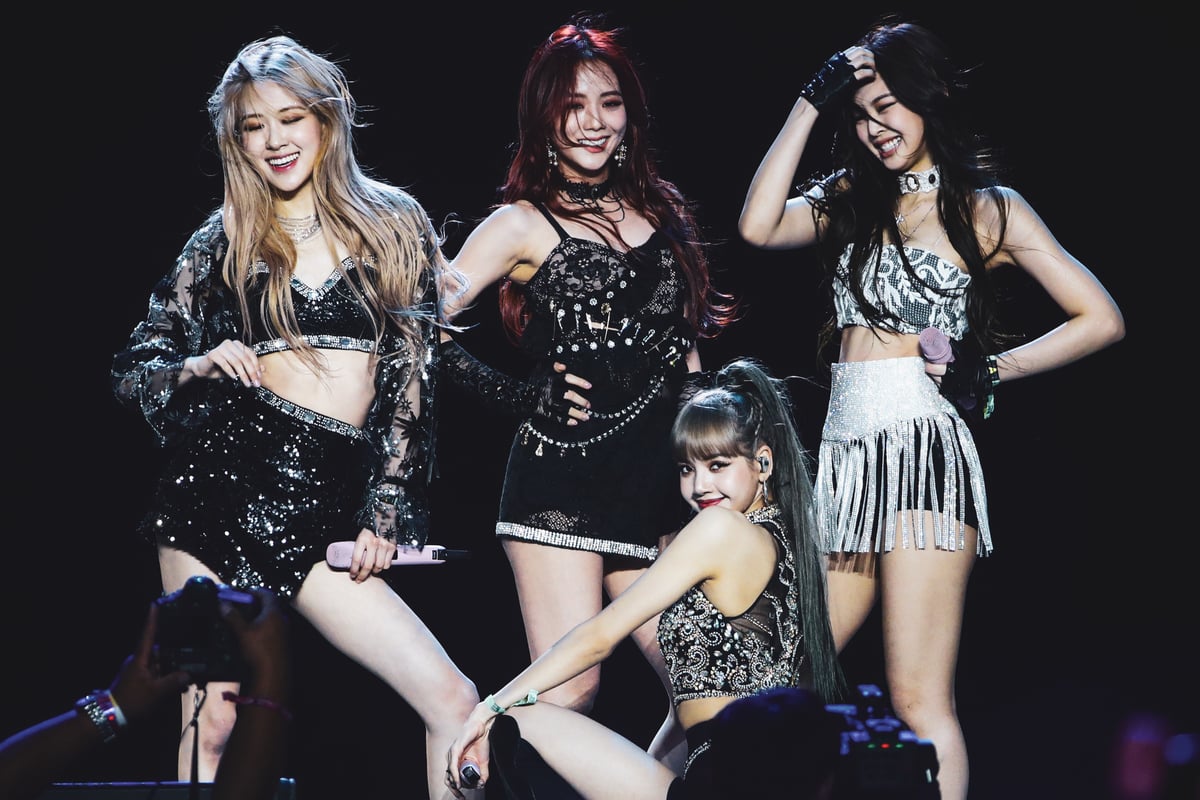 Stray Kids
Currently sitting on the top of the Billboard 200, Stray Kids should not be left out of any K-pop conversation. American K-pop fans love the eight-member group from JYP entertainment. Even Ryan Reynolds is a fan! Their in-house production unit, 3RACHA, made up of members Bang Chan, Changbin, and Han are responsible for their innovative song style.
Stray Kids fans connect with not only the music but the message. In reference to their recent release, ODDINARY, leader Bang Chan said, "Regular people like us all have something odd about ourselves. It captures the message 'What's odd will soon be normal." While their style may be too edgy for the Grammy nomination board, Republic Records know how to sell their talent.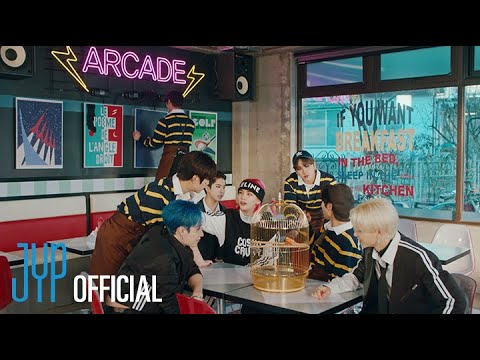 Seventeen
Seventeen is ready to take over America in 2022. With their English language single set for release on Apr. 15, the thirteen-member boy group is hoping to follow in the footsteps of BTS. Although BTS had worldwide success, American radio didn't embrace them until they released a song in all English.
Seventeen's label, Pledis Entertainment, was bought by HYBE, the home of BTS. With their support, a Grammy nomination isn't unrealistic. Sometimes known as the theater kids of K-pop, Seventeen has incredible vocals, outstanding choreography, and an impressive catalog of hits.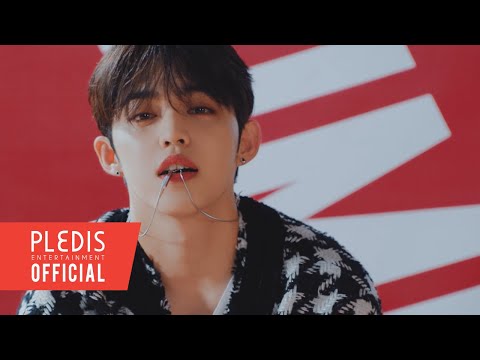 Twice
This week, Twice made history when they announced a show at the Banc of California Stadium in LA.As Forbes reports, they become the second K-pop group to hold a stadium show in the U.S. and the first female K-pop group. The nine-member girl group is hot off their sold-out American tour, where they made history for being the first female K-pop group to hold two separate tours in America.
Twice embodies K-pop girl groups. They're cute, bubbly, and fun. Their English language song "Feels" didn't entirely take off like JYP Entertainment was hoping. It did, however, garner some radio play in large markets. They have a lot of momentum right now. The right song could snag them a Grammy nomination.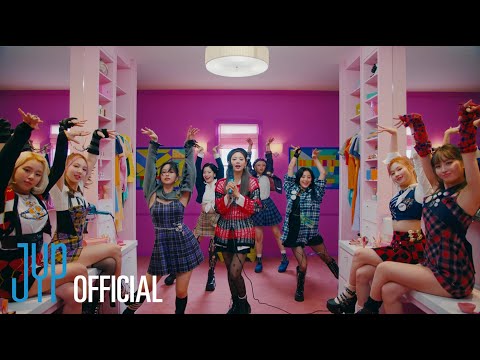 TxT
Affectionately referred to as BTS' little brothers, TxT is well on its way to a Grammy nomination. The five-member boy group debuted on Big Hit Entertainment (now HYBE) in 2019. Expectations were high as they became only the second group on the label under BTS.
TxT has knocked it out of the park. Their performance on the Billboard charts shows American audiences love them. TxT was the only K-pop group to chart three albums on the Billboard 200 in 2021. The smaller number of group members is also more manageable for non-K-pop audiences to digest.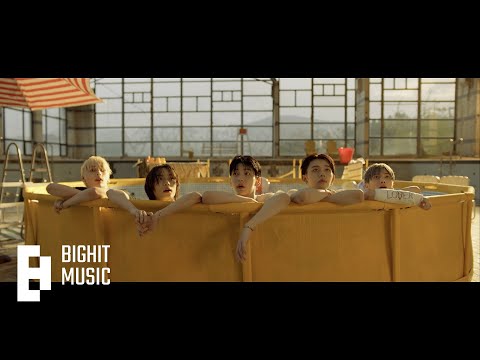 Blackpink
Much to the delight of their fans, the reigning Queens of K-pop has a new release coming in 2022. With Teddy Park's production, Blackpink's music feels current and goes harder than most K-pop girl groups. The four members, Jenni, Jisoo, Rosé, and Lisa, are visually stunning and serve plenty of sass during performances. For many, they were the highlight of 2019's Coachella, proving the demand in America is there.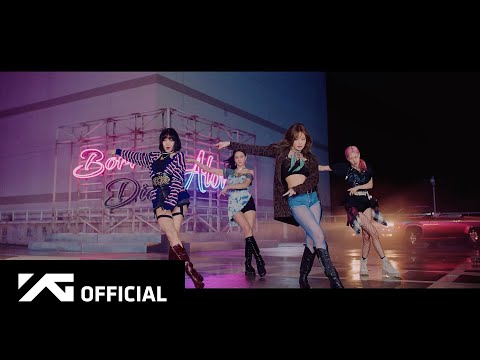 Could a Korean song get nominated for Best Pop Duo/Group? At this point, it's doubtful. The Grammys aren't the most progressive institution for international acts. As K-pop continues to stick around, they may add a K-pop category which may anger fans.
The road to the Grammys for K-pop groups at the moment seems to be an English language song. For that reason, Seventeen and Twice have an early edge on this list. Although all five are deserving because of the work they've already put out, the rest of 2022 will be interesting for K-pop fans.
Good music is good music in any language. BTS paved the way. Now the Grammys need to open the door to K-pop groups. Many worthy groups are waiting outside, ready to come in.
Source: Read Full Article