Avicii Autopsy Report Reveals "No Criminal Suspicion" in His Death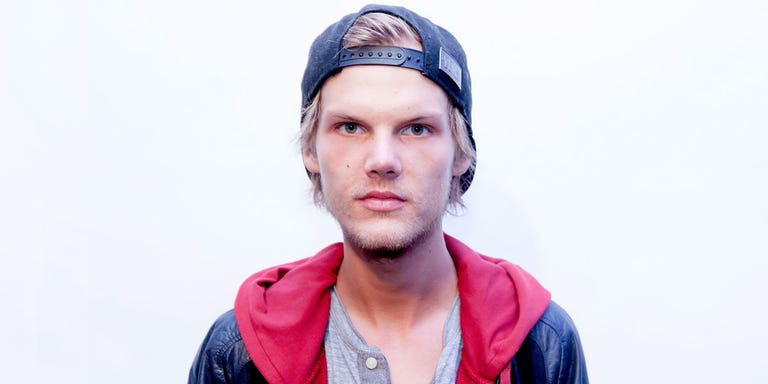 Swedish DJ Avicii died in Oman on Friday, and now reports obtained by Agence France-Presse reveal no criminal suspicion in the death.
"Two autopsies were carried out, one yesterday and one today and we absolutely confirmed that there is no criminal suspicion in the death," an Oman law enforcement source said.
The 28-year-old's passing was confirmed in a statement by his publicist.
The music community came together to grieve the loss on social media, and Avicii's ex-girlfriend Emily Goldberg posted an emotional tribute on Instagram.
Along with a series of photos of the two of them, Emily wrote, 'Come on babe, don't give up on us. Choose me, and I'll show you love.' Those are lyrics from a song Tim wrote for me. I wish I could have lived up to them. For the two years we were together, he was my closest confidante, and my best friend."
She continued: "Now, I can't look at Bear without knowing I'll never see his face again. I'm still collecting my thoughts and thank you for all your kind words and texts. Wake me up when it's all, because I don't want it to be real."
Source: Read Full Article