Avicii: DJ & Producer Dead At 28 Years Old
DJ Avicii, 28, was found dead earlier today in Muscat, Oman, a popular travel destination on the Arabian Sea. The popular Swedish-born producer and DJ struggled for years with health issues resulting from excessive drinking. His death was announced by his publicist Diana Baron.
"It is with profound sorrow that we announce the loss of Tim Bergling, also known as Avicii," she said. "The family is devastated and we ask everyone to please respect their need for privacy in this difficult time."
Avicii, who pioneered the Electronic Dance Movement, won two MTV Music Awards, one Billboard Music Award and earned two Grammy nominations. Known for his sold-out stadium tours, his biggest hit was 2013's "Le7els". He also got his own documentary in  2017, Levan Tsikurishvil's Avicii: True Stories. "Everybody knows Avicii but very few people know Tim," Tsikurishvili said at the time. "I think this documentary really shows Tim's struggle and strength of character."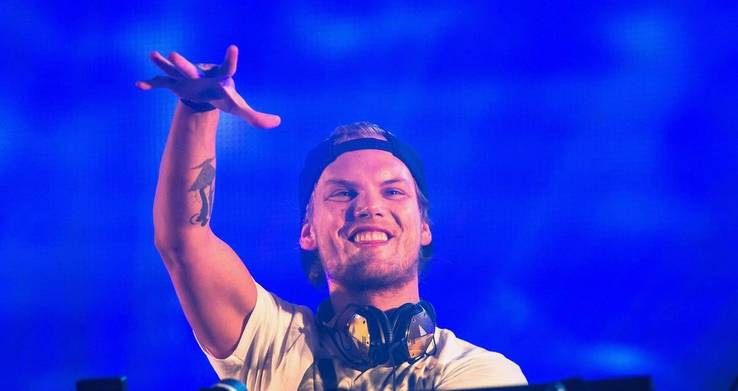 This year he had been nominated for a Billboard Music Award for top dance/electronic album for his EP Avicii (01). Other nominees include The Chainsmokers, Calvin Harris, and Kygo.
In 2016, he was forced to quit touring after having his gallbladder and appendix removed in 2014 due to acute pancreatitis. Despite his health woes, he continued producing music.
"It's been a very crazy journey. I started producing when I was 16. I started touring when I was 18. From that point on, I just jumped into 100 percent," Avicii told The Hollywood Reporter in 2016. "When I look back on my life, I think: whoa, did I do that? It was the best time of my life in a sense. It came with a price – a lot of stress a lot of anxiety for me – but it was the best journey of my life."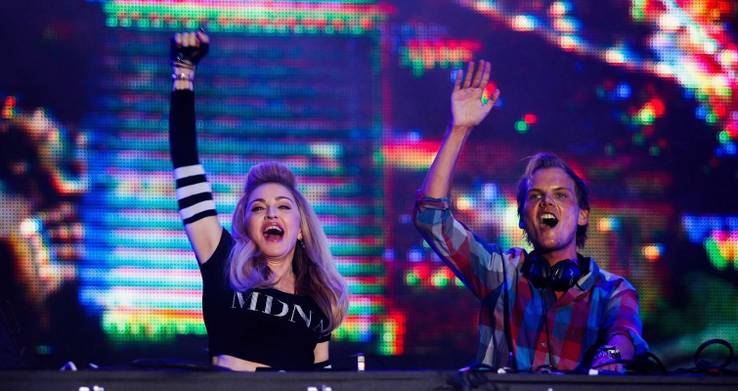 His debut studio album, True, released in 2013, was well received both commercially and critically. It went on to top the Australian, Swedish, Danish, and US charts. He also produced tracks such as Madonna's "Devil Pray," and Coldplay's "A Sky Full of Stars," and "Hymn" for The Weekend.
Avicii was looking forward to exploring new horizons in the future. Last year, he wrote, "The next stage will be all about my love of making music to you guys. It is the beginning of something new."
Source: Read Full Article