BTS' J-Hope Says He's 'Still Sad' About Growing Older
J-Hope went from an underground dancer to a Grammy-nominated rapper. It's been several years since this idol debuted with the K-pop group BTS. While reflecting on getting older, J-Hope said that aging makes him "sad," even if nothing really changes with age numbers.
J-Hope is a member of the BTS 'Hyung Line'
He's your hope. You're his hope. Along with Jin, Suga, RM, Jimin, V, and Jungkook, J-Hope is one of the award-winning BTS members. He also releases music as a solo artist, including his mixtape "Hope World" and single with Becky G titled "Chicken Noodle Soup."
J-Hope was just a teenager when he began training with this K-pop group. The "Outro: Ego" singer turns 28 years old (international age) in 2022. As one of the older members in this K-pop group, J-Hope is considered a member of the "Hyung Line," along with Jin, Suga, and RM.
He even earned the nickname the "Golden Hyung" because of his multi-talented persona. Even if BTS continues to mature as they age, J-Hope isn't a fan of getting older, with the artist saying that he's "still sad" about it.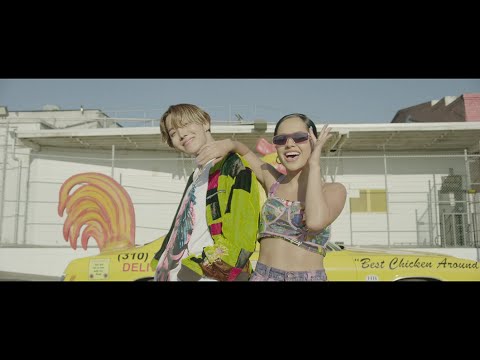 BTS' J-Hope said that he's 'still sad' about growing older
Going from a teenager to a young adult, J-Hope spent several years performing with this boy band. ARMYs grew alongside him, celebrating several birthdays with the dancer. When asked about getting older, J-Hope said that he wasn't exactly excited about it.
"I'm sad," the rapper said during an interview with GQ. "I believe that nothing really changes when we age, despite the first digit of our age increasing from '2' to '3' to '4.' It's better to come to peace with it." 
"I mean, that's what life is, after all," he continued. "Once I made up my mind that there's still so much I can do in the future, a lot of the emotions I had toward getting older disappeared. But I'm still sad."
Although they're growing older, the BTS members have no plans of stopping making music. These idols announced upcoming "Permission to Dance on Stage" concerts in Seoul.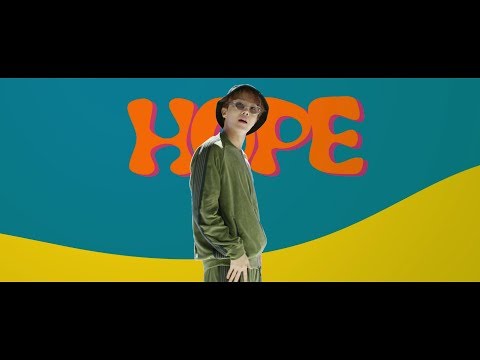 J-Hope celebrates his birthday on Feb. 18
Getting older doesn't have to be sad, especially with millions of fans to celebrate with. Even when socially distanced from BTS, ARMYs often celebrate the BTS members' respective birthdays.
Feb. 18 became "J-Hope Day," with fans streaming songs by this artist, erecting billboards in major cities, and sharing well wishes on social media. Fans even donate to causes inspired by each BTS member and their personality.
For J-Hope's birthday in 2021, Las Vegas-based ARMYs raised money to benefit NSW Rural Fire Service and the World Wildlife Foundation in support of Australia. Similar surprises are planned for J-Hope's birthday in 2022. Other BTS members posted personal pictures and videos to the group's Twitter account for J-Hope's past birthdays.
Source: Read Full Article