Camila Cabello and Normani Kordei Reunite At the 2018 BBMA's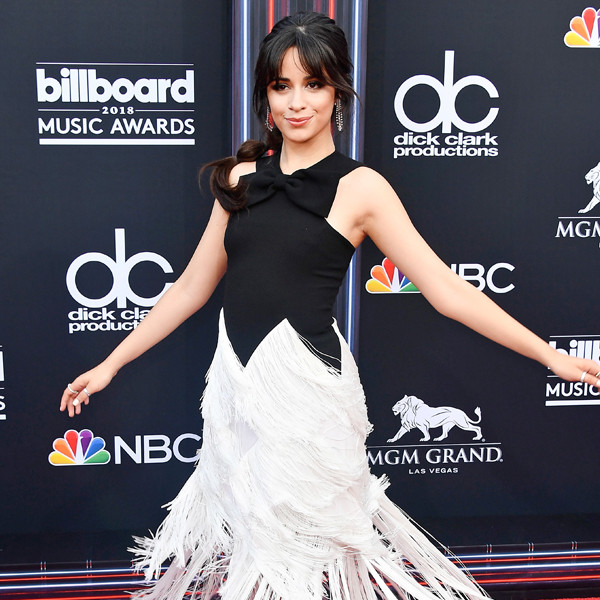 Frazer Harrison/Getty Images
No hard feelings here!
Former band mates Camila Cabello and Normani Kordei reunited on Sunday at the 2018 Billboard Music Awards! While only Camila performed, both were in attendance at the show and were snapped in a sweet embrace outside of the MGM Grand in Las Vegas.
Camila left the group in late 2016 after some collaborations with artists like Shawn Mendes. Although there seemed to be a little bit of animosity between the group at the very end of her transition to a solo career, it looks like all is well between these two. Plus, this photo is giving us all the feels.
Watch
Fifth Harmony's Normani and Lauren Jauregui Talk Solo Plans
Fifth Harmony recently announced they were going on an indefinite hiatus. "Reflecting on the past six years since we started on X-Factor, we've realized just how far we've come and we appreciate everything so much, more now than ever," the group shared in a note to fans. "We've really had one hell of a memorable journey together and can't begin to express our gratitude to y'all for coming along with us on this wild ride!"
Normani has expressed her desire to start working on more solo projects as well. Here's to hoping this sweet reunion could lead to a fun collaboration in the future!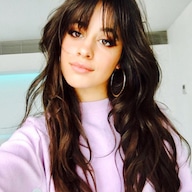 Photos
Beauty Beat: Camila Cabello
For complete coverage of the 2018 Billboard Music Awards, watch E! News Monday evening at 7 and 11 p.m.
Source: Read Full Article