Camila Cabello Strikes A Pose For Airport Security
Camila Cabello has to travel just like everybody else, but when this girl hit Airport Security, she lit it up.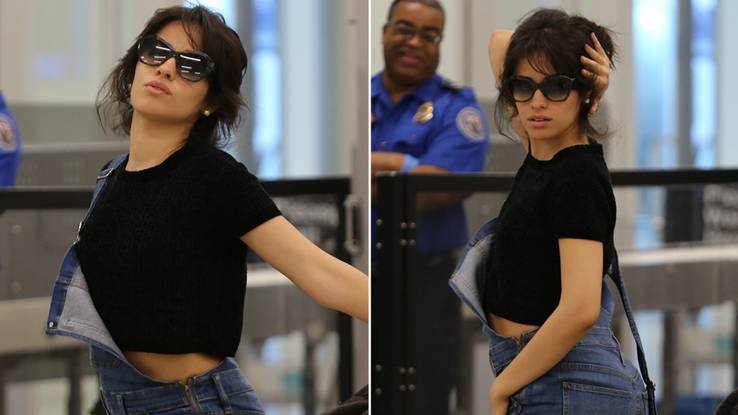 According to eOnline, The pop star was going through the grueling airport security process that many of us know all too well. She took off her coat and then put it in the conveyor belt for an x-ray. That's about the time she noticed the flashing light of the paparazzi cameras. At first, Cabello looked annoyed, but then she embraced the moment. Camila turned to the side, raised her arms to frame her face, and gave the paps that pouty look. The show only lasted a few seconds, but it was the opposite reaction that celebrities usually have, and the act took people around her by surprise. Even the security guard in the background had to giggle.
Later, Camila tweeted about the airport shots, saying, "lmao it's kinda like when life throws u lemons, make lemonade… if they're taking pictures, might as well do a photoshoot."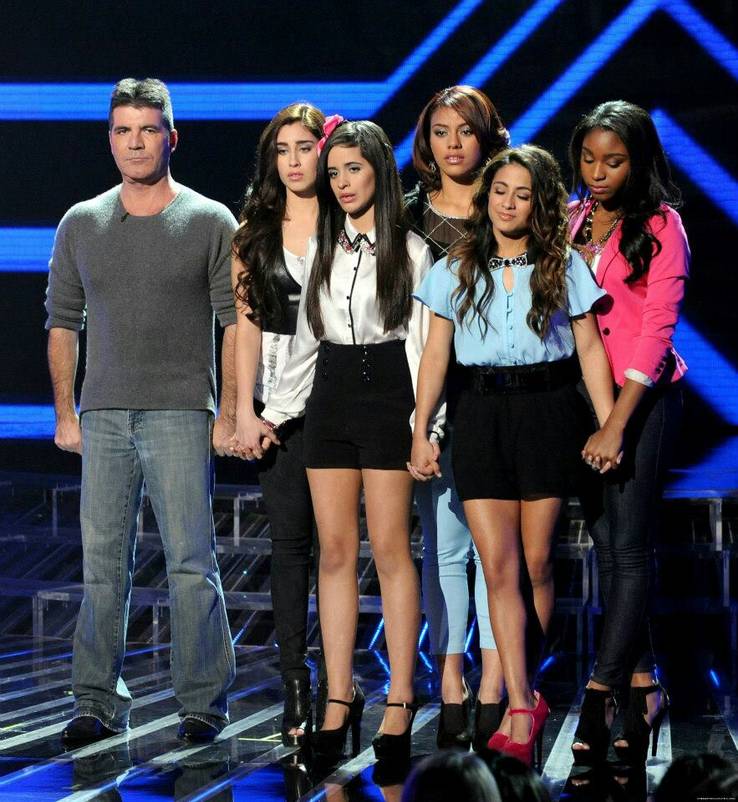 Cabello first became famous after appearing on the X-Factor. Much like the construction of One Direction, Simon Cowell helped cast Cabello in a girl band. The group, Fifth Harmony, gained success through hits like "Worth It." After Fifth Harmony's second album was released, Cabello went solo. Soon, the bilingual Cuban-American songstress earned her first solo hit with "Havana."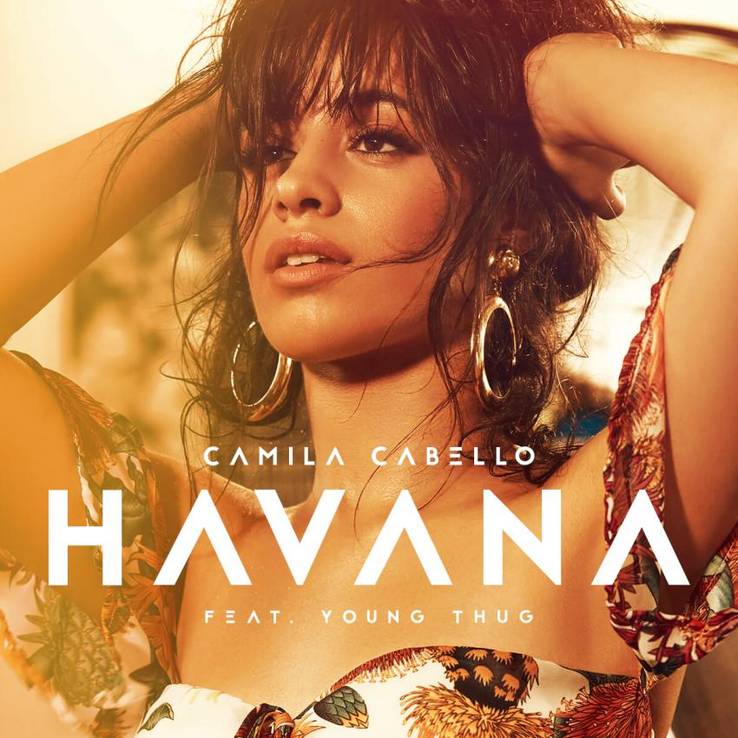 Cabello claims that she almost quit writing the super catchy Havana song. She said on The Dan Wootton Interview podcast that she was "pulling her hair out" over the tune and even her mother was urging her to focus on something else. Then, on her birthday, when she was in the studio, with producer Pharrell Williams, something clicked. She said Williams started humming, she started singing, and then the whole song was written within twenty minutes.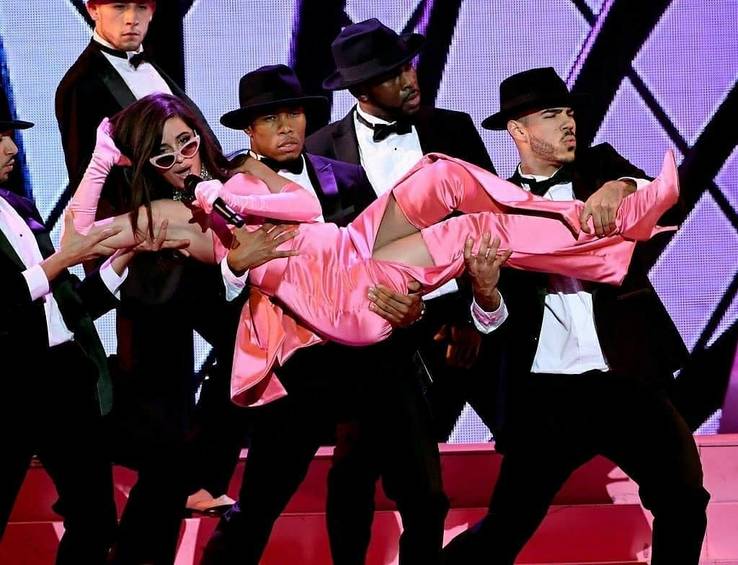 Last Sunday, Cabello turned heads when she performed at the 2018 iHeartRadio Awards. She came on stage in a pink silk dress, surrounded by men in tuxedos to sing "Havana." The staging was a total throwback to Madonna's classic "Material Girl" music video. Cabello also showed off some impressive dance moves during the performance.
Cabello recently joined Taylor Swift's Reputation Tour. Some music fans speculated that Swift initially convinced Camila to drop Fifth Harmony so she could eventually join her tour. Camila later claimed that those rumors were untrue.
Source: Read Full Article