Charli XCX Wore a Keyboard Tie While Going Through Her 'Emo Phase'
Charli XCX went from having an emo "bang" and a keyboard necktie to wearing Valentino and Adriana Sahar. The "Used to Know Me" artist detailed some of her favorite looks in one YouTube video with former RuPaul's Drag Race: All-Stars contestant Mo Heart, even elaborating on her Avril Lavigne-inspired era.
Charli XCX released 'Crash' in 2022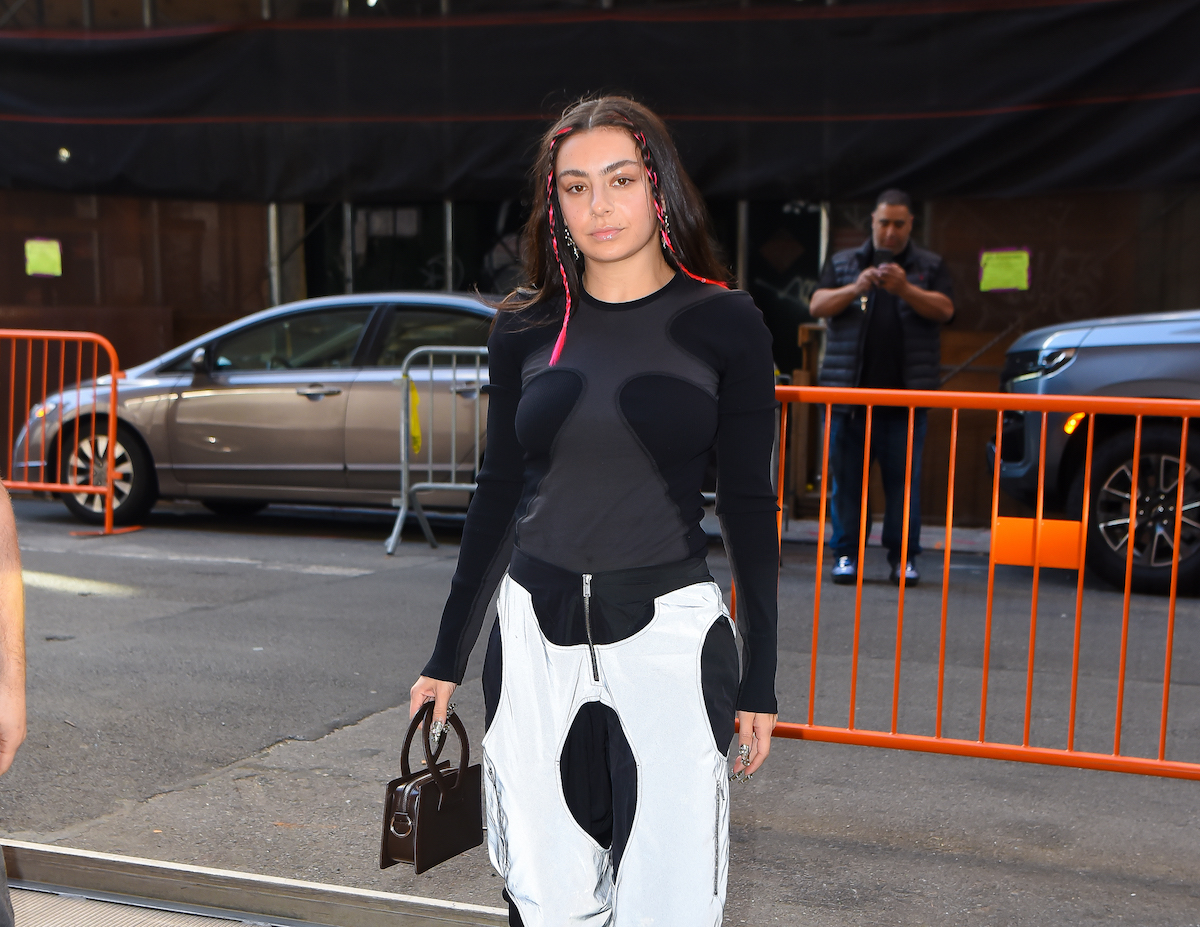 It's Charli, baby. After releasing singles "Beg For You," "Good Ones," "Baby," and "New Shapes," Charli XCX debuted her 2022 album Crash. As the self-proclaimed greatest artist of her generation, this singer featured other pop artists on her original tracks, including Rina Sawayama.
She also earned praise from fans, reaching new heights on the Billboard Global 200 music chart. Following the release of this album, Charli XCX discussed some of her past "looks" and current favorite fashion moments.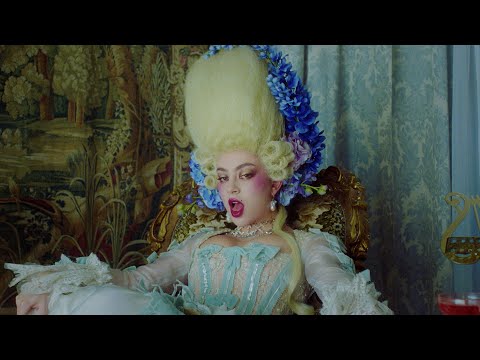 Charli XCX told Mo Heart that she used to wear a keyboard necktie 
Aside from her love for music, Charli XCX has a unique relationship with fashion. As a result, the artist appeared on the Amazon Music YouTube video "The Walk In," hosted by RuPaul's Drag Race alumna Mo Heart.
After discussing some of her most iconic fashion moments, Mo Heart and Charli XCX played a game of true or false. The first question dealt with Charli XCX's past inspirations, including the "Sk8er Boi" singer Lavigne. She used to dress like Lavigne, complete with neckties. Charli XCX confirmed this was true.
"Yeah, I had a keyboard tie," Charli XCX said while Heart laughed. "Yeah, yeah, yeah, yeah. I was going through my emo phase, and I couldn't quite find the authentic emo ties, so I think I just got a piano tie."
Charli XCX added that she completed her "emo hair" look with the bang and long locks she rarely brushed. Of course, some darker elements are still present in Charli XCX's outfits and music.
She even handed earrings to Mo Heart that she wore during the Crash album cover shoot, dotted with specks of red blood. Matching the theme of self-destruction, the "Used to Know Me" singer said the colors of her 2022 release were primarily red, black, and silver — some of her favorite colors.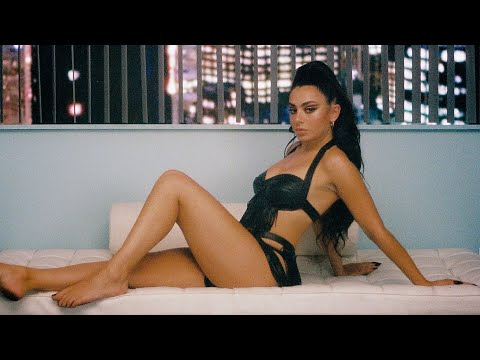 Charli XCX wore several 'iconic' looks for her 'Crash' era
Of course, Charli XCX came a long way from wearing keyboard neckties. She sported extra long nails for her performance on Saturday Night Live. She wore an all-black outfit for the "New Shapes" music video, matching collaborators Christine and the Queens and Caroline Polachek.
Charli XCX is currently in her Crash era, performing live concerts worldwide. Music by this artist is available on most major streaming platforms. That includes the four new tracks released in conjunction with Crash (Deluxe) — "Selfish Girl," "How Can I Not Know What I Need Right Now," "Sorry If I Hurt You," and "What You Think About Me."
Source: Read Full Article