Diddy's Son Drops First Ever Mixtape
The time of hearing Sean "P. Diddy" Combs' voice on the radio may be long gone, but it looks like the former rapper and reality star may be able to live vicariously through his son and third-born child, Christian "King" Combs.
According to Complex, say that the younger Combs dropped his first musical work, "90's Baby," a mixtape that speaks about his years growing up on the East Coast and his current West Coast years. The project is "dedicated to the Hip-Hop and R&B era that has heavily influenced, and inspired his sound as an artist," as Combs' SoundCloud profile reads.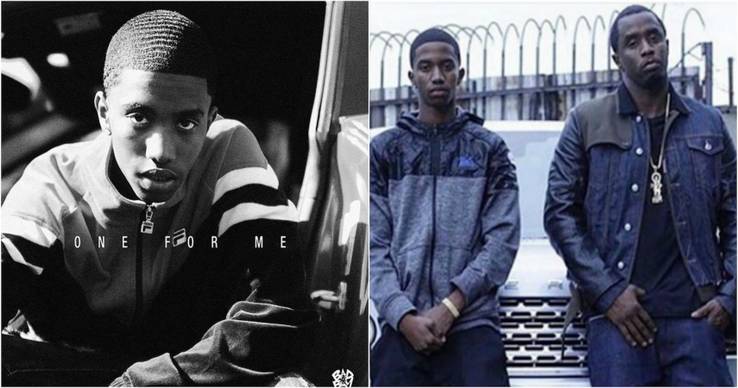 Christian, who goes by the name King Combs, hasn't been involved in anything that would make him a household name before appearing in Dolce & Gabbana's FW18 show but if "90's Baby" is a hit then that may all change.
The cover art for the mixtape is a black and white photo that features Christian as a young child posing in a "muscle man" position by raising his arms and flexing them as his father sits behind him doing the same. The mixtape offers twelve songs and begins with a comedy track. Fans of his father may remember how he often talked (though not comedically) on the intro to many of his songs.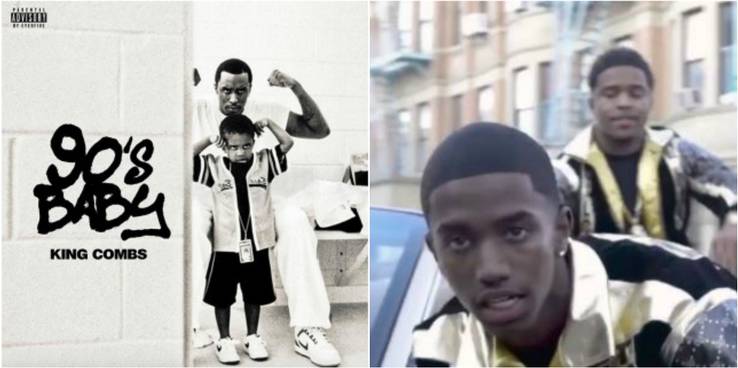 Christian wouldn't be the first child of a famous musician to try his hand and replicating his parent's success in the music world. Since his new music was just released, it will be a bit of a waiting game to see if it hits the marks his producers are hoping for.
"I am the epitome of a '90s baby," Christian said in an interview recently. "I have been greatly influenced by Bad Boy artists, but driven and inspired by my generation to be authentic."
Whether or not that happens, it's clear that Christian has at least one steadfast supporter and number one fan in his father who recently shared the cover art image on his Instagram account with the caption, "My son @KingCombs just dropped his first mixtape. I'm so proud of him!!! #90sBaby let's goooooo!" Can't stop. Won't stop.
Source: Read Full Article