Every Cast Member Of The Real Housewives Of Beverly Hills Net Worth
The Real Housewives franchise is without a doubt one of the most popular and one of the most watched reality TV series today. Beginning in 2006 with The Real Housewives of Orange County, the series took off, gaining popularity and momentum. Now with 14 different locations, the show follows a number of high fashion—and high maintenance—women, showcasing what it's like to live in their expensive shoes. It makes people wonder "how much do these women make"? Well, we will do one better! Here are some of the most fabulous housewives in Beverly Hills and their net worths.
RELATED: 10 Most Expensive Things 50 Cent Has Bought
Click the button below to start this article in quick view
10 Kim Richards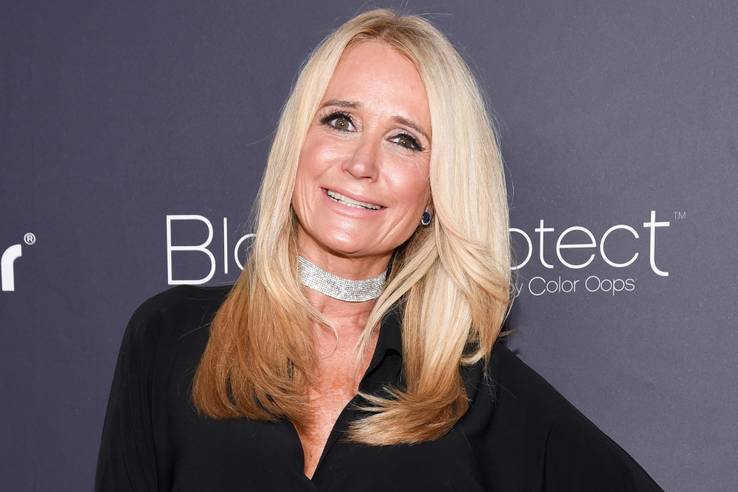 In 2014, a short article presented Kim Richards' net worth along with other facts about her and her life. It's been five years; let's see if it has changed at all in that time. Now retired, Kim Richard was one of the original members of the hit reality TV show. The former child actress has been in many productions, making The Real Housewives just one of her accomplishments. As of 2018, her determined net worth had gone all the way down to $100,000 from her peak performance number of $2 million.
9 Taylor Armstrong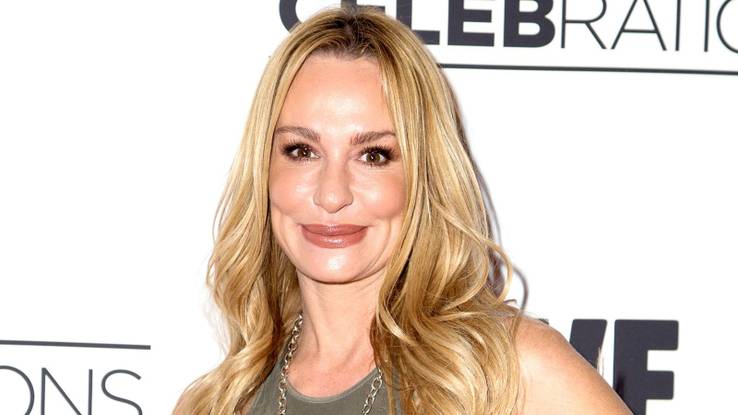 Raised in Tulsa, Oklahoma, Taylor Armstrong, like many people, moved to Beverly Hills for a fresh start and to make something big out of herself. While she may not be very high on this list, she certainly has managed to successfully make a name for herself, not only in the United States, but all over the world. She was married to her late husband, Russell Armstrong, and has two daughters. Her appearance on The Real Housewives along with managing her company Elmplement Inc. combined to give her a net worth of about $500,000.
8 Eileen Davidson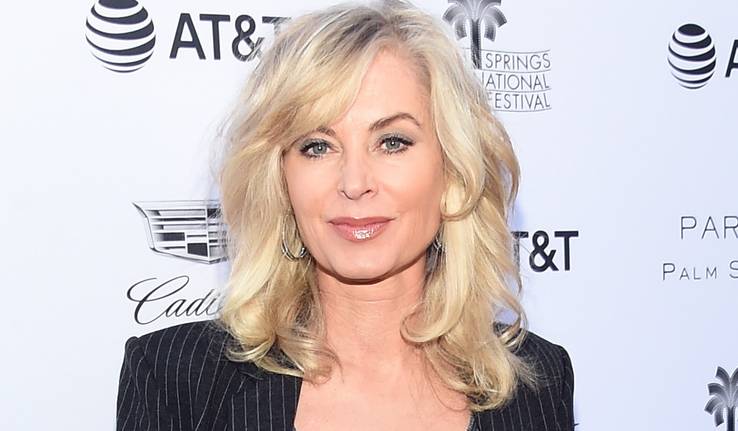 Soap opera veteran Eileen Davidson was a reoccurring star in two of the biggest soap operas; The Young and the Restless and The Days of Our Lives. She committed a total of 25 years on The Young and the Restless and a total of 9 years on The Days of Our Lives. She appeared in seasons five through seven of The Real Housewives of Beverly Hills and then guest starred in season eight. Despite her acting history, her first job was a model and she worked her way up from there. The consequence? A net worth of $2 million!
7 Erika "Jayne" Girardi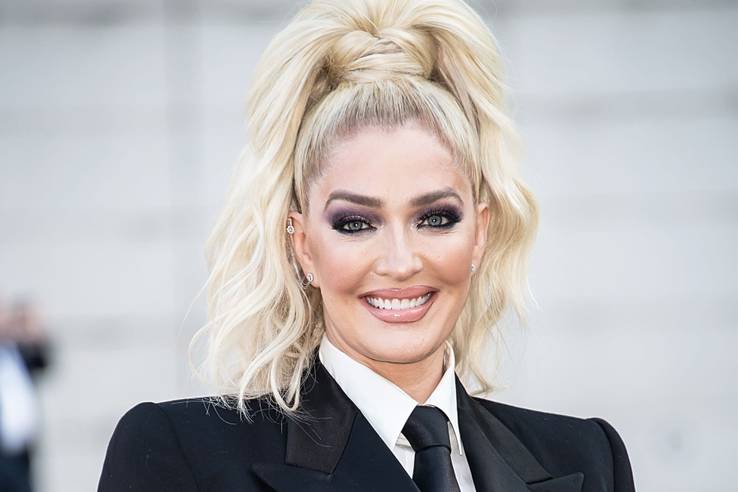 One of the newer additions to the show, Erika Girardi, also known as Erika Jayne by her fans, is a singer and actress who is recognized for her popular dance and pop music as well as for her appearance on several shows including The Young and the Restless and Dancing with the Stars. She also acted in the fourth Sharknado movie: Sharknado: The 4th Awakens. Girardi is also the second lady to hit the millions on this list, with her net worth equalling about $5 million.
6 Lisa Rinna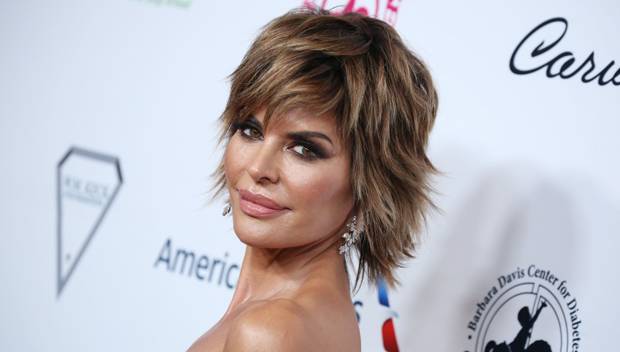 Lisa Rinna was added to The Real Housewives of Beverly Hills later in the show, coming in during season five. Rinna was a successful actress in the soap opera Days of Our Lives and still does appear on the drama off and on. She has also featured in many different films and TV shows including RuPaul's Drag Race and CSI and starred as herself in Dancing with the Stars. Of course, when she was added to the cast of The Real Housewives, it got better. Now she is sitting pretty with an $8 million net worth.
RELATED: Lisa Rinna Net Worth
5 Denise Richards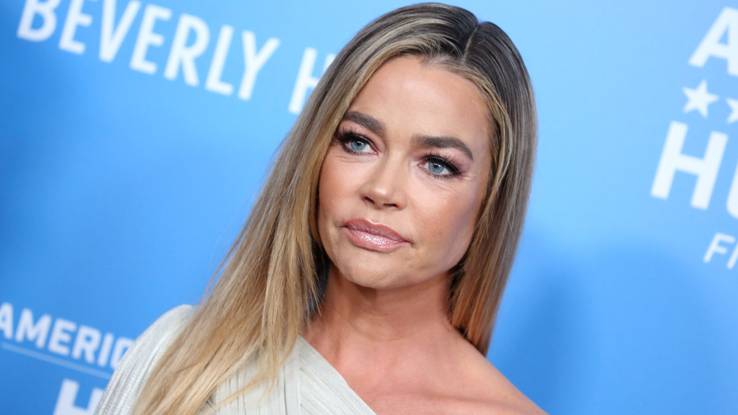 Born in Illinois, Denise began working as a model after she graduated high school and traveled all over the world. She is the writer of a New York Times Best Seller, The Real Girl Next Door and has also performed in various television shows including Friends, Two and A Half Men, and of course The Real Housewives of Beverly Hills. Now she is married to Aaron Phypers, but before that, she was married to Charlie Sheen for four years. Through all of that, she was successful in earning a net worth of $12 million.
4 Camille Grammer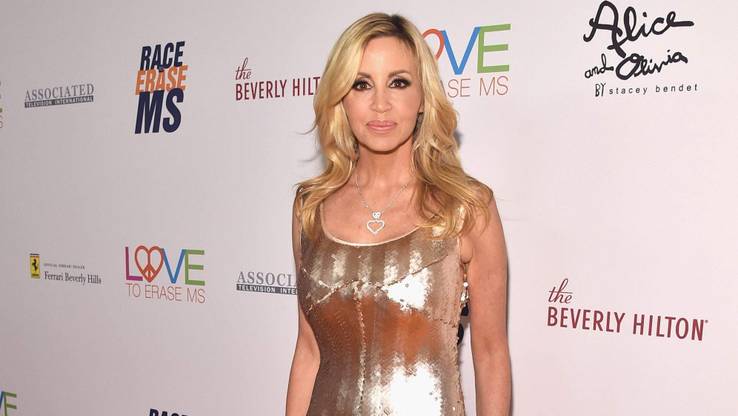 During the very first season of The Real Housewives of Beverly Hills, Camille revealed that her appearance on the show was reluctant, as her then-husband, Kelsey Grammer, urged her to try it out. When she entered the show, it seemed that some of the women were intimidated by her presence, since her modeling, acting and dancing careers made her a triple threat. On top of her success in many industries, she found success in reality television. Her net worth was determined to be $50 million in 2015 and it has not changed since.
RELATED: Camille Grammar Net Worth
3 Kyle Richards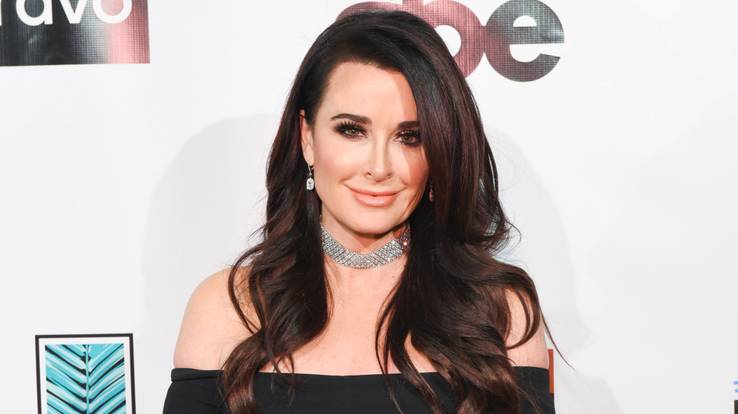 Being the sister to Kim Richards and auntie to Nicky and Paris Hilton comes with big shoes to fill, but with a net worth of a whopping $50 million, Kyle makes those shoes look like they were made for walking! Alongside her sister, Kyle was a child actress, starring in movies like Escape to Witch Island and Halloween and TV shows like Down to Earth, Carter Country, and ER. Now she is married to one of the most successful realtors in the world, sitting pretty as one of the richest on this list.
2 Adrienne Maloof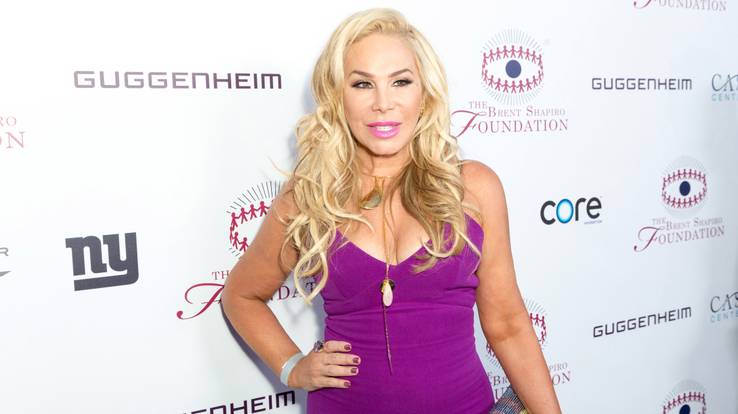 Also called Adrienne Maloof-Nassif, Adrienne is not only known as a television personality. She is a very successful businesswoman, having an influence at several Maloof companies. Like some of the other women on this list, Adrienne came from an accomplished family (who owns and operates several companies in western American and Las Vegas in particular), which gave her a nice "boost". Along with Kyle and Camille, her net worth is about $50 million, which she shares with her husband, who is a world-renowned plastic surgeon, and their three sons.
1 Lisa Vanderpump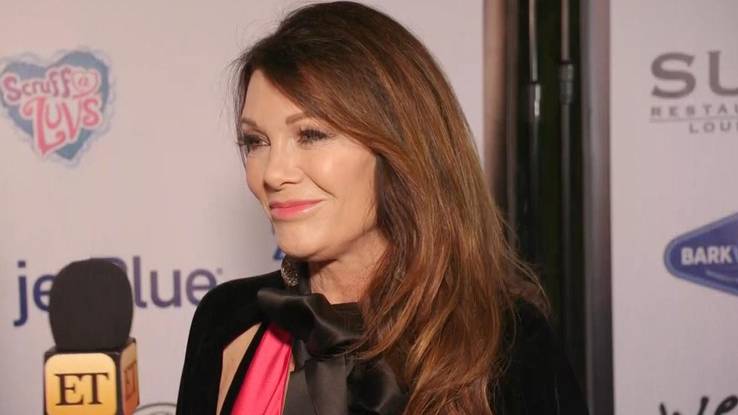 One of the only housewives on the show that is not from the United States, Miss Lisa Vanderpump was born and raised in London, England, but moved to the states from the South of France. She is an avid dog lover, a magazine writer, and a full-time mom to two children. She is also responsible for the interior decorating of many different yachts, homes, and several restaurants. With a mansion full of dogs and a good business reputation, Lisa Vanderpump is number one on this list with a net worth of $65 million dollars.
NEXT: The Real Housewives: 20 Things Their Lawyers Don't Want Us To Know
Tags:Pop Culture
Source: Read Full Article