How Mariah Carey Feels About Ex-Husband Nick Cannon Having His Eighth Child
Nick Cannon and Mariah Carey seemed to be a match made in heaven. The pair were married for six years and became first-time parents together, but the magic wasn't enough to keep the relationship intact. Since the split, Cannon has been in multiple relationships, recently announcing he's going to be a father for the eighth time. Sources say Carey doesn't have any bad feelings about it.
Mariah Carey is reportedly happy for Nick Cannon
Cannon recently confirmed that he's expecting baby number eight. Speculation that he was going to be a father again began after photos of him attending what appeared to be a gender reveal with Bri Tiesi surfaced online. He confirmed the news on his daytime talk show. Despite some people's objections to Cannon's lifestyle, Carey is said to be unbothered.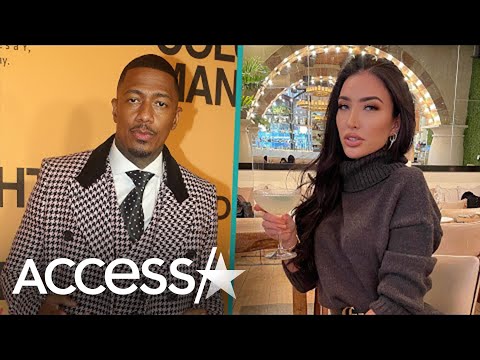 "Mariah and Nick are really great co parents and have a good relationship [and] friendship now so any time Nick has exciting news to share, she's just happy for him," a source told Us Weekly "They're in a good place and they're supportive of each other no matter what."
For Carey, the main focus for her is how involved as a father Cannon is to their twins. "As long as Roc and Roe are still very much a part of Nick's life, which they are, and he gives them equal attention, that's what she solely cares about," the source added. "They spend a lot of time with Nick and he seems to balance time well with all the children. It's a lot to juggle and he has a lot on his plate, but at the end of the day, family comes first."
Nick Cannon recently released a song expressing regret over his split from Mariah Carey
Cannon may be having another baby but it appears she still has Carey on the brain. This Valentine's Day, he released a new single, "Alone." According to Complex, the song doubles as a tribute to the "All I Want For Christmas is You" singer. The song also samples Carey's "Alone In Love," a song off of her 1990 self-titled debut album.
In the song, Cannon raps: "I say I'm cool when I know I miss it/I'd trade it all for the case/If I could have you back/If I could go back to where we started at/As much as I want you back/It's probably better where you at."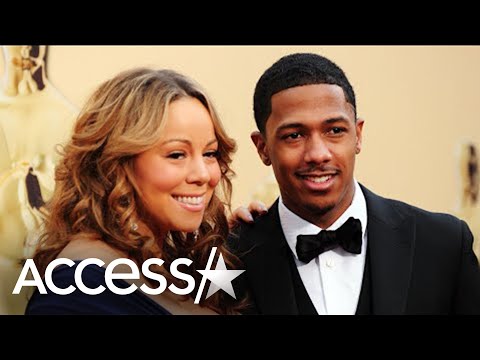 "Alone" is the first single from Cannon's upcoming mixtape. "This is the gospel of my broken soul," he said in a statement about the project. "This is as raw as it gets."
Cannon explained the inspiration behind the song on his talk show. He admitted to messing things up with Carey, adding that she was his "dream girl." Despite such, Cannon has been open about his views on monogamy, explaining he doesn't believe in it. He also considers himself single and says he enters into each situation with the mothers of his children being hornets about his stance on commitment. Cannon feels he's a better friend and companion than an actual boyfriend.
Source: Read Full Article