INXS Is Grateful That Dua Lipa Asked for Permission to Use 'Need You Tonight' on 'Break My Heart'
INXS is famous for hits like "New Sensation" and "Need You Tonight," and Dua Lipa is known for songs like "New Rules" and "Break My Heart." Each artist is different. However, sometimes music sounds the same.
Dua Lipa is no stranger to sampling music, but she didn't realize her 2020 song, "Break My Heart," sounded similar to INXS' 1987 song, "Need You Tonight." After hearing their similarities, she did the right thing. She asked the band for permission.
The pop singer accidentally sampled 'Need You Tonight' on her song, 'Break My Heart'
The pop singer told Billboard's Pop Shop (per NME) podcast that the similarities between her song and INXS' were unintentional.
"When we were in the studio, we didn't quite connect the dots," Dua Lipa said. "We were just like, 'Oh yeah, this is great!' We were on such a high and we were just working on it, and then I listened back, and I was like 'Hold on, guys…'
"The guys at INXS, the people that are looking after the publishing, were very nice and they really liked the song, so we gave them a publishing credit, a writing credit on the track, because it was only fair, and it just brought nostalgia even more to the forefront, you know? It confirmed that part for us.
"It was a funny moment when we were like, 'Eureka!' And then, 'Oh, wait a second…' … I'm not trying to get sued, is kind of the moral of the story."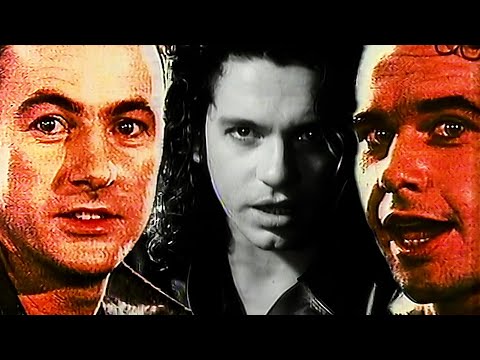 INXS' are grateful that Dua Lipa sought permission to use their song
In March 2022, Dua Lipa was sued twice by two different songwriters for copyright infringement for her song "Levitate."She can't afford to be sued again for stealing music. So giving INXS' Michael Hutchence and Andrew Farriss writing credit on "Break My Heart" was smart.
Farriss is grateful for the decision. He told NME that he liked Dua Lipa's Future Nostalgia. "I think it's great, I think she's really cool."
On "Break My Heart," he said, "It's kind of bizarre to hear it like that, because it's really an interpretation. Hats off to her for asking for permission to use it and for the writing credit. I think there should be more of that stuff. If you're going to do it, just be straight-up about it and it's all good."
It's also great that "Break My Heart" boosted INXS streams.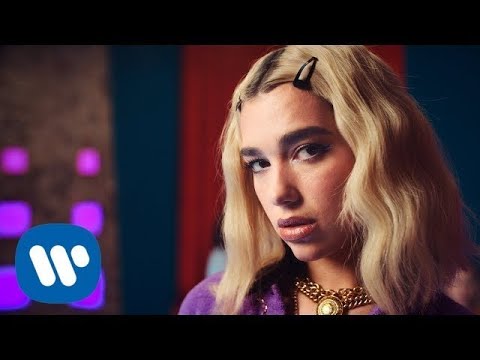 INXS received a boost in streams thanks to Dua Lipa
The pop singer's use of their song didn't hurt INXS. According to the Daily Mail, INXS got a boost in streams because of its connection to Dua Lipa's "Break My Heart."
Hutchence and Farriss are now the first heritage artists to land on The 1,000,000,000 List. The Australian songwriter's body APRA determines the list. "Need You Tonight" is now INXS' most popular song, with more than 220 million streams on Spotify.
"Need You Tonight" was INXS' only U.S. No. 1 hit. The Australian band won five MTV VMAs, including Video of the Year for the song's music video. Now, it's experiencing a second life.
Source: Read Full Article