Jason Derulo's 'Whatcha Say' Was Inspired by His Brother Cheating
Jason Derulo became famous through his debut song "Whatcha Say." During an interview, Derulo explained the song was inspired by a time his brother cheated. Derulo also revealed why he and his producer chose to sample Imogen Heap's music into "Whatcha Say." Listeners in the United States and the United Kingdom had a similar reaction to the song.
How a trip to the record store inspired Jason Derulo's breakthrough hit 'Whatcha Say'
"Whatcha Say" prominently samples Imogen Heap's song "Hide and Seek." The chorus of "Whatcha Say" is a distorted sample of the bridge from "Hide and Seek." During a 2009 interview with Digital Spy, Derulo explained why he decided to sample "Hide and Seek."
"My producer J.R. Rotem is a music lover, and I'm a music lover too, so I'll often go into a record store and grab a CD I've never heard before," Derulo revealed. "One day I picked up Imogen Heap, brought it into J.R. and we both loved it, so we started to experiment. It just so happened that my brother had just been telling me his story."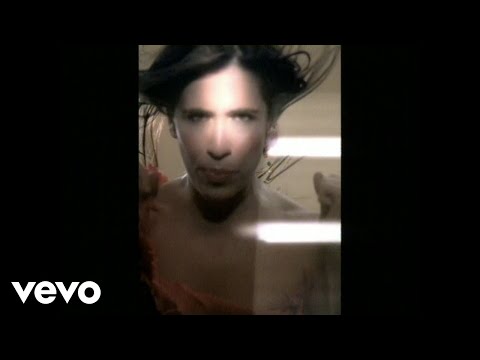 Jason Derulo's brother regretted cheating
Subsequently, Derulo explained how his brother's life inspired "Whatcha Say." "Basically my brother called me one day and said, 'I cheated on my girl, but I love her so much and I hope she'll give me one more shot,'" Derulo said. "I found his story really compelling, so I just went into the studio and tried it out."
Derulo believed the lyrics of "Whatcha Say" gave the song mass appeal. "You know, people go through that kind of thing every day, which is why the song is so relatable," he opined. "She did take my brother back though and they're actually engaged now, so it all worked out good in the end."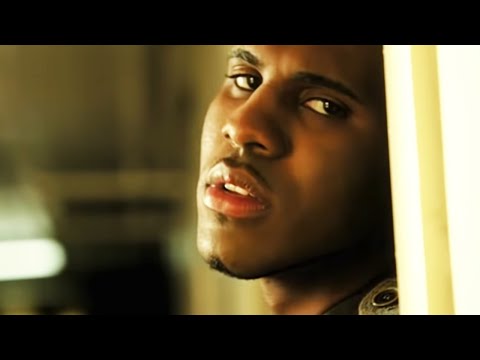 The way the world reacted to 'Whatcha Say'
"Whatcha Say" became a massive hit. The track spent 32 weeks on the Billboard Hot 100. It stayed atop the chart for one week. It would be Derulo's only No. 1 hit in the United States until he released "Savage Love (Laxed – Siren Beat)" with BTS. "Whatcha Say" appeared on Derulo's self-titled debut album. Jason Derulo reached No. 11 on the Billboard 200 and stayed on the chart for 34 weeks.
"Whatcha Say" was a hit in the United Kingdom as well. According to The Official Charts Company, the track reached No. 3 in the U.K. and lasted on the chart for 19 weeks. Meanwhile, Jason Derulo peaked at No. 8 and remained on the chart for 37 weeks. The song subsequently appeared in the crime drama The Town. "Whatcha Say" was born from a regrettable decision, but that didn't stop the song from becoming an international hit.
Source: Read Full Article