John Lennon's Son Sean Thinks Tame Impala's Kevin Parker Sounds Like His Father
John Lennon's son Sean thinks Tame Impala's frontman Kevin Parker sounds like his father. He's not the only one. When John was in The Beatles, he created some of the most famous psychedelic tunes of the 1960s. Nearly 50 years later, Parker brought back psychedelic music but gave it a futuristic flare. Their singing voices are eerily similar too.
Parker doesn't understand the John Lennon comparisons, but he'll accept them when they come from John's son himself.
People think Kevin Parker sounds like John Lennon
It's hard not to hear John's voice when Parker sings. The Washington Post picked up on it while reviewing a Tame Impala gig in 2013.
"Led by Parker — who is the group's frontman, guitarist, producer and principal songwriter — Tame Impala plays gauzy psychedelic pop that's heavily indebted to the black-lit sounds of the '60s and '70s," they wrote. "It's the vocals, mostly, that spur the Fab Four comparisons.
"Whether Parker's hitting a high note, wheezing, growling or harmonizing with himself, he is a dead ringer for John Lennon."
Tame Impala's music sounds like something John would have made if he was an artist in the 21st century. Parker combines rock music with electronic dance music and swirls it to make it sound futuristically psychedelic. Or, as the Washington Post writes, "Parker strives to splice vintage tones and modern technology."
So, it wasn't hard for John's son Sean to hear his father in Parker's music.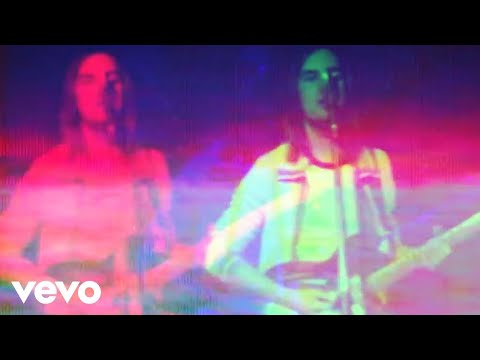 John Lennon's son Sean thinks Kevin Parker sounds like his father
The John Lennon comparisons confused Parker. Although it felt better coming from John's son Sean. In 2014, Parker told the Sydney Morning Herald that Sean approached him and said he sounded like his father.
"I was speaking to Sean Lennon and he told me I sound like his dad," Parker said. "So I guess if anyone's going to tell me I sound like John Lennon I guess he's the one with some sort of authority on it.
"We played some shows with him (Sean Lennon) in America… He's a trippy kind of dude." The same can be said of Parker.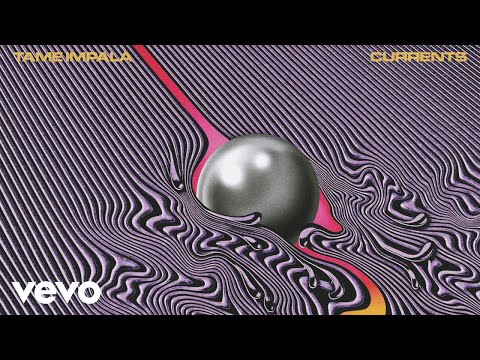 The Tame Impala frontman doesn't understand the John Lennon comparisons
Parker doesn't understand the John comparisons. He doesn't think Tame Impala or his vocals sound like The Beatles. However, he does admit he hears the similarities sometimes.
Parker continued, "I just don't think we sound like them so much… but I've listened back to my vocals sometimes and gone, 'Oh yeah, that kind of sounds like the Beatles.' I've never thought I sound like John Lennon in particular."
Parker might not always see the similarities between his voice and John's, but the comparisons won't stop. Tame Impala is The Beatles' futuristic cousin. Their music is refreshing for some fans who love classic rock. Maybe John would've enjoyed Parker and Tame Impala.
Source: Read Full Article