Mariah Carey Opens Up About Her Bipolar Disorder
Mariah Carey opened up about her battle with bipolar disorder.
Legendary singer and songwriter Mariah Carey reveals she has been battling bipolar II disorder for some time now and is opening up about her journey. The 'We Belong Together' singer is opening up about her battle with mental health for the first time ever since her very public breakdown in 2001.
Carey was first diagnosed with bipolar disorder when she was hospitalized for a physical and mental breakdown nearly 18 years ago. The singer revealed the news to People on why she is only now talking about it after all these years, as she "didn't want to believe it." Carey has been through it all from a toxic marriage to music producer Tommy Mottola in the 90's, a record label battle, public breakdown, romantic drama, and constant scrutiny from the public over any less than perfect performances.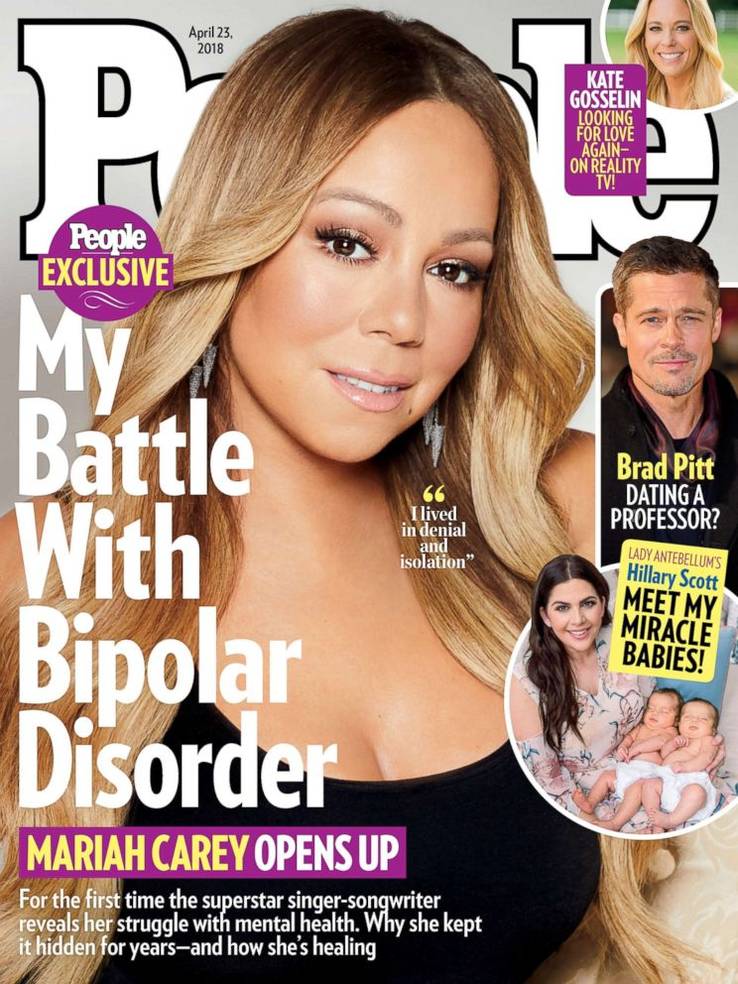 Carey is, without a doubt, consistently viewed under a microscope, and it has finally taken its toll. She says she finally decided to seek treatment recently after "the hardest couple of years I've been through," including her split from former fiancée James Packer, NYE debacle and an E! reality show.
Carey admitted to People how she "lived in denial and isolation and in constant fear someone would expose me. It was too heavy a burden to carry and I simply couldn't do that anymore. I sought and received treatment, I put positive people around me and I got back to doing what I love – writing songs and making music."
It was only last year when Carey let go of her management team including former manager Stella Bulochnikov and joining Jay-Z's record label, Roc Nation. The star reveals she has been suffering in silence all these years and is now in therapy and taking medication for bipolar II disorder, which involves episodes of depression and hypomania.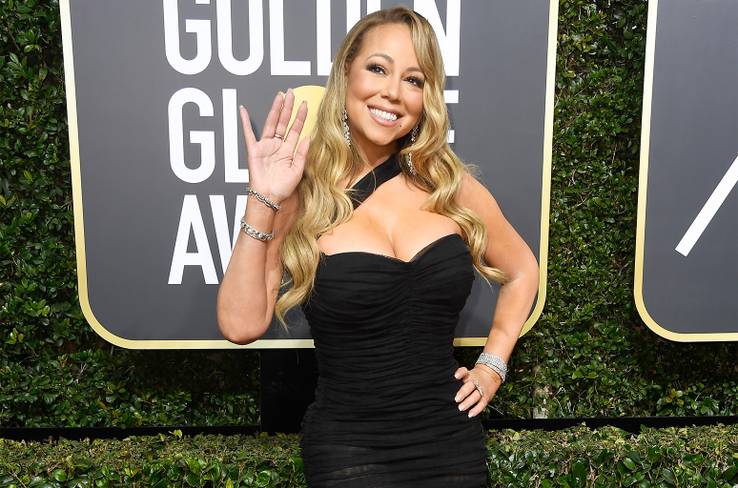 "I'm actually taking medication that seems to be pretty good. It's not making me feel too tired or sluggish or anything like that. Finding the proper balance is what is most important," Carey told People. She also revealed how she finally came to seek treatment and what her breaking point was.
"For a long time I thought I had a severe sleep disorder," Carey said. "But it wasn't normal insomnia. I was working and working and working … in constant fear of letting people down. It turns out I was experiencing a form of mania. Eventually, I would just hit a wall", Carey admitted. "I would feel so lonely and sad – even guilty that I wasn't going what I needed to be doing for my career".
The singer is back in the studio working on an album that is due "later this year," and is taking things easy. She is back to doing what she loves and is stoked for her fans to hear some of her new music that she has been working endlessly on.
We are glad to see Mariah going back to her roots and releasing her emotions through the power of music. We wish her nothing but the best on her journey, and can't wait to see what she has in store for us!
Source: Read Full Article