Micky Dolenz Needed Soup Before He Sang The Monkees' 1st No. 1 Song
Micky Dolenz performed vocals on many of The Monkees' songs. He initially didn't think he could sing the band's first No. 1 song. Subsequently, a bowl of soup changed everything.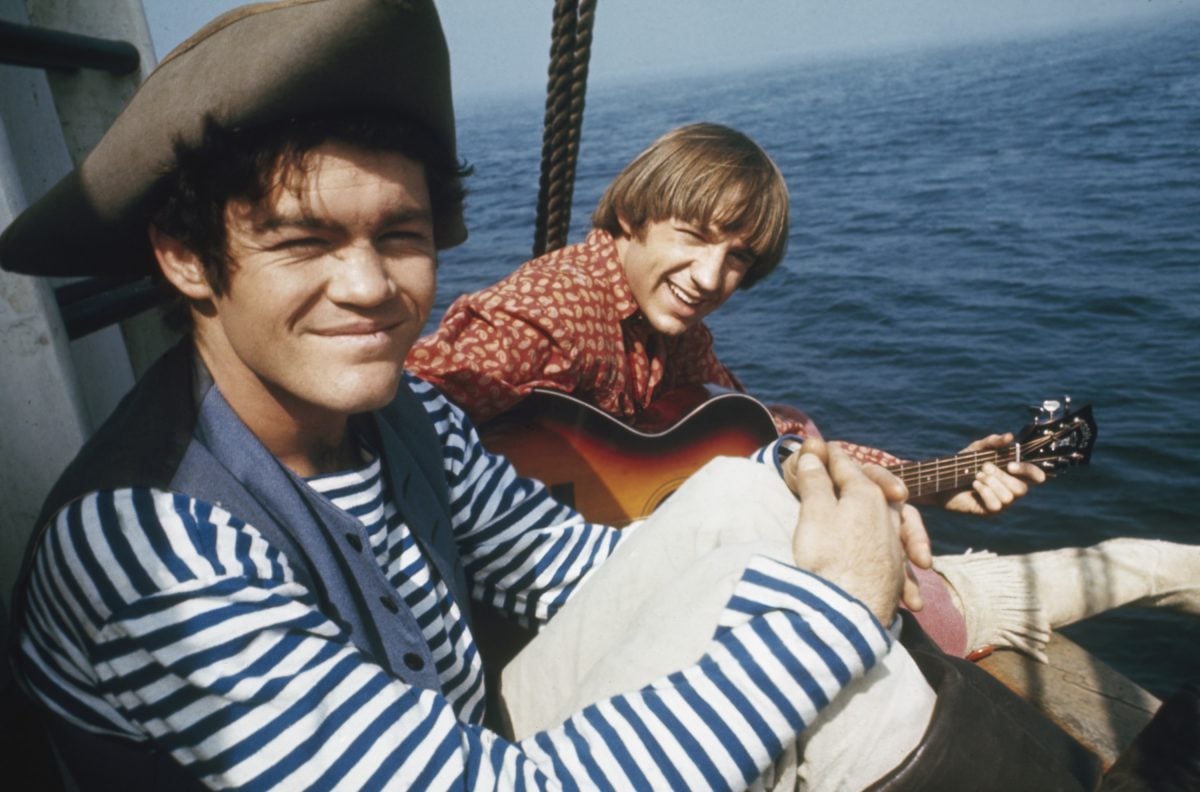 1 of The Monkees' songwriters said Micky Dolenz initially sang a famous song 'timidly'
Tommy Boyce and Bobby Hart wrote many songs for The Monkees. In his 2015 book Psychedelic Bubble Gum: Boyce & Hart, The Monkees, and Turning Mayhem Into Miracles, Hart discussed one of them. "Around 10 p.m. on Monday evening, July 25, 1966, Micky Dolenz arrived at the studio, and we taught him the words and melody to 'Last Train to Clarksville,'" Hart wrote.
"As in most of our sessions together, Micky listened as we went over the song while singing along with the backing tracks," Dolenz continued. "After timidly following along for a couple of run-throughs, an already exhausted Dolenz looked up and said, 'I don't know, guys. I don't think I can sing this song.'"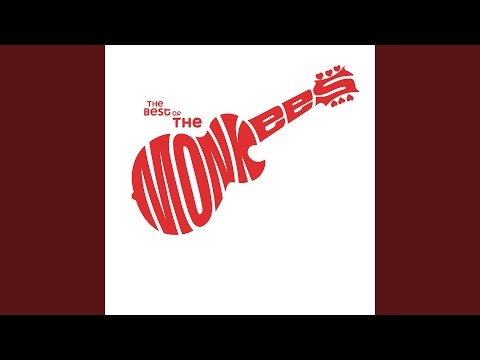 Why Micky Dolenz had soup before he recorded the song
Hart revealed how Boyce reacted to Dolenz's needs. "Tommy seemed to size up the situation instantly," Hart recalled. "He put his arm around Micky's shoulder and asked, 'You hungry, Mick? Let's go across the street to Norm's and get some soup.'" 
"I waited patiently in the studio, knowing that this downtime was an equally important part of the recording process," he said. "[I] knew within half an hour or so, Micky and Tommy would be back in Studio A." Hart praised Dolenz's ad-libs on the final version of "Last Train to Clarksville."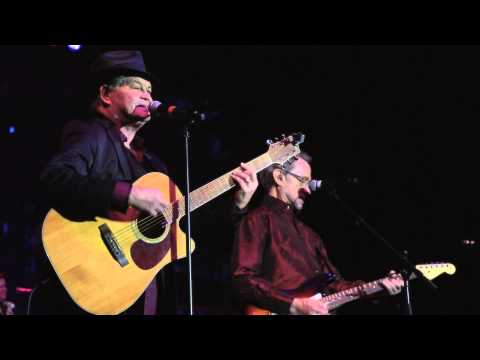 How The Monkees' 'Last Train to Clarksville' and its parent album performed on the charts in the United States and the United Kingdom
In the United States, "Last Train to Clarksville" became The Monkees' first No. 1 single. The song reached No. 1 on the Billboard Hot 100 for a week, remaining on the chart for 15 weeks altogether.
The Monkees released "Last Train to Clarksville" on their self-titled debut album. The album topped the Billboard 200 for 13 weeks, lasting on the chart for 102 weeks in total. It stayed on the Billboard 200 longer than any of the group's subsequent albums.
"Last Train to Clarksville" was only a modest hit in the United Kingdom. According to The Official Charts Company, the song peaked at No. 23 in the U.K. It stayed on the chart for seven weeks.
In contrast, The Monkees was a huge hit there. It was No. 1 for seven weeks, lasting on the chart for 37 weeks. It outperformed all the group's subsequent albums in the U.K.
"Last Train to Clarksville" is a great song even if Dolenz had his difficulties in the studio.
Source: Read Full Article