Mike Nesmith Said The Monkees Lived Out a 'Young Boy Fantasy' on 1 of Their Albums
The Monkees' produced several successful albums, including their self-titled album, More of the Monkees, and Pisces, Aquarius, Capricorn & Jones Ltd. Mike Nesmith was asked to name his favorite Monkees album. Subsequently, he mentioned one album but he refused to say whether it was good.
Mike Nesmith refused to say if 1 of The Monkees' No. 1 albums was good
During a 2018 interview with The Arizona Republic, Nesmith was asked what he thought of The Monkees' albums. "Some are good and some are not so good," he said. "In the long run, though those opinions are formed by each of us — but the salient point for me is that my opinions have stayed pretty much the same over the decades."
Subsequently, Nesmith was asked to name his favorite Monkees album. "Headquarters was fun — we were living out a kind of young boy fantasy — making a record we wrote and played — but I dare not offer an opinion about whether it was good in the larger sense of things — that I don't know and doubt that I ever will," he replied.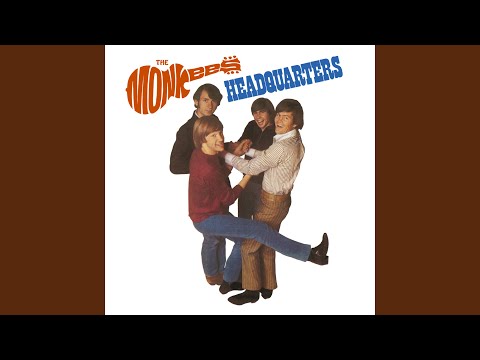 Why 'Headquarters' was an important album in the group's discography
Headquarters was a major evolution in The Monkees' history. The album was the first album that featured significant musical contributions from the members of the Prefab Four. 
Nesmith was asked if it was difficult for him to have input on The Monkees' pre-Headquarters albums. "Well — the question assumes The Monkees were a self-made band working their way up the show business ladder — but this wasn't true," he said.
Nesmith deemphasized The Monkees' status as a band. "The Monkees was first and last a television show and it is easy to see and understand the limits of that," he added. "The idea that we should play and sing the songs ourselves was really just a kind of natural flow of events."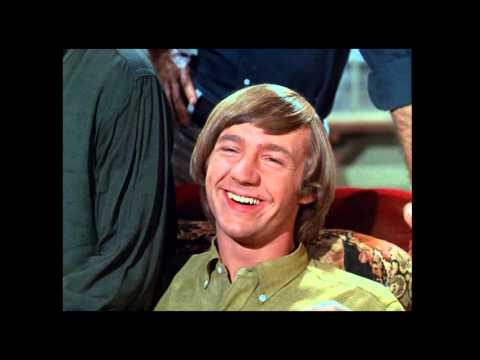 How The Monkees' 'Headquarters' performed on the charts in the United States and the United Kingdom
Headquarters became a hit. The album was No. 1 on the Billboard 200 for one week. Headquarters stayed on the chart for 68 weeks in total. Despite the album's success, none of the songs from Headquarters charted on the Billboard Hot 100.
Headquarters was also a success in the United Kingdom. According to The Official Charts Company, the album reached No. 2 on the chart and stayed on the chart for 19 weeks. One of the tracks from Headquarters, "Randy Scouse Git," was released in the U.K. under the name "Alternate Title." The song reached No. 2 in the U.K. and remained on the chart for 12 weeks.
Headquarters was a hit even if Nesmith wasn't ready to praise it.
Source: Read Full Article