Miranda Lambert's New Boyfriend's Ex-Wife and Blake Shelton Have 1 Big Thing in Common
News broke in April 2018 that Miranda Lambert and Anderson East called it quits after two years of dating and the country songbird had moved on with Turnpike Troubadours frontman Evan Felker. However, Lambert's new beau is married and his estranged wife has been taking to social media to voice how she feels about their relationship — and she isn't the only one.
It seems everyone has an opinion, including the "Tin Man" singer's famous ex-husband, Blake Shelton, who many believe threw shade at Lambert via Twitter. Here's more on that and what Shelton, Felker's wife, and another one of Lambert's exes have in common.
Lambert's new boyfriend's wife puts out 'PSA'
Evan and Staci Felker | Staci Felker via Instagram
After several media outlets confirmed that Lambert was dating Felker the folk singer's wife, who he is still legally married to, took to social media with her reaction.
On April 26, Staci Nelson used her married name and posted a teary-eyed photo of herself with a "public service announcement" on her Instagram story which read, "PSA: If Staci Felker can make it through this week, so can you."
Nelson and Felker were married in September 2016 but filed for divorce in February 2018. Some reports allege that Nelson learned her husband started seeing Lambert and filed while others say that Felker blindsided his wife with papers.
Next: Nelson hints that Felker cheated on her with Lambert.
Nelson has a message while 'Before He Cheats' plays
Staci Nelson sings along to this tune. | Kenny Lemoine via Twitter
Nelson's friend hopped on Twitter to share a video of her singing the Carrie Underwood hit "Before He Cheats" while the two ladies were at a bar together. In the clip, after her pal sings the line "Maybe next time he'll think before he cheats," Nelson adds, "I hope he does!"
The video was labeled "cheaters never prosper."
Next: Nelson's friend isn't keeping quiet about Felker and Lambert's relationship.
Nelson's friend chimes in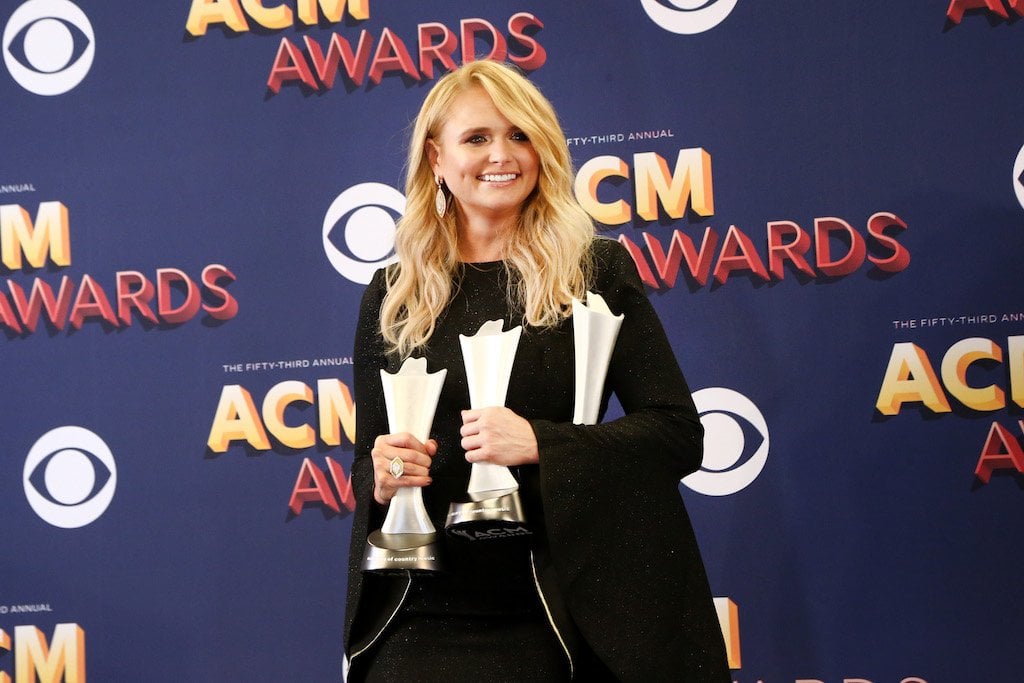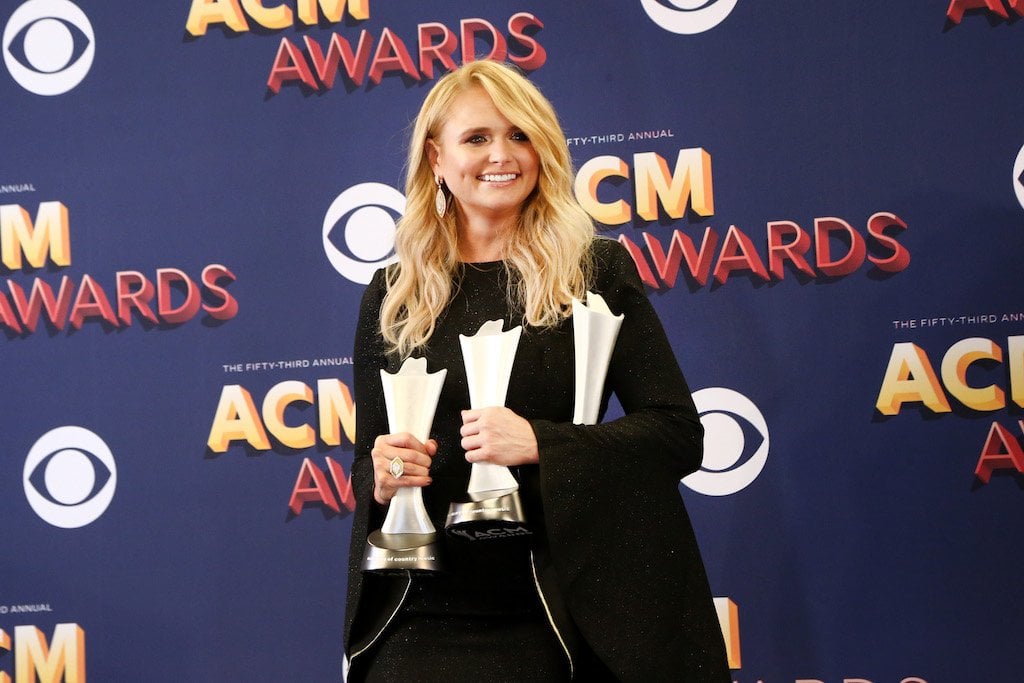 The woman had a harsh message for Lambert. | Tommaso Boddi/Getty Images
People noted that following her video, Nelson's friend couldn't keep quiet anymore and went off about Lambert via an Instagram story posted on April 27.
"I met up with Staci yesterday. I'm just going to call her Saint Staci. That girl is a f**kin' champ," she said. "My mind is still, like, blown. I can't say enough good things about this person. Miranda is the biggest piece of s**t on the face of the planet. It's not my story to tell… Miranda, if you're out there, just know that someone hates you."
Next: Shelton hints that Lambert cheated on him.
Shelton sends out cryptic 'karma' tweet
He sent a message with this tweet. | Blake Shelton via Twitter
Even before Nelson broke her silence, for some reason Lambert's former hubby thought it was good idea to involve himself in the news about his ex-wife dating a married man and seemingly threw shade at her tweeting about karma.
"Been taking the high road for a long time.. I almost gave up. But I can finally see something on the horizon up there!! Wait!! Could it be?! Yep!! It's karma!!" Shelton wrote on April 25.
That tweet sent the internet into a frenzy with everyone speculating if The Voice coach was referring to Lambert and revealing that the reason they ended their marriage was because she was unfaithful to him.
Next: Everyone claims Lambert is a cheater.
Lambert's ex calls out Shelton for cheating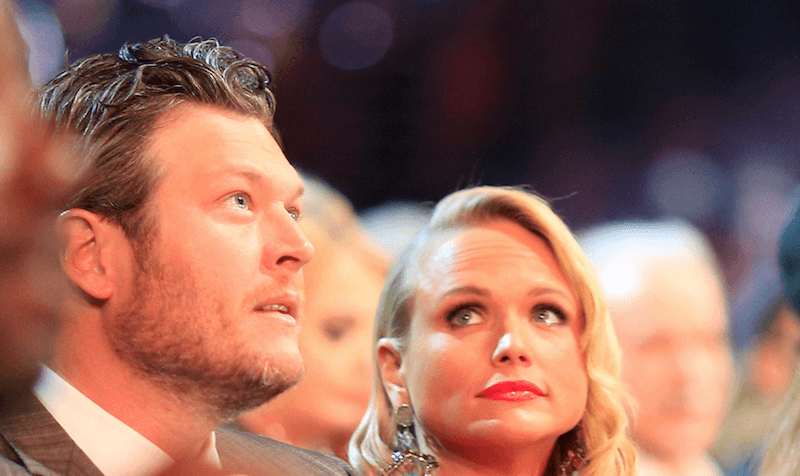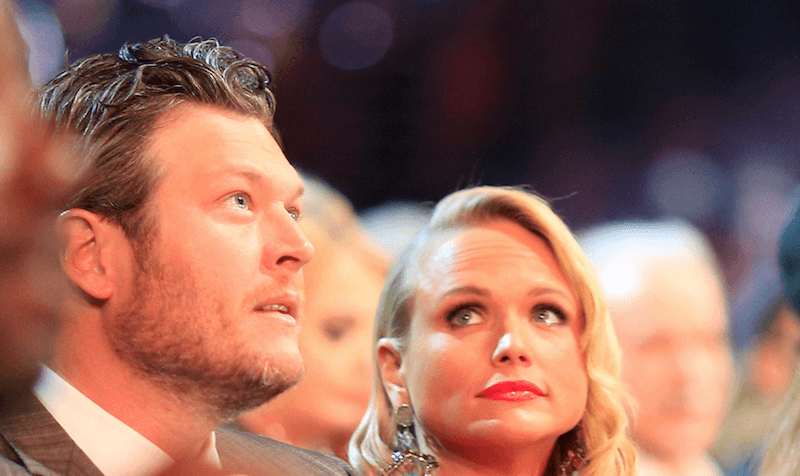 Are they both guilty of infidelity? | Christopher Polk/Getty Images
Things got even messier when another one of Lambert's exes, Jeff Allen, took issue with what Shelton tweeted and decided to put him on blast. Like Nelson and Shelton, Allen points to Lambert as a cheater but also said that Shelton is not innocent. Allen claimed that in 2006, when he and Lambert were still together, the "I Lived It" artist got involved with her even though she wasn't single and he was married to his first wife, Kaynette Williams.
Allen wrote via Twitter.
You know, I've always given you the benefit of the doubt and chalked it up to just being human, but you must be one arrogant SOB to pop off something like this, when I know damn good and well you were cheating on your wife and Miranda was cheating on me when you two started up. I kept my mouth shut for 13 years. Sorry, his karma tweet rubbed me wrong.
Allen has since deleted the tweet, but told Radar Online, "I'm sure Miranda did [Blake] dirty just like she did me, but he wasn't thinking about me when he was cheating with her, so I don't know why he thinks it's karma."
Next: Shelton addresses his shady post. 
Shelt0n won't confirm if the tweet was about Lambert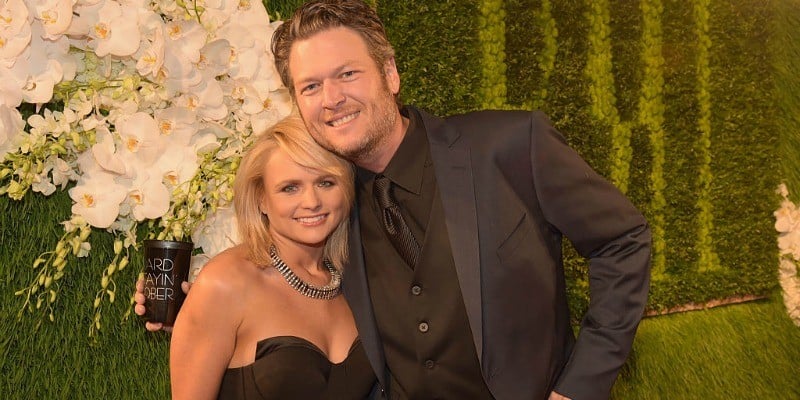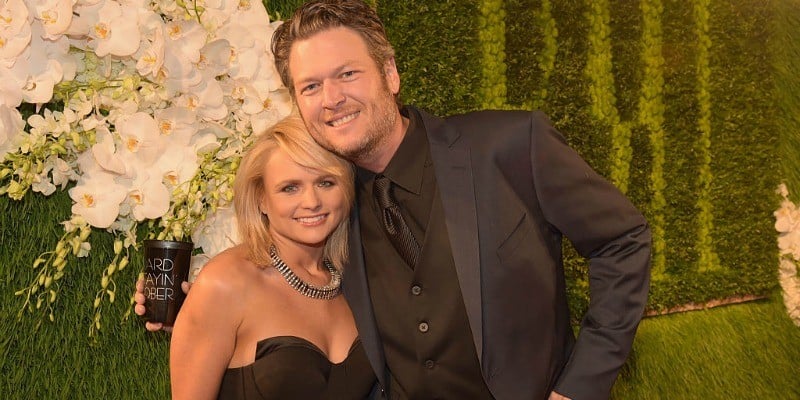 He hasn't admitted that it's about his ex-wife. | Rick Diamond/Getty Images
Following Allen's remarks, Shelton addressed the "karma" tweet during a Facebook Live interview and claimed that the public assumptions were wrong while never admitting what it was really about.
"If it was meant for people to know exactly what it meant, it wouldn't have been so cryptic," he said. "But I can tell you it's been, actually, very entertaining to watch the world run with it and assume what they think it's about. I'll say this, people are way off the mark. But I don't have time to worry about it."
Next: Lambert and her beau aren't talking. 
Lambert and Felker have remained silent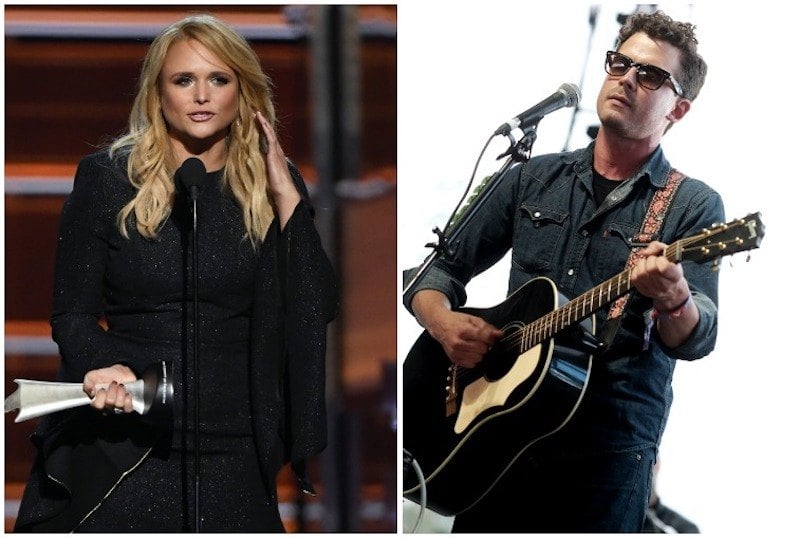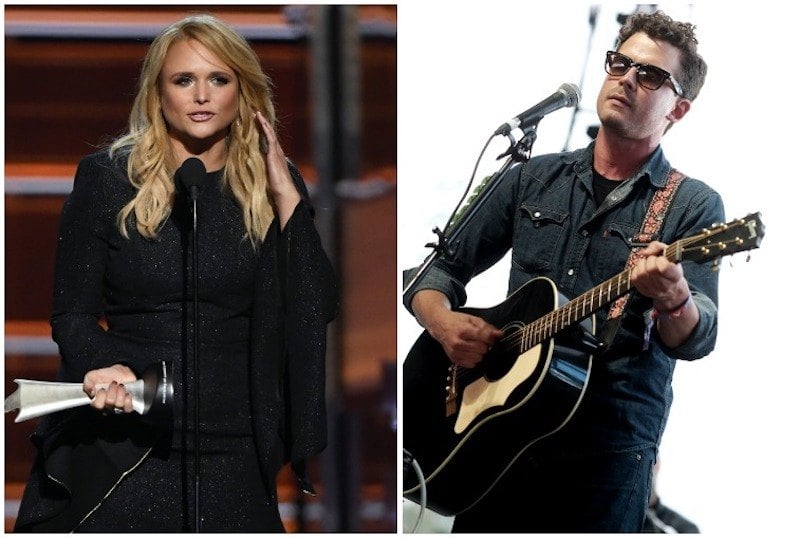 Left: Miranda Lambert | Jason Davis/Getty Images, Right: Evan Felker | Jason Kempin/Getty Images
Despite all the drama and allegations surrounding their relationship, Lambert and Felker seem like the only ones who haven't commented on any of it. The two are likely just focusing on their music as they are set to hit the road together with Little Big Town on The Bandwagon Tour in the summer of 2018.
Follow Michelle Kapusta on Twitter @philamichelle.
Follow The Cheat Sheet on Facebook!
Source: Read Full Article