Olivia Rodrigo Confirmed Whether or Not Her Song 'Drivers License' Has an Apostrophe In the Title
Grammy-winning singer Olivia Rodrigo burst onto the scene in 2021 with her debut single "drivers license." The song — along with her debut album Sour — rocketed her to superstardom after landing a role on the Disney+ series High School Musical: The Musical: The Series.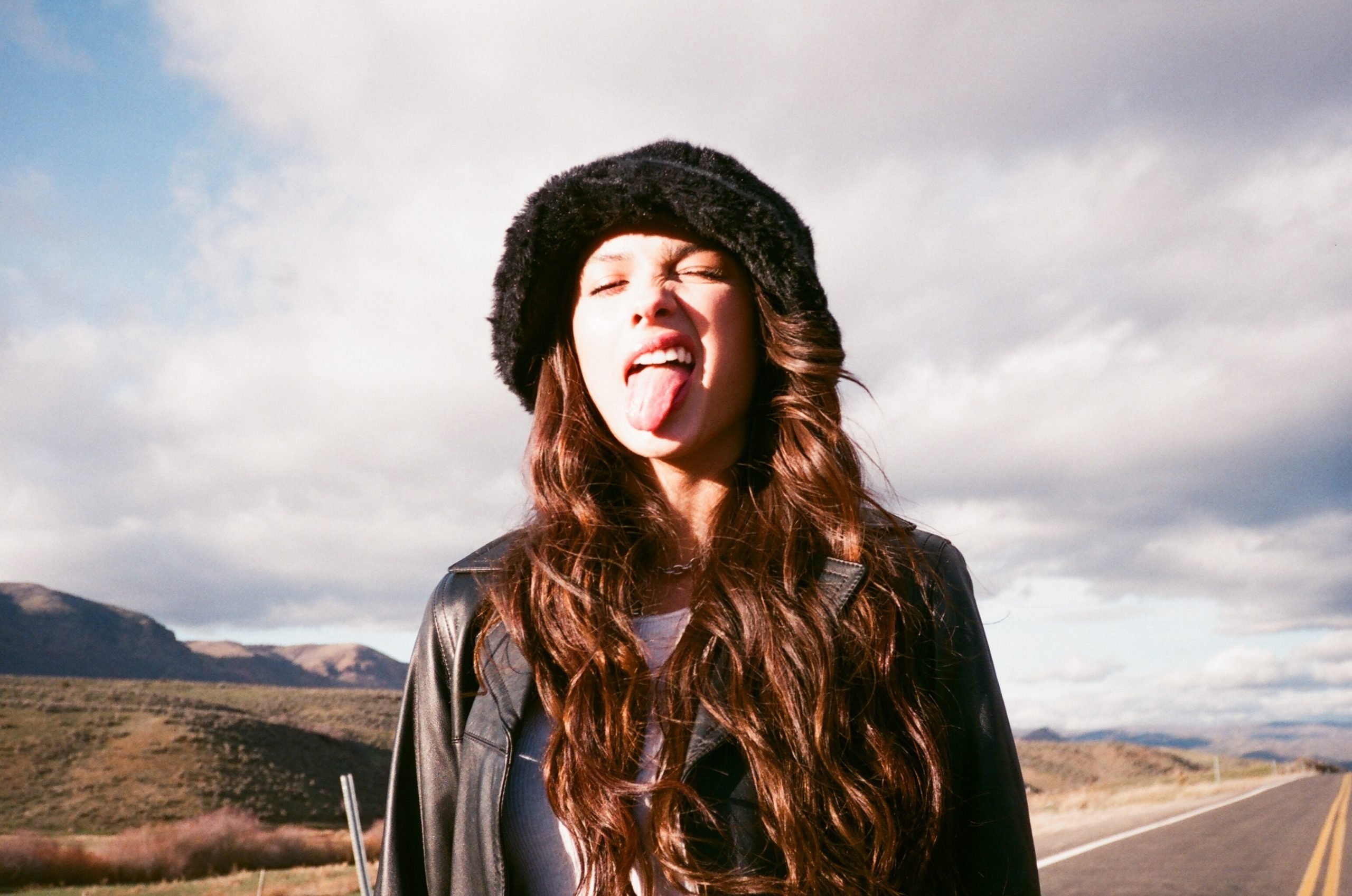 Olivia Rodrigo's debut single 'drivers license' was a smash hit
Olivia Rodrigo's love of music dates back to her childhood. Growing up in Temecula, California, Rodrigo often participated in local competitions and showcases as a singer from as little as age 5. Her on-screen debut was in an Old Navy commercial, and she went on to star in the Disney shows Bizaardvark and High School Musical: The Musical: The Series.
In January 2021, she released "drivers license" as her very first solo single. The song debuted at No. 1 on the Billboard Hot 100 chart and turned her into a globally-recognized musician practically overnight.
Rodrigo bared her all on "drivers license," as she did on the entirety of her debut LP Sour. In an interview with Variety, she admitted that it was strange for her to turn her hurt into content for others to enjoy.
"I definitely talked about my deepest, darkest secrets and insecurities on Sour — which is sort of strange to be like, 'Here, you guys can have this. Anyone who wants to listen to it can listen to it,'" she said. "But it's really empowering when it comes out, and it's been really awesome for me to see people resonate with that vulnerability and relate to it."
'drivers license' was meant to have an apostrophe in the title
All of Sour's track names are stylized in lowercase letters; in the case of "drivers license," it's also missing an apostrophe in the title.
Rodrigo confessed in an interview with British Vogue that the typo was entirely her fault. "Oh, my gosh. I definitely got that wrong," she laughed. "I also put a double negative in the song when I say, 'I've never felt this way for no one,' which is completely grammatically incorrect."
At the time, "drivers license" was "all over the place," and it had already become iconic with its original title, so Rodrigo kept it as-is.
https://www.instagram.com/p/CKP6QC8B19E/
Rodrigo won Best Pop Solo Performance at the Grammy Awards for 'drivers license'
Rodrigo's hard work on Sour paid off at the 2022 Grammy Awards. Sour won the award for Best Pop Vocal Album while "drivers license" won in the category of Best Pop Solo Performance. Rodrigo even took home the coveted honor of Best New Artist.
"drivers license" beat out stiff competition for the award, including Ariana Grande and Grammy darling Billie Eilish.
Source: Read Full Article