Queen, Journey, and Wu-Tang Clan's Hit Songs Are Being Added to the Library of Congress
Countless musicians over the years have had their music entered into the Library of Congress. It's an honor that acknowledges artists' contributions to American culture over the years. In 2022, Queen, Journey, and the Wu-Tang Clan are among the inductees into the hallowed institution.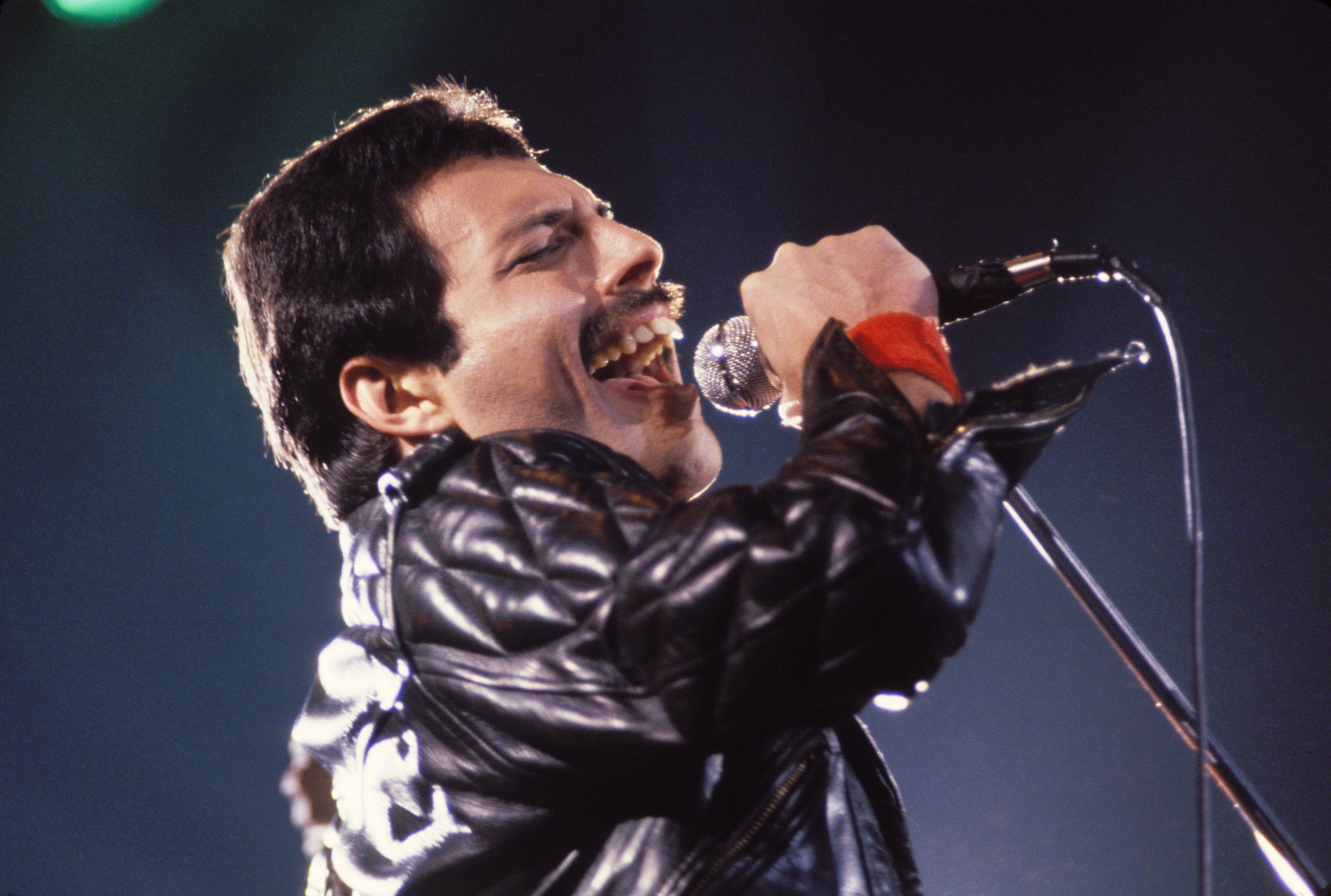 Queen, Journey, and Wu-Tang Clan are being added to the Library of Congress
In 2000, the Library of Congress created its National Recording Registry as a way of preserving audio recordings that have had a large impact on American culture. Every year, the Registry archives 25 culturally, historically, or aesthetically significant pieces of recorded music and other audio recordings for others to learn about. These "audio treasures" are "worthy of preservation for all time based on their cultural, historical, or aesthetic importance in the nation's recorded sound heritage." To qualify, the songs, albums, or spoken word recordings must be at least 10 years old. The National Recording Preservation Board determines the final list of 25 entrants.
2022 saw the induction of several beloved artists and their music. Among them are two iconic hip-hop albums: Wu-Tang Clan's debut album Enter the Wu-Tang (36 Chambers) and A Tribe Called Quest's The Low End Theory.
The Library of Congress will also be memorializing two classic rock anthems: Queen's "Bohemian Rhapsody" and Journey's "Don't Stop Believin'."
Nas and Janet Jackson were inducted in 2021
It may seem long overdue for artists like Queen and Journey to be given the honor of being in the Library of Congress. But in reality, many music icons' contributions have received this recognition years after their release.
In 2021, for example, the Library of Congress archived influential albums such as Nas' 1994 debut Illmatic and Janet Jackson's earth-shattering album Rhythm Nation 1814.
Source: Read Full Article