Reba McEntire on What She Looks for in a Hit Song: 'Emotionally Packed With a Great Melody'
Singer Reba McEntire is a Grammy-winning country music megastar who has sold more than 50 million records worldwide. But she prefers not to write her own songs at this point, and instead has a developed a bit of a formula for finding the right song.
What is McEntire's secret?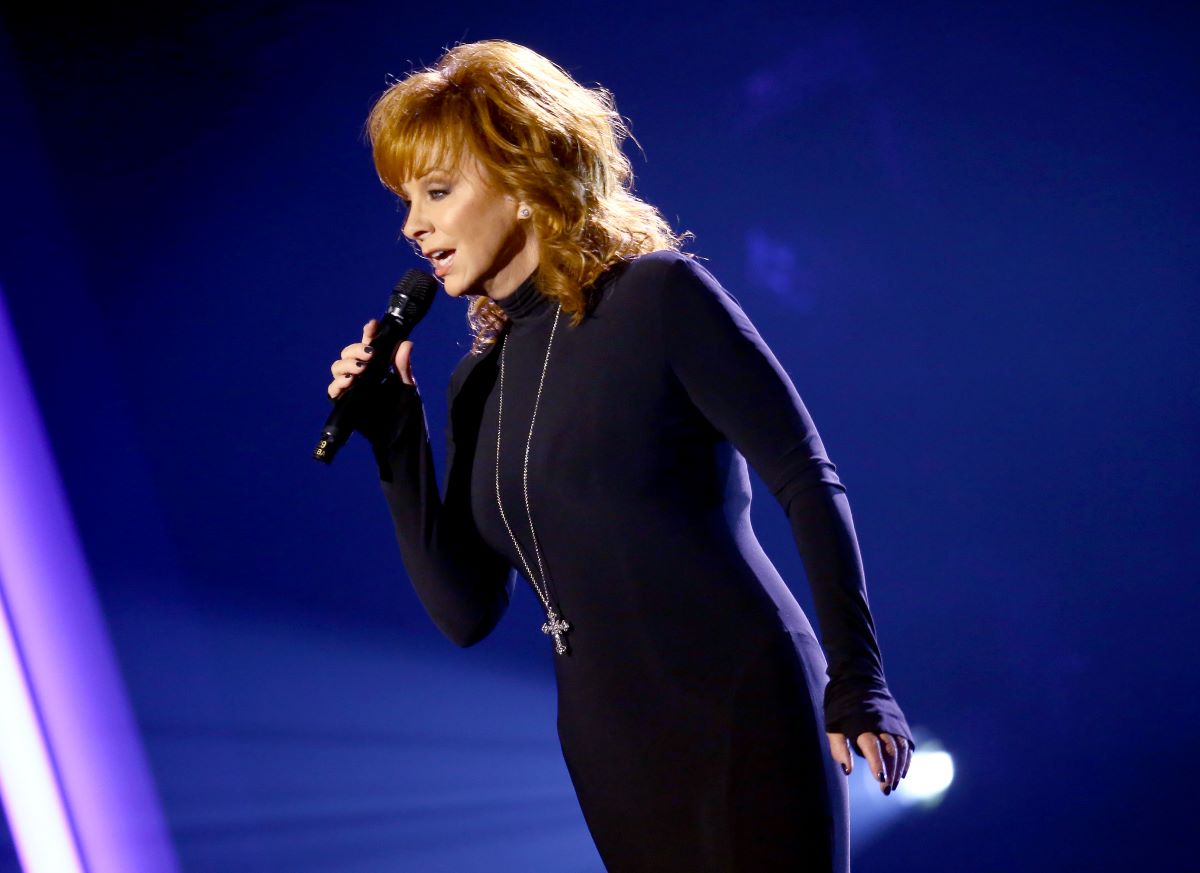 Why Reba McEntire prefers not to write songs
While talking to Larry King in 2005 for CNN's Larry King Live, McEntire said there was a time she wrote songs, but she didn't do it anymore at that point. When King noted that a lot of artists write songs, she politely explained she doesn't feel she's the most skilled at songwriting.
"Oh, a lot of people do, yes. It's like, if I could sew, I would," she told him. "Or if I could — you know, instead of going to a restaurant, you know, you'd — why don't you stay home and make a pie instead of going and ordering one?"
Though the country music icon seemingly doesn't like to pen lyrics, she does like to be a part of the action.
"I like to listen to demos. I like to hear the finished product," she went on. "It's like listening to … a story. If you're going to sit here and tell me a story, I just like to listen. I don't want to make them up."
So, McEntire looks for songs written by other people that speak to her own heart.
Reba McEntire takes pitches for songs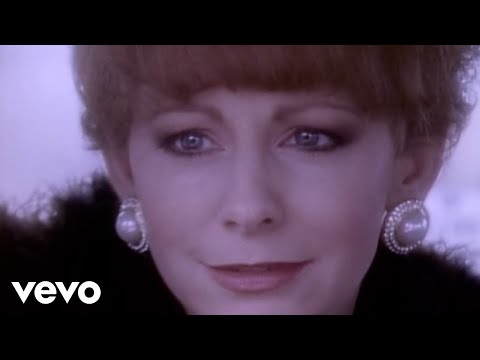 McEntire takes pitches for the songs she records — or she covers previously recorded songs like "Fancy" — instead of writing. And she told King she has a formula for picking winners that has rarely misguided her.
"Not often am I wrong," the multi-talented singer assured him. "But, a good song has to have a great melody, and the lyrics have to touch my heart. Now, if it's just a little toe-tapper, [it's] got to make me feel good somehow or another, or when I sing it I can't make you feel good."
She concluded, "But I think a song that is really emotionally packed, with a great melody that just will soar, that's the keeper."
King asked McEntire if she gets a lot of song pitches and she told him, "Yes. Thank goodness," and noted that a lot of songwriters hope to get published, so they send their work out to recording artists.
Reba McEntire: 'It's always hard to find a good song.'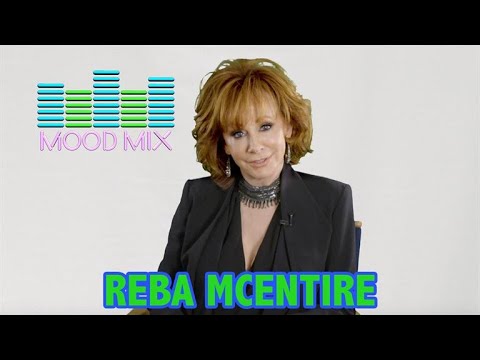 Just because McEntire has a formula that works well and she gets a lot of pitches doesn't mean it's easy for her to find songs. In fact, she told King it's difficult to select one for herself — but she still likes the process of searching.
"Oh, it's always hard to find a song, you know, because everybody's looking for that great monster hit," she explained. "That's something that I love to do, though, while I'm driving down to the TV show, you know, the Reba show, to rehearse or whatever — I've got CDs in my car, listening all the time for that next song, because everybody's looking."
But whatever process she's using seems to be working. She's had a long, successful career and developed friendships with some of the biggest names in country — old and new. And for kicks, she's winning on TikTok and in a fan-approved relationship with CSI: Miami actor, Rex Linn.
In the end, whether McEntire is writing or picking new songs, or re-recording her old ones, her fans will likely be happy to hear her sing anything she decides to put out.
Source: Read Full Article