Rumor: Khloé Kardashian Moving Back To LA
Khloé Kardashian is reportedly already planning her move back to Los Angeles.
Khloé Kardashian has been in for a whirlwind the past week. The Keeping Up With The Kardashians star recently gave birth to her first child, a baby girl, with boyfriend and NBA player, Tristan Thompson. The reality TV star gave birth to a hospital outside of Cleveland, Ohio, where all family members from momager Kris and sisters Kim, Kourtney, Kendall and Kylie were in attendance.
Baby daddy Thompson was also reported to be in the delivery room, which came as a surprise to many, considering the events that have transpired over the last week with Thompson. The story broke just earlier this week of Tristan Thompson cheating on Khloé Kardashian just days before going into labor, yikes!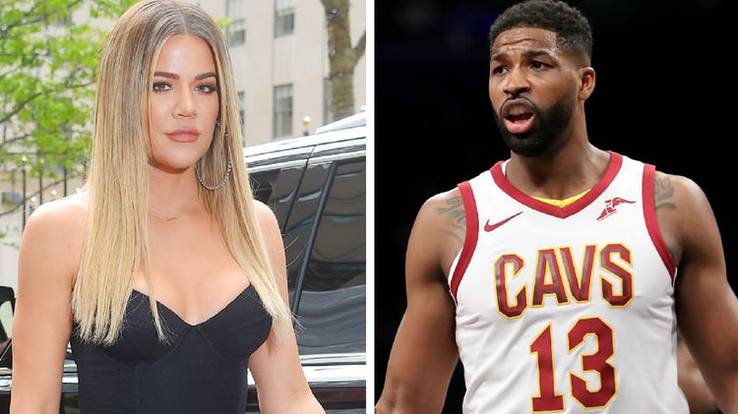 The Cavalier's basketball player was seen out at a club in New York City, where he was seated with two girls, neither, of which was Khloé. Security footage then picked up Thompson make out with one of the girls and put his face into the breasts of the other woman. If that weren't bad enough, photographers spotted Thompson bringing back one of these girls to his NYC hotel room, where we don't know what exactly happened but have a pretty good idea.
This isn't the first time Thompson has been caught cheating. He was allegedly spotted with an entourage of women at a hookah bar in Washington, D.C just three months into Khloé's pregnancy. Now that the video has surfaced, and photos have been released, Khloé wants nothing but to take her newborn baby, and head back to Los Angeles to be with the rest of her family, and we don't blame her!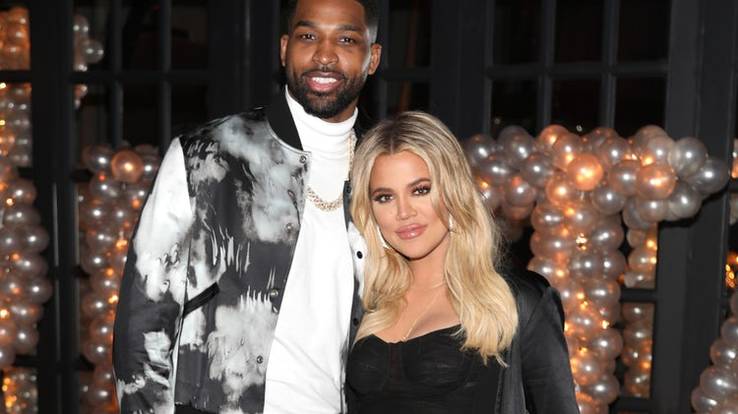 Khloé mentioned in the past that she wanted to raise the baby in Cleveland, however, after the cheating scandal revolving around her child's father, she wants to get back home! According to Cosmopolitan, "the goal is to get Khloé out of there as fast as they can" and how "Khloe just wants to be home." Another source revealed how the Kardashian clan is not happy with Thompson.
The source also revealed how "they're trying to keep Khloé emotionally stable. The whole family is beyond p*ssed at Tristan," and rightfully so! The family has also un-followed Thompson on all social media accounts after the scandal and is trying to get Khloé back home to be surrounded by her loved ones. We're sending our love to Khloé during this messy time and truly hope this week's events didn't take away from her special day.
Source: Read Full Article