Steve Wilkos Charged With DUI
Steve Wilkos has been charged with a DUI after a terrifying car accident and things are not looking good for the television personality.
The talk show host and former security guard on The Jerry Springer Show was involved in a very serious car crash on Jan. 21, 2018. He has now been officially charged with driving under the influence when the accident occurred in Darien, Connecticut. At the time of the accident, Wilkos told police officers he lost control of the vehicle while reaching for his glasses.
However, further investigation has proven his statement was a lie. Wilkos was taken to Stamford Hospital on the night of the accident, to further evaluate his injuries and seek the proper treatment. Medical records from the hospital have been released and indicate his blood alcohol level was .29 over the legal limit at the time of the crash.
Police did not officially charge Wilkos until Wednesday night because they were waiting for his toxicology screening from the hospital. He decided to turn himself into the Darien Police Department, after learning a warrant was issued for his arrest. The former Marine's bail was set at $1,500. He paid the bail immediately and was released but his troubles are far from over. It is not just the drunk driving charges he faces but the fact he admitted to lying in his initial statement to police, could come back to haunt him.
In an official statement to TMZ, Wilkos discusses his issues with alcohol and depression.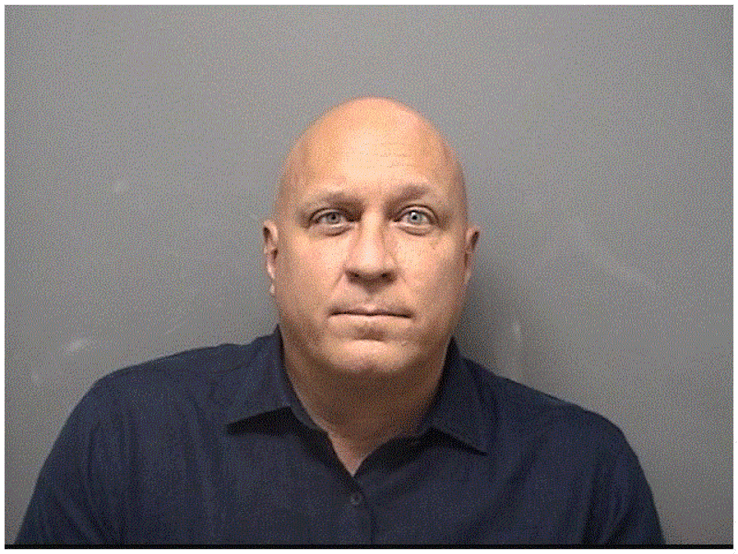 "Over the course of my life, I have been struggling with bouts of depression and on the day of my accident, I had a complete lapse in judgment which resulted in me drinking and getting behind the wheel of my car. This experience reinforces my commitment to get the professional help that I need and I have recently completed an intensive medically supervised program," Wilkos shared.
TV personality Steve Wilkos is facing DUI charges and could be facing more if police decide to charge him with falsifying information. As of now the Darien Police Department has not filed or commented on the fact Wilkos lied to them after the accident. He is due back in court on Mar 5, 2018.
Source: Read Full Article