THV: The Meaning Behind BTS V's Instagram Username
V is known for being eccentric, even refusing to wear shoes on some occasions. Of all the BTS members, V was the one who broke an Instagram record with his recently created account. What's the meaning behind V's Instagram username? Here's what we know about this BTS member.
The BTS members created individual Instagram accounts
Even if they were physically distant from fans for most of 2020 and 2021, BTS is known for its close relationship with ARMYs. They often host live streams, even sharing their love on social media platforms.
The BTS members have a group Twitter account and a group TikTok account. Additionally, this K-pop group has an official Instagram account, predominately used to post promotional material. In 2021, each of the seven BTS members — Jin, Suga, J-Hope, RM, Jimin, V, and Jungkook — created individual Instagram accounts.
These new Instagram accounts came just hours after HYBE Corporation (formerly known as Bighit Entertainment) announced BTS' ​​"second official extended period of rest." This break marks the first time these idols will spend the holidays with their families since their debut.
What is V's Instagram username?
The BTS members each picked unique usernames. Jungkook's Instagram account name, (@abcdefghi__lmnopqrstuvwxyz), is a nod to one of his nicknames, "JK." J-Hope's username (@uarmyhope) mentions his love for the BTS ARMY.
BTS V's Instagram name is @thv. This username could be because his real name is Taehyung, while his stage name is V. However, the "Inner Child" singer has not yet shared if that's the actual meaning behind the username.
Since creating his account, V posted pictures of his dog named Yeontan for ARMYs and Instagram stories of himself. The artist even broke records within a matter of hours of creating this account.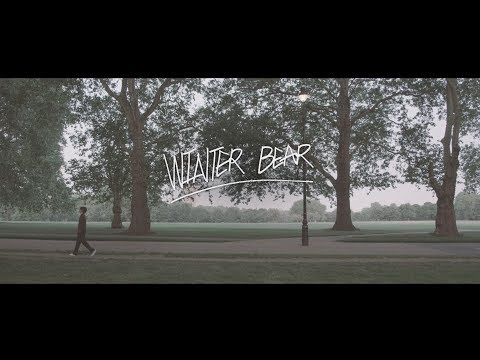 BTS' V broke Instagram records with his new account
All of the BTS members earned millions of followers. However, the "Inner Child" vocalist broke records with his new account. According to one website, V garnered 1 million followers in 43 minutes and 2 million followers in 61 minutes, making him the fastest individual to do so on the platform. 
According to Guinness data, the fastest Instagram user to get 1 million followers was NCT's Moon Taeil, who surpassed 1 million followers within 1 hour 45 minutes. As of Dec. 8, 2021, V has over 22 million followers.
Of course, fans can catch up with V on Twitter, Weverse, and during his live streams on V Live. The artist also releases original music on the BTS YouTube account, including "Winter Bear" and "Snow Flower."
Although 2021 marked the creation of BTS' individual Instagram accounts, this K-pop group still earned awards for its accessibility to fans. The "Permission to Dance" singers earned the Billboard Music Award for "Top Social Artist" three years in a row.
Source: Read Full Article