What George Harrison's Comments to Tom Petty Following Roy Orbison's Death Really Meant
George Harrison had a dark sense of humor, but no one should view his comments to Tom Petty following Roy Orbison's death as such. As his wife Olivia explains, George always cut to the chase, and he never forgot to look at things positively.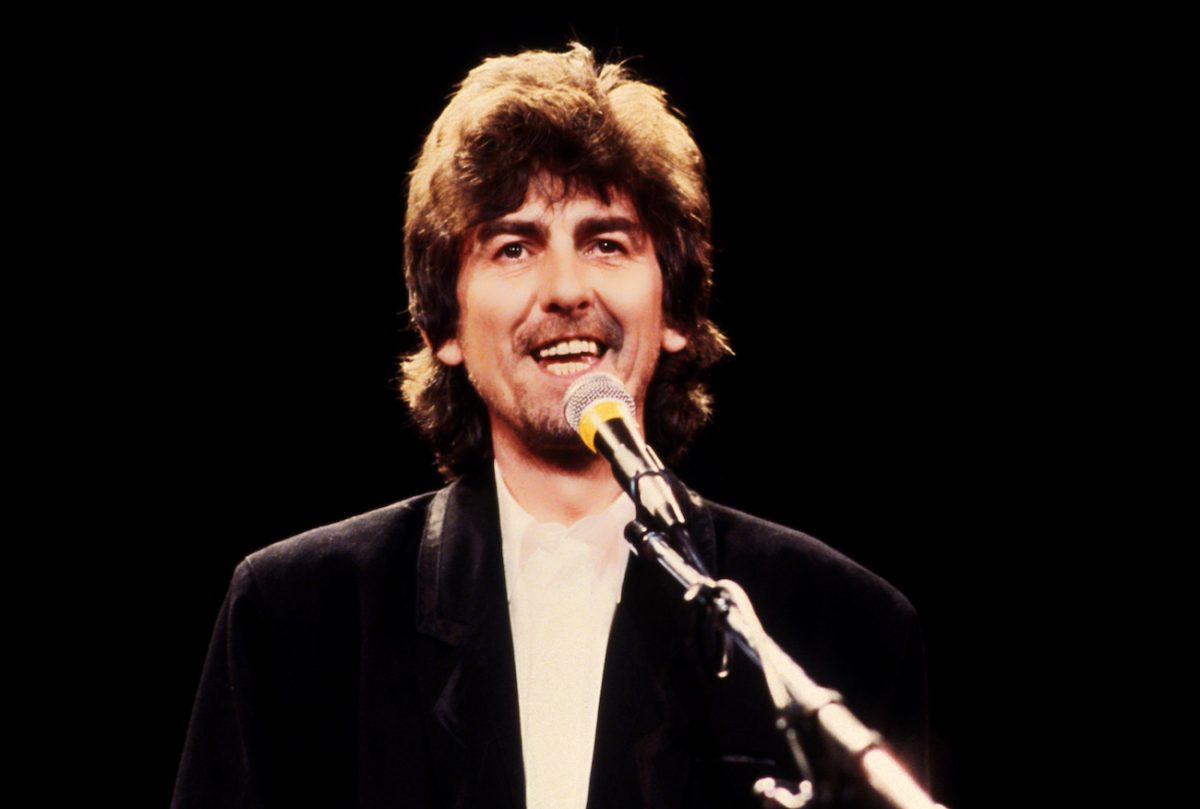 What George Harrison said to Tom Petty after Roy Orbison died
In 1987, George invited Petty, Orbison, Jeff Lynne, and Bob Dylan to record a song called "Handle With Care." He wasn't going to skip a once-in-a-lifetime opportunity, having all four rock stars in one recording studio. Later in 1988, George asked the guys to record an album under The Traveling Wilburys.
Petty hardly slept the night they asked Orbison to join the supergroup. He was so excited that the veteran rocker agreed. In a video about the making of The Traveling Wilburys Vol. 1, Petty said, "Every time we'd start thinking about it, 'Wow, Roy Orbison's in the band!'"
The five musicians had a spectacular time making The Traveling Wilburys Vol. 1. There were no egos. It was just a couple of friends jamming and recording.
Orbison was thrilled when the album became successful. It was the first success Orbison had had in a while. "The last conversation I had with him was a couple of days before he died, on the phone, and he was just so thrilled that the Wilburys had gone platinum, and he was just, 'Isn't it great? It's great!'" Petty said.
Unfortunately, Orbison died of a heart attack two months after the supergroup released their debut. "We all felt that Roy was a real special part of the group, and it was just our ace in the hole to have that voice come in," Petty continued. "And he was so nice, and it was so painful when he died."
George was the first person to call Petty after Orbison died. In his own way, George reassured Petty that Orbison would be OK.
"It was very early in the morning, I think my wife took a call and then woke me up and told me that Roy has passed away," Petty explained in Martin Scorsese's documentary, George Harrison: Living in the Material World. "And then the next call was George.
"I don't even know if I should say what he said to me, but, you know, I will anyway [laughs]. When I came to the phone, he said, 'Aren't you glad it's not you?' I said, 'Yeah, yeah, I am, you know.' He said, 'He'll be OK. He'll be OK. He's still around. So just listen. He's still around.' That was all he had to say about it."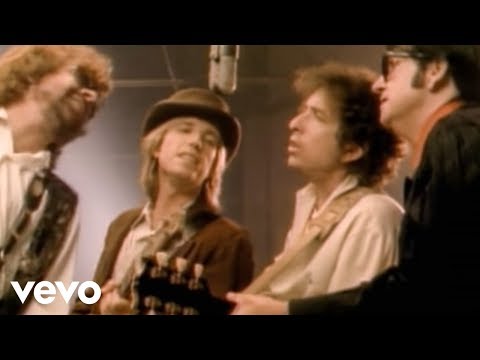 What George's comments to Petty about Orbison's death really meant
George's comments to Petty following Orbison's death weren't tactless. George's question surprised Petty because it was something they were all thinking. However, that doesn't mean Petty thought the question was rude.
Petty once said that George said everything on his mind. Well, that was true, especially in this case.
His wife Olivia explained her husband's comments to Petty perfectly. In Warren Zanes' Petty: The Biography, she said, "Here's the thing, George would skip all the small talk. 'Did you hear about Roy? Oh, isn't this terrible?' They knew all that."
Olivia continued, "They had a shorthand. They didn't have to have the initial five-minute conversation. Eventually, they'd get to, 'Aren't we lucky to be here?' That's what George's comment meant. Life is fragile. George used to say, 'In a moment, everything changes.'"
So, George's comments weren't a product of his dark sense of humor. They were a bit blunt but optimistic. There was no disrespect to Orbison. George was only reminding Petty that life is short and to cherish every moment because there will come a time when our souls move on from this life.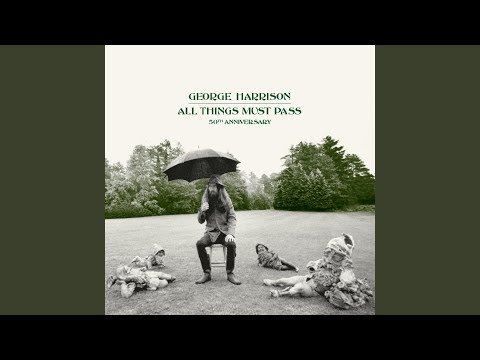 The Traveling Wilburys never thought about replacing Orbison
The four rock stars were so proud that Orbison joined The Traveling Wilburys. After the legend died, they made no plans to replace him. It was impossible.
In 1990, Count Down asked George about the Orbison influence on the Traveling Wilburys' second album, Vol. 3. George said the rumors that they'd been thinking about replacing Orbison were false.
"We never talked about it because you can't replace him," George said. "You could get any number of people if you wanted, if you needed other people, but the way happened as I just explained, it's just how it happened.
"We didn't ask Roy to be in the group until after we'd already made the first record, and it was just the fact that he was there that he was in the group."
They continued with the supergroup, but that doesn't mean Orbison didn't influence his bandmates. They carried on because they knew that's what Orbison would've wanted.
Source: Read Full Article