8 Secret Places in Disney Parks You Never Knew Existed
Maybe you already knew about all the hidden references in Disney films. But did you also know that a myriad of mysteries hides within the world's most famous theme parks? Only true Disney insiders can spot these special places.
Whether you're planning your next epic vacation or you just enjoy collecting random bits of trivia, read on for the most surprising secret places in Disney parks you never knew about.
1. The hidden suite in Cinderella's Castle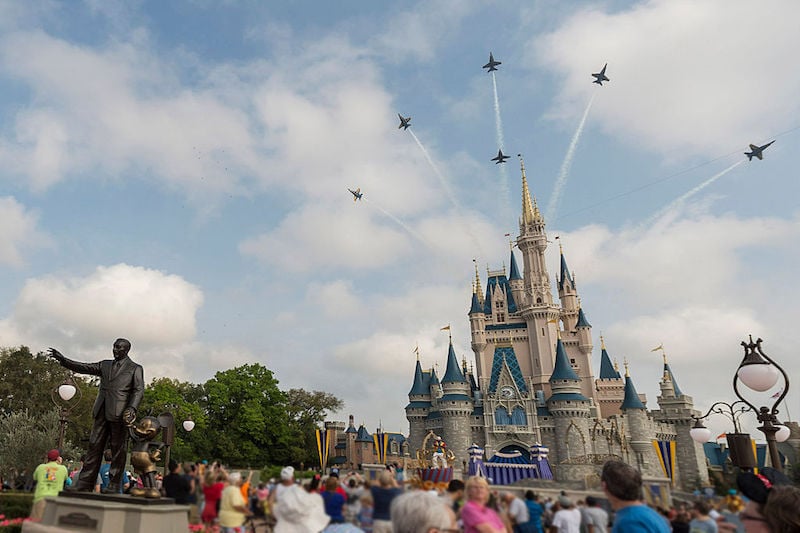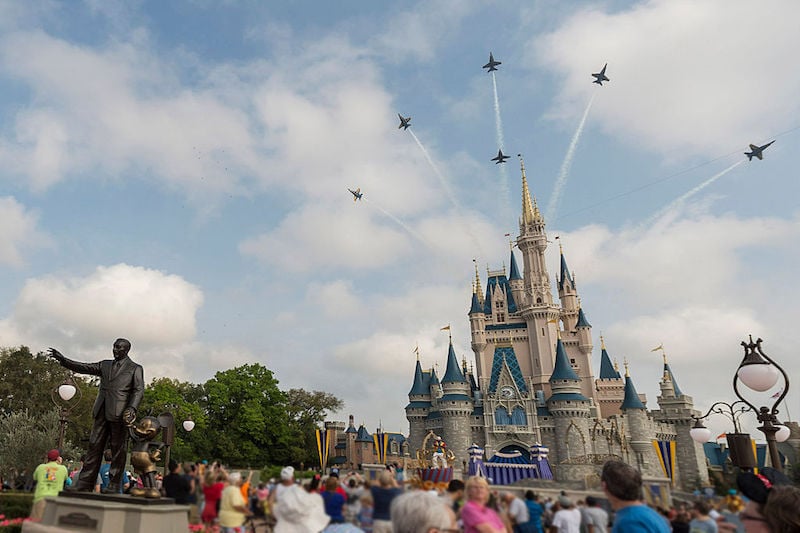 There is a secret hotel suite. | Mariah Wild/Disney Parks via Getty Images
No one has ever gone to Magic Kingdom and skipped the iconic photo op in front of Cinderella's Castle. Few fans, however, realize that someone might be sleeping in there.
This secret spot is the only hotel suite in the Magic Kingdom. Guests enter through a pumpkin carriage elevator, which brings lucky travelers into a royal room with two princess-worthy beds, stained glass windows, and a working fireplace.
Sadly, you can't actually book this room. The only way to gain access is through an invitation, like if you win a contest or discover that you're Walt Disney's long-lost cousin.
Next: You can only eat here if you've got money to burn.
2. The VIP restaurant at Disneyland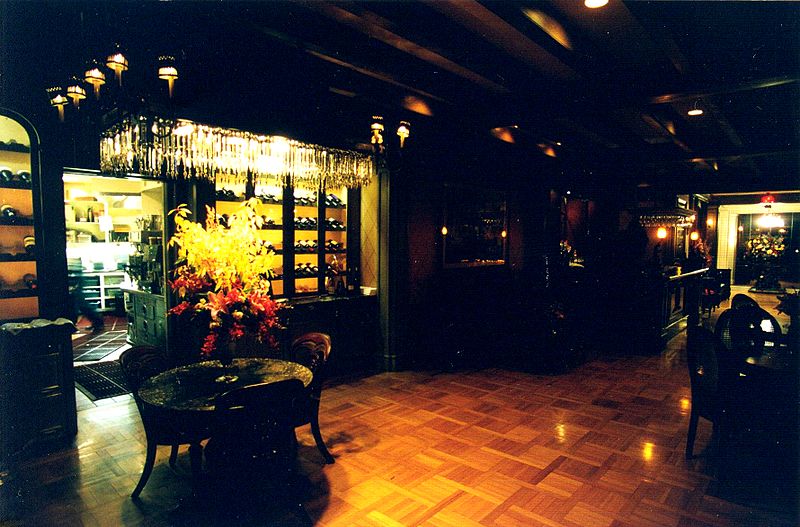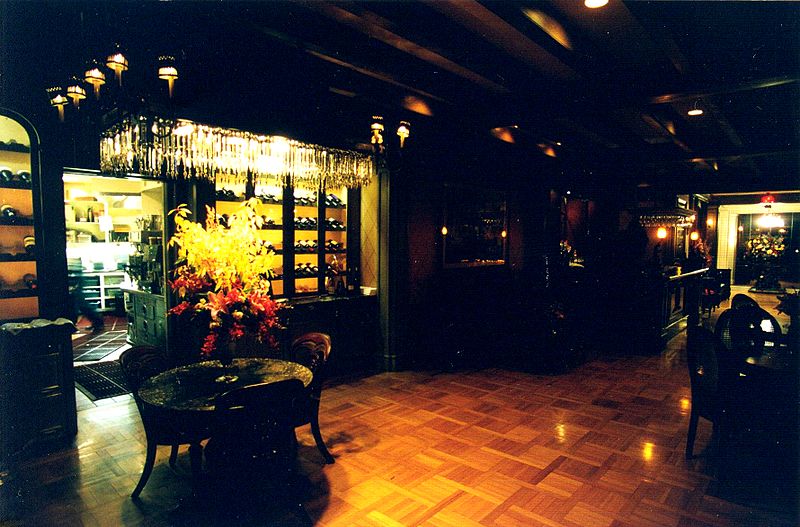 The restaurant has a hidden entrance. | Space_Mountain_Mike/Wikimedia Commons
Good luck getting into this 5-star restaurant and jazz lounge in Disneyland's New Orleans Square.
The only way to score a reservation at the highly exclusive Club 33 is by being a member or being invited by a member. Interested in signing up? Then hopefully you have deep pockets (and patience). There's a $25,000 to $100,000 initiation fee and $12,500 to $30,000 annual fee, depending on the level of membership. Rumor has it there's a 14-year waiting list to become a member.
Next: This former luxury suite is now a private dining space.
3. Disneyland's exclusive dining salon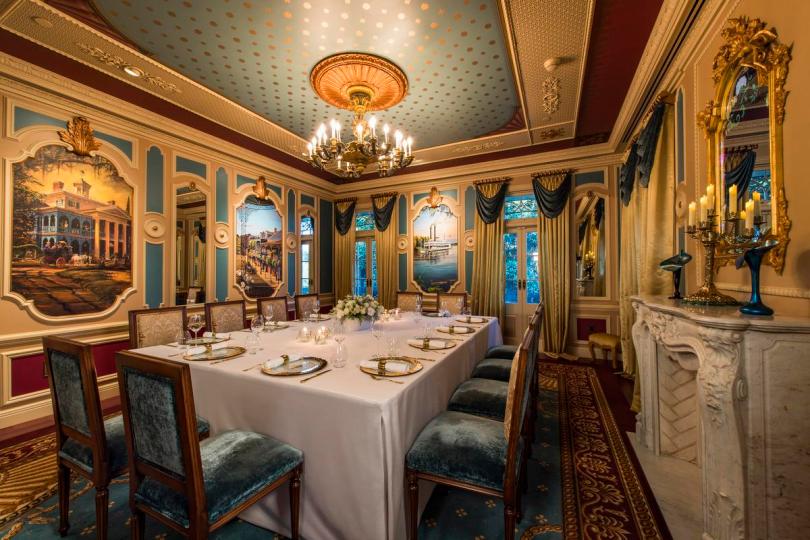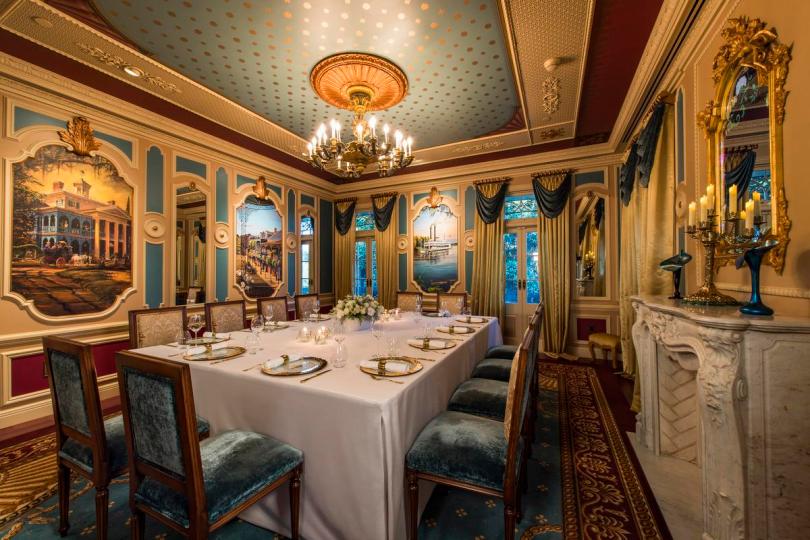 The stunning restaurant is crazy expensive. | Disneyland Resort
Just like the Magic Kingdom, Disneyland had its own luxury accommodations that you couldn't just call up and reserve. You had to be invited to stay in the Dream Suite, which was located right near Club 33 and above the Pirates of the Caribbean ride.
The space served as a magical guest suite from 2008 through 2014. Now it operates as a private dining salon for VIP guests. You can rent it out for a five-hour experience including a specially prepared meal for up to 12 people. The cost? Oh, just $15,000.
Next: This is the perfect place to shoot hoops on the clock.
4. Basketball court above the Matterhorn ride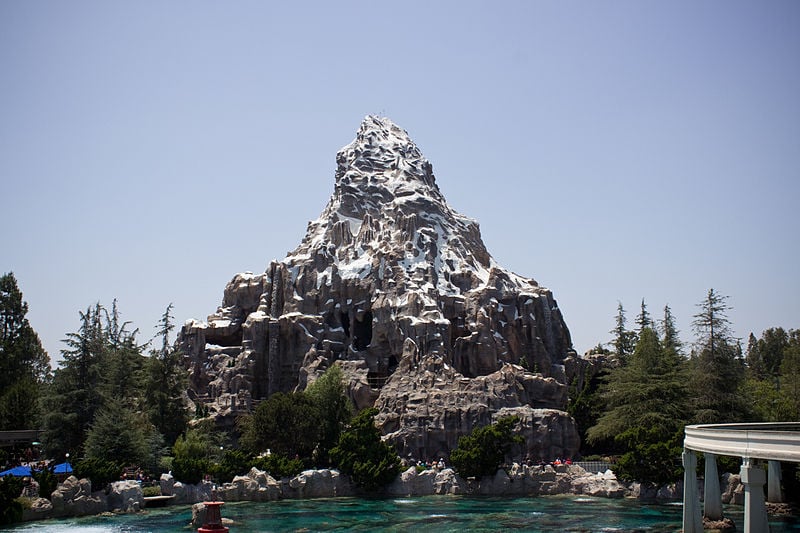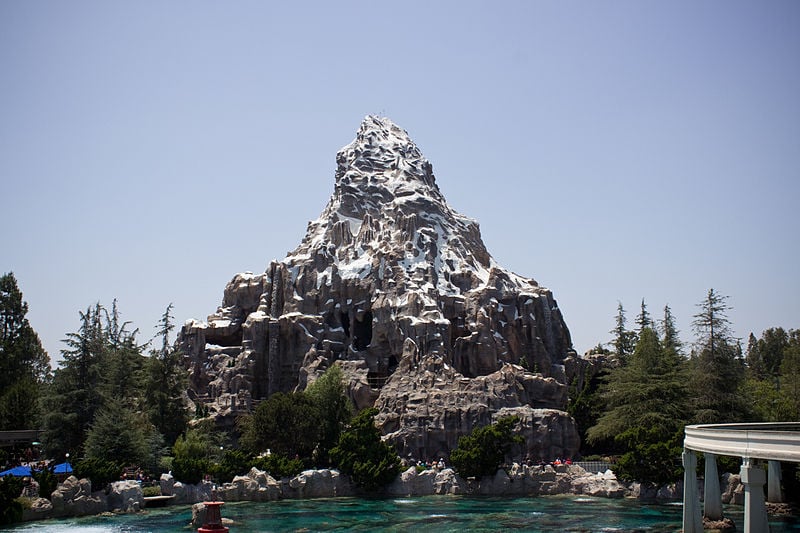 It's a great place for cast members to relax. | Harshlight/Wikimedia Commons
It's not as large as a regulation court, but there is a basketball rim, backboard, and floor markings in a small room on top of the Matterhorn ride at Disneyland. It's used as a rec space for costumed cast members who entertain guests by scaling the mountain.
Next: Walt Disney had the best view in the house.
5. Walt Disney's apartment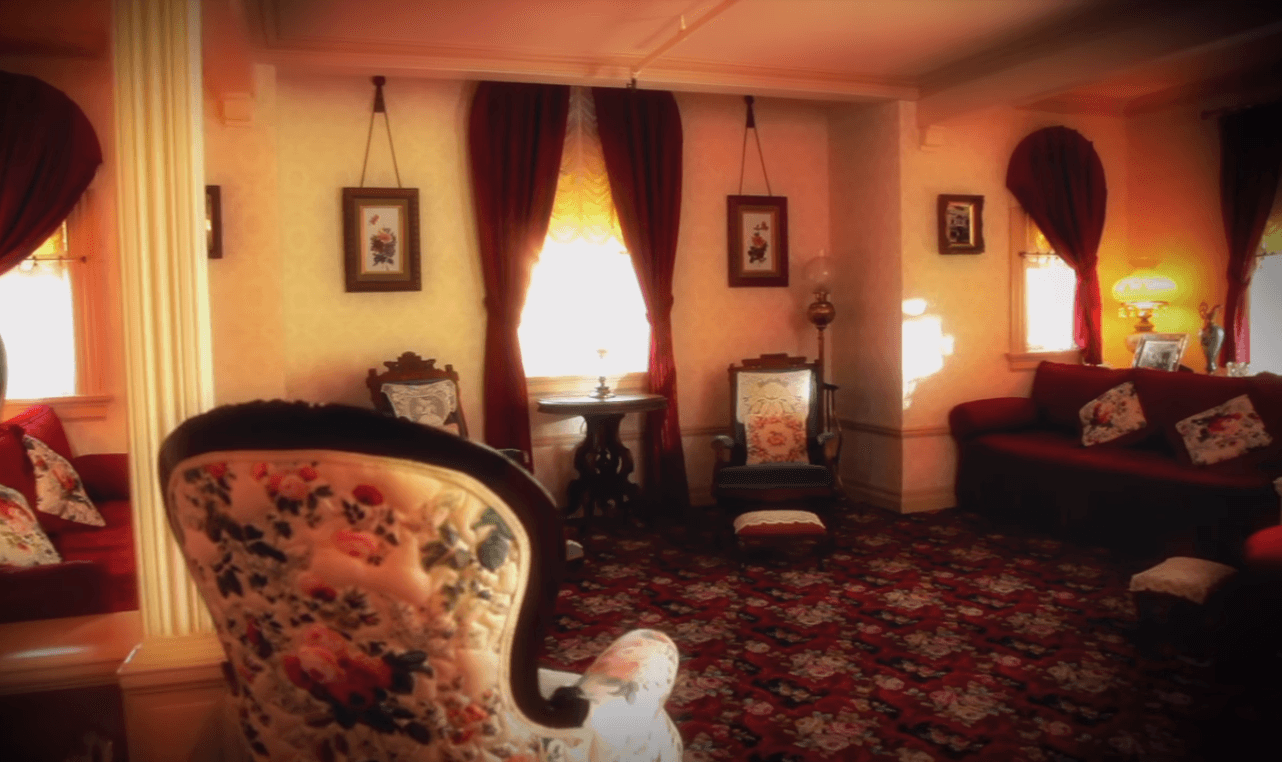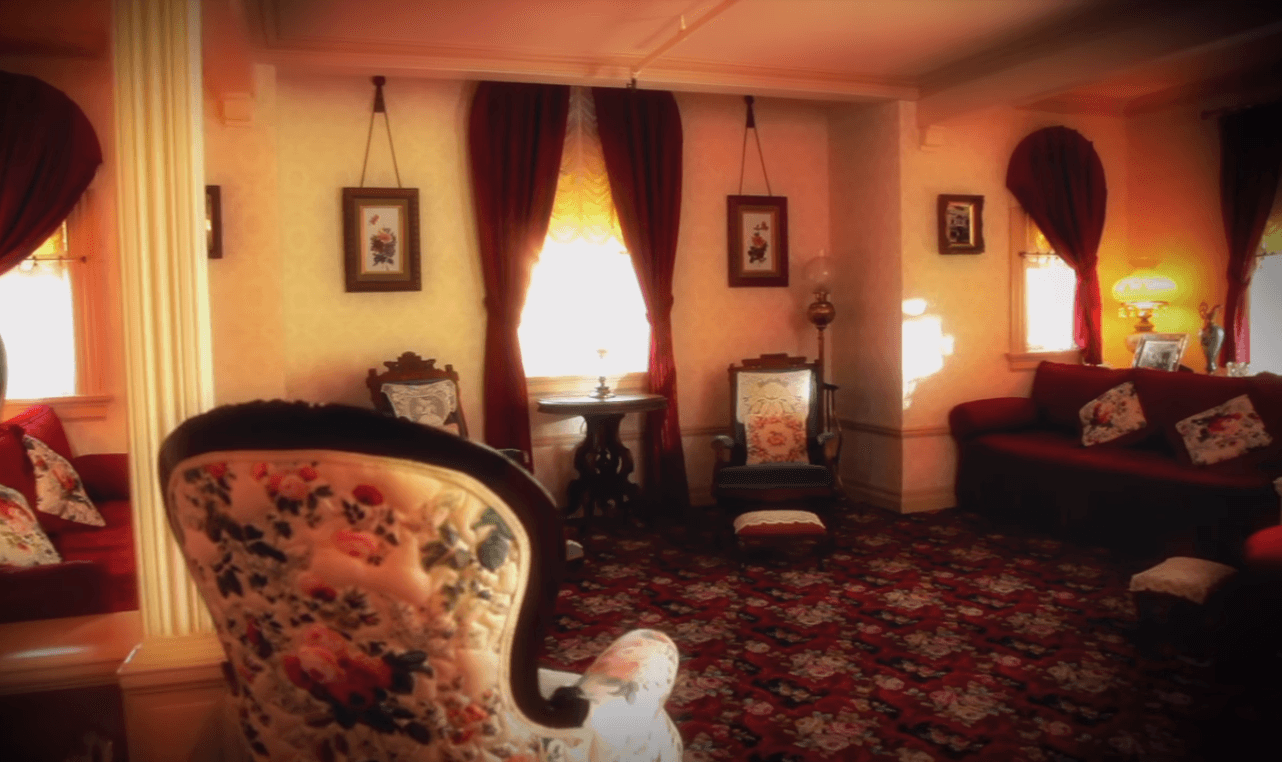 The apartment sits just above the firehouse. | Disney Parks via Youtube
The man behind the mouse had a 500-square-foot apartment right on Main Street above the firehouse in the Magic Kingdom. Employees knew Walt Disney was around because of a special lamp he only switched on if he was in town. The lamp now stays on permanently as a tribute to the park's founder.
Next: This caboose is only around on certain occasions.
6. Lilly Belle train car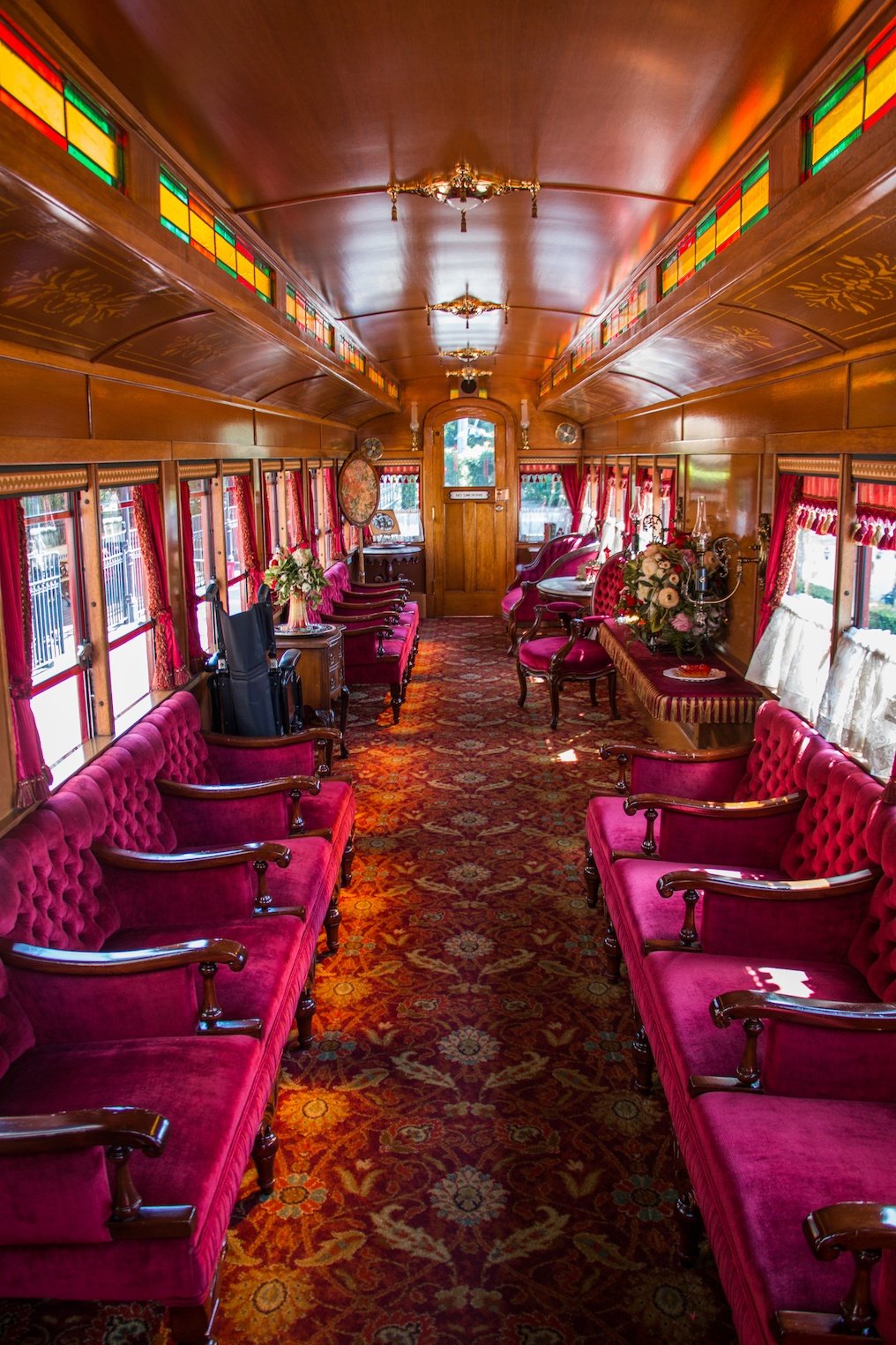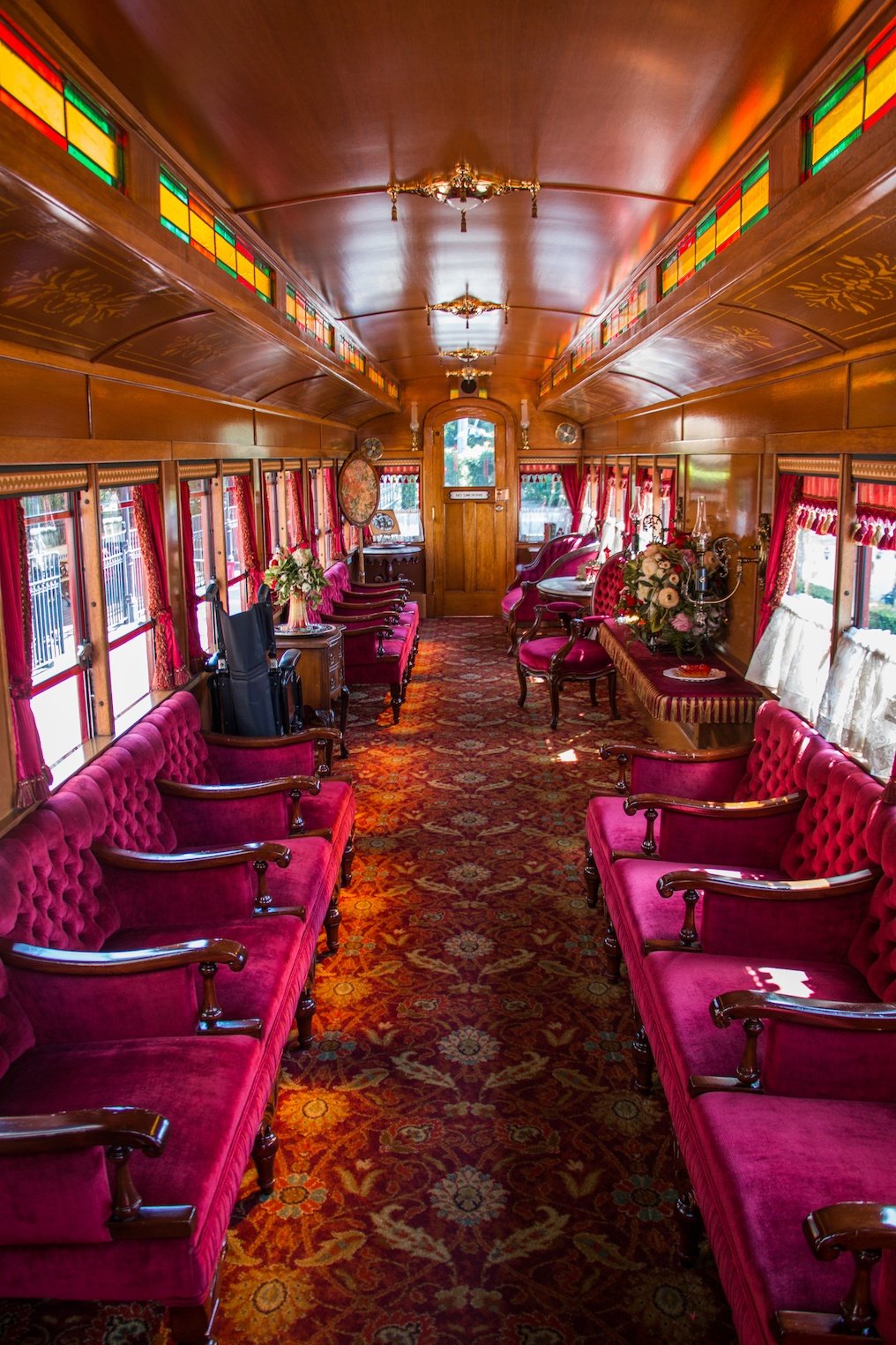 It's used to transport special guests. | HarshLight/Wikimedia Commons
Occasionally, guests will notice a fifth train car added to the usual four on the Disneyland Railroad. Lilly Belle is named after Walt's wife Lillian who also helped design it and was used to transport VIPs and special guests around the park. You can reserve a special two-hour tour of this iconic caboose.
Next: Make a wish here.
7. Wishing wells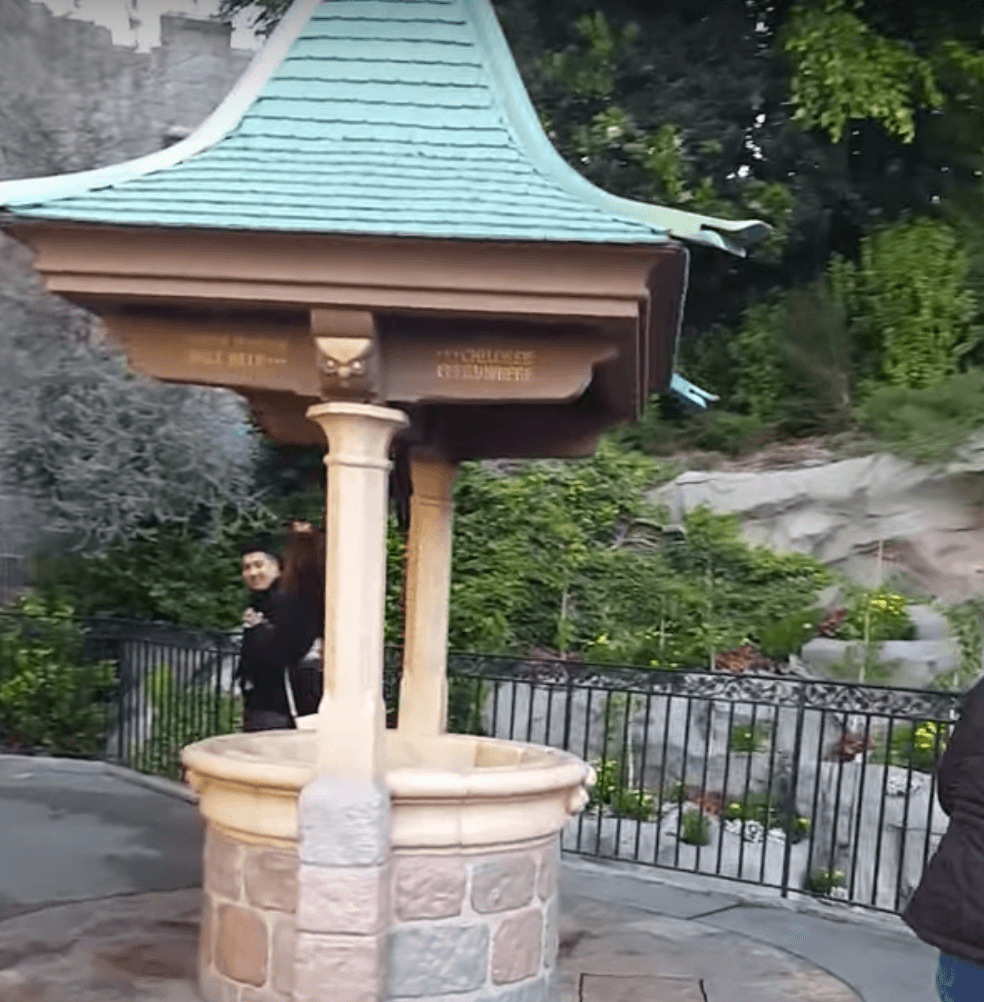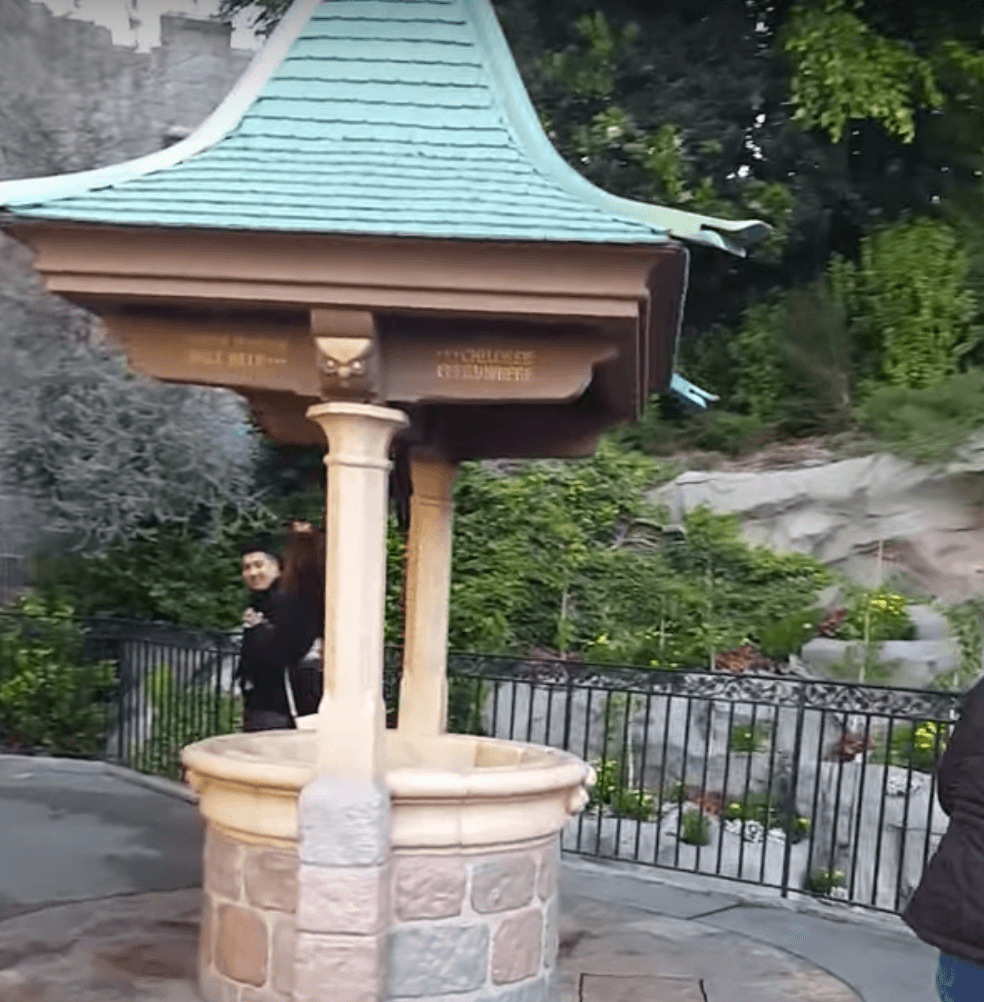 Check out the wishing well. | MyRadomness via Youtube
It's pretty much guaranteed that any wish you make at Disney comes true, right?
Try your luck at the wishing well located in the Snow White Grotto right outside the Sleeping Beauty Castle at Disneyland. Or the one hidden in an alcove to the right of Cinderella's Castle at Disney World. Either way, your money is going to good use — all proceeds from the wishing wells go to children's charities.
Next: Ask, and cast members might let you visit here.
8. The captain's quarters on the Mark Twain Riverboat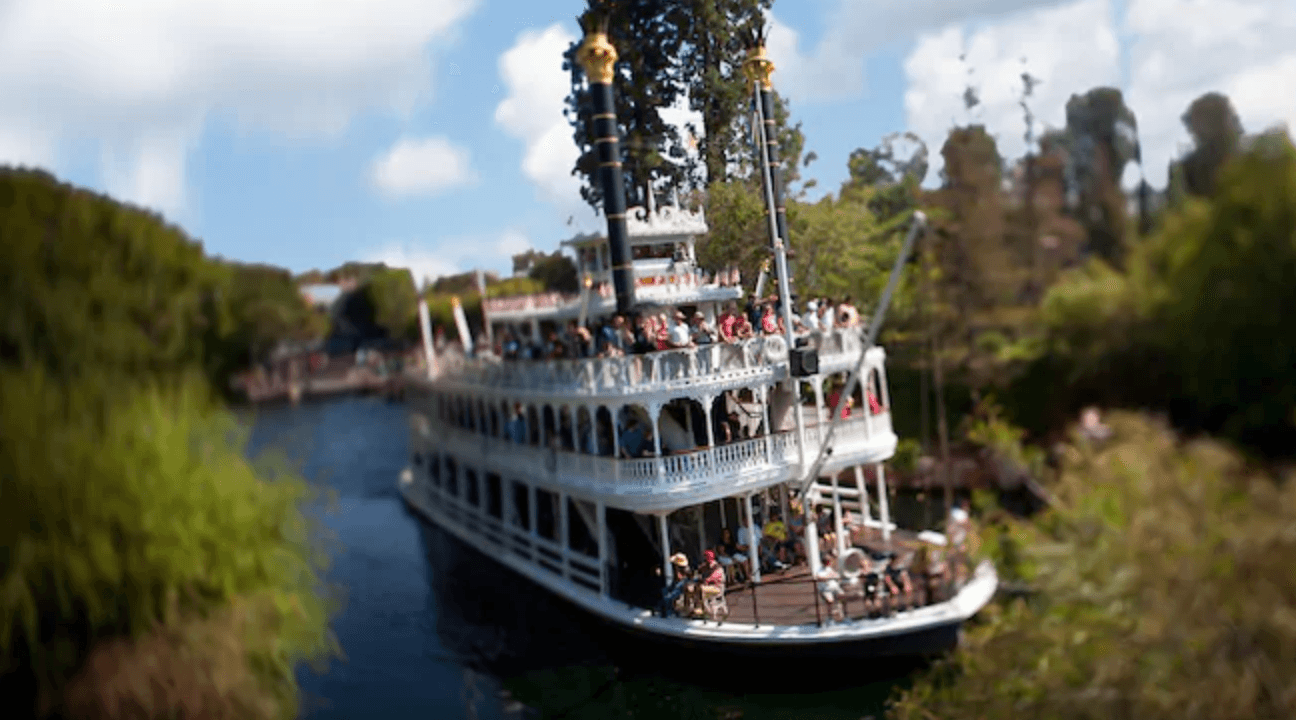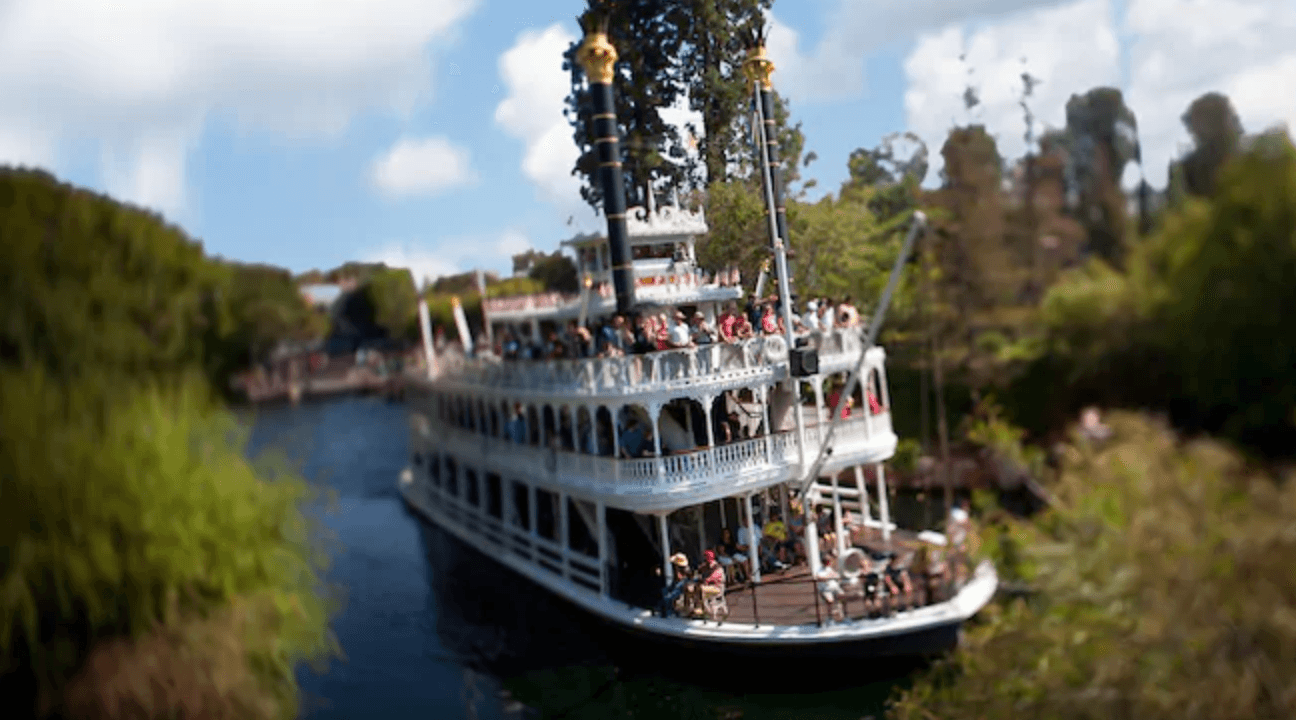 The giant riverboat has a secret captain's quarters. | Disney
It's hard to miss the giant riverboat at Disneyland. But you may not realize you can pretend to be captain if you play your cards right.
Just tell a cast member that you'd like to see the captain's quarters while you're aboard the ride. Previous passengers report that they've been allowed to steer the ship and signal to other boats during their tour.
Read more: 18 Insider Secrets Disney Park Employees Wish You Knew
Check out The Cheat Sheet on Facebook!
Source: Read Full Article