Our Best Tips to Get the Most Out of Every Stop on Your Next Cruise
If you love to cruise but want to get more culture, you don't have to plan a different kind of vacation. Some cruises cater to different types of people, so if you have specific interests, you also want to do some soul-searching, ahead of time. Because cruising can be more of an art than a science, we gathered some ideas for making the most out of yours.
With a little advance planning and these helpful tips, you can get a great dose of culture on your next cruise. And don't miss the one absolutely crucial consideration most passengers never even think about (page 15).
1. Book cruises with longer port stays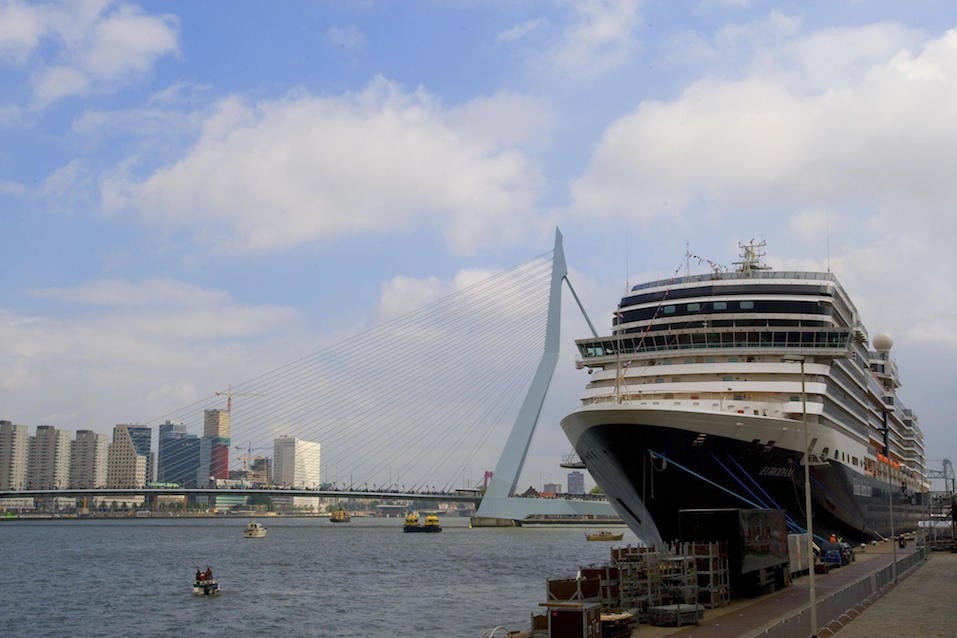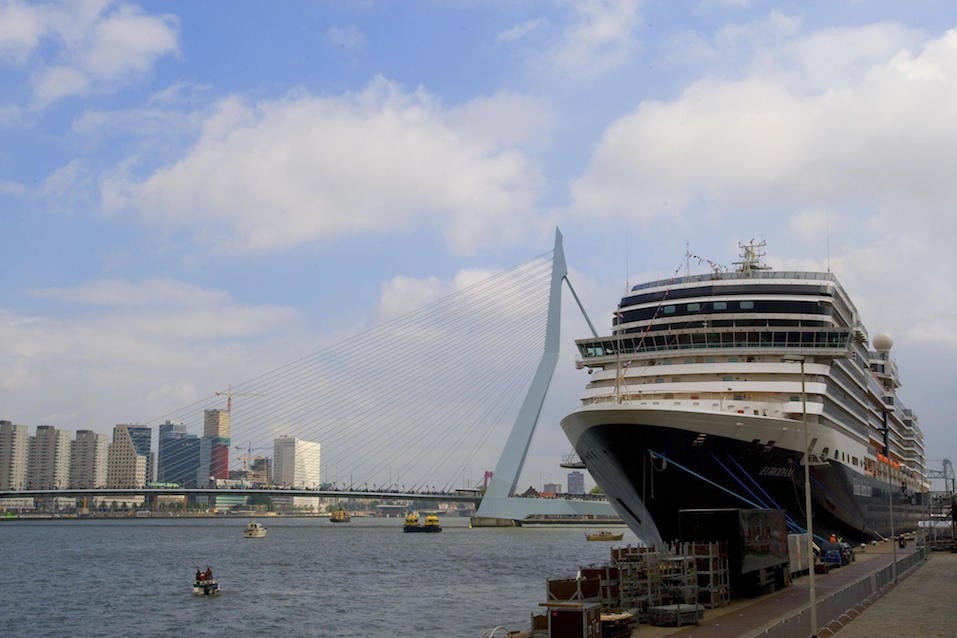 Allow time to explore your destinations. | Robin Utrecht/AFP/Getty Images
When booking your cruise, take a look at the itinerary. Several lines feature itineraries that spend multiple days in port, which will give you time to really explore your destination. When planning day trips and excursions, make sure you also allow plenty of time to get back to the boat.
Next: Consider the size of your boat, too.
2. Choose a smaller boat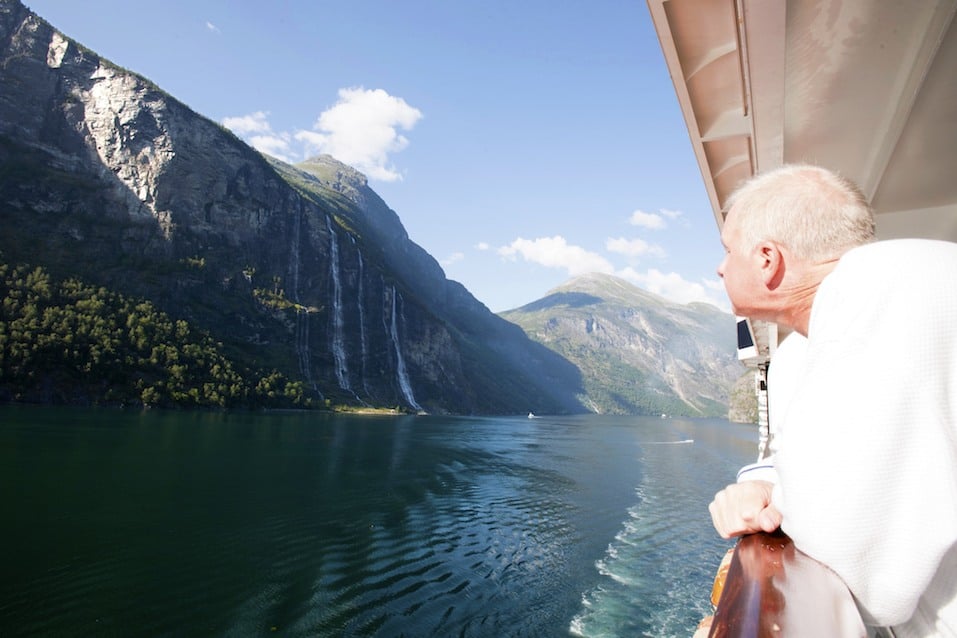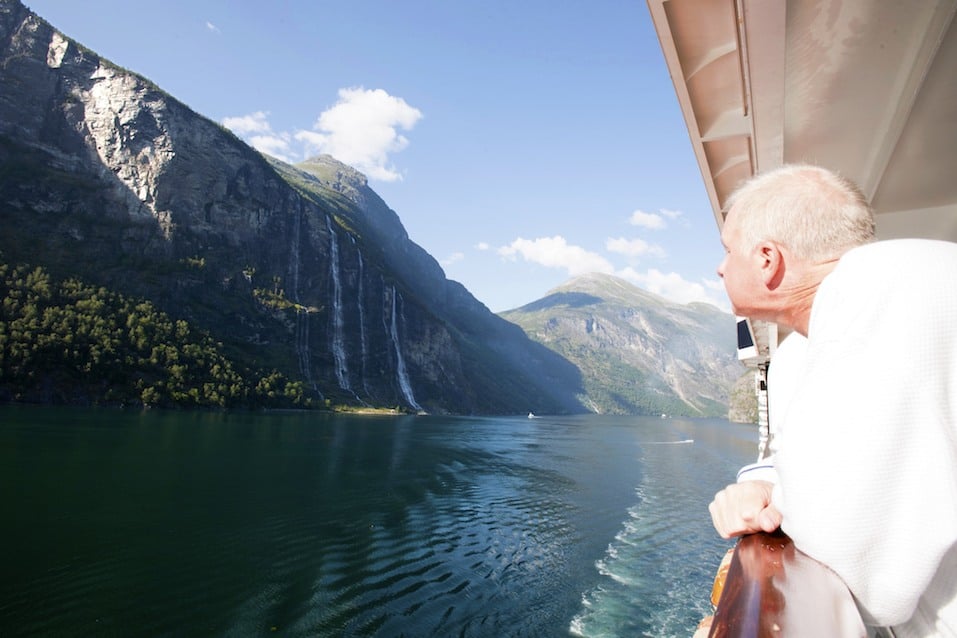 Smaller boats have more flexibility in destinations. | karenfoleyphotography/iStock/Getty Images
Doug Prothero, the managing director of The Ritz-Carlton Yacht Collection, suggested booking a smaller boat that can gain access to smaller and more off-the-beaten-path destinations. "Generally, the bigger the boat, the less flexibility you have in making your trip all about culture because big ships have to manage the needs of many more passengers," he said. Smaller cruises will also allow you to customize your trip, especially if seeing more exotic parts of the world ranks as one of your goals.
Next: The following booking option can also help.
3. Book a cruise that starts or ends at a favorite location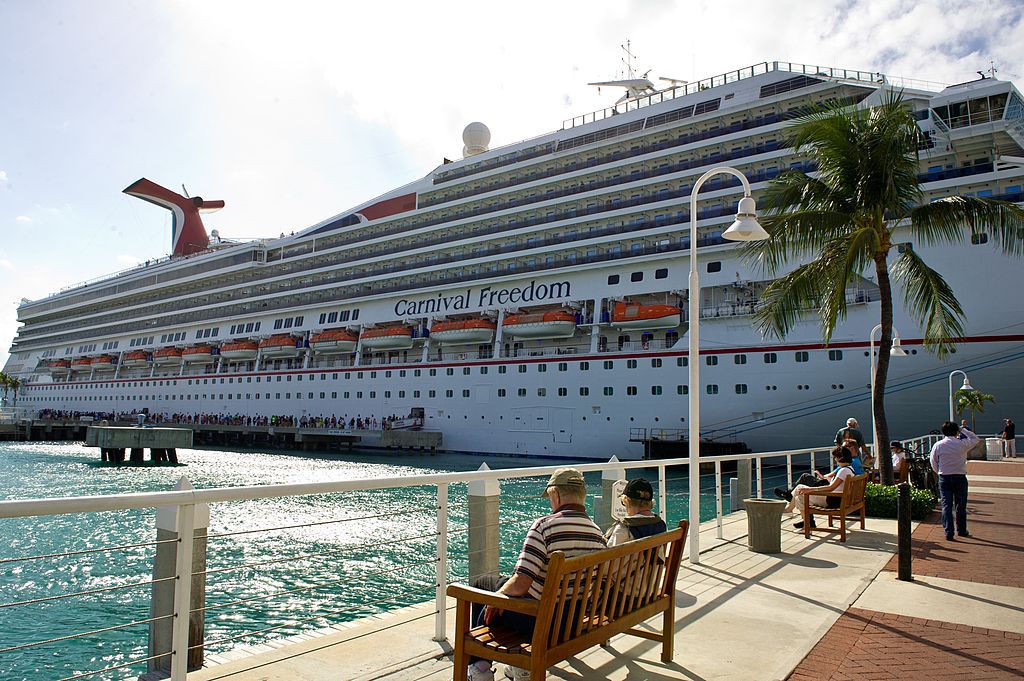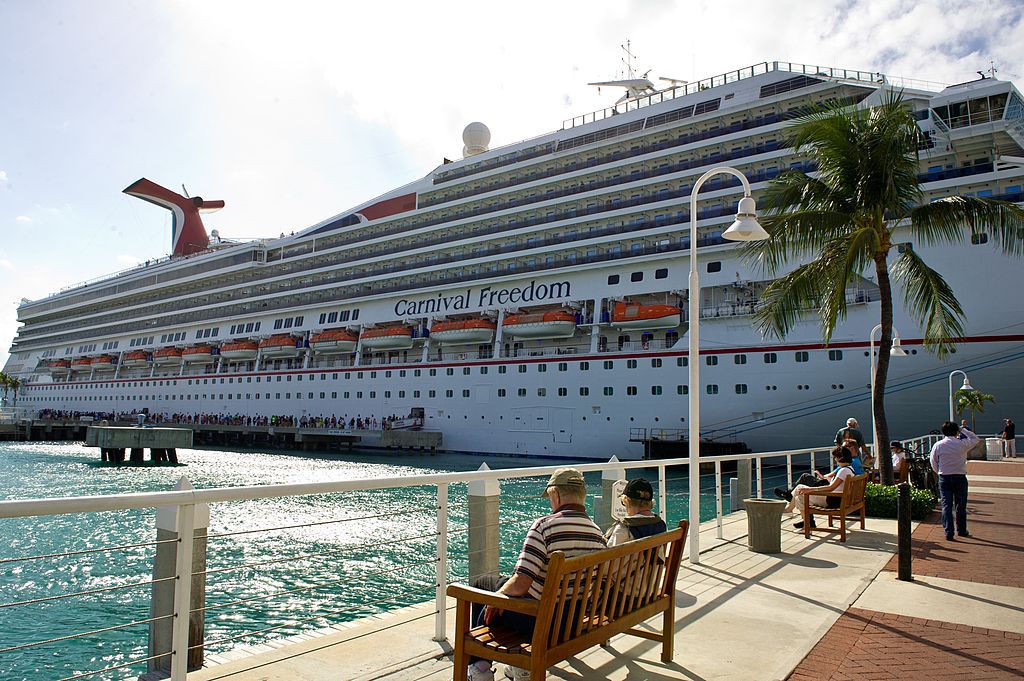 Make sure your cruise stops somewhere you want to see. | Karen Bleier/Getty Images
Weather or other factors can prevent your cruise from stopping at certain ports, so if you really want to see a particular destination, make sure your cruise starts or ends there. That way, you know for sure that your boat will stop at that port. Starting or ending your cruise at a special location also gives you the option to add an extra day or two, assuming you also don't book flight and cruise packages.
Next: Consider these types of cruises, for an especially tailored trip.
4. Cruise through a cultural or educational institution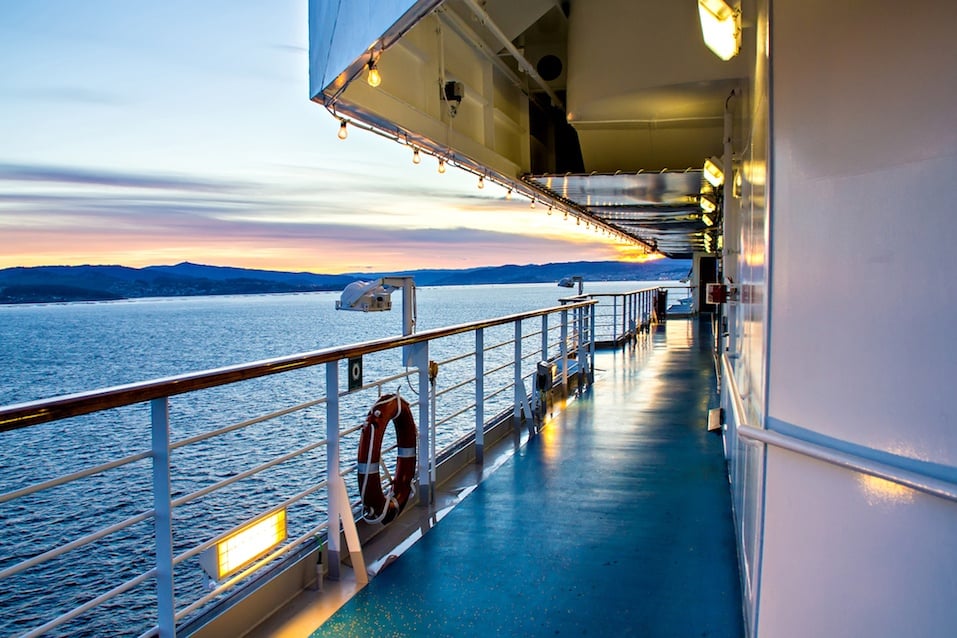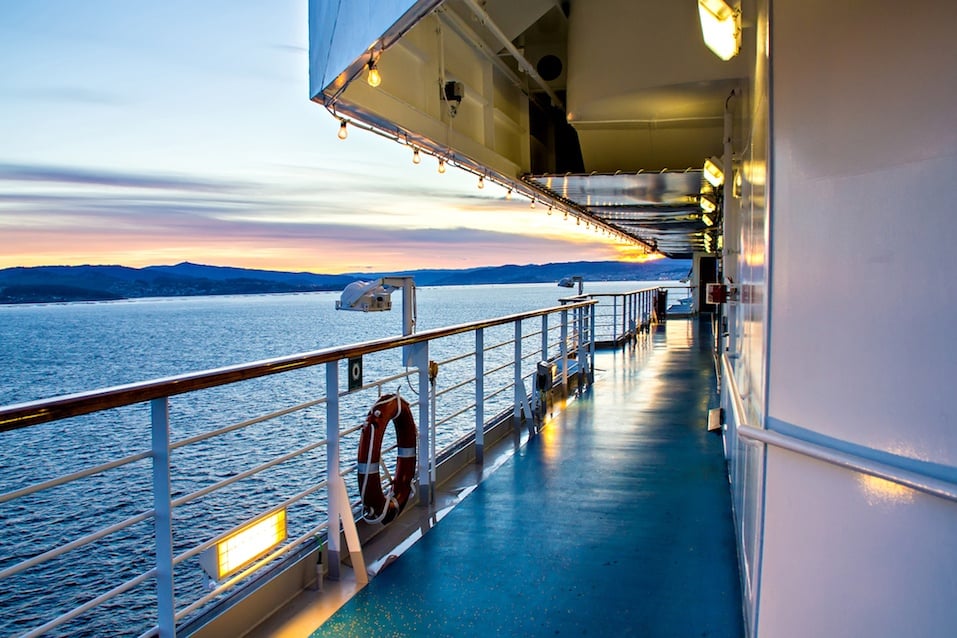 Consider your interests. | cassinga/iStock/Getty Images
If you want to explore the world and not just the ship, book a cruise through an organization that can help you do that. Yale University's Yale University Travel, Smithsonian Journeys, and Travel with The Met from the Metropolitan Museum of Art all offer these types of cruises. Think about your individual interests, and find a cruise to match.
Next: A little advance planning also goes a long way.
5. Explore your boat's on-board options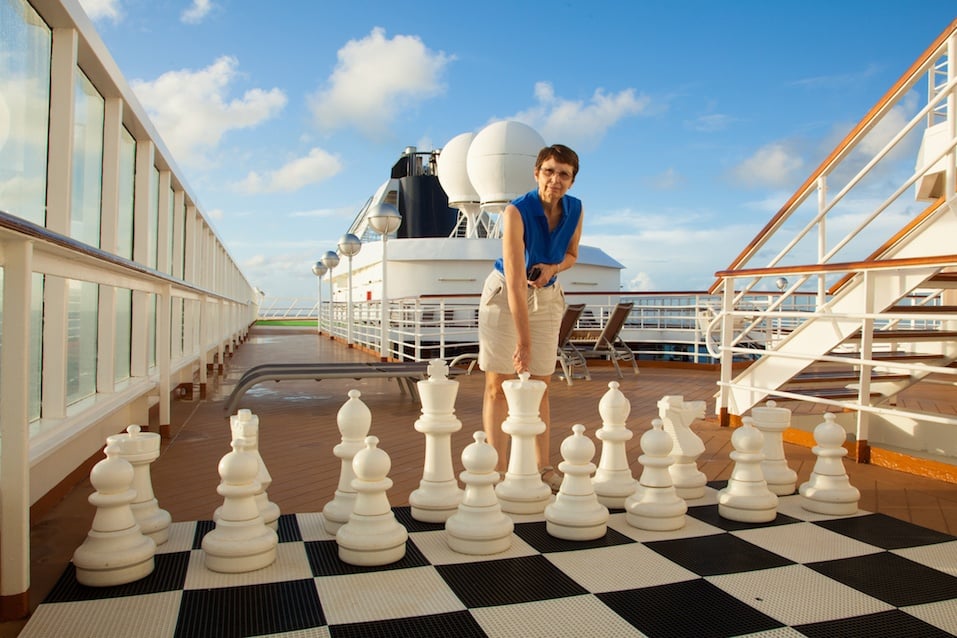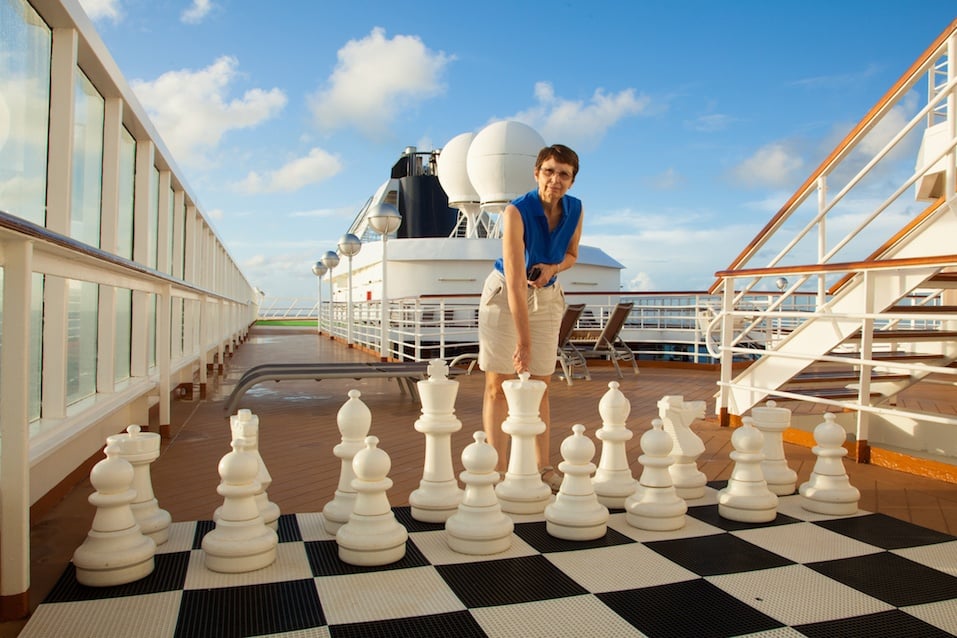 Boats have a variety of options. | EdwardVisserPhotography/iStock/Getty Images
Sure, you know your cruise probably has karaoke, dance nights, and maybe an art auction. But many big boats also have smaller, more culturally-focused events that do not get the same advertisement.
"Many big boats have a variety on-board cultural events that they don't necessarily promote the way that they do other entertainment options," Prothero said. Call the cruise line or search online before you depart to determine your choices, or check in with the ship's concierge team.
Next: Don't limit yourself to the cruise's resources, either.
6. Check out local entertainment and events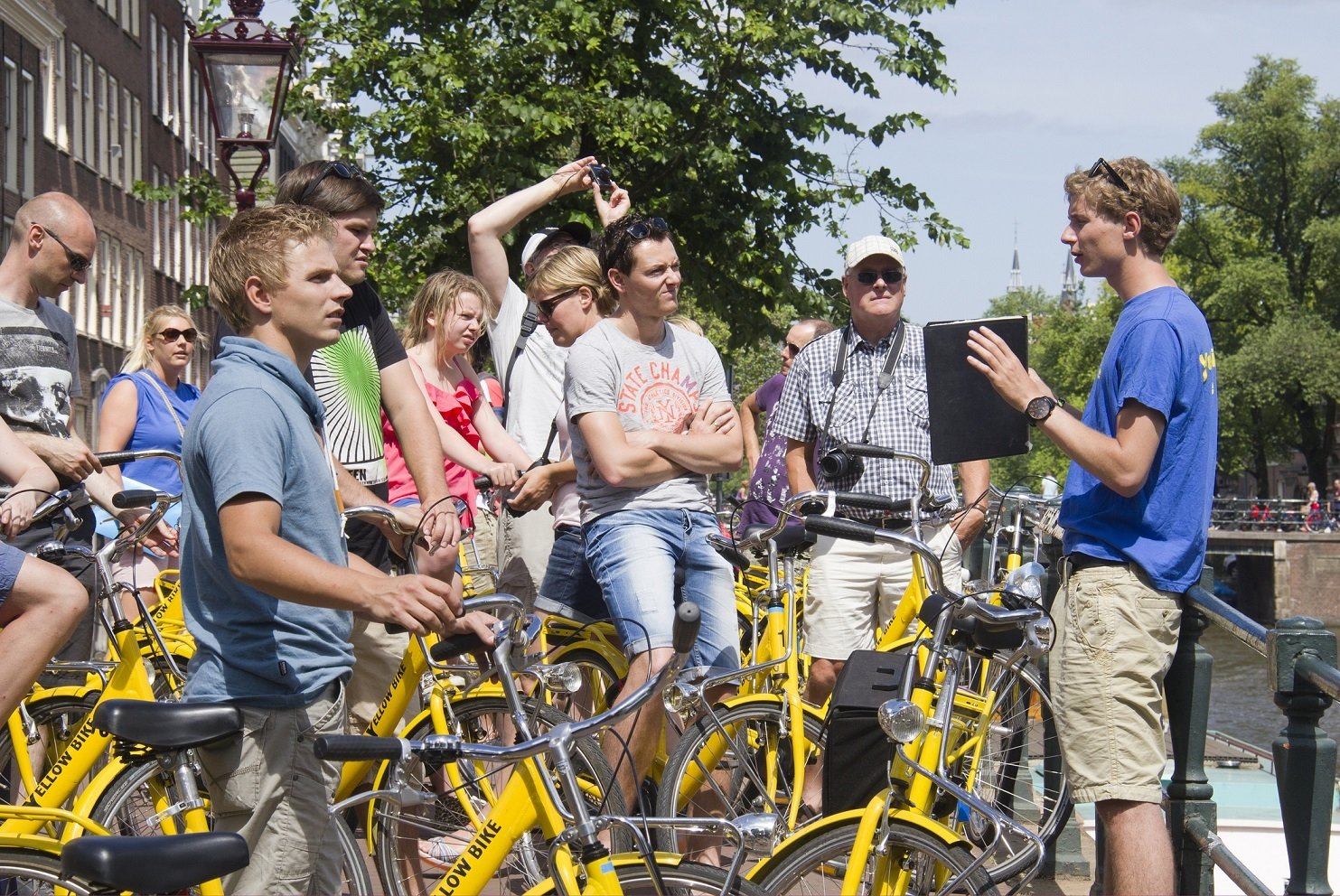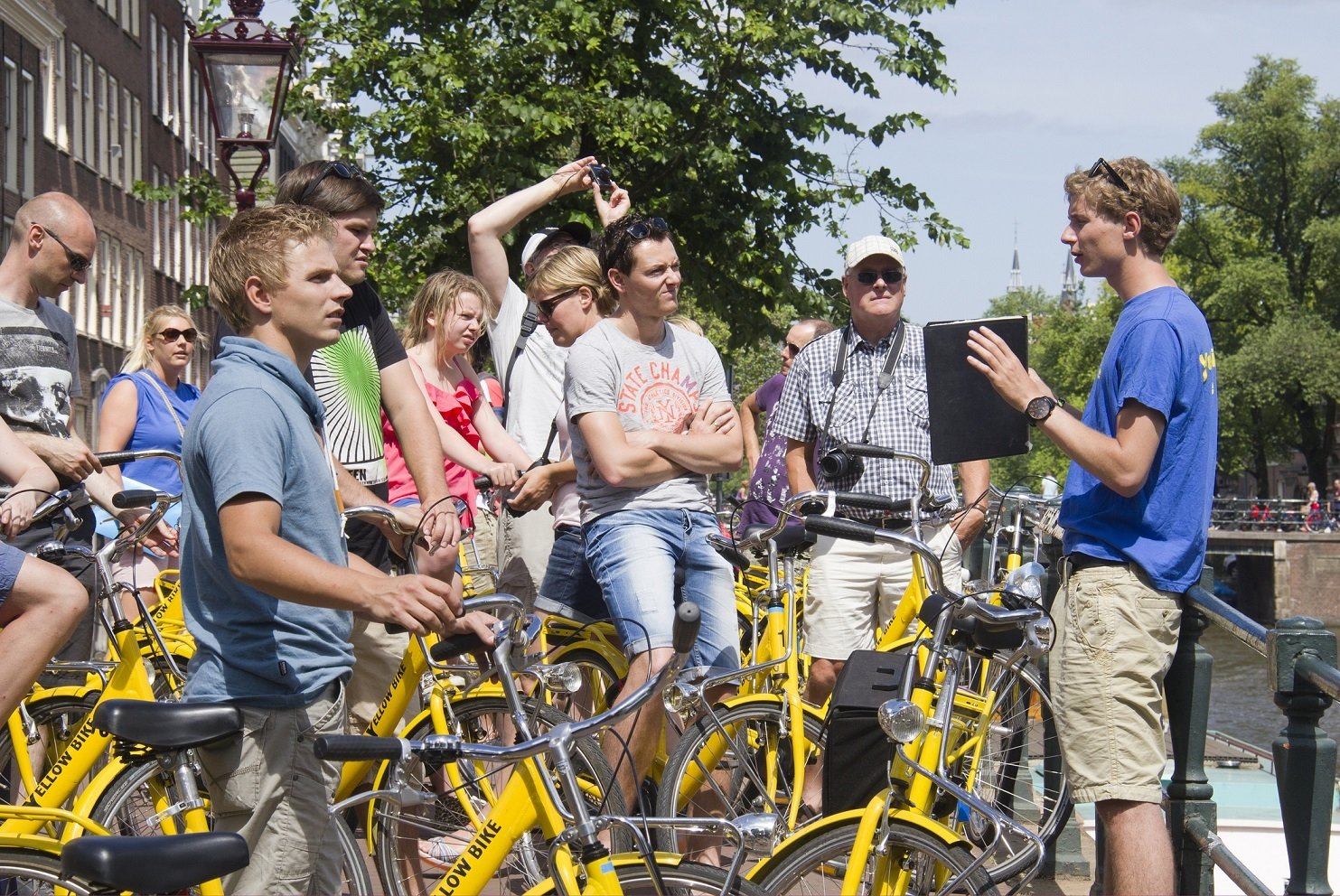 Research what you can do at each port. | thehague/iStock/Getty Images
To really get the most out of your destinations, research local events or festivals at each port. Maybe a soccer match or a food festival will coincide with your trip, or perhaps a museum or cathedral tour lines up perfectly. Check out English-language newspapers online and cultural site websites for information about happenings around town. With a little digging, social media also offers great resources.
Next: Resist the urge to follow the crowd, as well.
7. Strike out on your own in port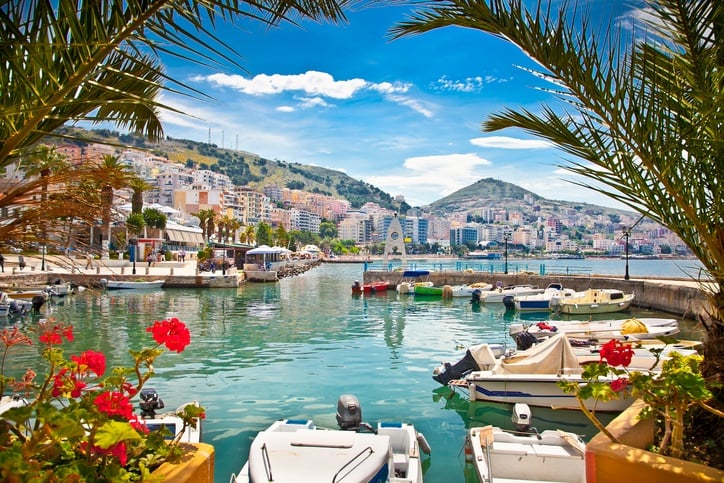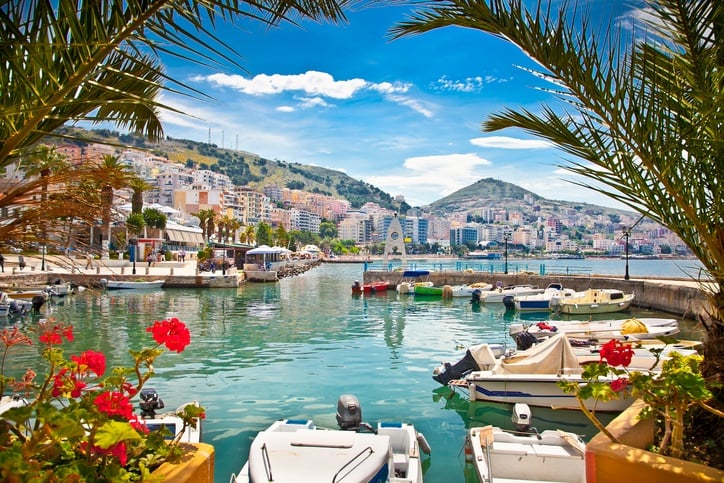 Get the best cultural experience on your own. | master2/iStock/Getty Images
Many cruises offer in-port group tours, but these will not always get you the most cultural experience. If you do a little research ahead of time, you can find museums, local eateries, or destinations the big groups might not visit. Set out solo to get the best experience, but keep an eye on the clock, as well.
Next: Consider your transportation options on land.
8. Think about transportation ahead of time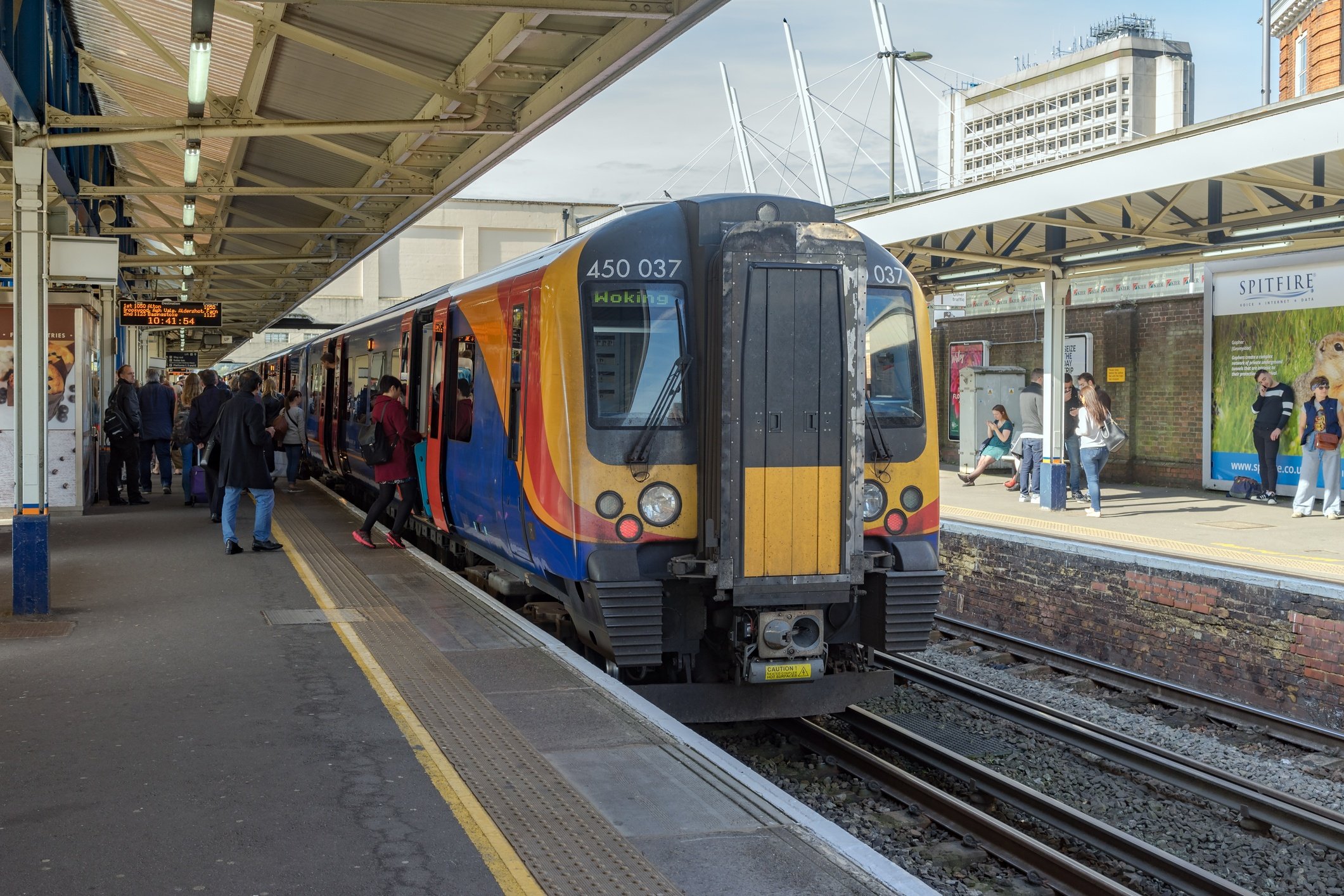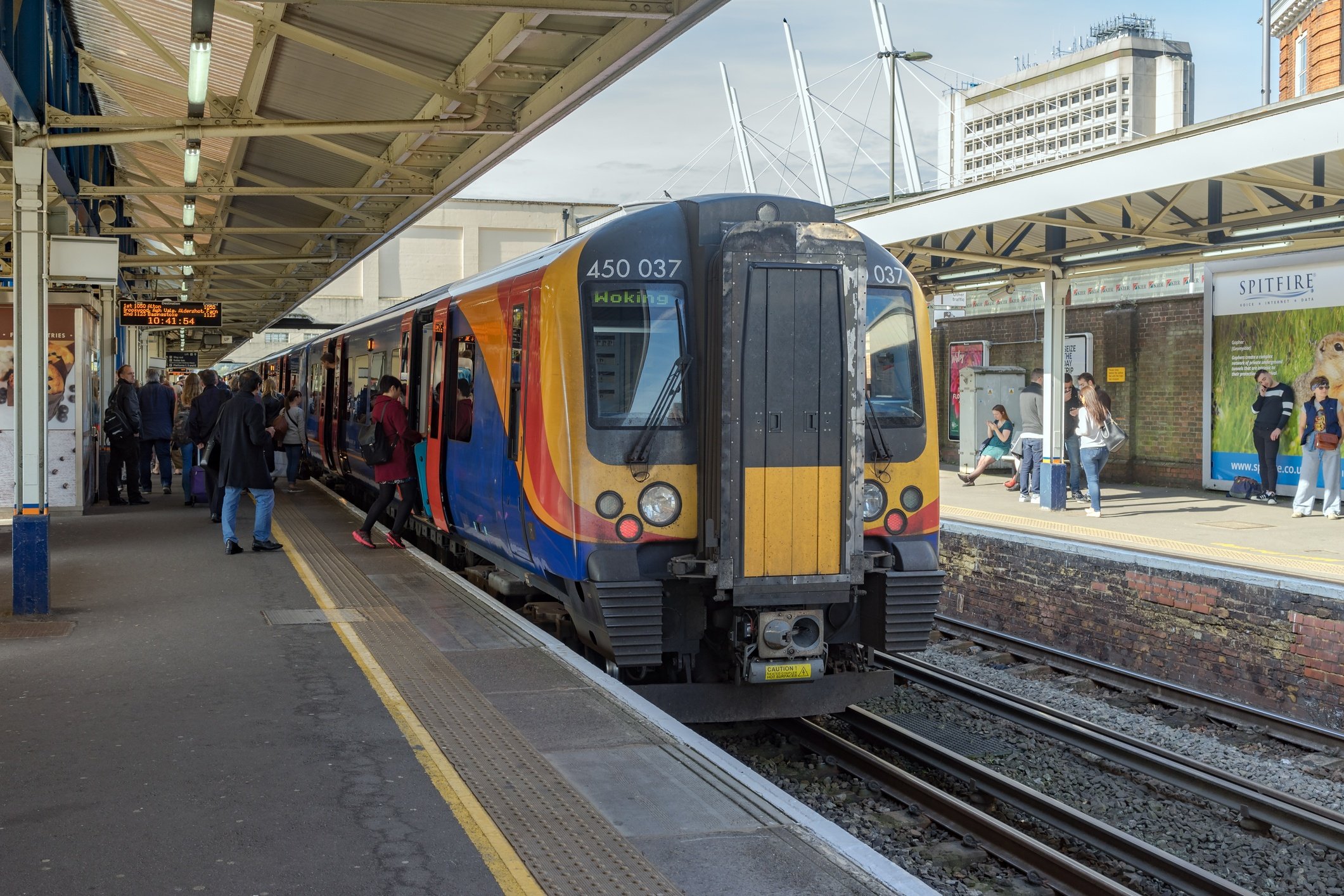 Know where to find public transit. | Sterling750/iStock/Getty Images
If you know where your boat plans to dock, research nearby types of public transportation. If you can grab a train or bus from the dock, that can save both time and money trying to find a taxi. It also offers a more authentic experience than a bus tour arranged by the cruise line.
However, if you really want to see a specific site, especially something a bit further from the boat, consider renting a car for the day or half day. Before you embark, research local car rental agencies to save time. If you don't feel comfortable driving in your destination, sometimes you can also rent taxis or car services for the day or half day, for a relatively reasonable price.
Next: Check out the fine print to avoid the following issue.
9. Read between the lines on excursion ads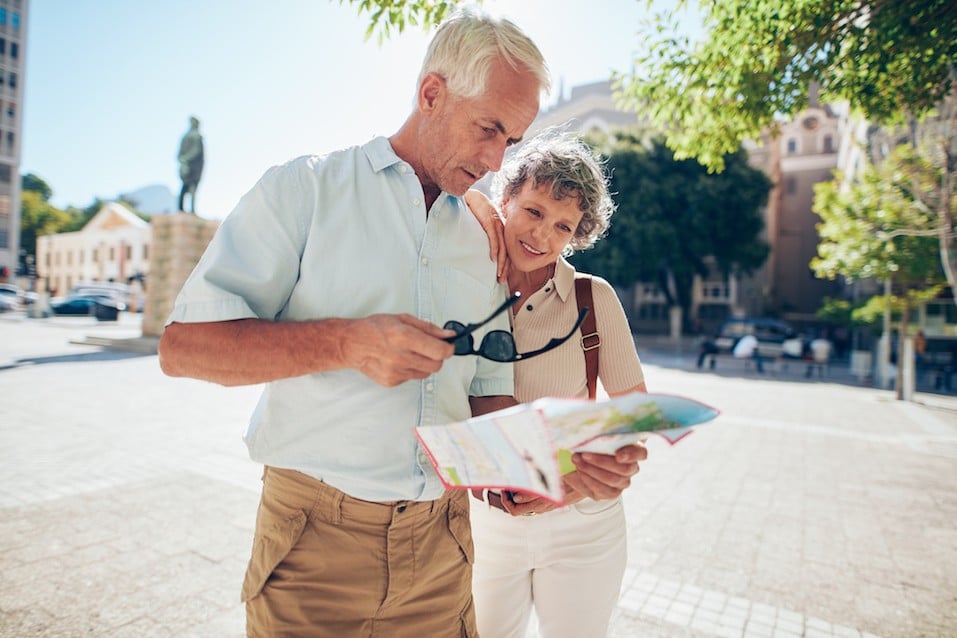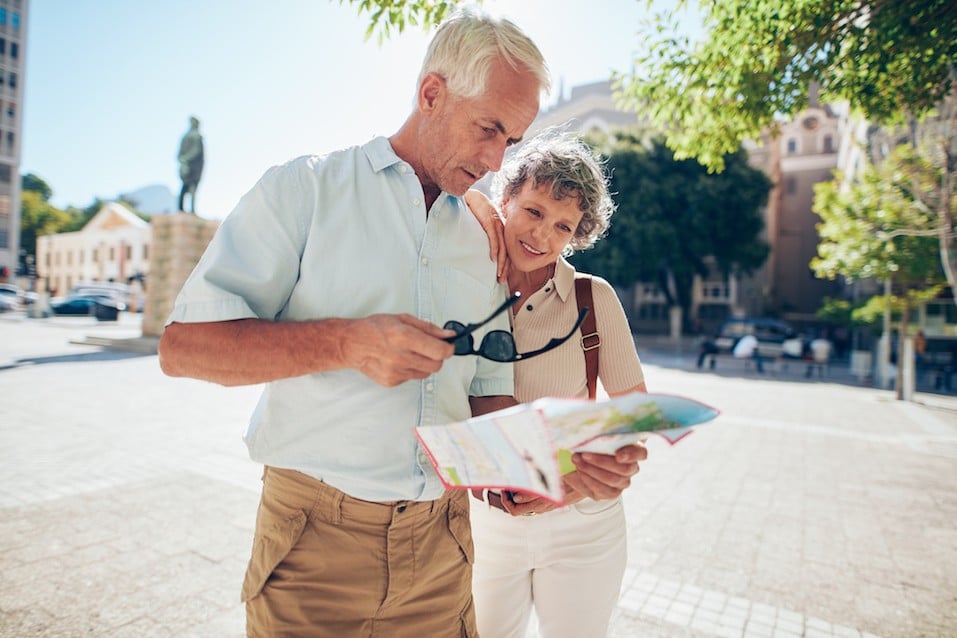 Know what you're signing up for. | jacoblund/iStock/Getty Images

If you do want to take advantage of the cruise's shore excursions, read with a critical eye. A tour that hits multiple attractions might stick you on a bus for longer than at the sites, and the reality of a "strenuous" hike might vary depending on the clientele. If you see something in the brochure that interests you, get more information from the excursions desk. It could save you future disappointment.
Next: When booking, consider the following to suit your tastes.
10. Book a cruise with excursions that cater to your interests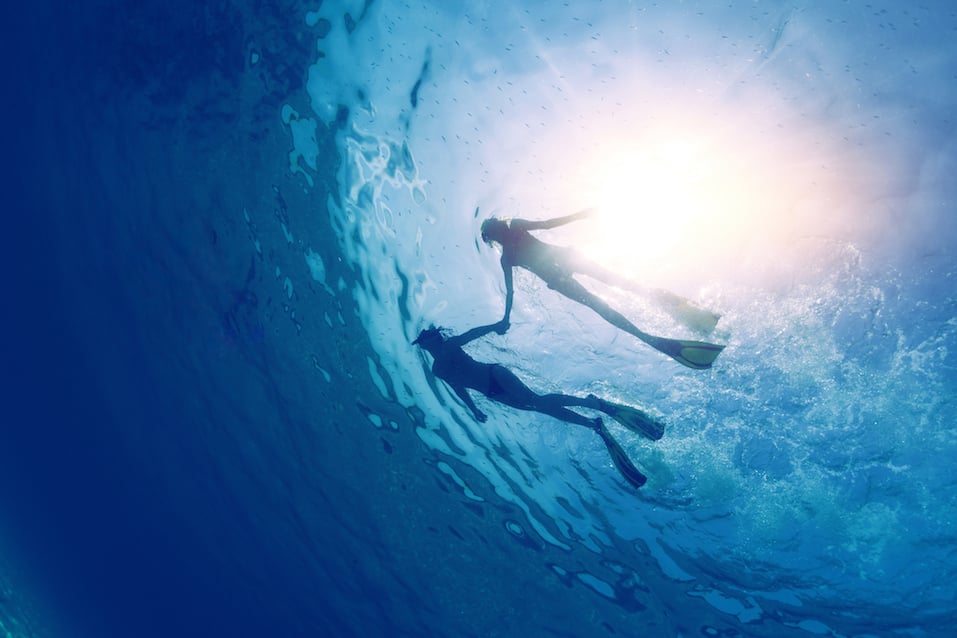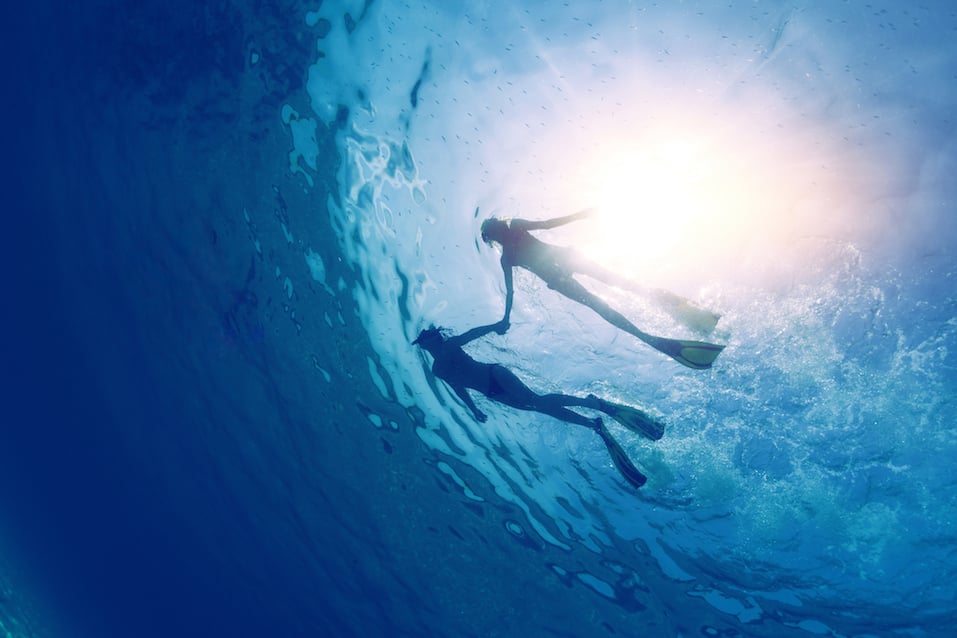 There really is a cruise for everyone. | mihtiander/iStock/Getty Images
Believe it or not, your cruise's destination might impact the type of excursions it offers. If you don't want to book your own port adventures, find a cruise that fits your needs. In the Caribbean, you'll have options like snorkeling or transportation to private beaches.
By contrast, European tours focus more on sightseeing and cultural tours. If you want museums, food and wine tastings, and even theater, a Caribbean cruise might not strike your fancy.
Next: The type of excursion you book matters, too.
11. Consider a boutique tour, instead of a big bus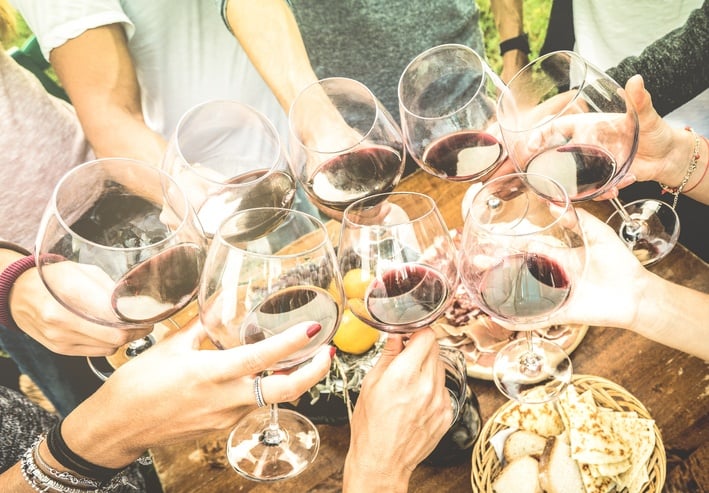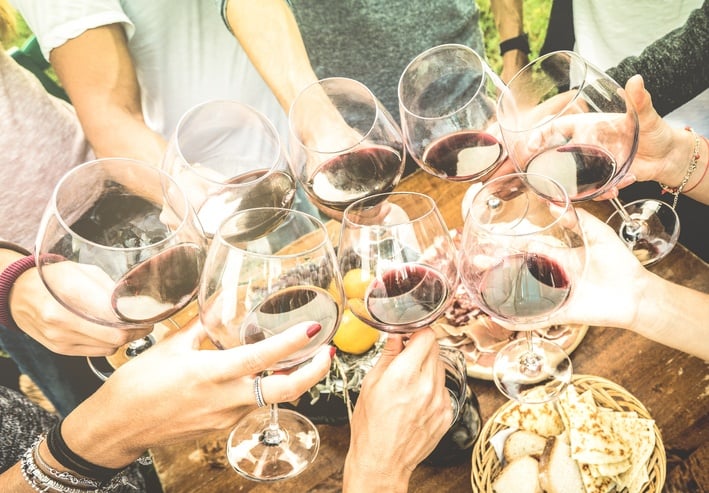 Try a cooking class or small tour. | ViewApart/iStock/Getty Images
Some cruise lines also offer "boutique" tours or excursions, which the tour operators cap at 25 or so members. Those could include a cooking class, a behind-the-scenes tour of a cultural site, or other more intimate adventures. Many also include car and driver options, so you can also skip the crowded tour bus. For a more exclusive cultural experience, consider this option.
Next: Think about the prices, as well.
12. Do the math on sponsored expeditions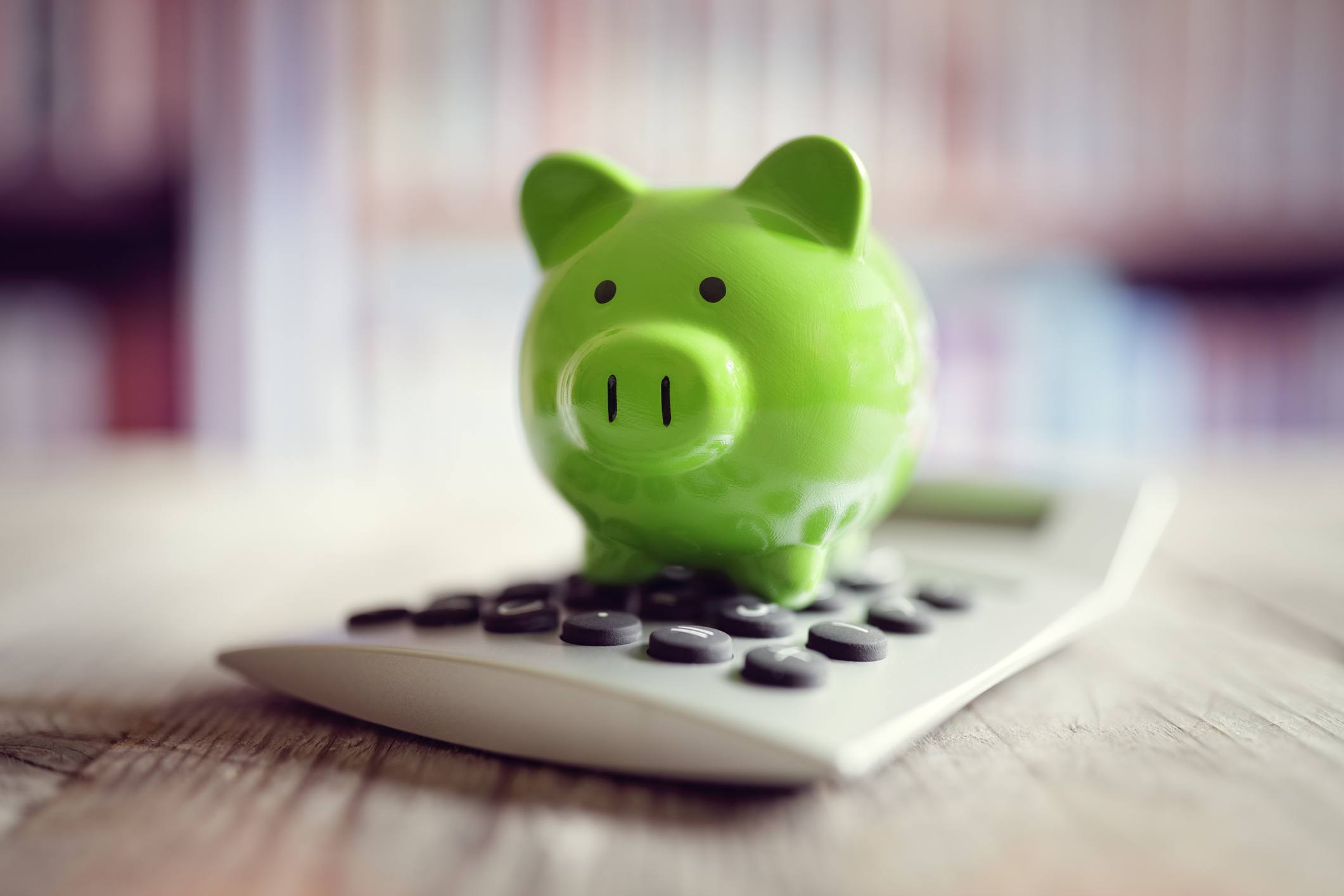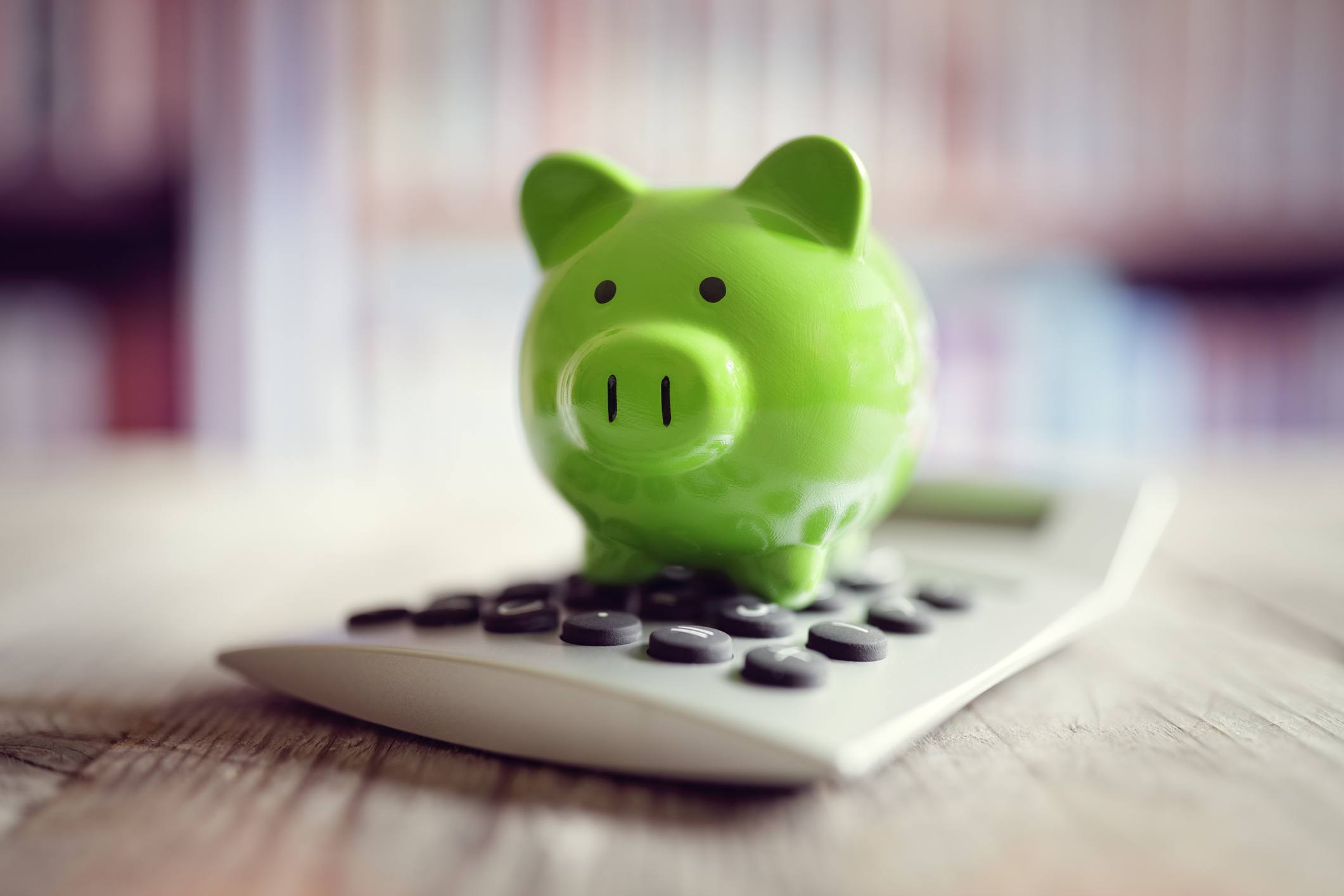 Know how to score a deal. | BrianAJackson/iStock/Getty Images
When deciding whether to book ship-sponsored tours or strike out on your own, think about your wallet. If you want to do an activity that requires equipment, like golfing or snorkeling, you might want to book through the ship to save on rental fees and hassle. However, if you just want to wander around a cultural site, it might come in cheaper to do it yourself.
Next: Use your resources, for the best experience.
13. Check out tourism boards for ideas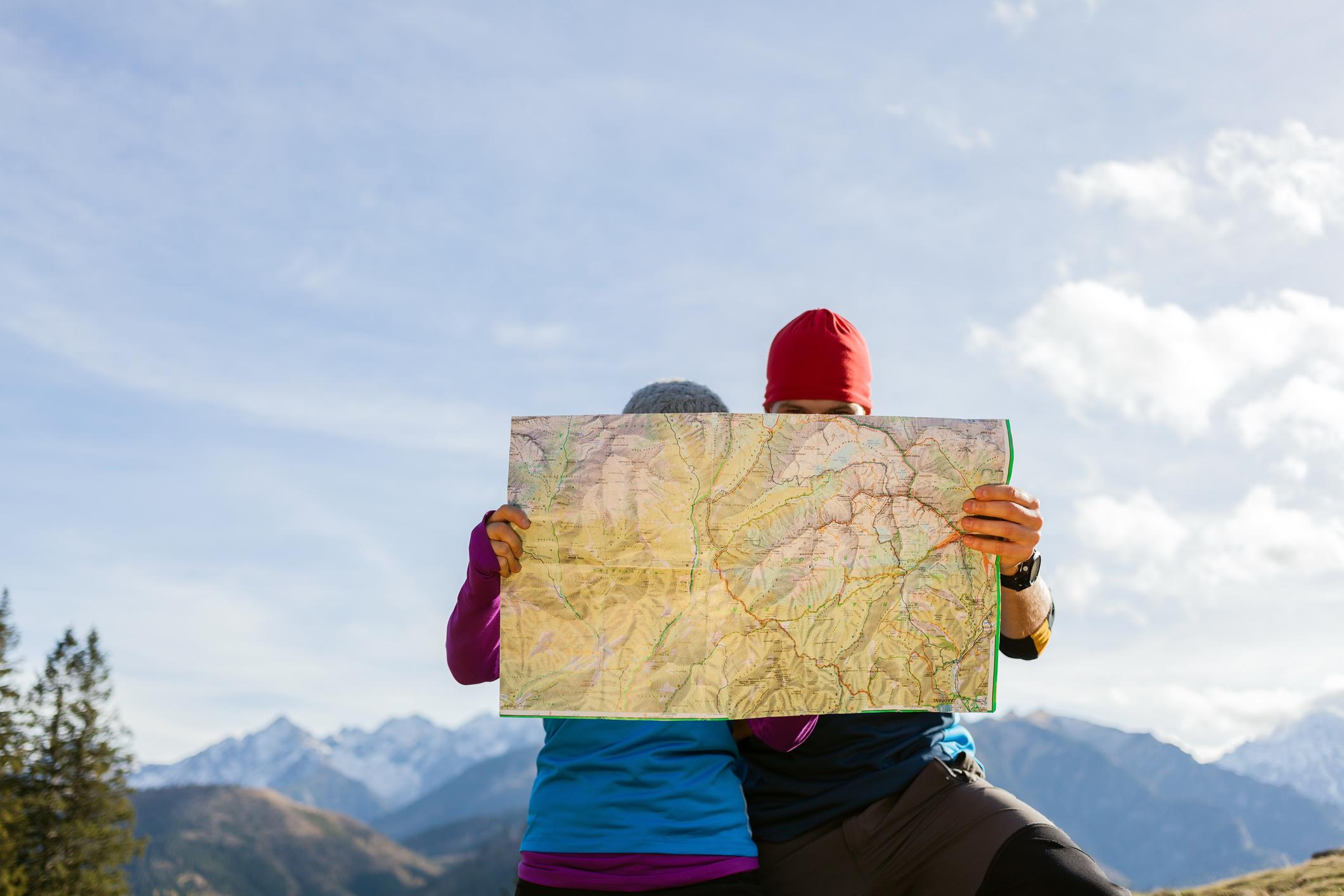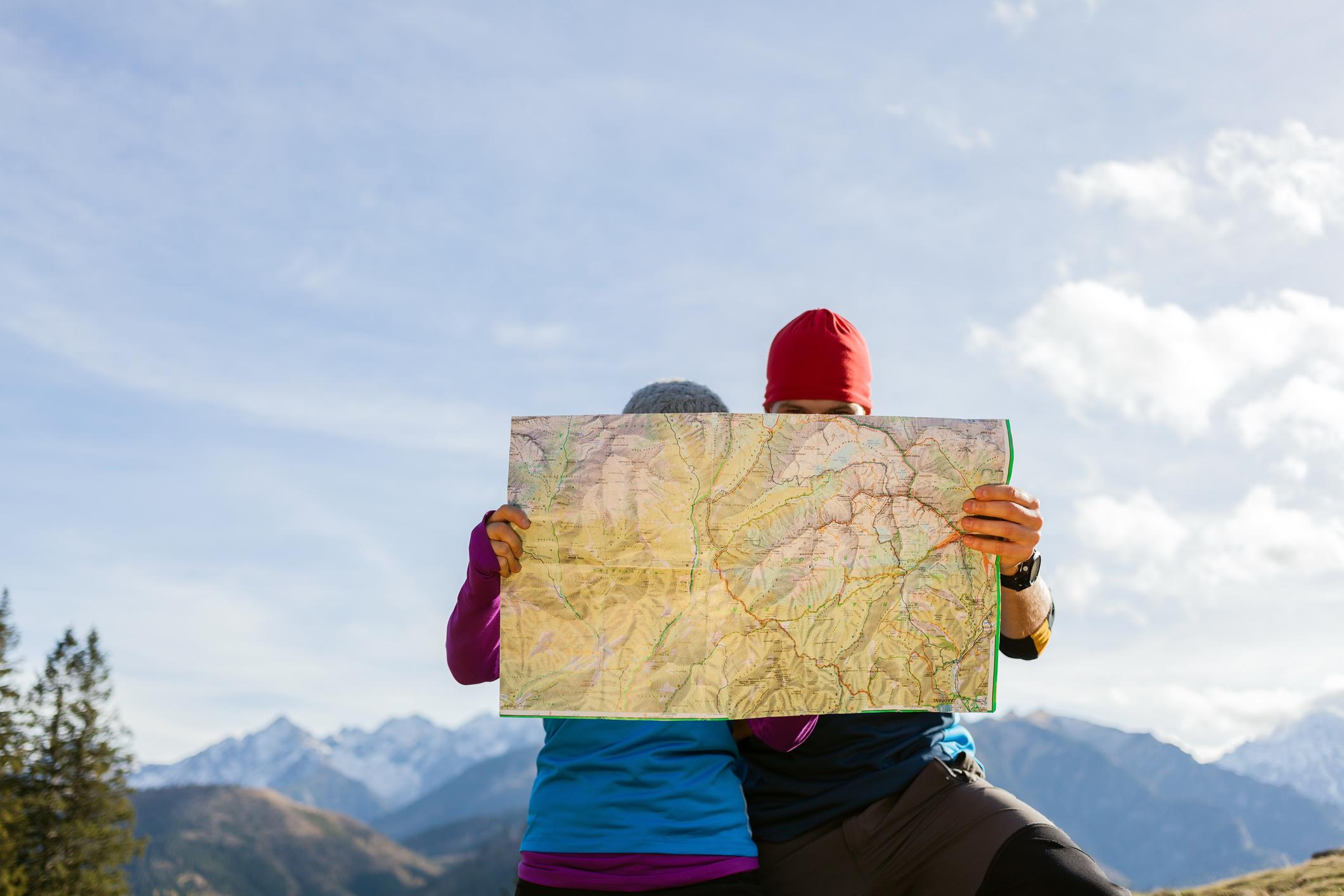 Connect with other travelers to find hidden gems. | blyjak/iStock/Getty Images
Travel sites and your cruise line's website both offer excellent information about your port. But if you want to find some really unique options, look into local tourism boards. These organizations provide information for tourists from a local point of view, and can often direct you toward more offbeat ideas. They can also send you maps, guidebooks, and other resources to help in planning your adventures.
Next: Make sure you pack appropriately.
14. Bring the right gear to get the most out of your port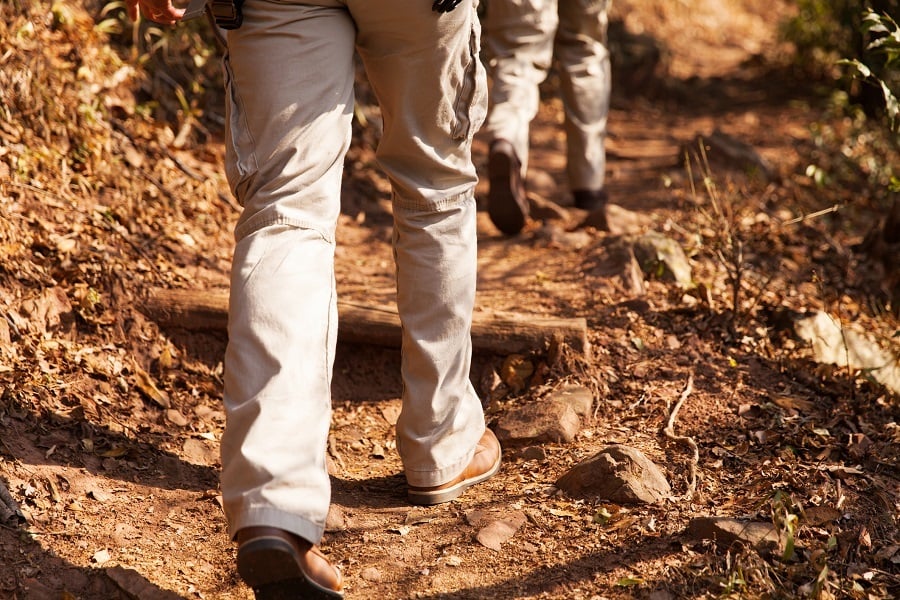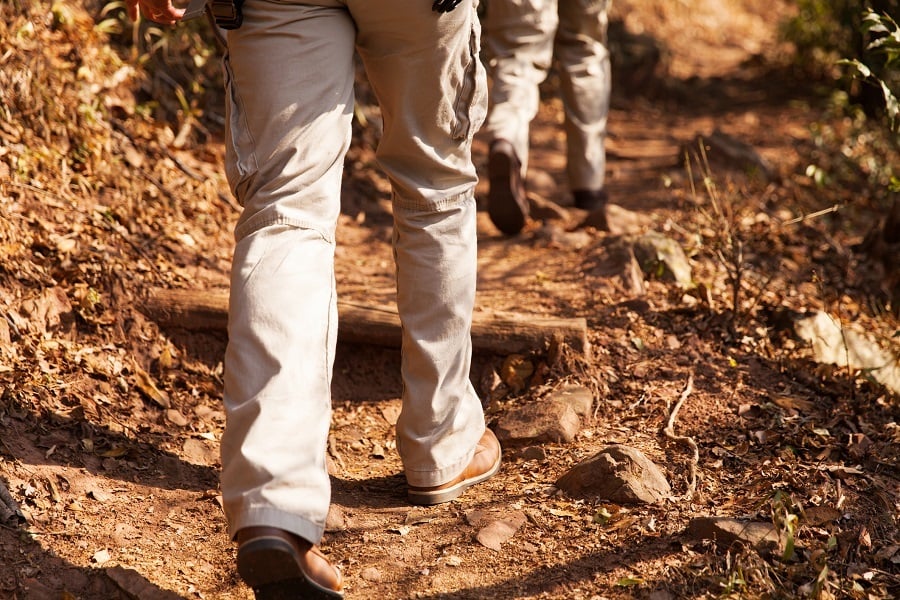 Know what you'll need. | iStock.com/michaeljung
If you want to go on a hike in port, pack shoes that can handle terrain. Some European churches do not allow bare shoulders or knees, so bring a sweater or pants if you have those places on your list, as well.
And if you have mobility concerns, research any excursions ahead of time, to avoid finding yourself on an adventure you cannot do. The more legwork you do ahead of time, the more you can get out of your port visits.
Next: Keep safety in mind, especially when in port.
15. Do your homework to stay safe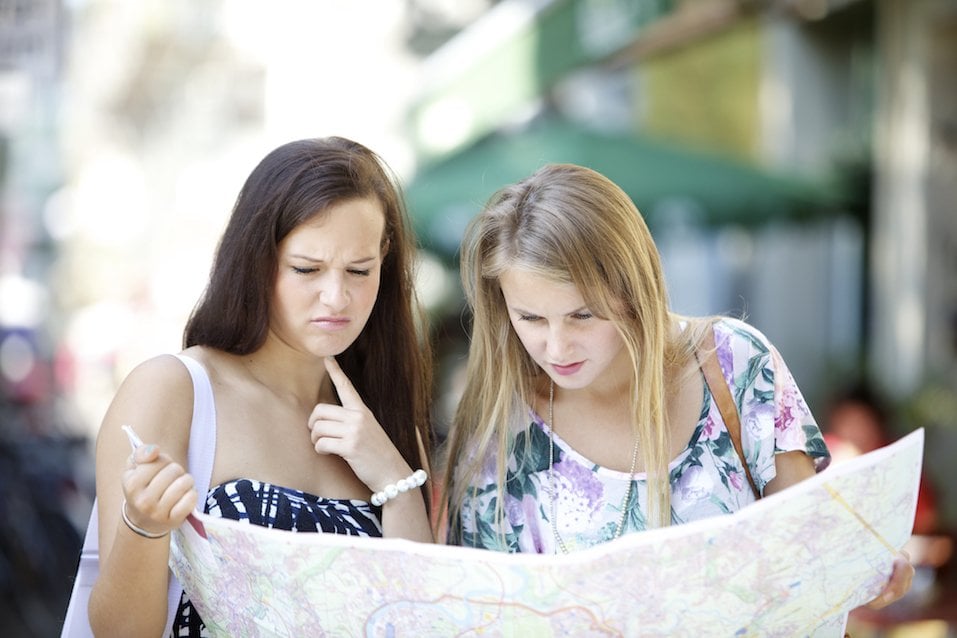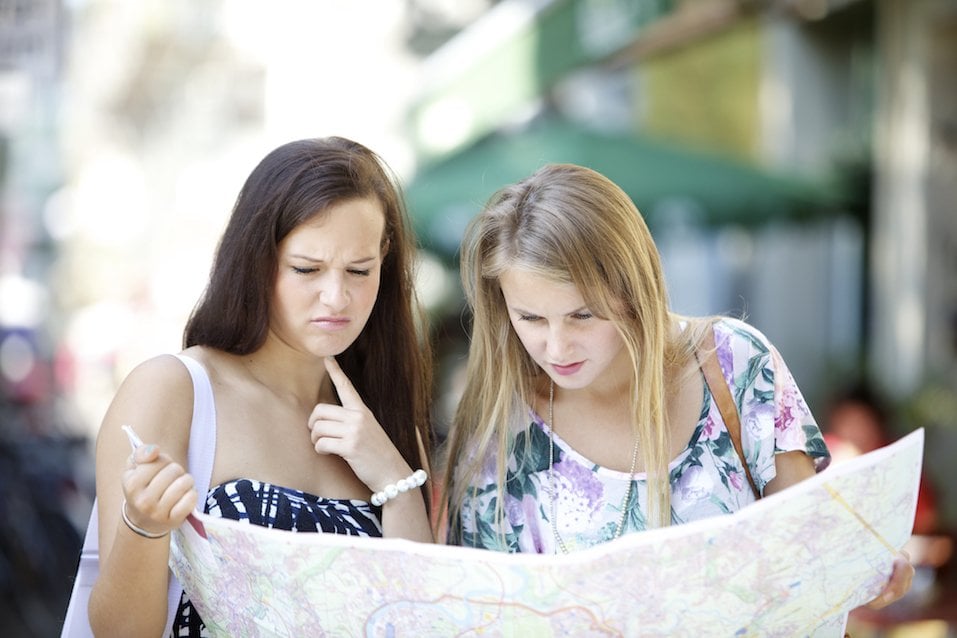 Make sure you know what you're getting into. | iStock.com/princigalli
Especially if you decide to explore outside the cruise's tours, make sure you keep your own safety in mind. Just like your home city or state, some areas of your port destinations rank as safer than others. When researching possible adventures in port, make sure you also check on the safety of those areas.
Check out The Cheat Sheet on Facebook!
Source: Read Full Article