How Common Is a 'Secret Door-Locking Button' Like Matt Lauer's?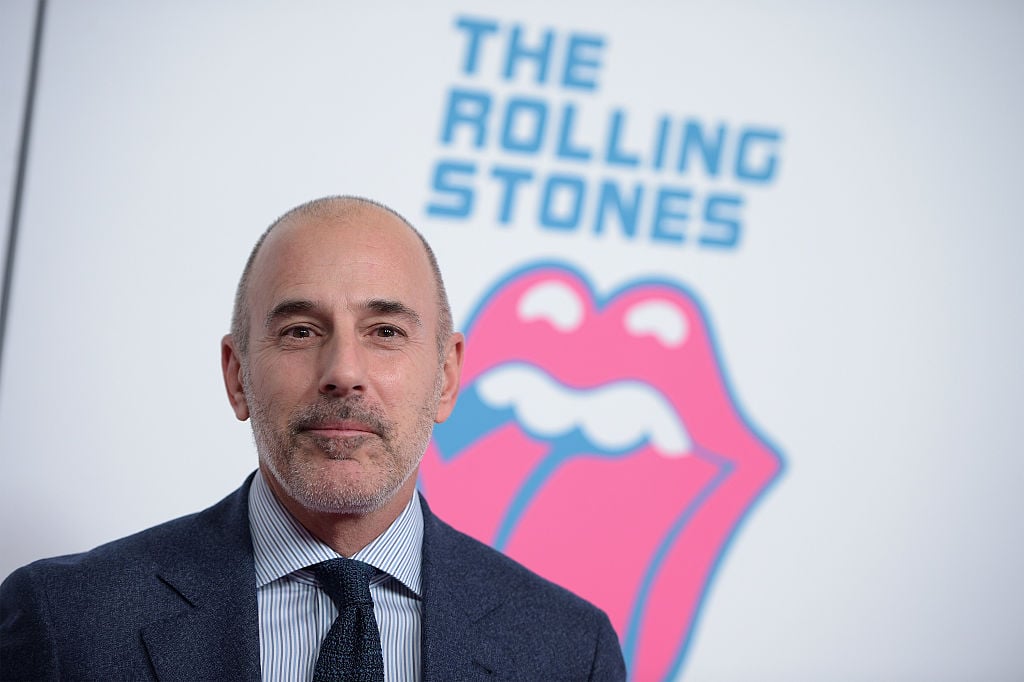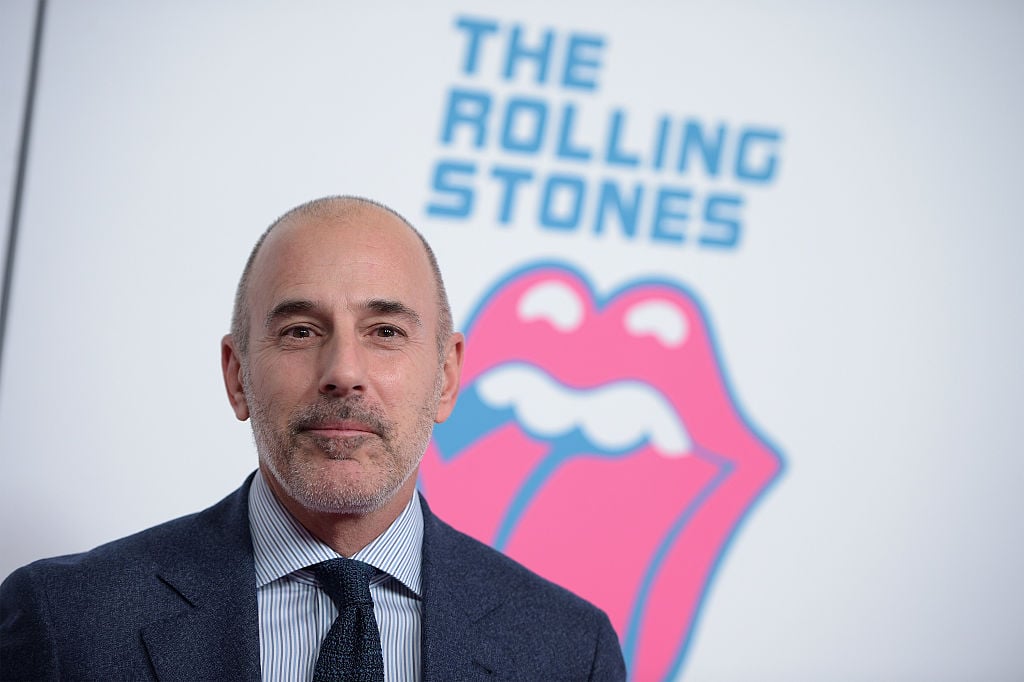 The Matt Lauer situation sent shock waves through the industry. | Jason Kempin/Getty Images for The Rolling Stones
Ever since Matt Lauer was accused of sexual misconduct by his co-workers and subsequently fired by NBC, the media has latched onto one shocking detail from the case. Despite Variety's in-depth report detailing behaviors — such as openly discussing sex in the workplace, buying someone at work a sex toy as a gift, and openly propositioning female co-workers — the main story being reported is the existence of a mysterious secret button under Lauer's desk. But it turns out this button isn't that uncommon after all.
1. What's with the secret button, anyway?
The secret button in question sounds like something straight out of a Bond movie, with Lauer starring as the quintessential villain.
The mechanism, which was hidden underneath his desk, allowed Lauer to close and lock his office door at the touch of a button. In light of the sexual harassment allegations, it makes this simple yet strange office feature sound particularly nefarious.
2. Lauer isn't the only NBC executive who has a secret button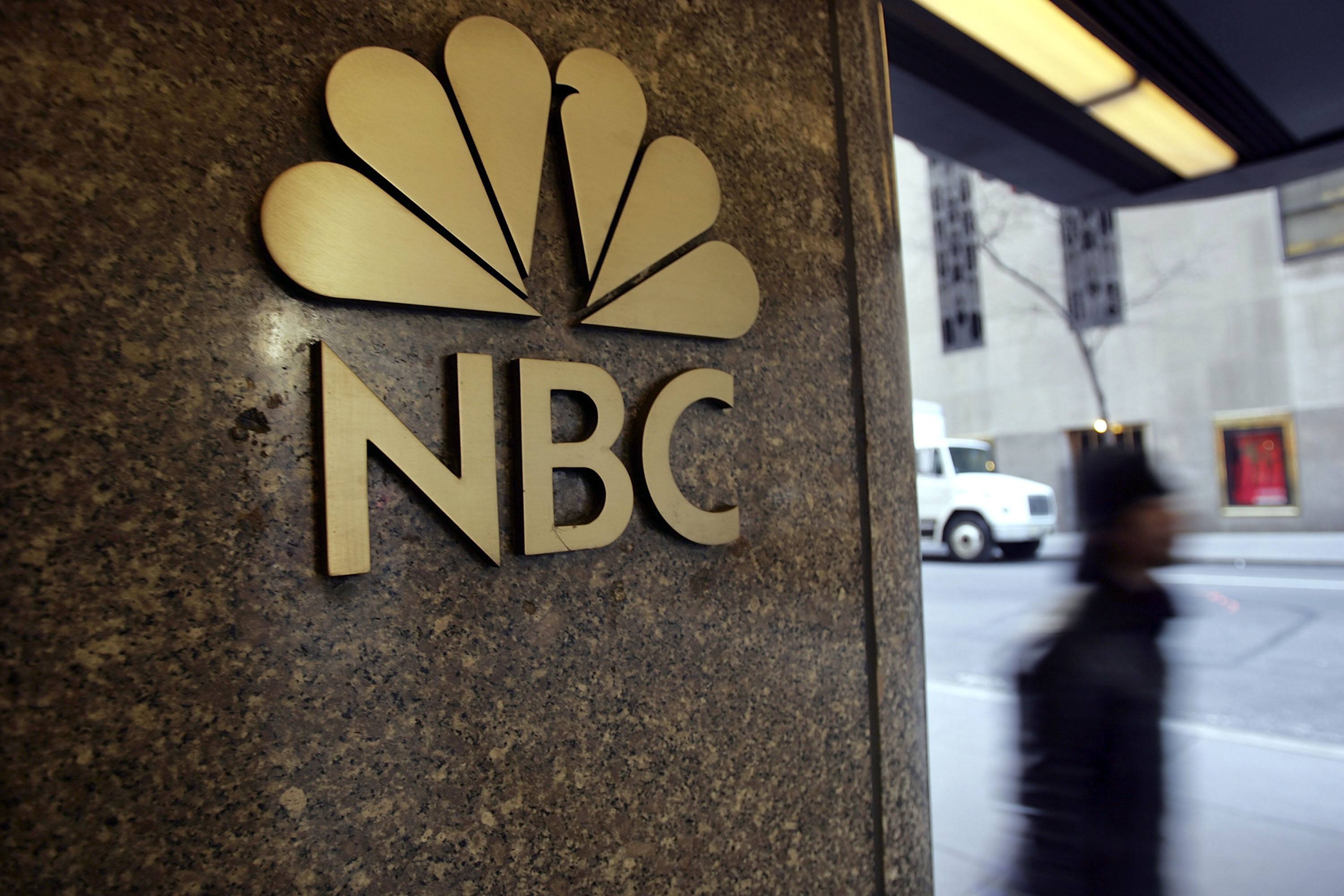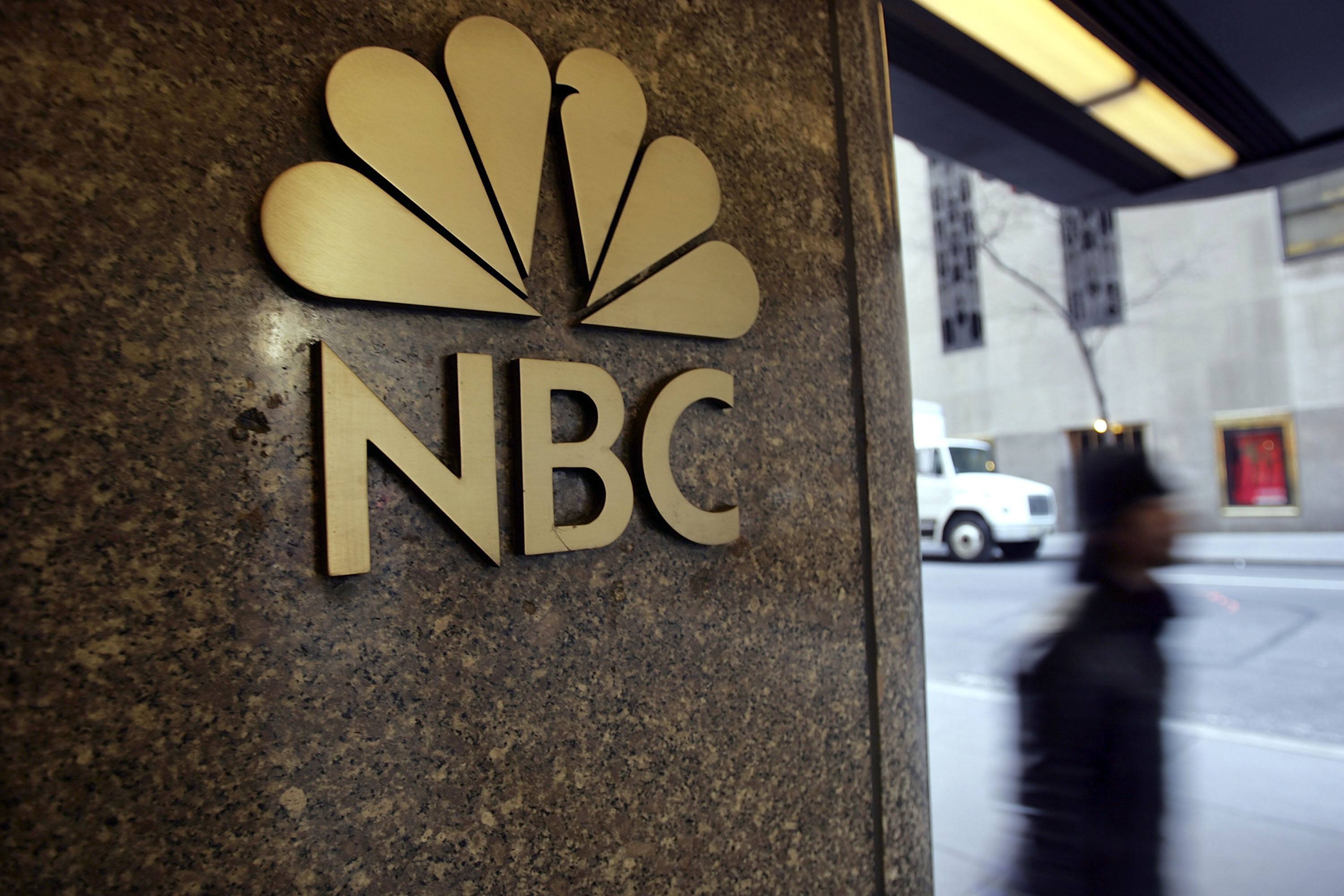 Many top executives have the buttons. | Spencer Platt/Getty Images
According to Architectural Digest, multiple current and former NBC employees have confirmed that the button is not unique to Matt Lauer. In fact, many top executives have buttons in their offices, too.
A former Today Show employee told People, "Many executives had the button in their office, not just Matt. I had female bosses who had it. …  It was like a design thing. Like you know how offices now all have open concepts? Well, whenever those offices were remodeled, that button was installed because that was the new thing to have."
3. The button isn't evil — but it can be misused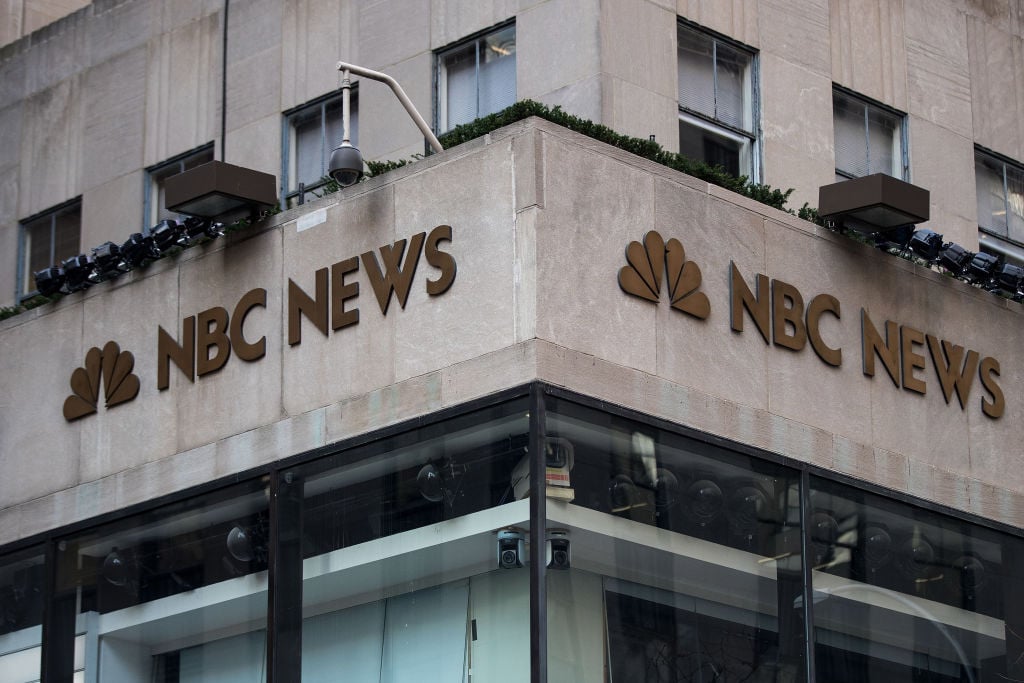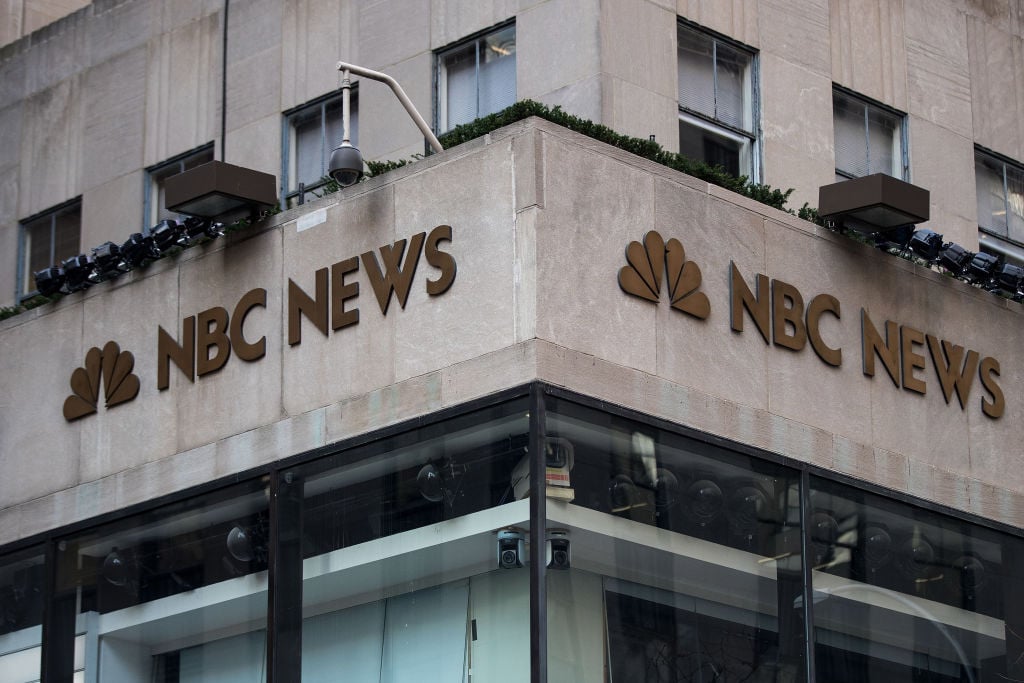 It's a pretty standard security measure at reception. | Drew Angerer/Getty Images
Incidentally, the button wasn't created for trapping unsuspecting employees against their will.
It's actually a fairly typical security mechanism. Two electrical experts confirmed that security guards or receptionists use similar style locking buttons to help protect the buildings. Especially in today's uncertain world, it's not uncommon for executives and top talent — such as Lauer — to have security features like the button in question.
4. A secret button could come in handy in an emergency situation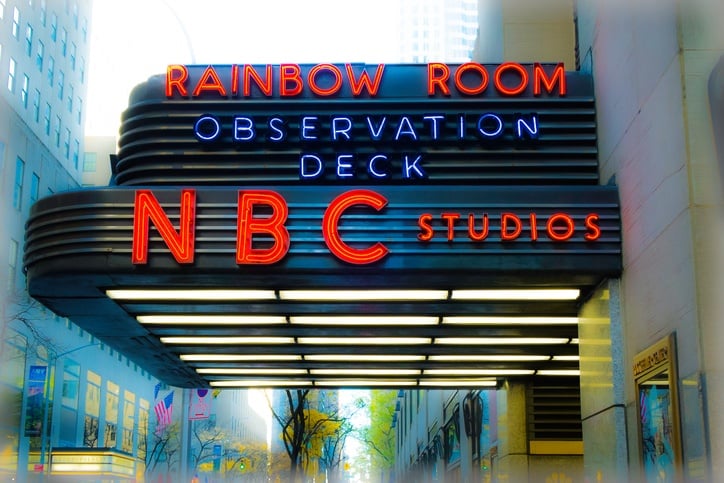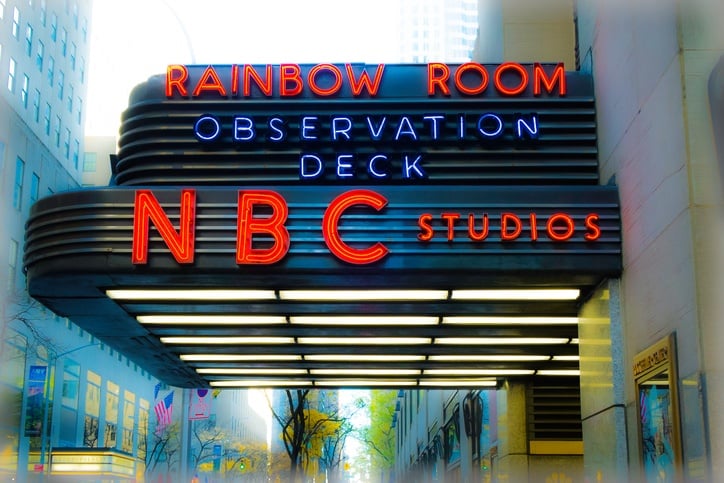 In certain industries, it's essential. | Barry Neal/iStock/Getty Images
The electrical expert equated the automatic locking device with a panic button.
"In a high-end office for, say, a bank like JPMorgan, or for the high-end executives in other industries, it's not crazy to have the ability to lock the door from your desk," he told Architectural Digest. "Say there's an active shooter. If some guy's coming at you, there's a button to hit."
The button can even be programmed to alert security when it's activated, triggering an alarm for the entire building and keeping employees safe. But that's not the case for the button in Lauer's office.
5. Matt Lauer probably didn't have it secretly installed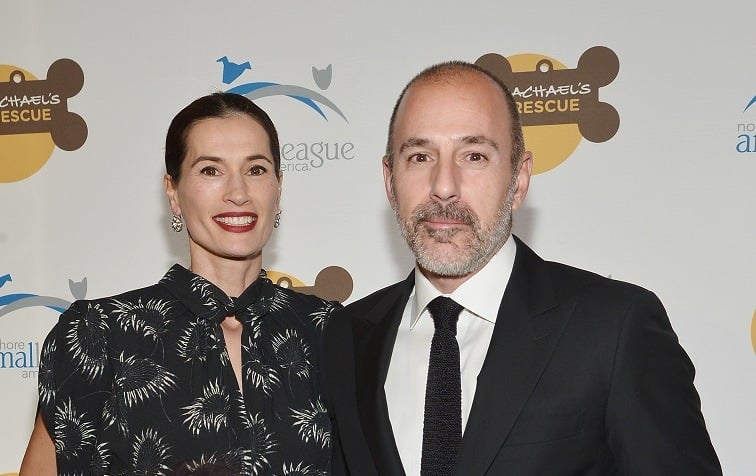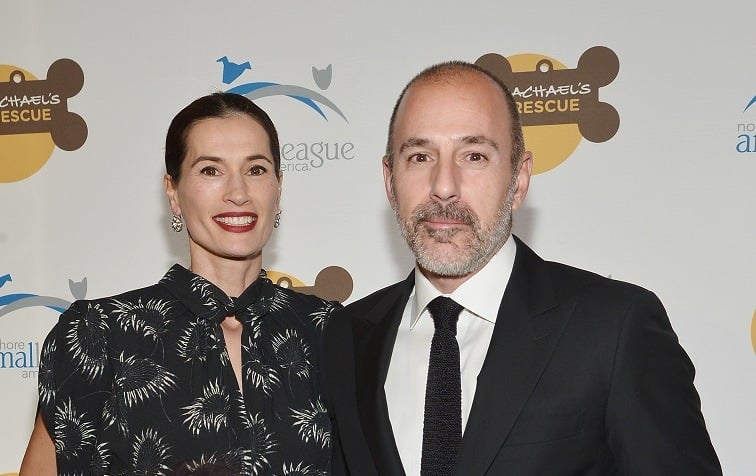 He didn't put it in to be especially creepy. | Mike Coppola/Getty Images
If you're picturing Lauer sneaking in after hours to get the button in place, you're incorrect.
The expert confirms that installing a security button like the one Lauer has would not likely happen under the radar. While it's not a complicated system in general, it's also not a quick installation at all. It requires "permits, permission from the management company, drawings, contractors, insurance, workers' comp—paperwork."
The electricians confirm that it would take two electricians or engineers an entire day or longer to complete the project. And plenty of people would notice.
6. But is the button overkill?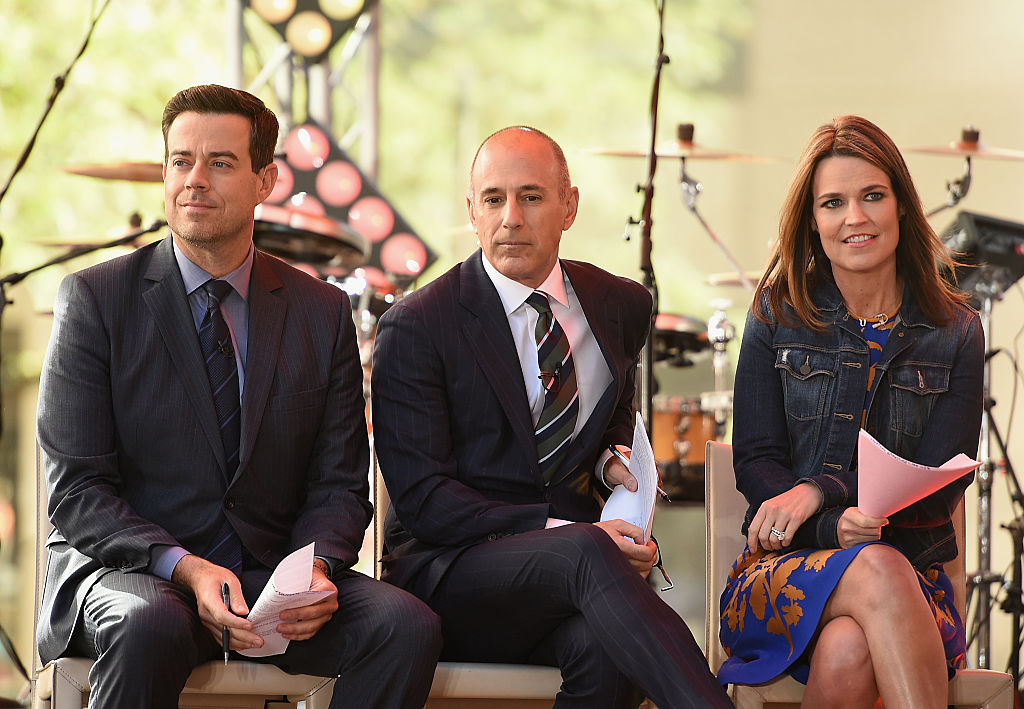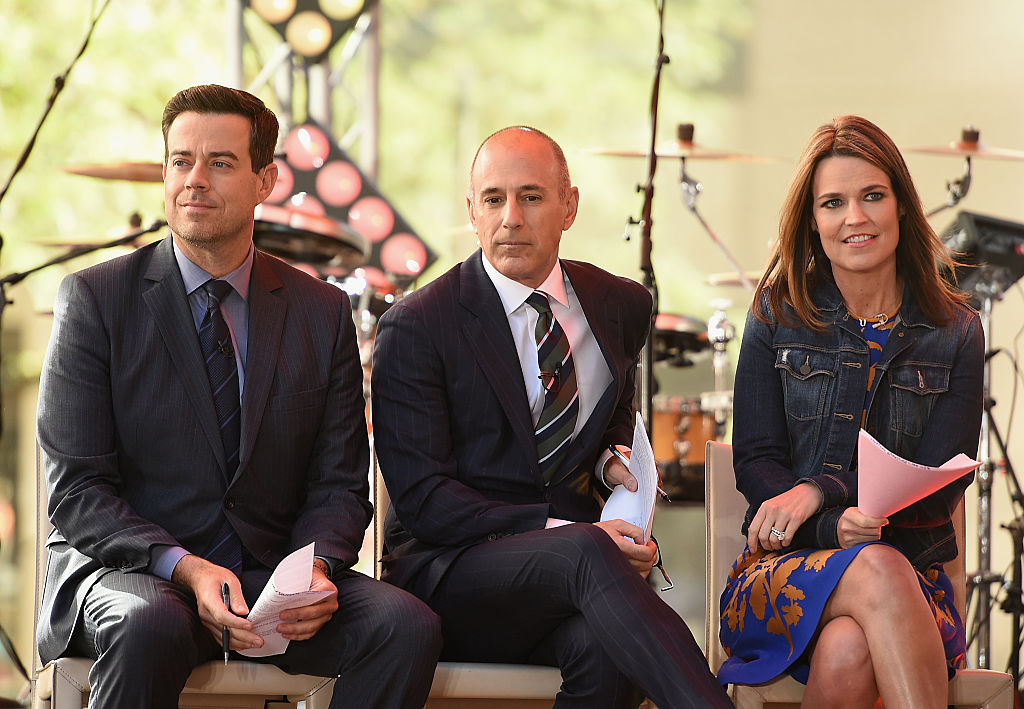 It could be a lifesaving security measure if used properly. | Dimitrios Kambouris/Getty Images
Security makes the button sound acceptable, but is it really necessary to have a secret locking door button for executives and show hosts in the 30 Rockefeller Plaza building?
Maybe. Considering that most people who have one don't use it for wrongdoing, it can be an effective way to protect against life-threatening situations. For example, in 2015 a former television station employee in Virginia stormed into the studio and killed two TV journalists on air and then posted it to Facebook. It's not inconceivable to think something similar could happen to Lauer or other NBC employees.
7. The button is just the tip of the iceberg for Lauer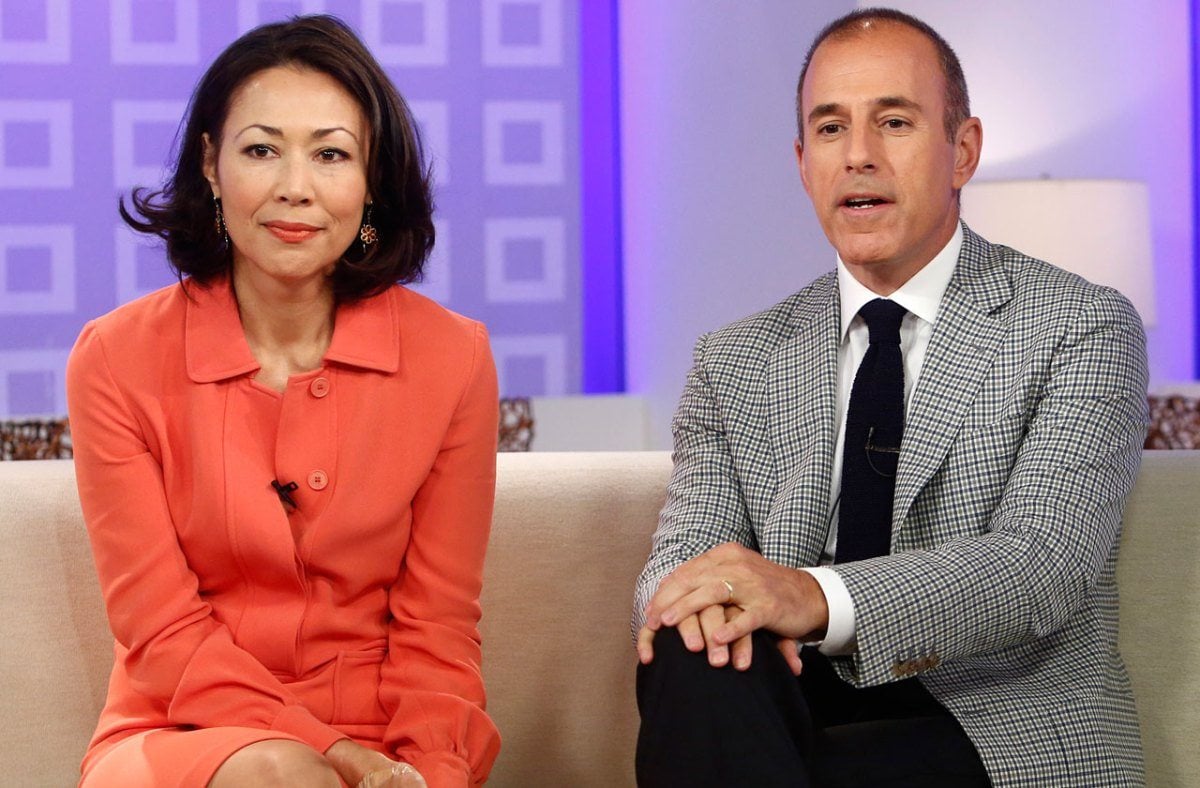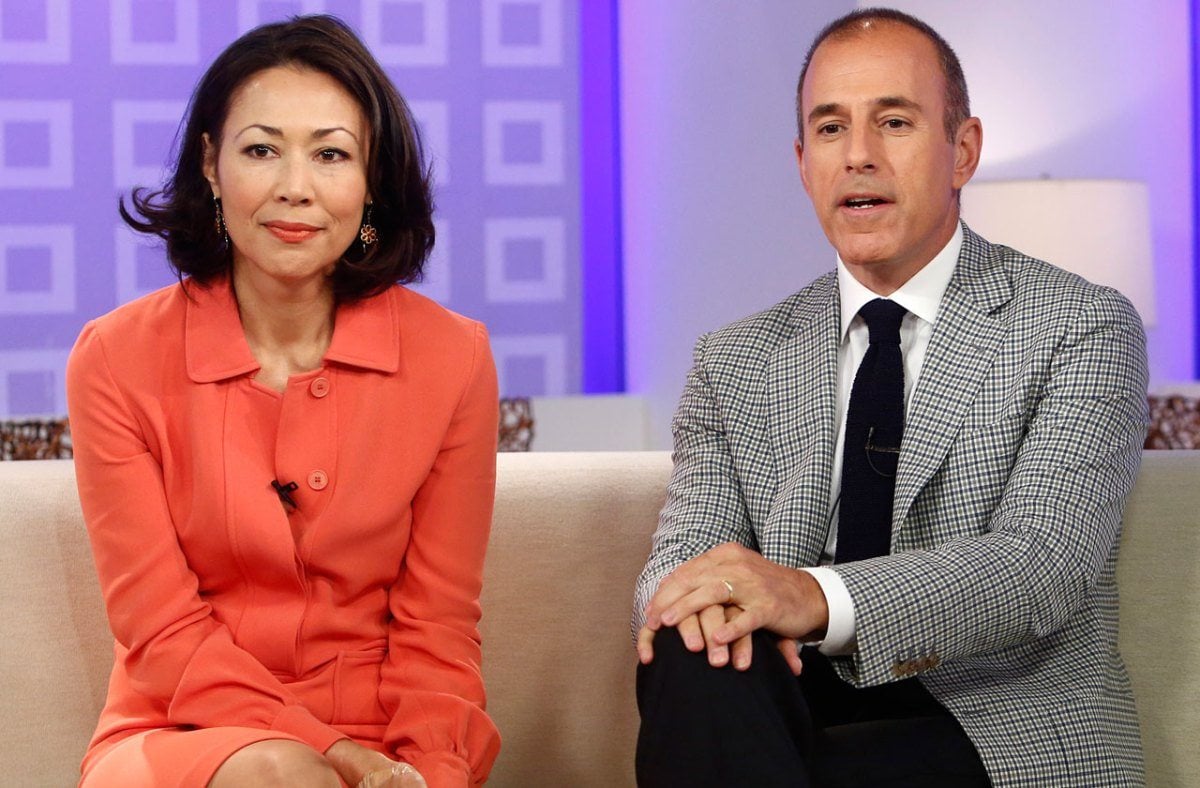 There have been plenty of issues over the years. | NBC
Three women have come forward and identified themselves as victims of sexual harassment by Matt Lauer, and friends and colleagues corroborated their stories. One female employee was summoned to his office where Lauer allegedly proceeded to drop his pants, exposing his penis. When the employee declined to engage in a sexual act, Lauer supposedly berated her. Another employee received a sex toy as a gift from Lauer, along with an explicit note detailing how he would use it on her.
Secret locking button or not, sexual predators use their power and influence to frighten victims from coming forward. All of the alleged victims in the Lauer case prefer to remain anonymous because they fear professional repercussions. But now, thanks to other high-profile cases coming to light — including those of Harvey Weinstein, Kevin Spacey, Charlie Rose, and others — victims are feeling more empowered to say enough is enough.
Read more: Why Nobody Like Matt Lauer or Megyn Kelly
Check out The Cheat Sheet on Facebook!
Source: Read Full Article