These Are the Countries That Have National Airlines (and Why America Doesn't)
If you've ever flown to Iceland or the United Kingdom, you may have flown on a national airline … and you may have noticed that the U.S. doesn't have one (no, American Airlines doesn't count). And while you may have thought nothing of it, the fact is, there's a reason the United States doesn't have a national airline — and it might surprise you.
But plenty of countries — including most of Europe and some Asian and African countries — do still have national airlines, also known as flag carriers. And just like privately owned airlines, some have better reputations than others.
What is a flag carrier?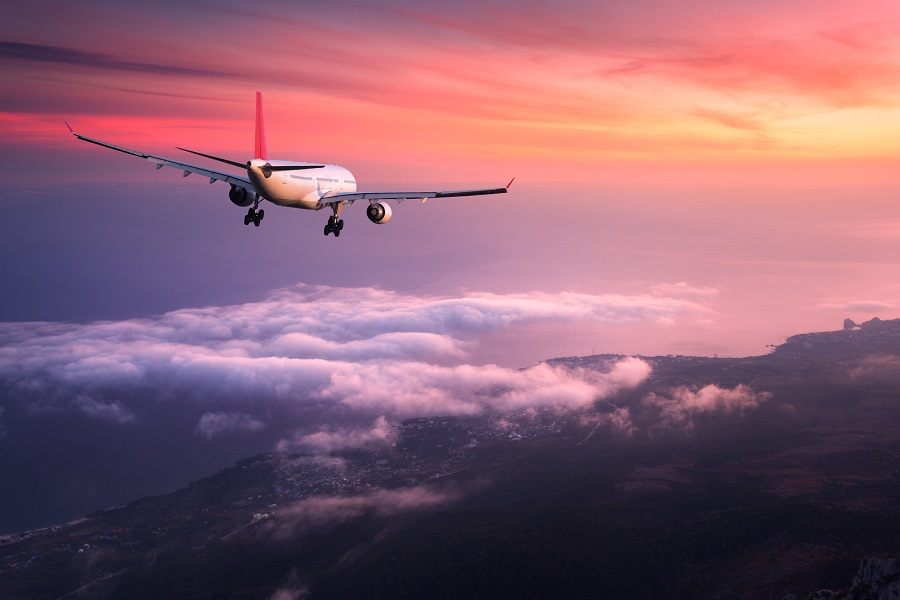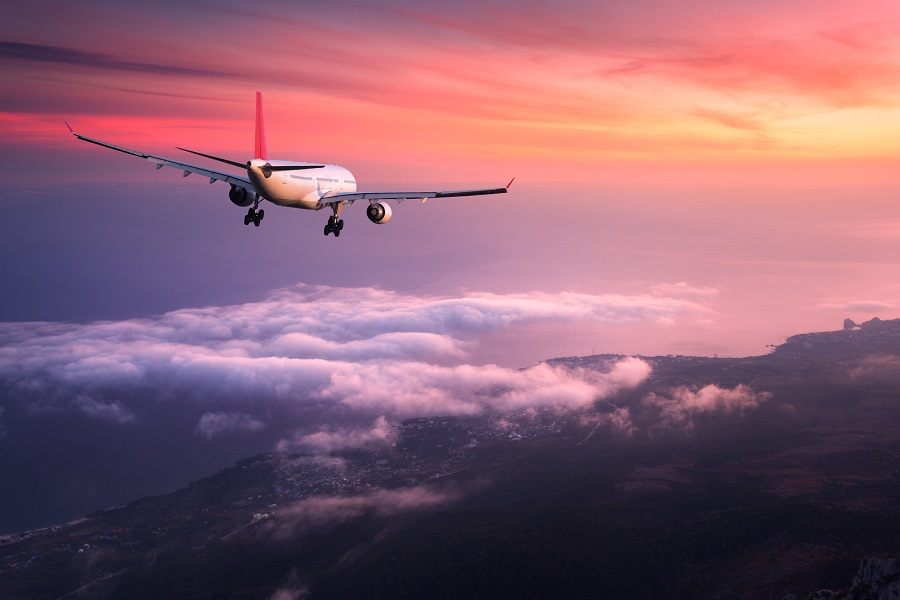 It enjoys certain rights from the government. | Den-belitsky/iStock/Getty Images
A flag carrier is a transportation company, such as an airline, the enjoys preferential rights or privileges accorded by the government for international operations. The term also refers to any carrier that was once owned by a government, even after their privatization.
Next: Most of Europe has flag carriers.
Europe and the U.K.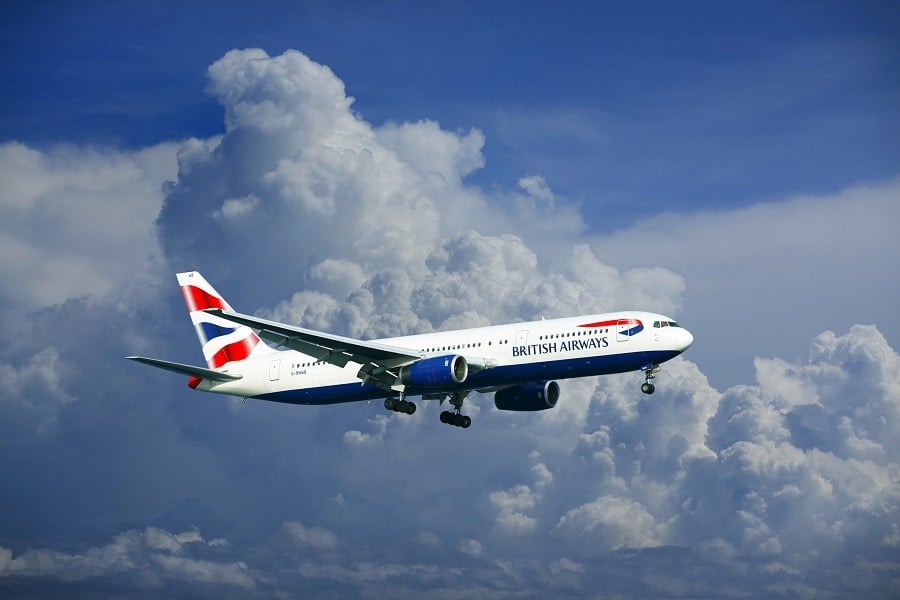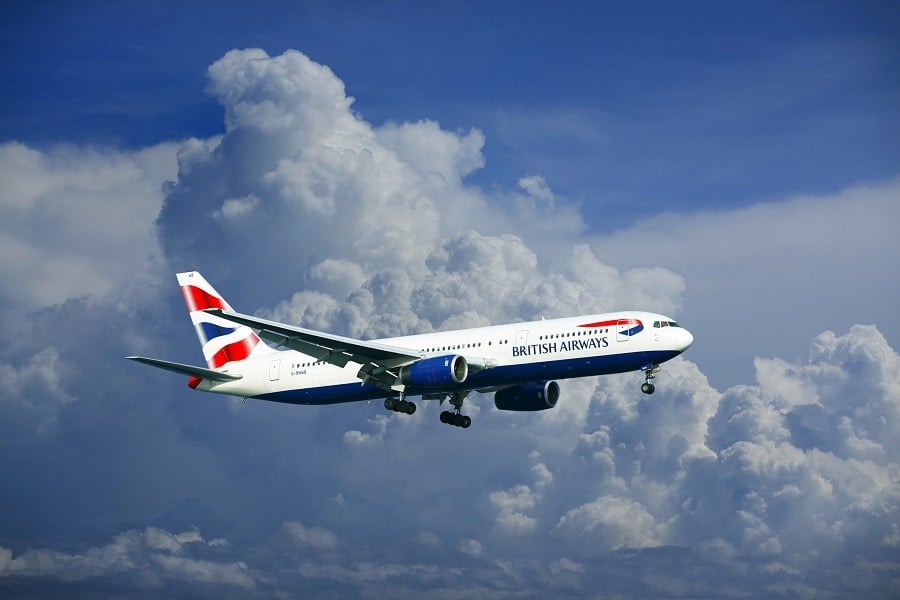 British Airways is a flag carrier. | Sansara/iStock/Getty Images
Of the 51 countries in Europe, the vast majority have flag carriers. The most commonly known are:
British Airways
Air France
Lufthansa (Germany)
Scandinavian Airlines (Denmark, Norway, Sweden)
Icelandair
Aer Lingus (Ireland)
Turkish Airlines
Malev from Hungary and Armavia from Armenia were also well-known national airlines, but they went bankrupt in 2012 and 2013, respectively.
Next: Have you heard of these African flag carriers? 
National airlines of Africa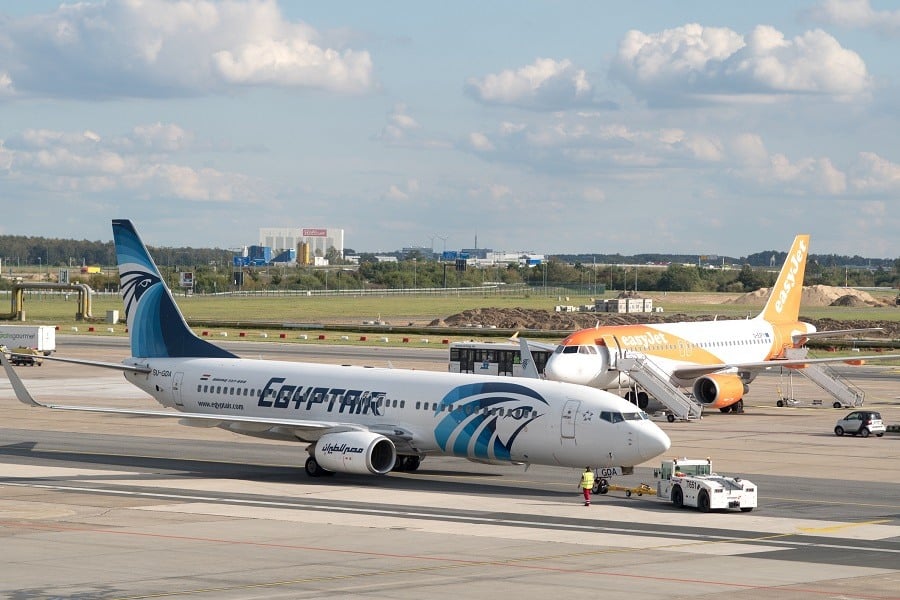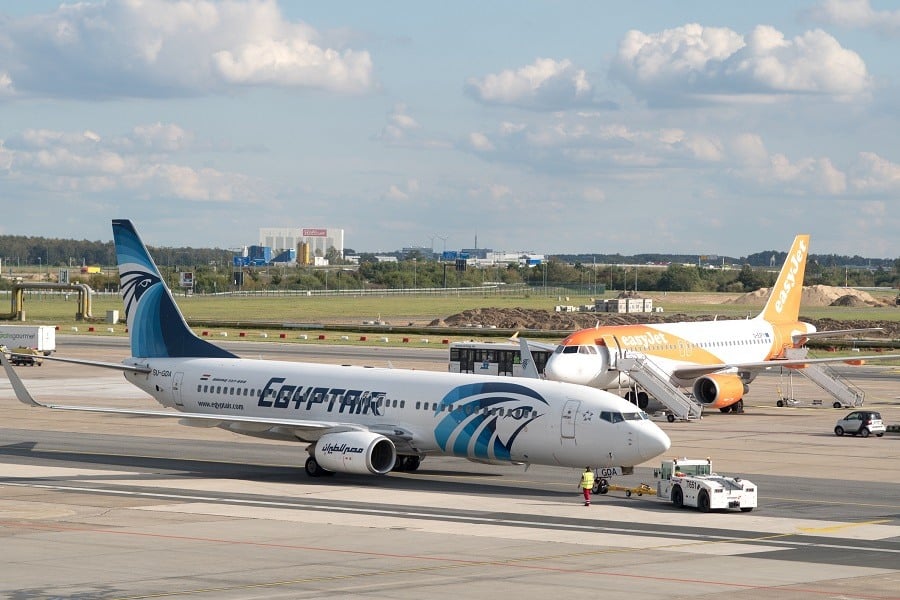 EgyptAir is the flag carrier of Egypt. | Cineberg/iStock/Getty Images
If you're flying to Africa, you may find the best deals through one of its national airlines:
EgyptAir
South African Airways
Royal Air Maroc (Morocco)
Ethiopian Airlines
Tamisair (Tunisia)
Kenya Airways
Air Algérie (Algeria)
Arik Air (Nigeria)
Air Mauritius
Libyan Airlines
There are a few other African-centered airlines, but those are the top 10.
Next: Asia has its own unique national airlines.
National airlines of Asia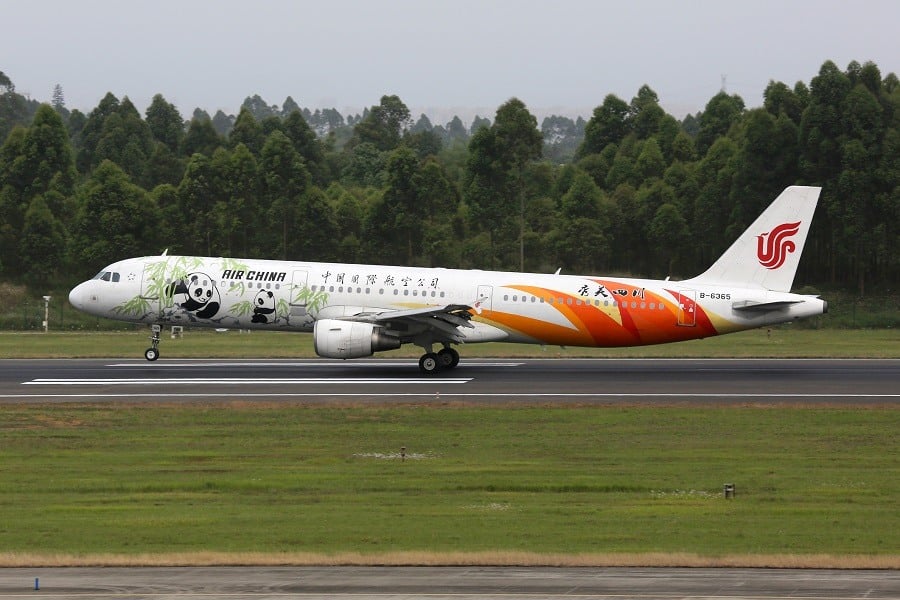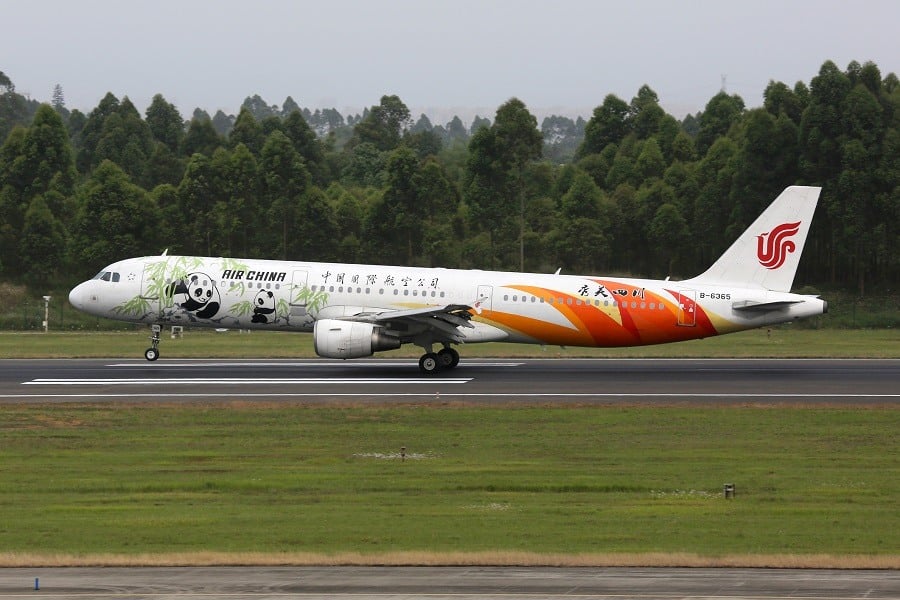 Asia has 30 national airlines. | Boarding1Now/iStock/Getty Images
Asia is the largest continent, so it makes sense that it has the most airline options — and, in fact, there are a whopping 30 national airlines. The top 10 are:
China Eastern Airlines
Air China
Air Asia Group (Malaysia, Thailand, Indonesia, Philippines, Japan, and India)
Emirates Airlines
IndiGo (India)
Lion Air Group (India, Malaysia, Thailand)
Japan Airlines
All Nippon Airways (Japan)
Garuda Indonesia
Singapore Airlines Group
Next: North and South America have flag carriers, too.
North and South American flag carriers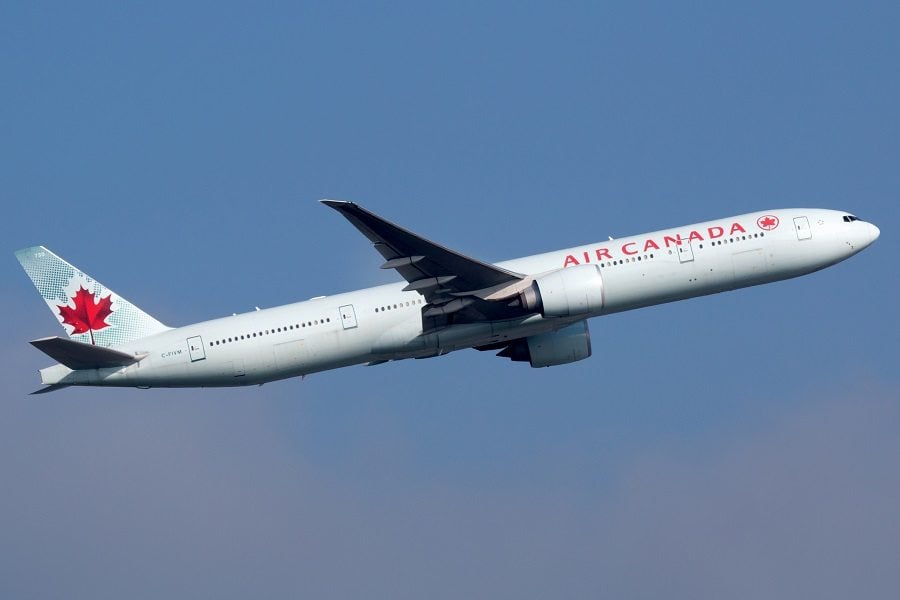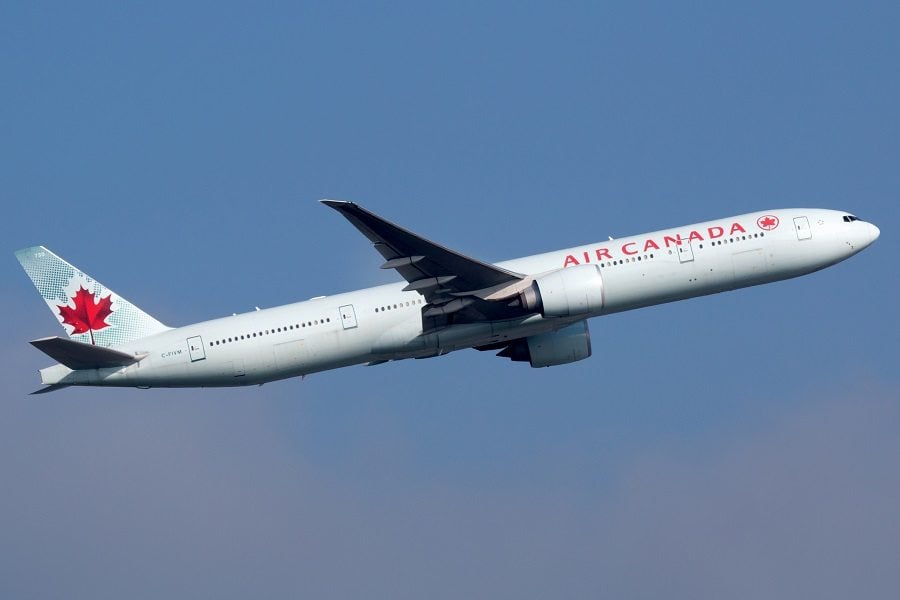 Air Canada is Canada's largest airline. | Boarding1Now/iStock/Getty Images
The U.S. might not have national airlines, but that doesn't mean our neighbors to the north and south don't. Air Canada is Canada's largest airline (and a flag carrier). And South America has several, such as LATAM (Chile), and Viva Columbia. And as far as Central America goes, the San Jose-based Avancia Costa Rica is Costa Rica's official flag carrier.
Next: Here's why the U.S. doesn't have a flag carrier.
So why is there no official U.S. airline?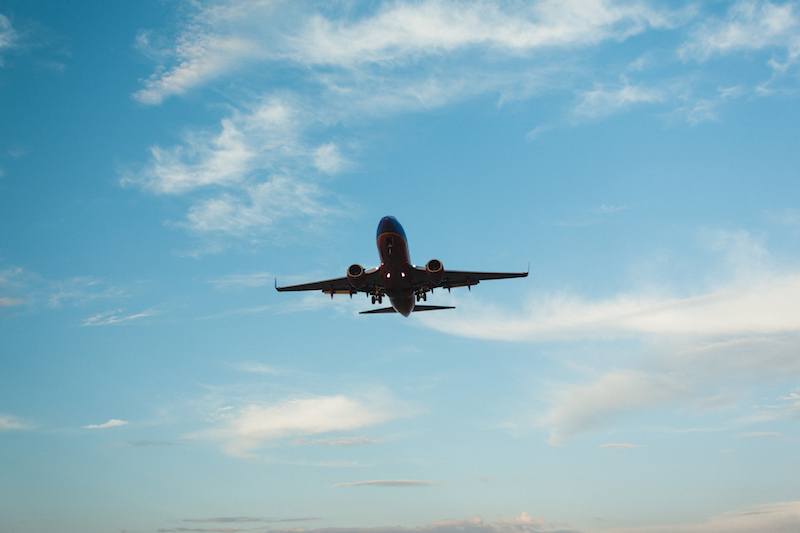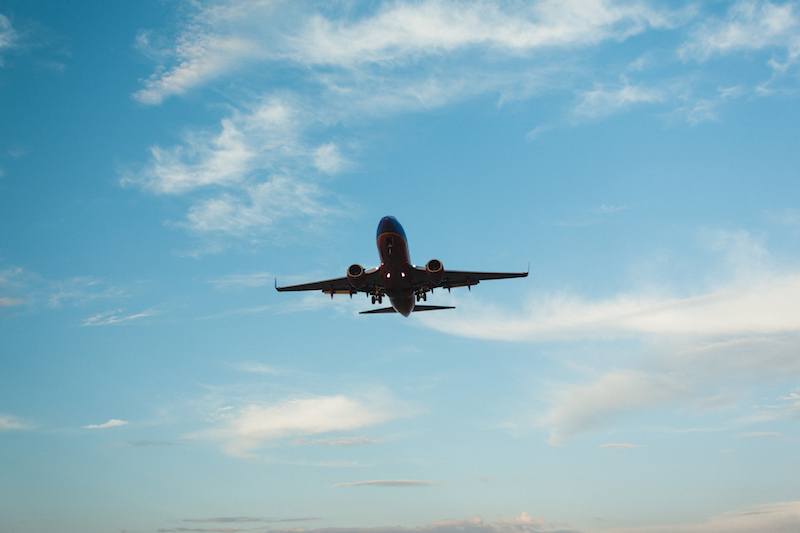 The government decided to deregulate airlines. | Ep_stock/iStock/Getty Images
So why doesn't the U.S. have an official flag carrier? The short answer is, it used to, and it no longer does.
Prior to World War II, the U.S. did have a national airline, Pan American, which tried to retain its position postwar. But the U.S. government decided to deregulate airlines and opt for competitive private carriers instead. As a result, competition between airlines increased, fares dropped, and routes expanded.
Next: There are some benefits of choosing a flag carrier for an international flight.
Should you choose a national airline?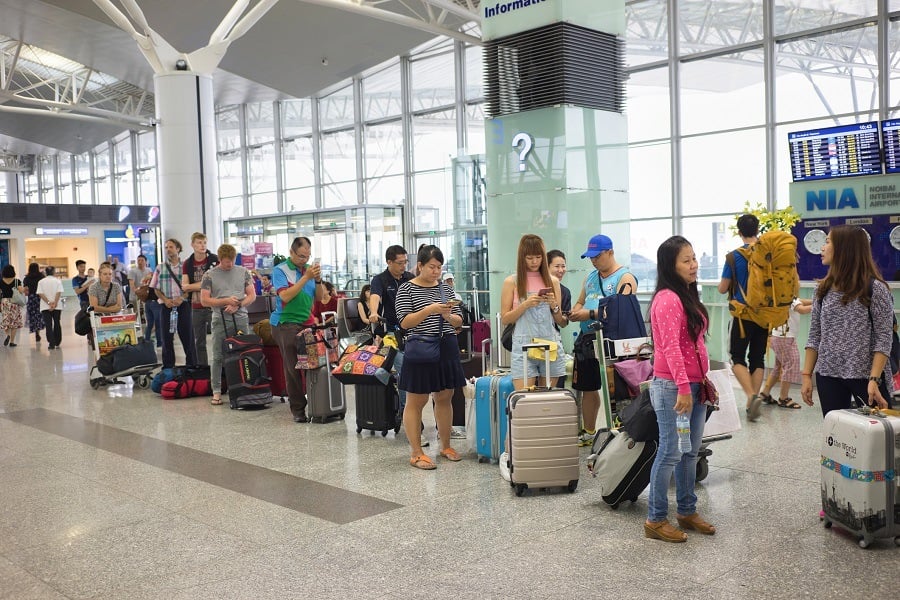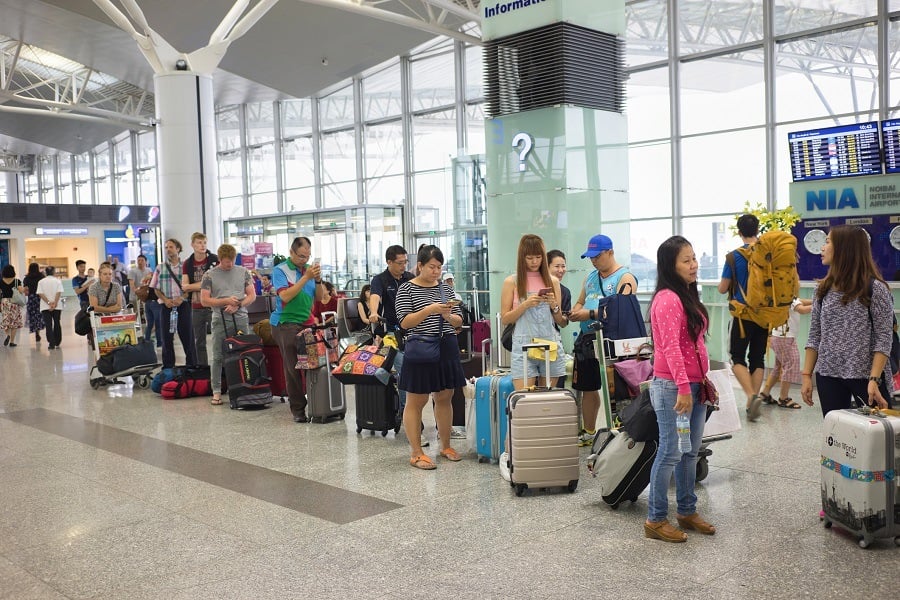 There are perks to a national airline. | Vinhdav/iStock/Getty Images
If you're planning to visit a new country, there certainly are some perks to choosing a flag carrier. According to Travel + Leisure, they're known for presenting a nation's cuisine, flaunting their colors, and displaying a unique hospitality. Plus, since they're government regulated, they're (in theory) held to a high standard. One can only imagine what would be served or said on a United States-sponsored airline.
Check out The Cheat Sheet on Facebook! 
Source: Read Full Article