The Craziest Things Disney Park Employees Witnessed While Working for the Mouse
Thanks to the news, we know that some pretty strange things have happened at Disney World through the years. But according to Disney park employees, what makes it in the news is only the tip of the iceberg.
We've compiled a list of personal accounts from current and former Disney park employees about the craziest things they've seen on the job.
1. Pluto, a bomb-sniffing dog, just wanted a treat
A service dog's reaction made everyone fear for their lives. | Mark Mainz/Getty Images
"Someone had left an abandoned bag at the base of Space Mountain for more than 15 minutes, so we followed the normal security procedures and they brought a bomb dog out to sniff it. When our Pluto came to check the bag, he sniffed it and then sat down, which signals there is something wrong with this bag. So we had to evacuate all of Tomorrowland. Literally all of the attractions/stores/restaurants, and all the CMs (cast members) were standing at all the entrances freaking out because now, of course, we were sure a bomb was going to go off and we would all die. Turned out that the backpack was just forgotten, full of carne asada burritos, and Pluto sat down because he thought he was getting a treat," said a Disney employee.
2. A woman tried to smuggle an infant onto Indiana Jones
An intense ride is no place for a baby. | iStock.com/Bodler
"We had a lady try to smuggle an infant onto Indy at [Disneyland] one time. She put a huge jacket on (in the summer) and stuffed her child down near the bottom in an attempt to look pregnant. Several cast members warned her that it is not recommended that pregnant women go on the ride, but she insisted, and we couldn't stop her. So she manages to get on the Jeep, and puts the seat belt on, and that was when her stomach started screaming and crying," reported BuzzFeed.
3. Someone cat-called Minnie Mouse
Don't hit on Minnie. | Ye Aung Thu/AFP/Getty Images
"I was sitting with a group of guys by where Mickey and Minnie get dressed," a former Disney employee told People. "When they came out, the guys started cat-calling Minnie. The guy that was Mickey said, in a perfect Mickey voice, 'If you look at my girlfriend again I'm gonna pop ya!'"
4. A rude visitor was harassed into leaving the park
Other park patrons ruined one guy's day. | Joe Raedle/Getty Images
"When I was working the front of a character line I saw a Make-A-Wish complaint happen. The guy who was next in line shouted, "I wish my kid was dying so we could skip lines too!" How disgusting, right? What ensued was one of the most amazing things I'd ever seen. The entire line of people who heard it began booing him, shouting at him to get out of the park, and then as a group of about 45 followed him around for an hour complaining to his face until he couldn't take it anymore and left the park," recalled another park employee.
5. An impatient mom refused to wait in a character line
Some people think they don't need to wait in line. | David Roark/Disney Parks via Getty Images
"A mother climbed a tree and swung down in the middle of another family's meet and greet with Beast. She didn't want to wait in line," explained a former Disney employee.
6. A huge snake weaved through a line
Good thing no one noticed one of these slithering around. | iStock.com/Talitha_it
"I worked a ride in Animal Kingdom a long time ago. I saw a 10-foot-long snake emerge from an area with lots of plants and bushes. It slowly works its way through a line of about 200 people," said a former Disney employee. "It weaved its way through people's legs, strollers, bags, etc. … and then it just casually slipped back into another wooded area. No one noticed!" 
7. A family attacked Pluto
The family really wanted to see the big yellow dog. | iStock.com/Ben Harding
"Disneyland: 1997. A family attacked a Pluto – pushed her into the fountain. I didn't actually see the attack, but just got to deal with the aftermath backstage. Later Pluto told me the family was mad that she had to take her break after they had waited to get a picture. I think Pluto either broke her arm or her leg – I can't remember. The family was arrested," reported People.
8. The line becomes a bathroom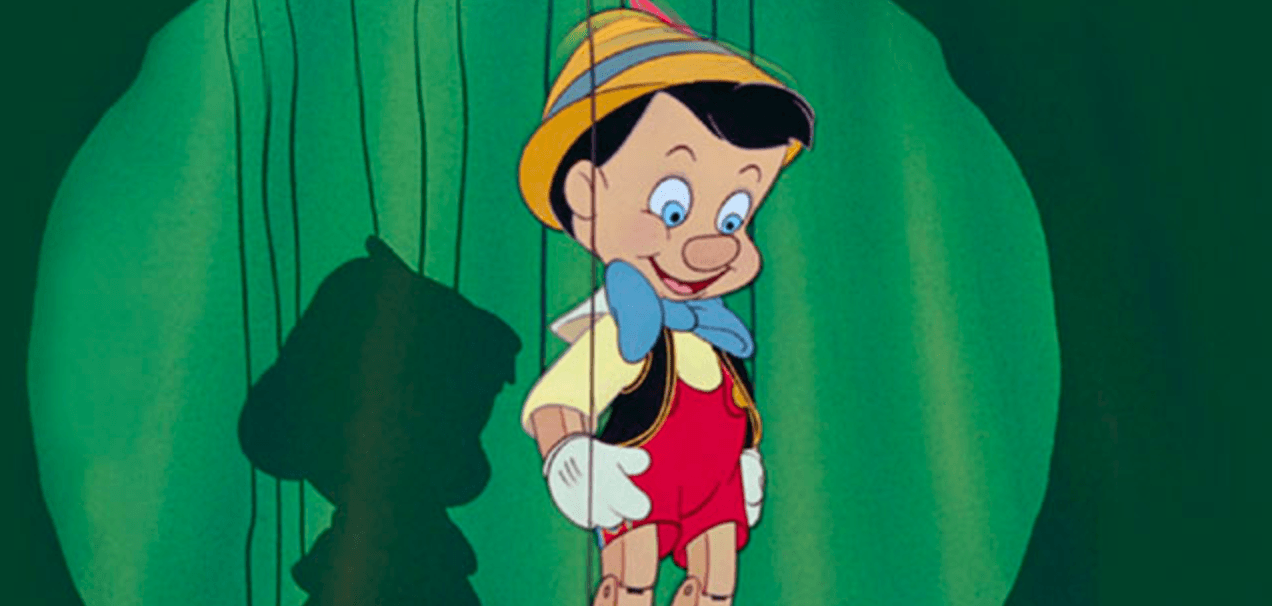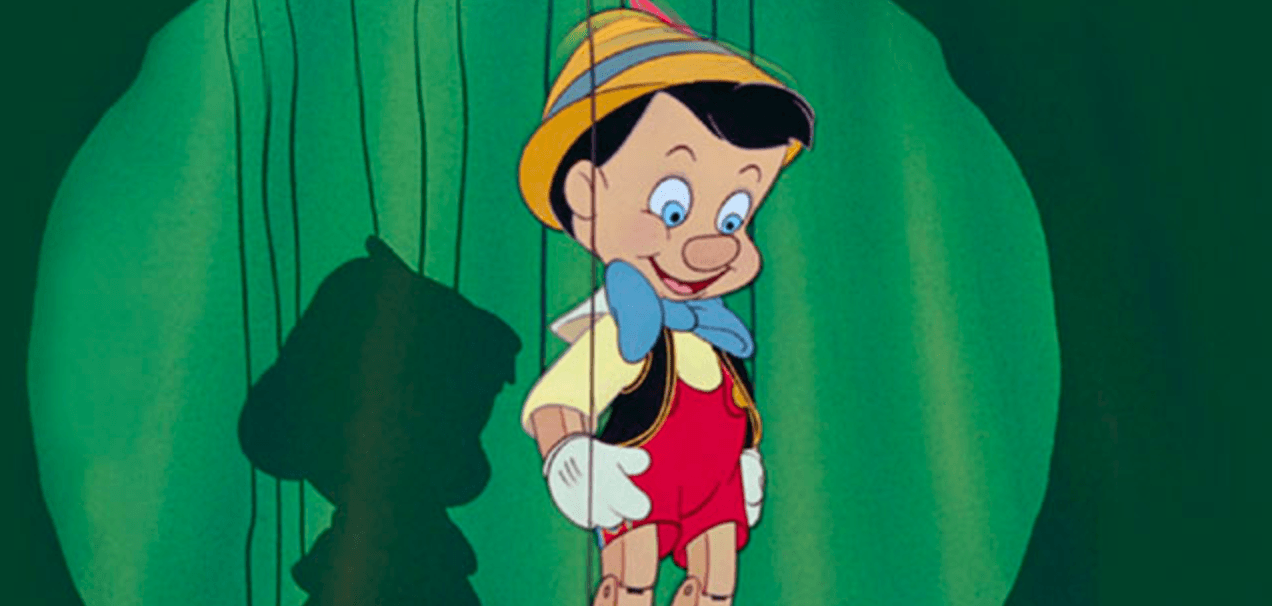 DisneyLife drew customers in with old classic movies. | Disney
"I once had a lady who was waiting in line ask me if it was okay if her son went to the bathroom. I said sure thinking she was going to take him, nope this boy who had to be close to 10 pulled down his pants and started pissing in line. I did not know how to react. I just stood there in watched astonished," said one Disney employee.
9. Massive Code-V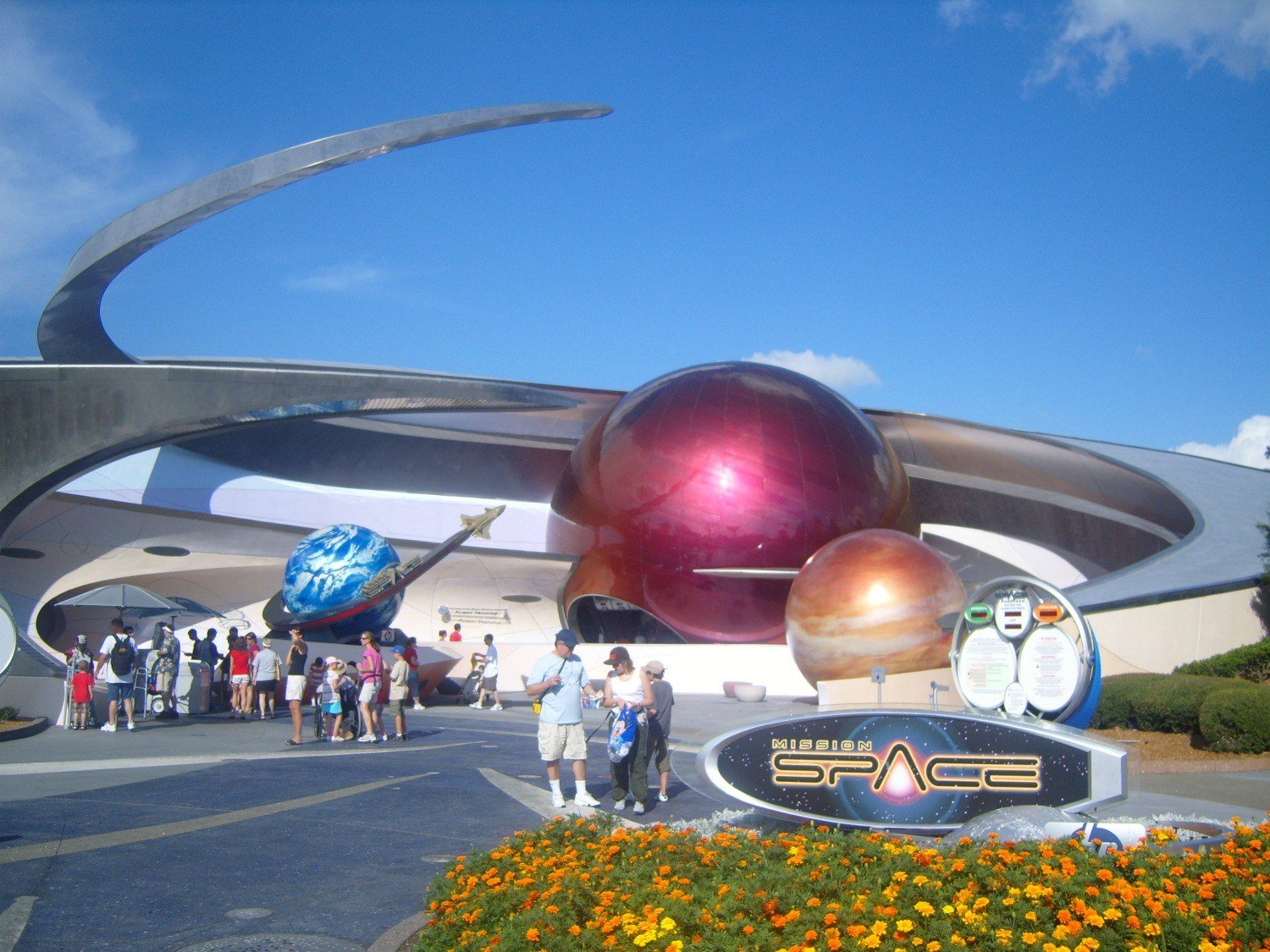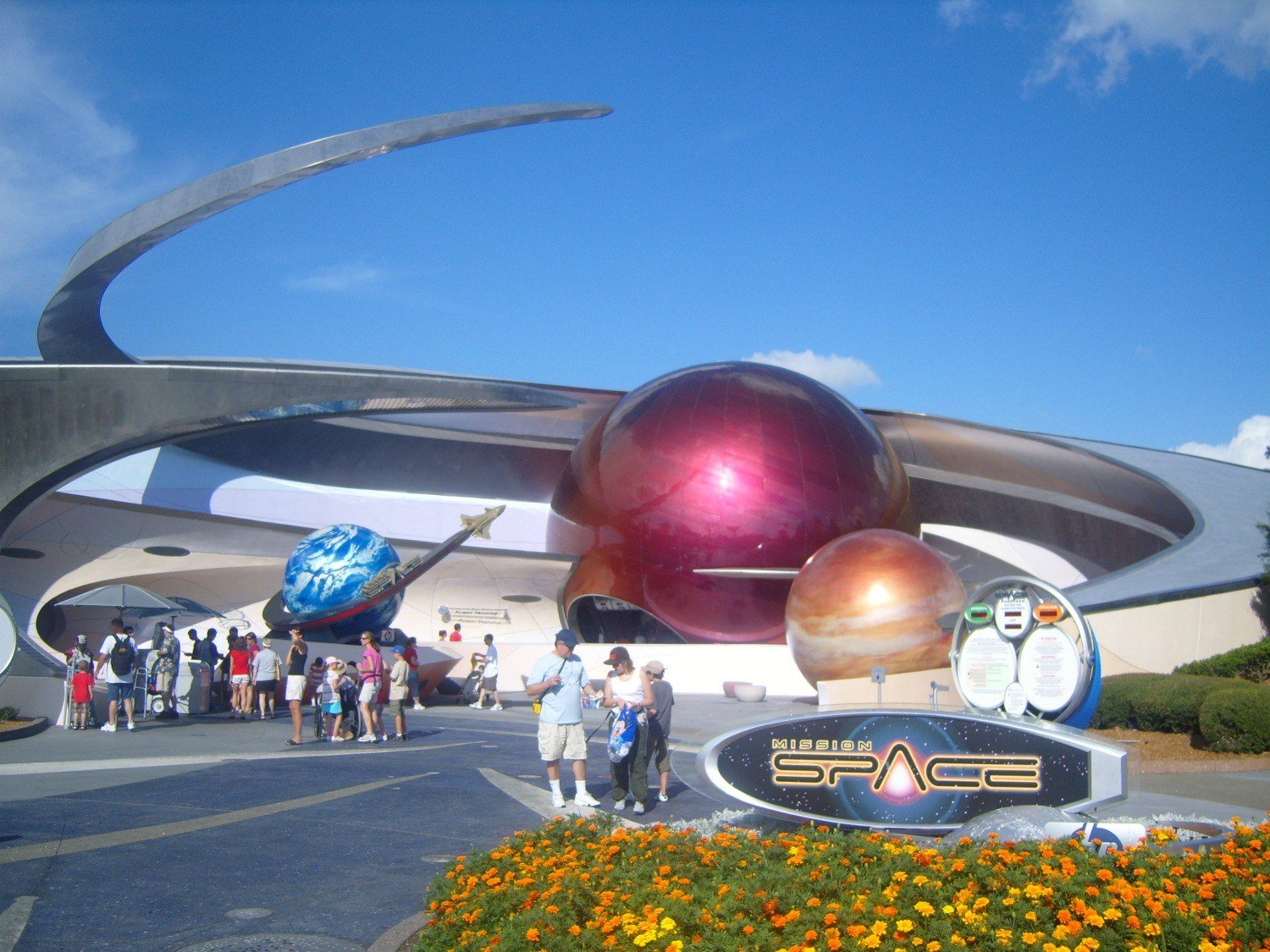 Mission Space | Disney
I worked at Mission Space rather frequently, and we always had Code-V's (V for vomit). One time really stands out — during Food and Wine, this group of 4 comes in, 2 guys and 2 girls. They'd clearly been drinking for a while, they were trashed. Decide to opt for Orange (the spinning version that subjects you to 2.5 Gs). That was the most massive Code-V I'd ever seen. All over the seats, themselves, the aircon vents, the joysticks, the doors, and onto the freshly redone floors in Bay 4. Jesus, I think Bay 4 was down for at least 30 mins while Custodial cleaned that up," said a Disney employee.
Check out The Cheat Sheet on Facebook!
Source: Read Full Article