Donald Trump's Best Lessons on Traveling When You're Over 50, Revealed
For many travel enthusiasts, wanderlust never goes away, no matter how many birthdays you've celebrated. And our current president, Donald Trump, demonstrates that there's no reason to stop traveling just because you're over 50. Before he assumed office, Trump was the oldest president-elect in our nation's history. But his jetsetting lifestyle, while too expensive for most Americans to attain, does offer some valuable lessons on getting the most out of a vacation at any age.
Below, check out Donald Trump's best lessons for travelers over 50.
1. Don't stop traveling because of your age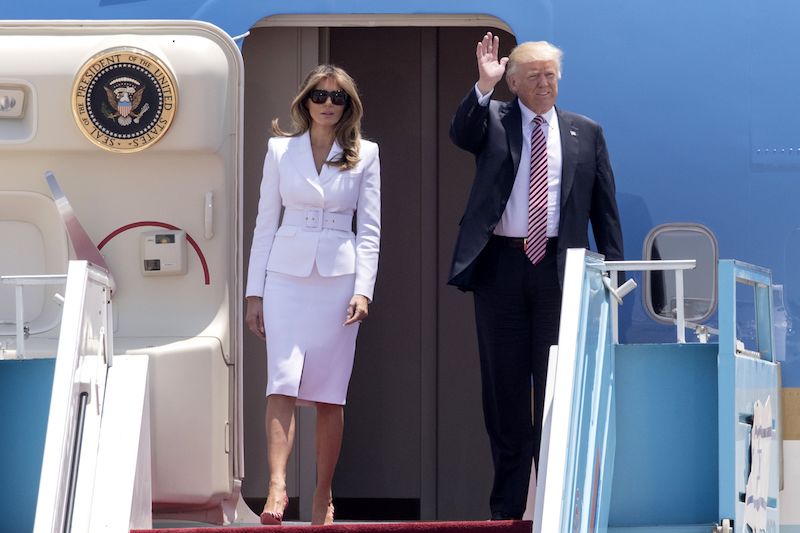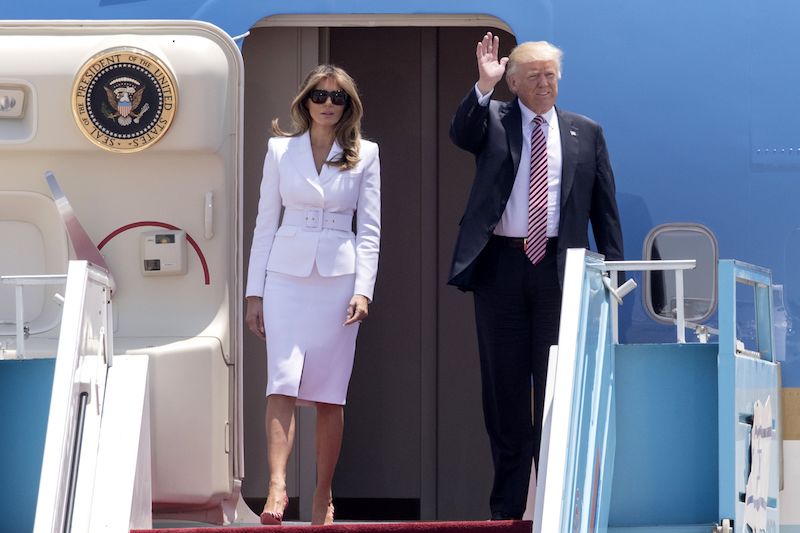 People of all ages can enjoy travel. | Jack Guez/AFP/Getty Images
If Donald Trump's frequent travel demonstrates just one thing, it's that you shouldn't stop traveling just because you aren't in your 20s or 30s anymore. People of all ages, including those over 50, can enjoy travel, whether you want to jet off to an unfamiliar destination or return to one of your favorite locations. Donald Trump may spend a lot of his travel time visiting his properties, especially Mar-a-Lago in Florida. But he still jets off around the world, for both business and leisure.
Next: Remember to do this when you draw up your itinerary. 
2. Build some downtime into your schedule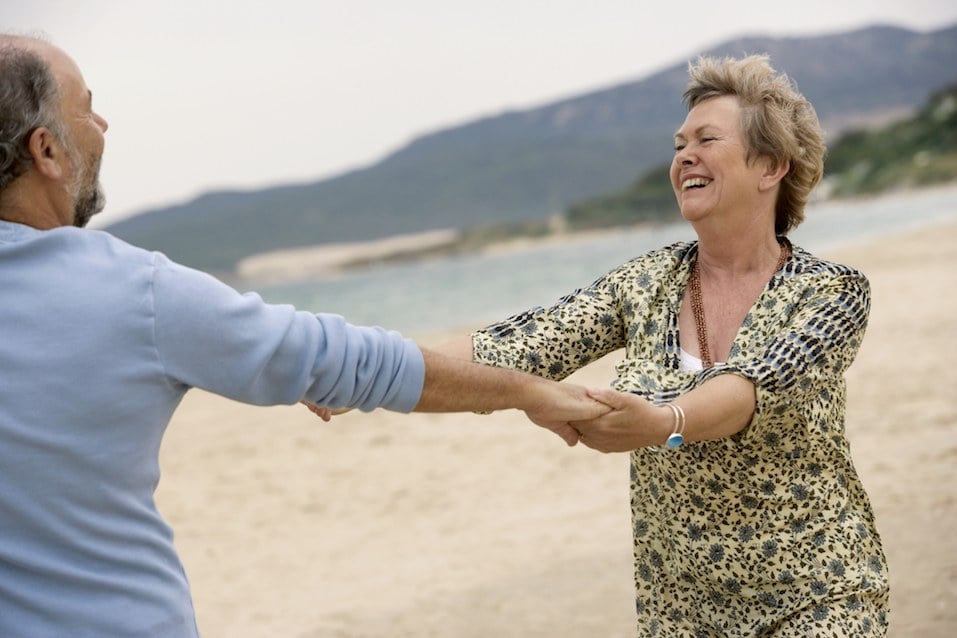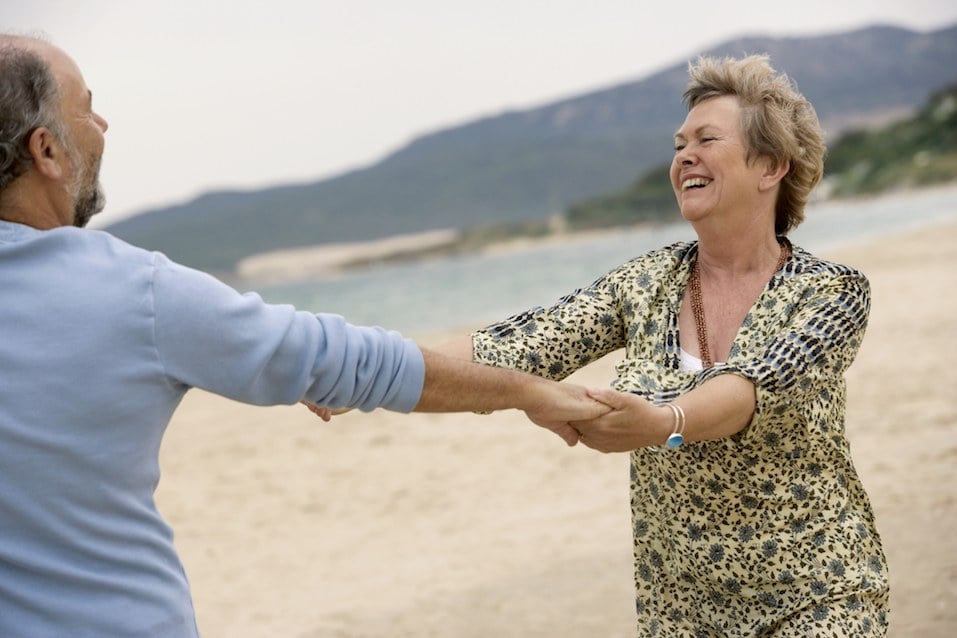 Plan for a leisurely pace. | Christopher Robbins/Getty Images
Very young travelers can get up early in the morning and keep going until late at night. But if you're over 50, you might want to plan for a more leisurely pace on your next vacation. The Guardian reported that when Donald Trump made an overseas trip with five stops, his team built "daily downtime into his otherwise jam-packed schedule." It never hurts to know what you want to do and see at each stop on your trip. But make sure that you take time to get your bearings, as well as to relax.
Next: Take advantage of options to minimize your wait at the TSA checkpoint. 
3. Streamline your time at airport security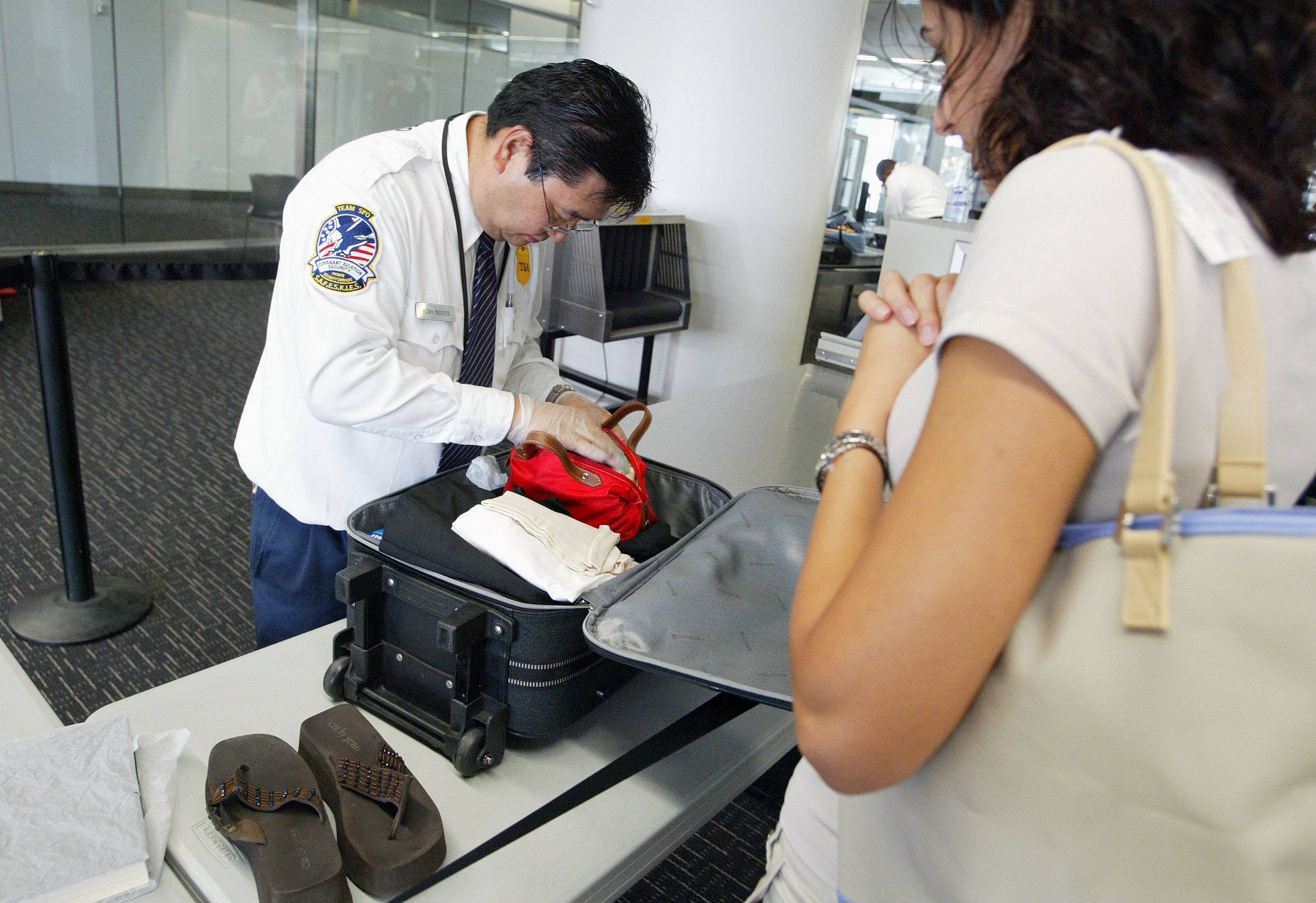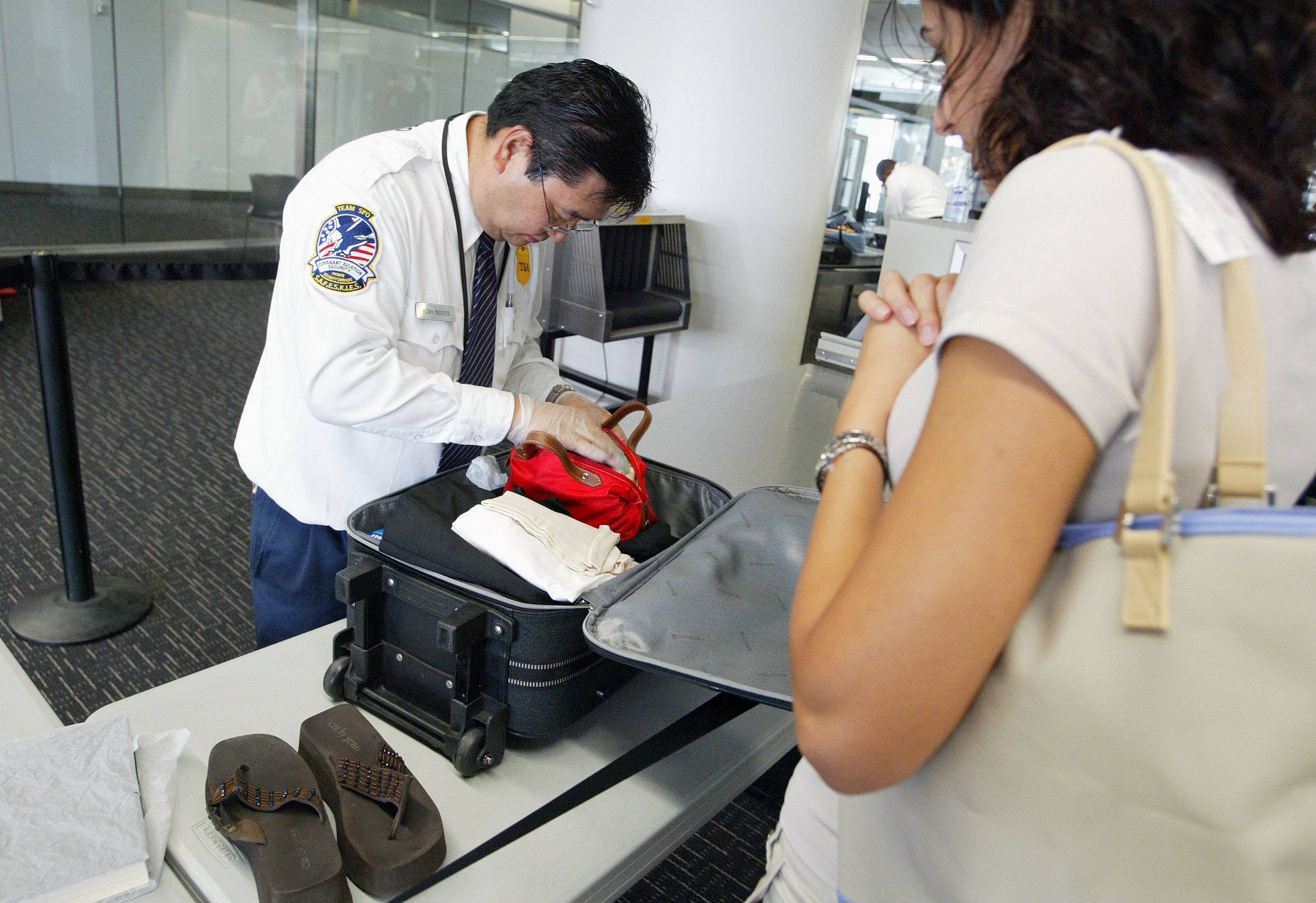 Learn how to minimize your wait time. | Justin Sullivan/Getty Images
Donald Trump (and a few other politicians) can skip the TSA screening when or if they fly commercial. You won't be able to skip airport security altogether. But you can definitely take advantage of a few rules that make it easier for travelers over 50 to get through the TSA checkpoint with minimal hassle. You can minimize your wait by downloading the TSA app to check out the length of the lines at your airport's various checkpoints. You can also sign up for TSA Pre-Check (or a service called Clear) to get a faster screening. Plus, you can receive expedited screening if you're 75 or older.
Next: Keep this advice in mind to stay flexible. 
4. Always have a back-up plan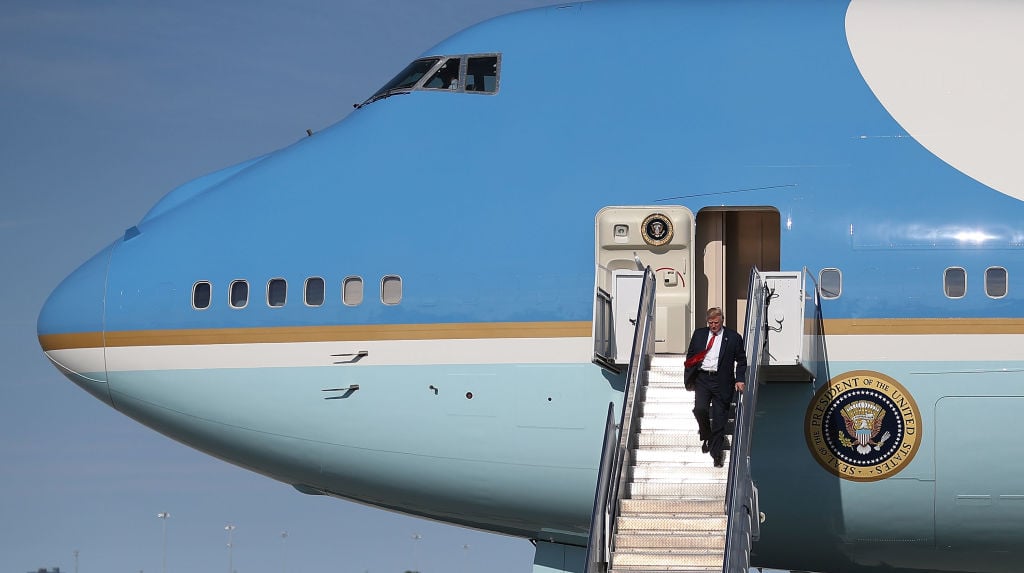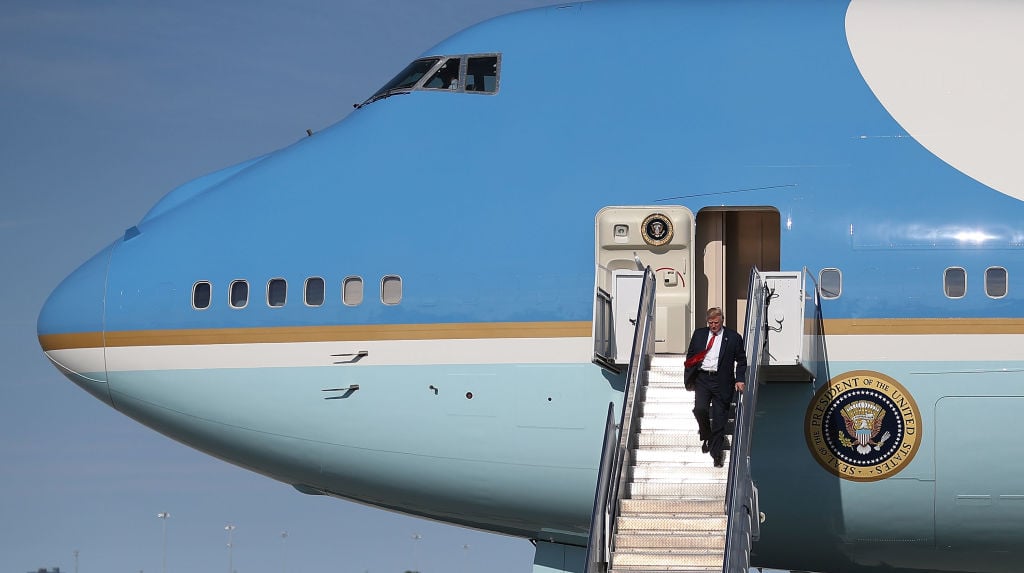 The government always has two aircraft ready to carry the president. | Joe Raedle/Getty Images
When Donald Trump travels on Air Force One, there's not just one plane. In fact, the government has two aircraft equipped to carry the president and the people who travel with him. One is always ready to go in case of an emergency. And presumably, if something were to go wrong with one, the other would be able to fly. The situation perfectly illustrates the value of having a backup plan when you travel, even if your backup plan just entails knowing the next flight time or paying attention to the train schedule.
Next: Look for opportunities to do this. 
5. Enjoy your favorite activities when you travel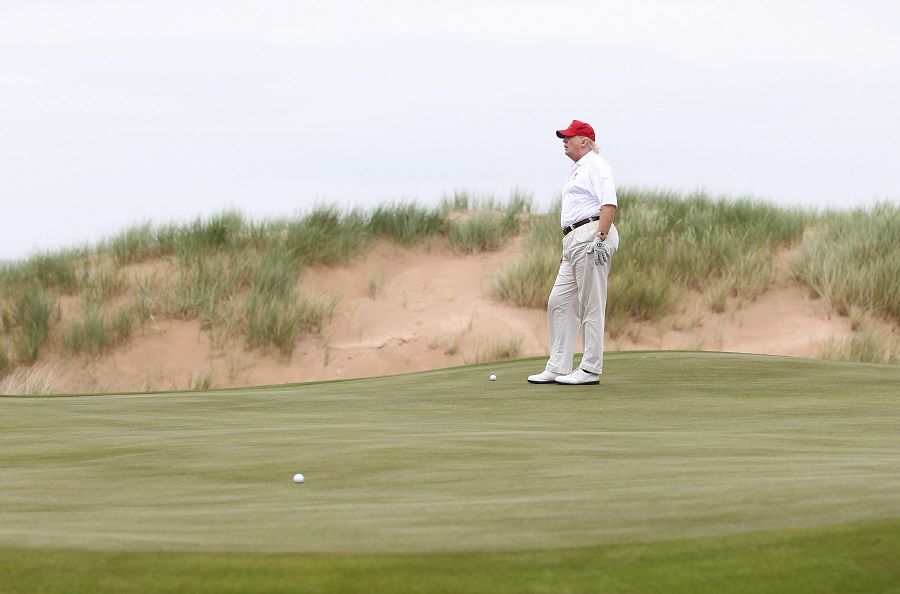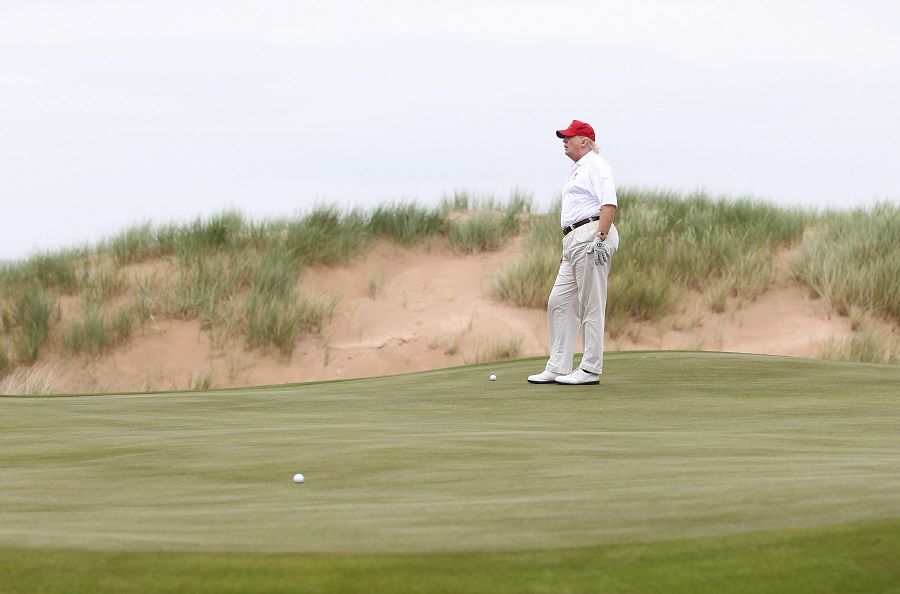 Seek out your favorite activities. | Ian MacNicol/Getty Images
When you travel somewhere new, you probably want to take in the sights and learn what's great about your destination. But as Donald Trump's travel habits reveal, it can also be fun to enjoy your favorite activities in a new place. Trump loves golf, and spends a lot of his free time on golf courses. The game perfectly exemplifies the kind of activity that you can enjoy both close to home and halfway around the world. Whether you love golfing or visiting art museums, attending plays or going to soccer games, seek out opportunities to enjoy your favorite activities when you travel.
Next: You don't always have to pack light.
6. Take your creature comforts with you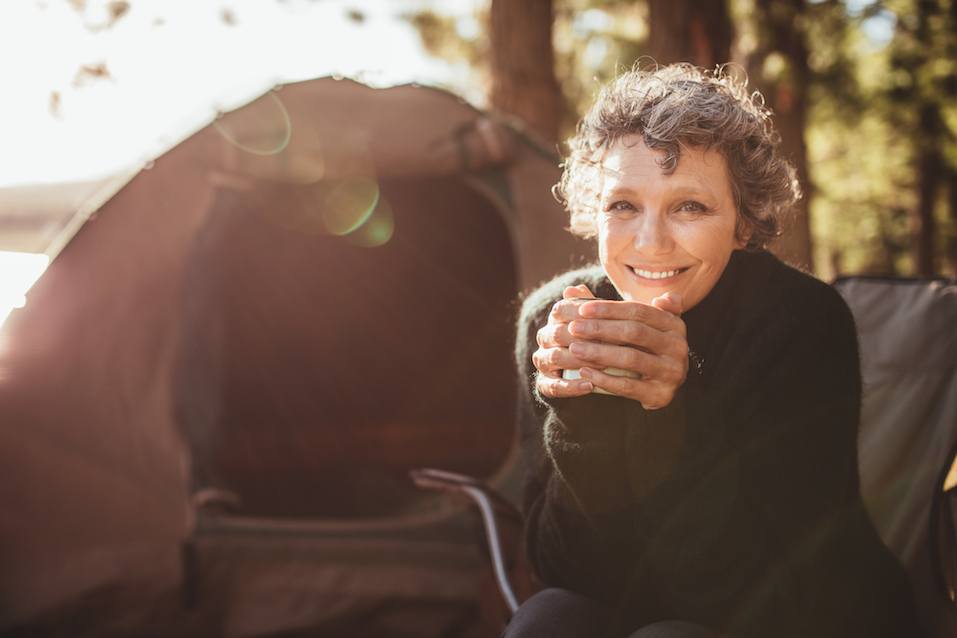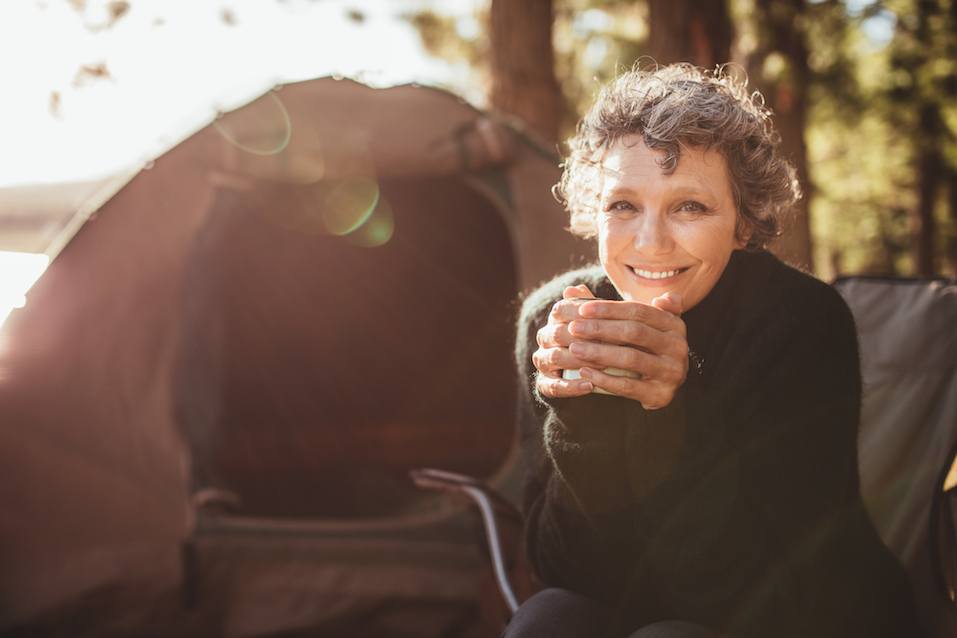 Do what makes you happy. | jacoblund/iStock/Getty Images
Another thing that Donald Trump does when he flies on Air Force One is to take his limousine with him. The specially-crafted vehicle forms a key part of the Secret Service's efforts to keep the president safe, both in Washington and in other locations. Of course, it would be wildly impractical to take your car with you when you fly. But if you can pack the things that make you comfortable or keep you safe at home,  consider taking them with you.
Next: Learn from the way Donald Trump and his Secret Service detail travel. 
7. Use the buddy system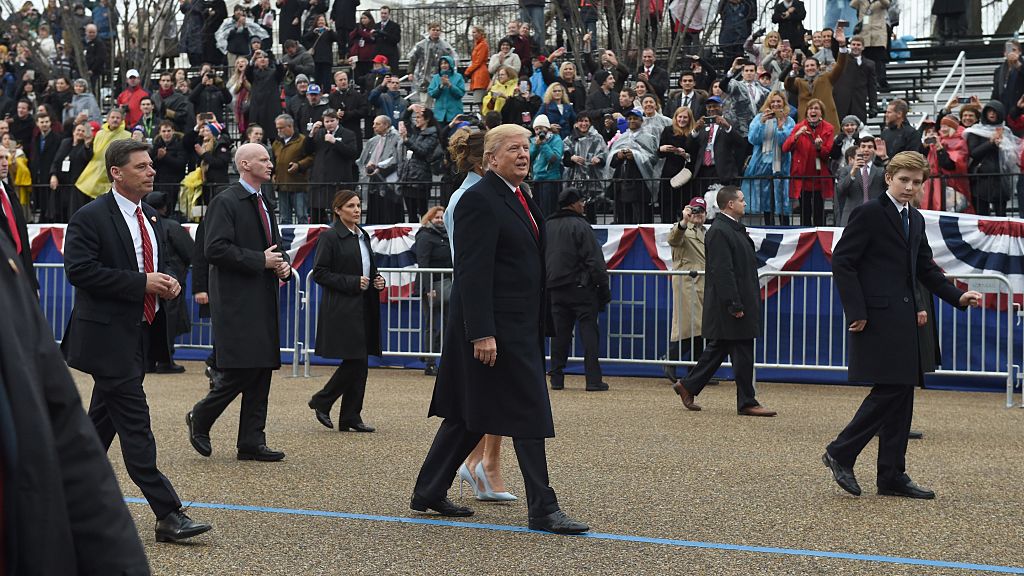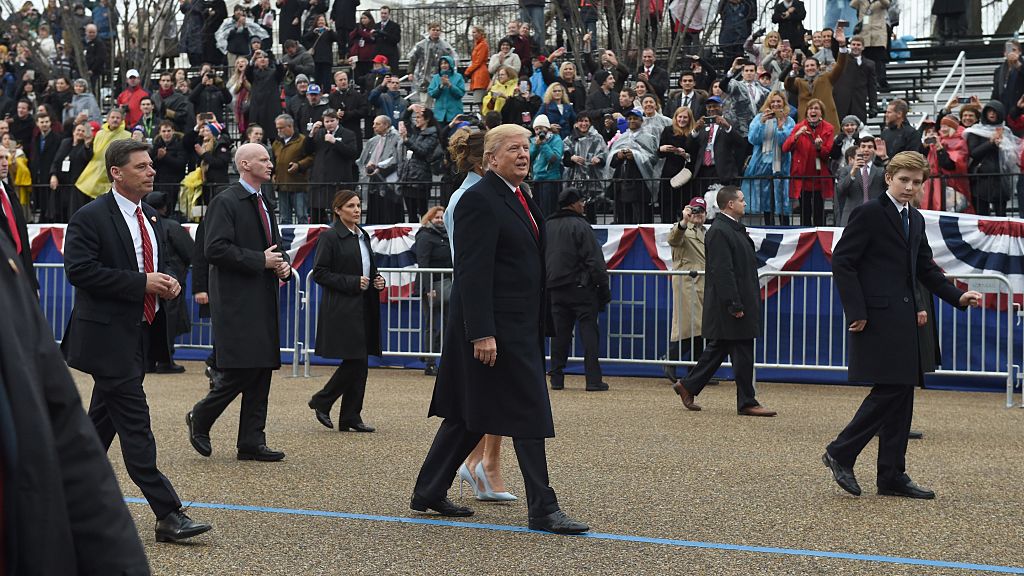 There are benefits to having travel companions. | Timothy A. Clary/AFP/Getty Images
Plenty of people love traveling solo, including adventurous travelers over 50. But Donald Trump's style of travel, especially now that he's president, demonstrates the benefits of having a few — or a few hundred — travel companions. In an effort to keep the president safe on his travels, the Secret Service never leaves him alone, even in the restroom. You don't need to go to that extreme. But you can still feel a little safer on your next vacation if you take a travel companion and watch out for each other.
Next: Make sure to do your research before booking a hotel.
8. Choose your hotel carefully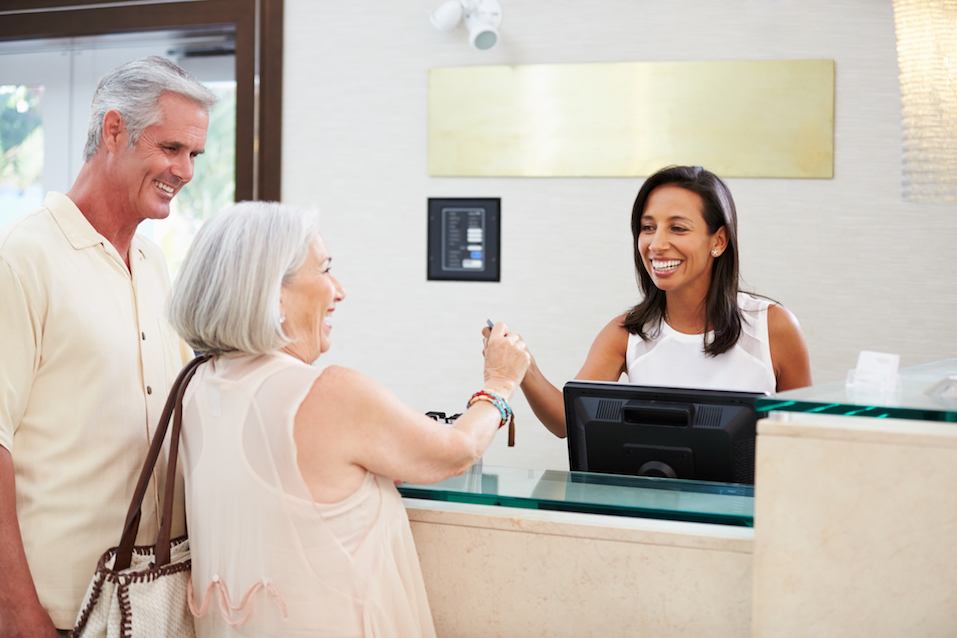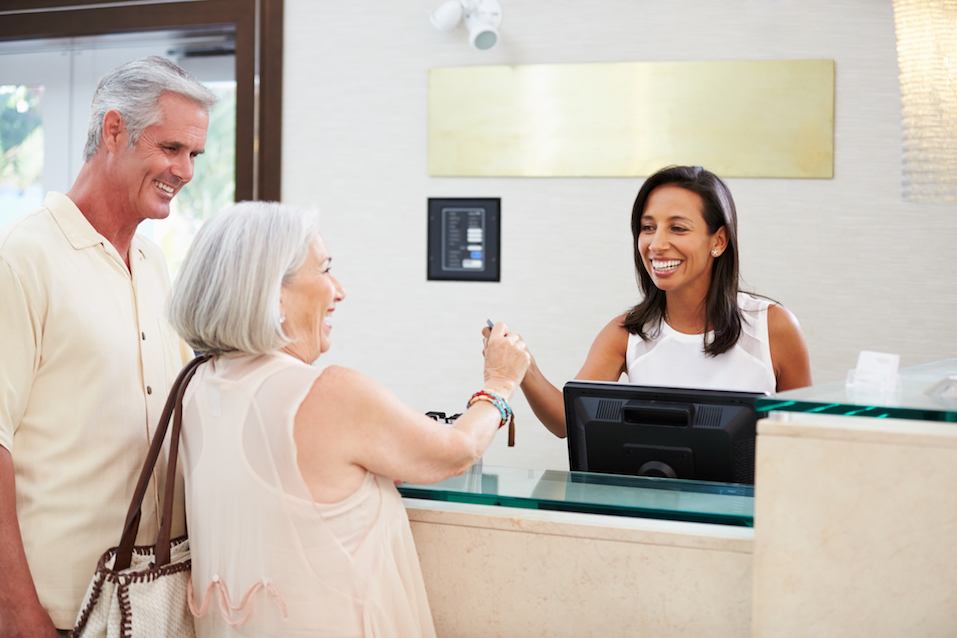 Make sure your hotel has what you'll need. | monkeybusinessimages/iStock/Getty Images
Another crucial way the Secret Service makes Donald Trump's travels safer? The agency carefully selects the hotels where the president will stay. Agents scout out the hotels where they can best control the environment and keep the president safe. Obviously, you're not going to run background checks on hotel employees or commandeer an elevator for your own use. But you can definitely compare multiple hotels at the same destination, checking out which one has the best amenities and service for the experience you want to have.
Next: Always take this gadget with you.
9. Don't leave your smartphone at home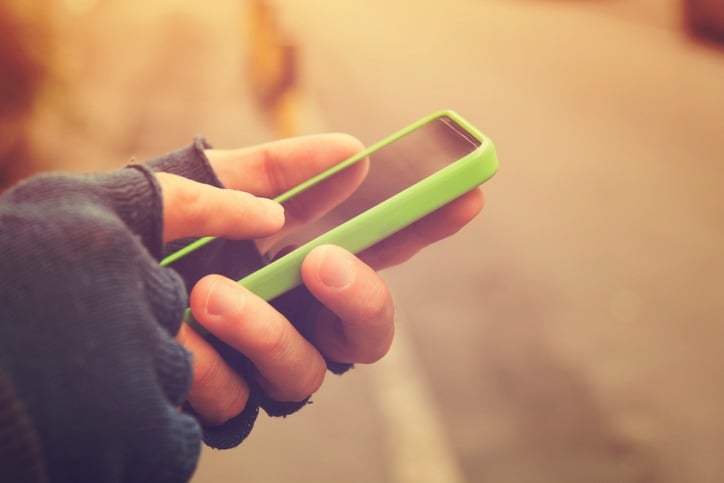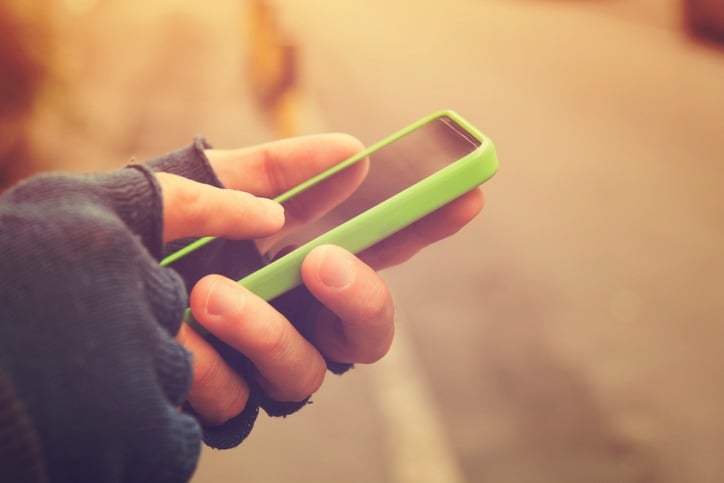 You might want to unplug, but your smartphone is not something to leave behind. | KristinaJovanovic/iStock/Getty Images
We all know that Donald Trump always has his phone with him thanks to his tweets. But even if you don't use any social networks, you'll want to follow Trump's lead and always take your phone with you when you travel. The Vacation Times recommends that even travelers over 50 get used to checking out Yelp or TripAdvisor reviews for places you want to go — and then writing your own reviews to help other travelers. You can also use your phone to listen to audiobooks on your trip, or to tone down the noise of a busy hotel with a white noise app. And, of course, you can always use your phone to research activities, attractions, and other exciting things around you.
Next: Think about what you want to eat.
10. Consider your diet carefully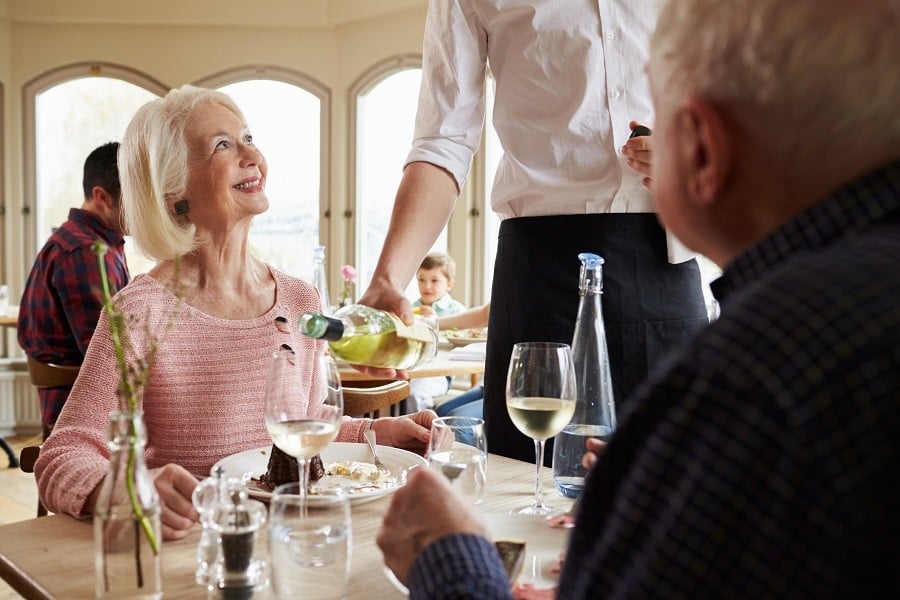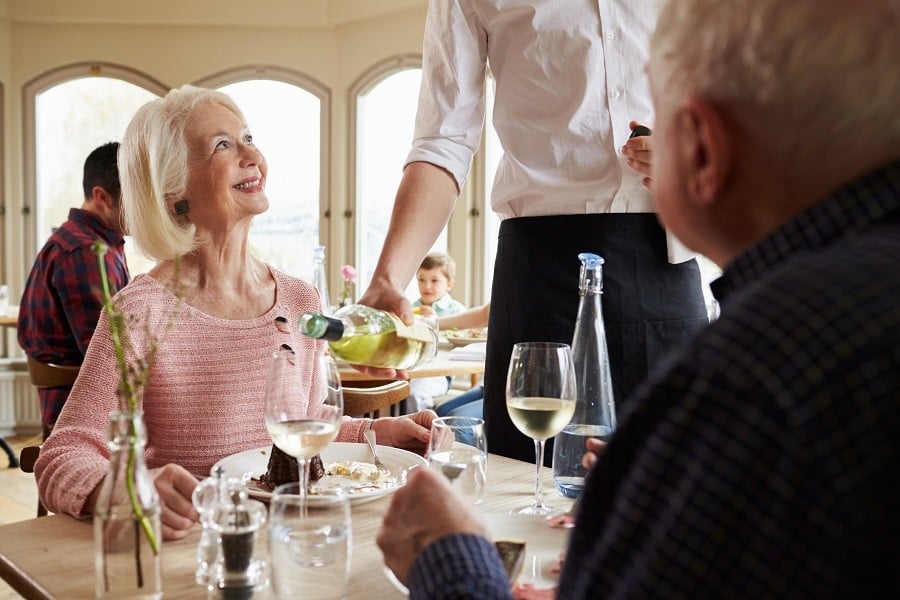 Sample local cuisine, but don't overwhelm your body. | Monkeybusinessimages/iStock/Getty Images
When you travel to countries where the local cuisine is very different from what you're used to eating in the U.S., it doesn't hurt to think carefully about what foods will agree with you. Trying new dishes, sampling novel flavors, and getting a proverbial taste of the local cuisine all make valuable experiences on an international vacation. But if you're worried about overwhelming your system, stick with familiar foods for at least a meal or two. As The Guardian reports, Donald Trump ate steak with ketchup (instead of lamb and rice) on a trip to Saudi Arabia, taking one unknown off the menu, quite literally.
Next: Make sure your gear will serve you well. 
11. Invest in some good travel gear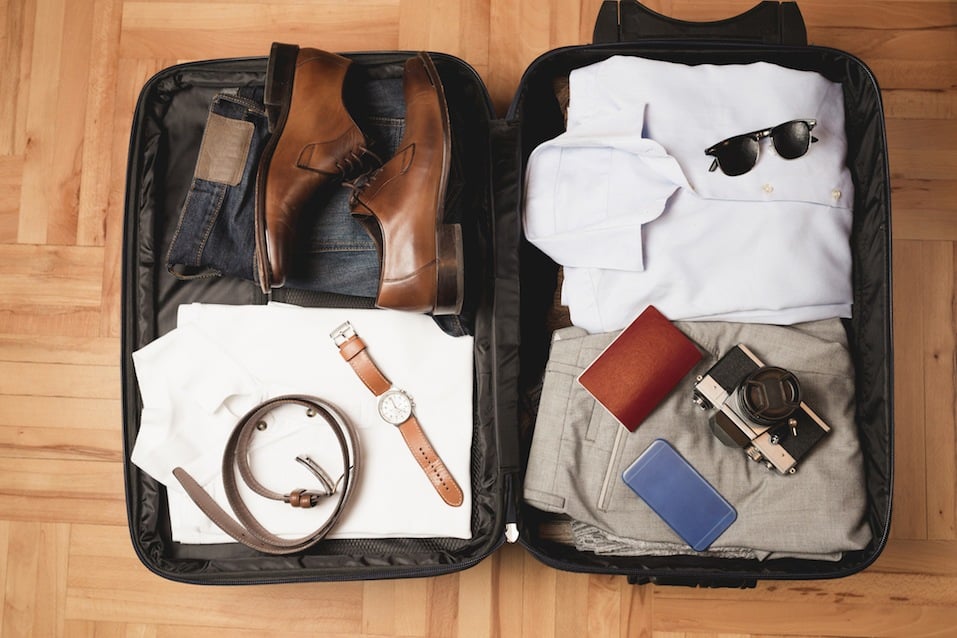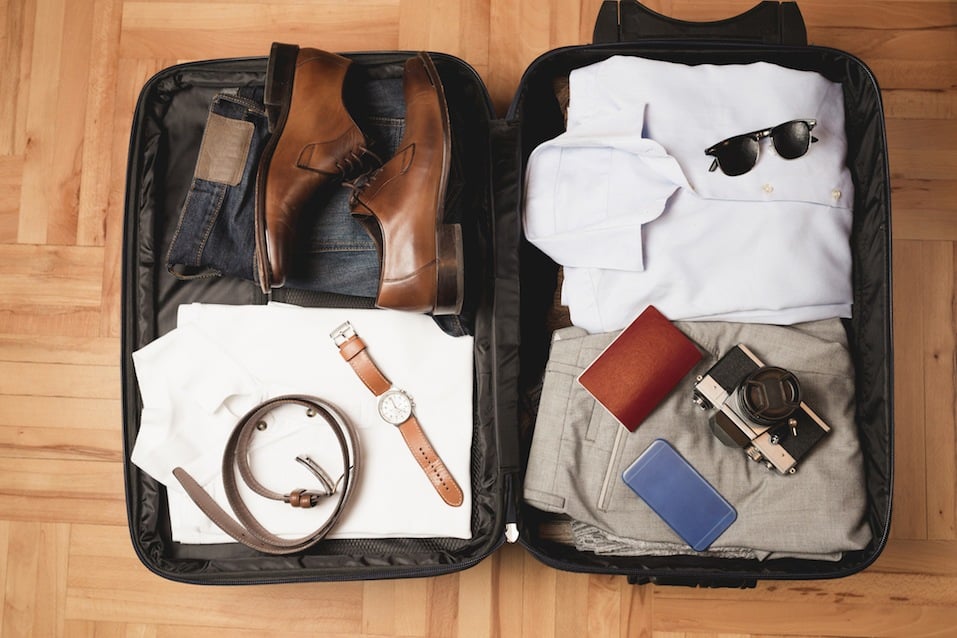 Make sure your gear will hold up. | hedgehog94/iStock/Getty Images
It's one thing to travel the world carrying a cheap backpack or duffel held together by duct tape if you're a broke college student. But for many travel enthusiasts over 50, better travel gear is within reach. Donald and Melania Trump have no qualms about wearing or carrying designer goods, and the couple often travels with Louis Vuitton luggage in tow. You don't need to go with luggage that's quite that expensive. But if you're going to be lugging your bags across the country or around the world, you might as well invest in gear that will hold up well with use.
Next: Pack this important item, which the TSA always allows.
12. If you have health issues, always pack your medication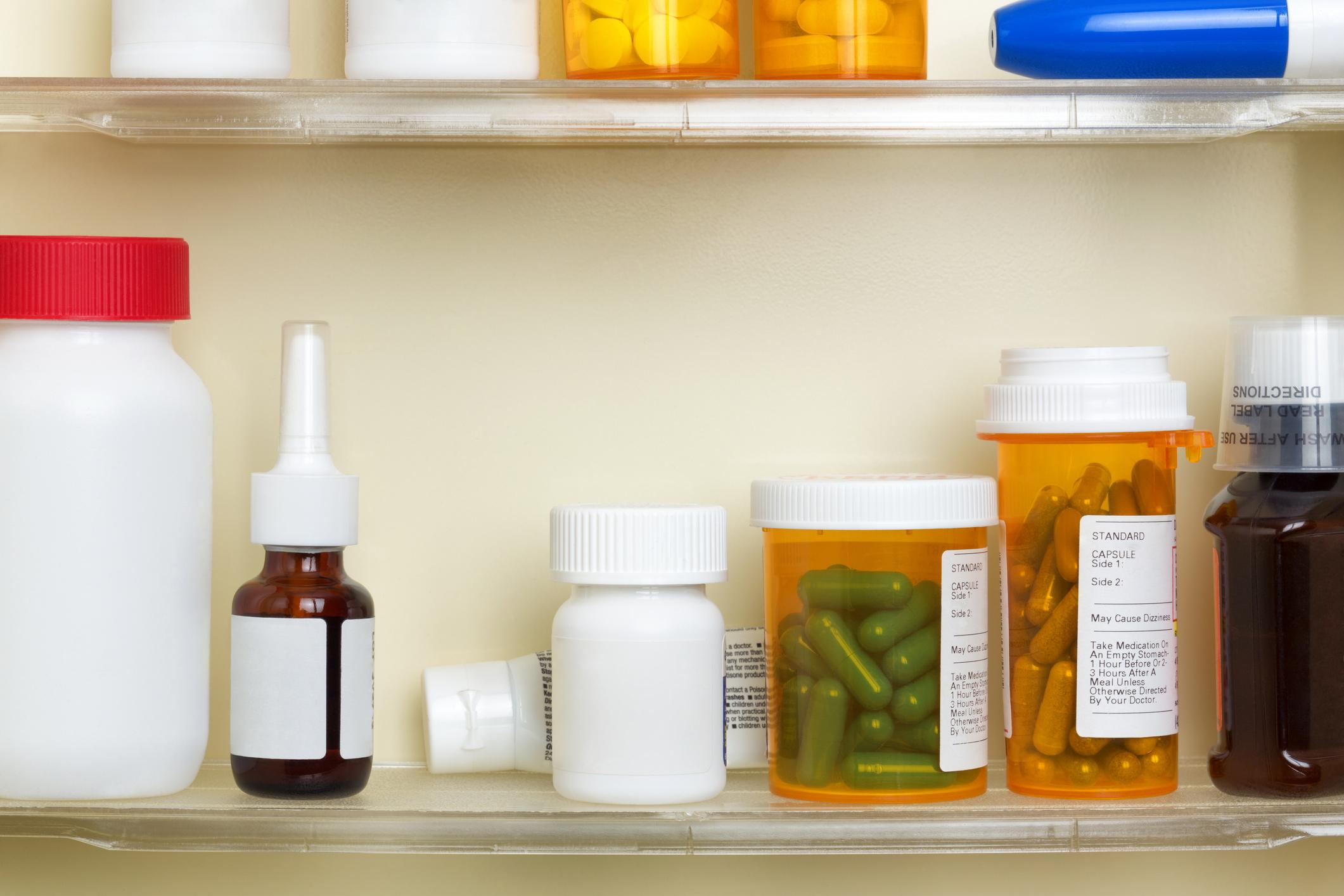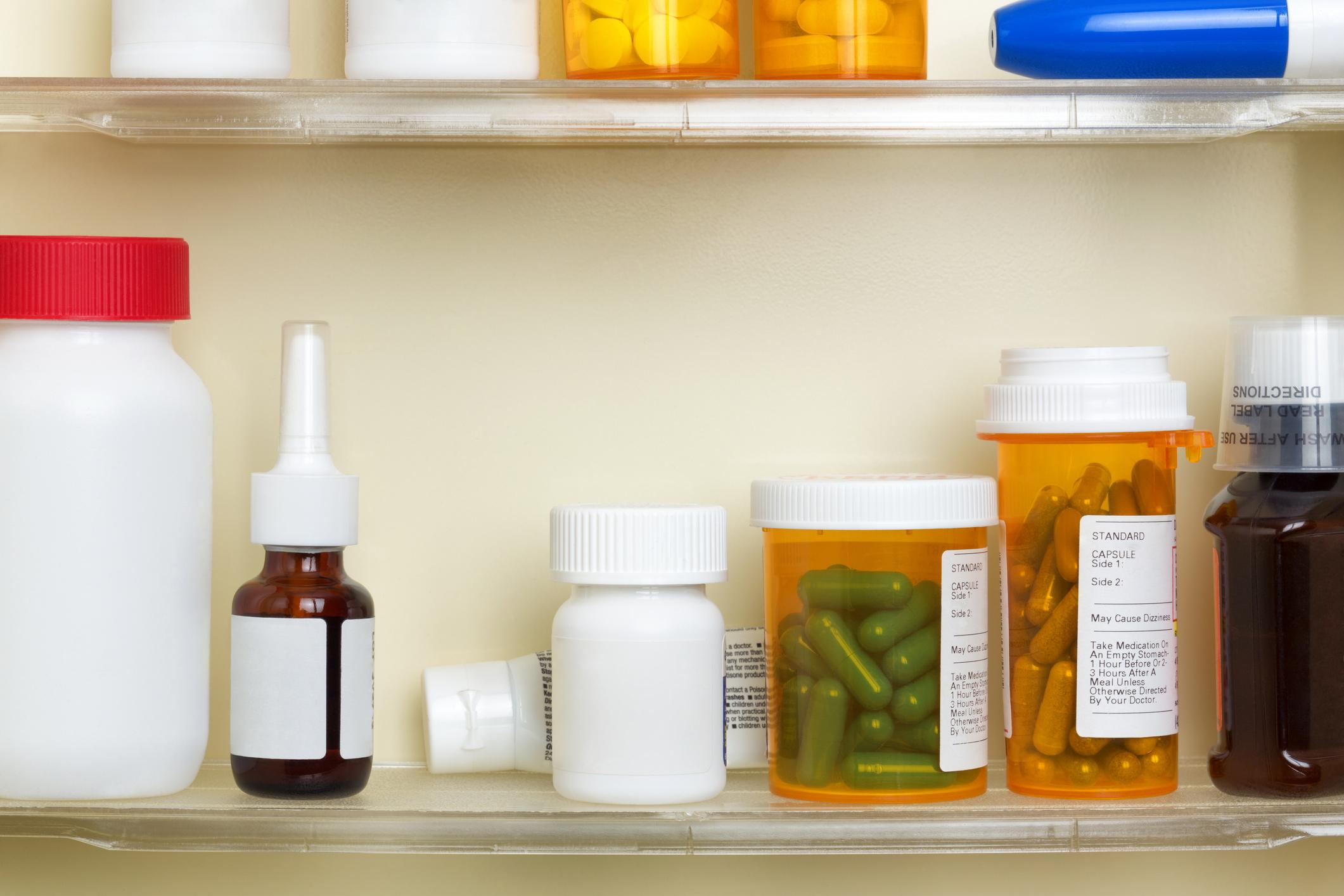 This is not something to forget. | smartstock/iStock/Getty Images
Donald Trump's doctor has said that the president is in excellent health, but he still needs to take his cholesterol medication everyday. That means that when Trump travels, he should take the pills with him — setting a good example for other travelers who have health issues, major or minor. The TSA allows travelers to fly with their medication, whether it's in pill, solid, or liquid form. And your airline has to provide you with a wheelchair if you need one to get around the airport, according to The New York Times.
Next: Consider this alternative to a commercial flight if you really don't want to deal with the airport's hassles.
13. As a last resort, consider a private jet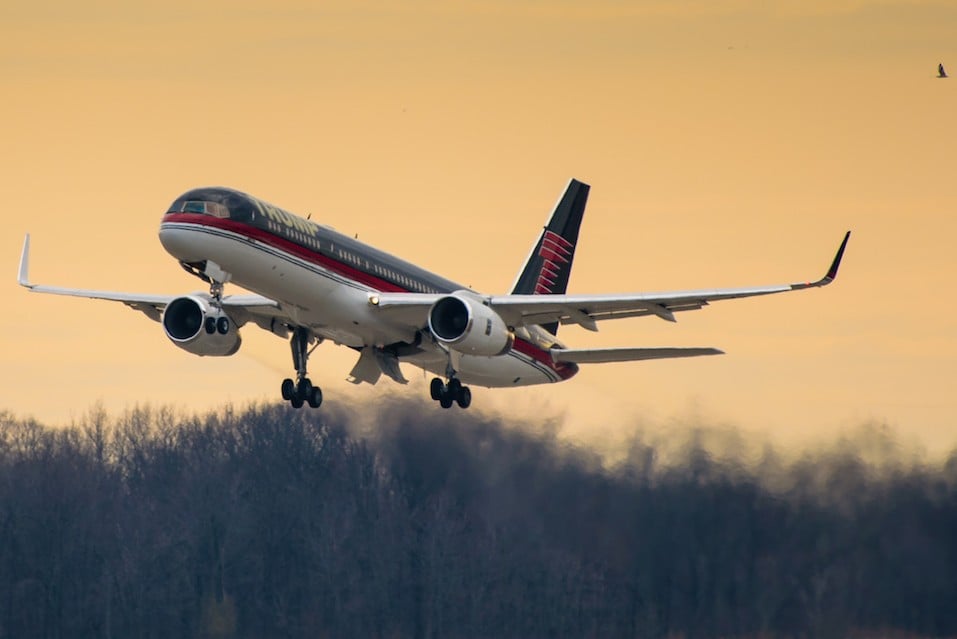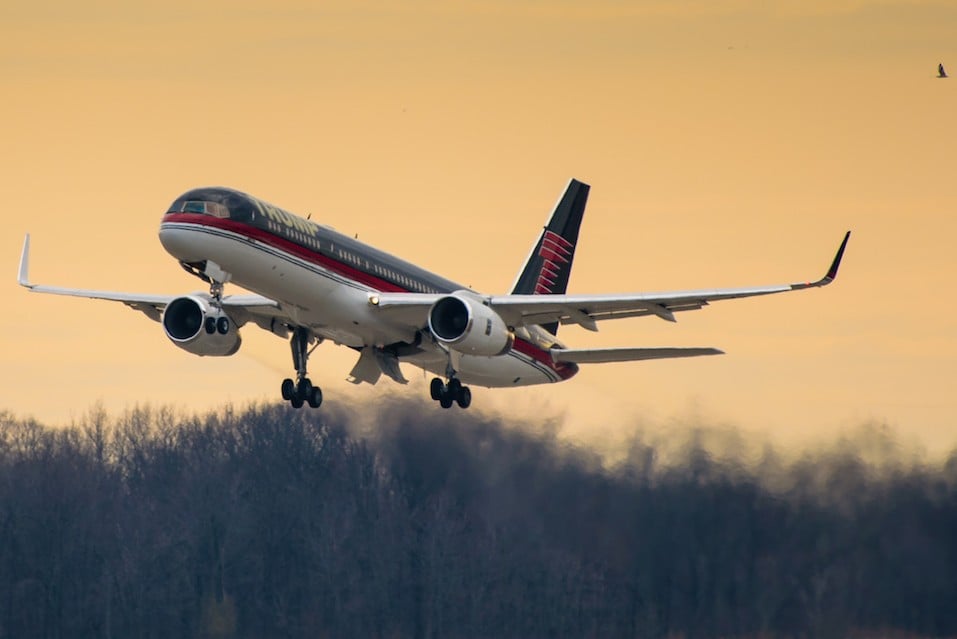 You'll get what you pay for. | Eric Tischler/Getty Images
The New York Times reports that some families are "so fed up" with the hassles that airports and airlines pose for travelers over 50 that "they spend thousands of dollars to fly relatives on private jets." Traveling by private jet is becoming more accessible and more budget-friendly, so you can always consider taking a page out of Donald Trump's book and opting for a private flight instead of a commercial one.
Next: Keep these in mind when you decide where to go or what to do.
14. Know your limits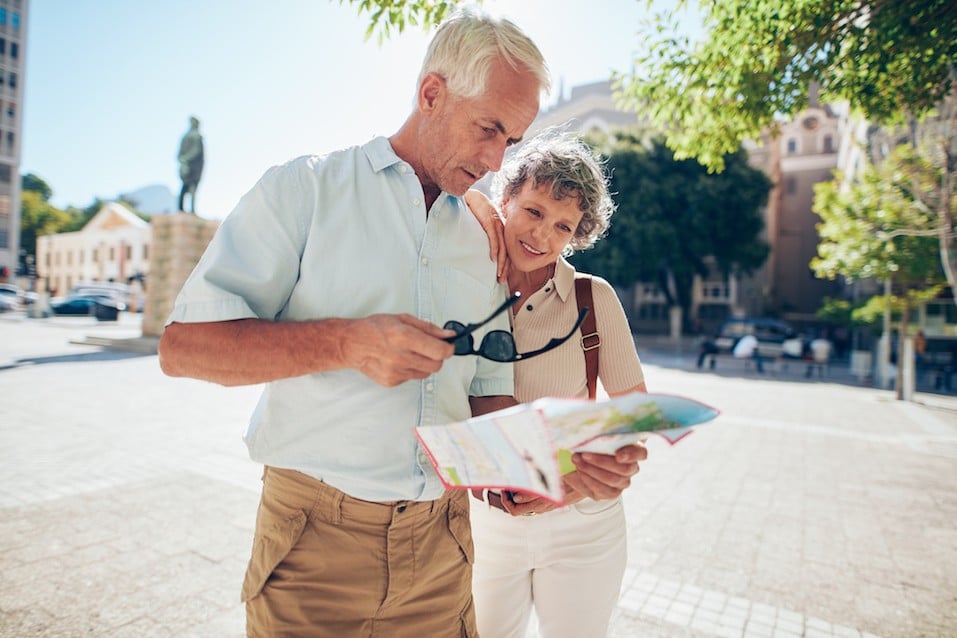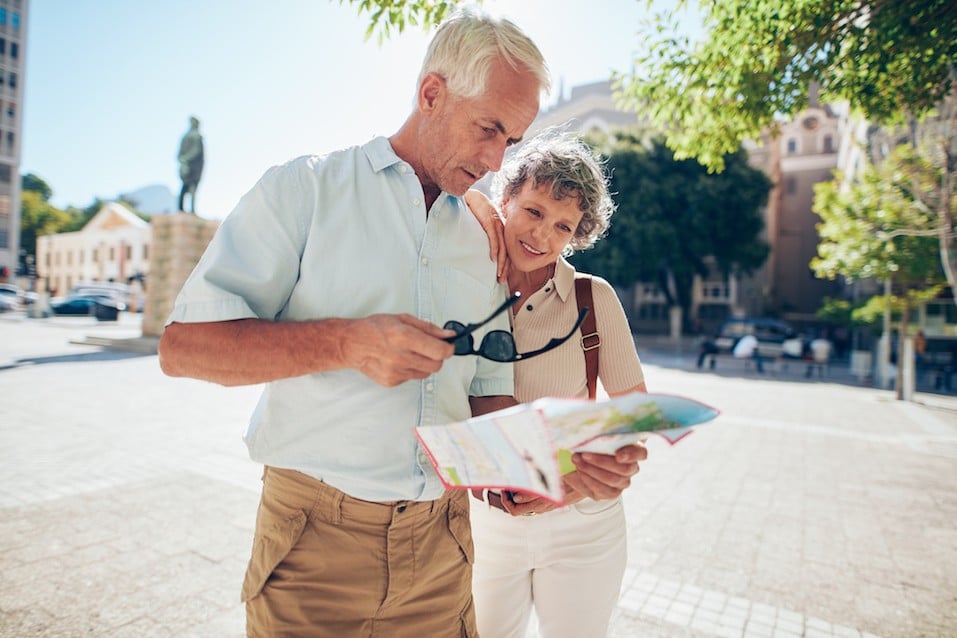 Make sure you'll enjoy yourself. | jacoblund/iStock/Getty images
One key to enjoying travel is to push yourself outside your comfort zone, at least a little. But it's equally important to know your limits. As The Guardian reports of Donald Trump, "Foreign travel has never been high on Trump's list of priorities." During his first marriage, Trump typically stayed behind when his wife, Ivana, took their children for visits to the former Czechoslovakia. He has also only been to Melania Trump's motherland, Slovenia, one time. Trump has made some trips to meet business partners abroad. But he typically likes to limit his travel to his properties in the United States. Trump likes to stick with what he knows — a safe if not adventurous strategy for travelers over 50.
Next: Never feel afraid to ask for this.
15. Ask for help
If you need help with directions or carrying your bags, just ask. | Johannes Simon/Getty Images
Donald Trump's jetsetting lifestyle reveals that he doesn't have any problems getting around. But as The New York Times notes, travelers over 50 who do have a tough time navigating an airport or getting around a foreign city should seek help instead of writing off travel altogether. You can request help from the airline or get a service to drive you to the airport. You can also pay for a concierge to shepherd you from the curb to your gate. And you can even pay for a professional travel companion to accompany you on your trip if you can't make the journey alone.
Read more: These Are the Presidents Who Loved Traveling (and How Donald Trump Compares)
Check out The Cheat Sheet on Facebook!
Source: Read Full Article