Essential Road Trip Secrets That Will Save You Money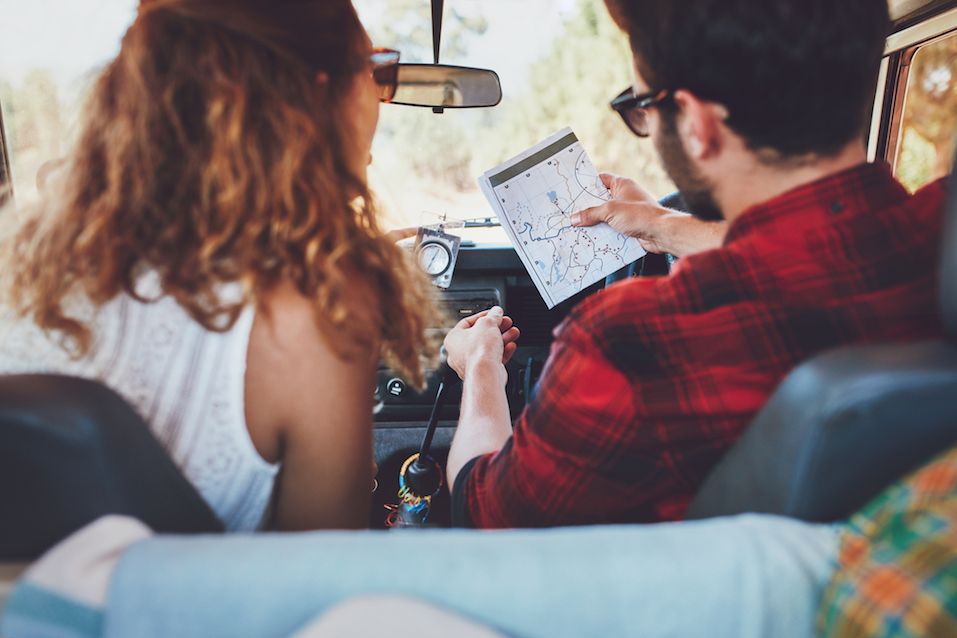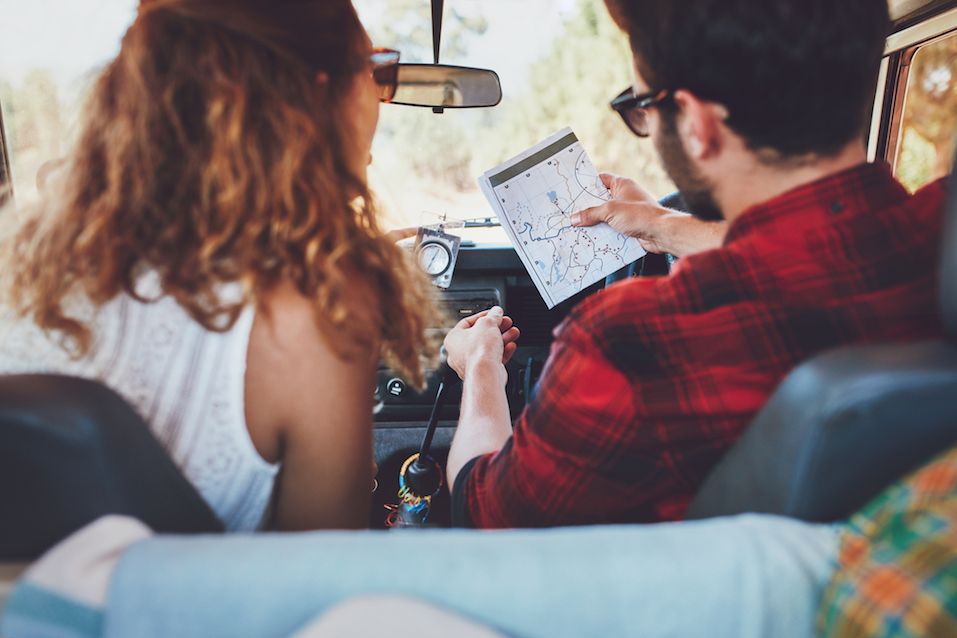 A few insider tips can make your road trip even better. | iStock.com/jacoblund
Want to get away for the weekend without breaking the bank? Plan a road trip. Driving somewhere fun is a great way to enjoy the scenery. Plus, planning a great road trip is pretty simple. You just need to figure out where you're going and determine the best way to get there. You're already saving money by driving instead of flying. But we can let you in on a few road trip secrets that can save you even more.
Ready to learn some insider tips for saving money on gas, food, and the places you stay on your next road trip? Keep reading, and you'll be well on your way.
1. Don't speed — it'll cost you more than just a traffic ticket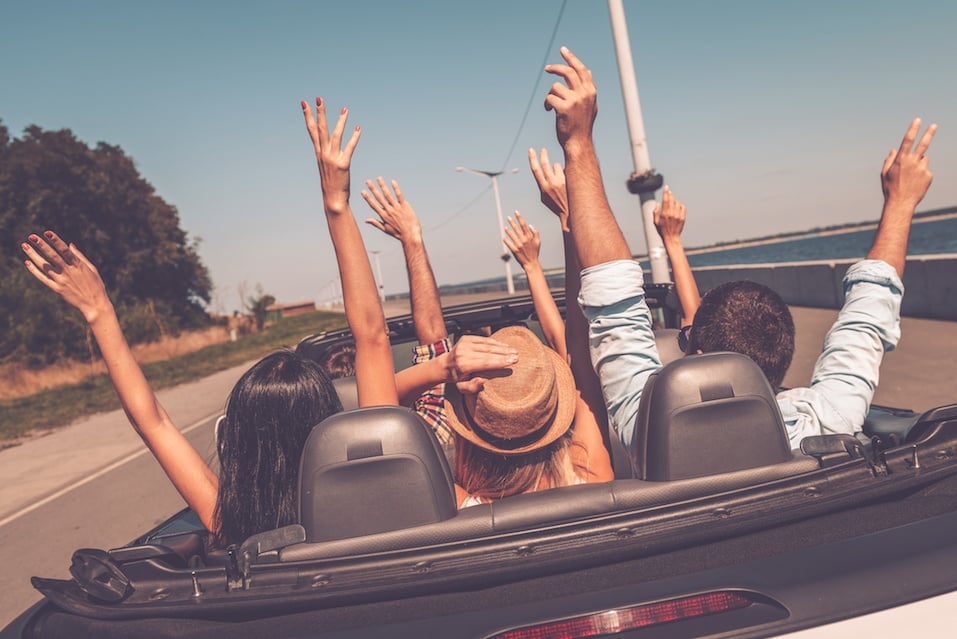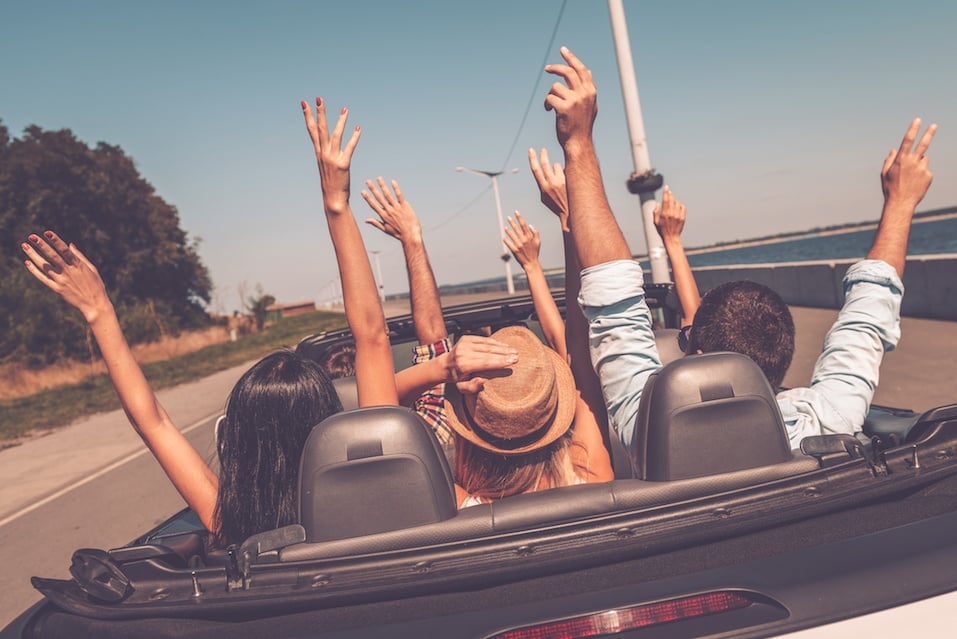 Gunning the engine wastes gas. | iStock.com/g-stockstudio
If you have a long way to go, it might be tempting to step on the gas and try to fly across state lines as quickly as possible. But that's an expensive strategy — and not only because you might get pulled over and ticketed. The U.S. Department of Energy reports aggressive driving wastes gas. In fact, it can lower your efficiency by as much as 15% to 30% at highway speeds. The upshot? Stop, and smell the roses. You might not get there in record time. But you'll pay less for gas and keep everybody in the car safer.
2. Don't ever plan a road trip for a holiday weekend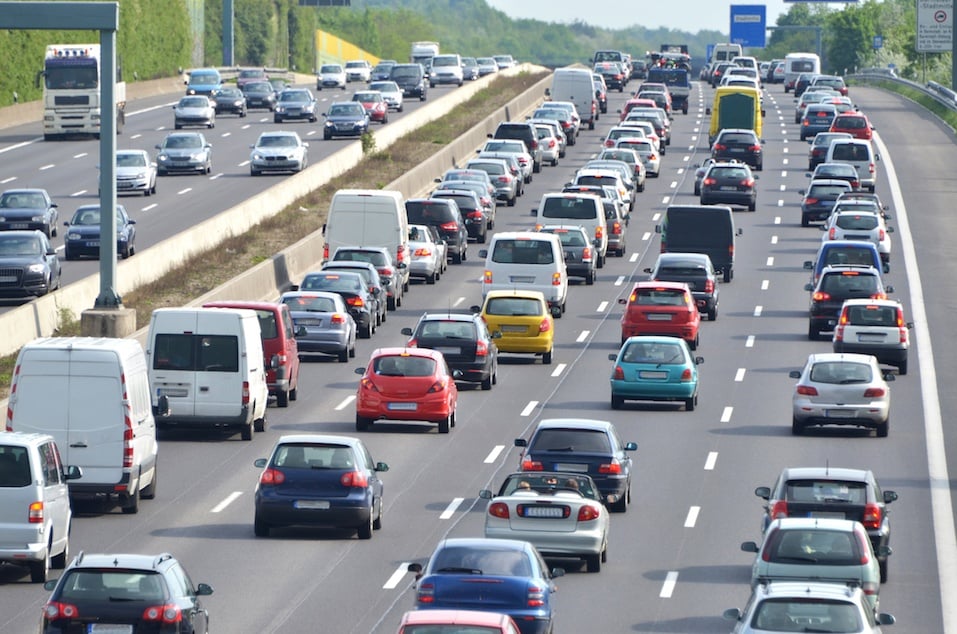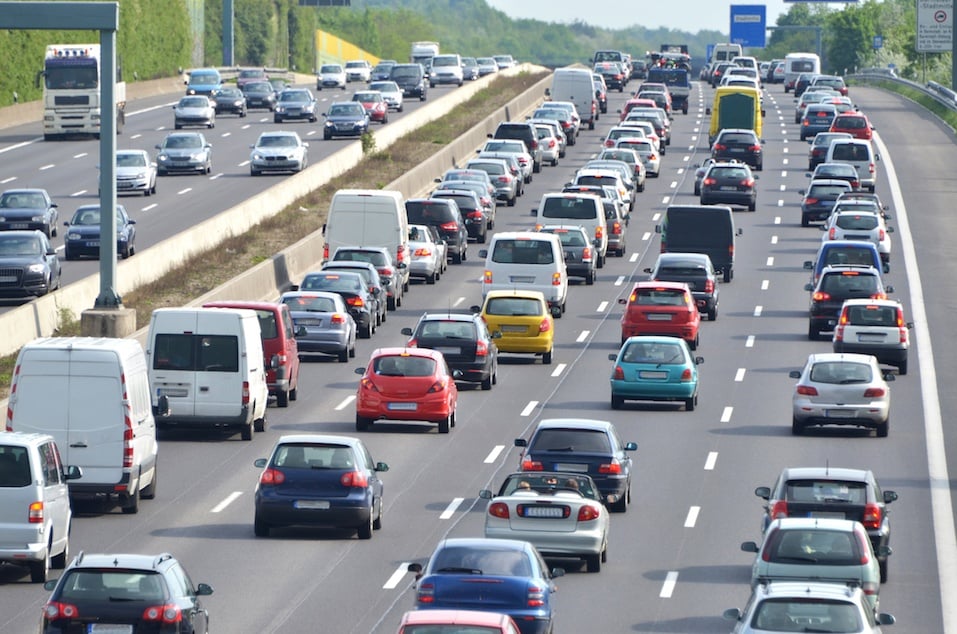 On peak weekends, you'll not only have to deal with traffic, but also increased hotel rates. | iStock.com/XXLPhoto
Everybody wants to travel during the summer. But if you can, avoid planning a road trip for a major holiday weekend. Holidays weekends bring with them tons of travelers and terrible traffic. And they're also prime time for hotels to increase their rates. If you want to save money on your road trip, stay at home on Memorial Day, the Fourth of July, and Labor Day. Opt for a less popular weekend instead. 
3. Always plan where you're stopping for gas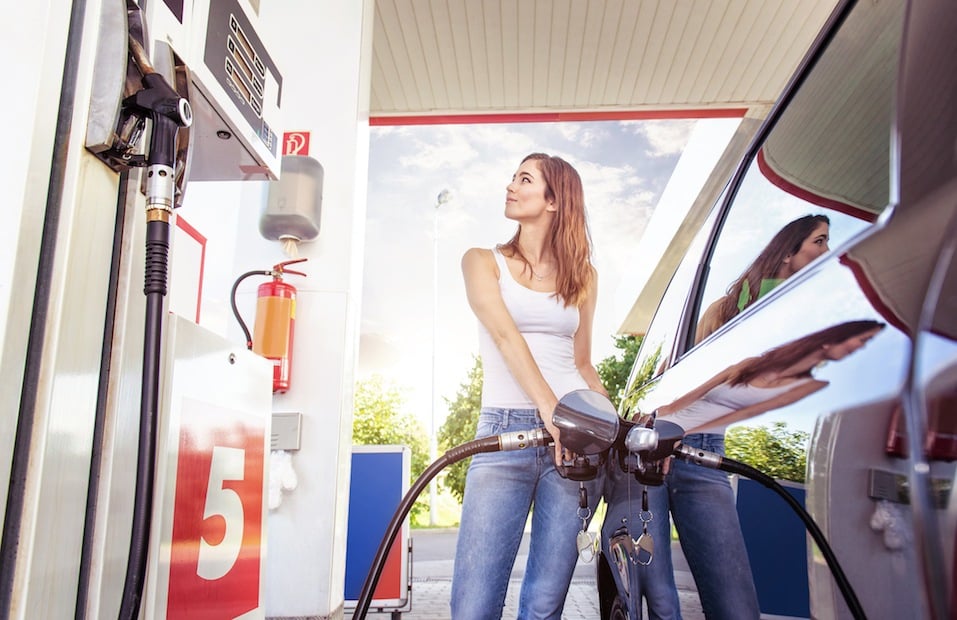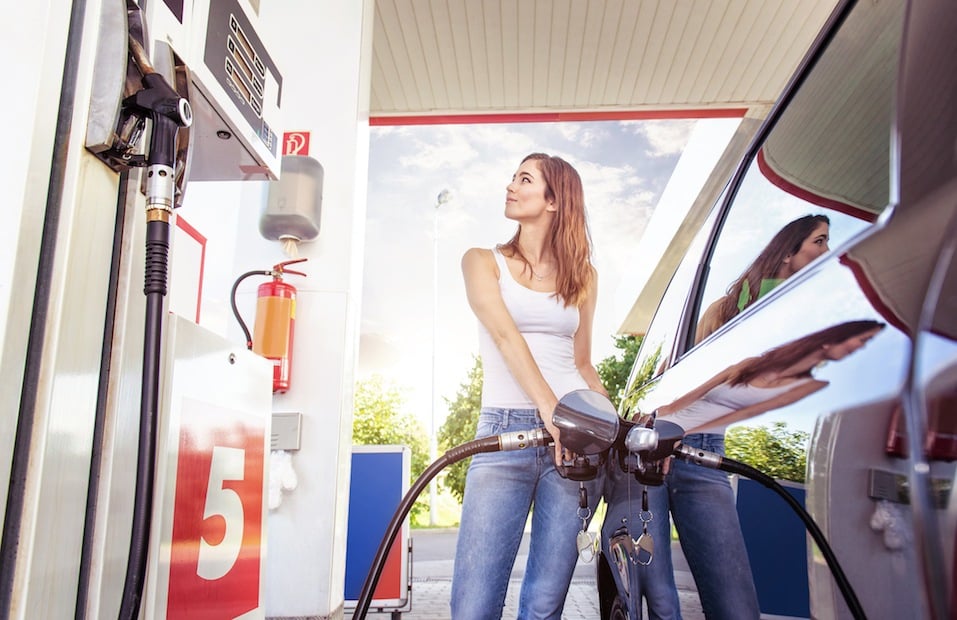 Apps are good tools to map out cheap gas. | iStock.com/Geribody
Spontaneous travelers, we hear you. It definitely sounds like overkill to plan exactly where you're going to stop to refuel. But hear us out. Gas prices vary pretty widely even within a city. And when you're crossing states on long road trips, all bets are off.
Use an app, such as GasBuddy, to figure out where gas prices are cheapest. (And don't forget to check for stores, such as Costco and Sam's, if you're a member because their prices will often save you.) The app can automatically figure out where along your route you should stop to fill up your tank. That way, you won't be kicking yourself when you stop for gas and then off the next exit see a station where it's cheaper.
4. Use your fuel points to save money on gas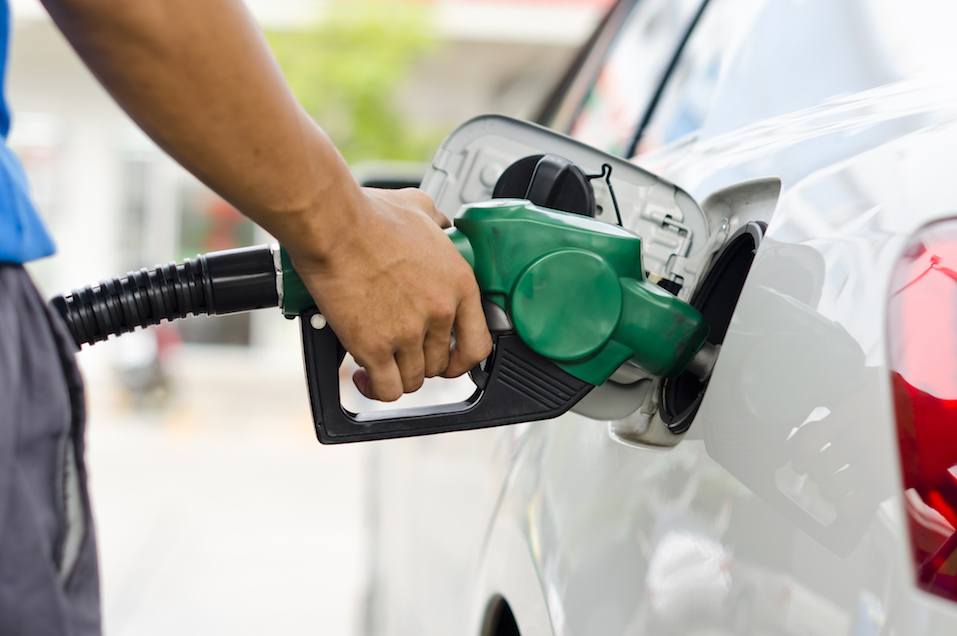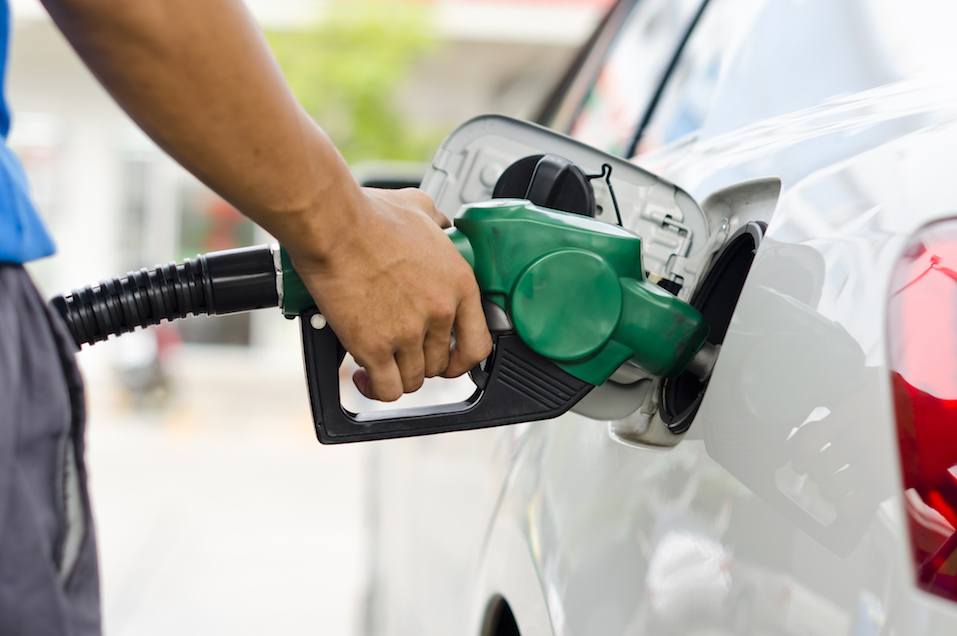 Using points on gas means you'll have more money for fun on your road trip. | iStock.com/NithidPhoto
Because gas is one of the major expenses on a road trip, you should do everything you can to save when you fill up your tank before leaving home. Do you shop at a grocery store or warehouse store that gives you rewards in the form of fuel points? Those are the perfect way to save a significant amount of money as you're preparing to embark on a road trip.
Depending on the specific program and the rewards you've earned, you can save 20 cents, 50 cents, or even a dollar on each gallon of gas you buy. Those savings can go toward your food budget or other expenses you'll encounter later in the trip. 
5. Get your car checked before you leave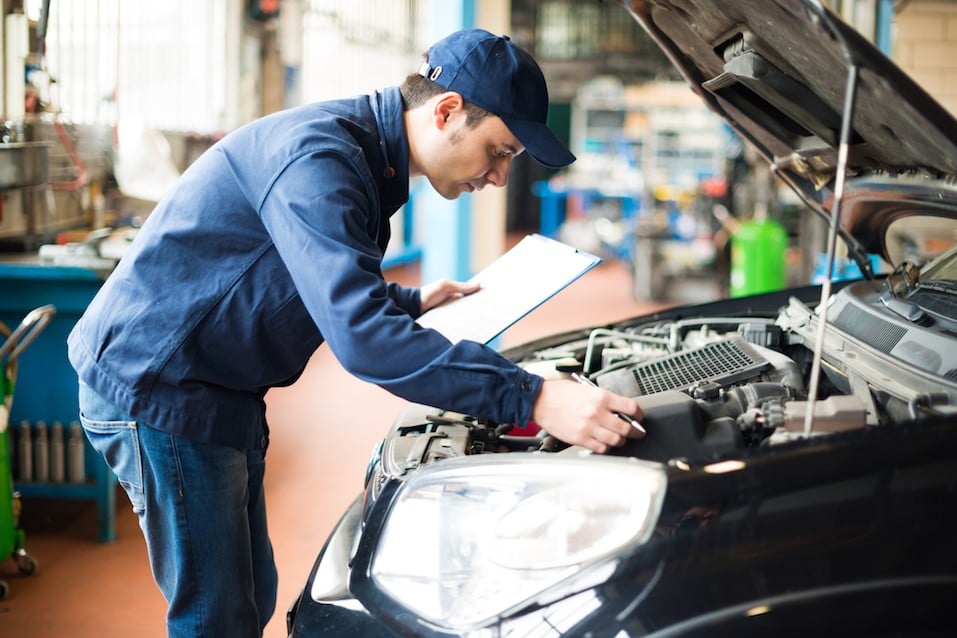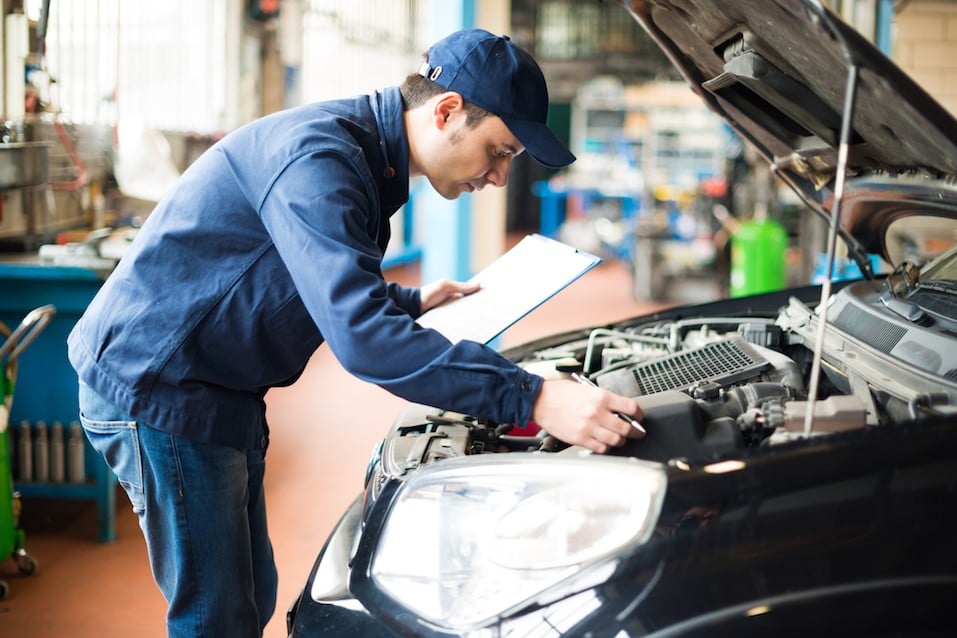 Car repairs are no fun on a road trip. | iStock.com/Minerva Studio
Many car problems are pretty unpredictable. But some can be prevented by regular (and well-timed) maintenance. Schedule a tuneup before you leave home. That way, your mechanic can check your tires, ensure that everything's running well, and catch any minor issues that might cause problems on a long trip. A tuneup might not seem like a necessary expense. But we can guarantee it's cheaper than having an unknown mechanic in an unfamiliar town complete costly repairs on your vehicle when you're far from home. 
6. Choose the scenic route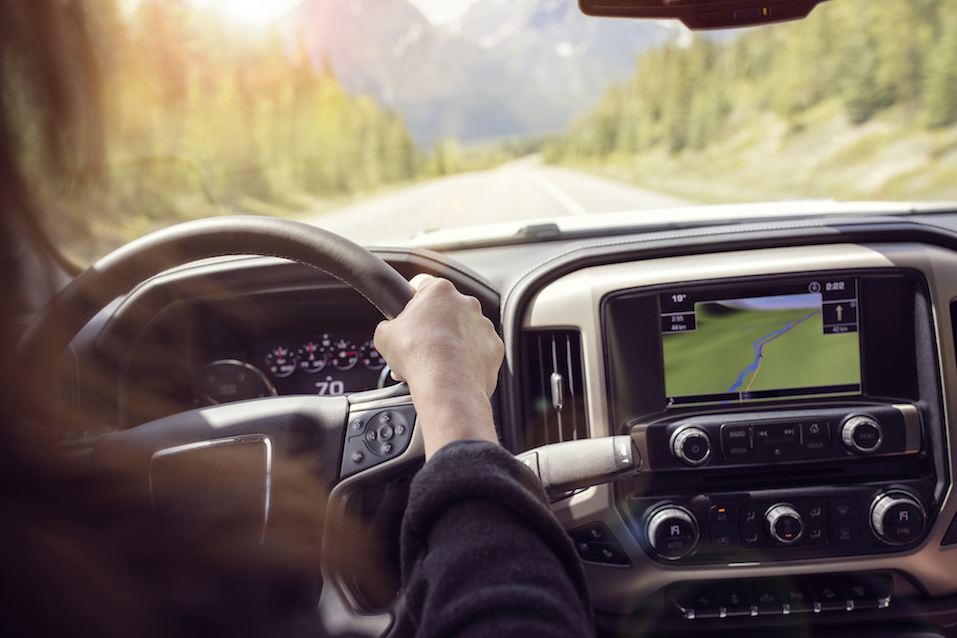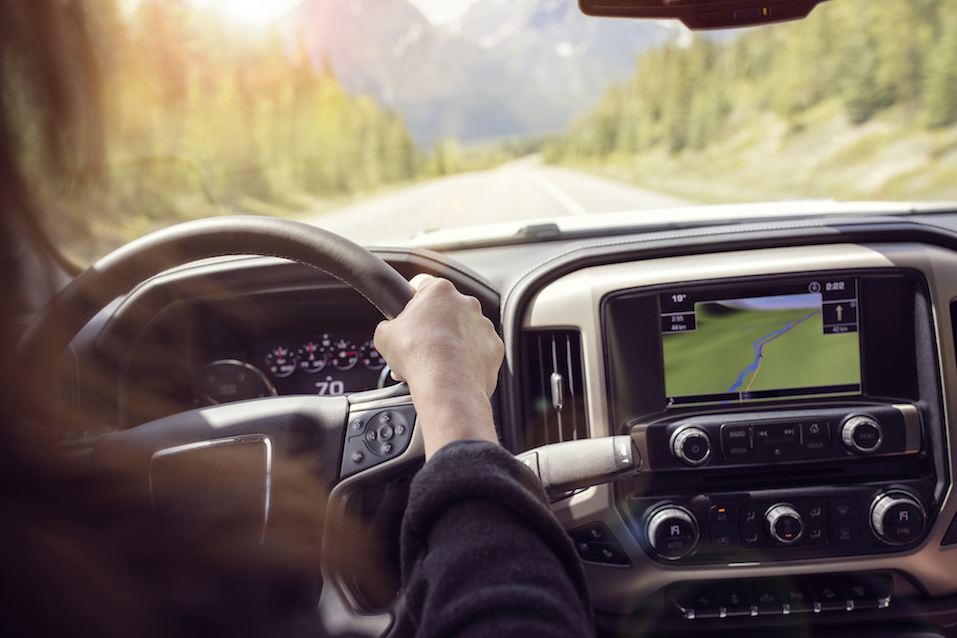 Boring highway driving doesn't make for a fun road trip. | iStock.com/ BrianAJackson
We all know gasoline is pretty expensive. So if you're spending the money to drive hundreds of miles, you might as well enjoy the route. Use your favorite map app to look at your options for routes. And try to choose one that will put you within close range of fun attractions or gorgeous views. You're going to be paying for gas and wear and tear on your car anyway. So you might as well get more bang for your buck and add a few fun stops to your itinerary. (Just don't go overboard and double the length of your trip in the process.)
7. Pack your own snacks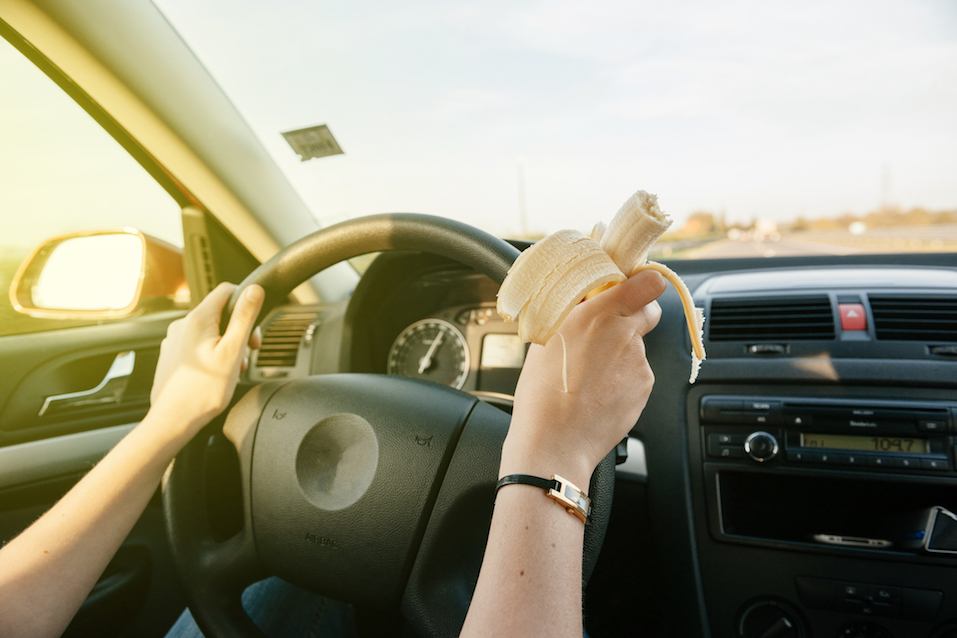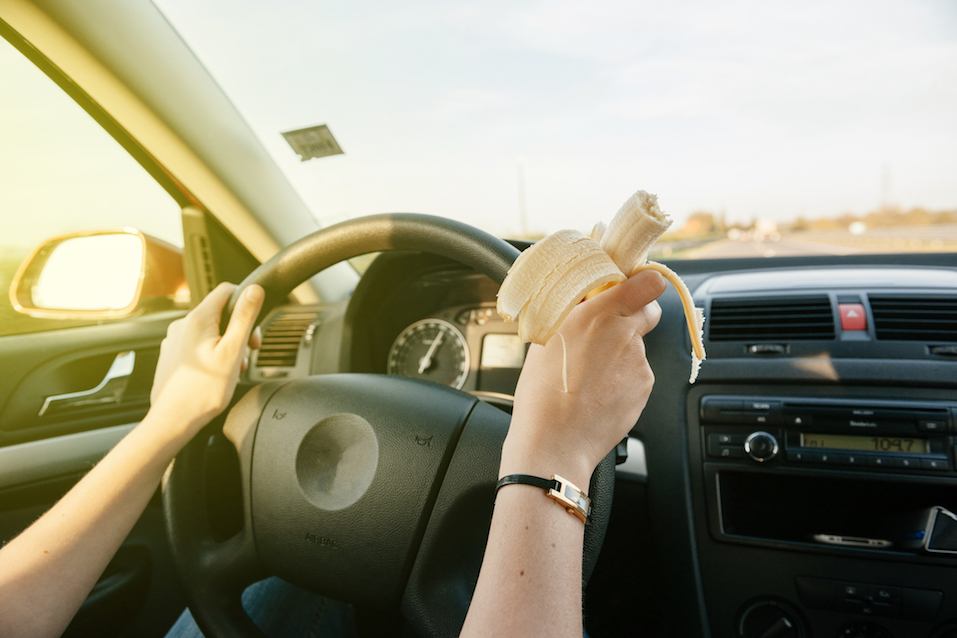 Planning snacks in advance could help you make healthier choices. | iStock.com/AdrianHancu
Sure, you might not know whether you'll be craving something salty or sweet on your road trip. But you should probably pack both. Packing snacks saves you from overpaying for them at the gas station or rest stop vending machine. That means you'll have more money to spend on great meals when you get to your destination.
Plus, you'll probably make healthier choices if you grocery shop for snacks, such as fruit, granola bars, string cheese, and healthy chips. You can even pack the ingredients for sandwiches.
8. Don't buy bottled drinks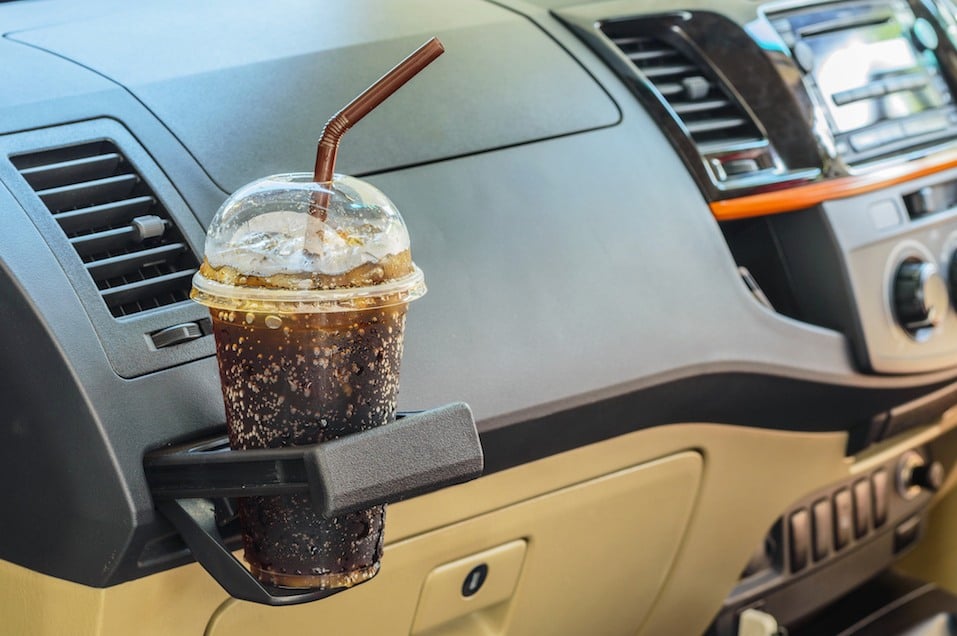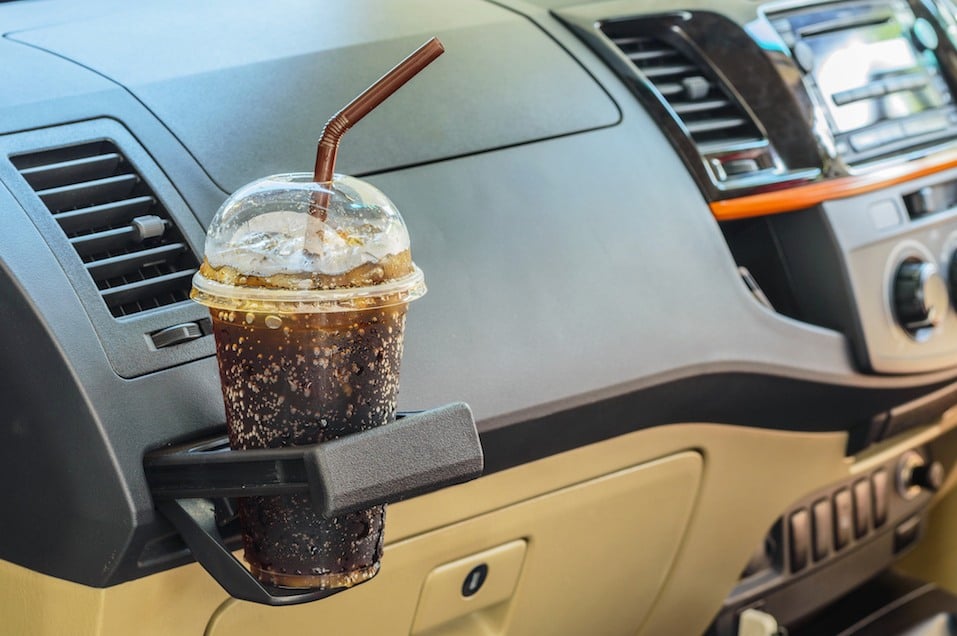 Bottled drinks are almost always more expensive than fountain drinks. | iStock.com/ prakobphoto
If you have a big family, it definitely pays to pack a cooler and take your own drinks. (It also makes it easier for everybody to drink water and juice instead of sugary sodas.) But if you want to buy something to drink along the way, it's almost always cheaper to avoid the bottled drinks and opt for a fountain drink instead.
We aren't advocating for drinking a ton of soda. (Most of us know it's pretty terrible for your health.) But the same logic applies to coffee and tea drinks, too. Instead of overpaying at the gas station for a bottled Snapple or Starbucks Frappucino, opt for a cheaper coffee or tea from a drive-thru instead.
9. Make sure your packing list is complete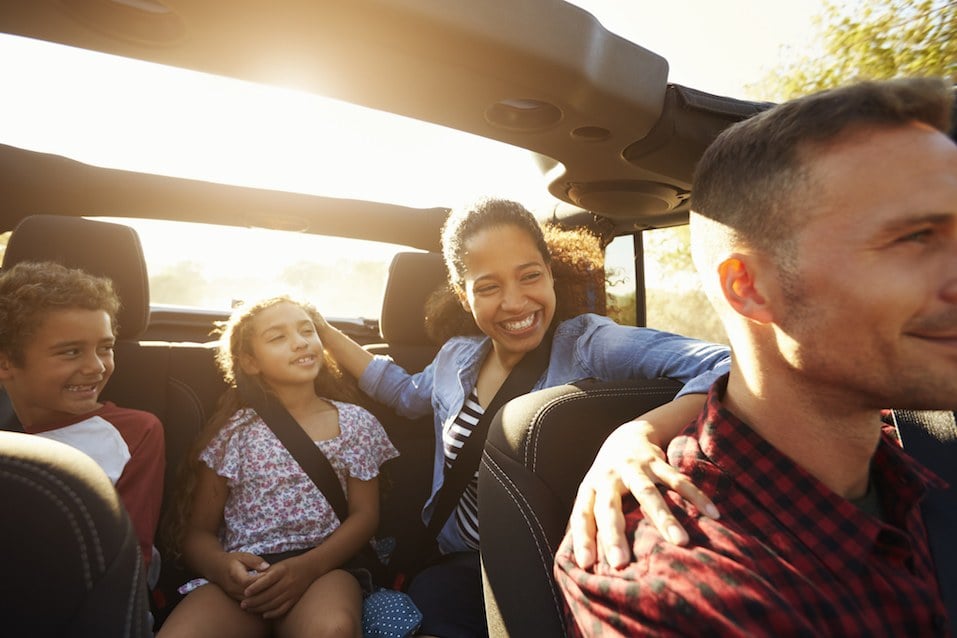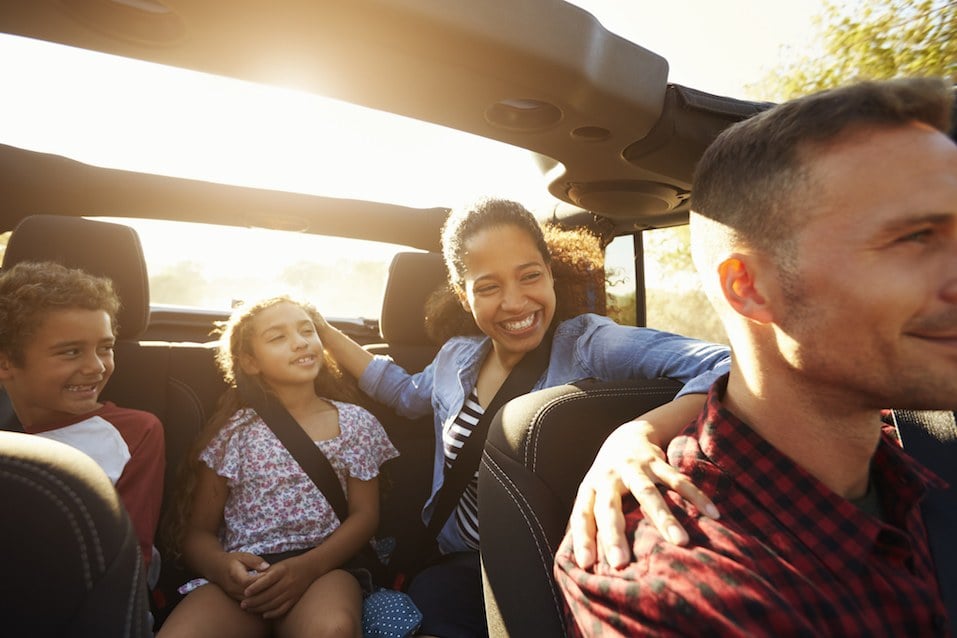 Don't assume you can pick up everything along the way. | iStock.com/monkeybusinessimages
A road trip seems nice and easy. You just have to throw your clothes and snacks in the car and go, right? Perhaps. But you should always double check your packing list, so you don't end up spending money on essentials later.
A phone charger or an extra camera battery are pretty expensive incidentals. It might not be a big deal if you forget your toothbrush. But a bottle of sunscreen or a can of bug spray can get pricey. Even items such as umbrellas, beach towels, sunglasses, and first-aid kits can add up. Make sure you have everything you need before you leave home. 
10. Always use an app to check for traffic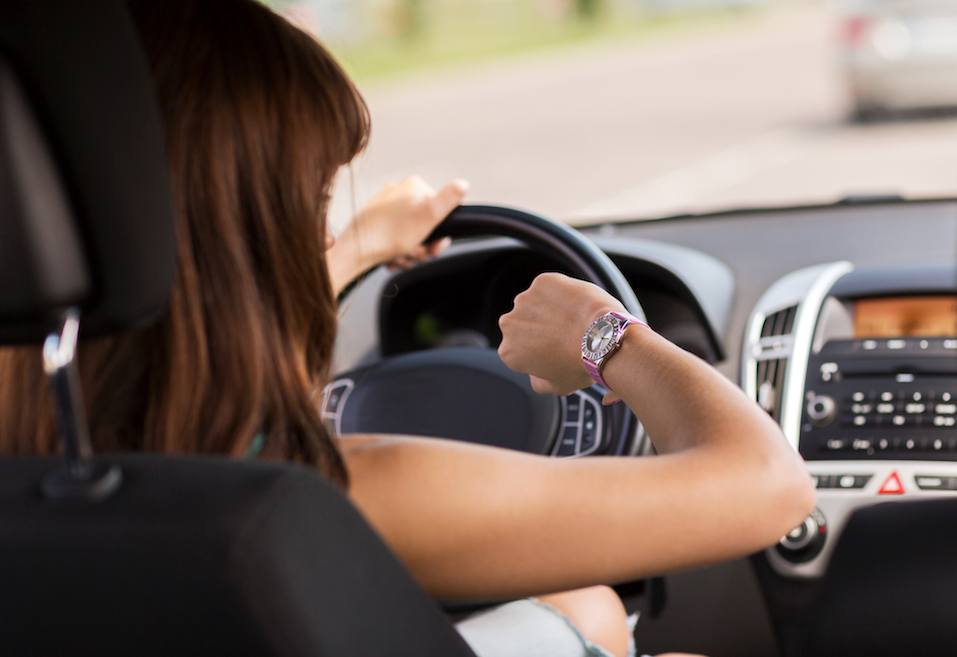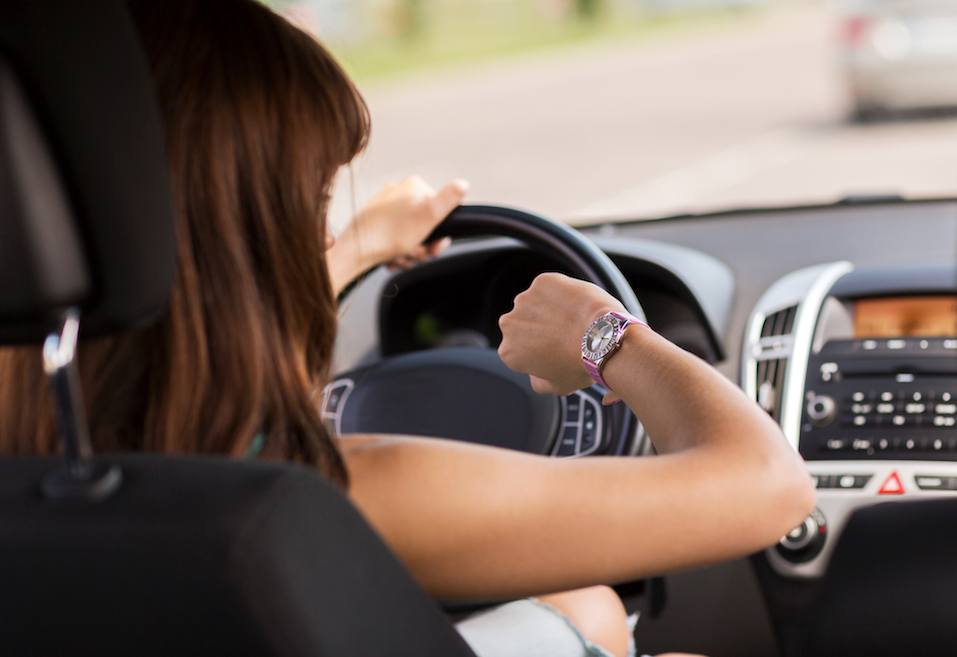 Always check for congestion and traffic alerts before driving. | iStock.com/dolgachov
The great thing about modern mapping apps is they can give you a heads up if you're going to run into terrible traffic. When you start driving, do a quick check with your favorite app to make sure you aren't heading straight for a major traffic jam. You might not always be able to avoid congestion that results from bad weather or a car accident. But you can save yourself time (and gas money) by avoiding any obvious rush hour traffic or particularly overcrowded highways. 
11. Buy gift certificates for restaurants when they're on sale
Discounted gift cards take the guess work and expense out of meal time on a road trip. | iStock.com/monkeybusinessimages
Websites, including Groupon, Restaurants.com and GiftCardGranny, offer users the opportunity to buy discounted gift certificates to popular restaurants. Savvy travelers take advantage of them. You can save a significant amount of money by purchasing a discounted gift card for your trip. Especially if your family tends to eat at the same places on the road anyway, the option can save you both money and time. You won't have to argue about where to stop for dinner. And your check will total a lot less than if you walked in sans gift certificate.
12. Stop at a grocery store instead of a restaurant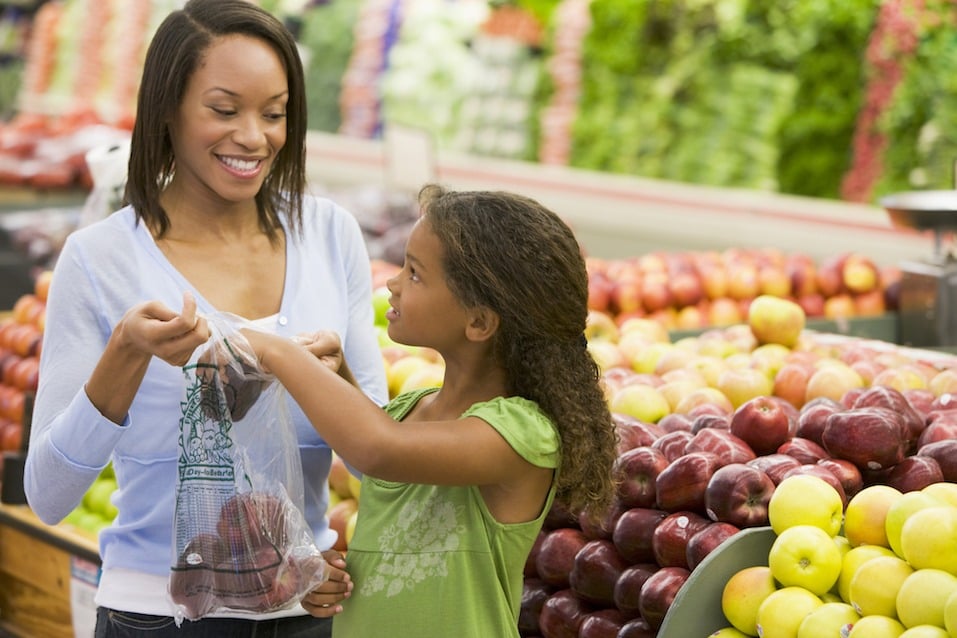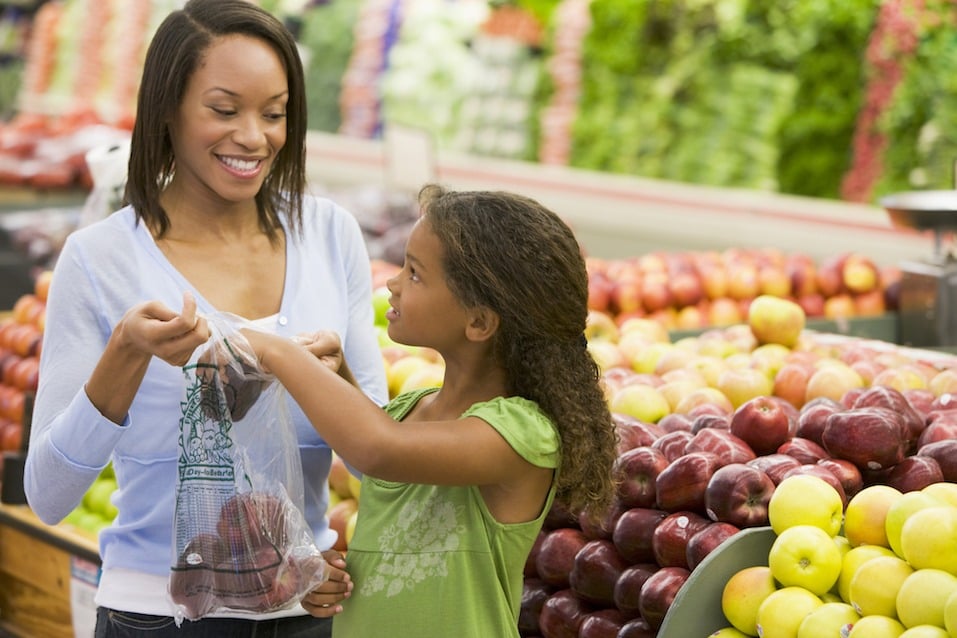 Grab some food from a grocery store to save. | iStock.com/monkeybusinessimages
Even stopping at a fast food place or a chain restaurant can get expensive. An easy solution is to stop at a grocery store instead to grab food. Everybody probably has a different idea of what would make a good meal. But you can save a significant amount of money by getting creative at the grocery store instead of defaulting to a chain restaurant. (Just stash a can opener and a pair of scissors in the glove box, so you're prepared to open whatever packaging you encounter.)
13. Book your accommodations in advance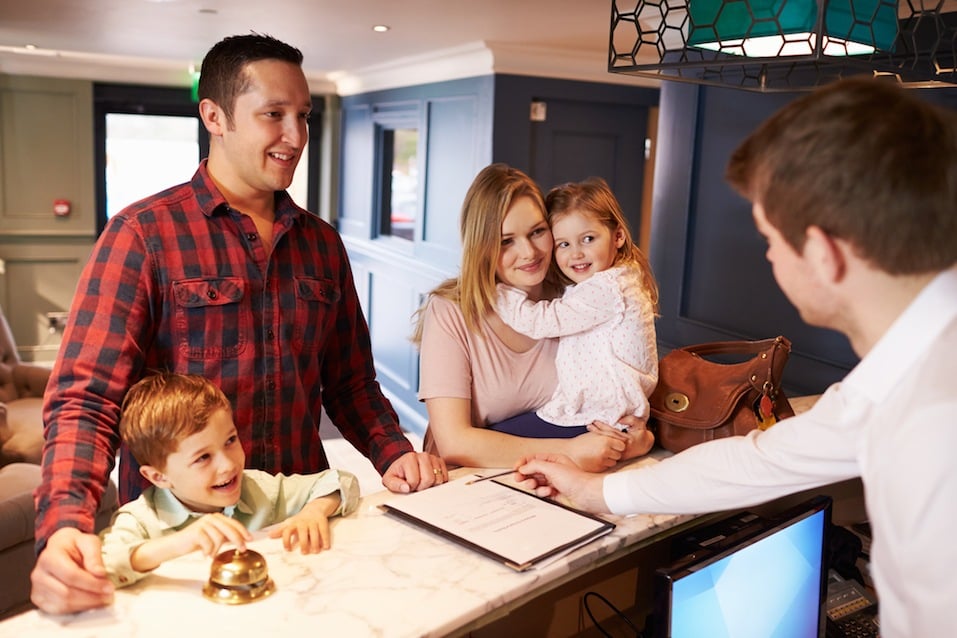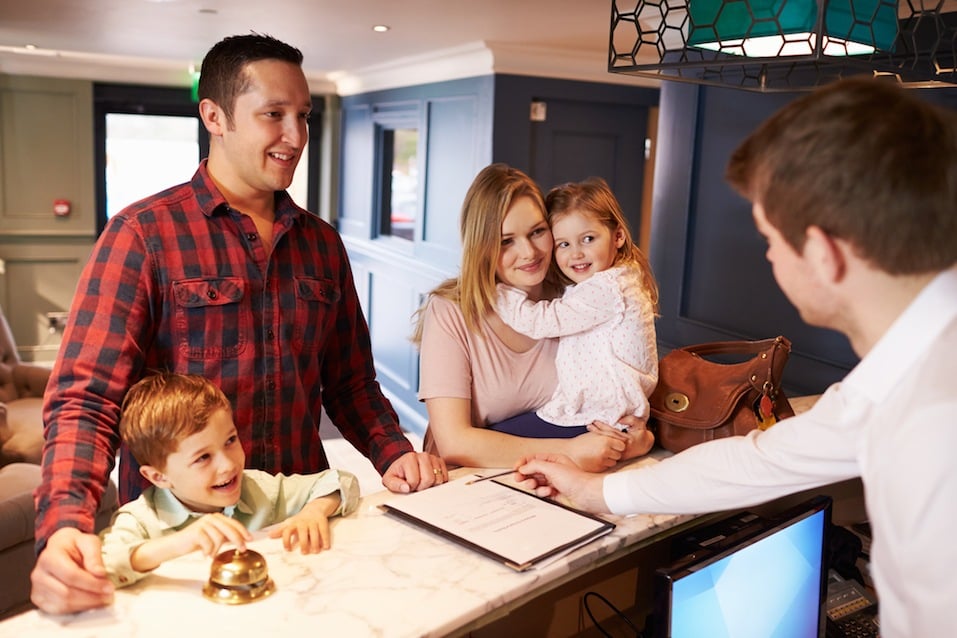 You'll almost always get a better deal by booking in advance. | iStock.com/monkeybusinessimages
Whether you prefer a roadside motel or cozy Airbnb, you should never wait until the last minute to find a place to stay. Sure, you might be able to walk into a rest stop or a gas station and find a coupon book that will knock $10 off the price of a hotel room. But you also might discover all the hotels are full. Or the only ones with vacancies are charging more than what you budgeted.
Save yourself the money (and the stress) by booking a room in advance. Many hotels won't charge your card until you arrive. So if you find a better deal along the way, you can probably cancel your reservation and stay elsewhere.
14. Choose a hotel that offers free breakfast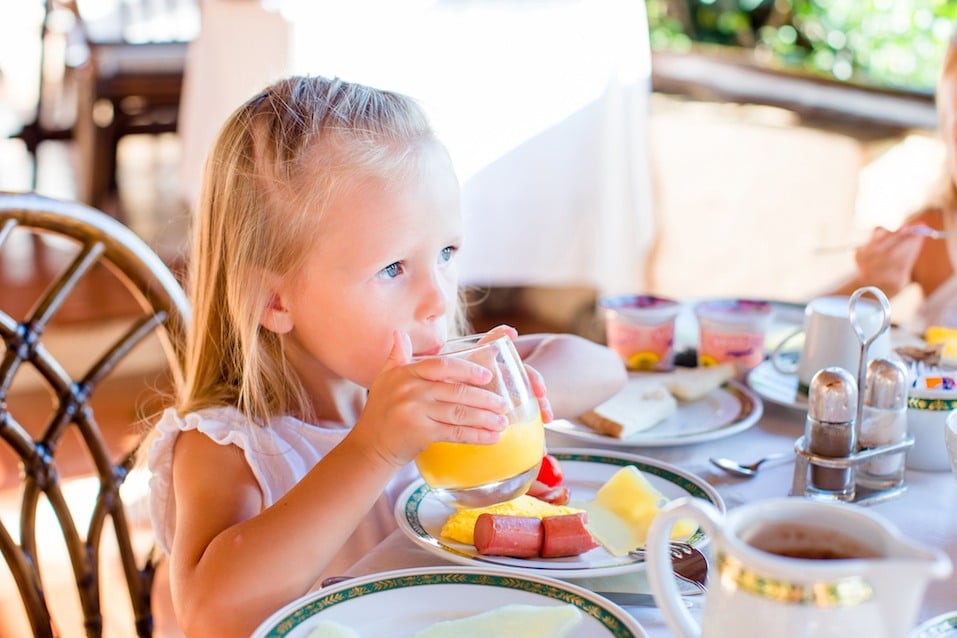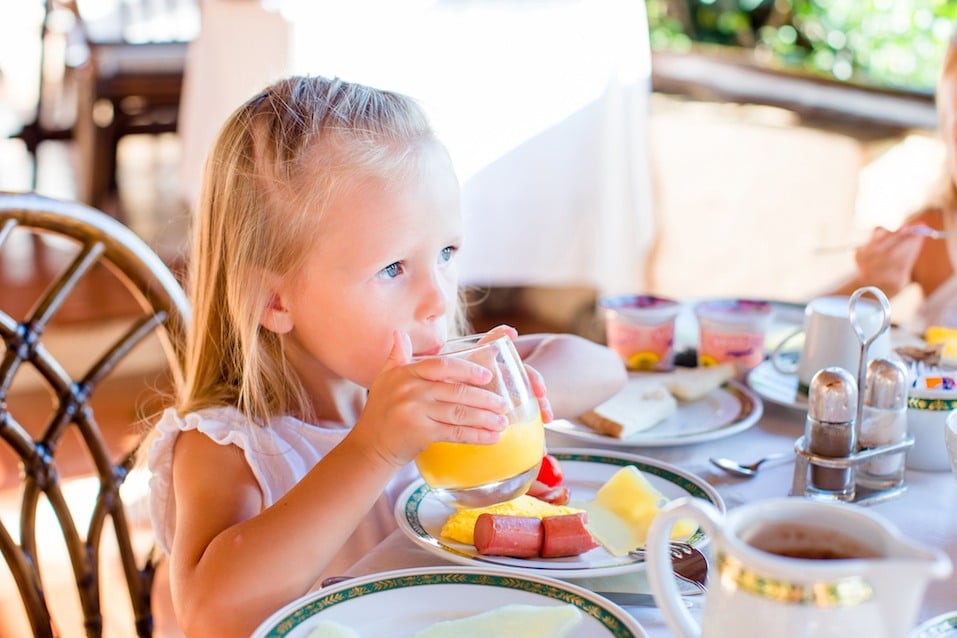 Breakfast at your hotel can make a world of difference in your day. | iStock.com/travnikovstudio
No matter where you're staying or what kinds of hotels you like best, free breakfast is an amenity you should always consider. It's pretty easy to overlook when you're comparison shopping for the best rate. But especially if you have several travel companions or a big family, a free breakfast can save you a significant amount of money.
Many hotels offer hot breakfasts that give everybody something to look forward to in the morning. Plus, you won't have to pay to get your morning cup of coffee or tea. And you can typically grab an extra yogurt or piece of fruit to snack on later in the day. 
15. Use hotel rewards to save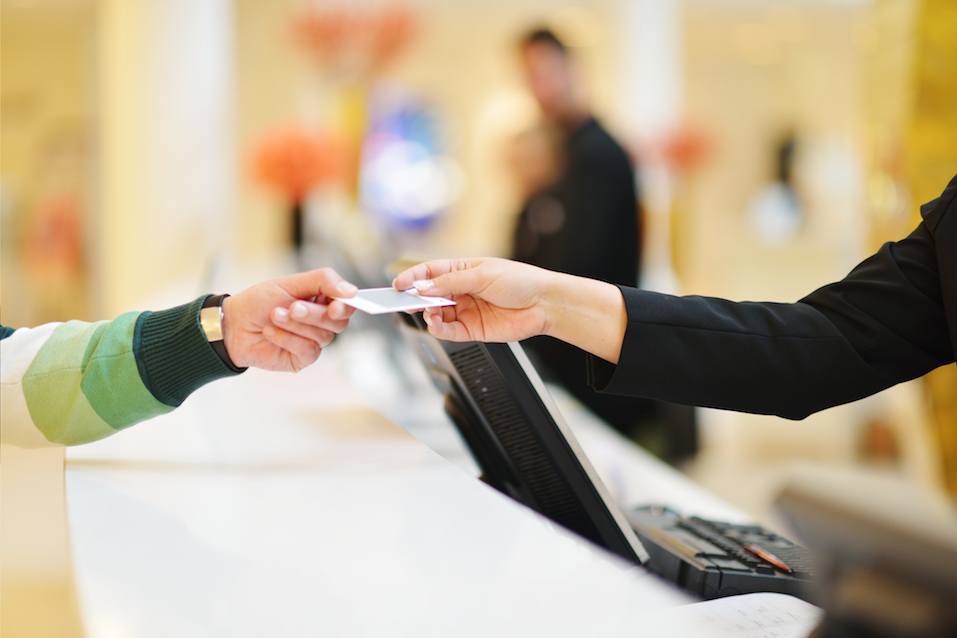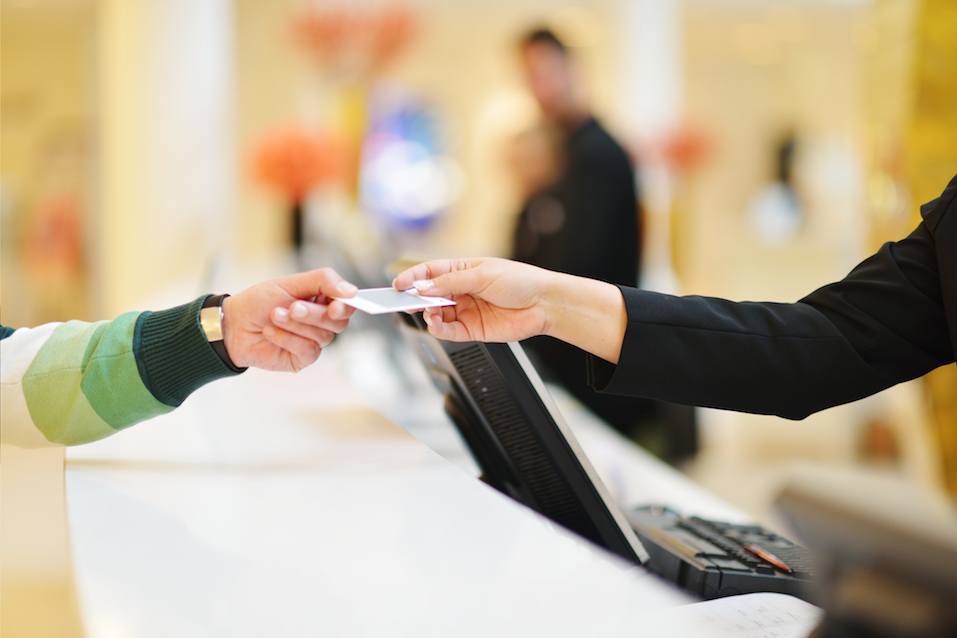 Hotel rewards programs come with many perks. | iStock.com/ Zurijeta
If you're a frequent traveler, you're probably a member of at least one hotel rewards program. Hotels offer these loyalty programs to attract repeat customers. So you'll likely get a discount, or at least gain some points toward a free night, by booking a hotel in your favorite chain.
Make sure you book with your membership number to take advantage of any promotions or discounts. You might even be able to take advantage of extra perks, such as free Wi-Fi or other complimentary amenities, by booking with your membership credentials.
16. If you need a last-minute hotel, check deals sites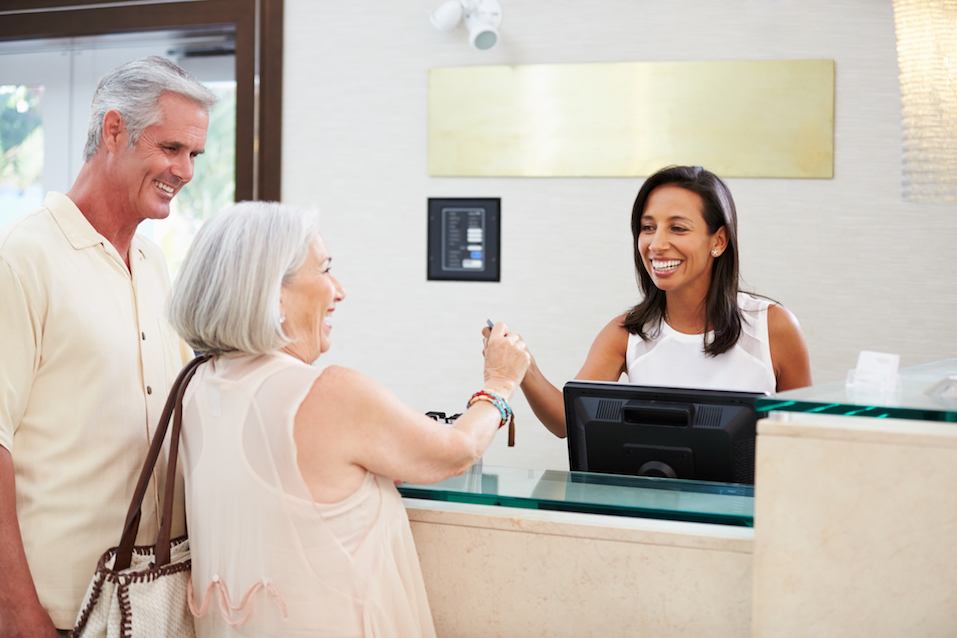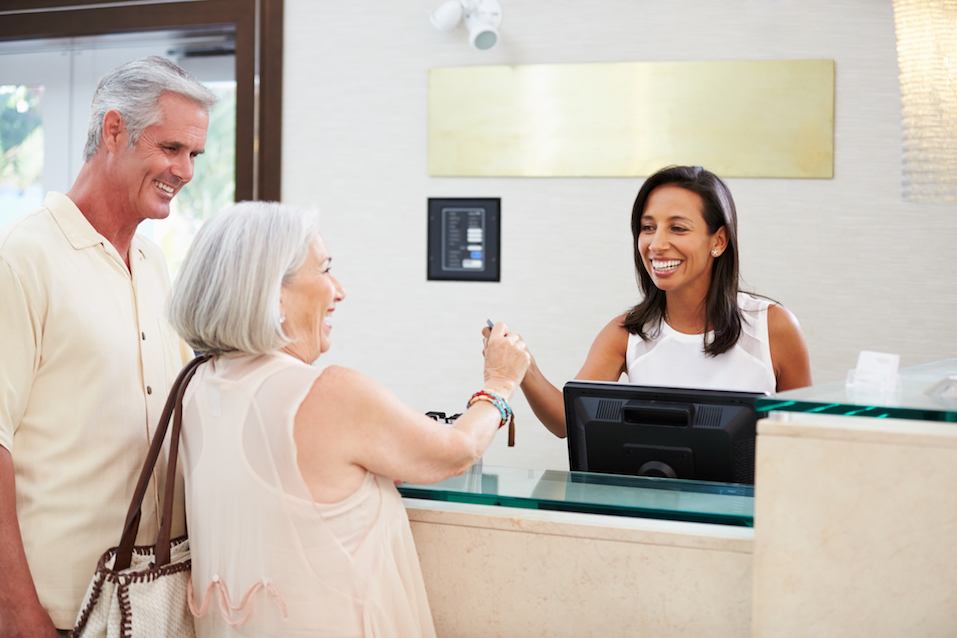 Scour deals sites before you spontaneously book a hotel. | iStock.com/monkeybusinessimages
So maybe you didn't book a hotel in advance, or a change of plans means you have to cancel your existing reservation. No worries. You can still save money on a last-minute reservation by knowing where to book. Check out daily deals sites, such as Groupon, for great rates at your destination. Also, try popular apps, such as Expedia or Hotels.com. And check out Hotel Tonight, which specializes in last-minute bookings and often offers surprisingly great deals on fun hotels. 
17. Make sure your home is safe and secure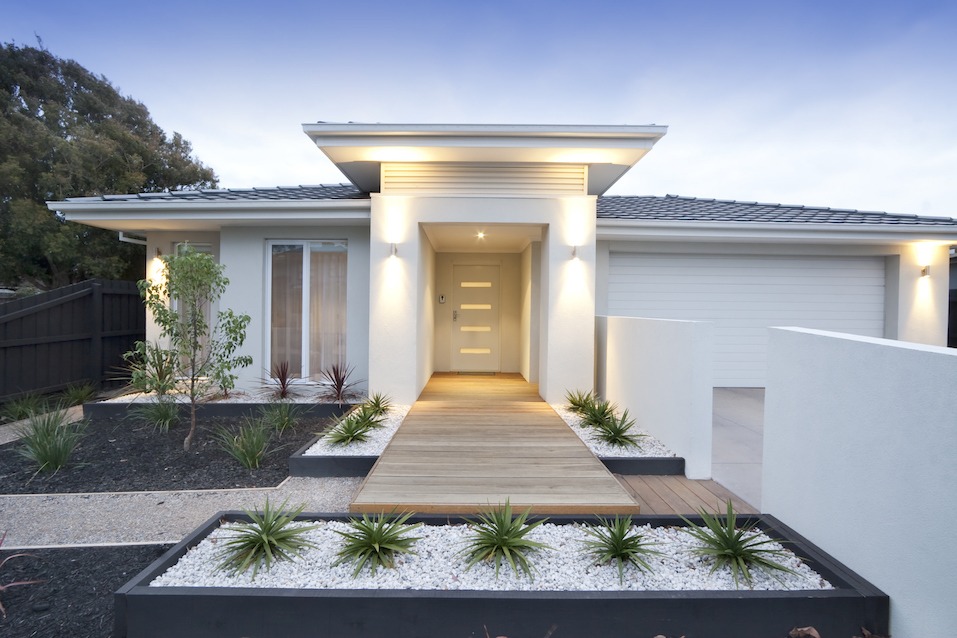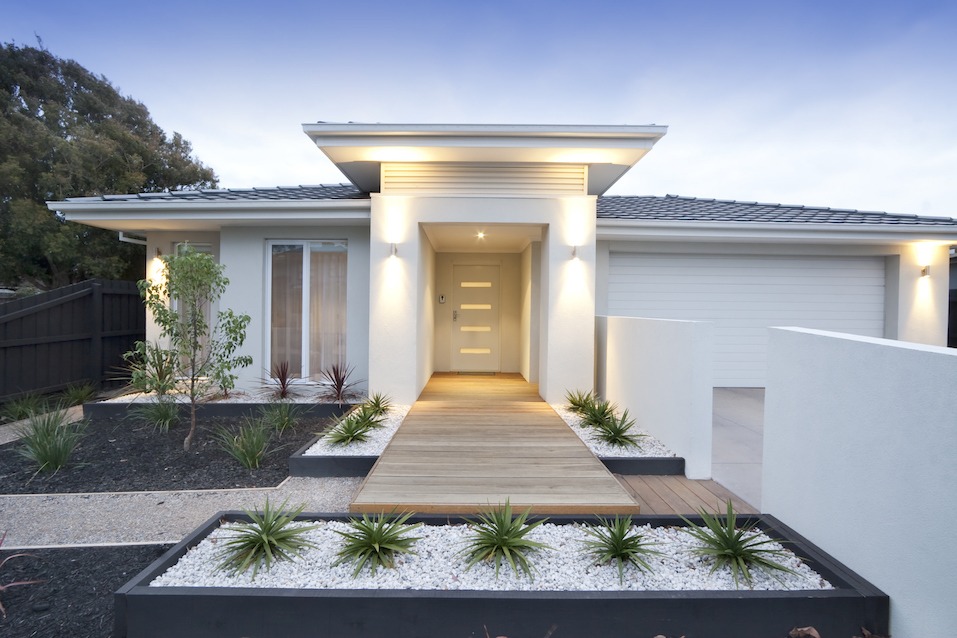 Don't forget about your home while you're away. | iStock.com/jodiejohnson
You probably aren't thinking about what's going on at home if you're hundreds of miles away on a road trip. But you should take a few steps to minimize the potential for a (costly) break-in while you're away.
If you'll be gone for a while, hold your mail and newspaper deliveries, and ask a neighbor to remove any packages or pamphlets from your front porch. Leave a light on inside your home, preferably on a timer, and make sure you don't leave any valuables in plain view from the windows. You also can tell your local police station you'll be gone, so officers know to drive by and look for anything suspicious.
Source: Read Full Article