Why Some Fans Think Joanna Gaines Should Have Redecorated the White House
Can you imagine shiplap in the White House?
Renovation projects are expensive. And if you have the money to spend on high-end finishes, then it's easy to get carried away. But still, critics wonder if Donald Trump needed to spend close to $2 million redecorating his new residence at 1600 Pennsylvania Avenue.
Each incoming president makes his mark on the White House with a huge renovation. In fact, Congress allows a $100,000 renovation budget for every new commander in chief (though both Obama and Trump declined the money and opted to self-fund their renovations).
Trump easily could have infused a little farmhouse chic into the décor by hiring HGTV superstar Joanna Gaines to handle the redecorating. It would have saved some money and could have even gained him a new fan base. So why didn't he?
The White House always has a traditional look and feel
The White House has always maintained its classic look. | Idesignimages/iStock/Getty Images
It doesn't get much more traditional than the White House. Every room of the sprawling mansion contains classic traditional design style elements, including chandeliers, molding, heavy drapery, antiques, marble accents, and columns. Incoming presidents may change up rugs and couches, but the foundation remains.
So far, no incoming president has picked a completely different design style. But that would have changed if the first family had hired Chip and Joanna Gaines for their White House renovation.
Next: Joanna Gaines would flip the script on decorating.
A Fixer Upper-style renovation would have changed everything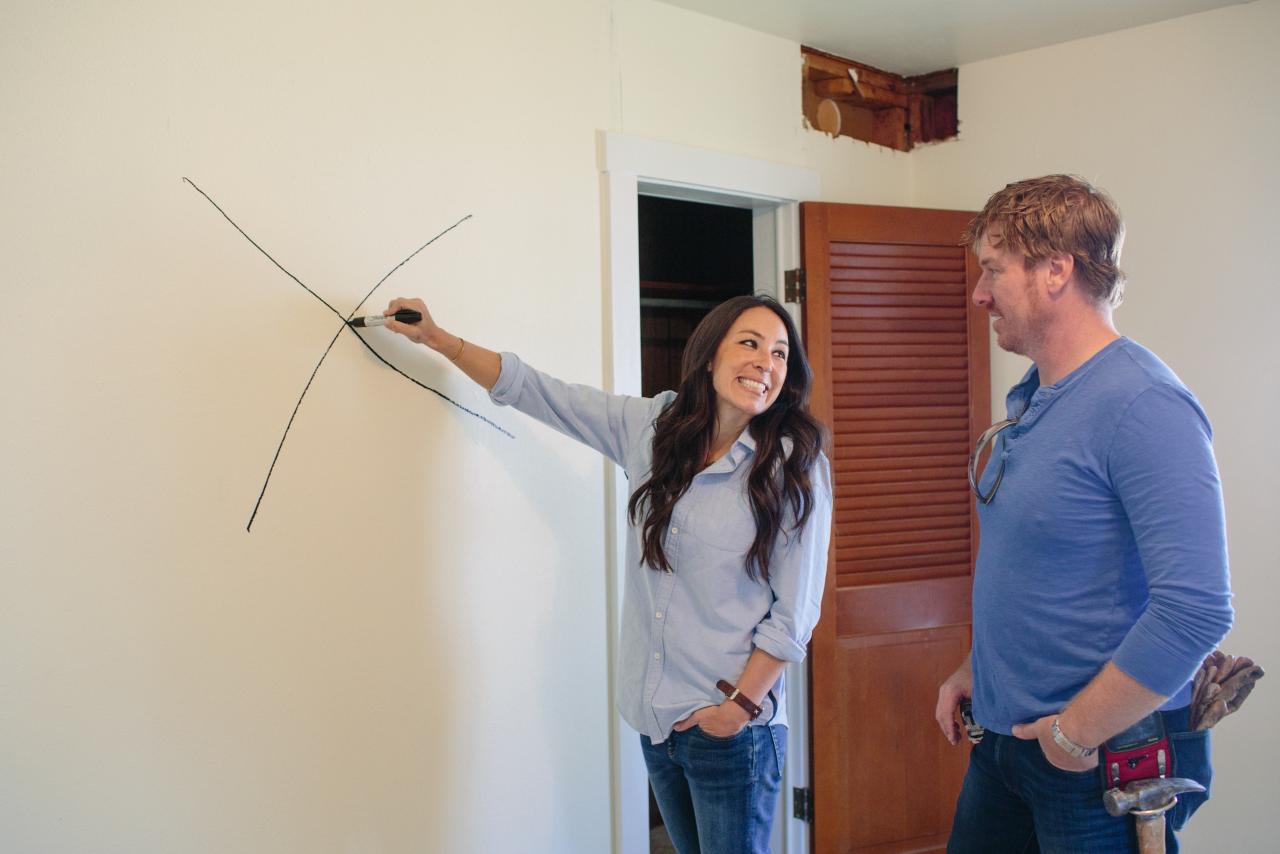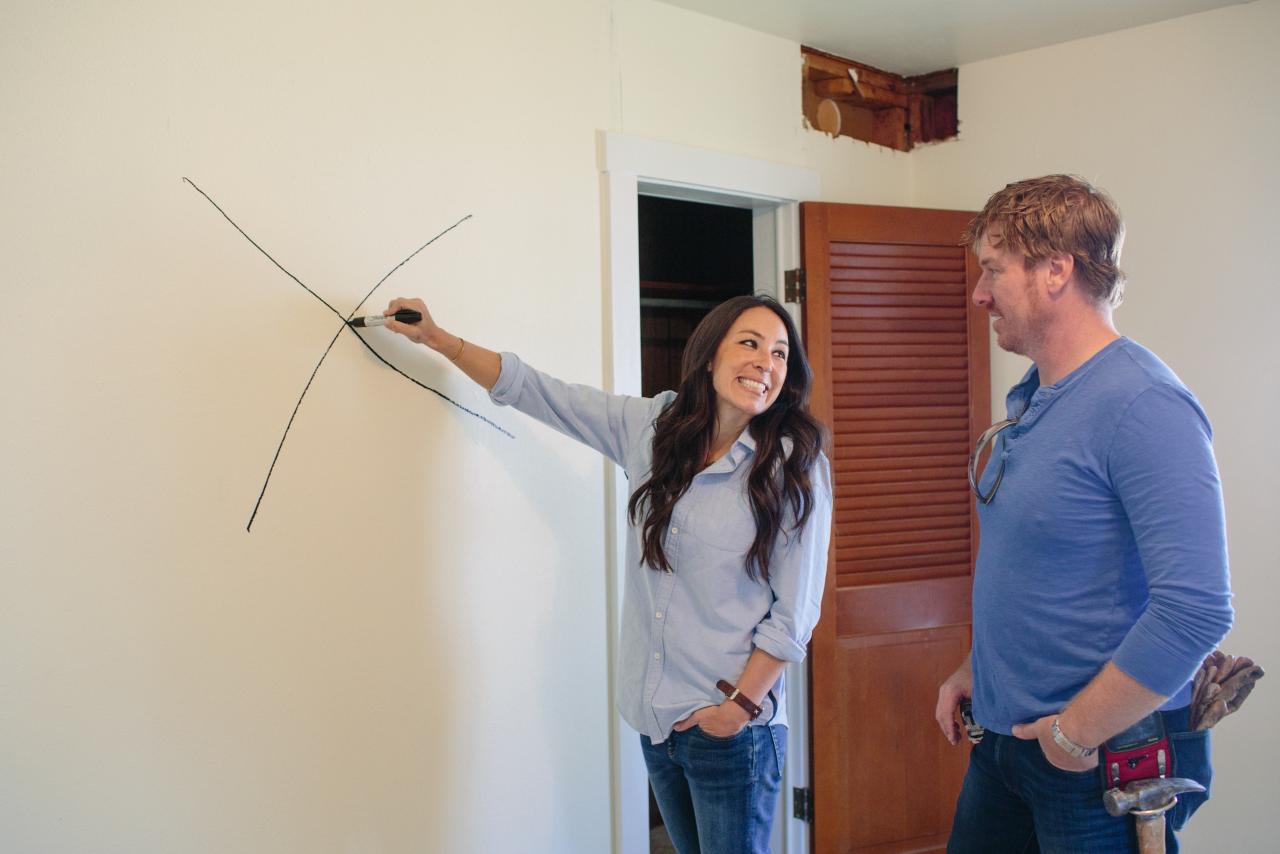 Chip and Joanna Gaines would drastically change the White House. | HGTV
Joanna Gaines knows something about dramatic changes and big reveals. No doubt she would have taken the stuffy, overly formal feel of the White House and replaced it with light, airy, farmhouse-inspired touches.
Joanna believes in practicality, too, so everything would be functional in addition to beautiful. The Trumps would most likely have enjoyed an open floor plan that let in plenty of light along with white walls, natural fabric rugs, open shelving, word art, big clocks, and plenty of succulents.
Next: Only Joanna could really show Trump how less is more.
Joanna Gaines could teach Donald Trump about minimalism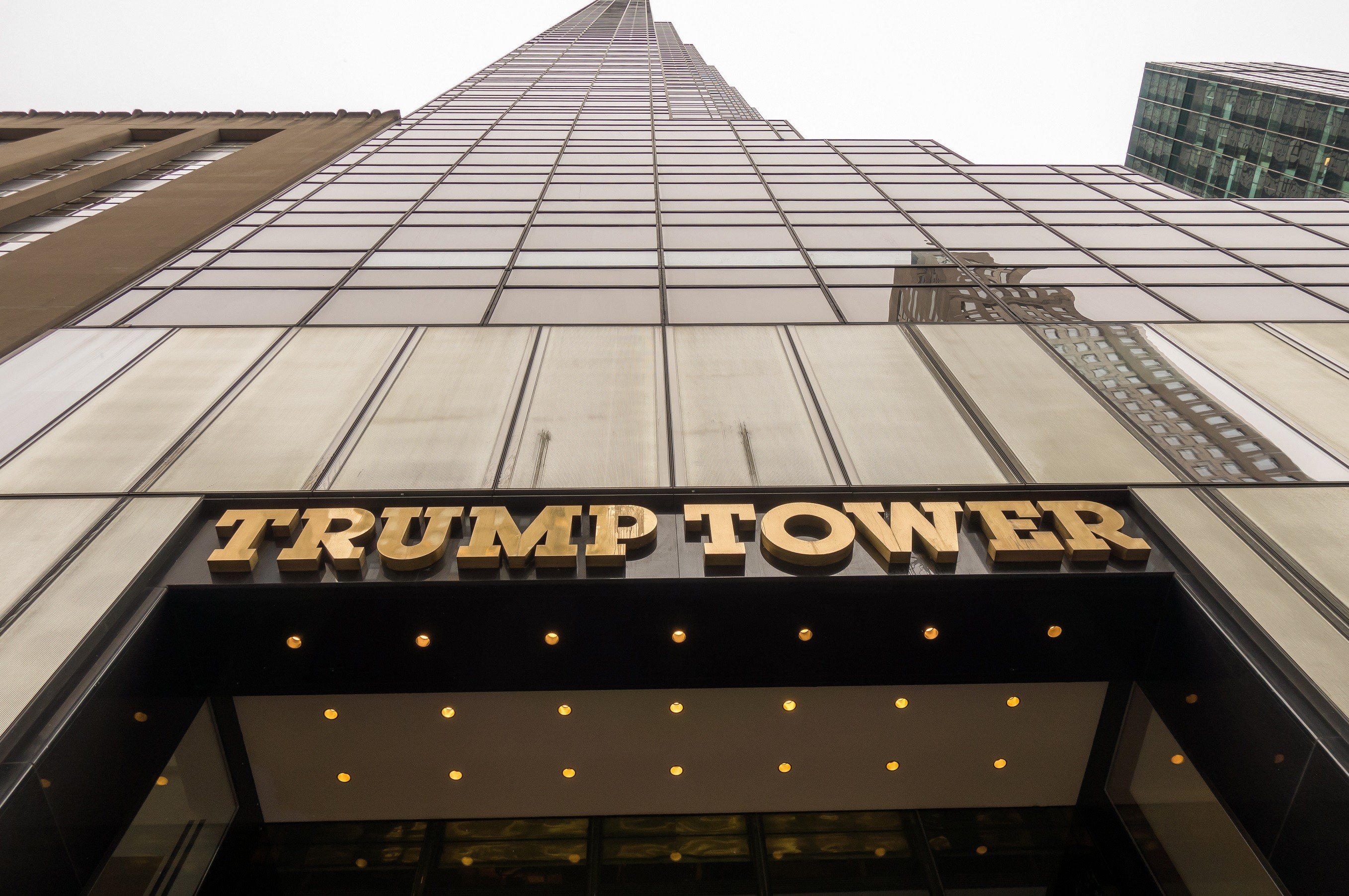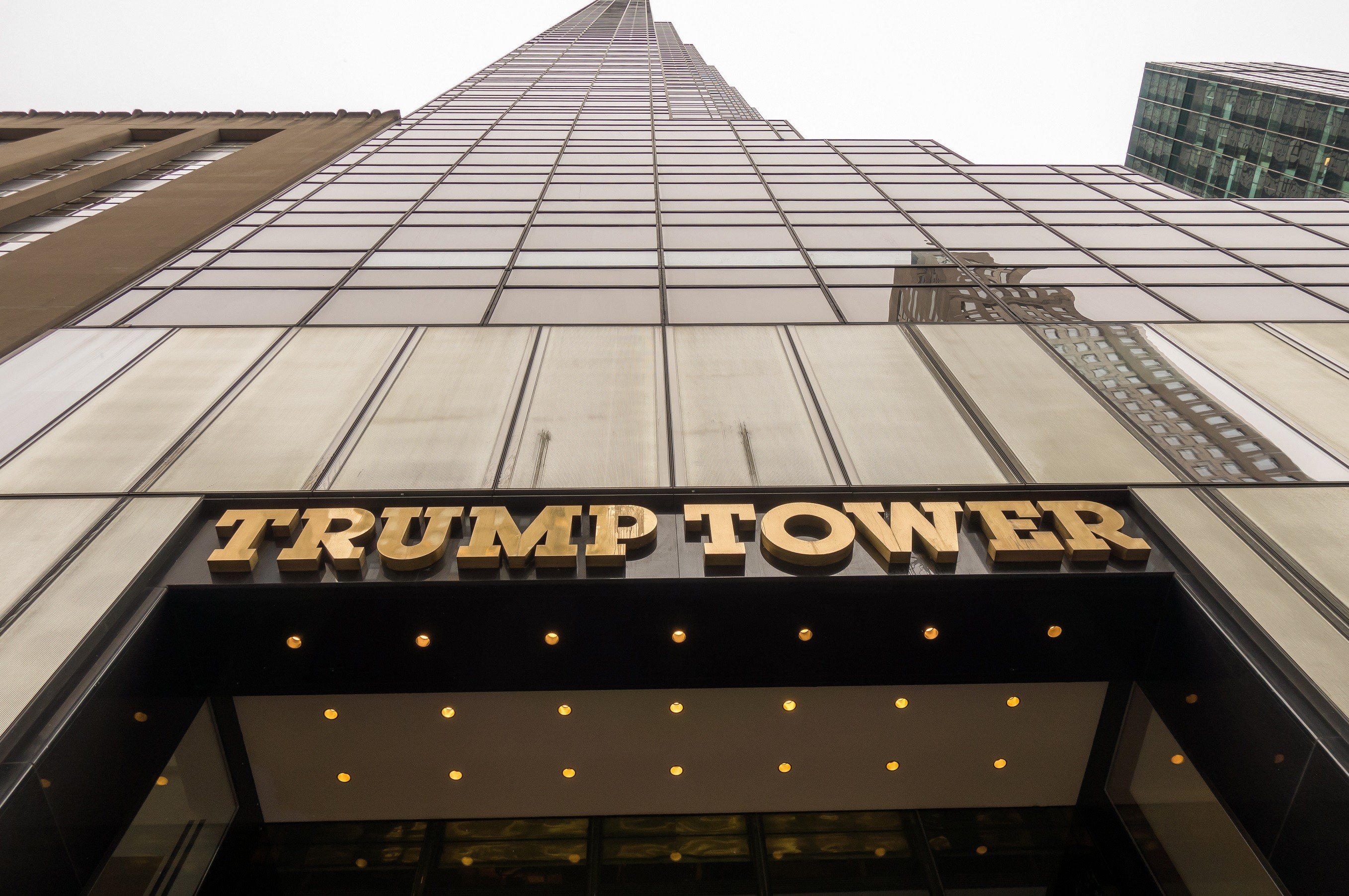 Joanna Gaines' style is a far cry from Trump Tower. | bluebeat76/iStock/Getty Images
Trump's penthouse is a minimalist's nightmare, with an overabundance of furniture and accessories cluttering up every available space. In contrast, Joanna favors a less-is-more approach.
But embracing the art of living with less can only help Donald Trump. Research shows that a less cluttered environment helps with mental clarity, which will no doubt come in handy for someone as busy as the president of the United States.
Next: The First Lady picked an unknown designer.
Melania chose interior designer Tham Kannalikham to redecorate the private residence
Her designer favors 18th-century buildings. | Chip Somodevilla/Getty Images
Anyone who's seen photos of Trump's Manhattan penthouse knows that he likes gilded décor and lots of mirrors. The First Lady seems to have a more restrained design style, and she's the one who picked the designer for their big White House renovation.
Tham Kannalikham said in a statement that she was honored to help the First Lady make her house feel like home. Architectural Digest notes that Tham favors, "Eighteenth-century buildings, interiors, and culture — French, English, American, Irish." Whether or not the final product includes gold leaf toilets is unknown.
Next: A Gaines renovation wouldn't be so pricey.
Joanna would have spent less on rugs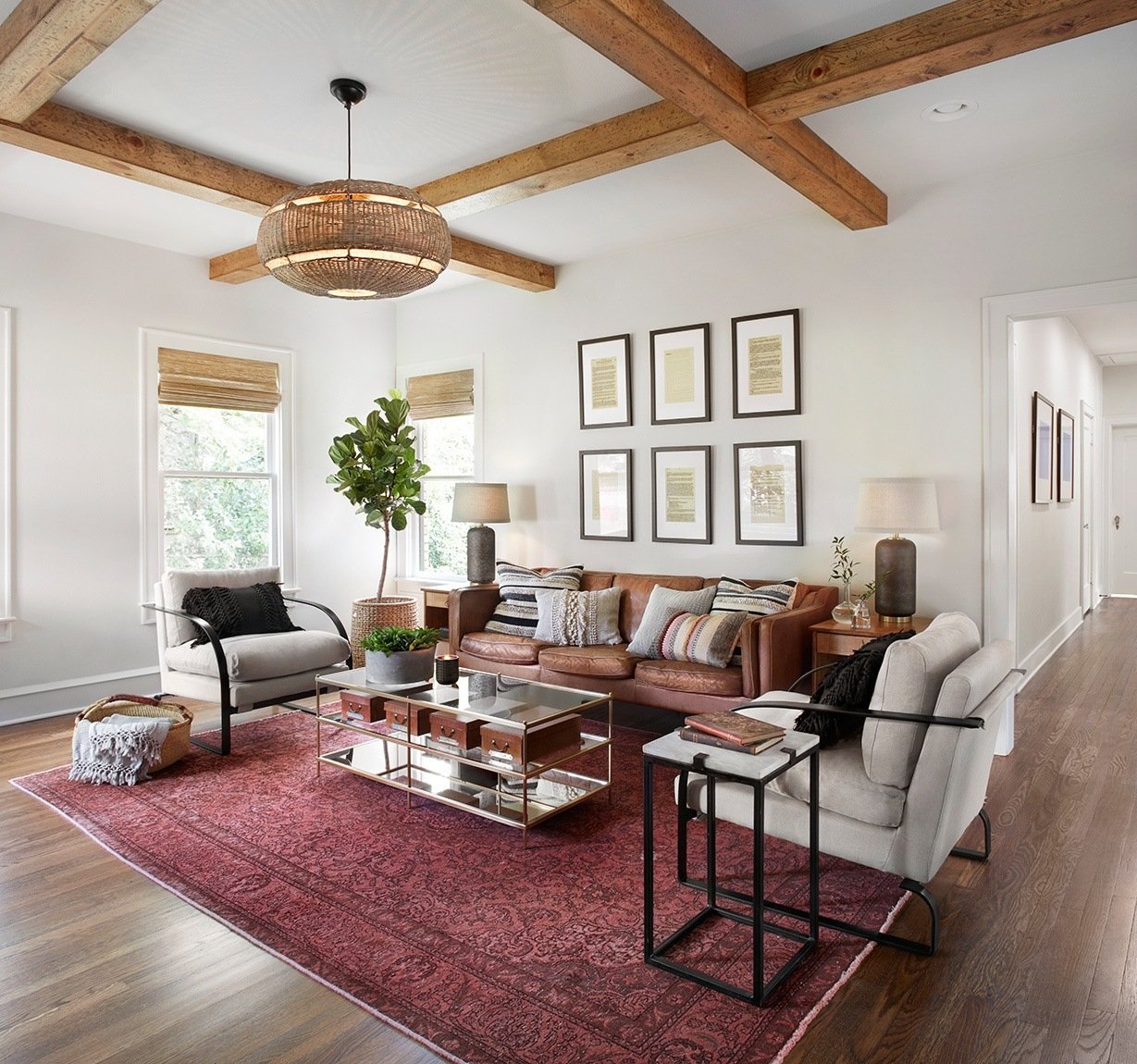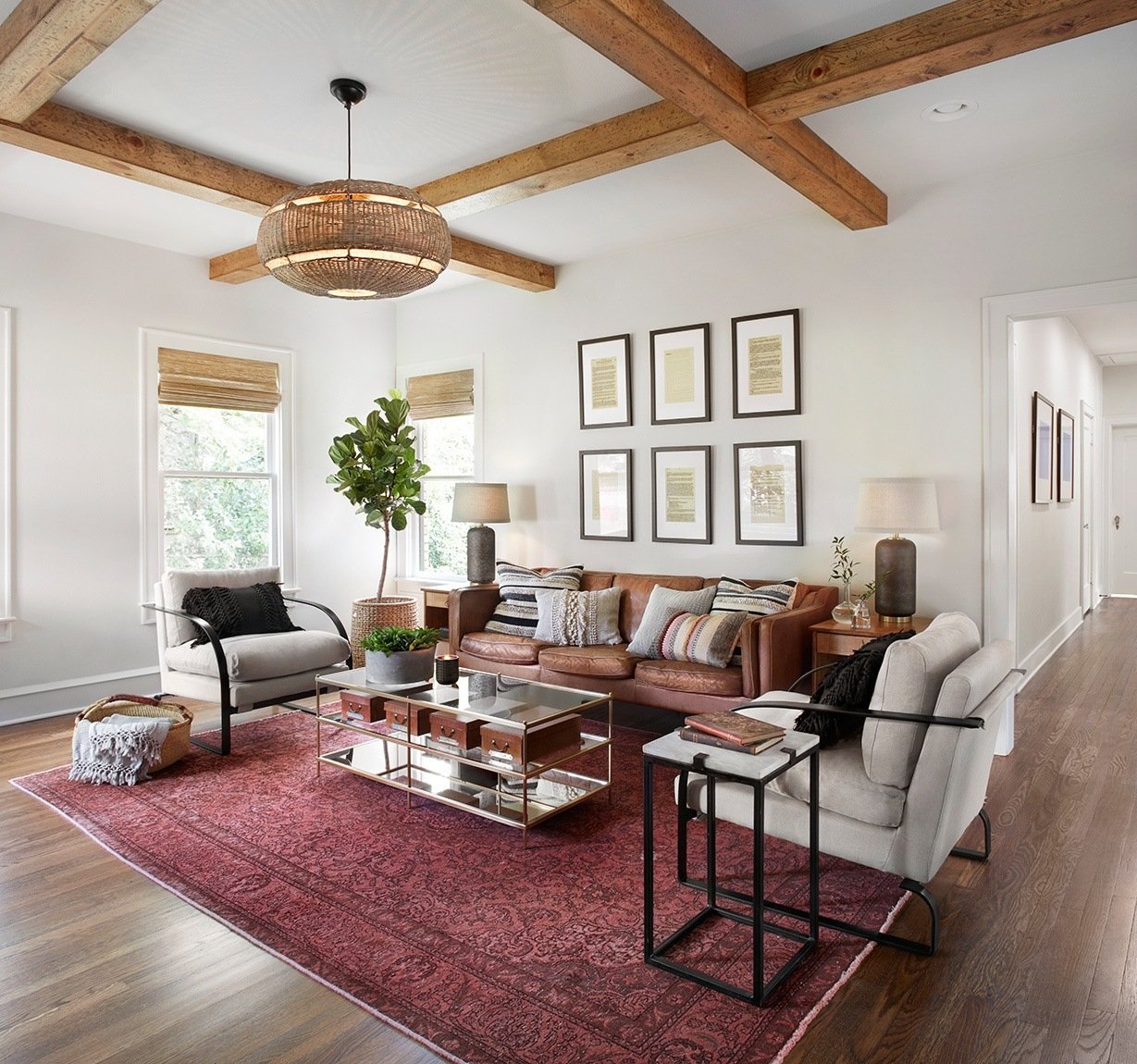 Joanna Gaines mixes old and new pieces. | Magnolia Market
The total amount spent on each portion of the Trumps' renovation is staggering. Among other updates, they dropped $17,000 on custom rugs, $7,000 for "furniture pedestals," and $5,000 on wallpaper.
If they had hired the Gaineses to tackle the renovation, Joanna could have accomplished a much more dramatic change for way less money, at least if she was sticking to the formula she uses on the show.
Joanna would have likely sourced antiques from her own personal collection to mix with newer furniture pieces and accessories — and all with zero furniture pedestals. She also would have let the Trumps keep the furniture — for a fee, of course.
Next: A Fixer Upper style renovation wouldn't be the weirdest thing about Trump's presidency.
This presidency breaks the mold in every way
Donald Trump is no stranger to reality TV. | Mark Wilson/Getty Images
It may seem crazy to consider HGTV show hosts to decorate the most famous residence in the country. But then again, the concept is no more surprising than electing a former reality television star to the highest office in the land. Completely changing the White House from the formal, traditional space it is into a farmhouse chic paradise may be unprecedented, but it could also be just what the house needs.
Even if Joanna Gaines had installed shiplap in the private residence, there were certain rooms that she wasn't allowed to touch. The mansion's historic rooms cannot undergo any "sweeping, irreversible changes" without committee approval.
Next: Even though the reno is finished, it's not too late.
It's not too late to hire Chip and Joanna Gaines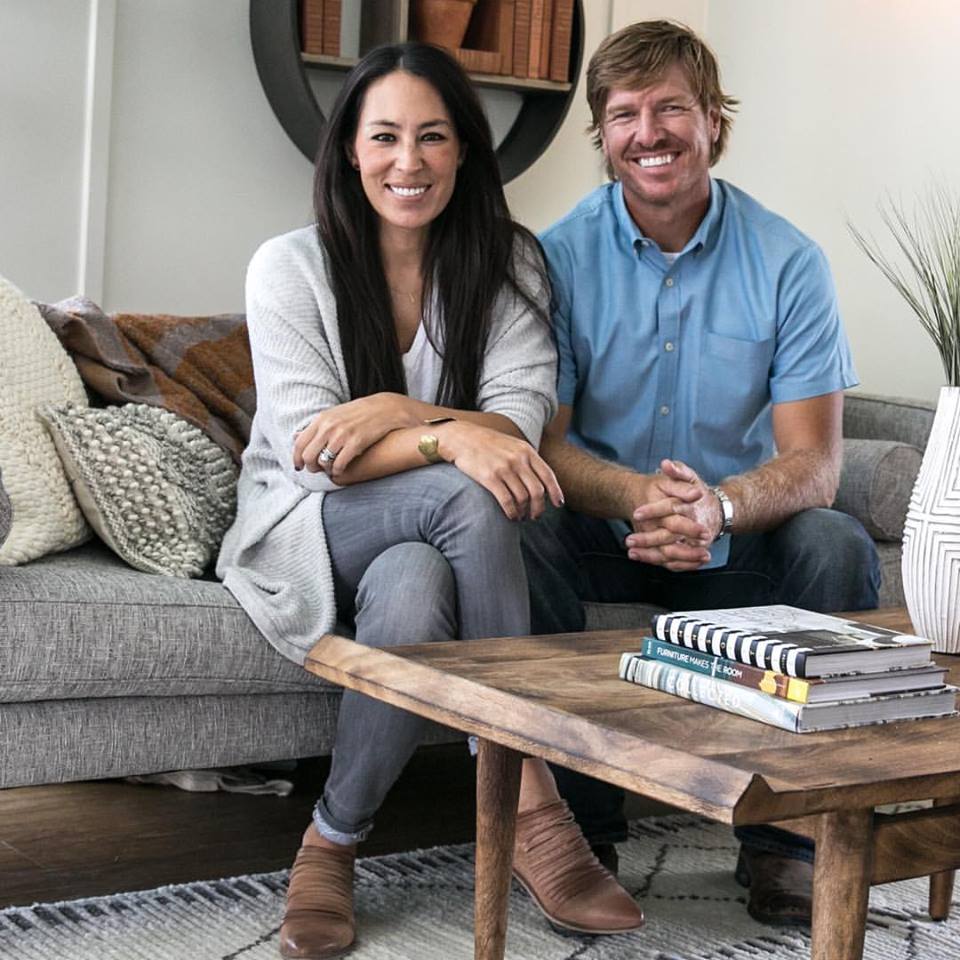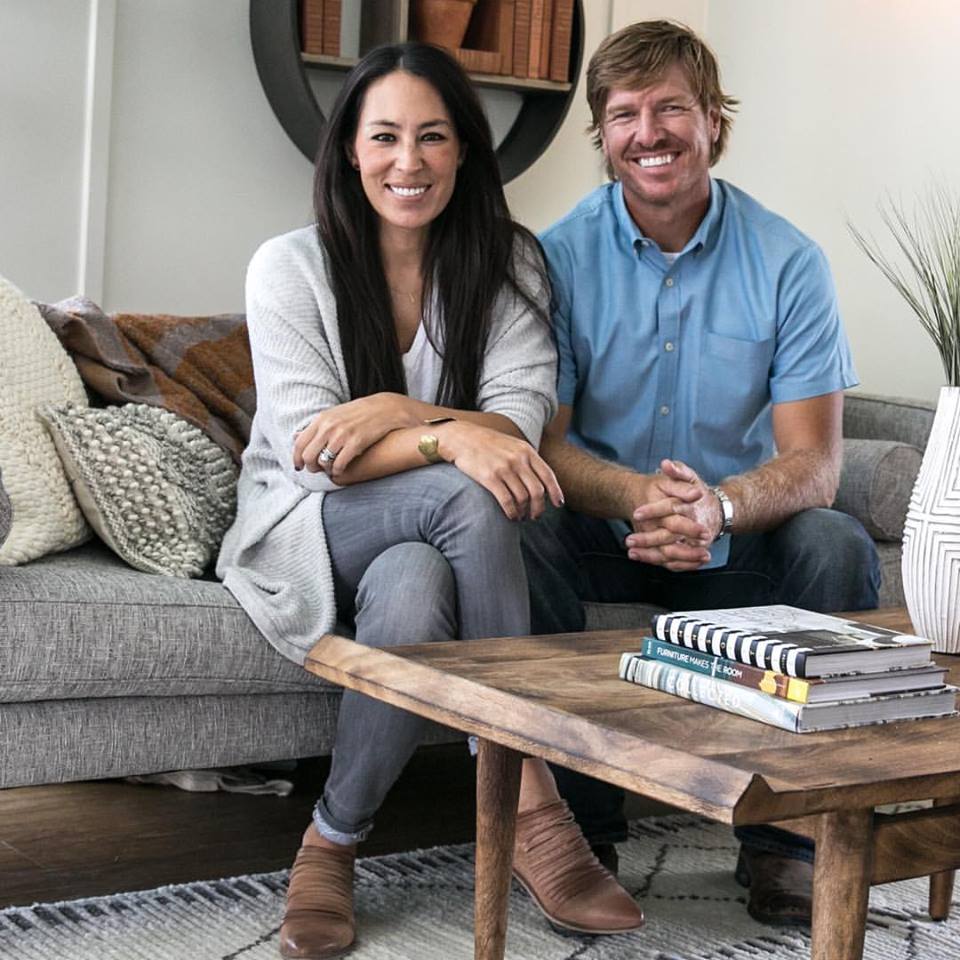 Would they say yes to designing the White House? | Joanna Gaines via Facebook
Since the Trumps didn't use the government-funded renovation budget, they could choose to redecorate and hire HGTV's favorite couple to make some major changes in the White House.
One thing that would definitely change? The exterior. Even though Melania only made minimal changes to the landscaping during the renovation, Joanna is notorious for focusing just as much on the outside as she does on the inside.
And while the classic facade of the White House would almost certainly remain, it's almost guaranteed that Joanna would figure out a way to make the big reveal just as dramatic as it is on Fixer Upper.
Read more: This Is the Most Surprising Thing Melania Trump Changed When She Moved Into the White House
Check out The Cheat Sheet on Facebook!
Source: Read Full Article