Hawaii Volcano Eruption: Is the Big Island Safe for Travelers?
With the eruption of Hawaii's Kilauea volcano, travelers are wondering whether it's still safe to travel to the Big Island. Read on for a closer look at the damage the volcano has already caused, why cruise ships are altering their stops in Hawaii, and what travel companies are saying about the safety of the island (page 6).
1. President Donald Trump declared the Big Island a disaster area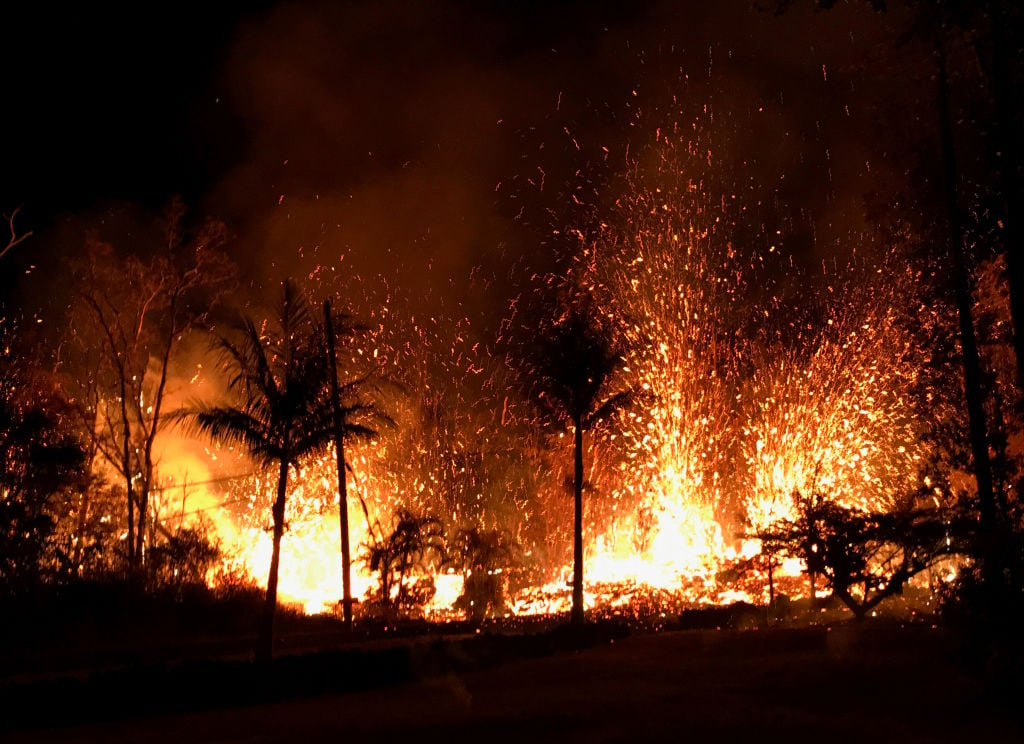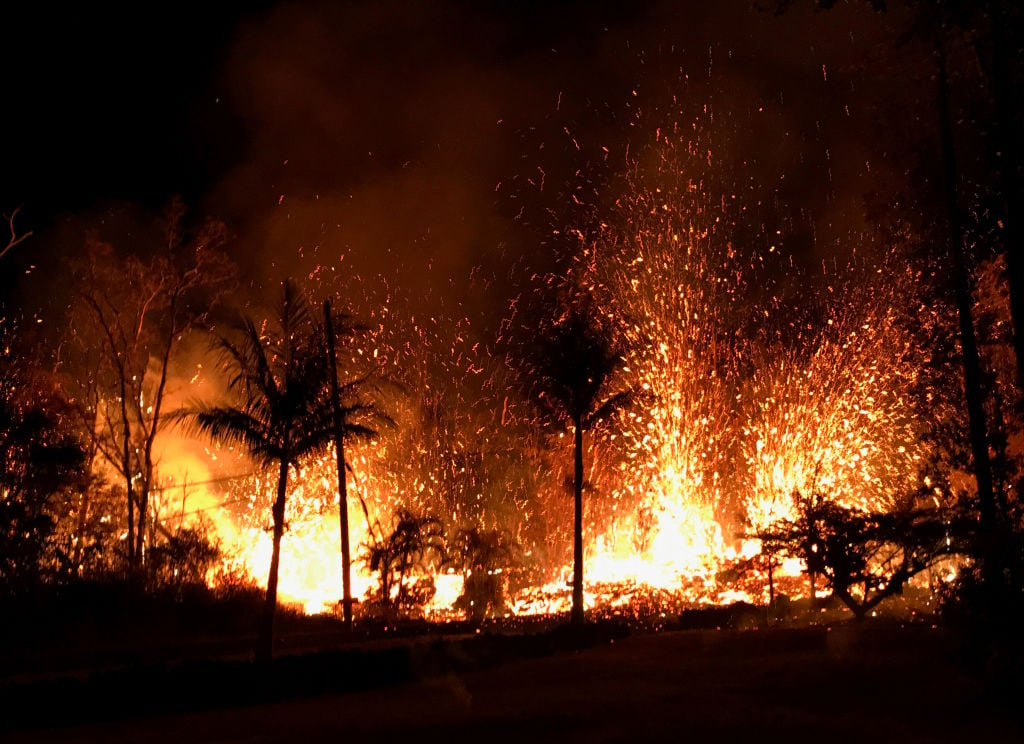 Federal financial assistance will begin working on the damage. | U.S. Geological Survey via Getty Images
On May 11, 2018, President Donald Trump declared the Big Island a disaster area. Such a declaration allows for federal financial assistance for state and local governments to work on repairing things, such as roads, parks, schools, and water pipelines.The declaration also authorizes the Hawaii National Guard to get involved.
"The Hawaii National Guard has prepared to use ground convoys and even helicopters to pluck hundreds of residents out of danger if necessary," reports CNBC.
Next: Airplanes are in danger.
2. The volcano is dangerous for planes flying overhead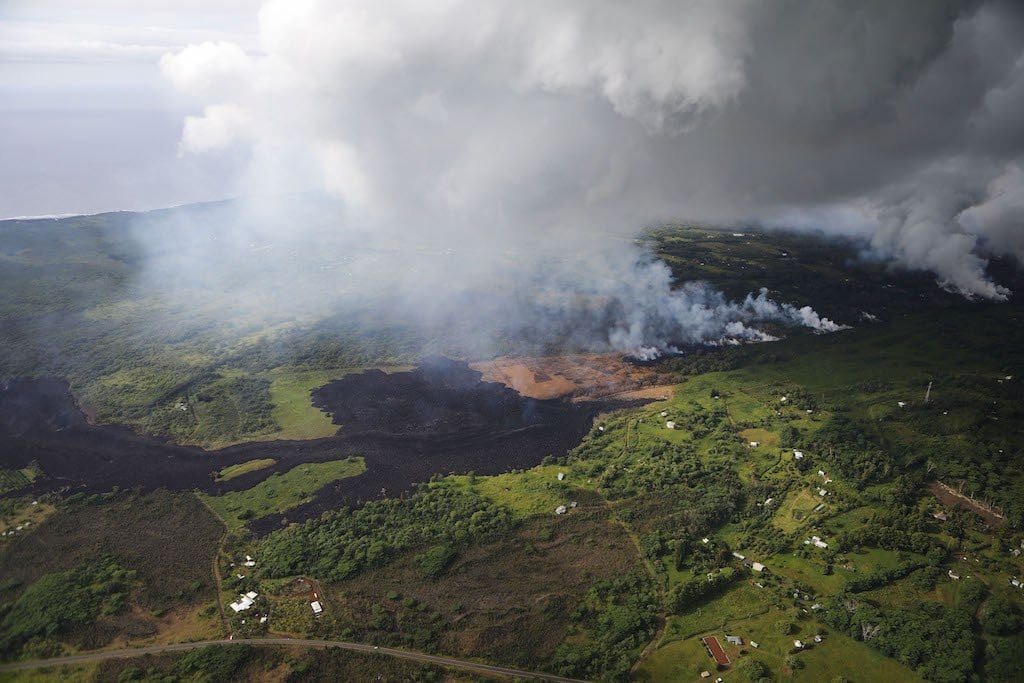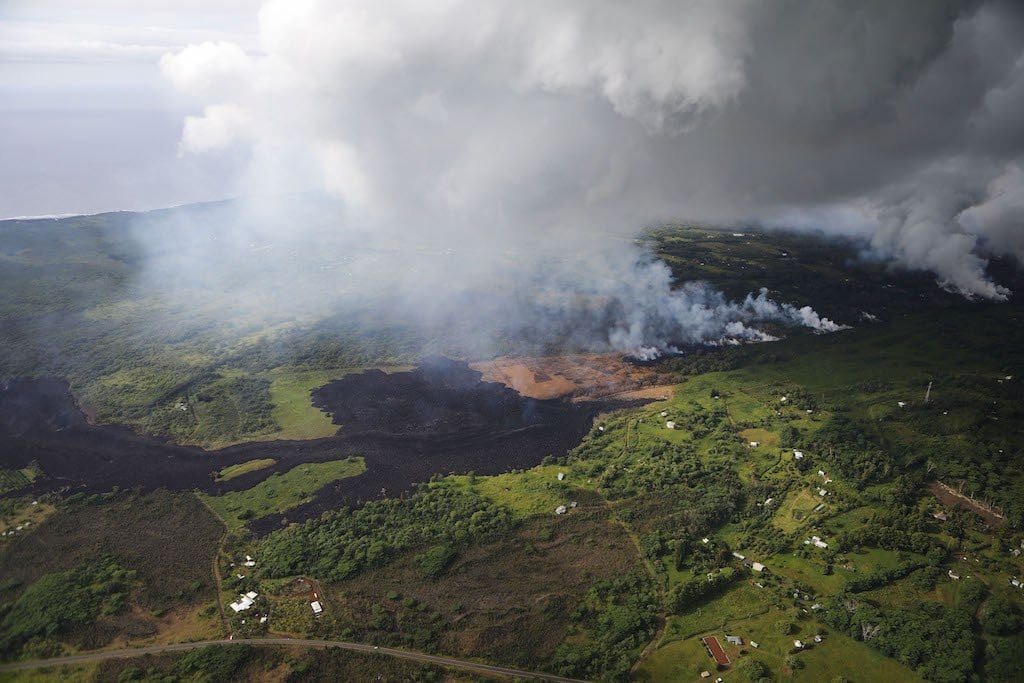 It's unsafe to fly in the area. | Mario Tama/Getty Images
Because the volcano is still erupting, it's been deemed unsafe for planes flying over the active site. The Hawaiian Volcano Observatory changed the aviation color code to red to warn pilots. A code red means an eruption could or has occurred that would be hazardous to air travel.
"The eruption isn't just dangerous to people on the ground anymore. It could also bring down planes," says The Verge.
Next: Hawaii has had a rough spring.
3. Hawaii can't catch a break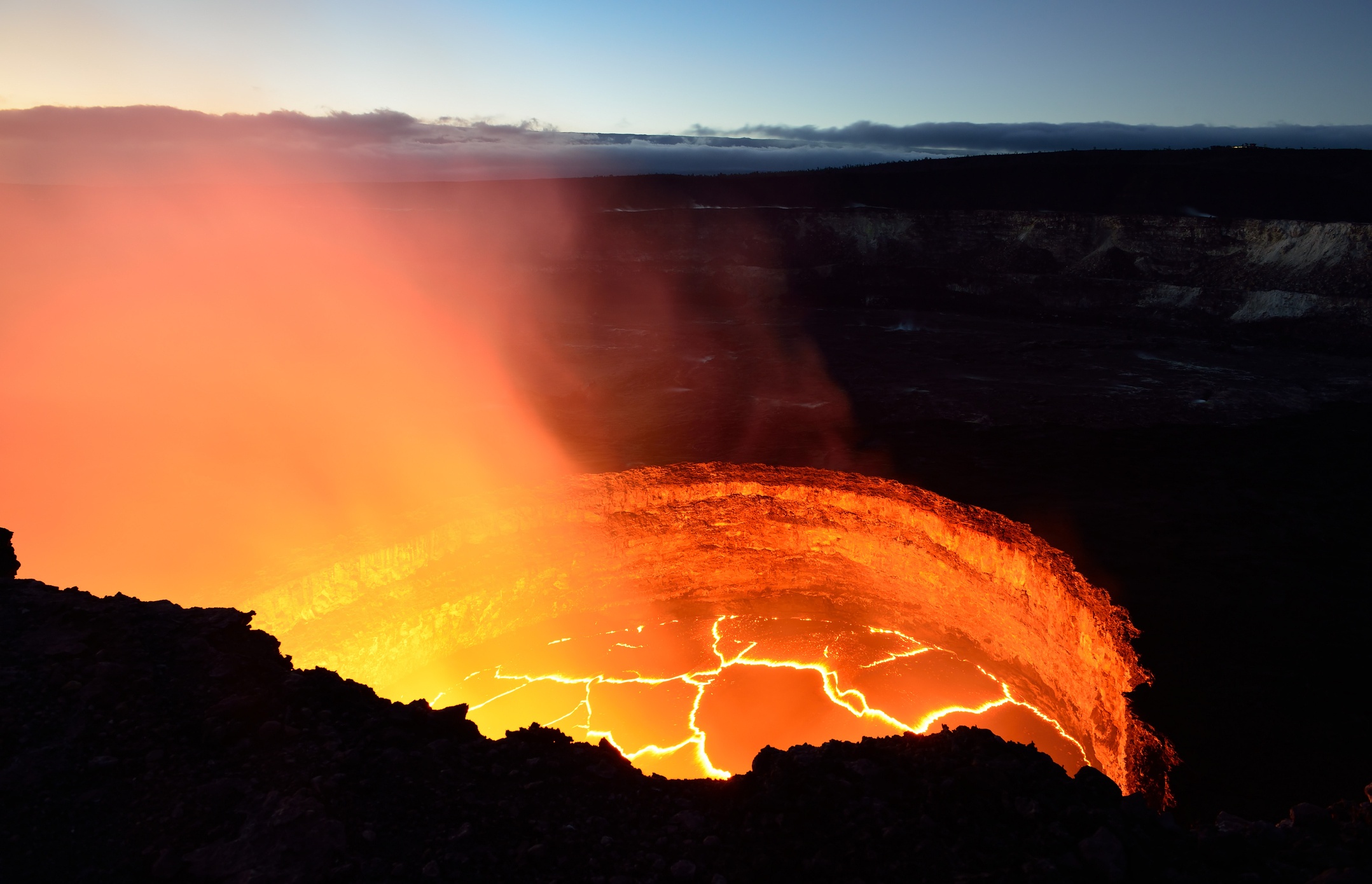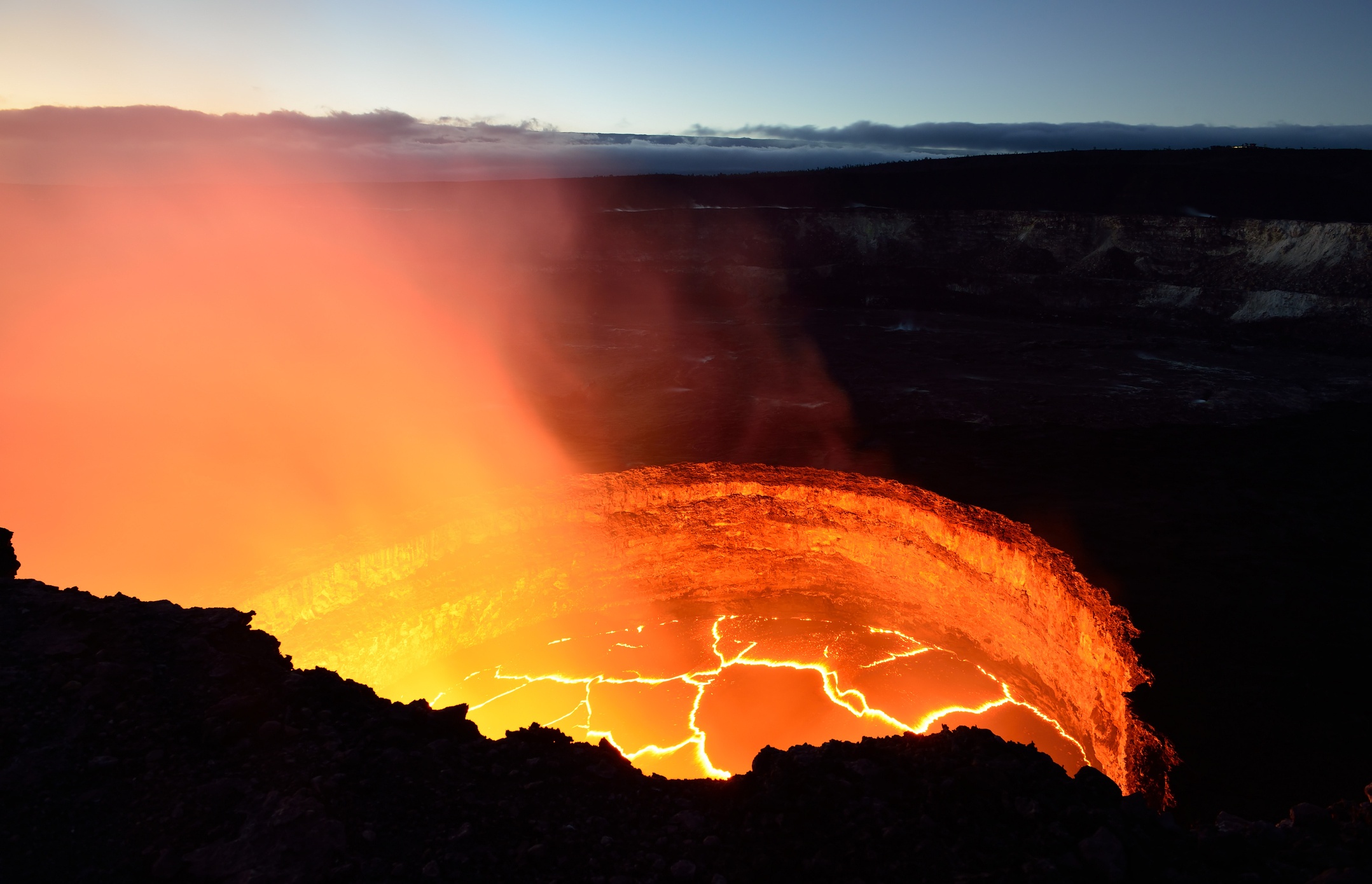 It destroyed homes and caused serious damage. | AlexeyKamenskiy/iStock/Getty Images
In April 2018, Kauai experienced major flooding that hugely affected local lives. In early May, the Kilauea volcano began erupting, "sending 2,200 degree (1,200 degree Celsius) lava bursting through cracks into people's backyards in the Leilani Estates neighborhood," according to the Chicago Tribune. To top it all off, as the magma shifted underground, a 6.9 magnitude earthquake shook the Big Island.
Next: If you want to cancel your Hawaiian vacation, you might be in luck.
4. Some airlines are offering waivers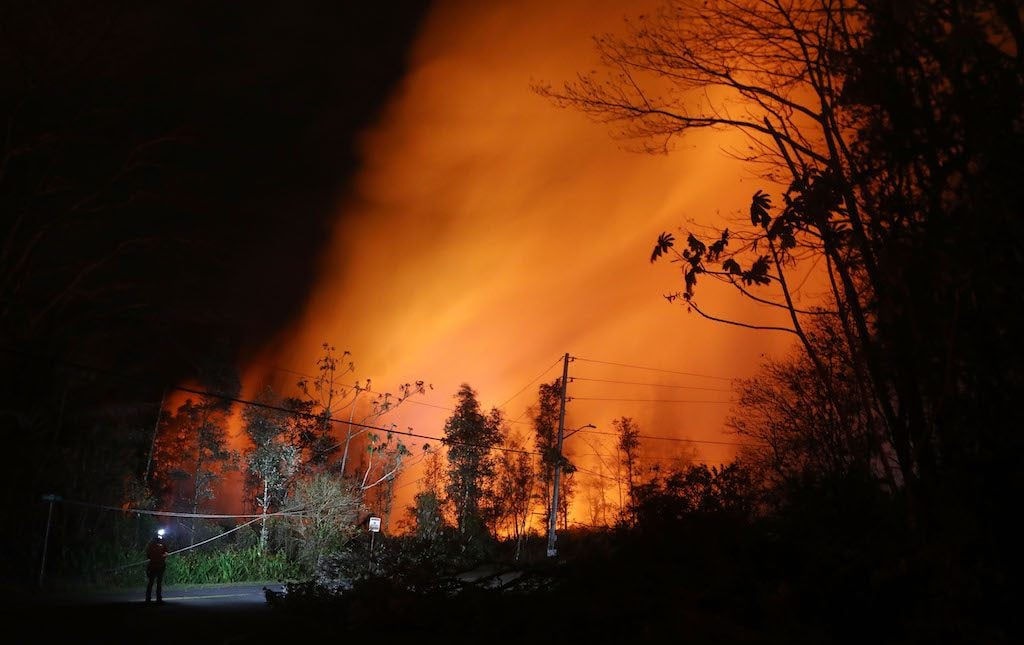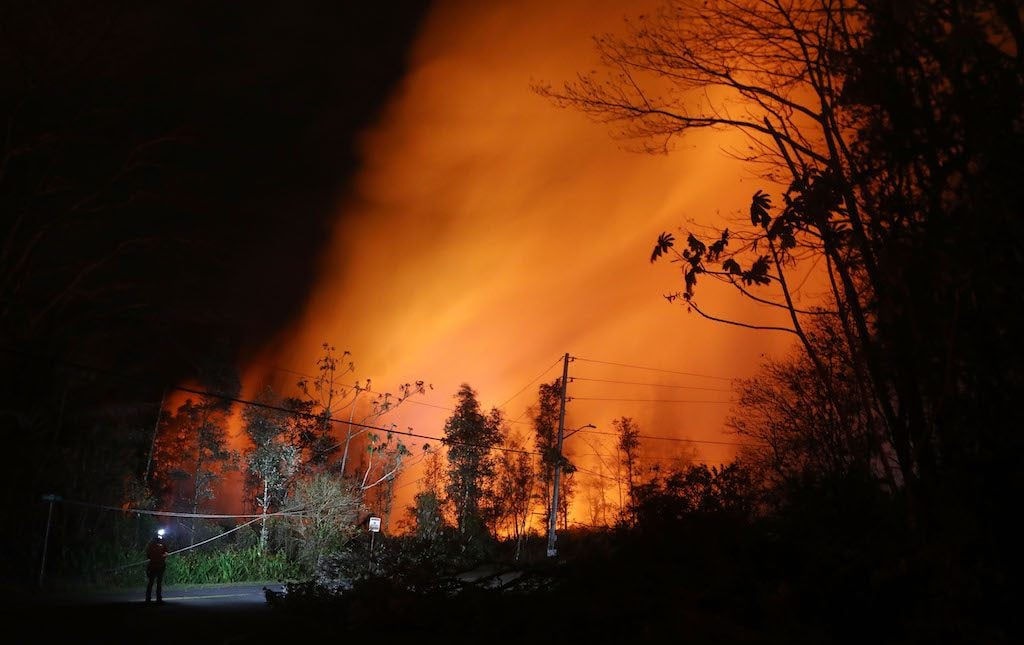 Travelers are understandably concerned. | Mario Tama/Getty Images
Hawaiian vacations aren't exactly cheap. Some travelers feel they'd rather reschedule their vacation for a later date, when things have cooled down a bit. And a few airlines have offered waivers for travelers who would rather not travel to Hawaii at this time. United, American, and Hawaiian airlines have all offered travelers the option to reschedule.
Next: These cruise ships are changing their routes.
5. Some cruise ships are skipping the Big Island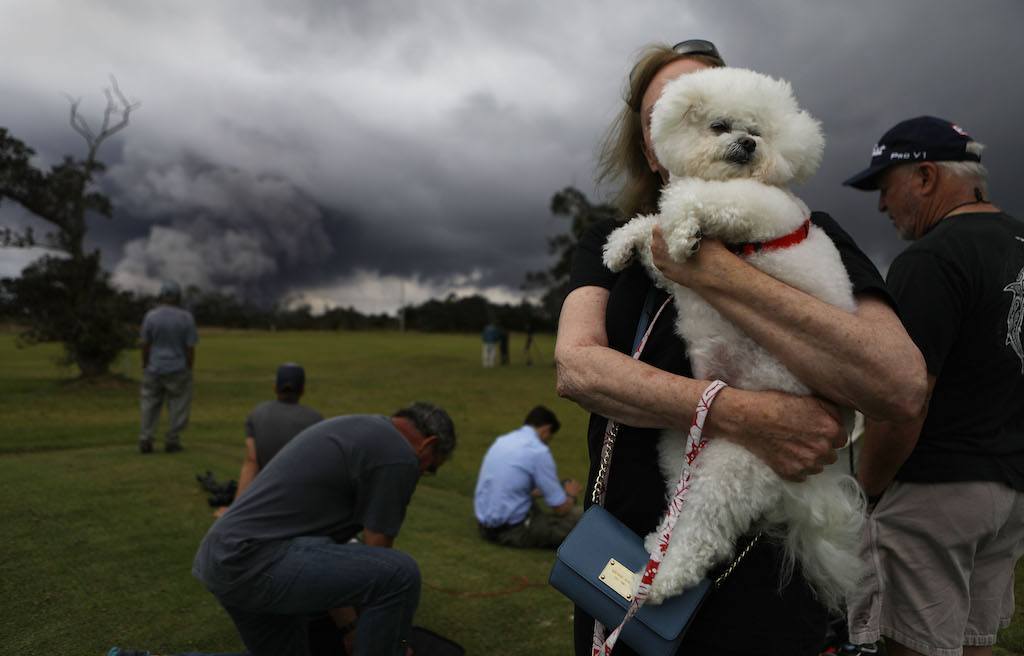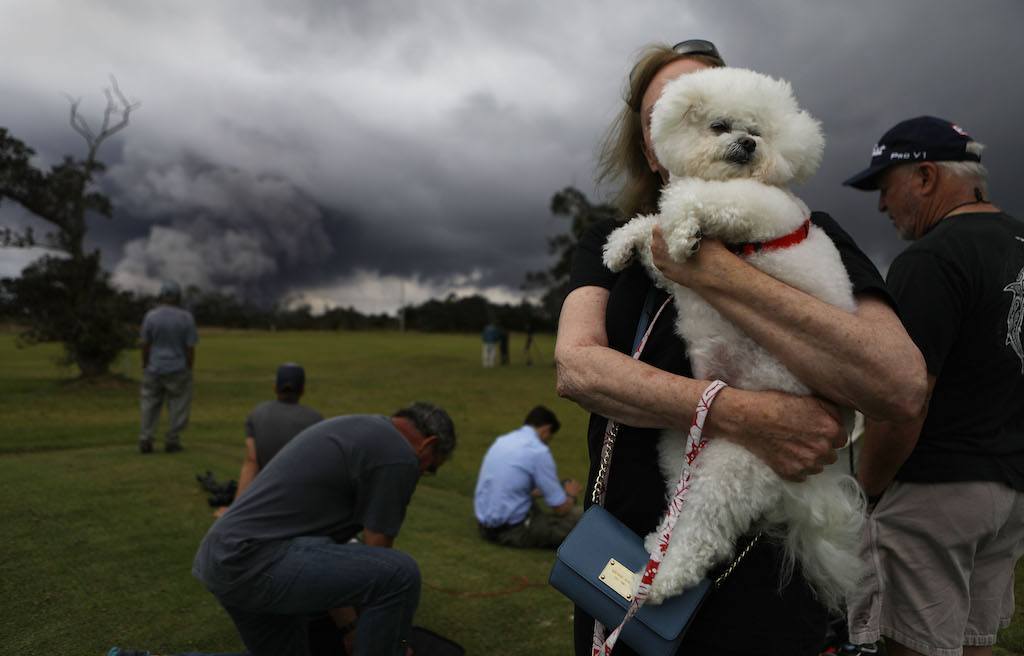 Cruise ships are skipping the Big Island. | Mario Tama/Getty Images
Princess Cruises recently announced it would be skipping its scheduled stop at the Big Island and would instead spend the day at sea, according to USA Today. The announcement came just a couple days after Norwegian Cruise Line's 2,138-passenger Pride of America decided to pass on its stop at a port near the volcano. And Royal Caribbean's 2,143-passenger Radiance of Seas had the same idea.
"The safety of our guests and crew is our highest priority," Princess said in a statement on the canceled port call.
Next: Travel companies say Hawaiian trips are still safe for this reason.
6. Travel companies say visiting the Big Island is still safe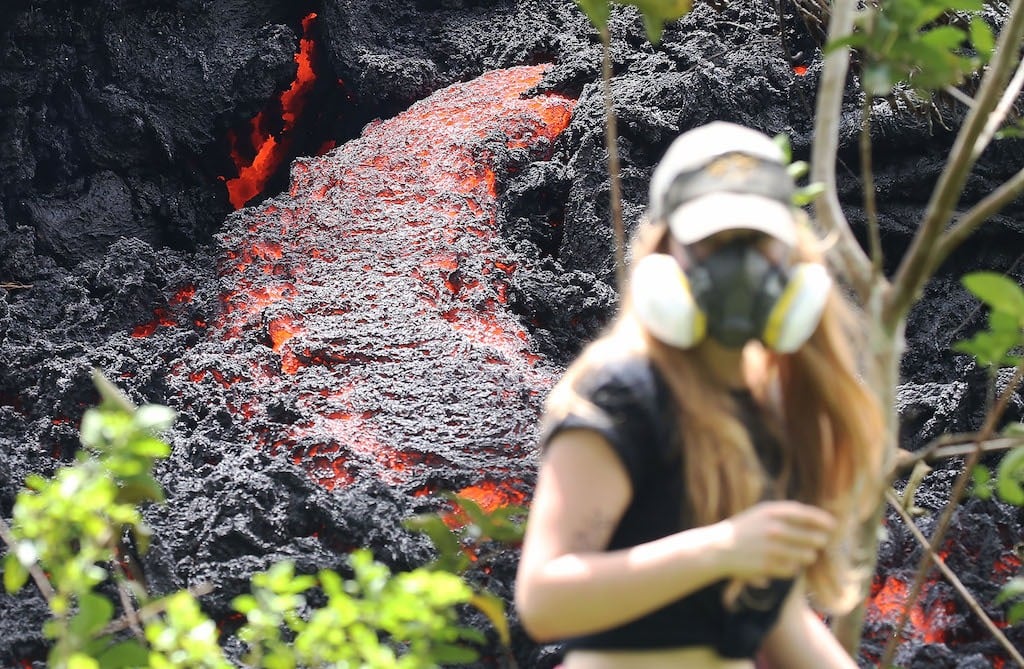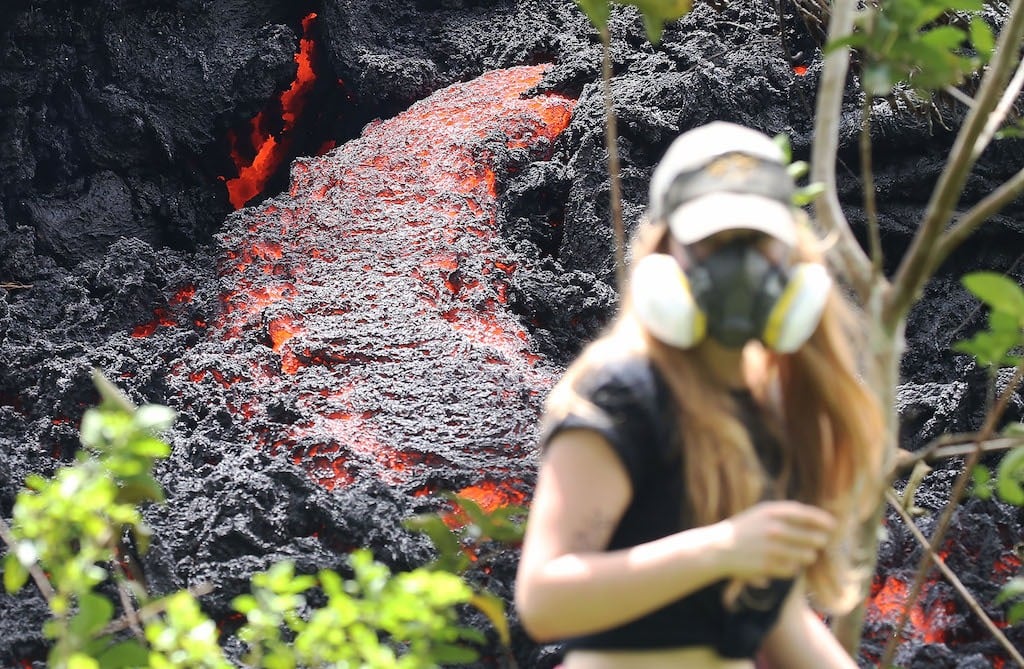 There are other areas that are still safe to visit. | Mario Tama/Getty Images
Despite everything that's happening on the Big Island, Hawaii Tourism Authority insists traveling to the island is still safe. Though the volcano is affecting a large amount of local lives, the eruption site only takes up a small fraction of the island.
"I'd fly there today," Jim Bendt, CEO of Pique Travel Design, tells CNBC. "Big Island is over 4,000 square miles. The area of the latest eruption covers 10 square miles. Travelers should have no worries visiting."
Next: If you're visiting the Big Island, definitely don't go to this tourist destination.
7. But you will have to alter your vacation itinerary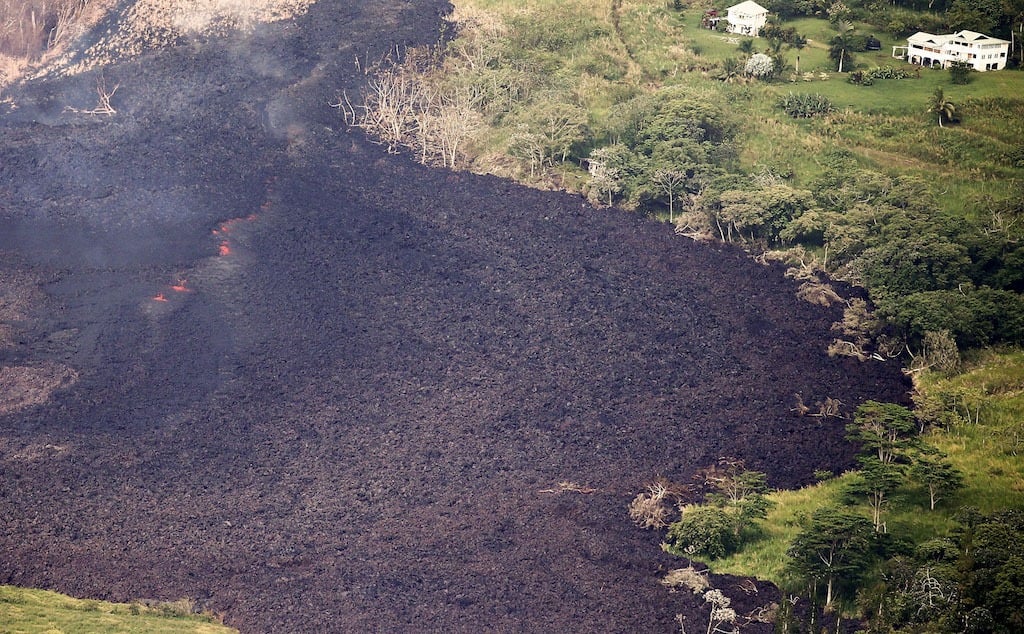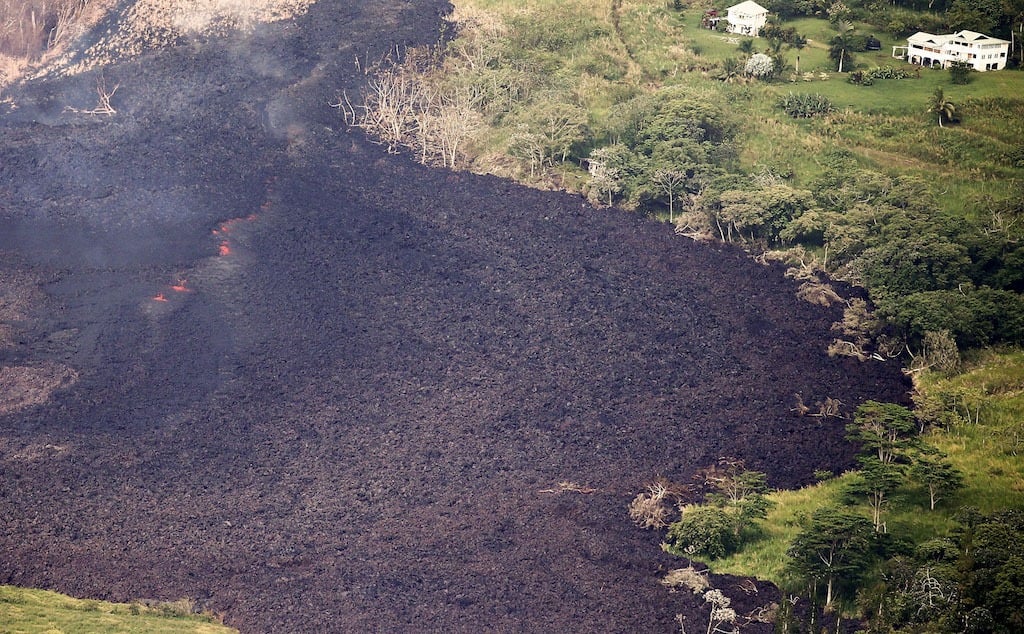 Most of the national park is closed. | Mario Tama/Getty Images
Though most of the resorts on the island are far away from the volcano, visitors may still need to tweak some of the activities they had planned for their time on the island. If you were planning on visiting Hawaii Volcanoes National Park, for example, you won't be able to any time soon.
"Most of Hawaii Volcanoes National Park, the largest national park and a major tourist attraction, closed due to the unpredictability of ash fall," reports CNBC.
Check out The Cheat Sheet on Facebook!
Source: Read Full Article