Your Home Is Seriously Outdated If It Has These Design Qualities
It's hard to let go of the past. You can especially tell how someone is at letting go of things by how they decorate their home. Unfortunately, keeping a lot of your old furniture and decor can seriously make your home appear outdated. Does your home posses any of the following outdated design trends? We'll also look at the styles making a surprising comeback.
1. Wicker furniture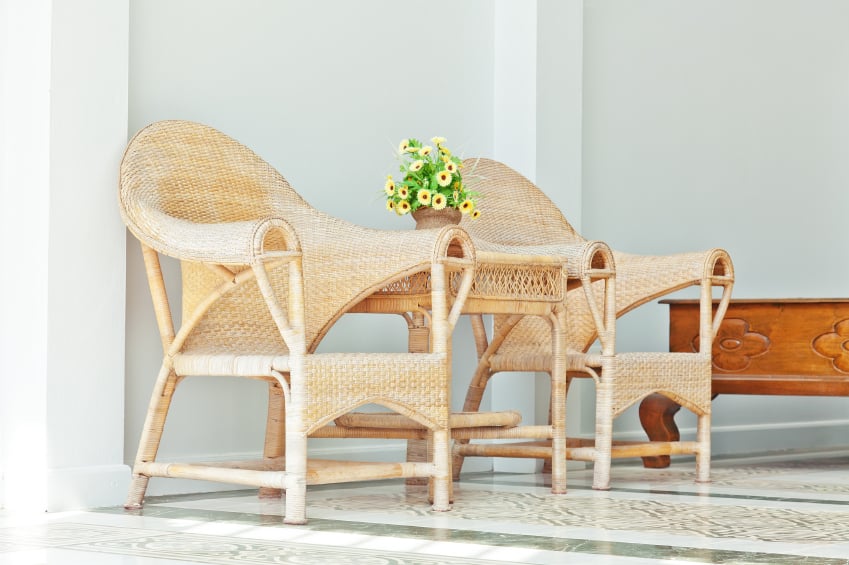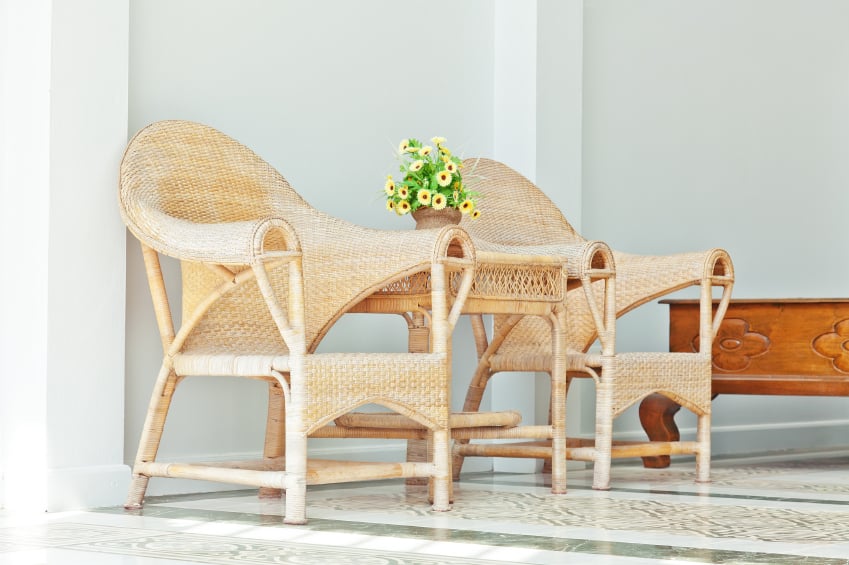 Wicker inside is pretty outdated. | iStock/Getty Images
Don't worry, wicker furniture outdoors (especially poolside) is still acceptable. But Wicker inside is now dating your home. "Saturating your interiors with wicker furniture as the world did in the 80s and 90s is no longer necessary," says Elle Decor. Instead, they suggest swapping your wicker furniture for a brightly colored sofa.
Next: Is your toilet anything but white?
2. Pastel porcelain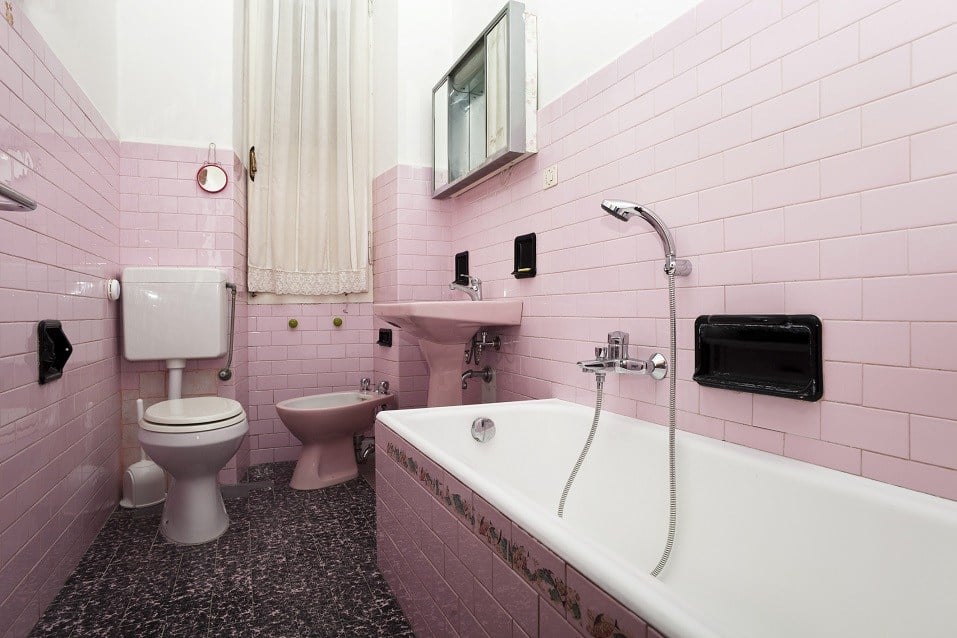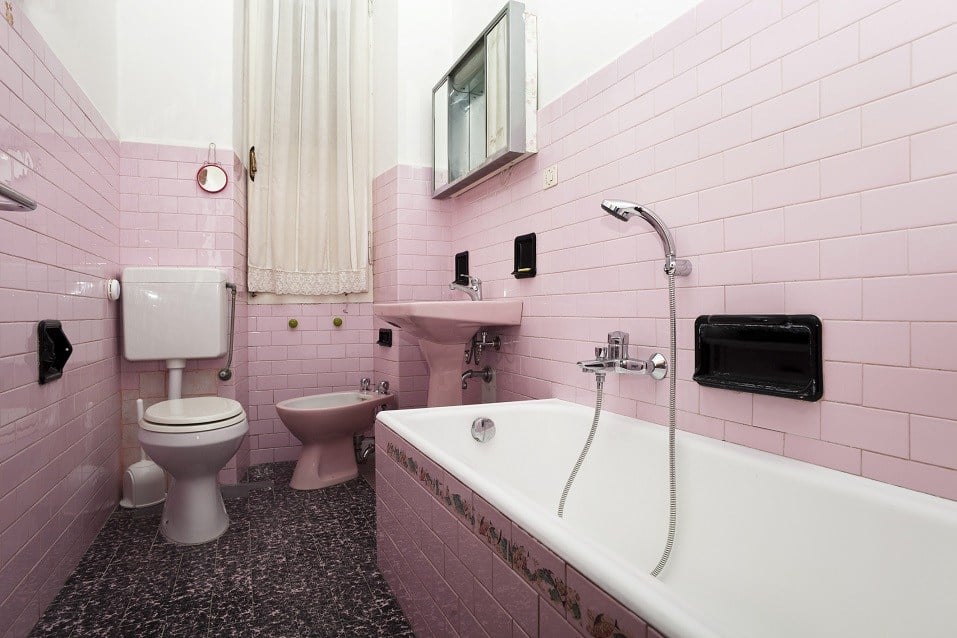 Who thought this was a good idea? | Piovesempre/iStock/Getty Images
Fox News says to "just say no" to the "bathroom rainbow."
"Toilets should not be red or pink or black or blue or green. This should go without saying, but neither should your sink or bathtub. Think white. If not white, think bisque," advises the site.
Next: The ugliest type of ceiling. 
3. Popcorn ceilings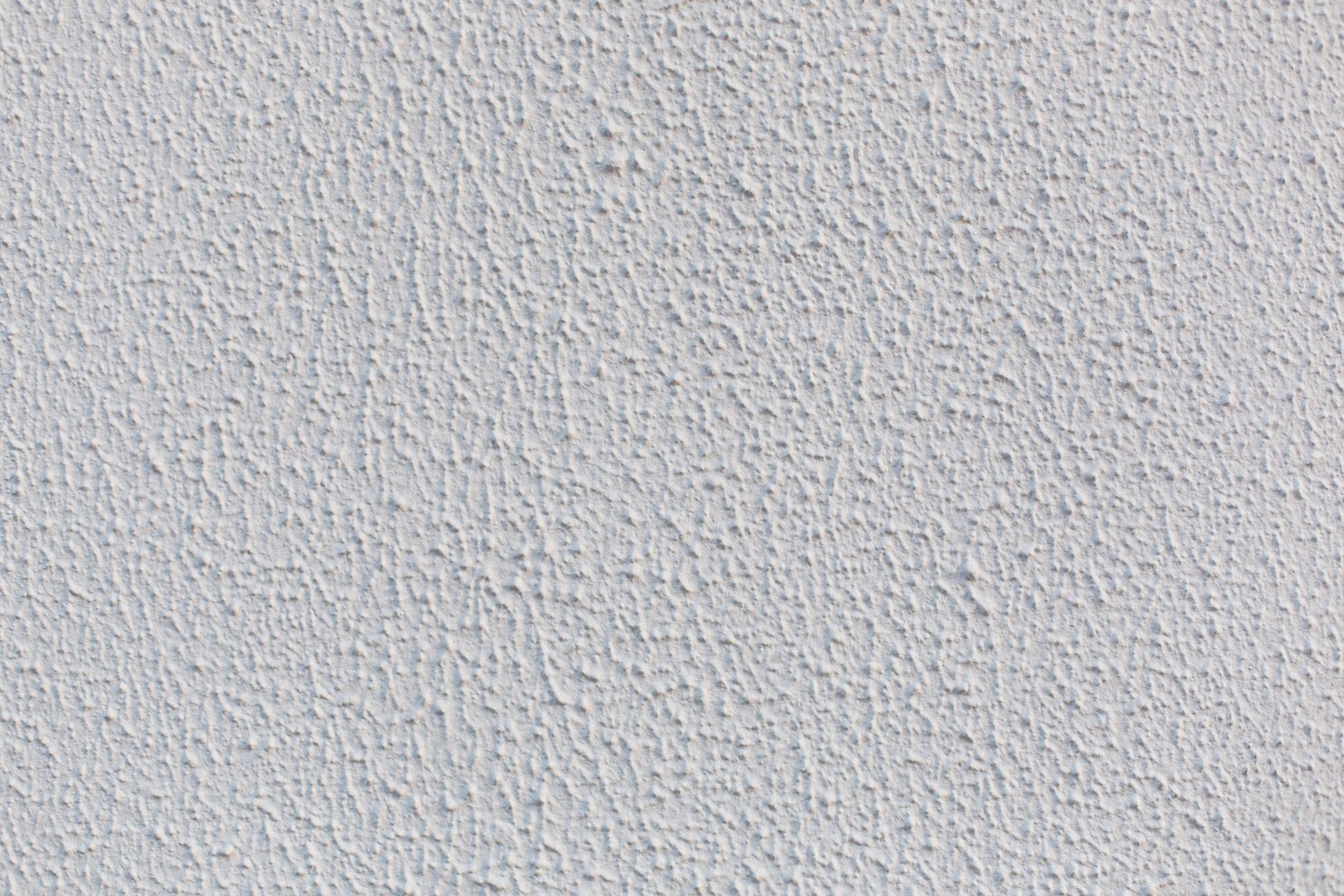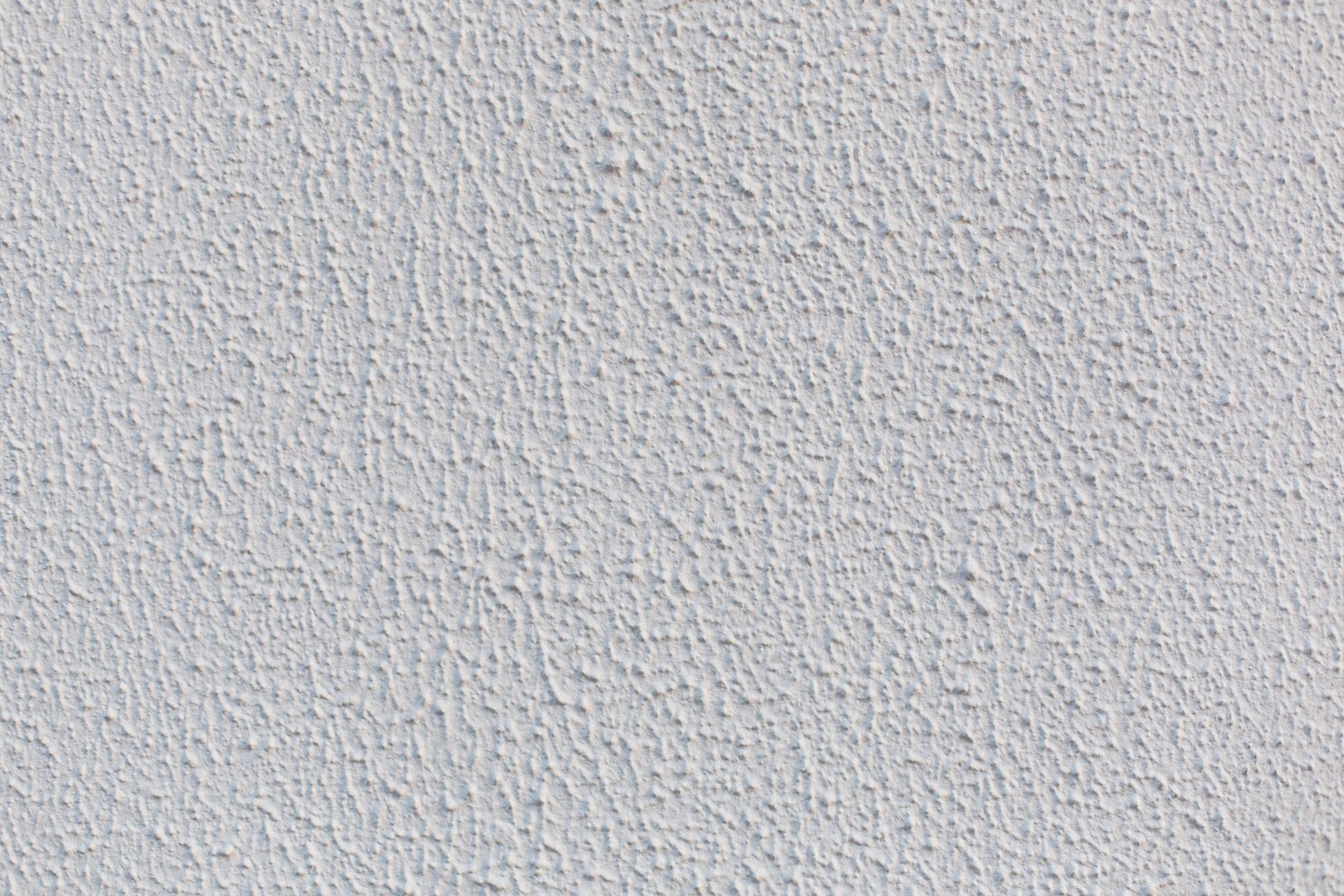 It's a tough job to remove. | DarroS/iStock/Getty Images
It's hard to imagine a time when this ceiling style was ever "in." But between the 50s and 80s, these cottage cheese ceilings were quite popular. Zillow says you can get rid of your popcorn ceilings by softening them with water and then scraping off the texture with a putty knife. "It's a messy job and one you may want to leave to a pro since the earliest versions of these ceilings contained asbestos," warns the publication.
Next: This is fine in your son's room, but nowhere else … 
4. Plaid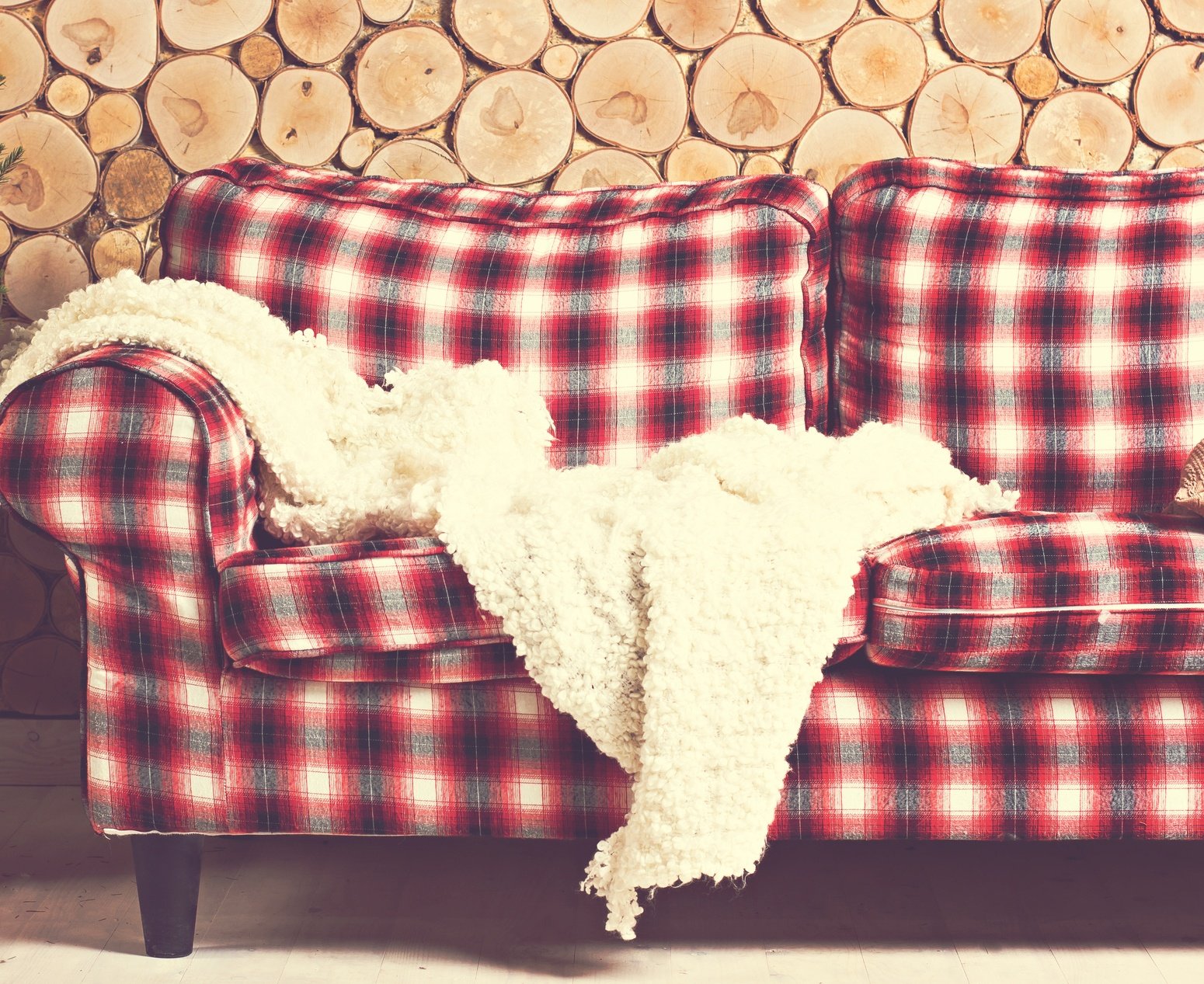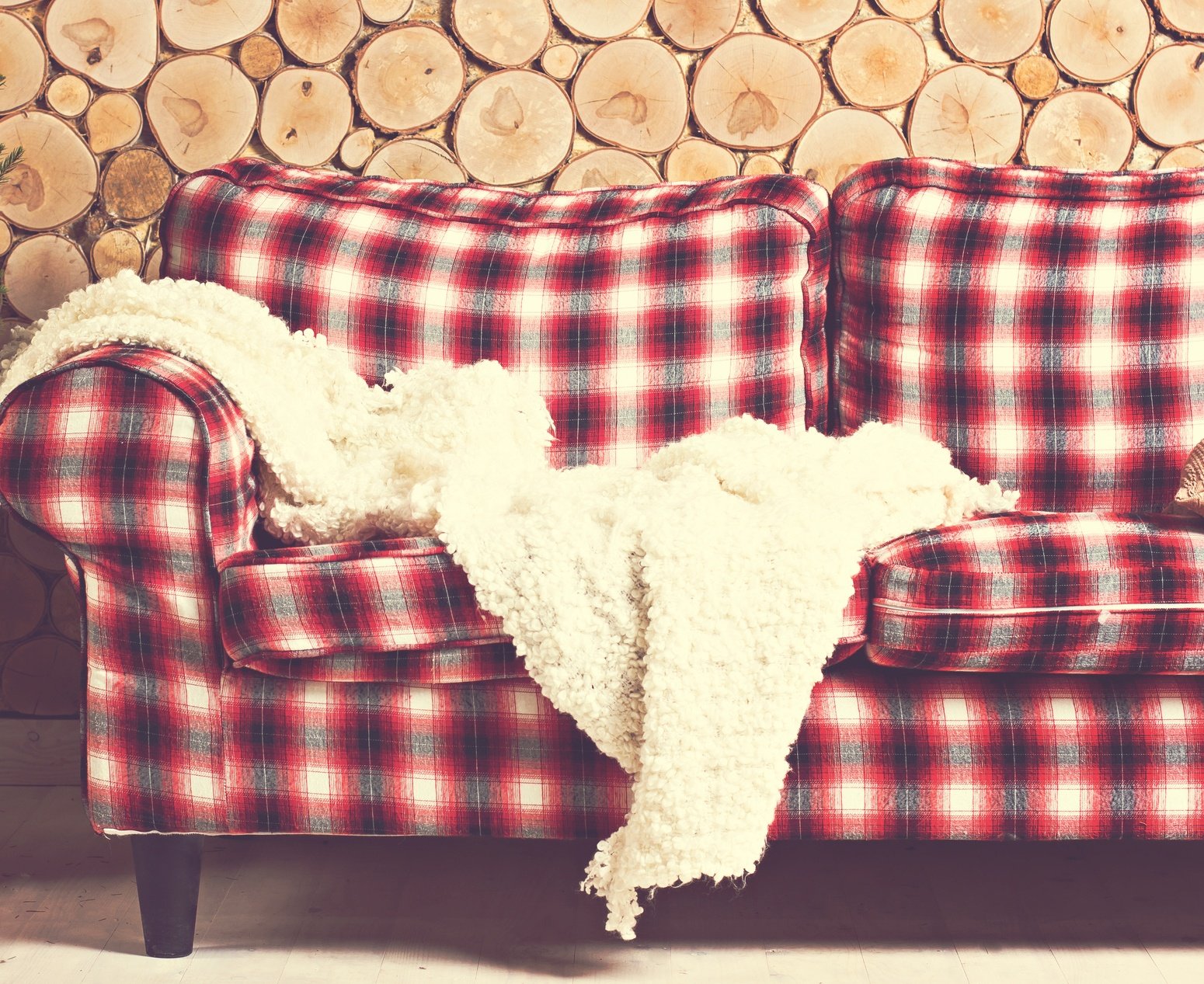 Skip the plaid look. | JuliaLototskaya/iStock/Getty Images
Some plaid in your son's room isn't the worst thing in the world. But plaid furniture and plaid wallpaper in, say, the living room? That's got to go. "We certainly don't miss this look, which made you feel like you were in a plaid kaleidoscope. As with many other items on this list, sticking to small doses is key," says Elle Decor.
Next: Only pull this out when you're throwing tea parties. 
5. Lace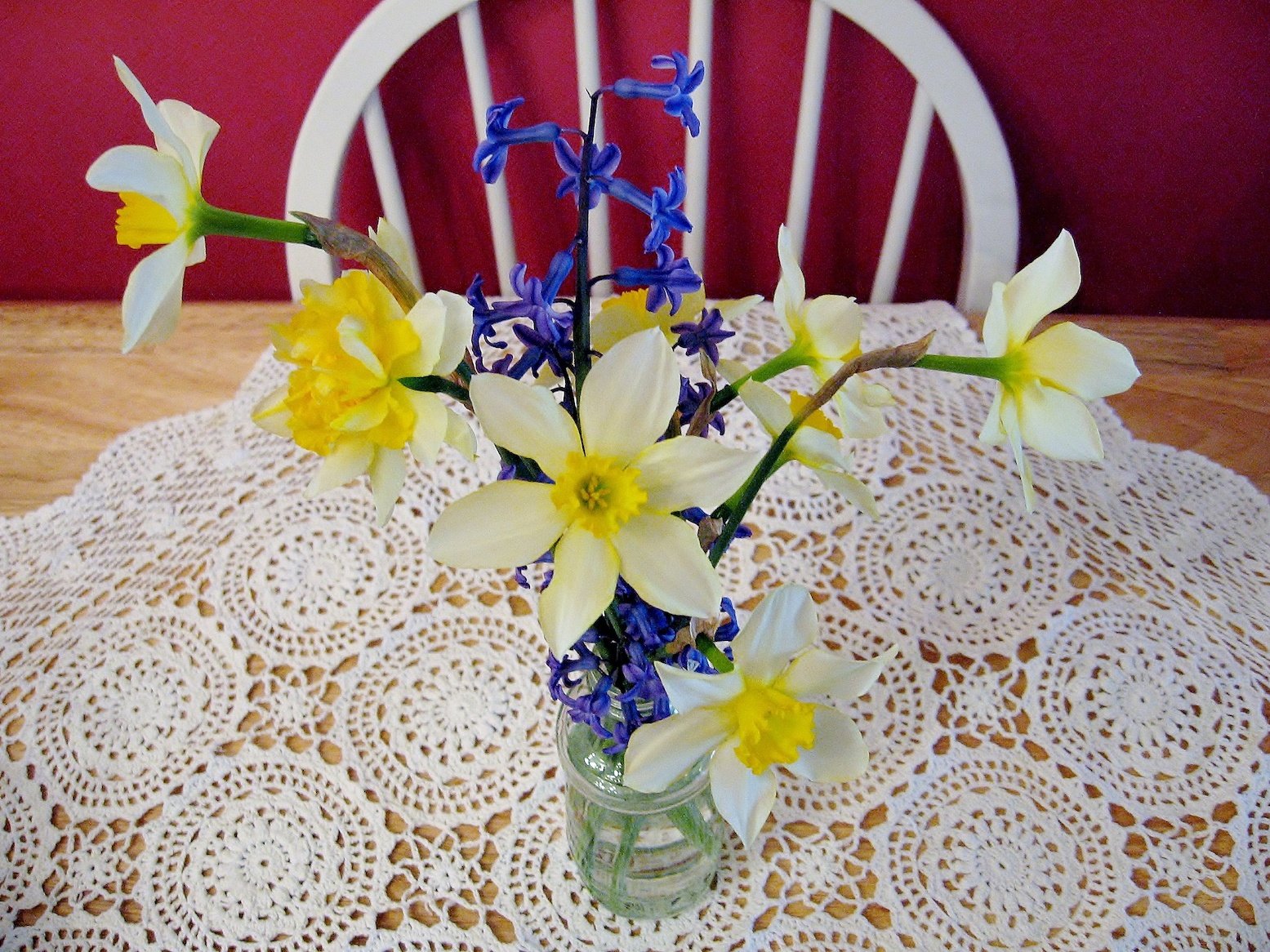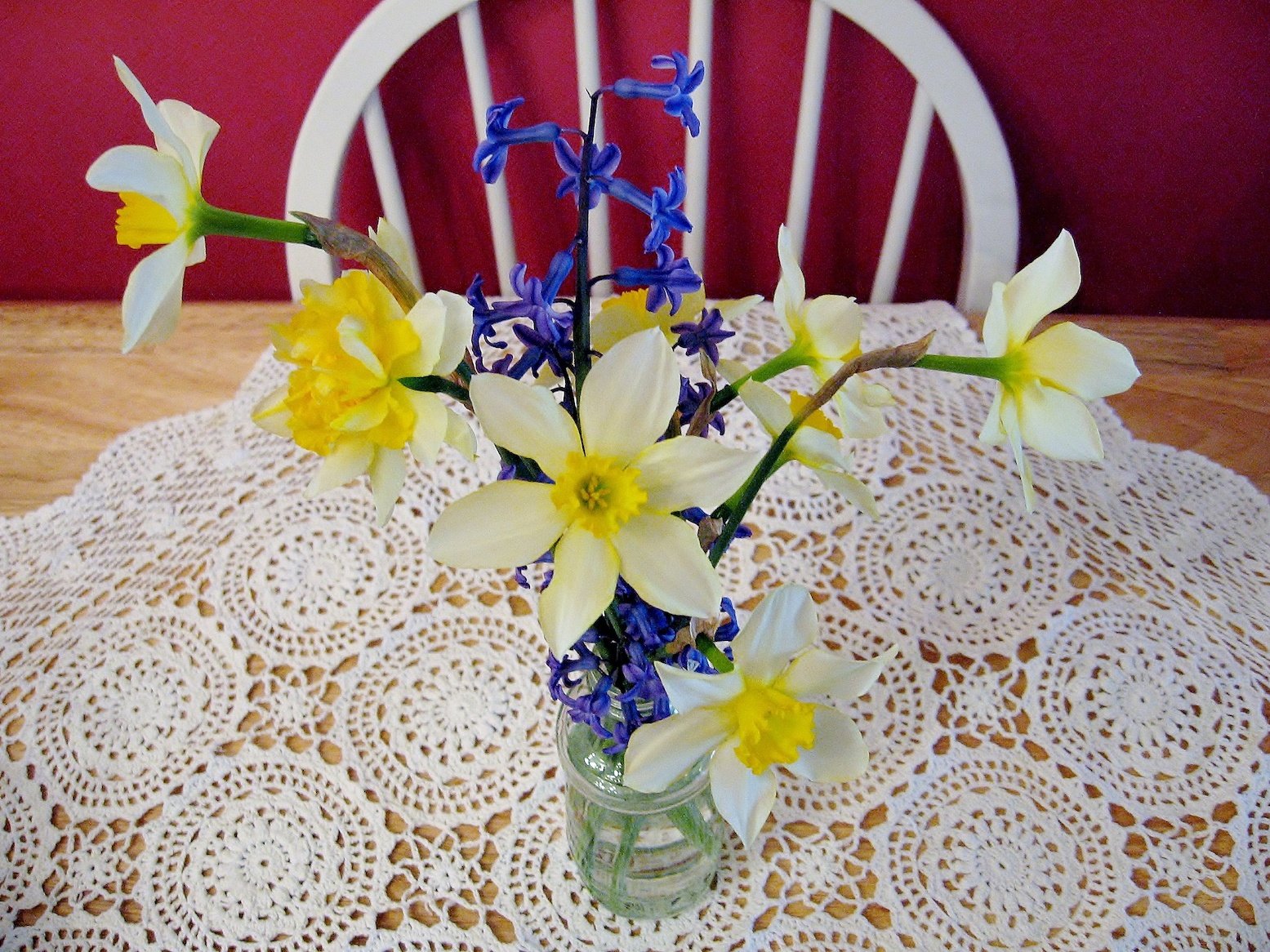 It can seriously age your home. | Sue_D_L_Smith/iStock/Getty Images
In small doses, lace can still work, especially if you're going for an antique look. But overdoing it with lace can seriously age your home. Elle Decor lists lace table cloths and lace doilies (especially when paired with a floral tablecloth) as two outdate items in home decor.
Next: The real thing is much better. 
6. Fake fruit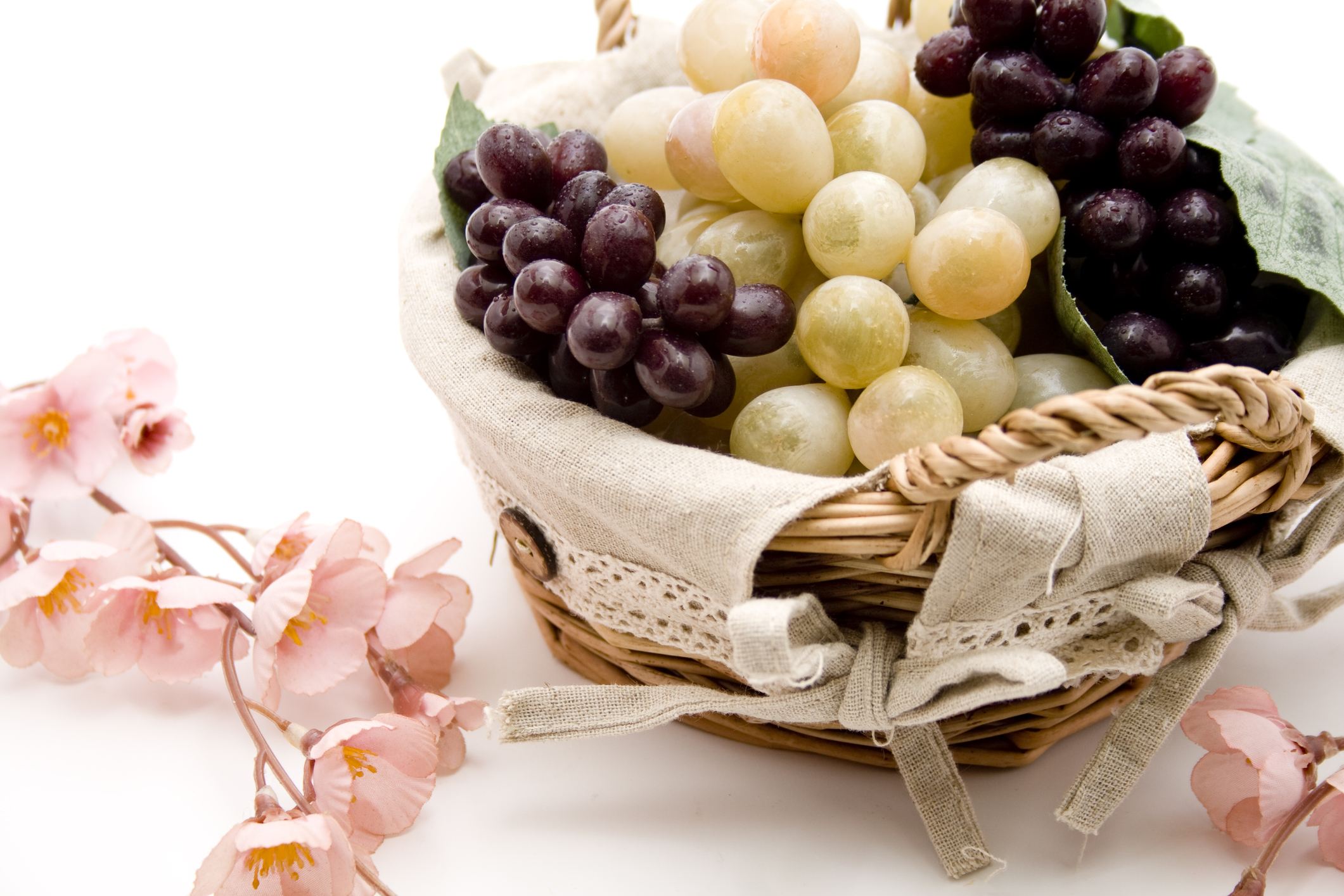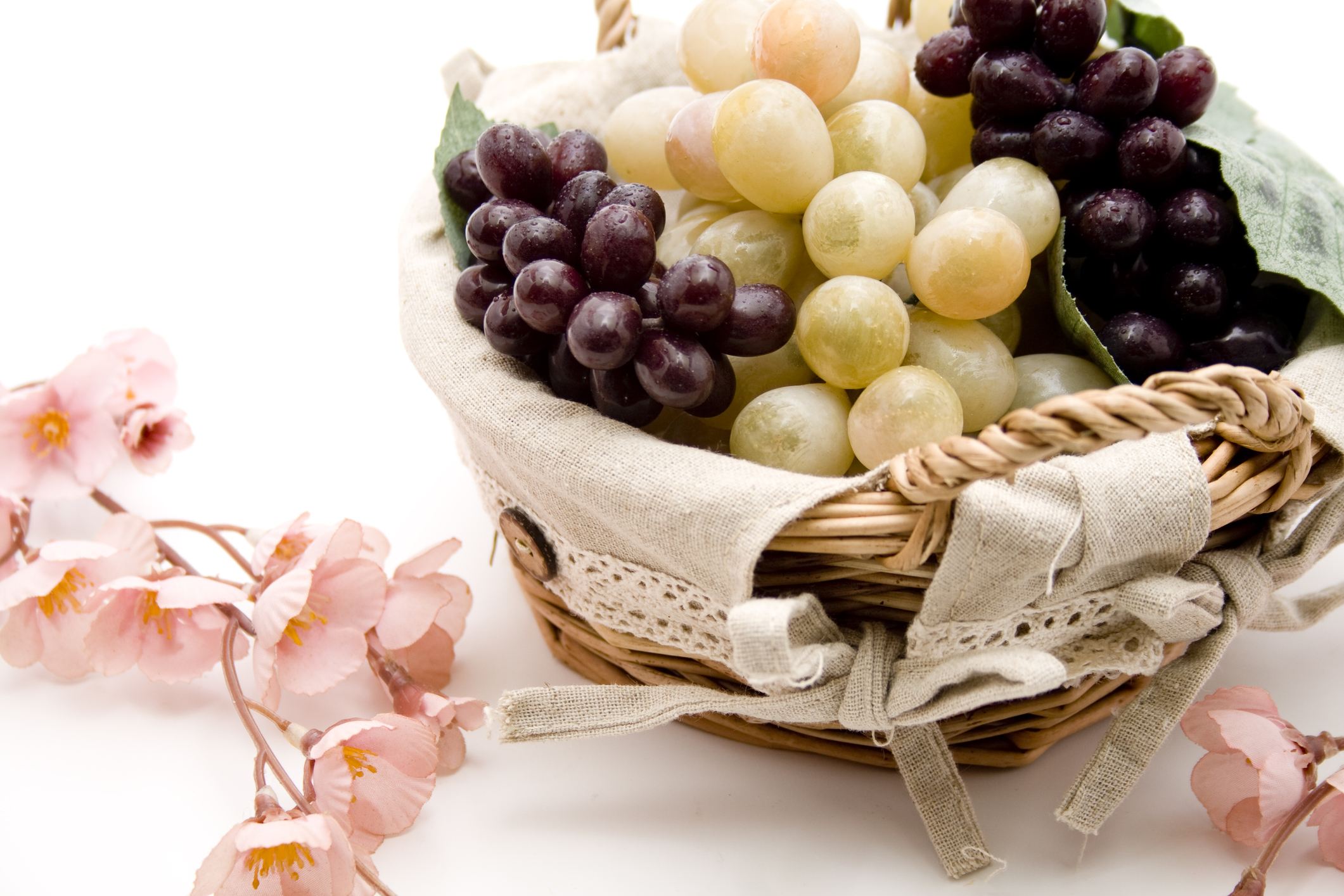 Even worse than fake flowers. | MayerKleinostheim/iStock/Getty Images
Fake fruit may even be worse than fake flowers. Design nowadays is more functional than ever, and waxy, fake fruit doesn't serve much of a purpose. If you want the look of having fruit as decor, keep real fruit around. Put it in a bowl and leave it on display as opposed to the produce drawer of your refrigerator.
Next: This is dating your bedroom. 
7. Ruffled bed skirts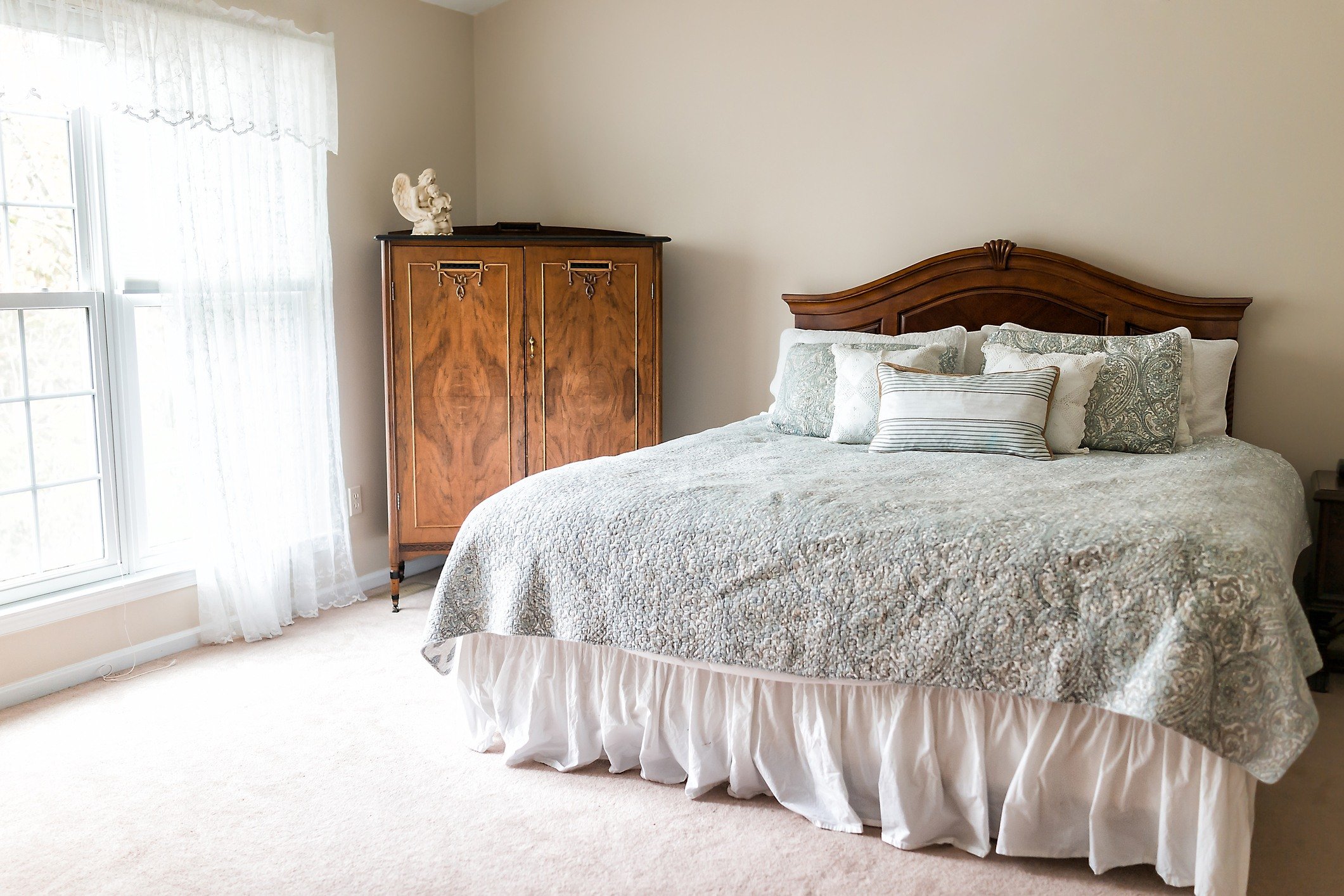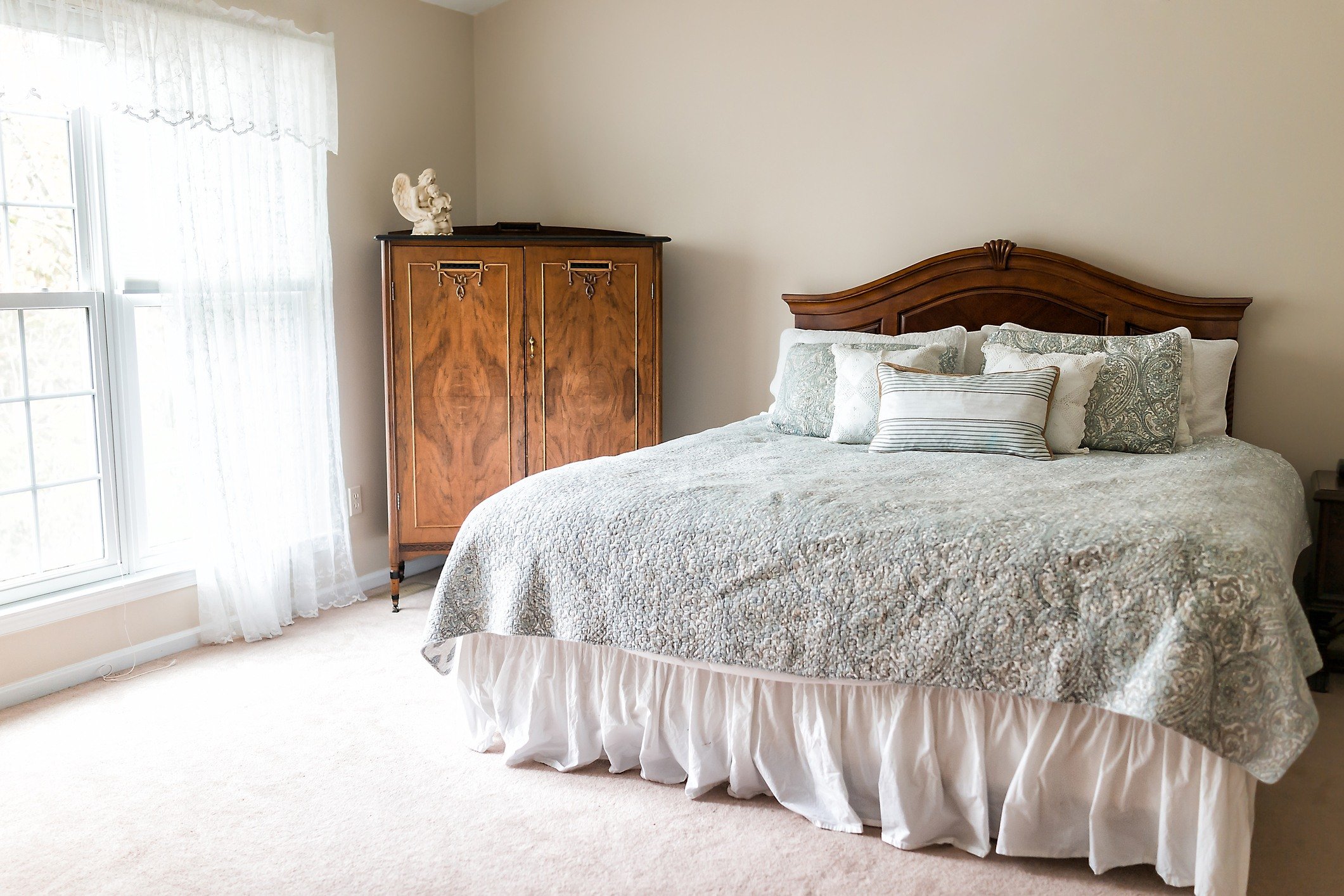 They're very 80s. | krblokhin/iStock/Getty Images
"Granted, just about everything in the 80s was ruffled, from curtains to skirts. But the ruffled bedskirts? That's true turn-of-the-century fashion. Now, beds tend to opt for minimalist, chic bedskirts — or none at all," says Elle Decor. Instead of shopping for the right bed skirt, put more of an emphasis on searching for the right bed frame.
Next: Be careful, these styles from the '80s are making a comeback!
8. Miami style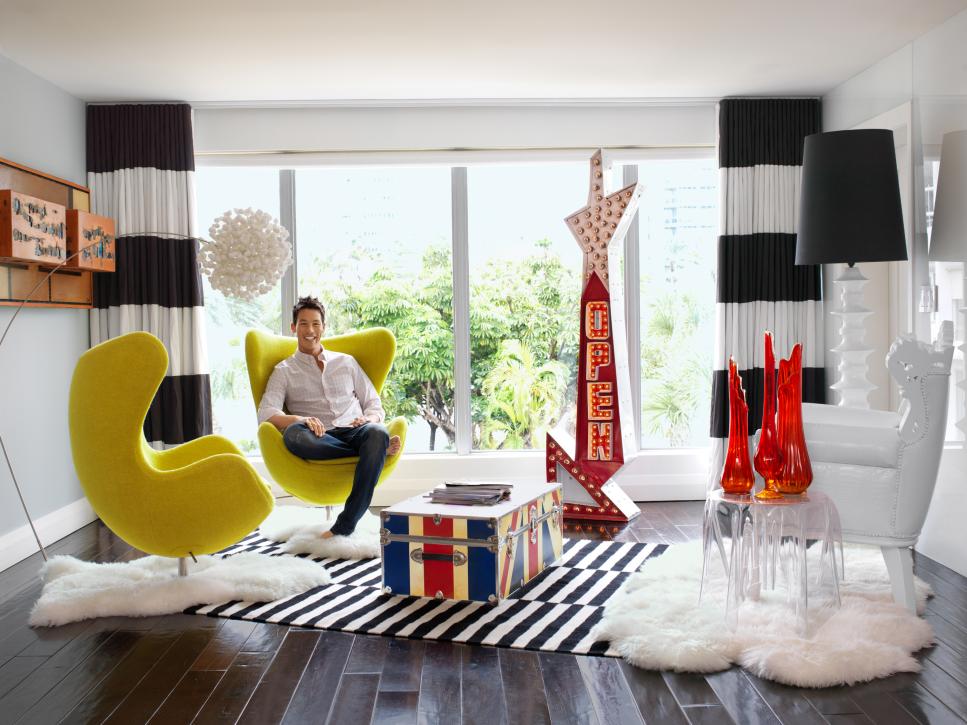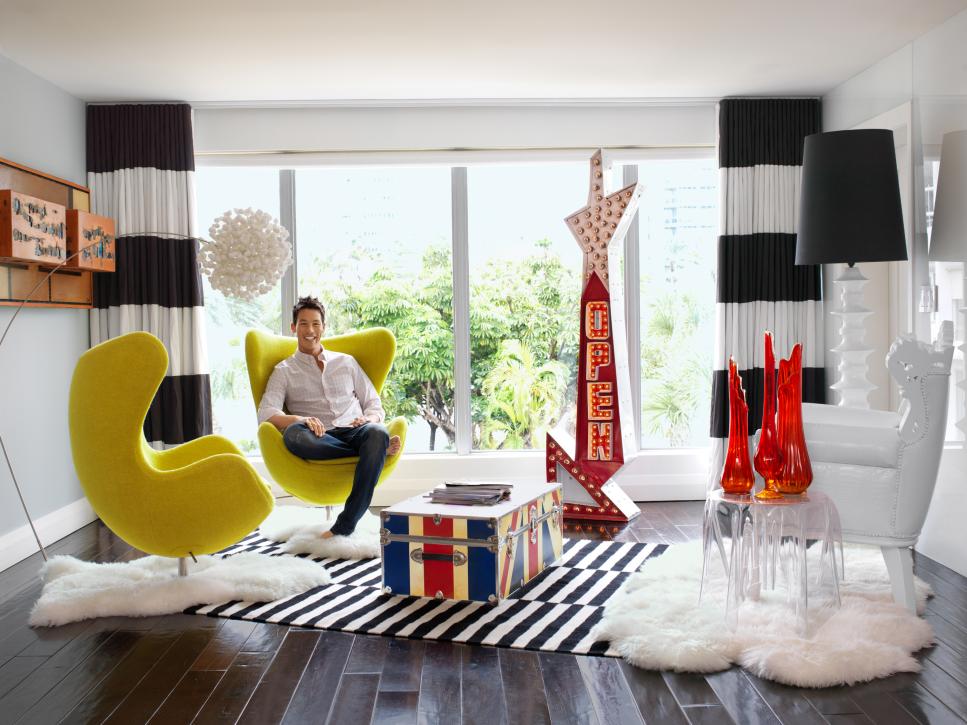 David Bromstad decorated his Miami apartment in Miami style. | HGTV
That classic '80s Miami style is getting a bit of an update. Think a little less Miami Vice, a little more sleek modern. You can achieve the updated Miami look with big windows, spiraling staircases, creative mirrors, and lots of white.
Next: Brace yourself for this blazing pattern.
9. Flame stitch patterns
Bergamo Embroidery is our contemporary interpretation of a classic flame stitch. #scalamandre #flamestitch #embroidery #modernluxury
A post shared by Scalamandré (@scalamandre) on
Flame stitch patterns include chevron, ikat, and bargello prints (usually all at once). They were huge in the '80s, often appearing on everything from window treatments to chairs, all in the same matching pattern. But today, they're coming back a bit subtler, mixed in with other patterns and textures.
Next: These exaggerated pieces are becoming popular again.
10. Memphis design
Dans notre Mag déco, on remonte le temps dans l'histoire du design pour décrypter le style Memphis, lien dans notre bio #design #memphisstyle #green #ettoresottsass #bobdylan #beatgeneration #popart
A post shared by Quatre Murs (@4murs) on
Known for its "colorful, kitschy and exaggerated" pieces, Memphis style is making a comeback in the design world. You might recognize these particular designs today in stores like American Apparel and Urban Outfitters. You'll also see this familiar aesthetic inspiring countless Instagram accounts — from your average high school girl to up-and-coming fashion publications. It's no wonder these bold colors and quirky patterns have spilled back over into the world of interior design as well.
Next: This kind of art has bold colors that add excitement to any room.
11. Pop art
Pretty in purple.  (: Victoria Pearson | Design: @nturnerdesign) #HBcolor #interiordesign
A post shared by House Beautiful (@housebeautiful) on
Pop art's famous bold colors and prints are gaining popularity in modern design once again. "With the decade's love for bright colors, it's no surprise that the vibrant, primary-toned pop art of the 1960s made a comeback in the '80s," says Laurel & Wolf. "As trends tend to repeat themselves, Andy Warhol and Roy Lichtenstein are also favorites in today's design world."
Next: Are you ready for the jungle again?
12. Jungle print
With no disrespect to this space☝ we explored patterns and whether or not certain ones (cough, cough palms) are becoming too overplayed. With reasons ranging from over saturation to too many knock-off versions, is 2017 the year to put down the palms? Tell us if you think it's trendy or tired — & then read our thoughts via the link in our bio. (Image: @bessfriday)
A post shared by Apartment Therapy (@apartmenttherapy) on
1980s interior design involved a lot of loud, bold prints in daring colors. Today, many of these prints have adapted to the 21st century by holding onto their unique characteristics, but have toned things down a bit overall. Jungle print was big in the '80s. Today, green, leafy prints are making a comeback. "While the look is a little less wild, eclectic palm prints and exotic plant life are still turning interiors into a jungle oasis," says Laurel & Wolf.
Check out The Cheat Sheet on Facebook!
Source: Read Full Article