The Insanely Strict Rules That Royal Wedding Guests Must Follow
Those who attend royal weddings quickly learn they aren't attending just any wedding. They're attending the nuptials of British royalty and will be part of the country's history. Witnessing a royal wedding comes with certain rules. Discover all the strict rules, ahead.
Cell phones are allowed but…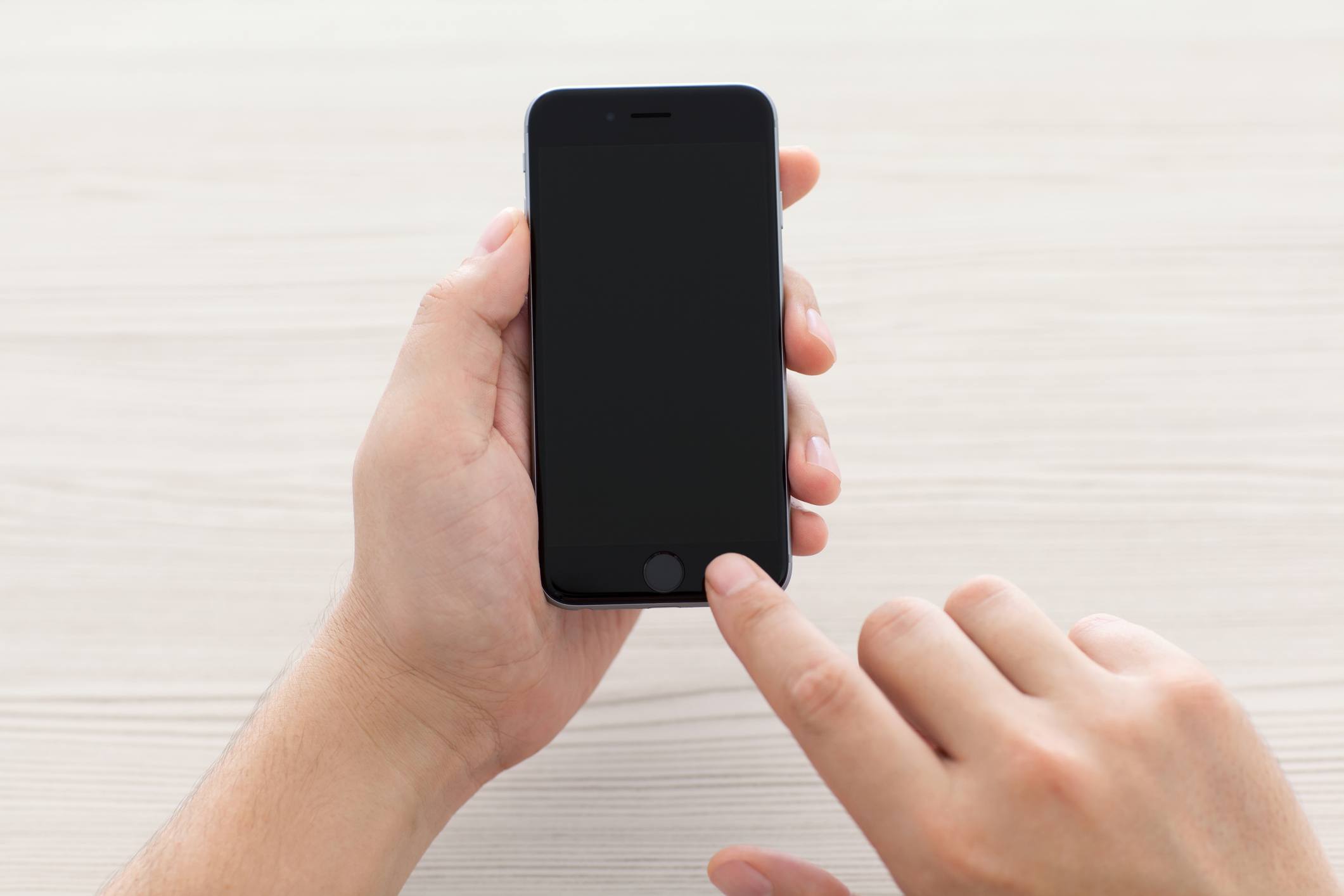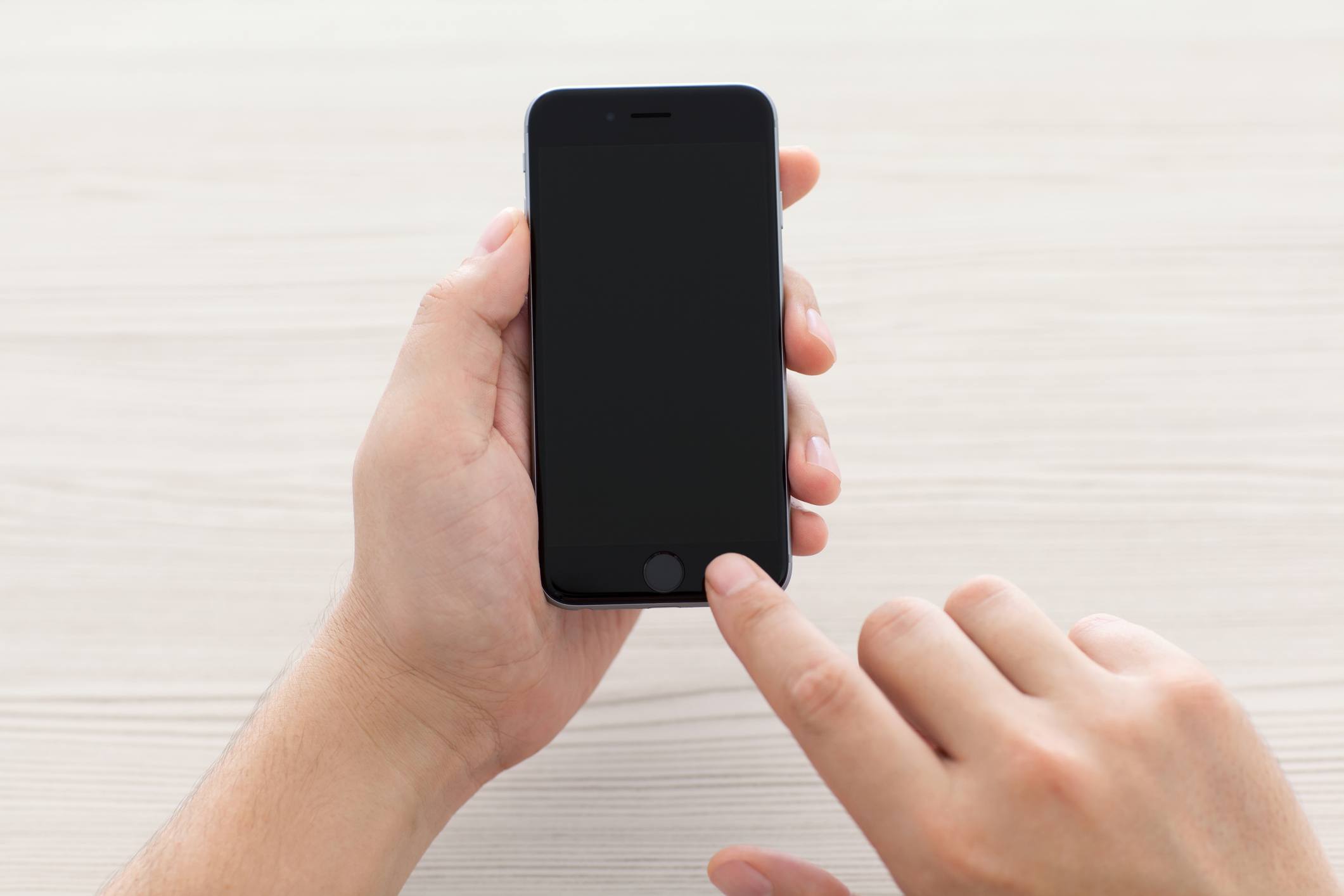 | Prykhodov/iStock/Getty Images
They have to be turned off. Putting your phone on silent won't cut it. Wedding guests must shut their phones off. Imagine a phone going off in the middle of an internationally televised event. Talk about embarrassing.
Hint: Rules go out the window when this person arrives.
Social media is not allowed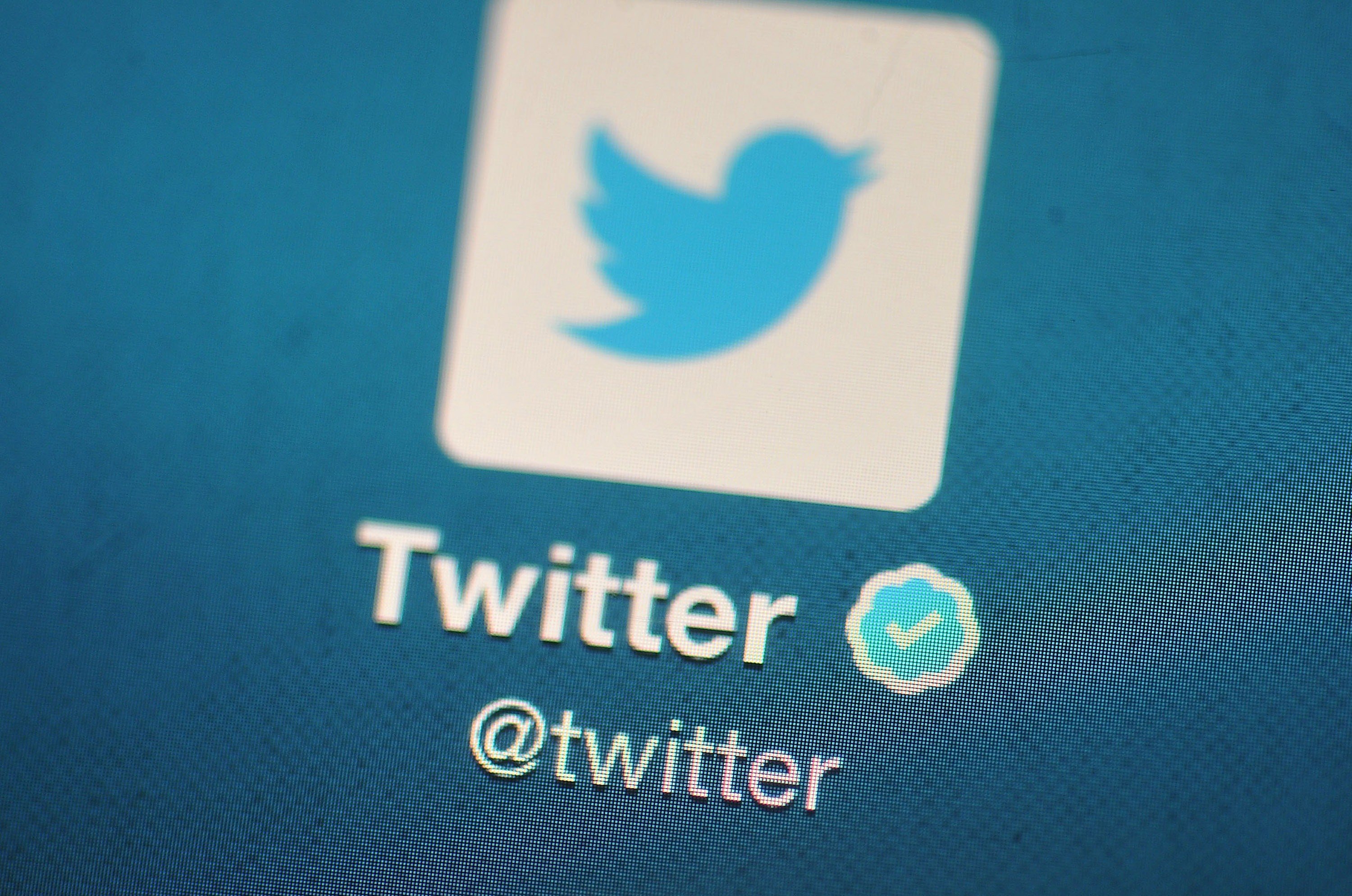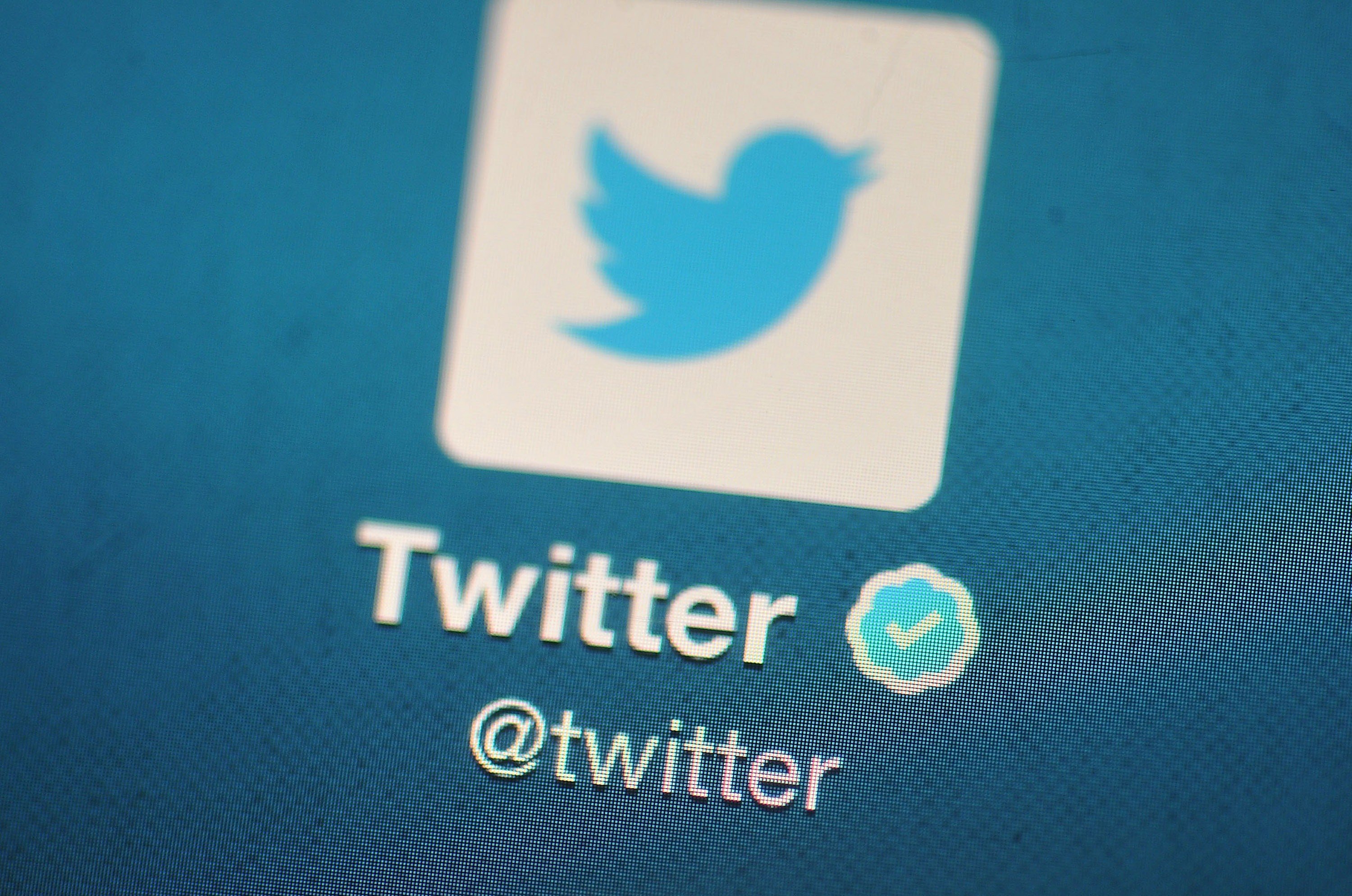 No live tweeting once the queen gets there. | Bethany Clarke/Getty Images
Social media use is acceptable up to a certain point. Before Queen Elizabeth II arrives at a royal wedding, the atmosphere is "likely to be quite laid back," Duncan Larcombe, the former royal editor for The Sun, told Cosmopolitan. "Once the Queen is there, guests will be on their best behavior." That means no selfies or live tweeting.
Hint: Protocol says the queen shows up last before the bridal party.
Arrive early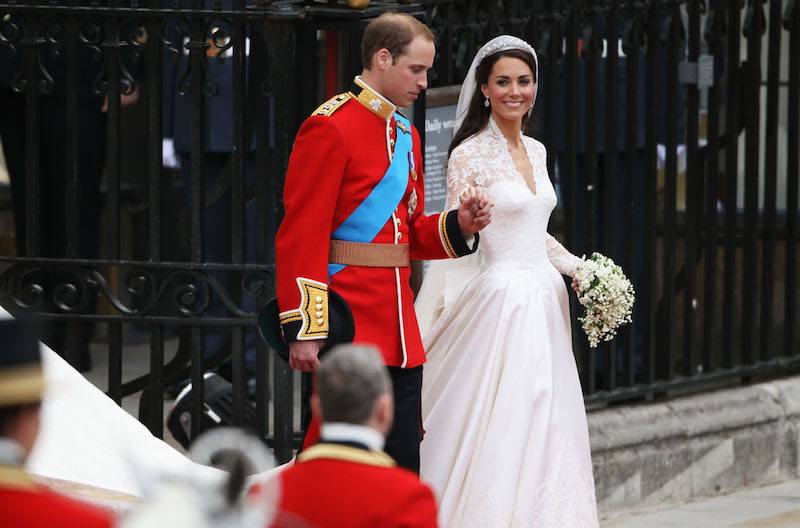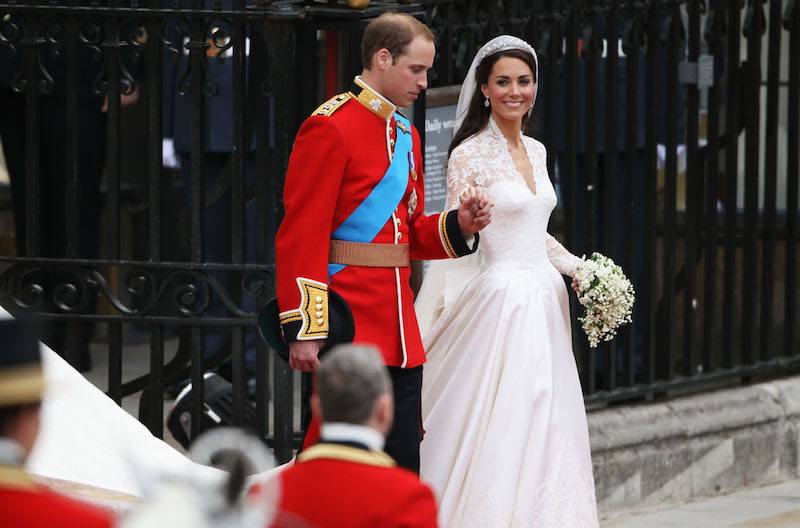 Guests are expected early. | Dan Kitwood/Getty Images
The queen is the last to arrive at a wedding, aside from the bride walking down the aisle. The queen typically arrives five minutes before the bride, according to Larcombe. Guests at Prince William and Kate's Middleton's wedding "arrived two hours before the ceremony started." Those attending Meghan Markle's wedding to Prince Harry can expect to arrive an hour before the ceremony is set to begin.
Hint: Don't worry about choosing a seat.
Forget picking a side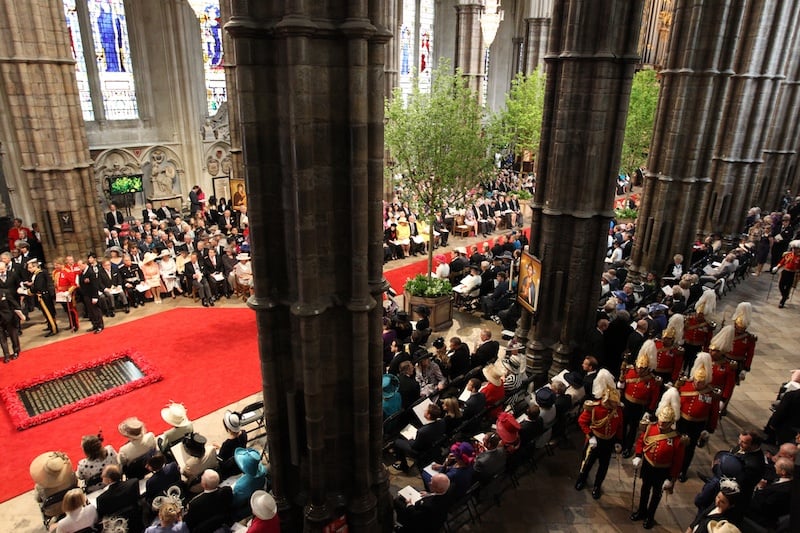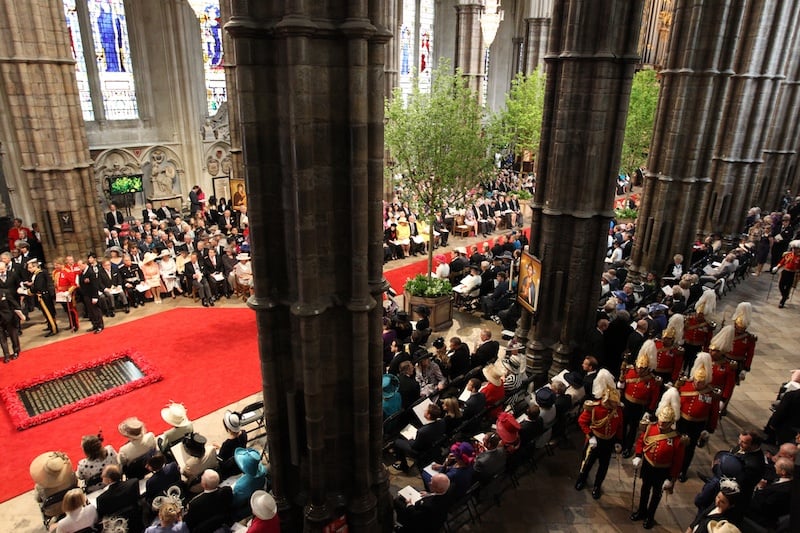 There are certain seating protocols to follow at a royal wedding. | Adrian Dennis/AFP/Getty Images
Royal weddings run a bit differently from the average wedding. Instead of sitting on the bride or groom's side of the aisle, there is assigned seating. "The seats are all allocated," Larcombe told Cosmopolitan. "They are numbered to match the number given on the invitation."
Hint: Don't talk to this person.
Don't approach the queen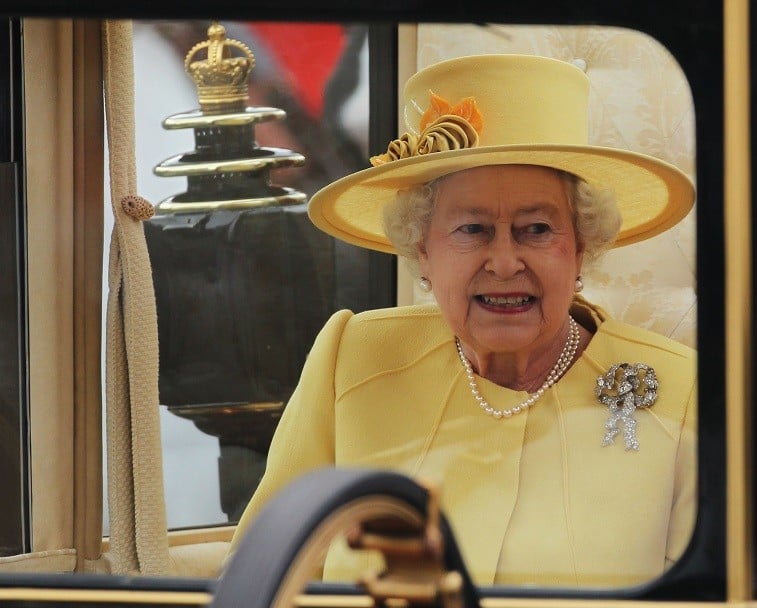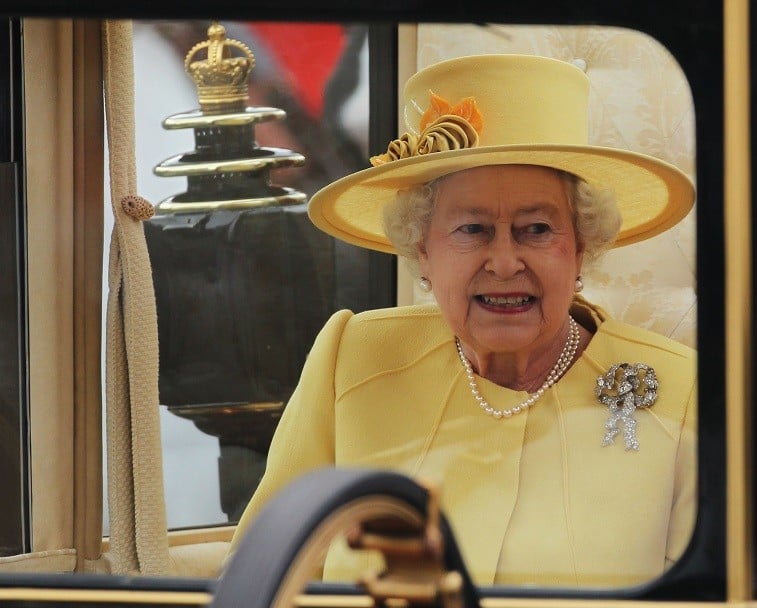 She'll approach you. | Sean Gallup/Getty Images
Don't expect to walk up to queen and start chatting away about the big day. Royal protocol states no one should approach the queen or ask her any questions, according to Larcombe. We're not sure if waving at her or mouthing "I love you" counts as a breach of protocol. We'll let guests figure that one out for themselves.
Hint: Acknowledge the queen.
Don't ignore her either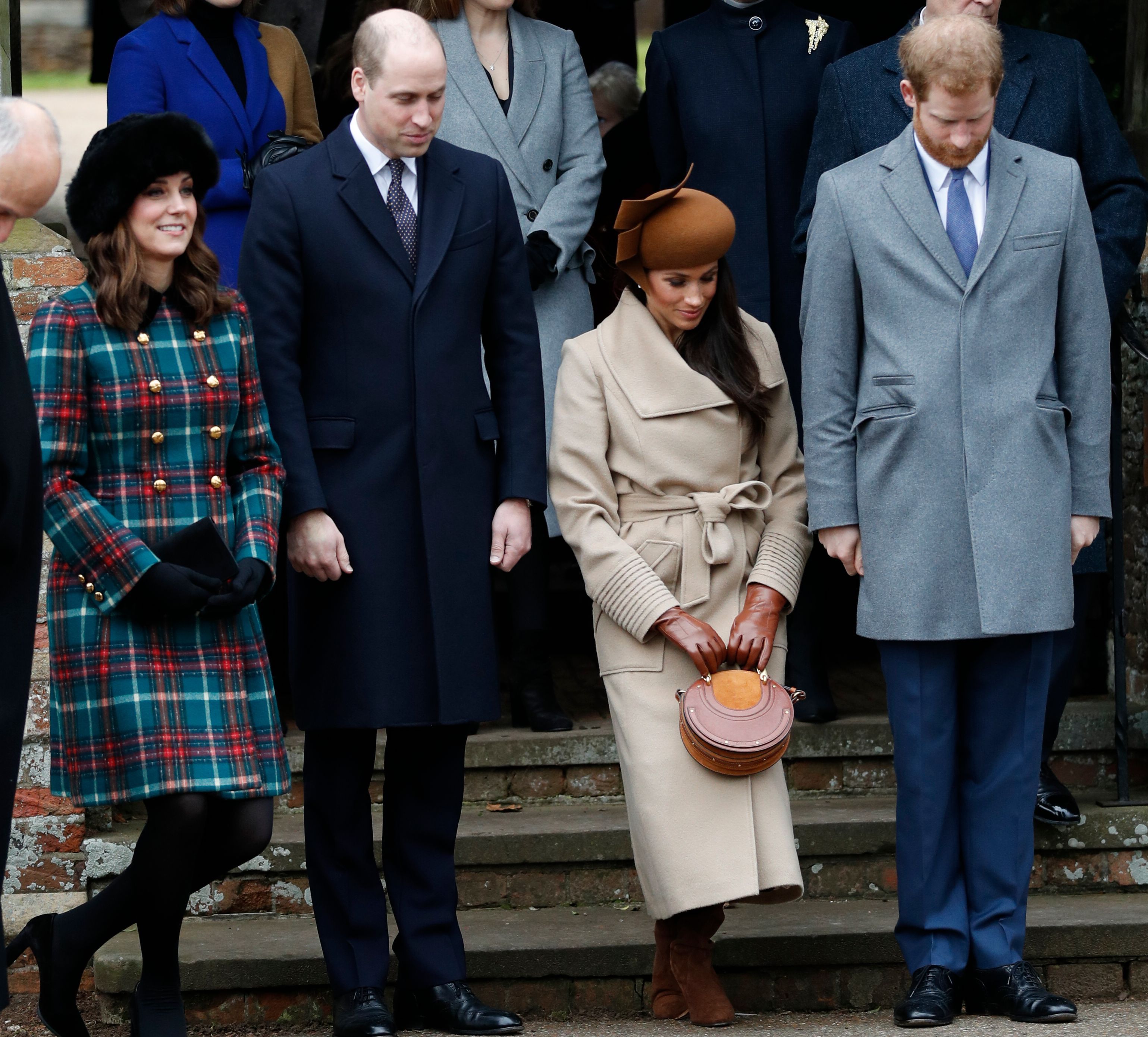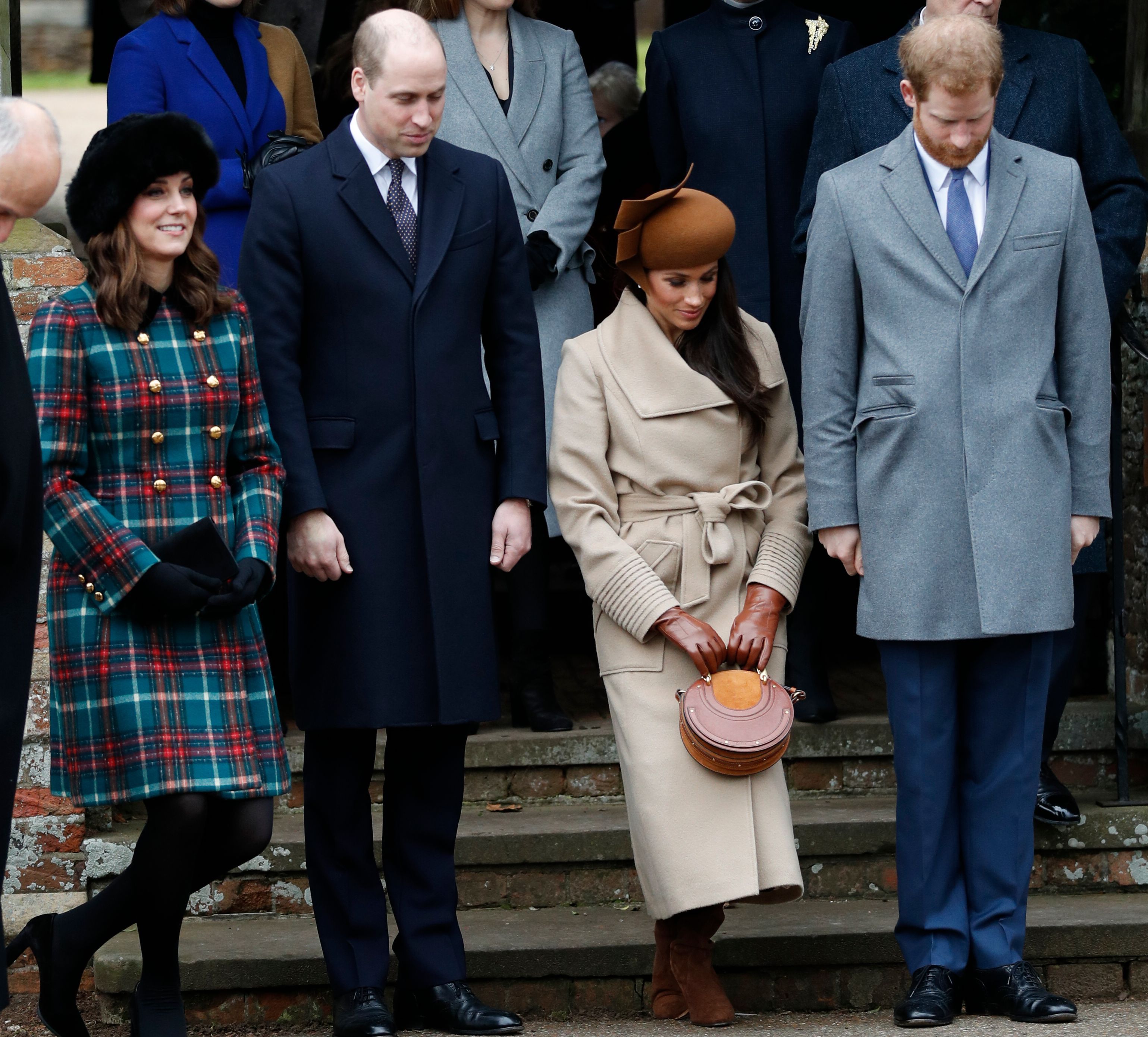 Meghan probably had to learn to curtsy for the occasion. | Adrian Dennis/AFP/Getty Images
Just because guests aren't allowed to strike up a conversation with the queen on their own, they can't ignore her presence. If the queen looks in your direction, men should nod and women should curtsy. Meghan Markle got her first taste of this type of royal protocol while leaving church on Christmas Day, as pictured.
Hint: Don't forget this fashion accessory.
Wear a hat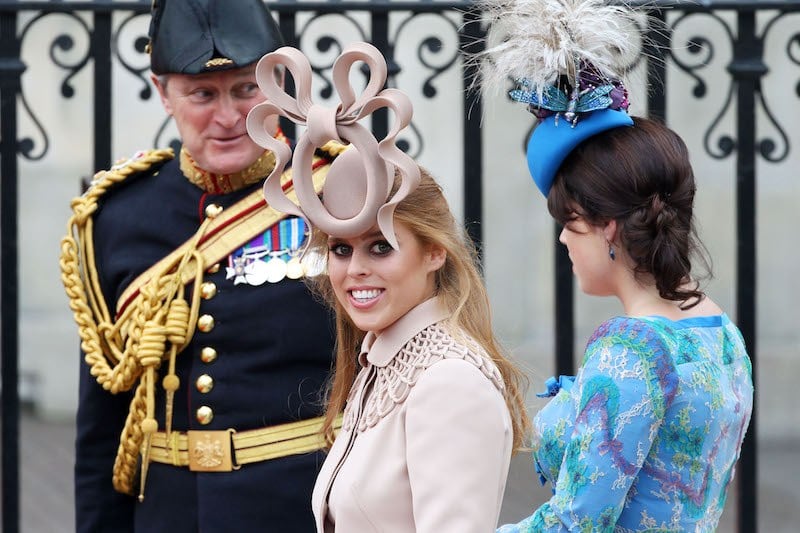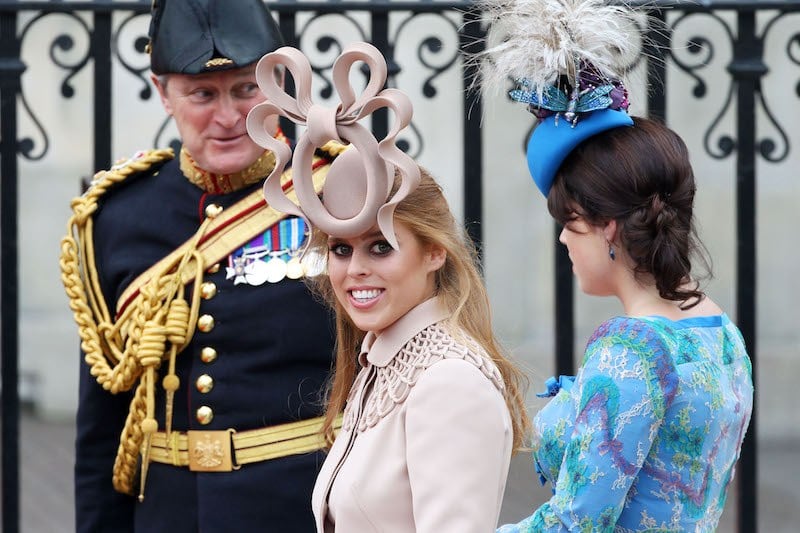 Extravagant hats are expected. | Chris Jackson/Getty Images
Wearing a hat is "tradition but not a requirement by the Anglican Church," according to PopSugar. Women must wear hats to a royal wedding but shouldn't channel the Kentucky Derby. Oversized or over-embellished hats are frowned upon because guests' views may be obstructed.
Source: Read Full Article