What Meghan Markle Must Learn About Her Future In-Laws to Earn U.K. Citizenship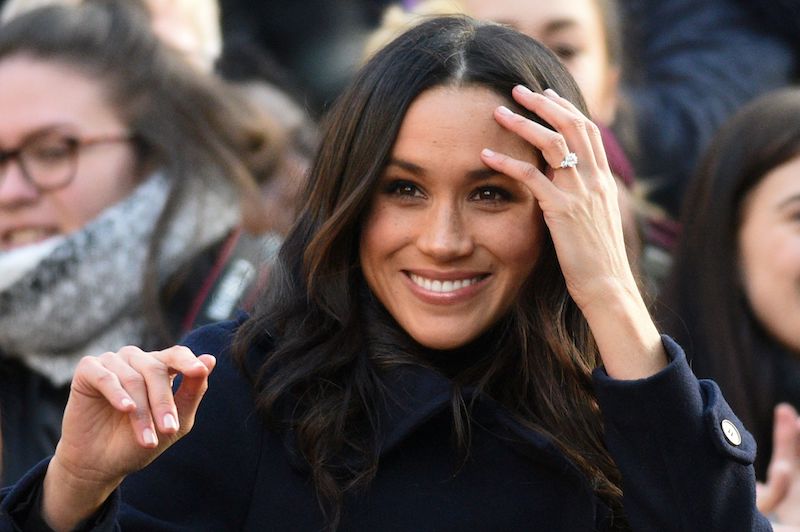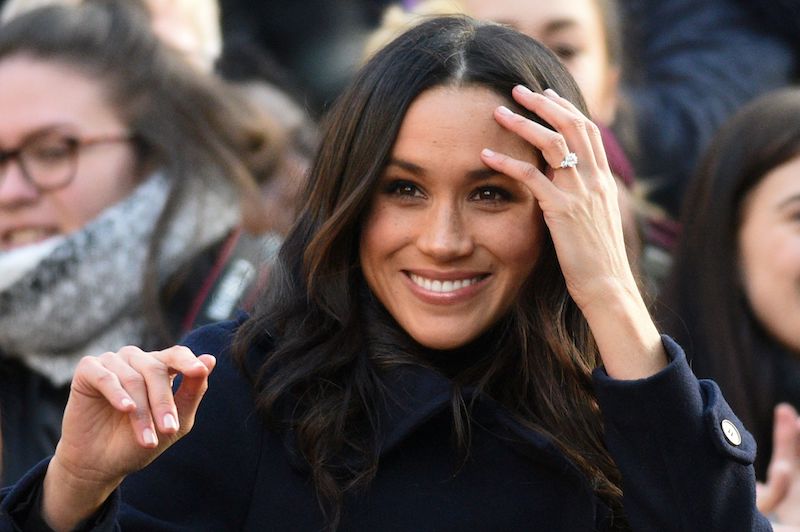 Meghan Markle has a lot to learn. | Oli Scarff/AFP/Getty Images
Before she joins the British royal family, Meghan Markle has some homework to do. In addition to etiquette classes and learning all of the royal family rules, Markle has to take a U.K. citizenship test. And while she most likely won't have to take the test in a grim government building (like the rest of those immigrating to the U.K.), she will need to know a thing or two about her future in-laws and other important British traditions and customs.
Curious to know what kind of royal family details she'll need to brush up on before her exam? We share the details, ahead.
1. Family lineage
Marrying into a big family can be overwhelming — especially if they're royal. Not only will Markle need to learn the names of everyone in Prince Harry's living family, she will also need to learn about his family lineage.
After all, she may be faced with some tough questions about his family tree, including, who Queen Elizabeth I's father was and who is married to Queen Elizabeth II. (We hope she can get that one right.)
2. Poetry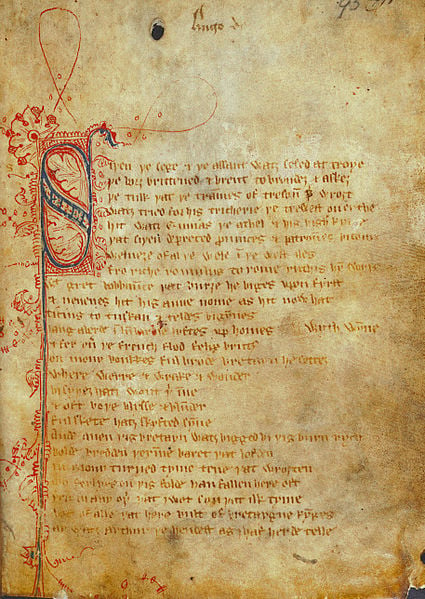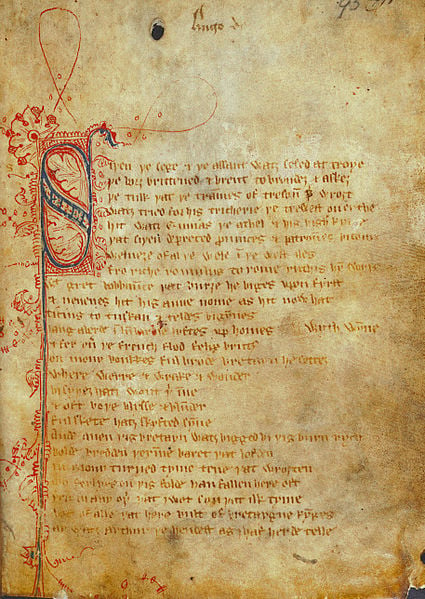 The famous poem is a national legacy. | Wikimedia Commons
You may be wondering what poetry has to do with her future in-laws, and the answer is a lot. Many poems in the U.K. tell the stories of kings and queens and Markle may find herself answering questions about the most famous ones.
For example, she may be quizzed on Sir Gawain and the Green Knight, a famous English poem about King Arthur's infamous knights of the round table.
3. Kings and queens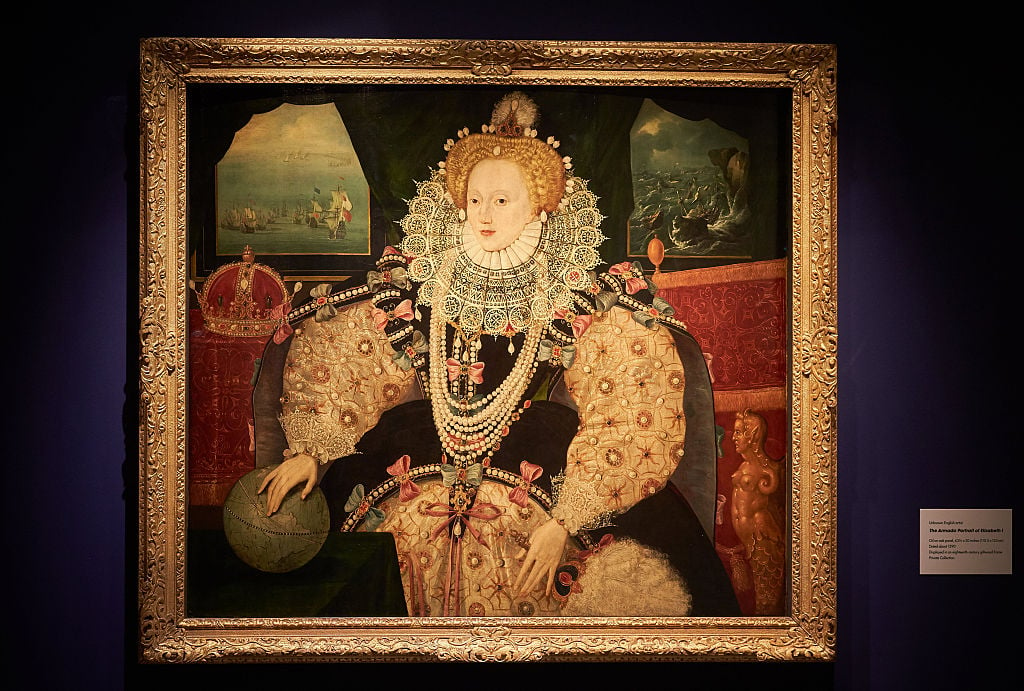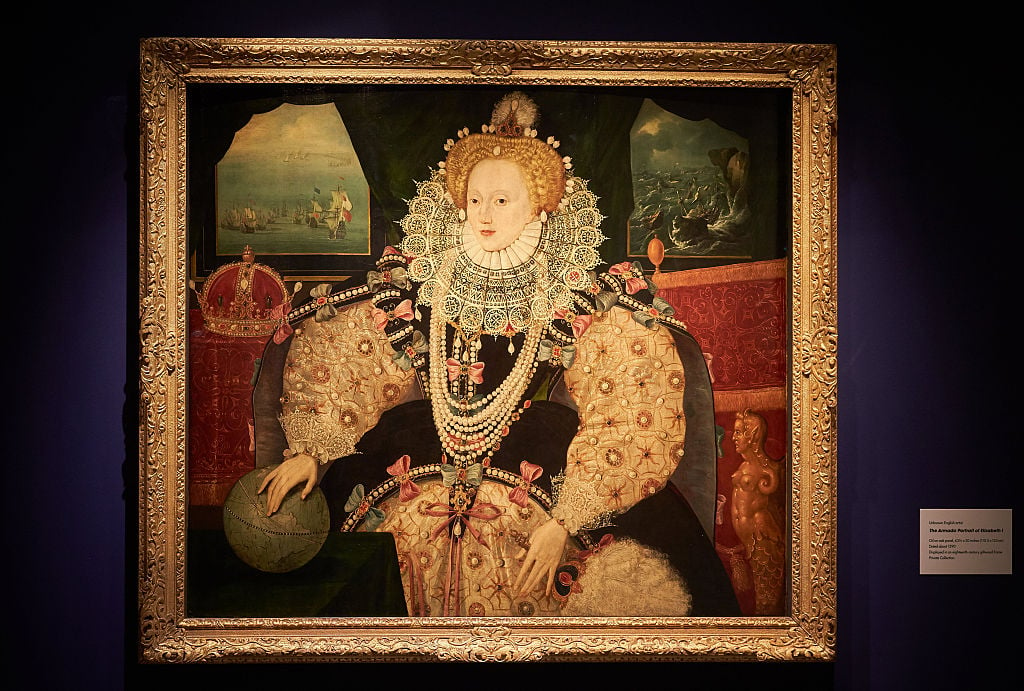 She'll need to know all about the family history. | Michael Bowles/Getty Images for the Art Fund
In addition to family lineage, Markle will need to know the order of which members of the royal family became king and queen.
4. Family drama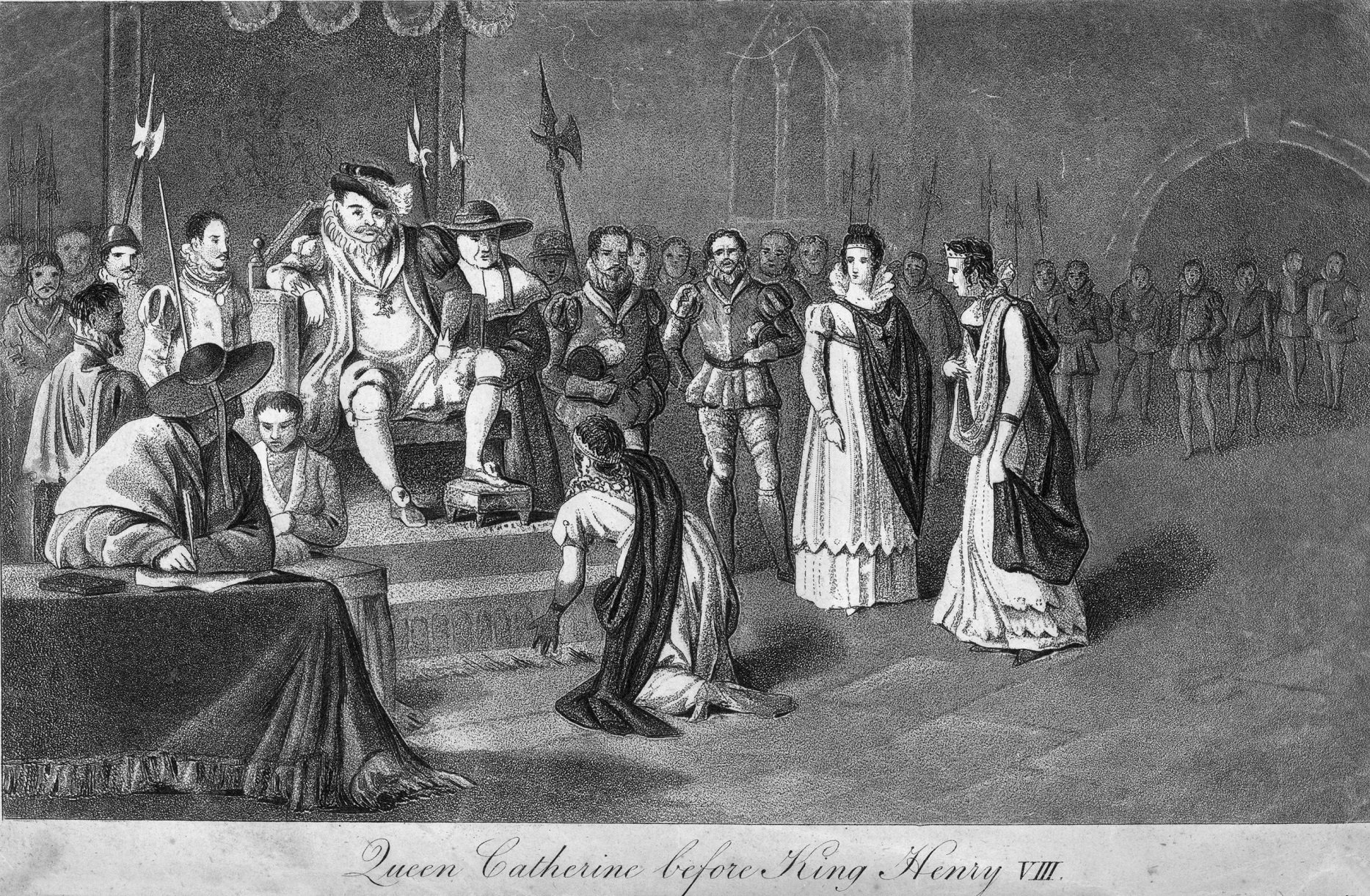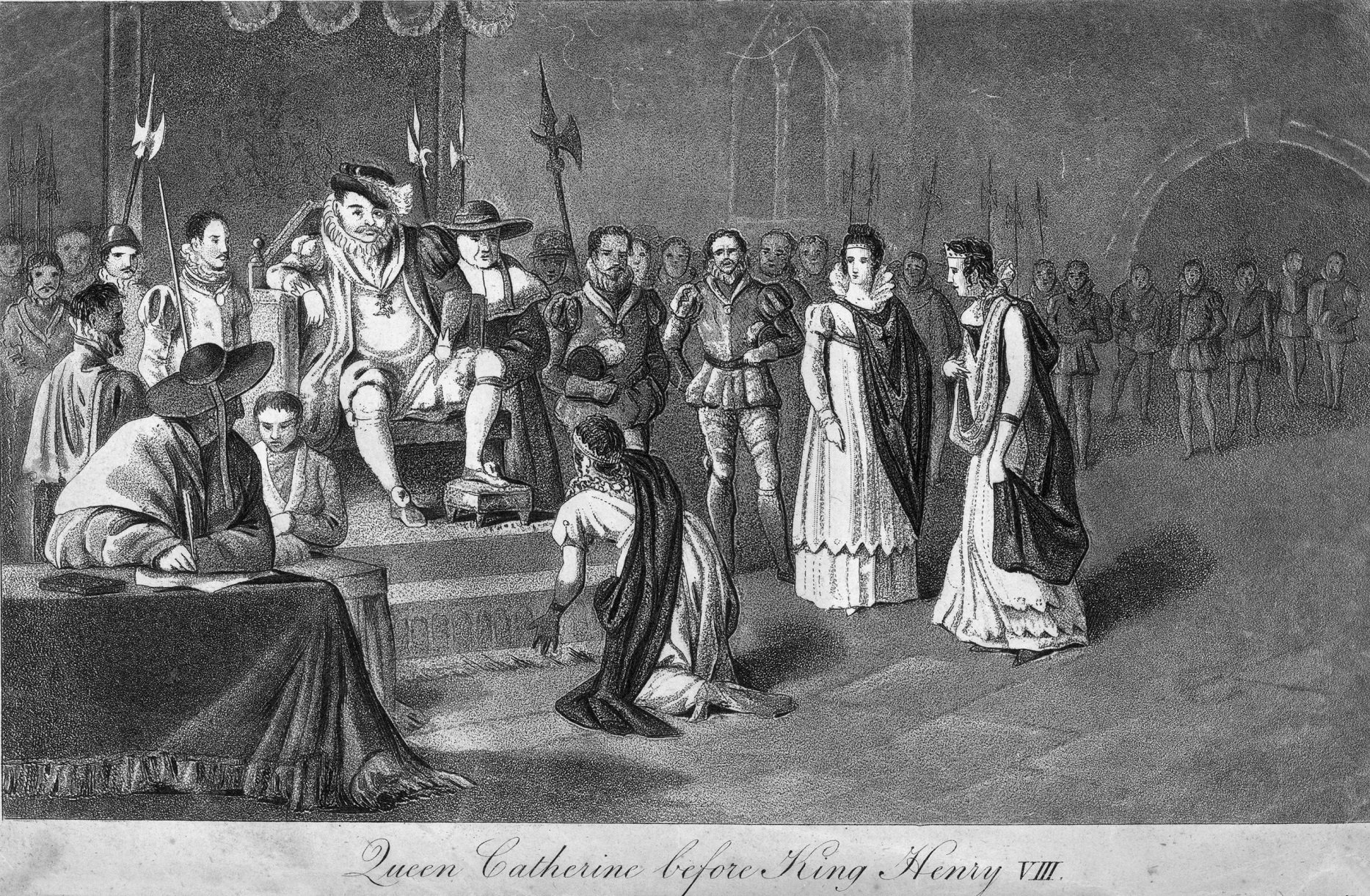 She'll have to learn all about the 'drama king,' Henry VIII. | Hulton Archive/Getty Images
When you marry into a family, it often takes time for you to learn about past dramas and issues. That said, thanks to questions on her U.K. citizenship test, Markle will be required to know about a few family disagreements before she even marries Prince Harry. For instance, the time one of King Henry VIII's wives, Catherine Howard was accused of adultery and, as a result, executed.
5. Important symbols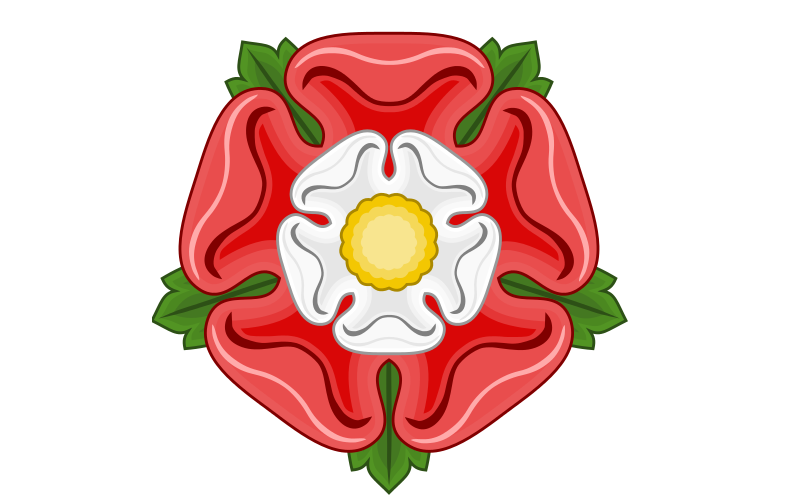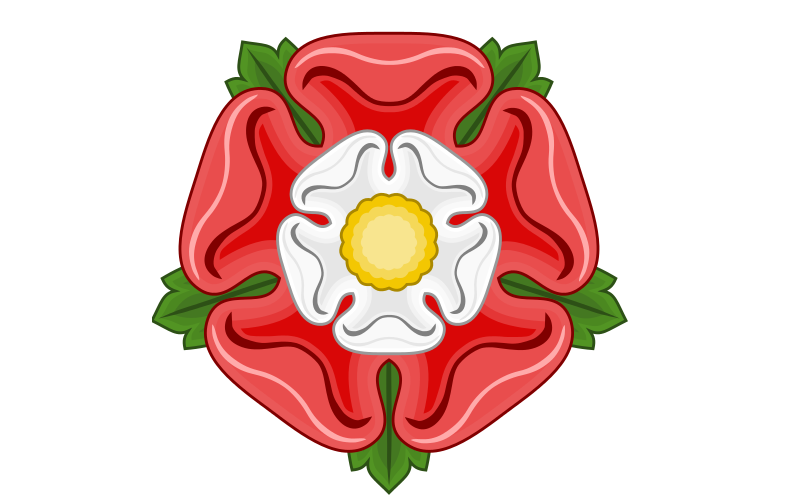 The House of Tudors is technically over, but she'll still have to know the symbol. | Sodacan/Wikimedia Commons
Although the House of Tudor ended its royal reign with Queen Elizabeth I, U.K. citizens — or those hoping to become citizens — are still required to know some specific information. That includes the symbol of the House of Tudor.
The symbol consists of a red rose with a white rose in the center and was adopted by King Henry VII after uniting both the House of York and the House of Lancaster.
6. Family properties
She'll need to know specifics about family owned buildings. | iStock/Getty Images
From castles to estates to historic properties, the British royal family is responsible for quite a bit of property. And in order to pass her U.K. citizenship test, Markle will need to know some of the specifics — such as who built the Tower of London in 1078.
7. The queen of England's Jubilee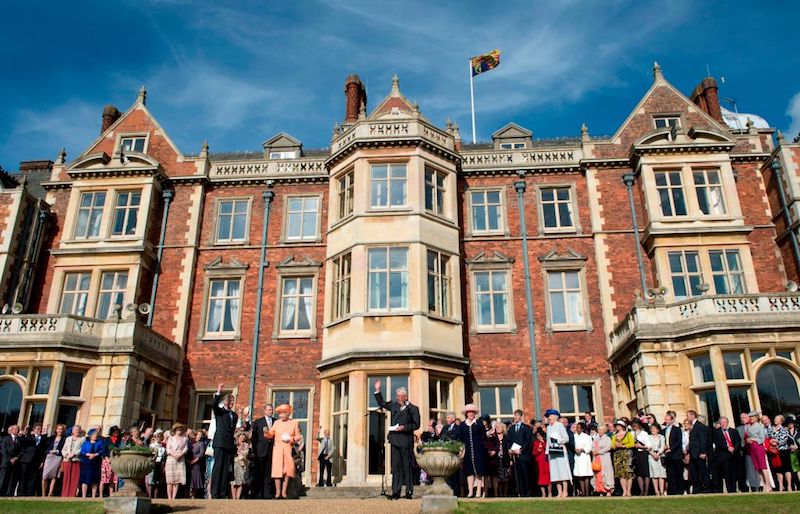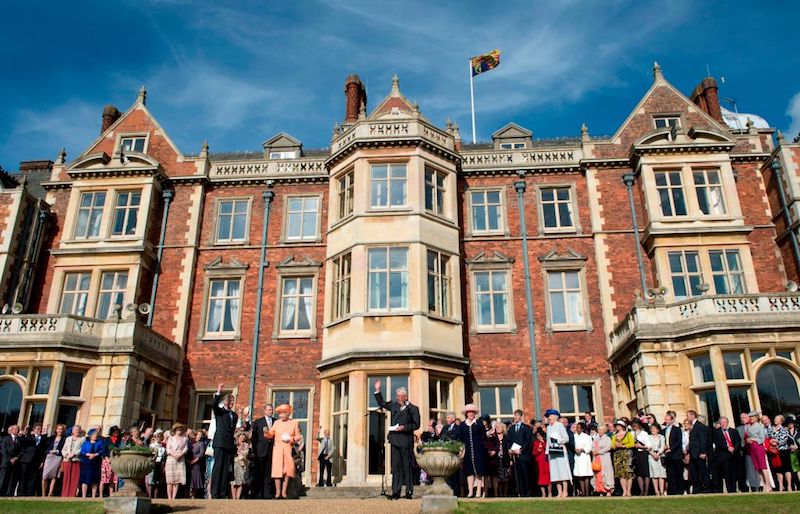 The queen recently celebrated the Diamond Jubilee. | Adrian Dennis/AFP/Getty Images
This example test by Mirror Online suggests Markle may need to bring a calculator to her exam to determine how many years of sovereignty the queen celebrated at her 2012 Jubilee.
Check out The Cheat Sheet on Facebook!
Source: Read Full Article