Meghan Markle Swears By These Affordable Clothing Brands – The Cheat Sheet
Kate Middleton isn't the only royal who swears by affordable clothing brands. Her future sister-in-law Meghan Markle does, too!
From her affordable tote bag that caused a media frenzy (page 4) to the one budget-friendly brand Middleton and Markle swear by (page 6), we share Meghan Markle's favorite affordable brands, plus her tips for styling lower-priced items, ahead.
1. She mixes high fashion with affordable pieces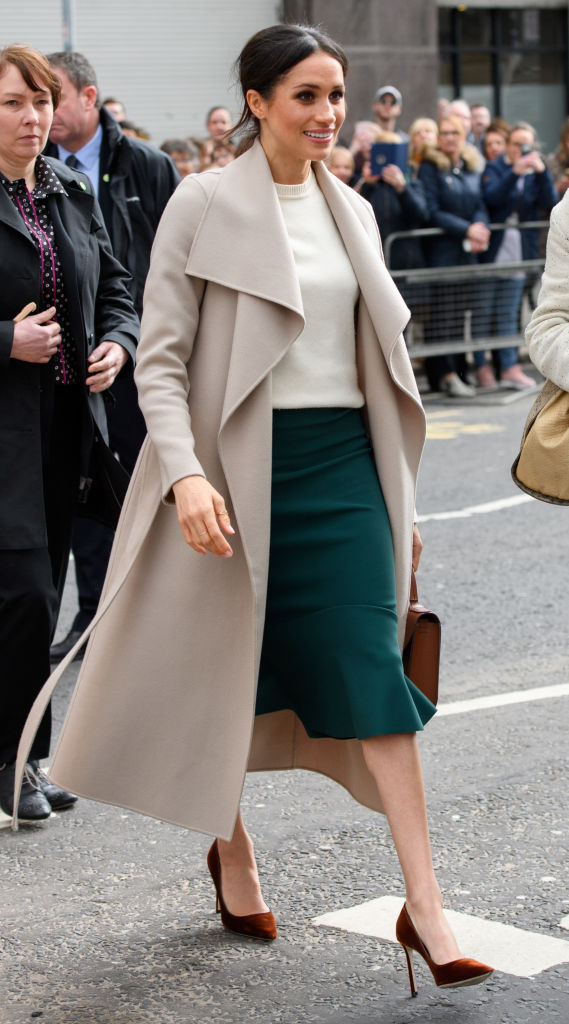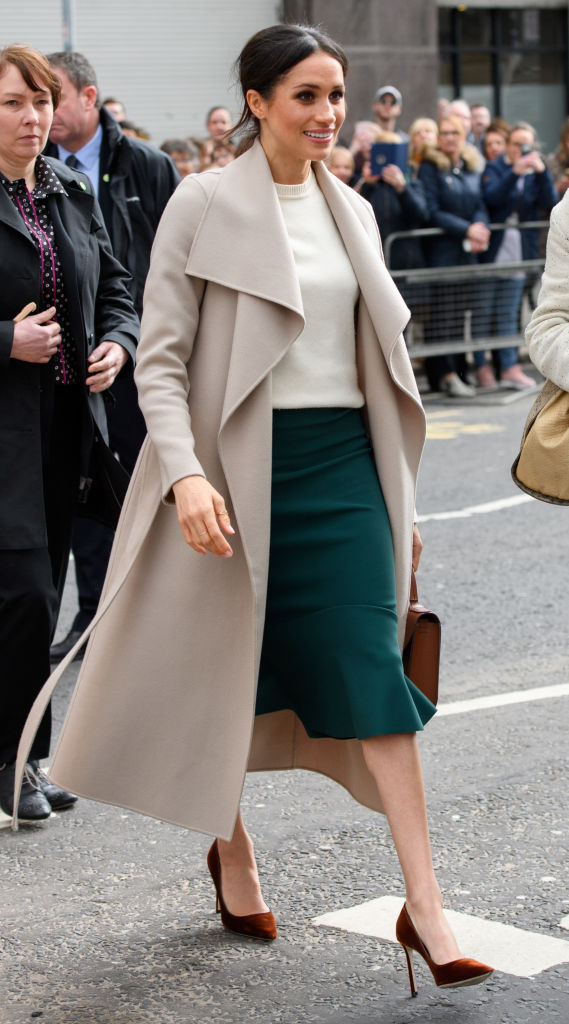 Meghan Markle styles her outfits with budget-friendly and designer pieces. | Tim Rooke-Pool/Getty Images
Like Kate Middleton, Meghan likes to style her outfits with a mix of high fashion and budget-friendly pieces. Mixing high and low prices is a great way to save money on trendier items that you may not wear as often as a designer coat or handbag.
In addition to mixing price points, Meghan and Kate have both repeated a few items, too. While this is a more normal thing for commoners to do, it's rare that you see a celebrity — let alone, a member of royalty — do so.
Next: She sticks to a few affordable brands.
2. She is loyal to a few affordable brands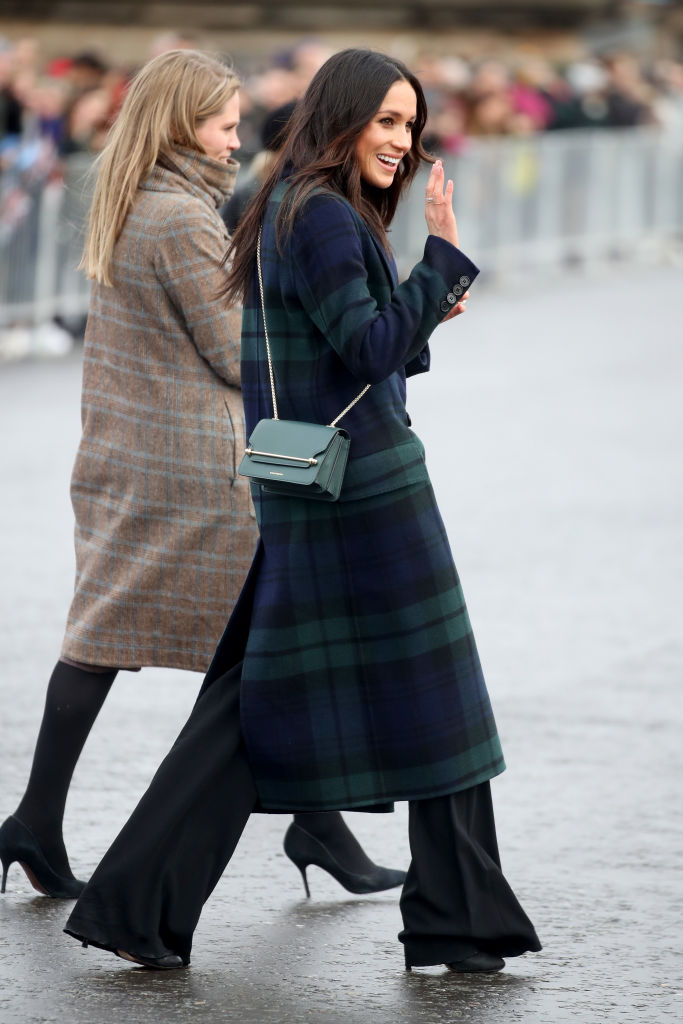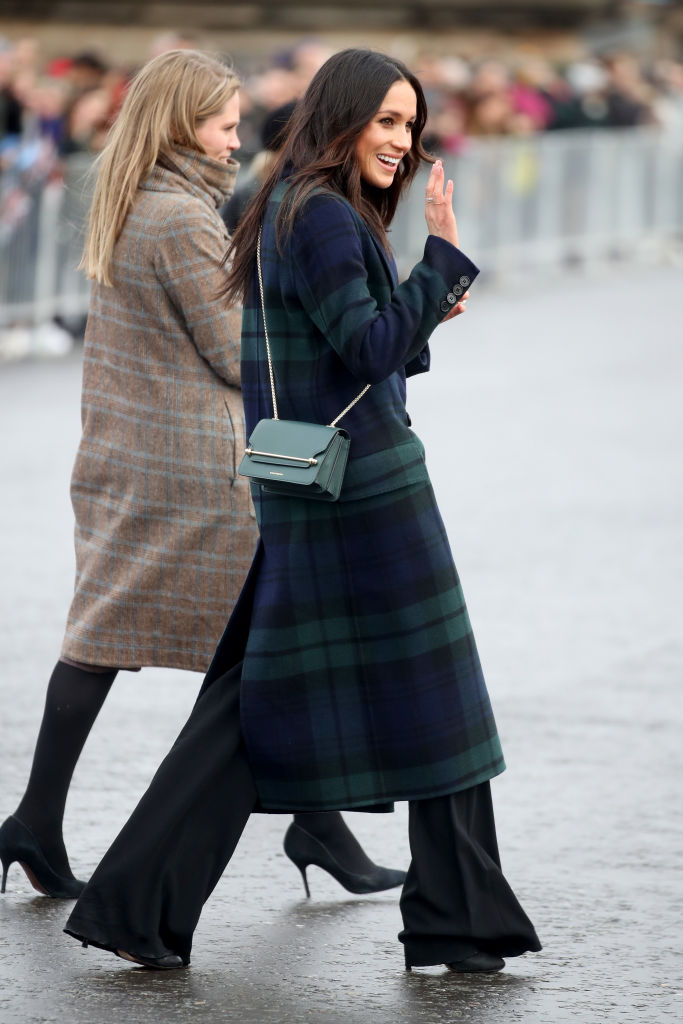 Some of her favorites have lower price points. | Chris Jackson/Getty Images
Meghan doesn't have just one favorite affordable brand … she actually has quite a few. And, she's loyal to them. The brands she swears by have lower price points without sacrificing the quality — which is a must when styling with higher priced items.
Next: Her favorite jeans
3. Mother Denim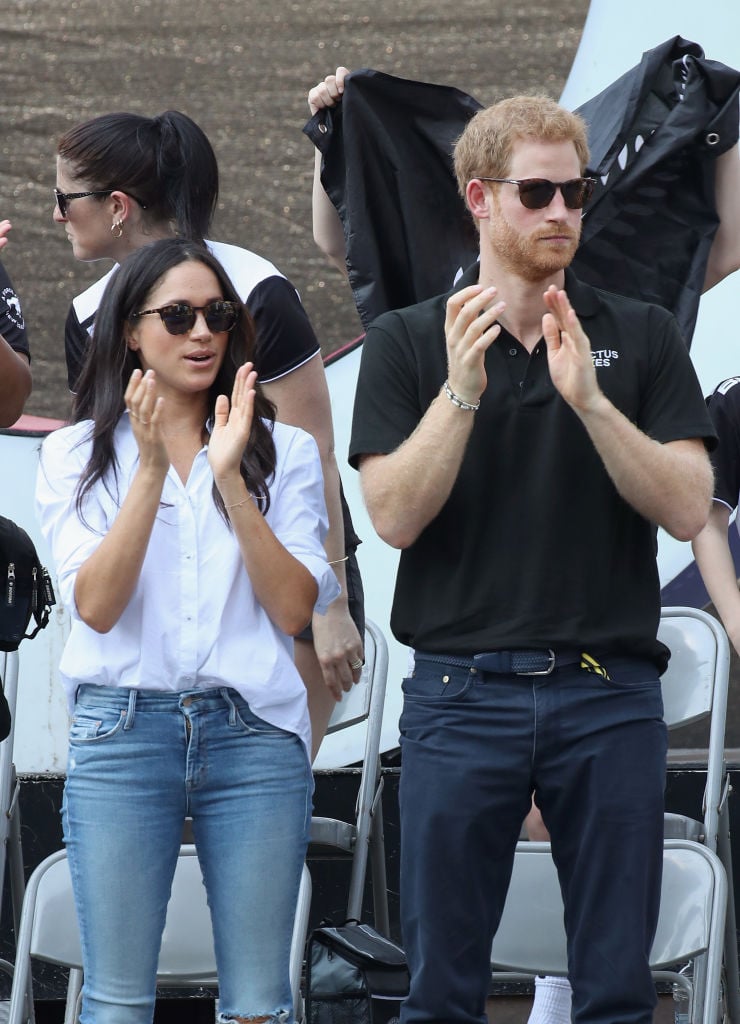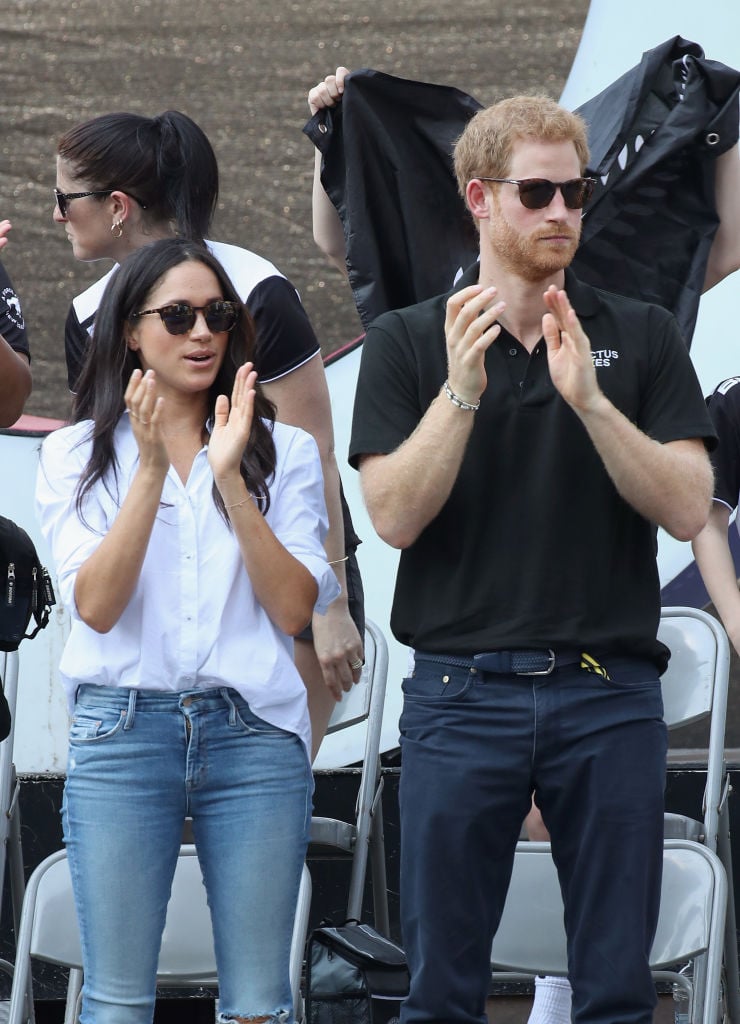 She likes Mother Denim. | Chris Jackson/Getty Images for the Invictus Games Foundation

We've seen Meghan wear Mother Denim on several occasions, including two Invictus Games events. While the brand may have higher price points than Kate Middleton's favorite Zara jeans, the price points are still rather low for a designer brand.
Next: Her must-have bag
4. Everlane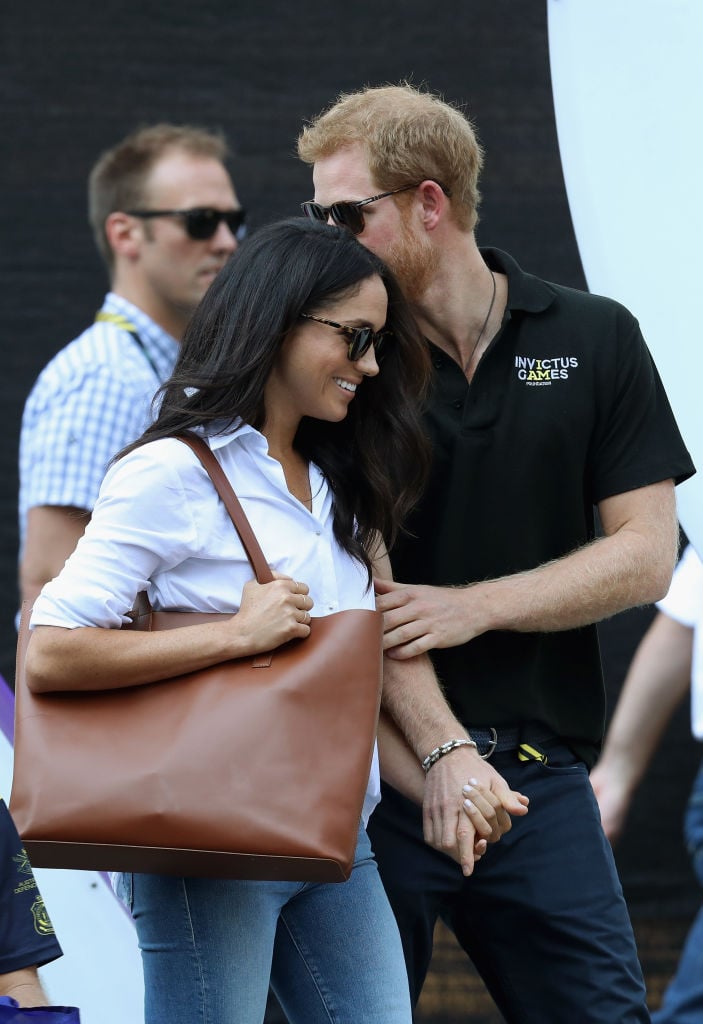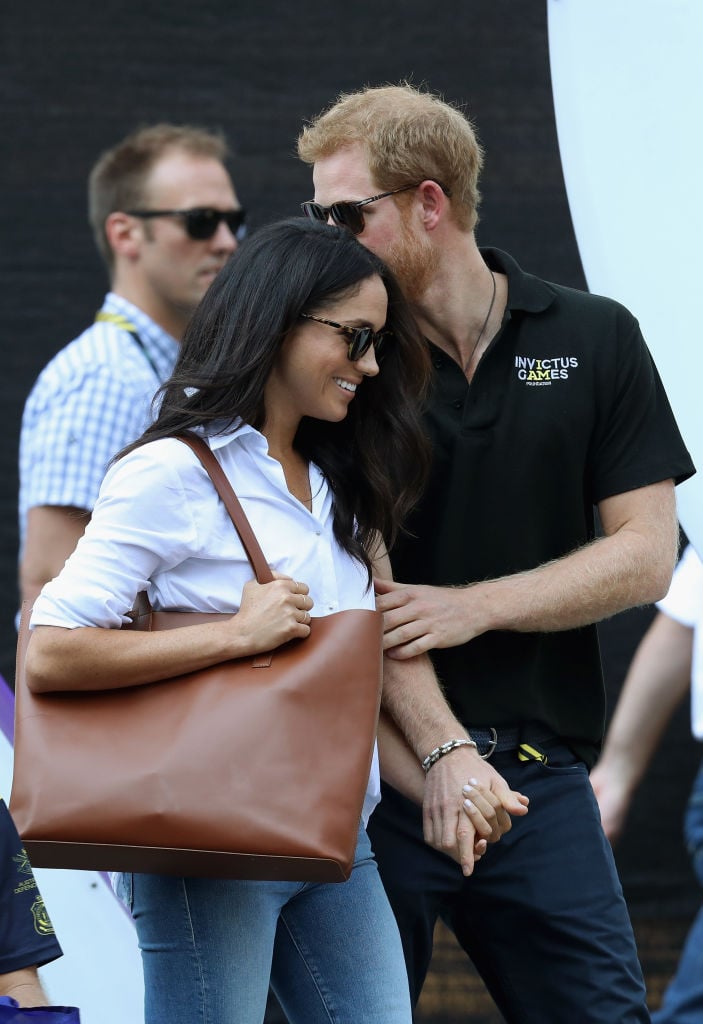 People wanted to get their hands on this tote. | Chris Jackson/Getty Images for the Invictus Games Foundation
When Meghan showed up to the Invictus Games 2017 with her then boyfriend, Prince Harry, the internet went crazy for her Everland tote bag. At just $165 a pop, the affordable bag costs less than most celebrities go-to accessories.
Next: She swears by this affordable Canadian brand.
5. Aritzia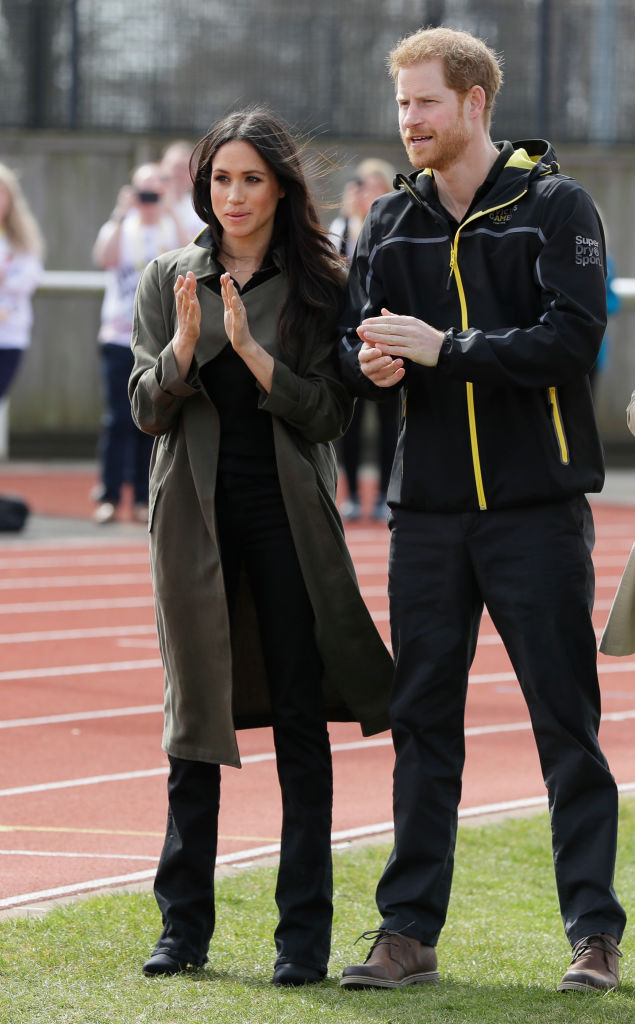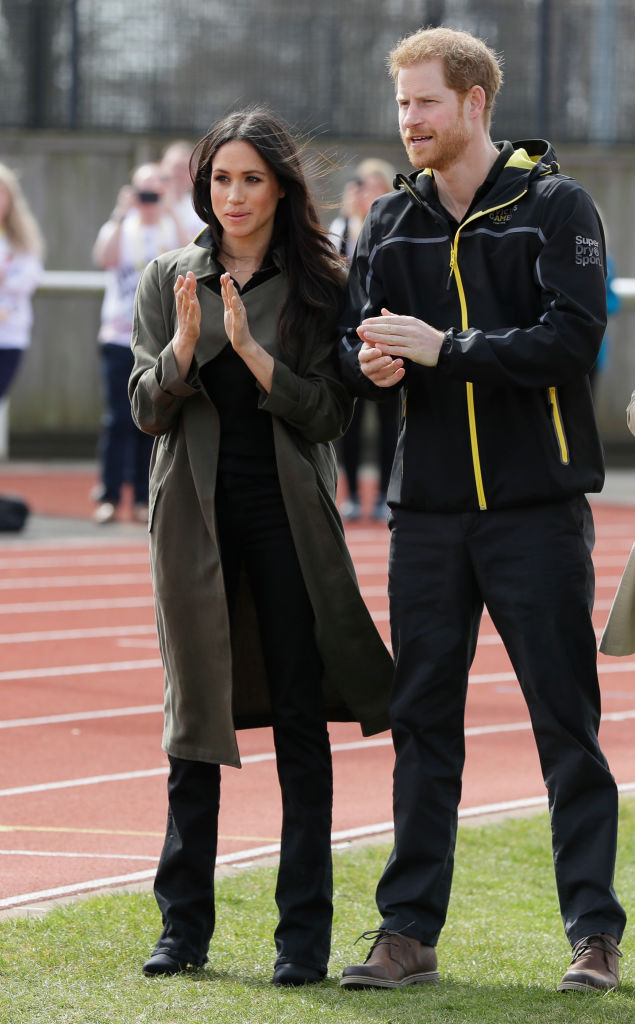 She has supported the Canadian brand. | Kirsty Wigglesworth-WPA Pool/Getty Images
Meghan has supported a number of Canadian fashion brands, including budget-friendly Aritzia. The royal-to-be has been seen in an Aritzia piece a handful of times and was photographed at the UK Team Trials for the Invictus Games 2018 in an olive green trench coat by the brand.
Next: This is one of Kate Middleton's favorite affordable brand, too.
6. J. Crew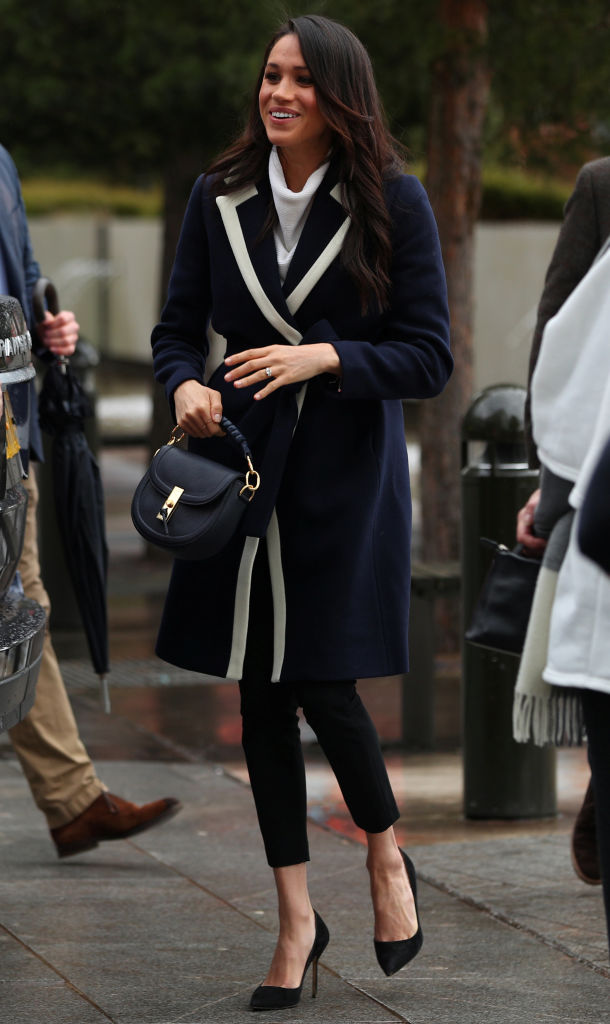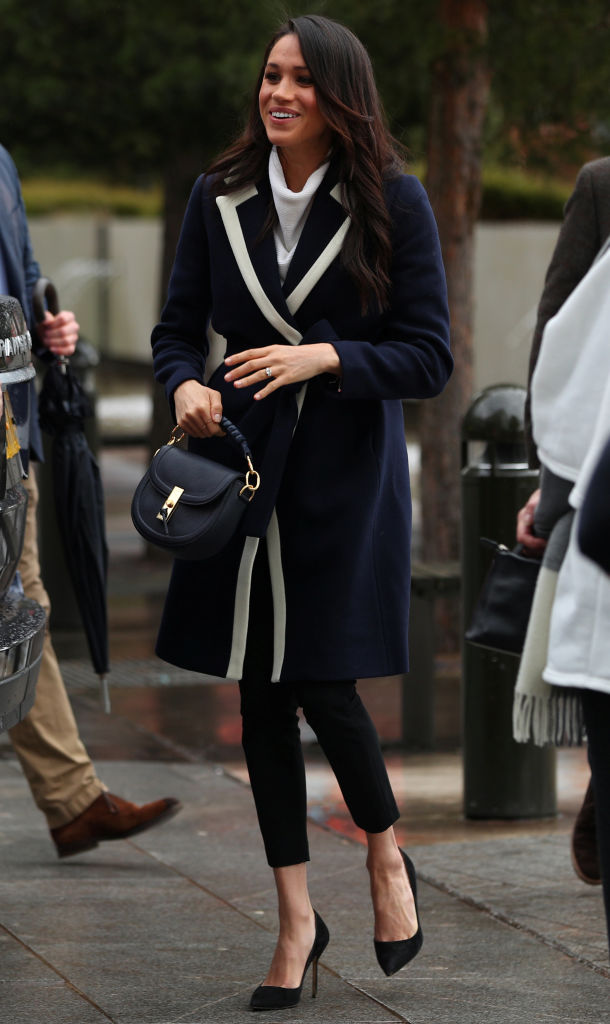 Both Meghan and Kate love J. Crew. | Hannah McKay/AFP/Getty Images
Turns out, Meghan and Kate both love the same affordable fashion brand, J. Crew. On International Women's Day 2018, Meghan stepped out in a navy and white coat by the preppy brand.
Next: Affordable accessories are a must for her.
7. Oroton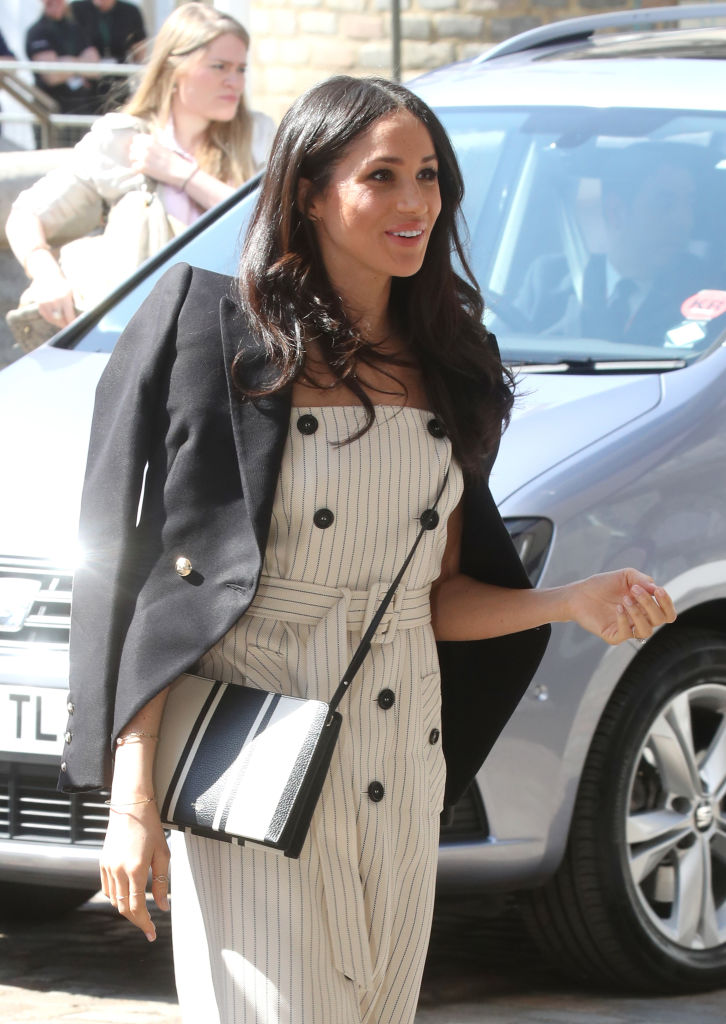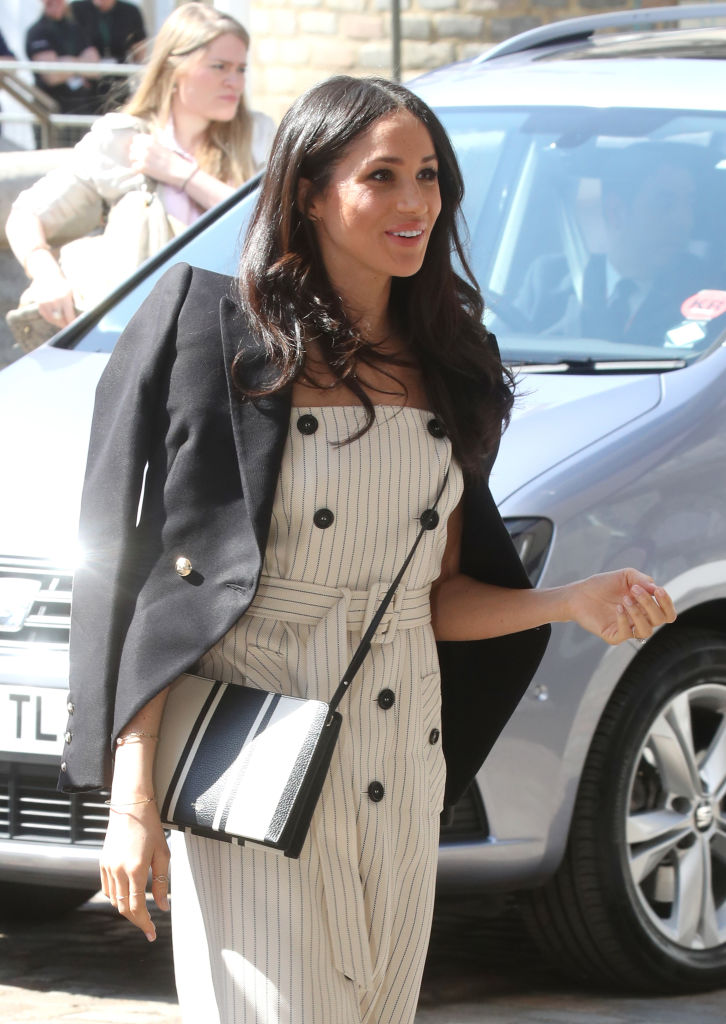 Many of Meghan's purses are affordable. | Chris Jackson/Getty Images
One of our favorite things about Meghan Markle's style is her handbags. We love how she uses them to add a pop of color, texture, and fun to her wardrobe. And get this: Like her Everland tote bag, many of Meghan's purses are on the affordable side of the spectrum. Case in point: The Oroton crossbody she wore to a reception during the Commonwealth Heads of Government Meeting.
Check out The Cheat Sheet on Facebook!
Source: Read Full Article