The Real Reason Joanna Gaines Will Always Be More Popular That 'Flip or Flop's' Christina El Moussa
Are you on team Joanna or team Christina?
It's easy to draw comparisons between these two home renovating queens. Both have (or in Joanna's case, used to have) mega-hit shows on HGTV. Both have a true talent for interior design. Both are moms who make it clear that family is important to them.
But the similarities end there. And while one leading décor expert isn't "better" than the other, there are some indisputable facts that prove Joanna Gaines, who's been described as HGTV's prom queen, will always be more popular than Christina El Moussa.
1. Joanna is more down-to-earth than Christina
She comes off as more relatable. | Joanna Gaines via Instagram
If we believe that Joanna Gaines and Christina El Moussa aren't acting when they're on TV, then there's no denying Joanna is a lot more relatable than Christina is.
Christina is beautiful, there's no doubt about that. But she's the stereotypical blonde Hollywood type whose look feels unattainable for most people. Her personality is also a little more reserved on camera.
Meanwhile, Joanna literally lives on a farm and looks very comfortable getting dirty. Her beauty is more girl-next-door than red carpet chic. Her fans either want to be her or they want to be her best friend.
Next: It all comes down to their personal styles.
2. Farmhouse style is more popular than glam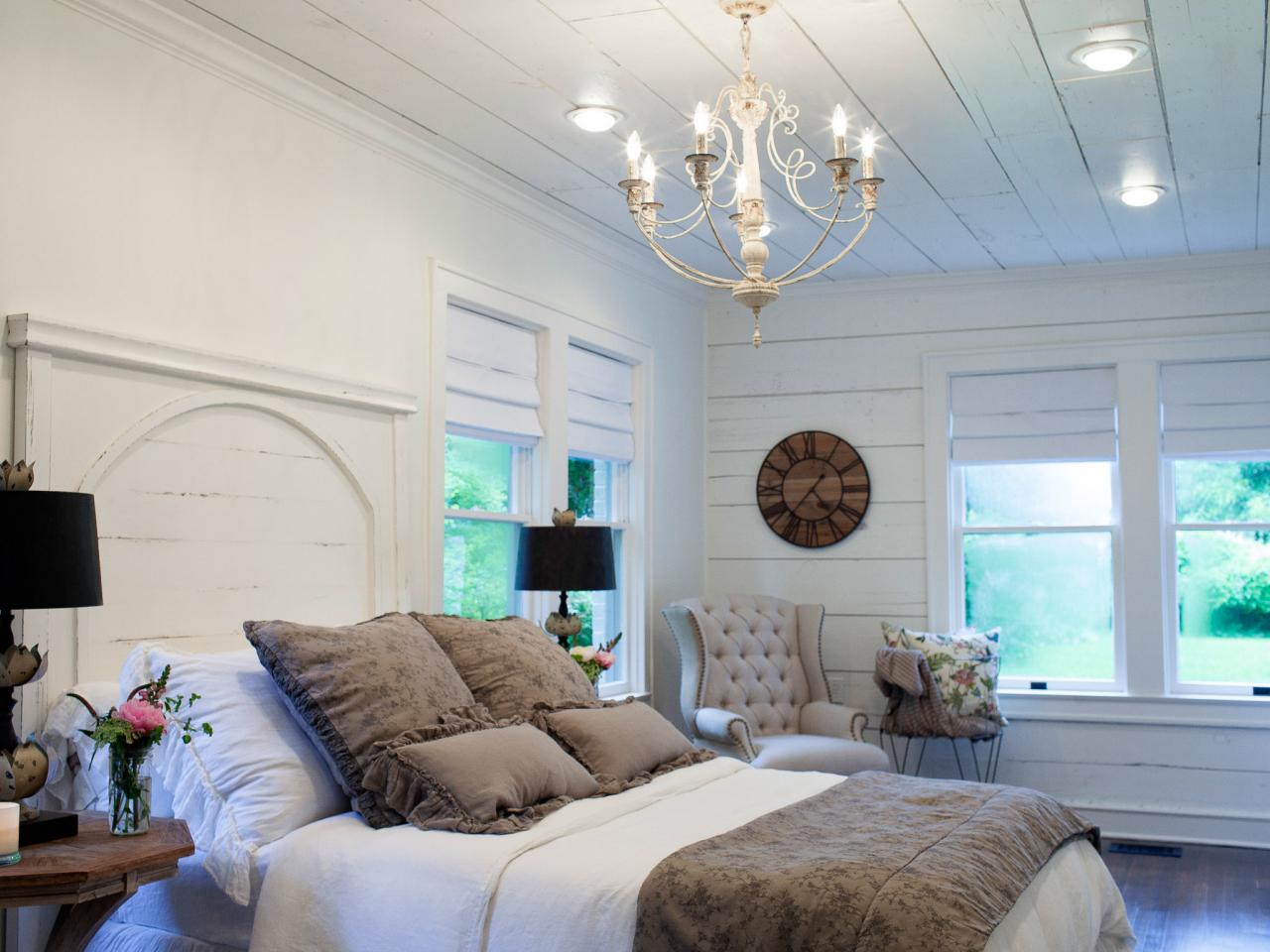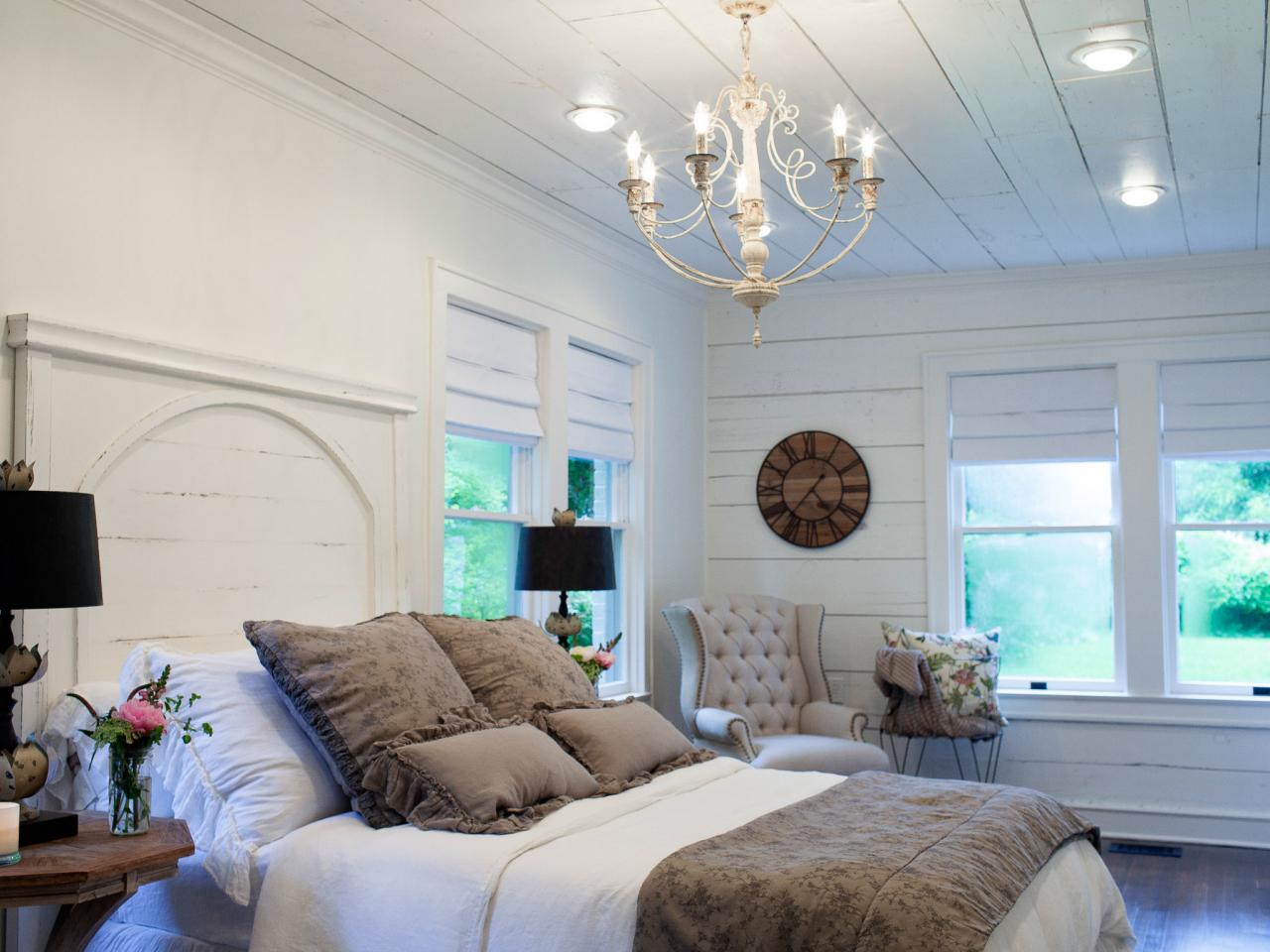 It's more accessible. | HGTV
Beyond the women themselves, the style tricks they use help to gauge which of HGTV's leading ladies is more popular.
Joanna singlehandedly brought back the popularity of farmhouse with her unique twist on the style. An entire generation of people will know what shiplap is — and may even have some in their home — thanks to Joanna's influence.
Christina's taste skews more modern and glam, which is still relevant but not nearly as popular as farmhouse right now.
Next: The numbers don't lie.
3. Joanna has more social media followers
She has way more followers. | Joanna Stevens Gaines via Instagram
Joanna Gaines currently boasts 7.5 million Instagram followers. Christina has a more modest 835,000.
Next: This fact indicates a clear preference.
4. 'Fixer Upper' had more viewers than 'Flip or Flop'
The viewers have spoken. | Christina El Moussa via Instagram
Fixer Upper may be done forever, but in its heyday the show had an astonishing viewership of 4.6 million per episode. Flip or Flop was HGTV's second most popular show at 2.8 million views per episode. Clearly, fans are more interested in Joanna's design reveals than Christina's.
Next: This is one clear way people prefer Joanna.
5. Chip and Joanna are #relationshipgoals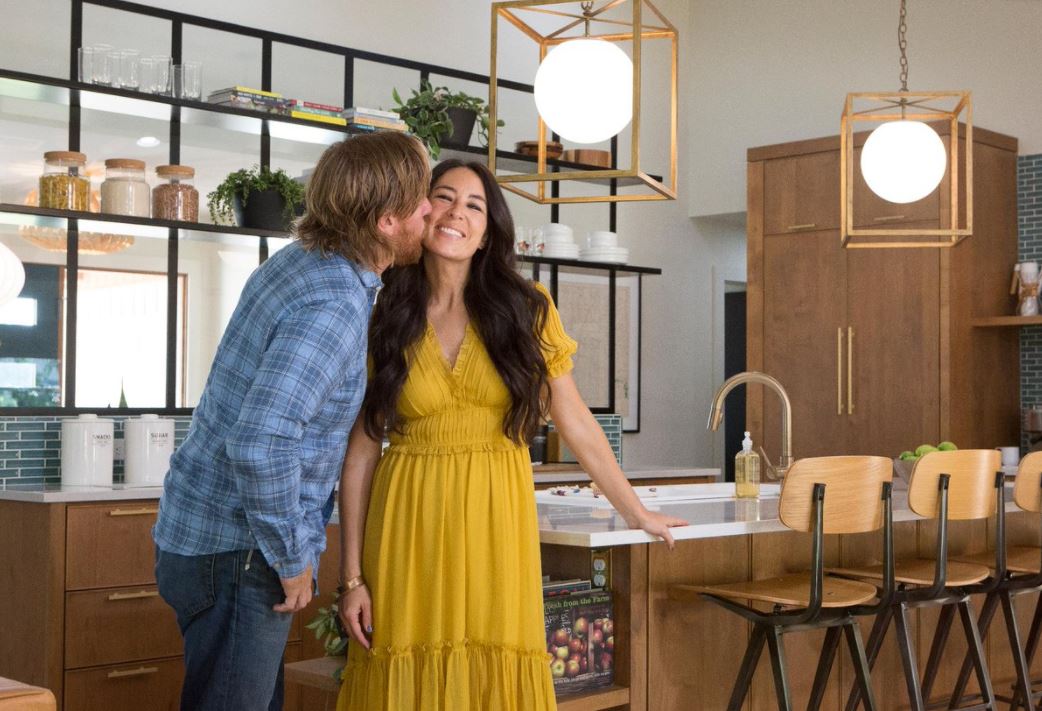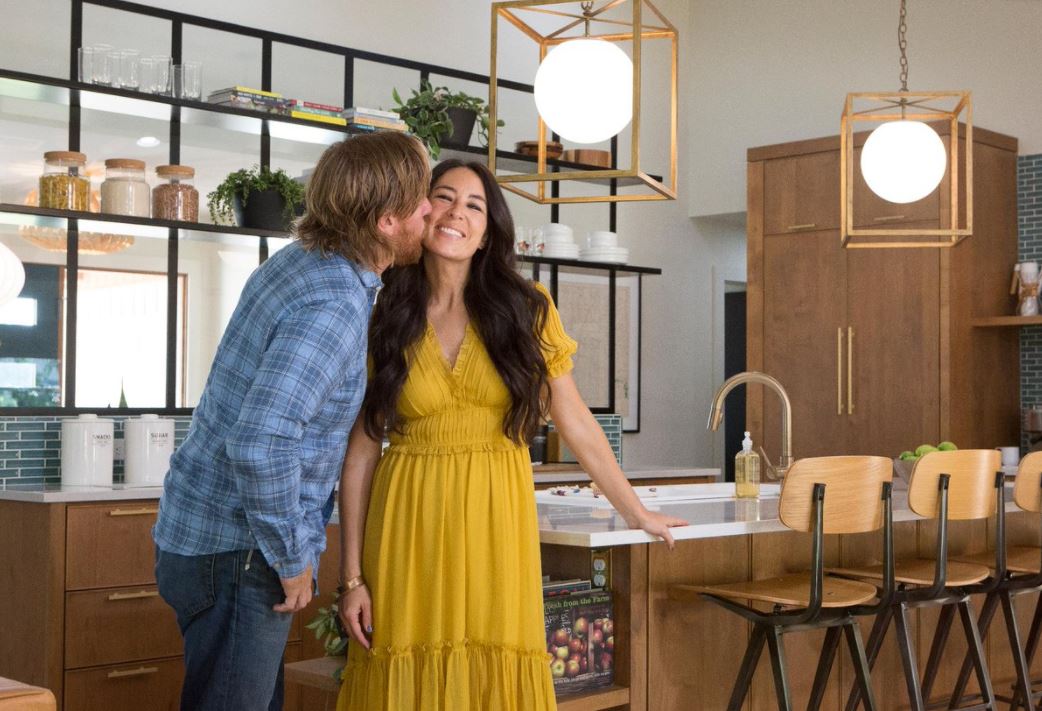 They're the cutest. | HGTV
Watching Chip and Joanna onscreen for about five seconds is bound to make you say, "Awww." The love they feel for each other and their family is so apparent that viewers can't help but notice and appreciate it. It's a far cry from the dysfunctional duos on most shows (ahem, looking at you, Love It or List It).
Even before they got divorced, Tarek and Christina weren't the most harmonious couple. Viewers automatically gravitated toward Chip and Jo's easy banter over the El Moussa's constant bickering and eye rolling.
Next: This surprising difference between the two shows could be the key.
6. Joanna's flips are personal, while Christina's are for profit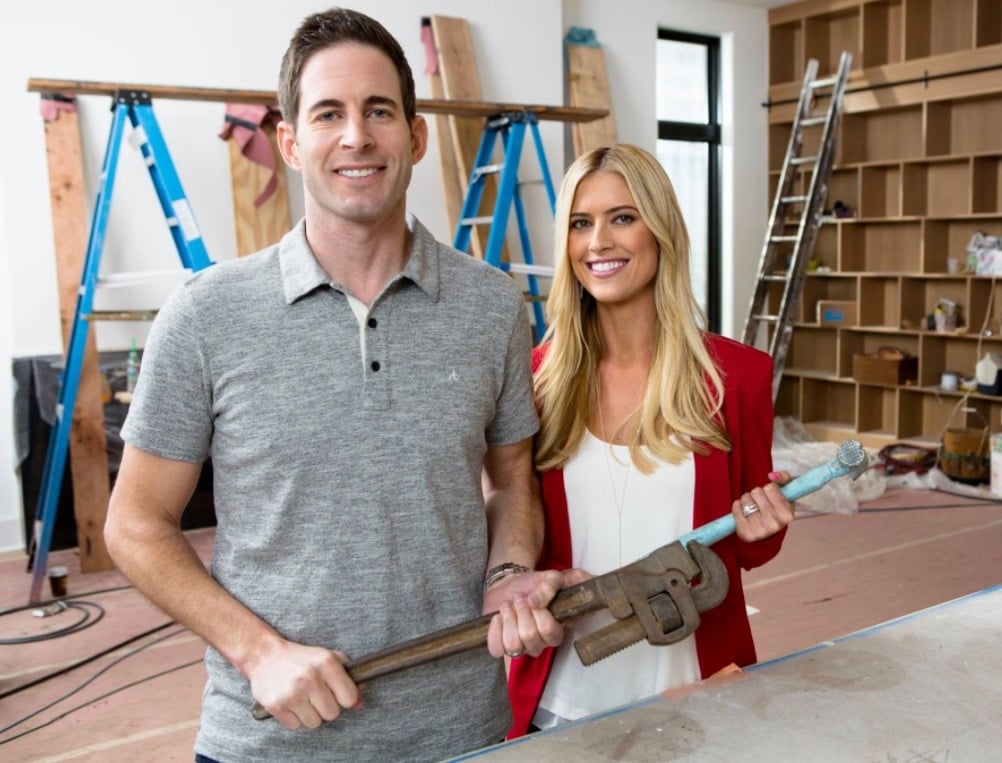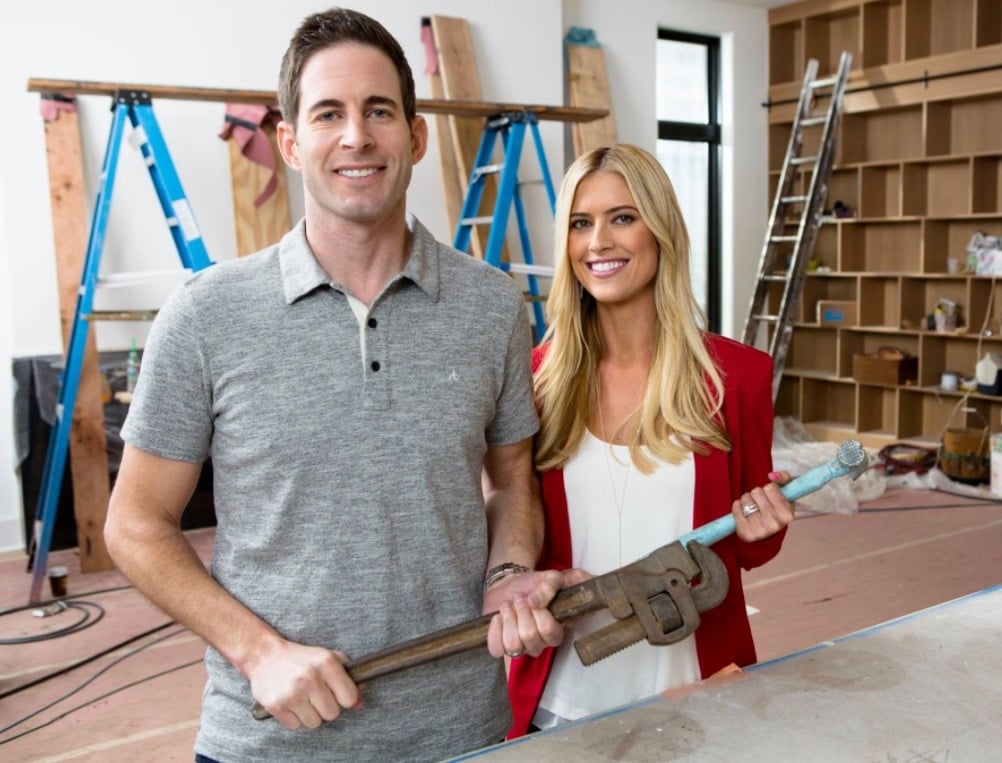 They're in it for the profit. | HGTV
Another reason fans keep choosing Joanna over Christina? The nature of their shows.
Fixer Upper focused on taking the worst houses in the best neighborhoods and turning them into dream homes for real families. Viewers got to see the parents and kids who would benefit from the lovingly landscaped lawns and who be sharing meals at the hand-crafted dining tables.
Meanwhile, Flip or Flop showed Tarek and Christina flipping properties for their own gain, hoping to make money on each project. The show felt more greedy and vapid compared to feel-good Fixer Upper.
Next: Laughter could be part of it, too.
7. Viewers love to laugh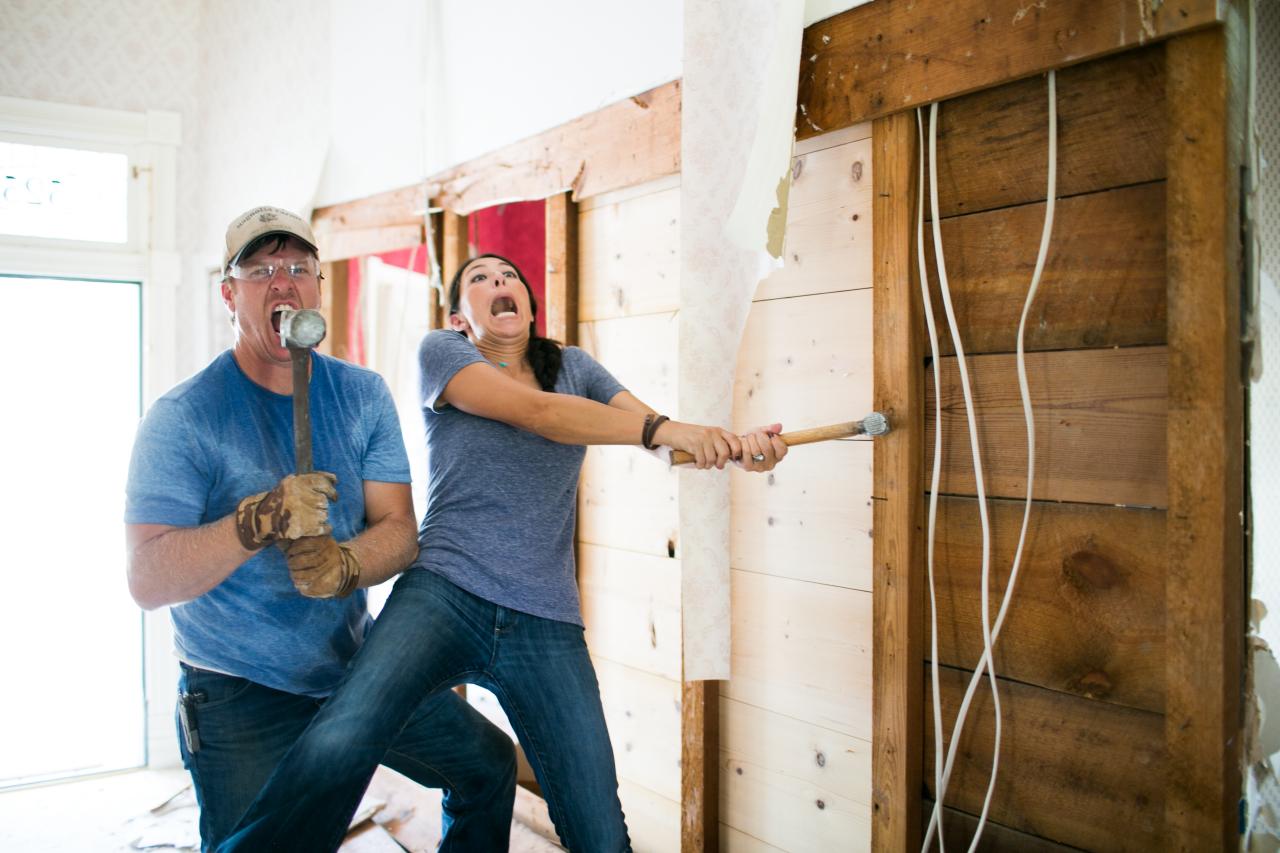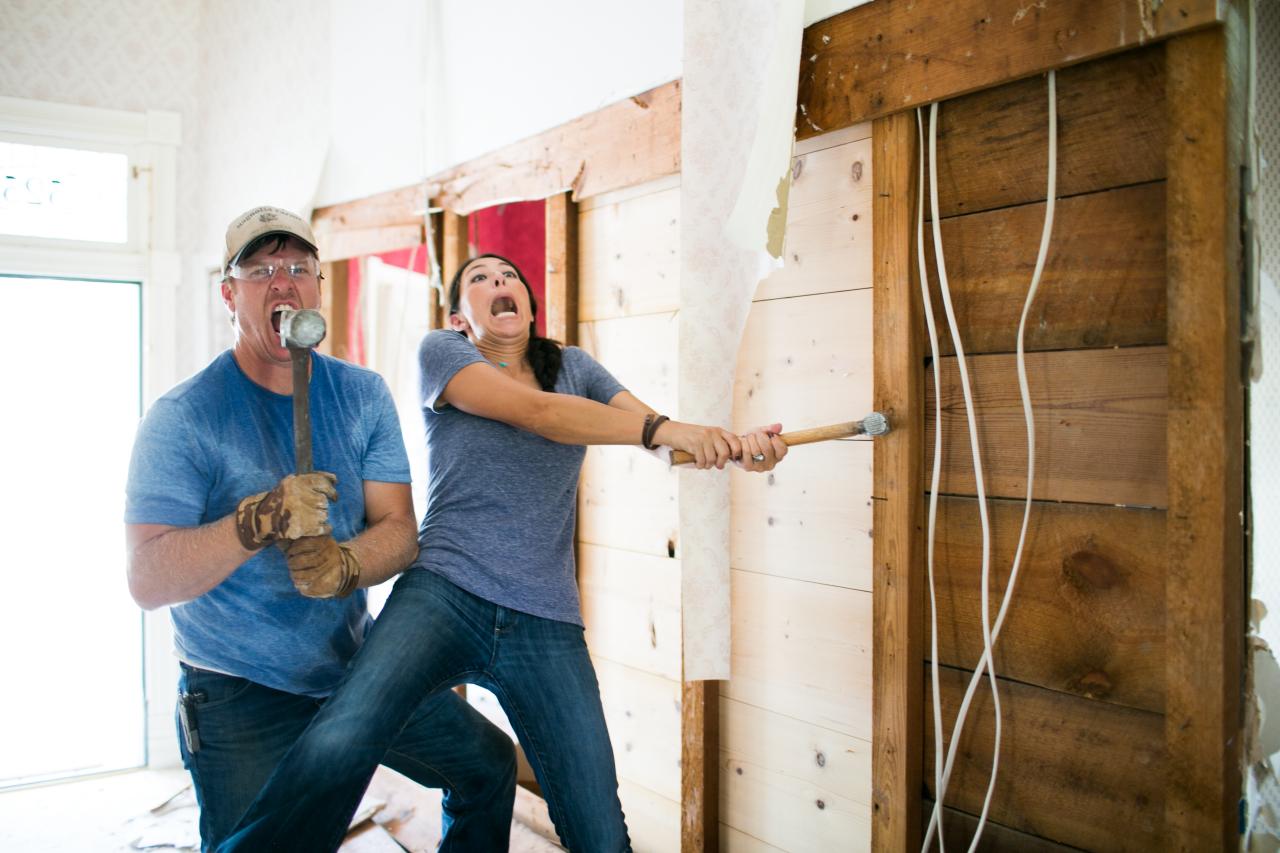 They're not afraid to goof off. | HGTV
Almost twice as many people tuned in to Fixer Upper in part for the antics. Chip may seem like a one-man show, but if you watch closely, you'll notice Joanna also has her share of silly moments. There was more humor and fun on Fixer Upper than there is on Flip or Flop.
Next: Here's why Joanna will stay more popular for the forseeable future.
8. Joanna is everywhere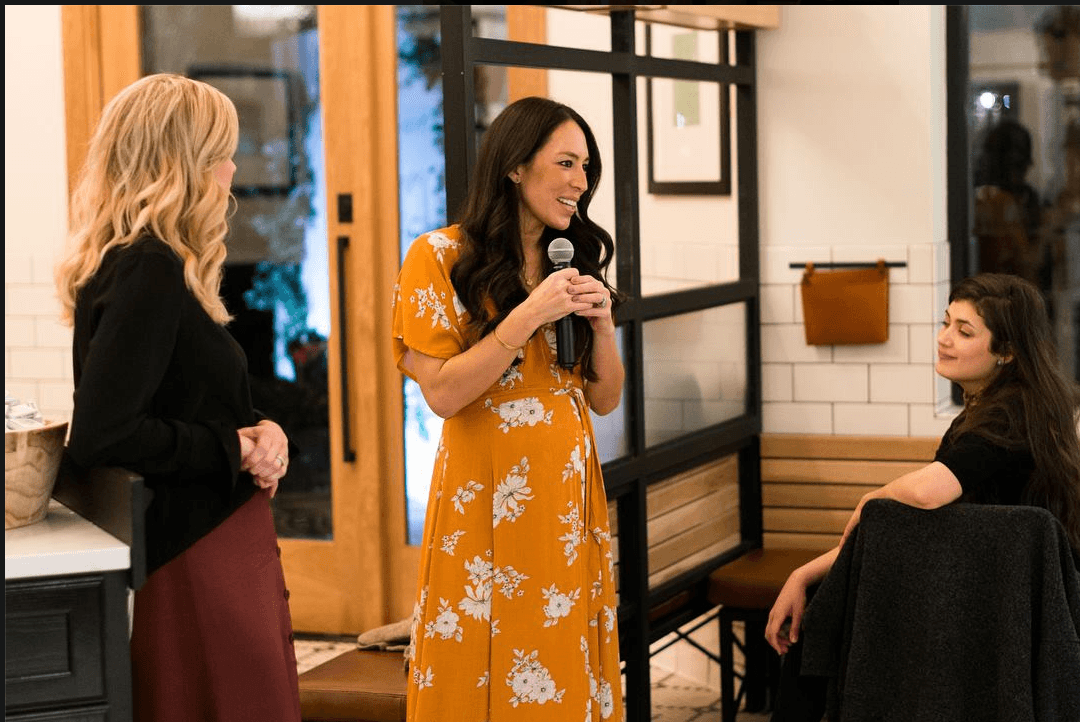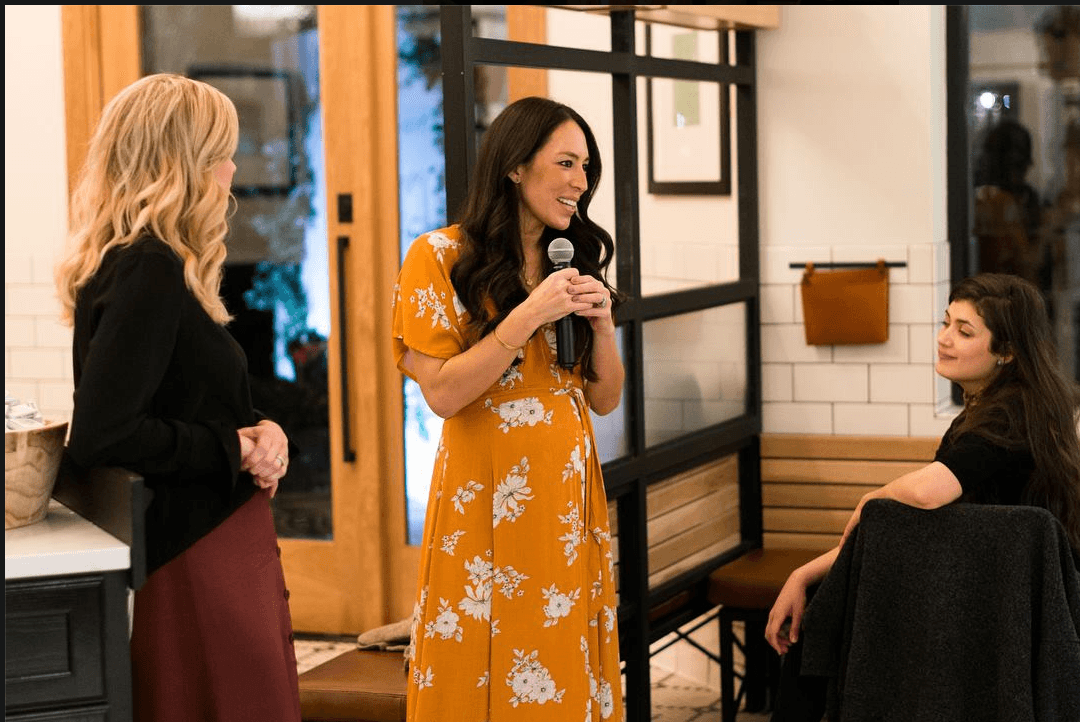 Never a dull moment. | Joanna Gaines via Facebook
With so many businesses and side projects, it's easy to keep up with Joanna Gaines even though the show has ended. She'll probably stay more popular than Christina El Moussa simply because she's still so accessible for fans in every possible way.
Read more: Joanna Gaines' Biggest Design Mistake and Other Surprising Things You Didn't Know About Her
Check out The Cheat Sheet on Facebook!
Source: Read Full Article