The Shocking Reasons Why Retirees Choose to Live on Cruise Ships
Mario Salcedo has been living on cruise ships full time for the past 20 years. Think his situation is rare? Think again.
More and more, retirees or even remote employees who can do their work from anywhere are looking at long-term cruises as an alternative to paying for pricey mortgages on dry land. And who wouldn't want to live life on a permanent vacation?
Mr. Salcedo, or "Super Mario" as the cruise ship employees call him, has set sail on an estimated 950 cruises, logging more than 7,000 hours of cruise days at sea. Unlike some other full-time cruise residents, he does actually work while aboard the ship. Salcedo successfully runs an online investment management firm for a few hours every morning and participates in onboard entertainment like shows and scuba diving in the afternoons.
Salcedo has a permanent condo in Miami but doesn't usually stay there for longer than a week while his ship, Royal Caribbean's Freedom of the Seas, is in port. "I live life in reverse," he told The New York Times. "I have one week that I call my week off, or my vacation week if you want to call it that."
If you've been considering what to do after retirement and the thought of playing endless rounds of bingo in a nursing home just doesn't sound appealing, read on to discover why boomers are choosing the cruise life — for good.
1. Some people claim cruising is cheaper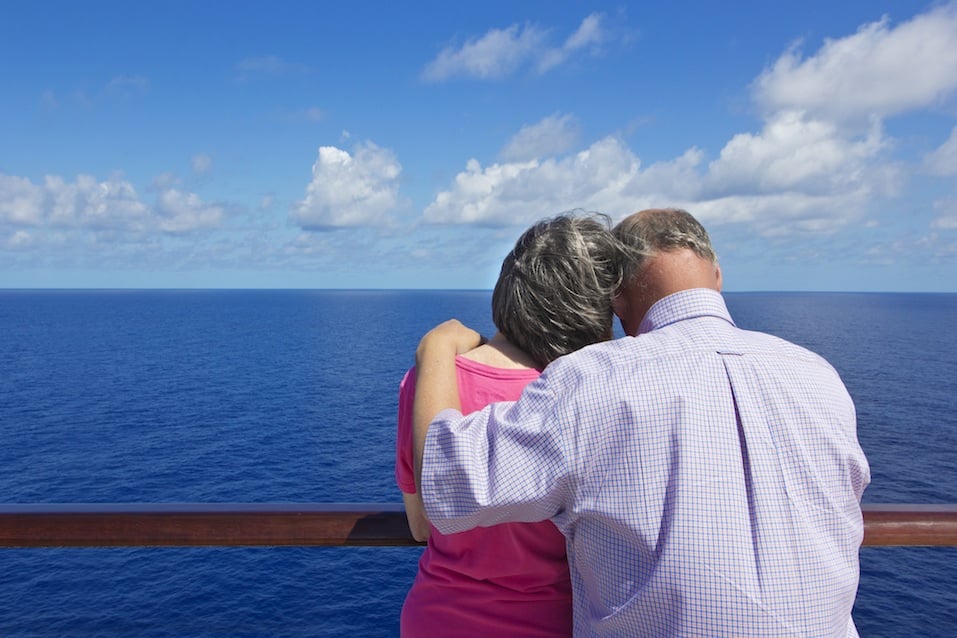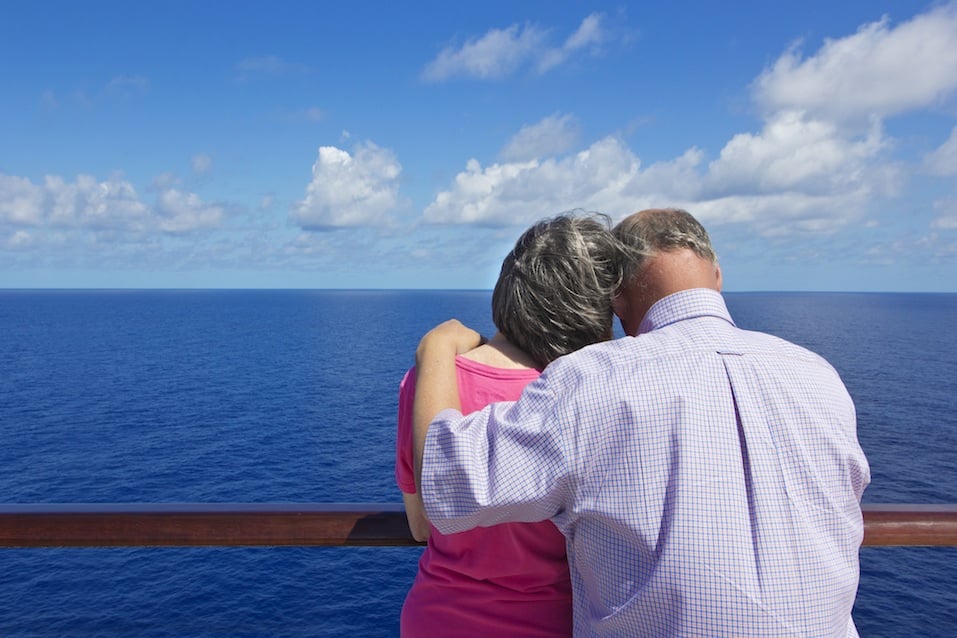 It's hard to say whether it's actually cheaper. | Yobro10/iStock/Getty Images
This is the most hotly debated aspect of permanent cruising.
Fans of the cruise life did some quick calculations and determined that cruising for 52 weeks per year was, in fact, cheaper than forking over gigantic fees for assisted living facilities and that cruises actually offered more amenities than the alternative. However, Snopes debunked this theory, claiming that the math didn't take into consideration details such as travel agent fees, hidden costs, and inflation over the years.
Cruising for most of the year definitely isn't cheap. Mario Salcedo, who spends most of the 52 weeks per year at sea, drops around $70,000 annually to maintain his cruise-centric lifestyle. Meanwhile, annual fees for assisted living facilities range from $36,000 to $72,000 depending on location.
Cruising won't save you much money — but it will get you a lot of benefits that are worth more than cash in hand.
Next: Cruise ships welcome retired people with open arms.
2. Some cruises cater to retirees specifically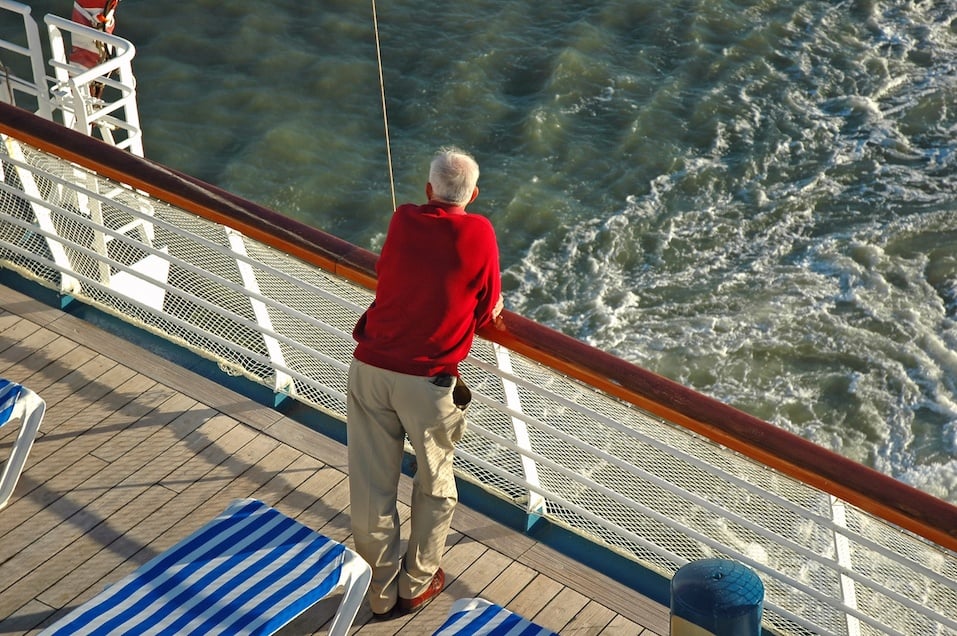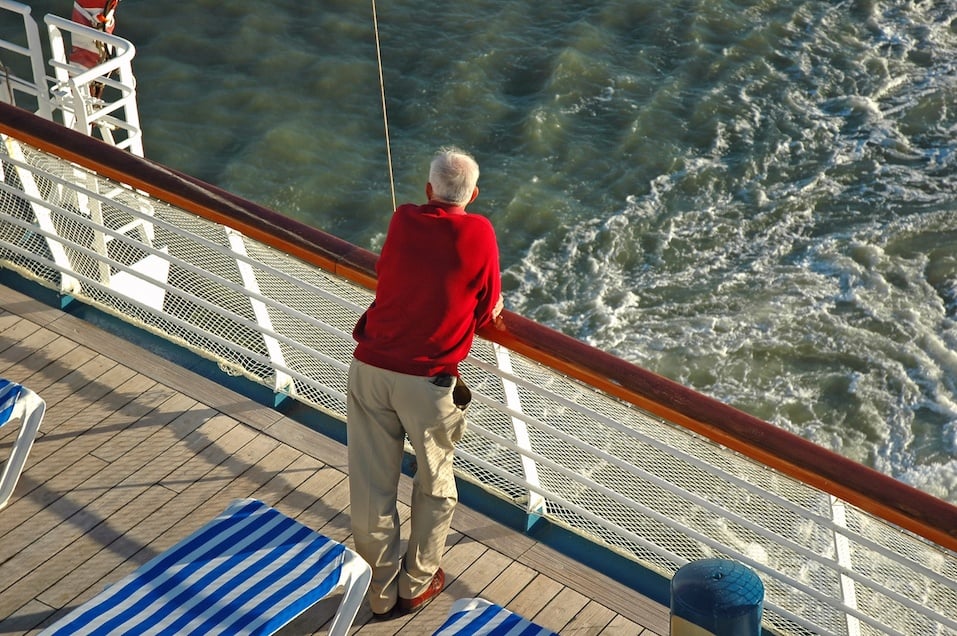 Some have specific residency programs. | jeffclow/iStock/Getty Images
A few smart cruise lines decided to start capitalizing on the growing trend of retirees setting sail for longer or even permanent cruises. Oceania Cruises came up with a "Snowbird in Residence" package, which includes a Caribbean adventure that lasts 116 days.
Upscale cruisers can check out Crystal Cruises' upcoming "Crystal Residence" apartments, which include privately leased 10,000 square foot apartments with spectacular views. The residences will be sold as a 40-year lease starting in 2022 and can be passed on to heirs in the future.
Next: There's little chance of boredom.
3. There's no chance of getting bored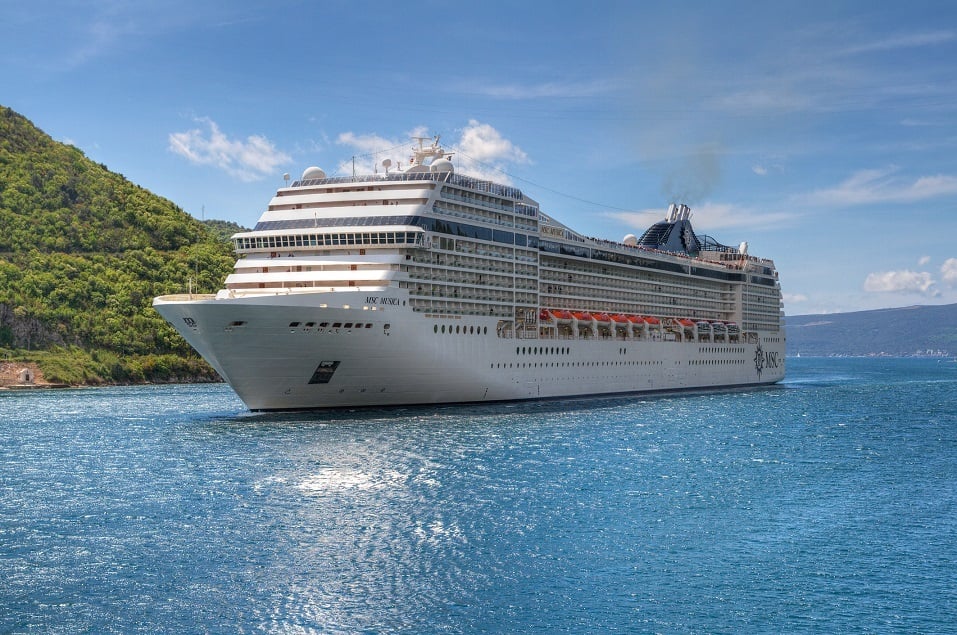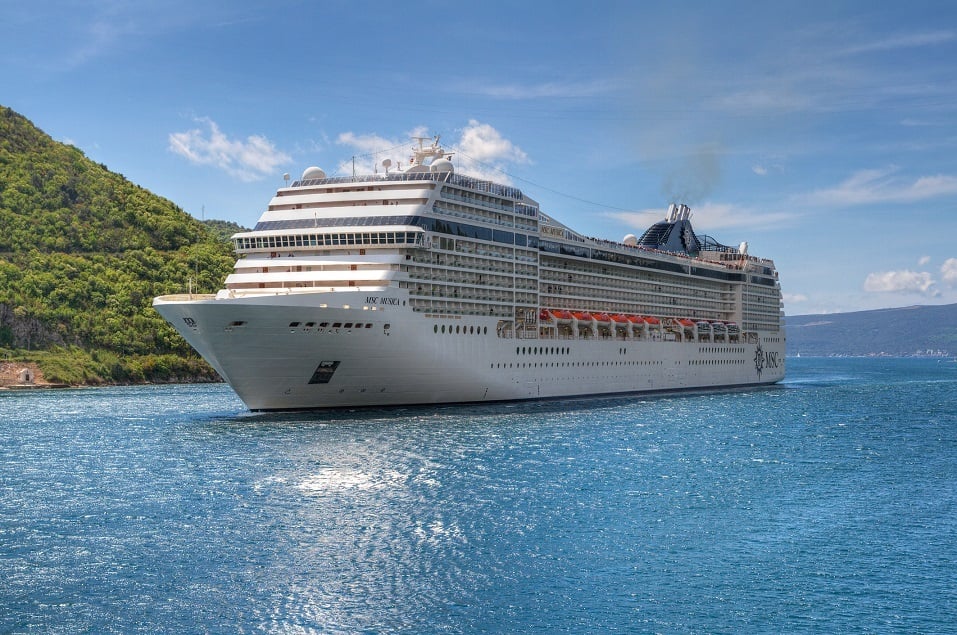 There is always something to keep you busy. | Makinwa/iStock/Getty Images
Get up, make coffee, watch TV. Do laundry. Cook. Clean.
The endless monotony of life simply doesn't exist on a cruise ship. Instead of scrubbing toilets, you get to go on daily excursions. Forget television — on a cruise ship, you can participate in the hundreds of activities happening on a daily basis. Permanent cruising is the perfect antidote to boredom.
Next: Think of all the amenities!
4. It has all the amenities of a retirement community … and more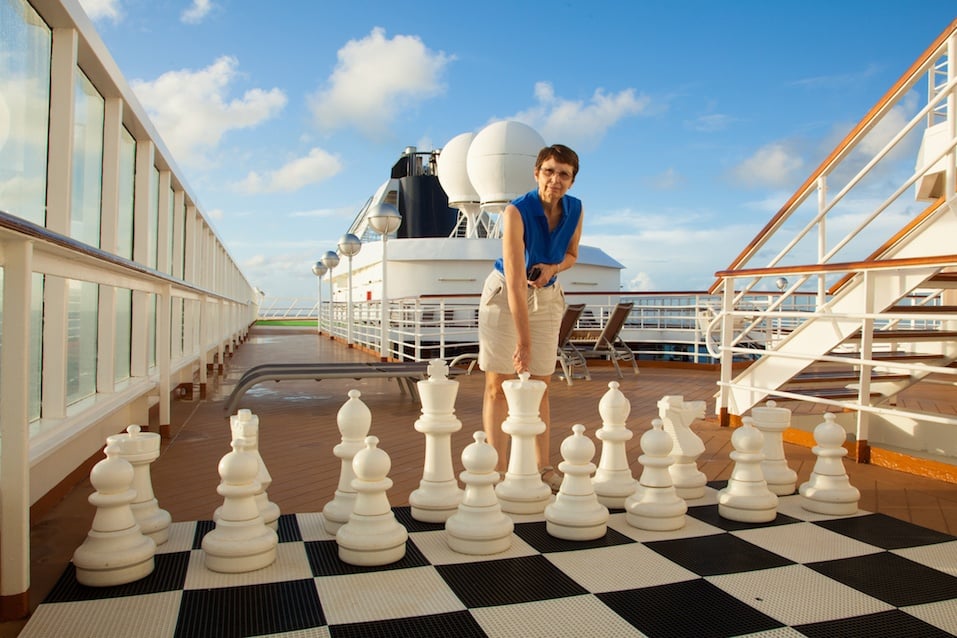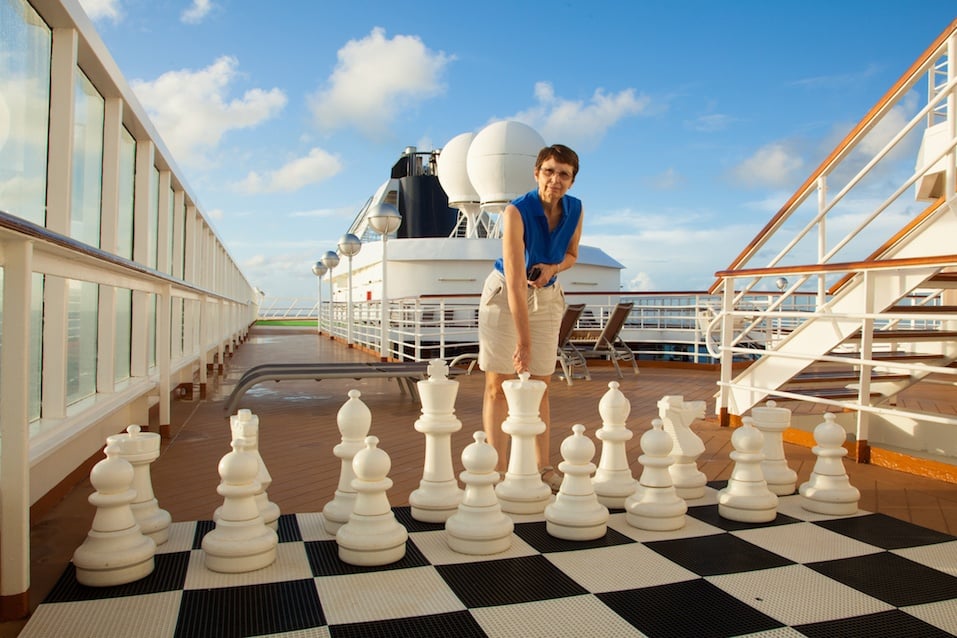 There are all sorts of activities. | EdwardVisserPhotography/iStock/Getty Images
Cruise ships are all about pampering, offering guests amenities such as comfortable accommodations, meals and social events, educational trips, medical care as needed, and endless excursions. Assisted care facilities offer less exceptional options for almost the same price — and they're usually not situated on white sand beaches.
Next: There are so many options for cruises.
5. Choose short or long cruises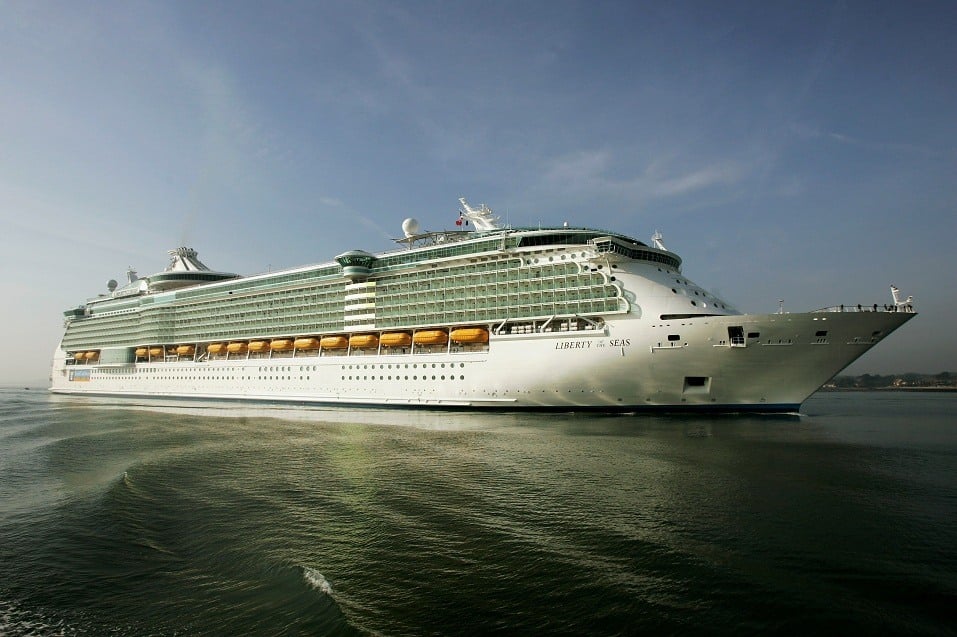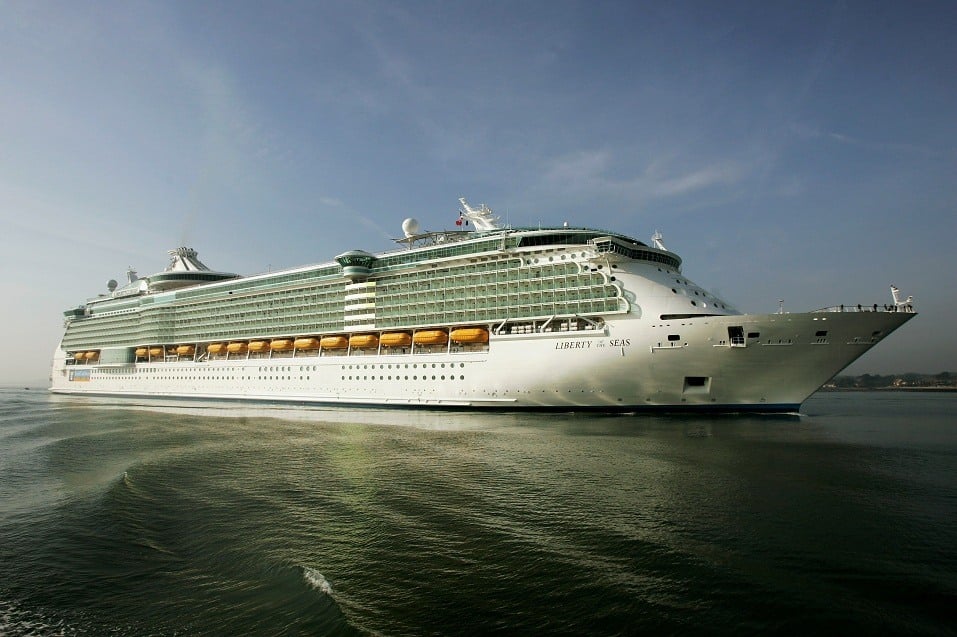 Go for as long or as short as you'd like. | Bruno Vincent/Getty Images
While you could conceivably go on two "Around the World in 180 Days" cruises to fill your year, most permanent cruisers choose to embark on shorter trips to different locations.
Head north to Alaska in the summer and then spend the winter months hopping around the Caribbean. When you're living the forever cruise life, choosing a new destination is as easy as packing your bag and picking a new place to go.
Next: If not now, when?
6. You finally get to see the world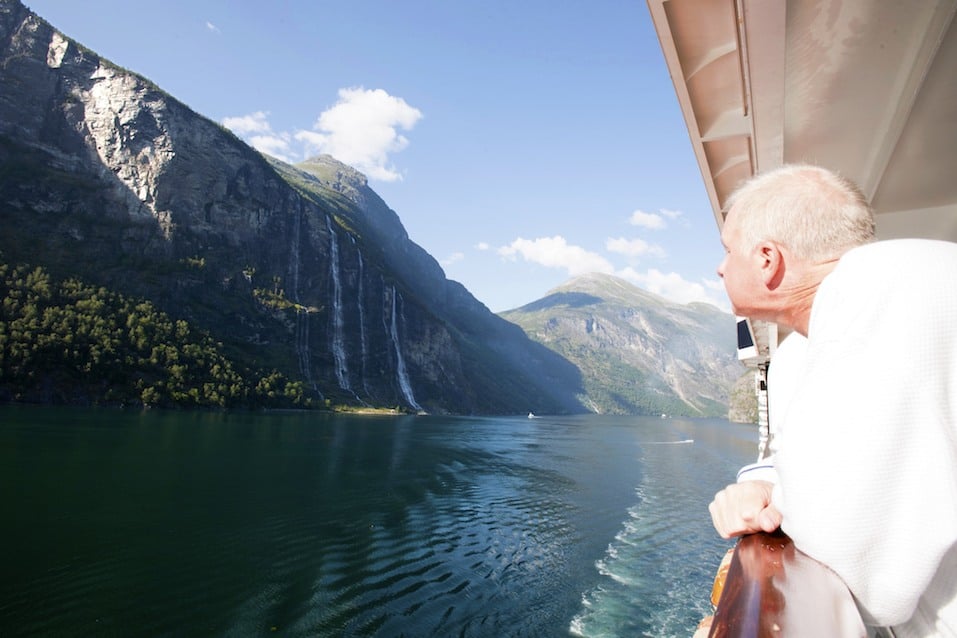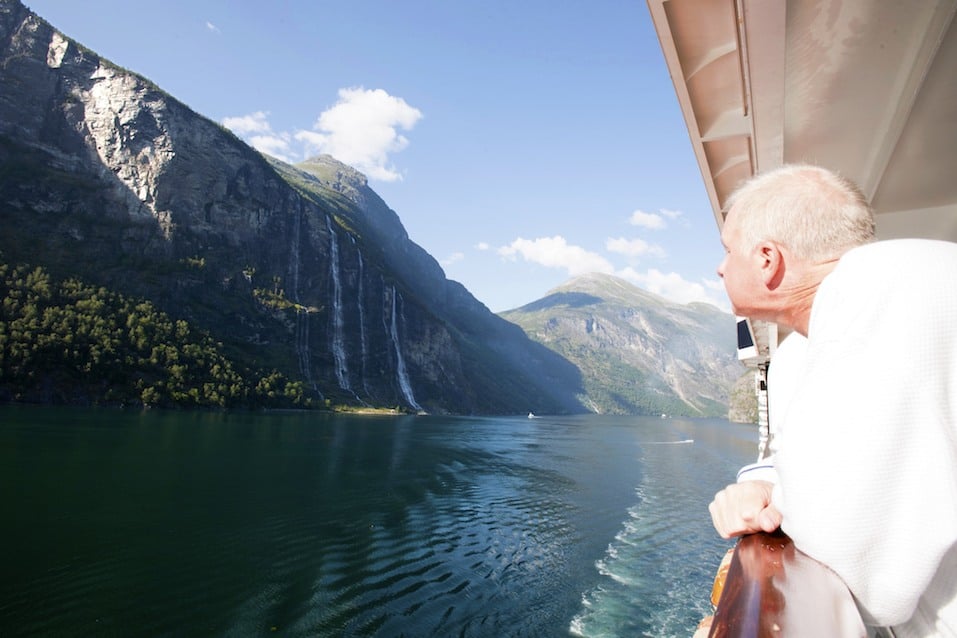 Those who've dreamed of traveling can finally achieve that. | karenfoleyphotography/iStock/Getty Images Plus
Lots of people have places on their bucket list that they want to see before they die. Maybe you're itching to make it to Europe. Perhaps you've dreamed of exploring the lush countryside of Bali. If you commit to full-time cruising, then these destinations become closer than ever.
Next: Permanent cruising comes with a few perks.
7. You might get extra perks as a long-term cruise ship resident
You might be able to negotiate a sweet deal. | NAN104/iStock/Getty Images
According to cruise travel agency owner Jo Kling, long-term cruise guests may have a bit of negotiating power with cruise lines. Extra perks could include things like bringing your own furniture and decorating your cabin to match your personal taste. That's just the kind of thing it takes to make your cruise feel like home.
Loyalty rewards members can also get bonuses like free Wi-Fi and reward points that can be used toward pricey expenditures on the ship.
Next: Health concerns? That's not a problem.
8. Cruise ships can handle your health needs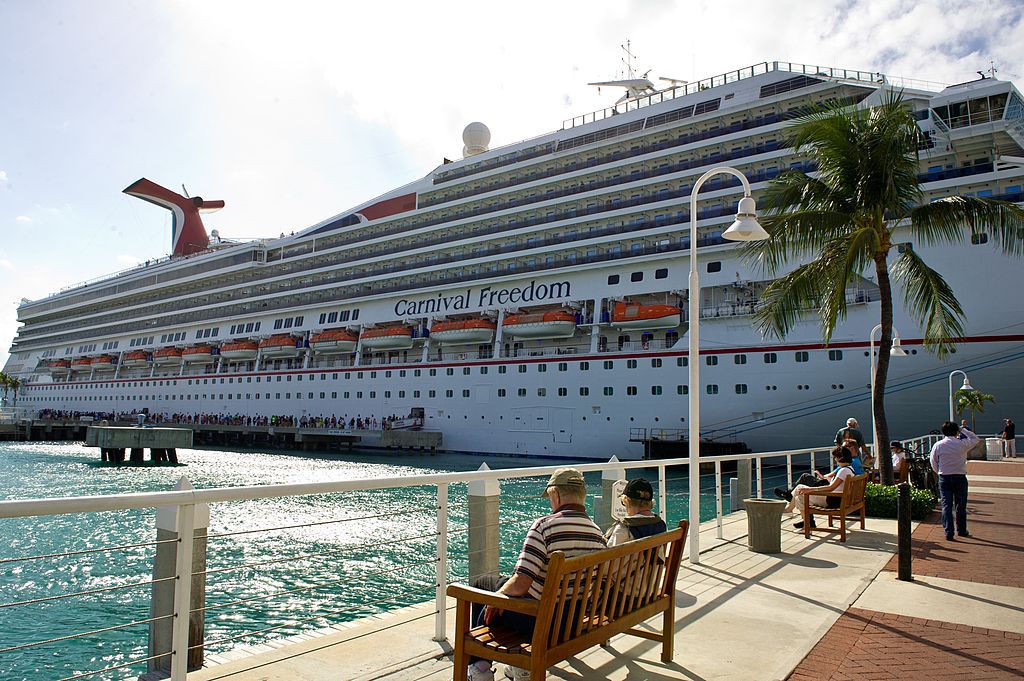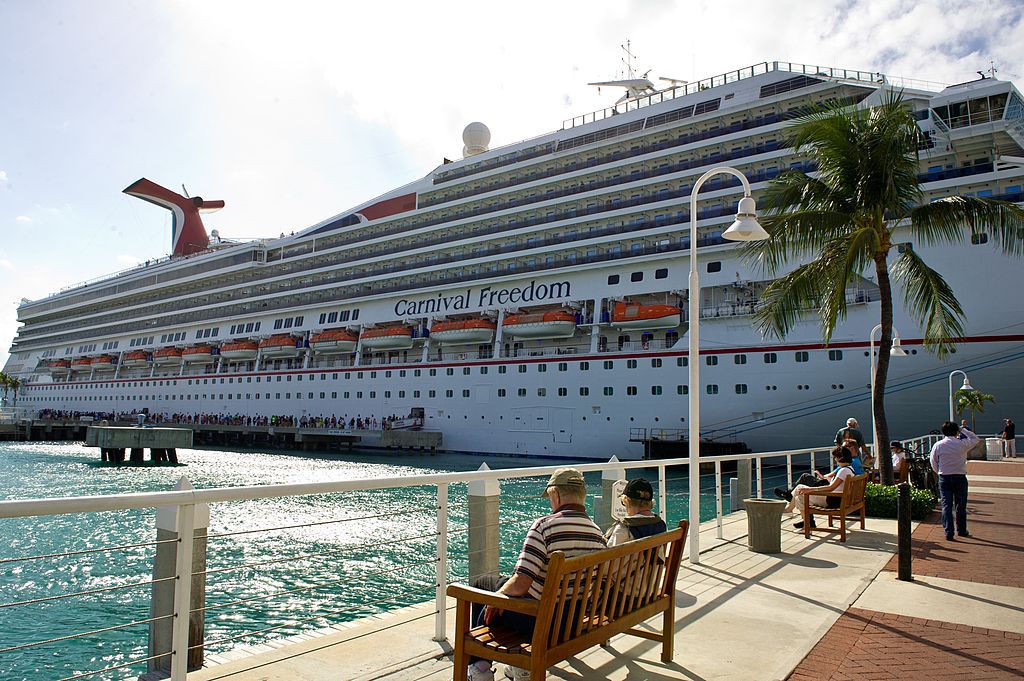 They have the capacity to treat all sorts of people on board. | Karen Bleier/Getty Images
Like assisted living facilities, cruise ships are well equipped to handle most medical emergencies that arise. Most cruise lines offer onboard doctors, nurses, X-ray machines, ICU units, defibrillators, antibiotics, and pacemakers. You can also plan ahead and have your medications filled before you board.
Next: A cruise could help you live longer.
9. Cruises keep retirees active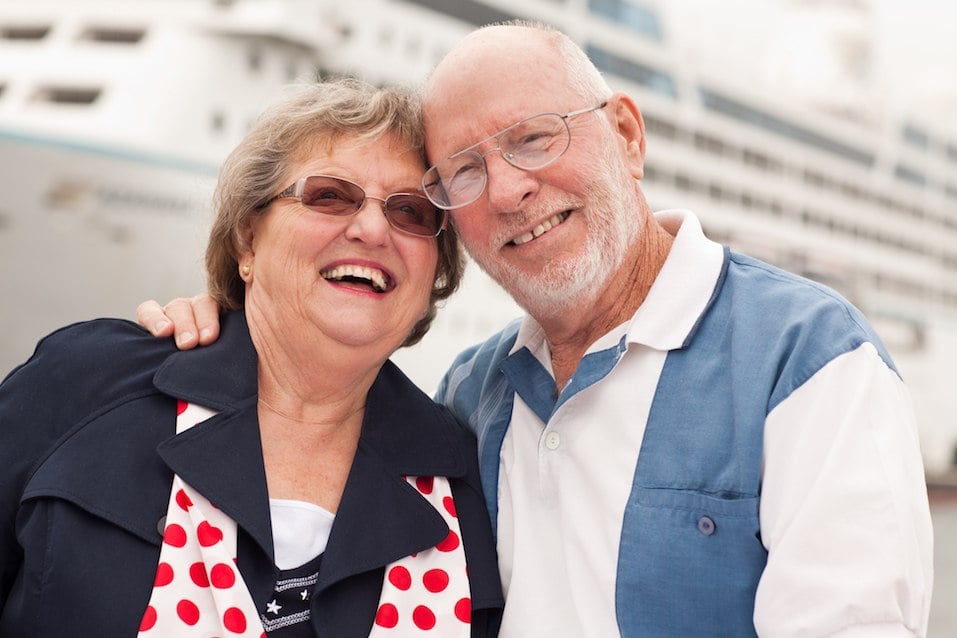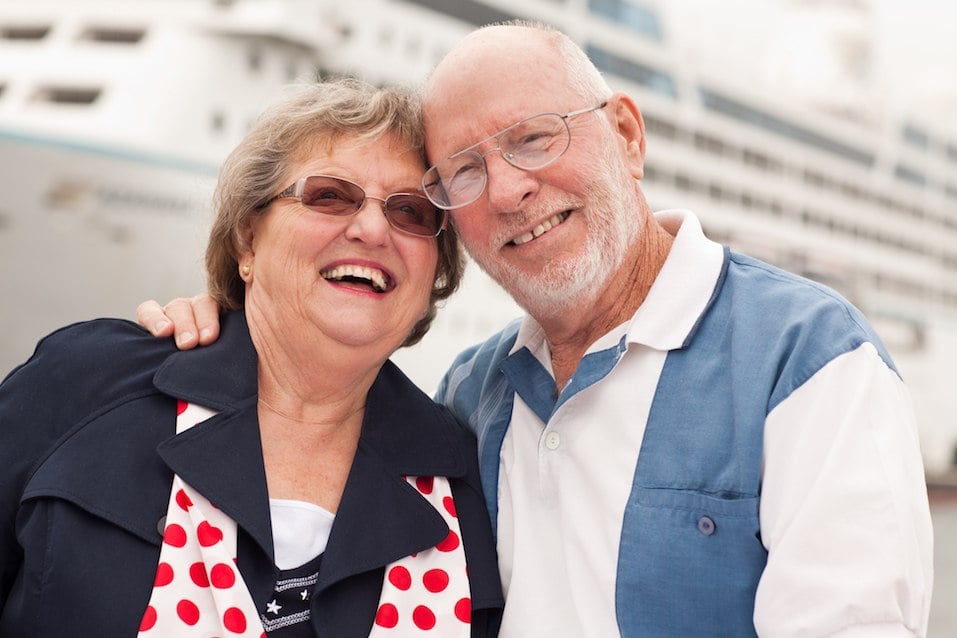 Staying active can dramatically increase quality of life. | Feverpitched/ iStock/Getty Images
One key to staying in peak physical condition in your golden years is to keep moving. Studies show that seniors exercising for just 30 minutes per day can add five years to their lives.
Getting exercise on a cruise ship is easy — walking everywhere, going on excursions, ballroom dancing … working out doesn't even feel like work when you're having fun in the process.
Next: Cruises aren't lonely.
10. You'll always be making new friends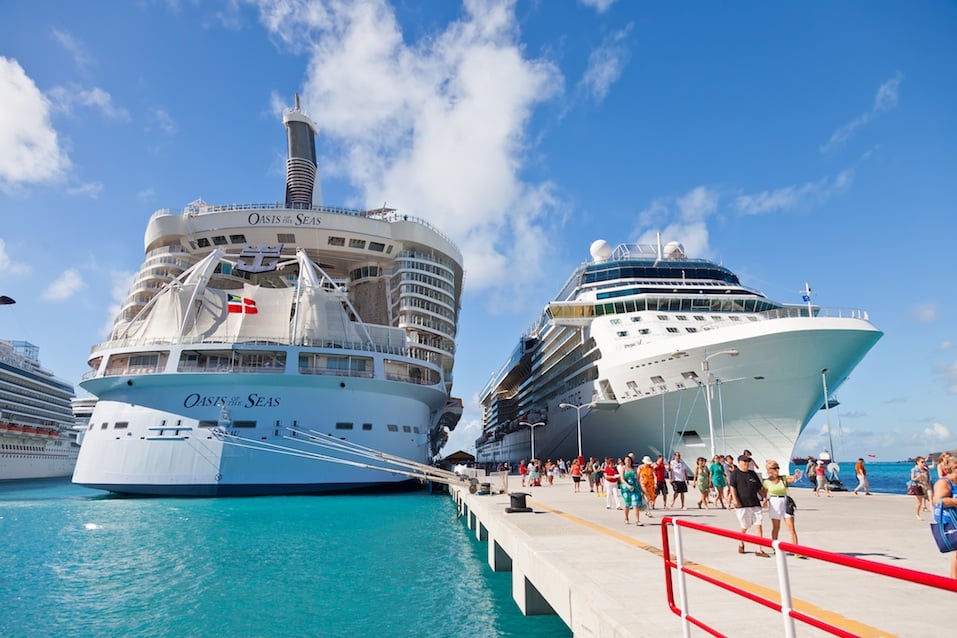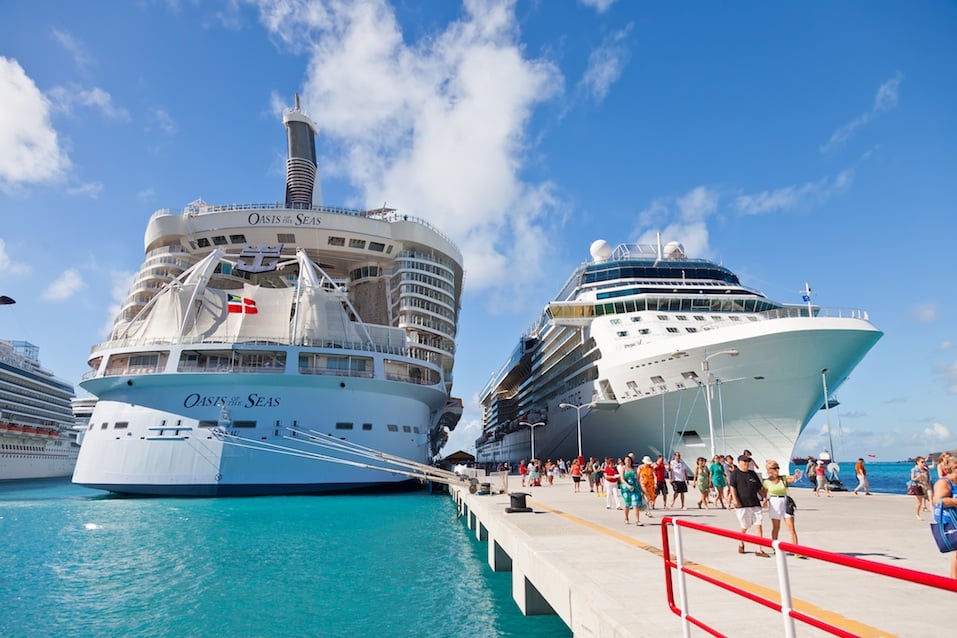 There will always be new people to meet aboard. | fallbrook/iStock/Getty Images
Worried about sitting in your house alone during retirement? That's unlikely to happen on a cruise ship. You'll have every opportunity to socialize during your new cruise life, and best of all, people on vacation are typically in high spirits. So go ahead, make some new friends during your forever cruise.
Next: Everybody knows your name (and they're always glad you came).
11. The cruise staff will take good care of you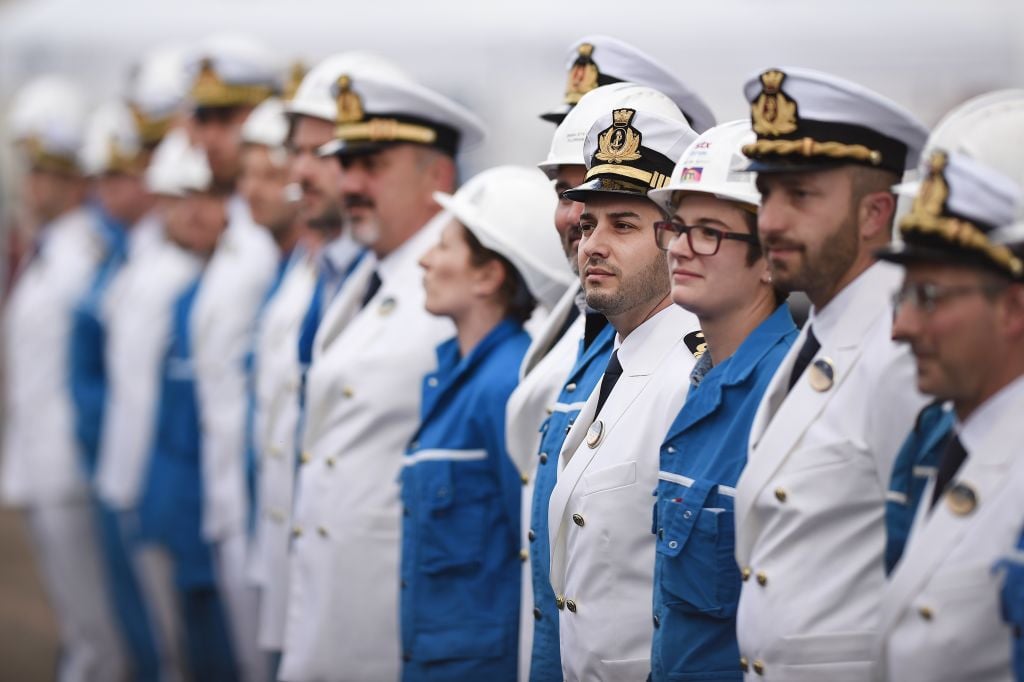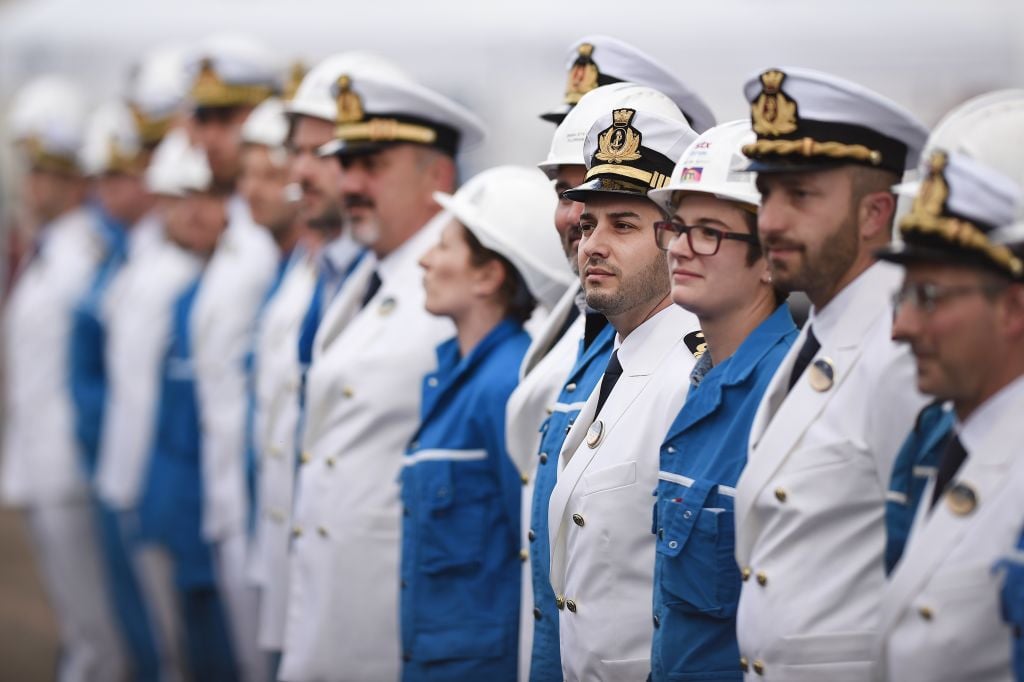 The cruise staff will get to know you. | Jean-Sebastien Evrard/AFP/Getty Images
Frequent cruisers often develop friendships with the staff, which can get them personalized attention or other freebies. "On a cruise ship where the officers know you, they just treat you very well," retiree Donna DeFlorio told CNBC. She and her husband Al have taken 45 cruises together since 2001.
Next: Frequent cruisers save money.
12. The more you cruise, the cheaper it gets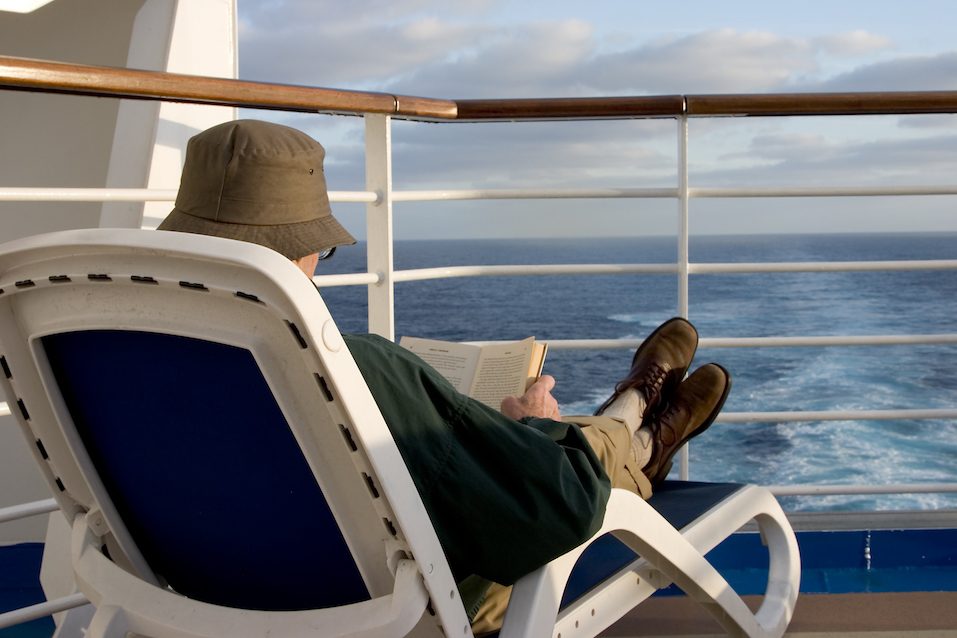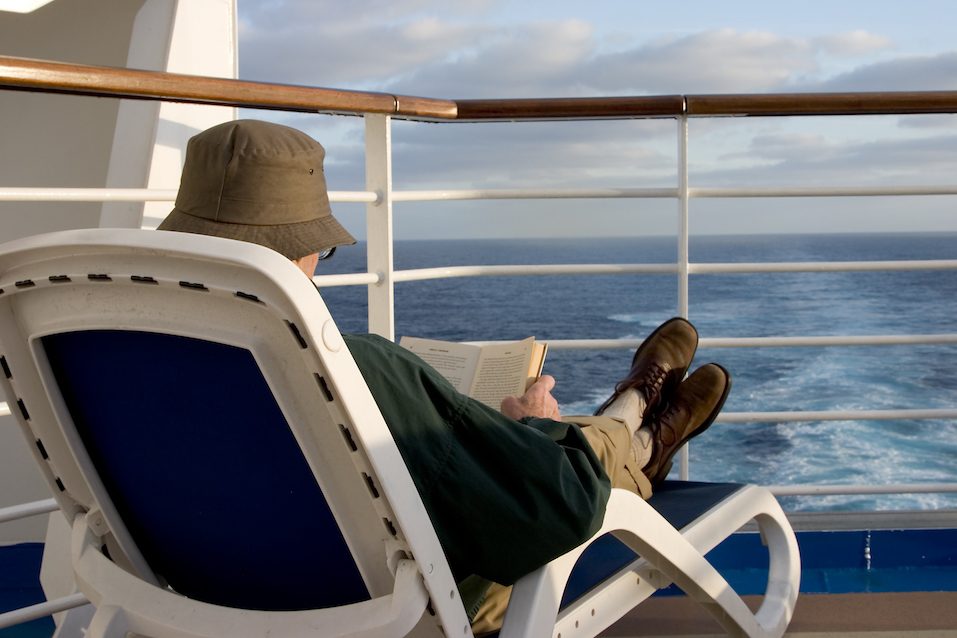 The longer you stay, the more deals you can get. | dwetzel/iStock / Getty Images Plus
Most cruise lines offer some kind of rewards program so the more you cruise, the cheaper it'll be to stay onboard. Signing up for long-term cruises can also work out in your favor because it'll cost less per day than switching ships all the time.
Next: Don't worry about the grandkids.
13. Your family can come visit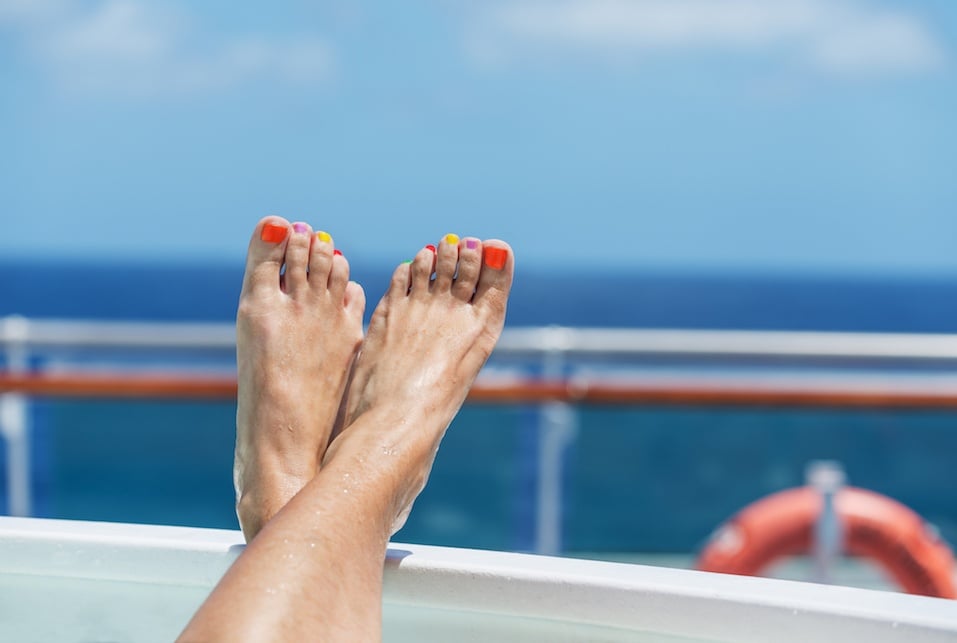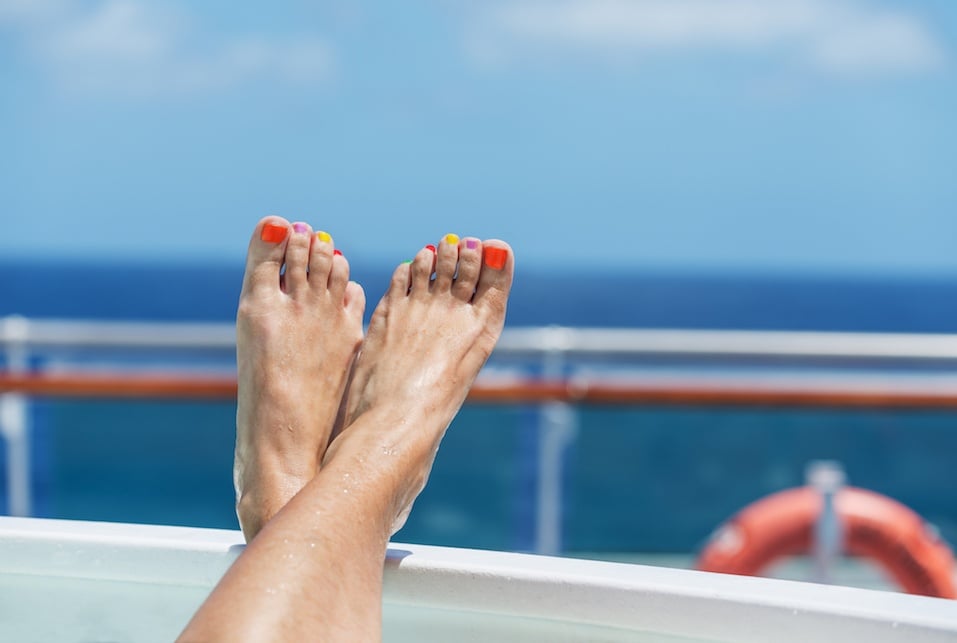 It won't be hard to convince them. | levkr/iStock/Getty Images
Missing out on family gatherings is a huge concern for retirees considering the forever cruise life, and rightly so. Long-term cruiser Bill Pollak says that it's not as big of a problem as you'd think.
"When we did our six-month cruise, it was as if that were our summer home, and a lot of visitors came to see us. They'd be on board for two weeks or four weeks, and we didn't have to do the cleanup or the cooking," he told The New York Times.
If you decide to cruise full-time, it'll give your kids a good excuse to take a vacation and enjoy themselves with you.
Next: You don't have to go all in.
14. It's possible to wade into full-time cruising slowly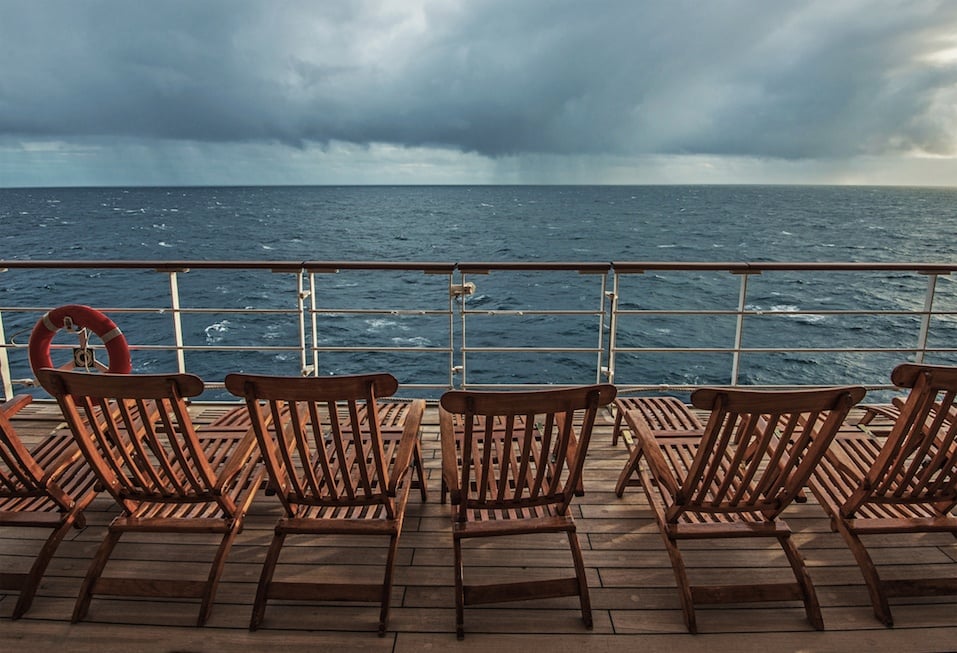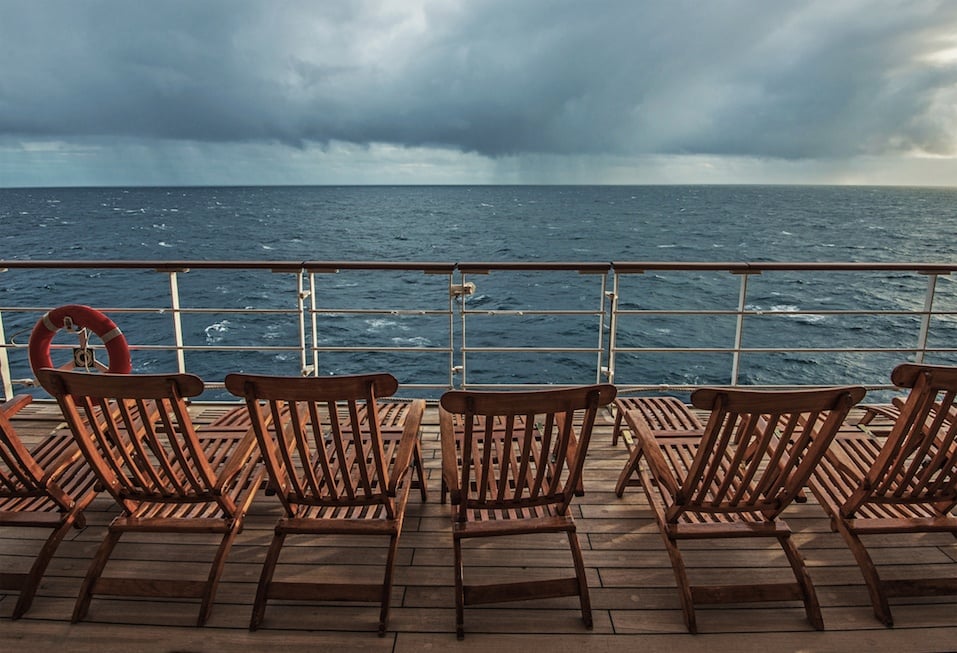 You can always start slow. | welcomia/iStock/Getty Images
Not sure if the permanent cruise life is for you? It's easy enough to start out slow and build up to longer cruises.
Before you purchase your 6-month tickets, try out some week-long cruises and see which cruise lines you like and which destinations appeal to you the most. Unlike purchasing a new house in an exotic location, there's very little commitment involved when it comes to choosing cruises for your retirement.
Next: You don't have to do it forever.
15. You can always go home again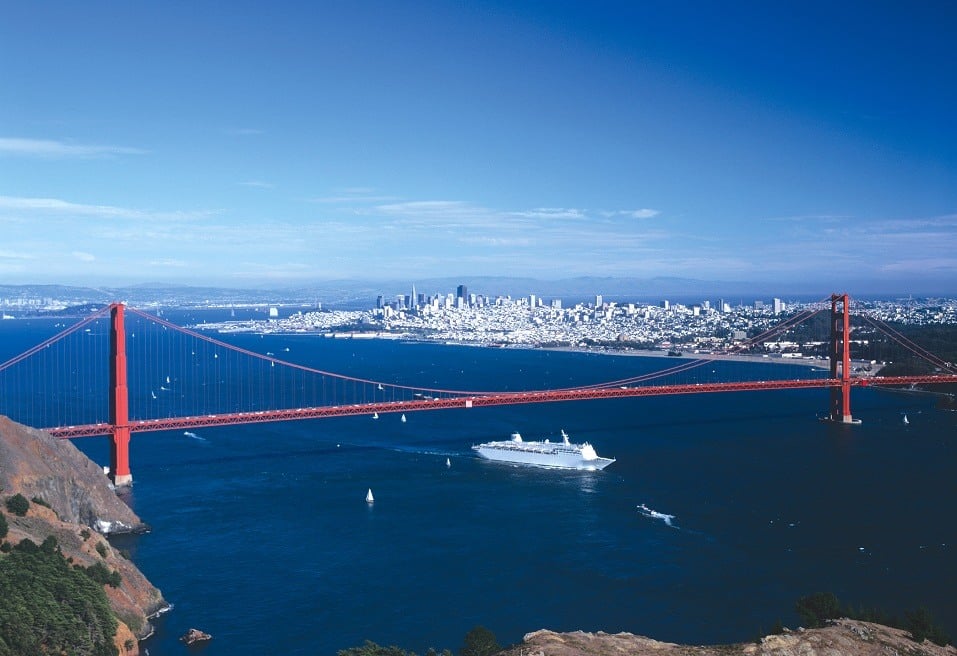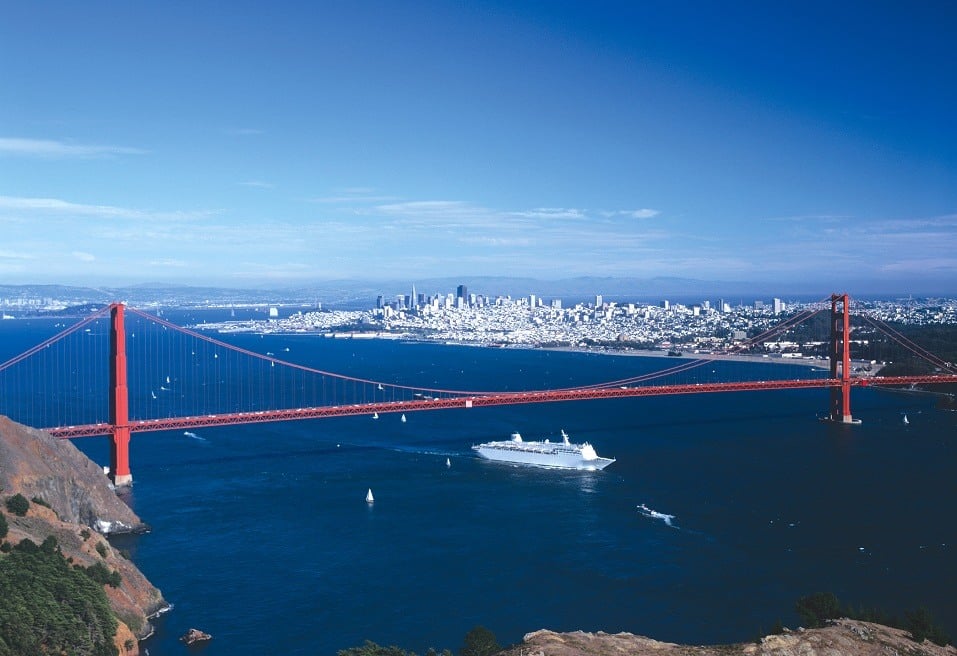 Home will always be waiting. | johnrandallalves/iStock/Getty Images
Let's say you cruise for a few years and then decide you'd rather find your footing on dry land. That's perfectly fine! Most permanent cruisers keep an address on dry land for tax purposes. When you've had enough adventure, it's possible to return to your life, but with the added bonus of beautiful memories.
The bottom line: If you can afford it and you're ready to take on an adventure, retiring on a cruise ship might be the perfect option.
Read more: Don't Believe These Common Myths About Cruises
Check out The Cheat Sheet on Facebook!
Source: Read Full Article