These Surprising Things Are a Complete Waste of Money on a Cruise
You've selected your itinerary, compared cabins, and sought out every discount and deal that your cruise line has to offer. (Perhaps you've even opted for a luxury cruise instead of booking with mainstream cruise line in order to avoid some of the worst fees.) But one of the biggest rookie mistakes is forgetting to look out for the most surprising (and sneaky!) ways that the cruise line can make those savings evaporate once you're out at sea. In fact, many of the items and experiences that your cruise line will offer you are actually a complete waste of money.
Below, check out some of the most surprising things that you can waste your money on once you step onto the cruise ship.
1. ATM fees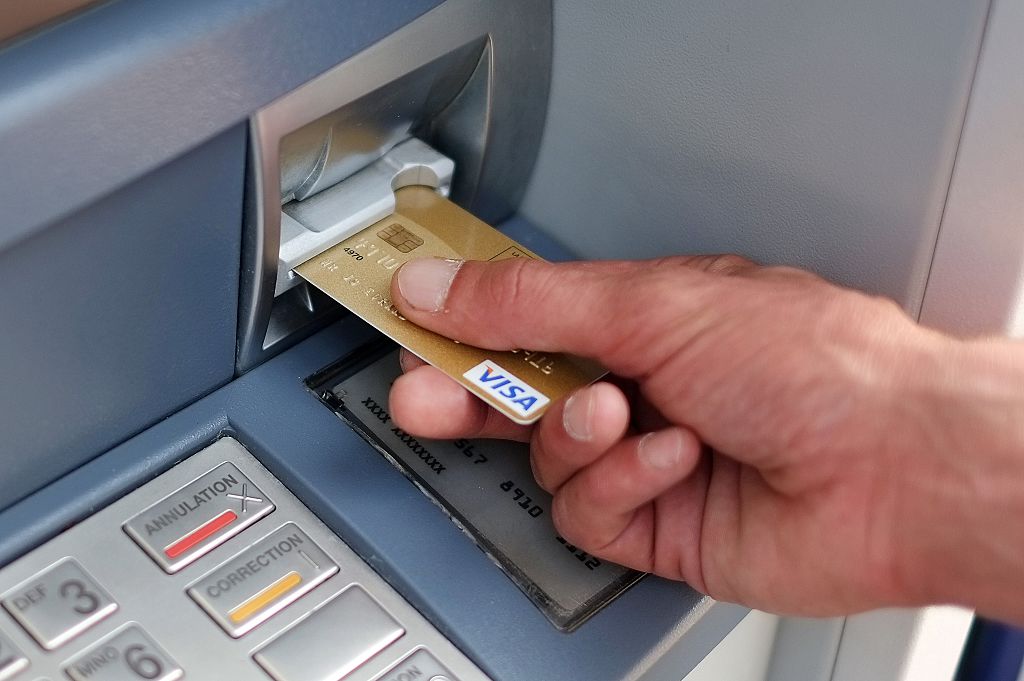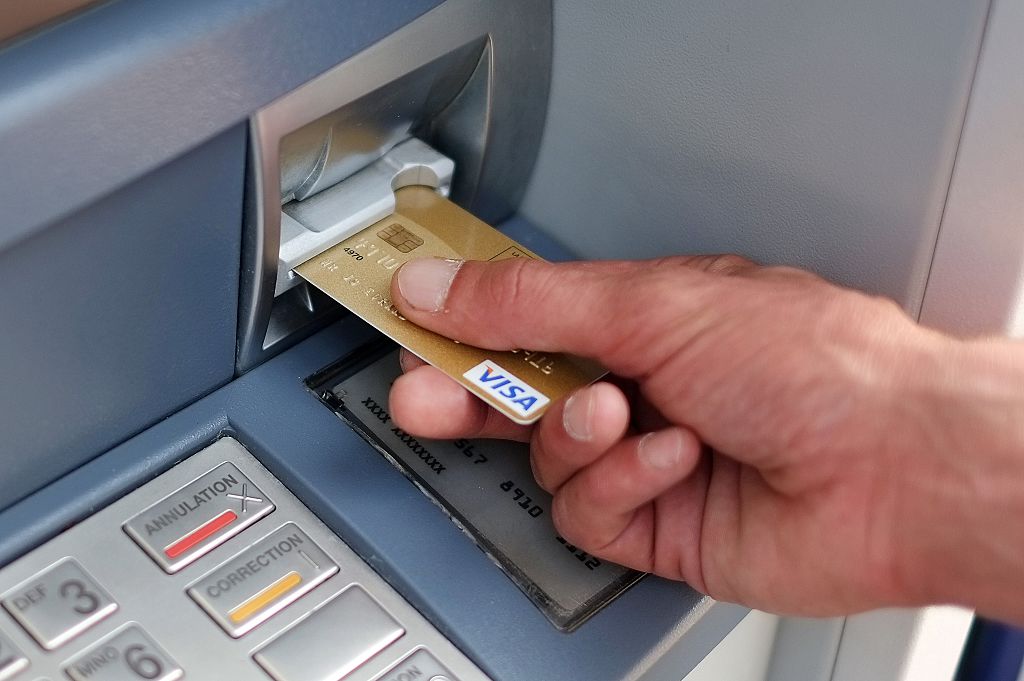 There might be a trick to get around these fees. | Jean-Sebastien Evrard/AFP/Getty Images
Nobody likes paying ATM fees on dry land. But surprisingly enough, you can't escape them when you go to sea, either! Cruise Fever reports that on most cruise ships, the ATM will charge you between $5 and $8 per transaction. And that's on top of whatever your bank will charge you to use an ATM not operated by your own bank. But Cruise Fever reports that you can avoid those fees. "Simply go to the casino, sit down at a slot machine, insert your cabin card and deposit the amount that you want to withdraw.  Once the money is loaded into the slot machine, simply hit the 'cash out' button and take the ticket to the cashier to get your money."
Next: Watch out for these charges when you use your phone.
2. Smartphone data charges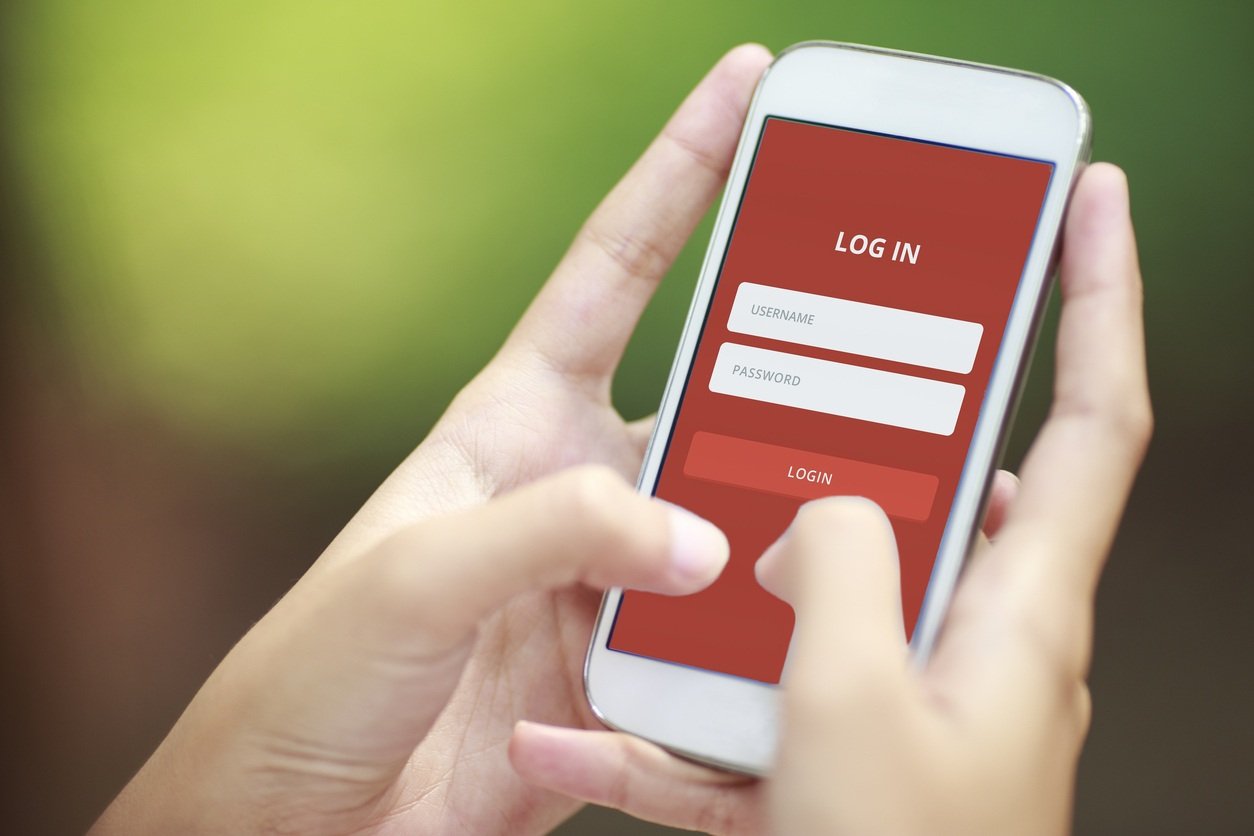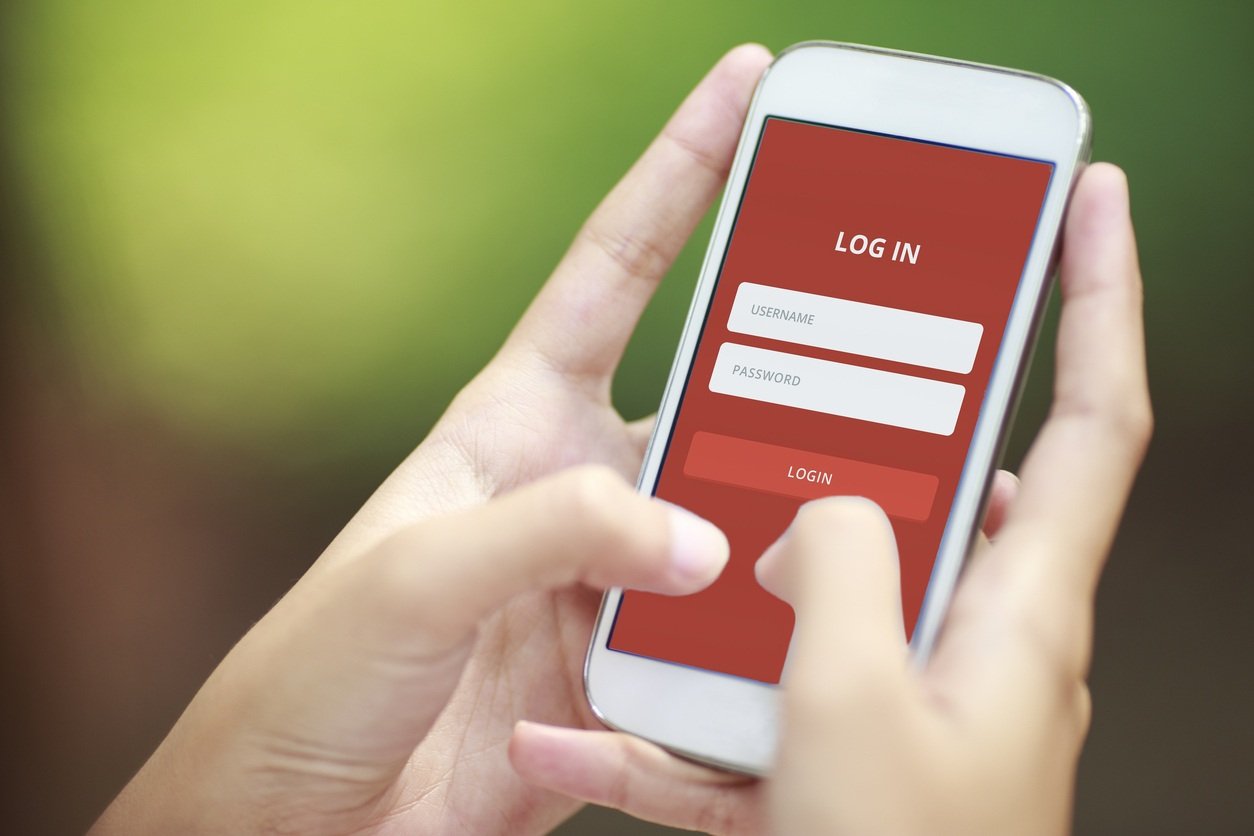 Know your phone plan. | iStock.com/RossiAgung
It's not just your cruise line that can make a fortune when you take a vacation. In fact, Cruise Fever reports that your mobile carrier will likely charge you hefty roaming fees if you turn your data on and upload a few pictures or scroll through your Facebook feed. Cruise Fever explains, "At $15 per mb, logging on to Facebook and uploading one picture can cost you anywhere from $20 to 30." Cruise lines' internet packages aren't exactly cheap. But paying for a few minutes of Wi-Fi access is definitely a more cost-effective way to check in with your family or friends.
Next: The cruise line's Wi-Fi isn't a great deal, either.
3. Wi-Fi access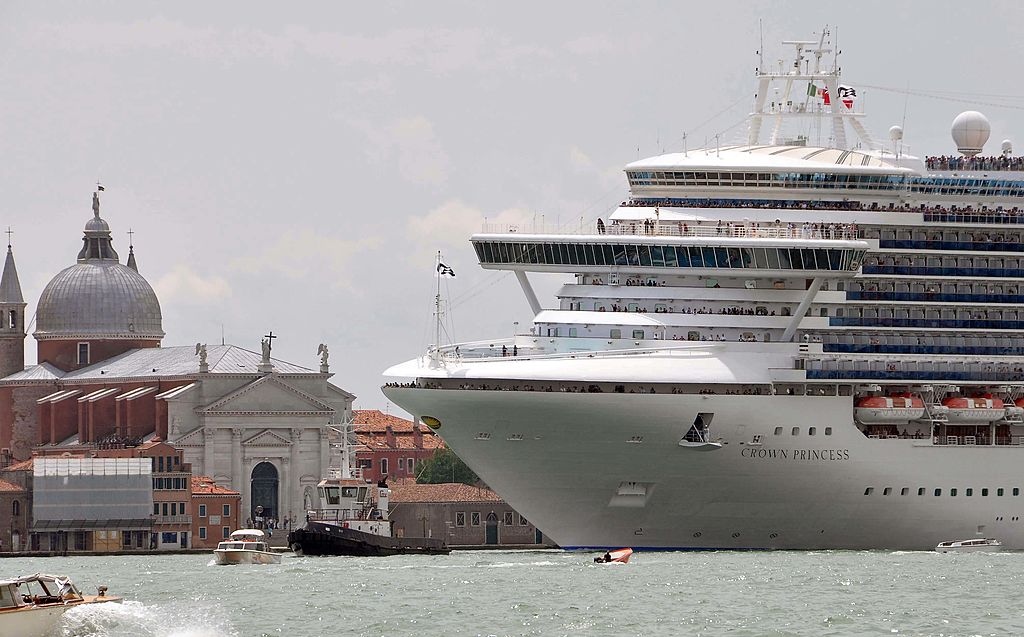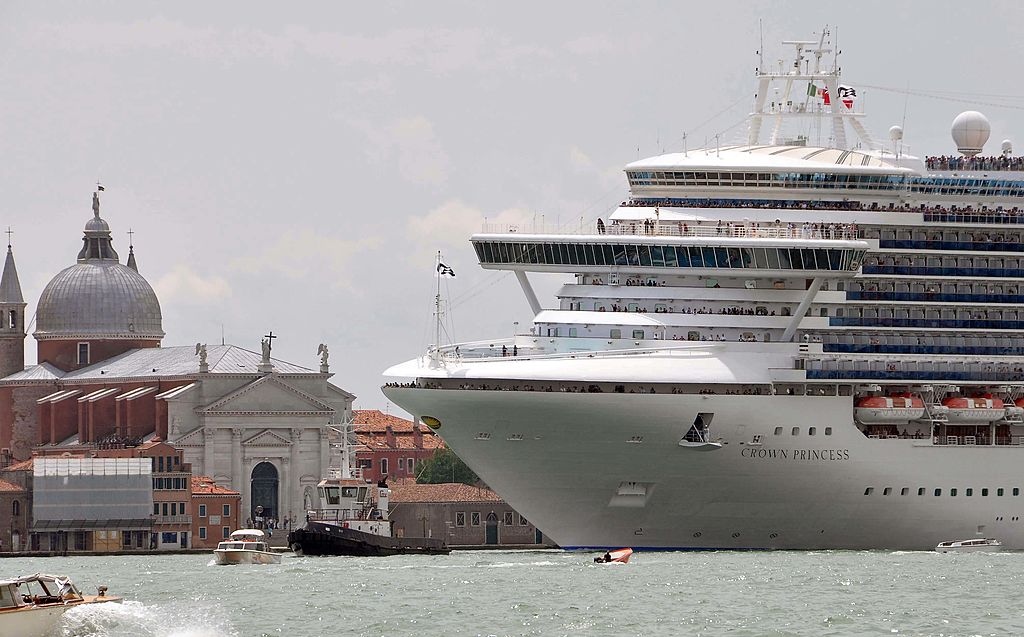 Wi-Fi at sea isn't cheap. | Andrea Pattaro/AFP/Getty Images
Cost: $25 to $100 per day
Even though Wi-Fi access is cheaper than roaming charges, it's still a waste of money in many travelers' opinions. Some cruise lines charge about $25 per day for Wi-Fi access. But GoBankingRates reports that many passengers end up spending between $50 and $100 a day for access to the cruise ship's Wi-Fi network. The publication adds, "If you're going on a seven-day cruise, you could easily spend up to hundreds just to stay connected during your journey."
Next: Don't buy these products at the spa.
4. Spa products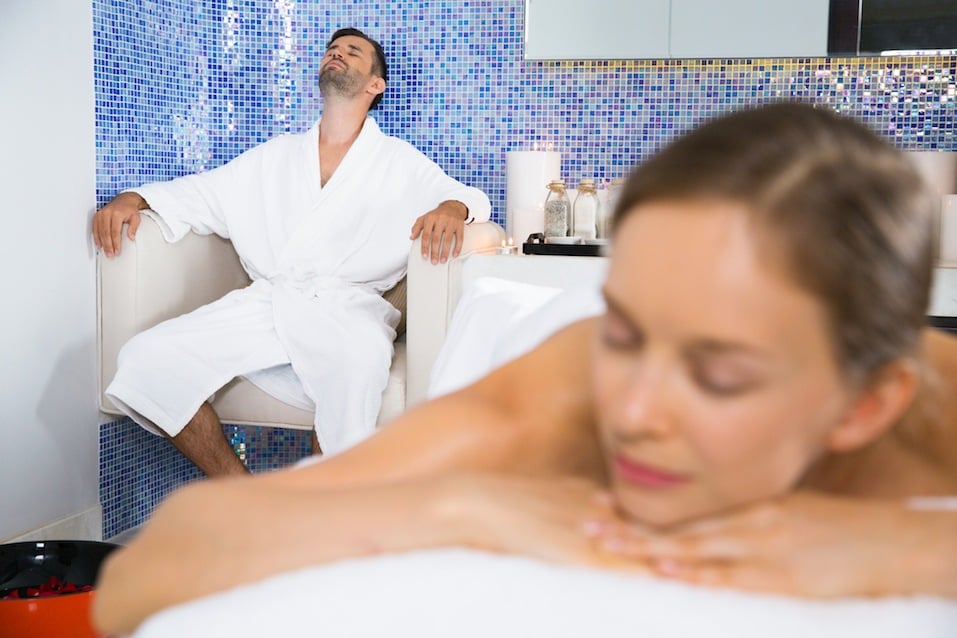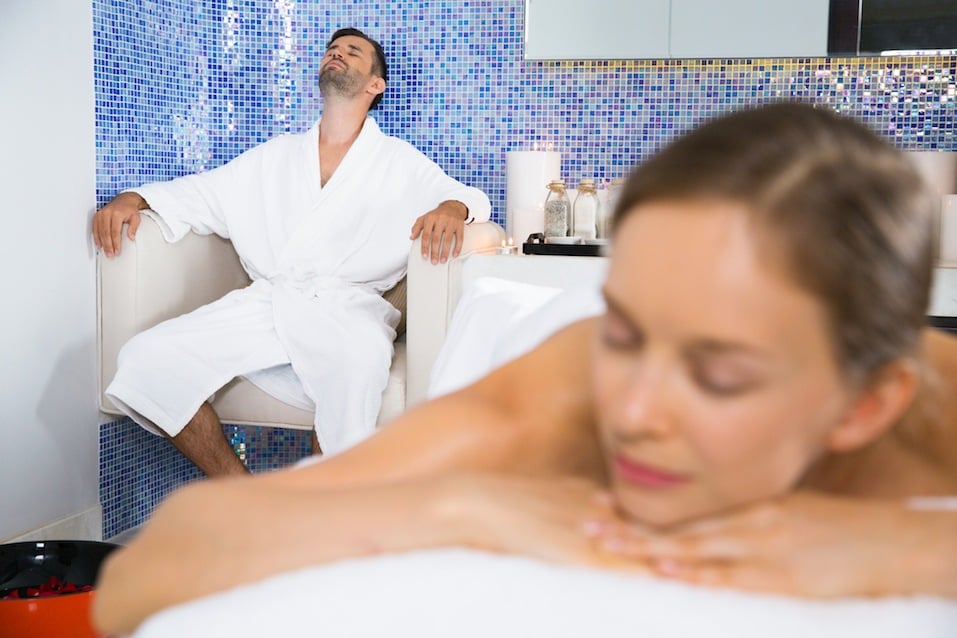 These might not be included in your fare. | iStock.com/MangoStar_Studio
A trip to the spa on your cruise ship may be included in your fare, or it may come at an extra cost. (That often depends on what kind of treatments you want!) But Cruise Fever notes that after your treatment, you'll also likely be subjected to a hard sell on products that are a major waste of money. You may get offered additional treatments that cost hundreds of dollars. Or, they could try to sell you on a beauty tool or overpriced skincare products. Even if you're interested, you should always pass. Cruise Fever notes that you can often find the same products online for just a fraction of the cost.
Next: Watch out for the cost of these at the spa, too.
5. Spa treatments while out at sea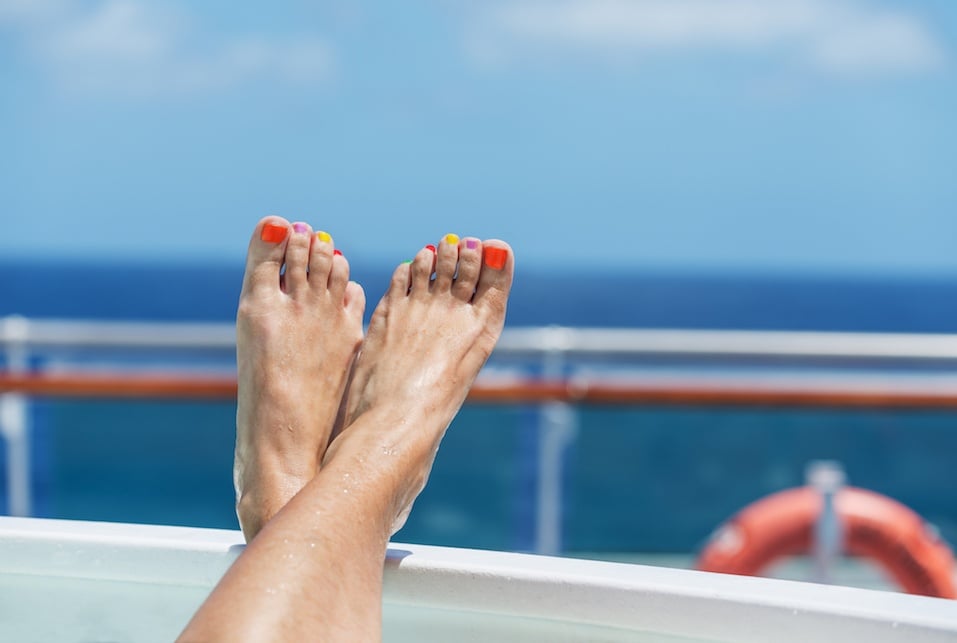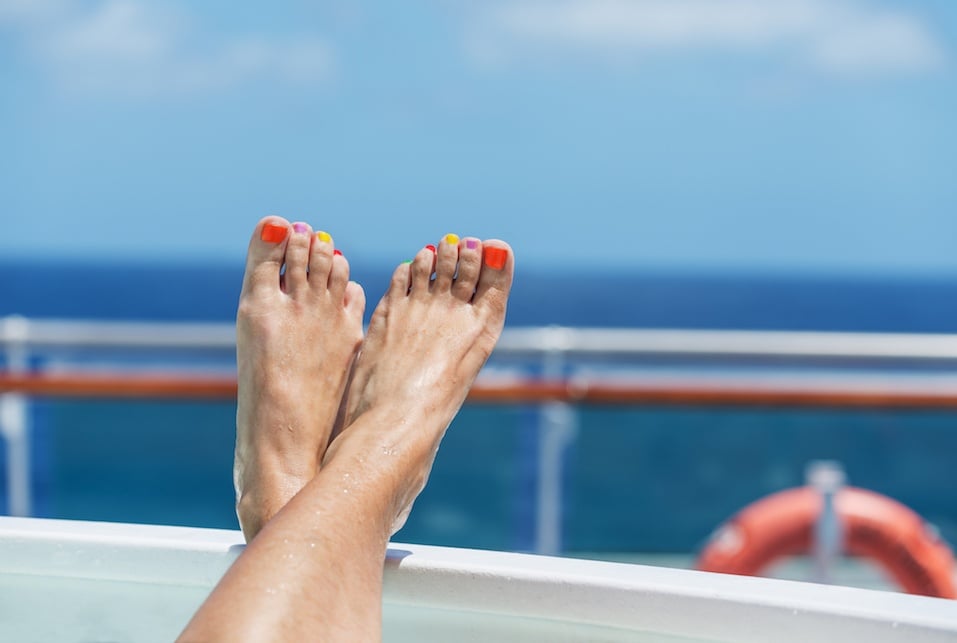 Appointments at sea are expensive. | levkr/iStock/Getty Images
Cost: At least $50 more than treatments while the ship is in port
If you want to kick back and enjoy a spa day, you'll quickly learn that cruise lines charge quite a premium for their spa services. They aren't all a waste of money, per se. But spa appointments scheduled for when the ship is out at sea typically cost at least $50 more than appointments for when the ship will be in port, according to GoBanking Rates. No matter what you book (or when) watch the a la carte prices for massages, facials, and other treatments before you make your selection.
Next: You don't want to forget your toothbrush at home.
6. Basic toiletries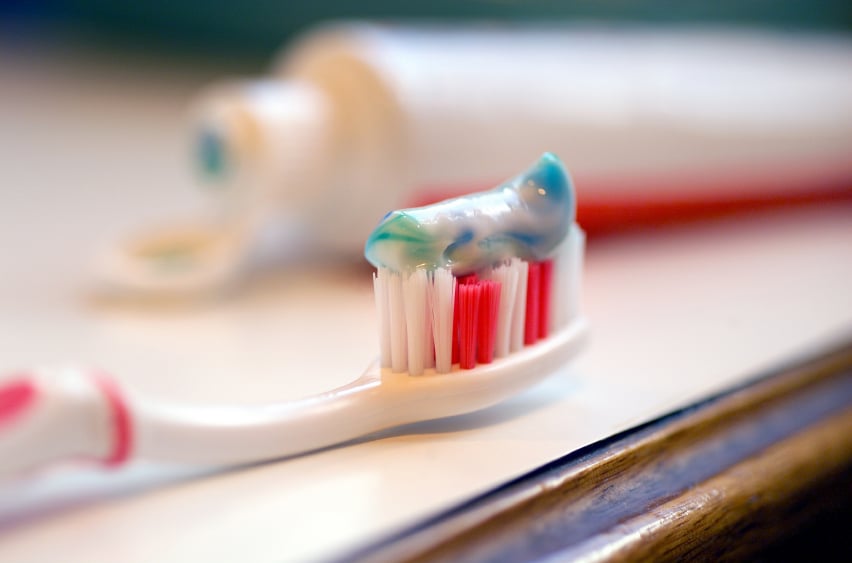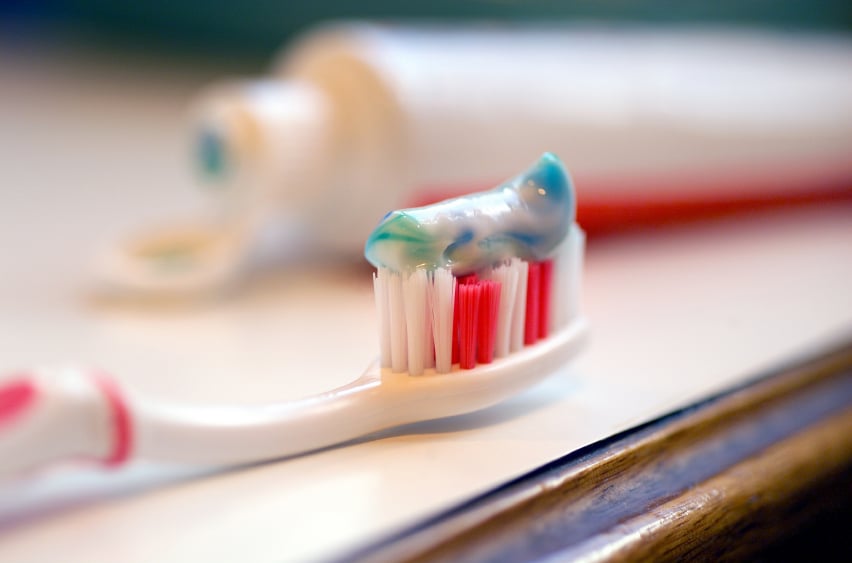 The ship will mark up these products. | iStock/Getty Images
Cost: Varies by cruise line
It's not just luxury skincare products that are a waste of money to buy on a cruise ship. GoBankingRates notes that if you forget something as basic as a toothbrush or a bottle of shampoo, you'll pay a premium to pick up replacements on board the cruise ship. The cruise ship's convenience store stocks most of the things you'll need, but you'll pay a ridiculous markup for that tube of toothpaste or a bottle of sunscreen.
Next: Skip this game at the casino.
7. Cash cube games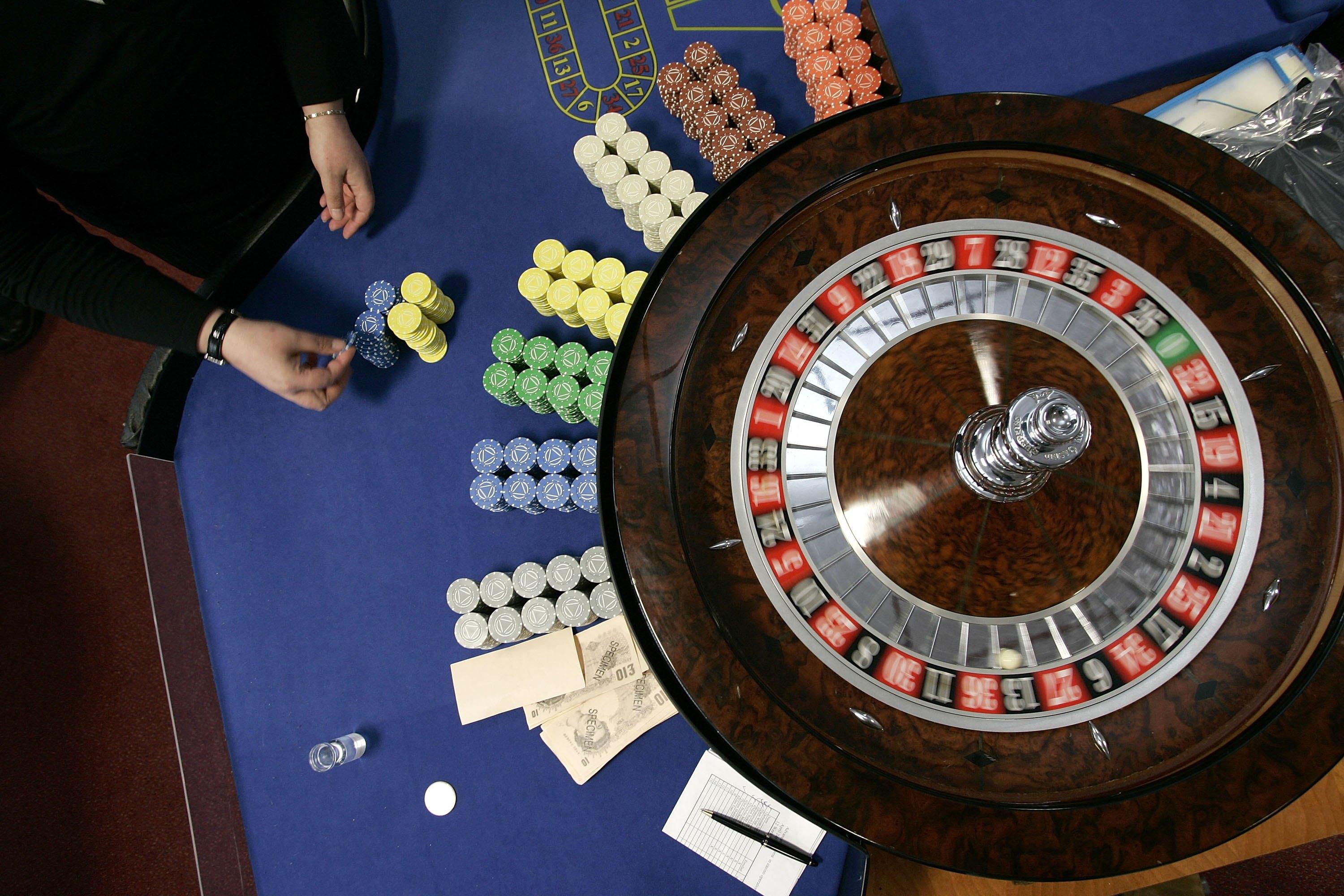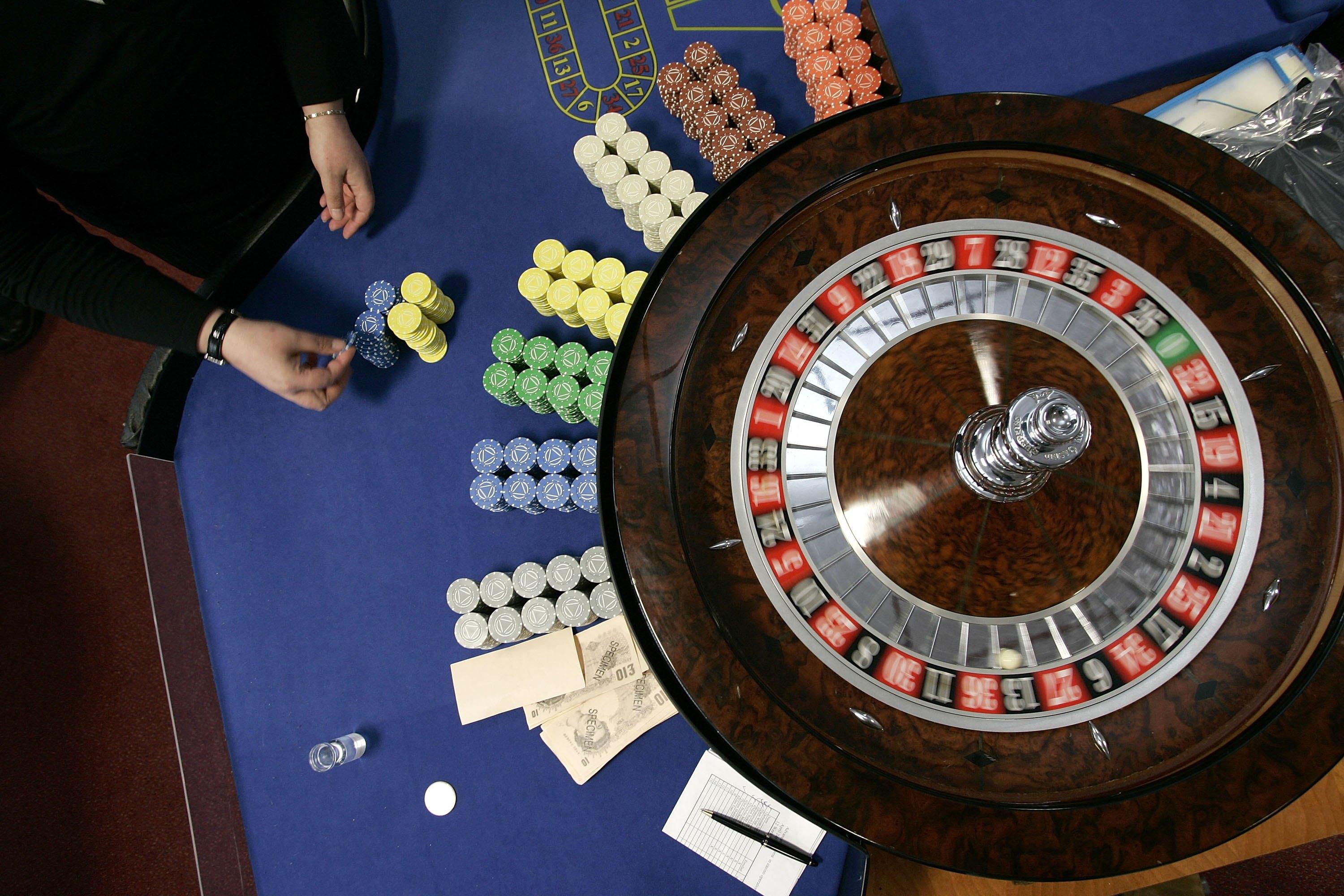 Some casino games are rigged. | Christopher Furlong/Getty Images
Cruise Fever also warns to watch out for this waste of money at the cruise ship's casino. Though it's not always called the same thing, it always looks easy. "The object is to line up a key and fit it into a box to win $100, $500, $1,000, $2,500 or even an iPad." The problem? The key almost always "just misses." That's because the game is controlled by a random number generator. As Cruise Fever reports, "You could line up the key perfectly and still lose 100 times in a row if the RNG isn't a winning number. The machine is programmed to make a profit.  Remember this before you dump $20 after $20 because you are 'so close.'"
Next: Don't buy these before a show, either.
8. Pull tabs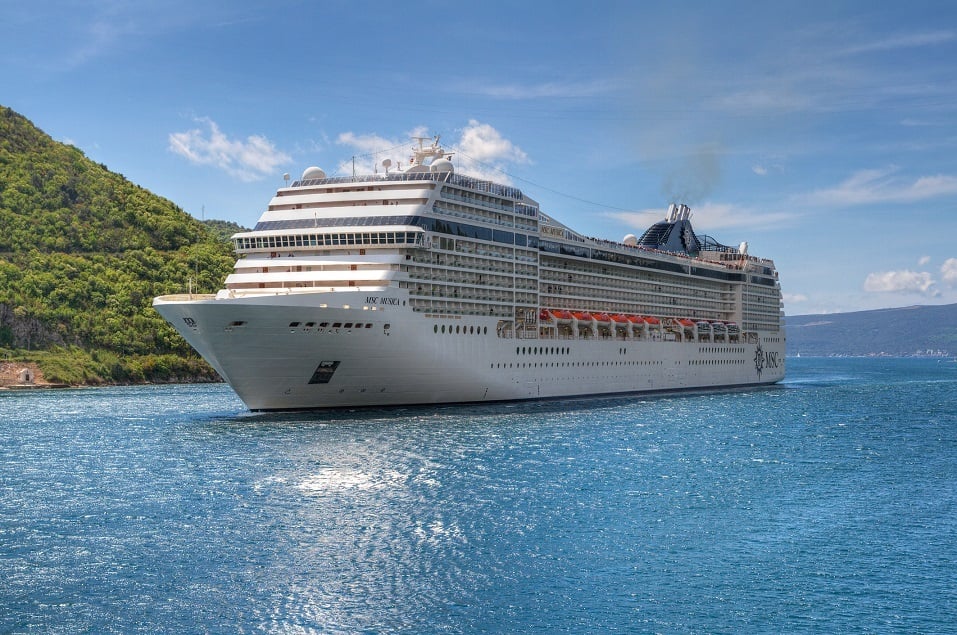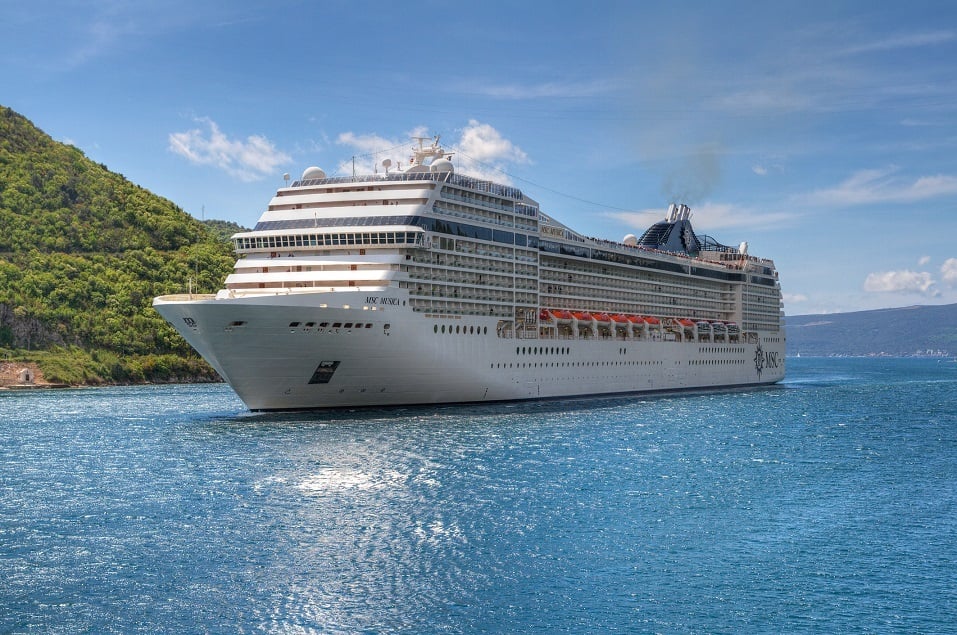 Don't fall for this game. | Makinwa/iStock/Getty Images
Cost: Varies by cruise line
Another game that's a major waste of money on cruise ships? "Pull Tabs," which Cruise Fever reports are advertised a chance to win $500 or more. The crew goes around selling these before shows. But you should never fall for it. "These strips offer some of the worst odds," Cruise Fever explains, "yet cruisers can't raise their hands fast enough to buy them. Why? You are sitting in your seat waiting for the show to start and are a captive audience."
Next: Watch out for the cost of these experiences.
9. Shore excursions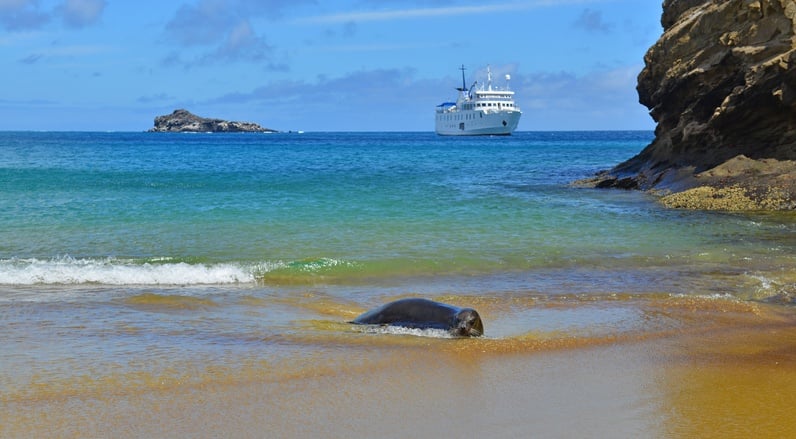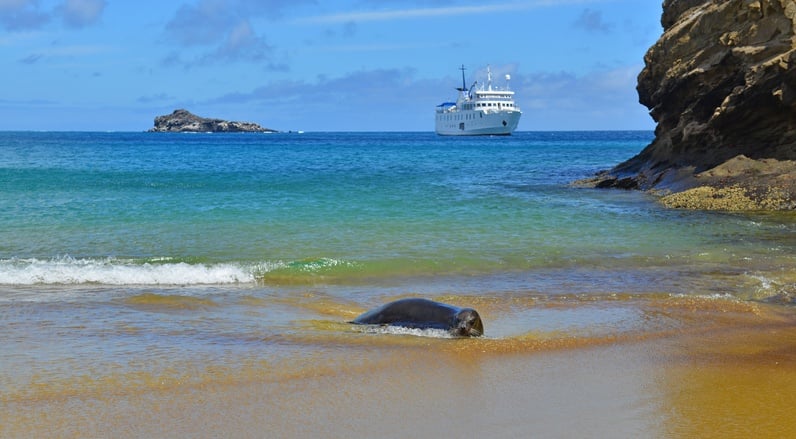 They could cost you hundreds of dollars. | iStock.com/SL_Photography
This one won't surprise anybody who's ever taken a cruise, but most shore excursions count as a big waste of money. Cruise Critic reports that shore excursions "vary in price, depending on the cruise line, and can run you anywhere from $40 per person for a simple beach break to hundreds of dollars each for such higher-priced options as helicopter rides, golf outings and long-day or overnight tours." Some shore excursions prove worth the cost. But if all you want to do is walk around town or visit the beach, an expensive shore excursion will probably be a waste of money. You can even book an excursion through a third party instead.
Next: These packages are always a waste of money.
10. Professional photos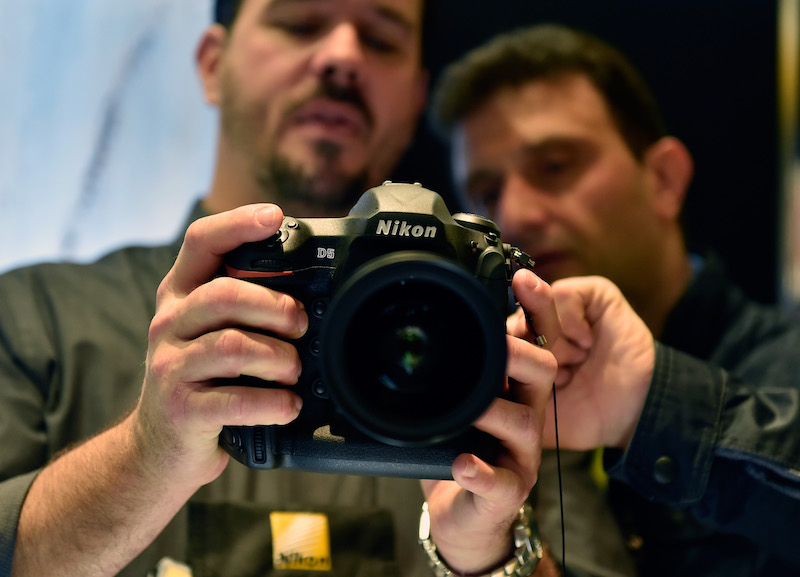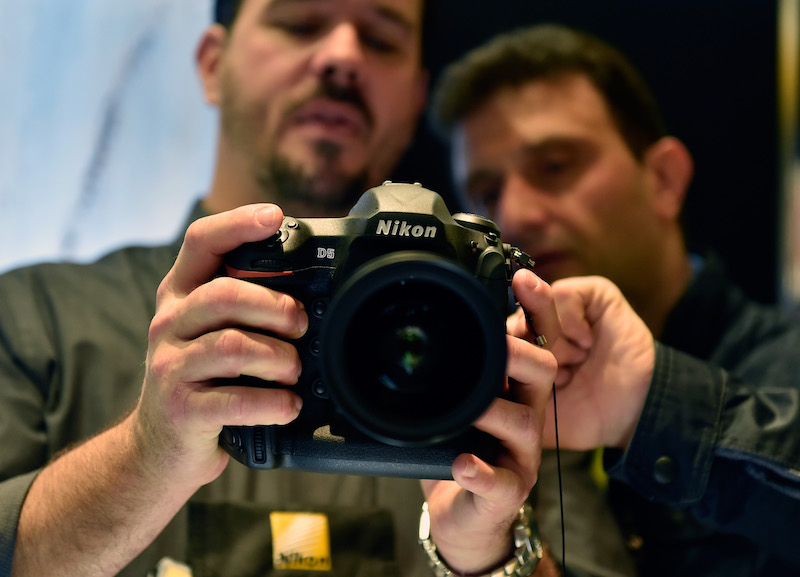 You're probably better off taking your own photos. | David Becker/Getty Images
When you take a cruise with your partner or your family, you'll definitely want some photos to remember your vacation. But GoBankingRates reports that the professional photo packages almost always prove a waste of money. These photo packages can cost you as much as $150. The photos may be taken on a professional DSLR, but photos you take yourself — and print locally when you go home — will serve the same purpose without the steep price tag.
Next: Don't buy beverages without one of these.
11. Drinks without a drink package or card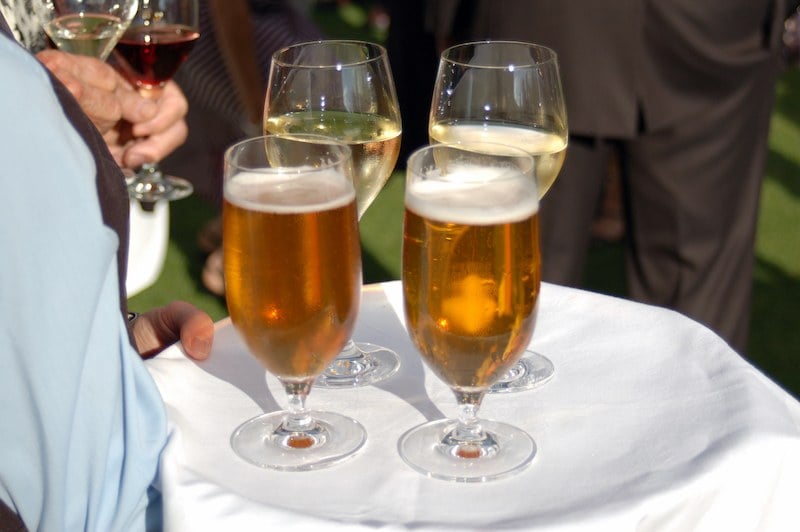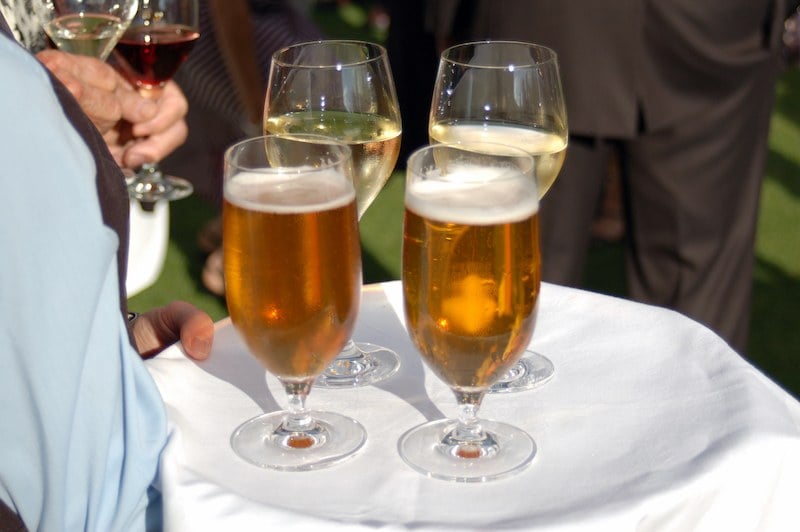 The drinks package will save you money. | Gvarosky/iStock/Getty Images
Cruise Fever notes that it's almost always a waste of money to buy drinks without a drink package or card. Depending on your cruise line, a card or package can save you as much as 50% on the cost of drinks. As Cruise Critic reports, the packages that cruise lines offer do vary widely. But typically, "these programs let cruisers pay one base price that covers most of their nonalcoholic and alcoholic drinks onboard."
Next: Don't leave money on the table. 
12. Unfinished drinks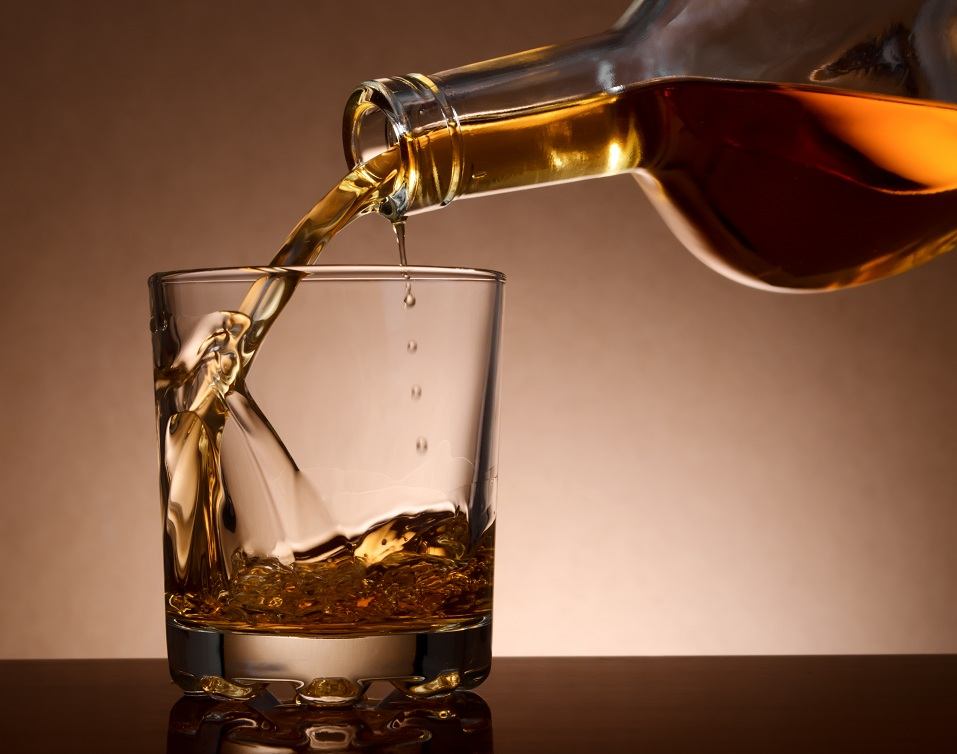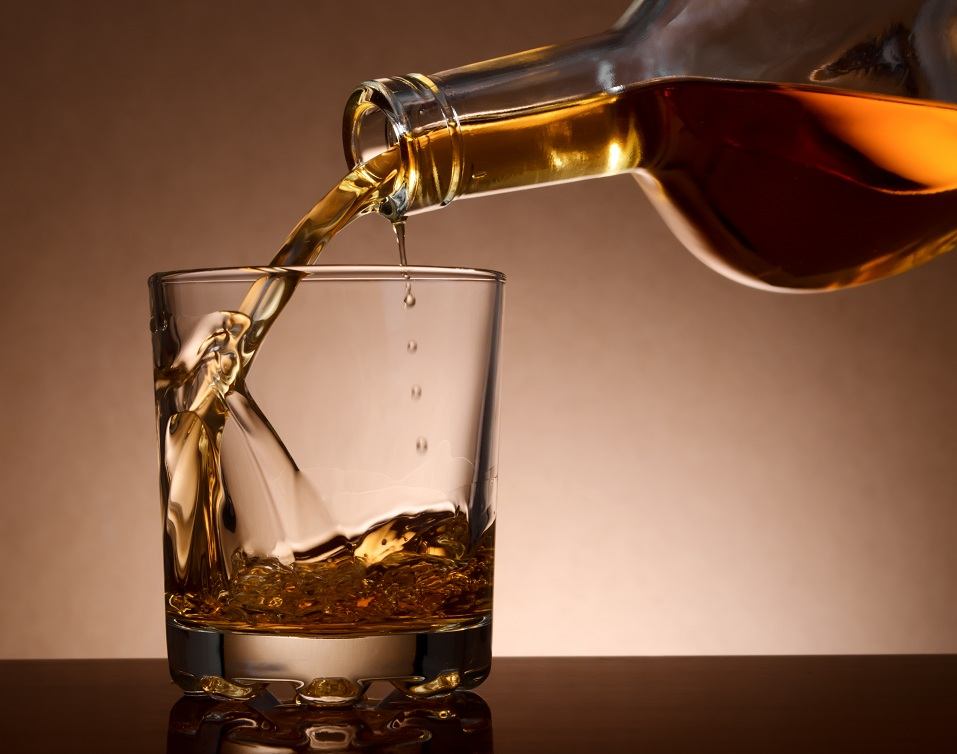 Don't leave money in your glass. | pavelis/iStock/Getty Images
GoBankingRates notes that "open container" laws don't apply on cruise ships. That means that you can take your drinks from bars and restaurants when you want to move on. "Unless you opt for an all-you-can-drink option, you will have to pay per drink," the publication reports. It's a waste of money to leave a half-full cocktail or glass of wine behind. So take it with you when you go back to your cabin or to another location on the ship.
Next: Watch out for the cost of these dining experiences.
13. Restaurants not included in your package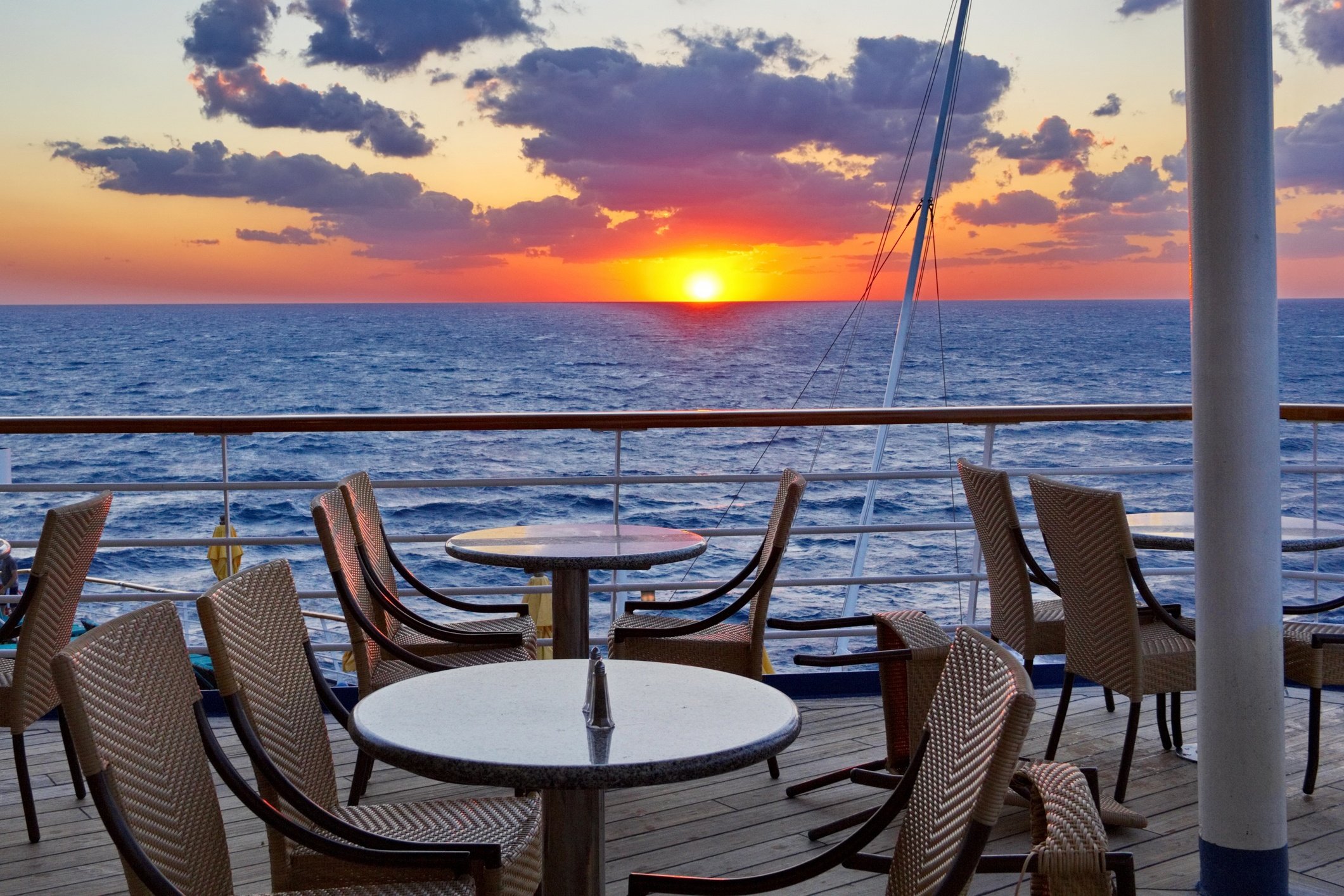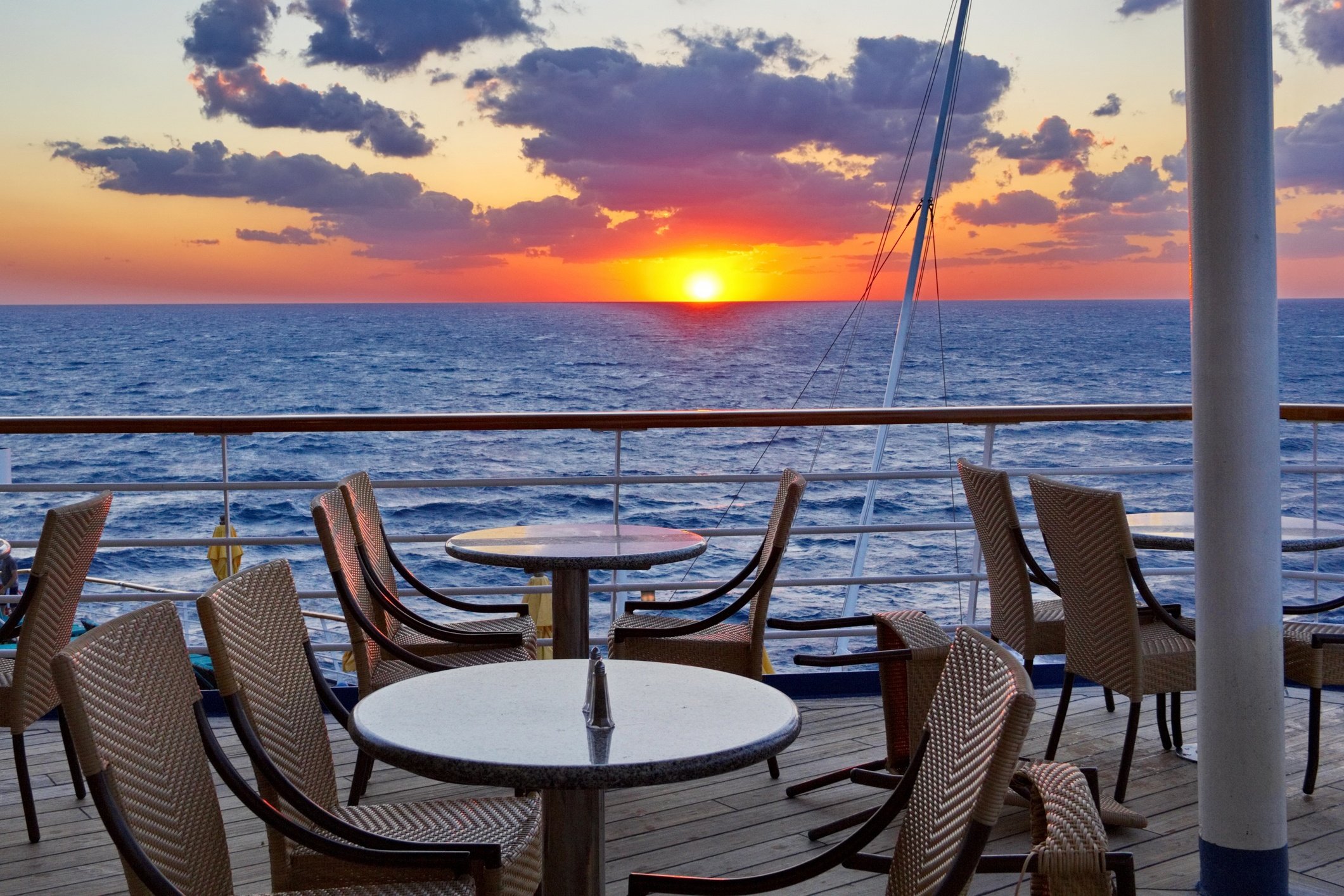 Know what's in your package. | Simplyphotos/iStock/Getty Images
Cost: Varies by the cruise line
GoBankingRates reports that even if you go with an all-inclusive package that includes luxury dining, your cruise line probably still places limitations on where you can eat and which beverages you can order. Going to meals at restaurants that aren't included in your package is a big waste of money just because of how much it costs. You'll be billed in full when you check out, and the cruise line will charge you a gratuity, too. GoBankingRates reports that some restaurants even have cover charges.
Next: Don't pay for these when you're hanging out in your cabin.
14. Movies on demand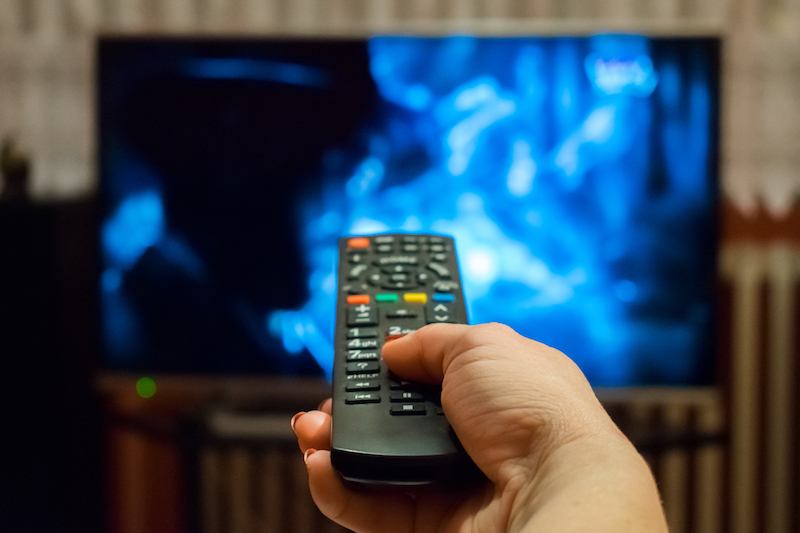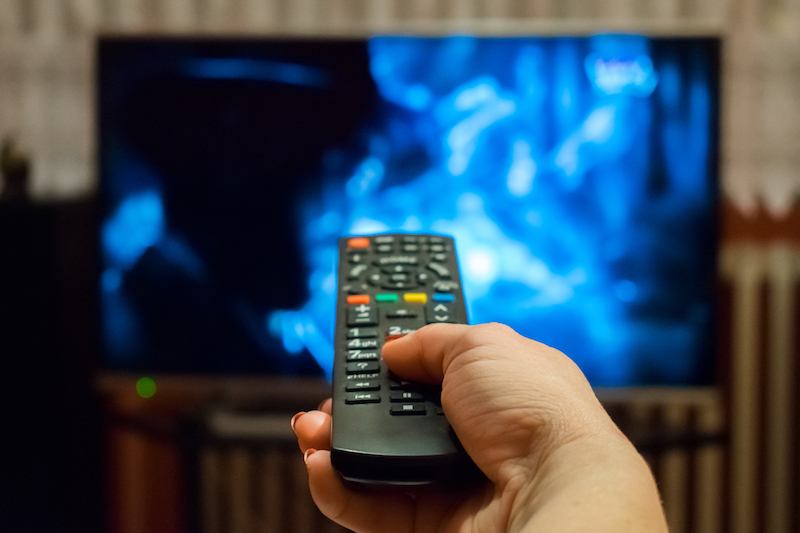 Stick to the free television. | Gpetric/iStock/Getty Images
Cruise Fever reports that on most cruise ships, watching a movie on demand is a major waste of money. Surprisingly enough, cruise lines charge an average of $10 to watch a movie in your cabin. Cruise Fever asks, "After spending $1,500- $2,000 on your cruise fare, do you really want to pay to watch a movie in your cabin?" The publication advises that if you spot a movie you really want to see, just wait and rent it from Redbox for less than $2 when you get home. On the cruise ship, just choose one of the free movies or TV shows instead.
Next: These are often a waste of money.
15. Souvenirs and duty-free goods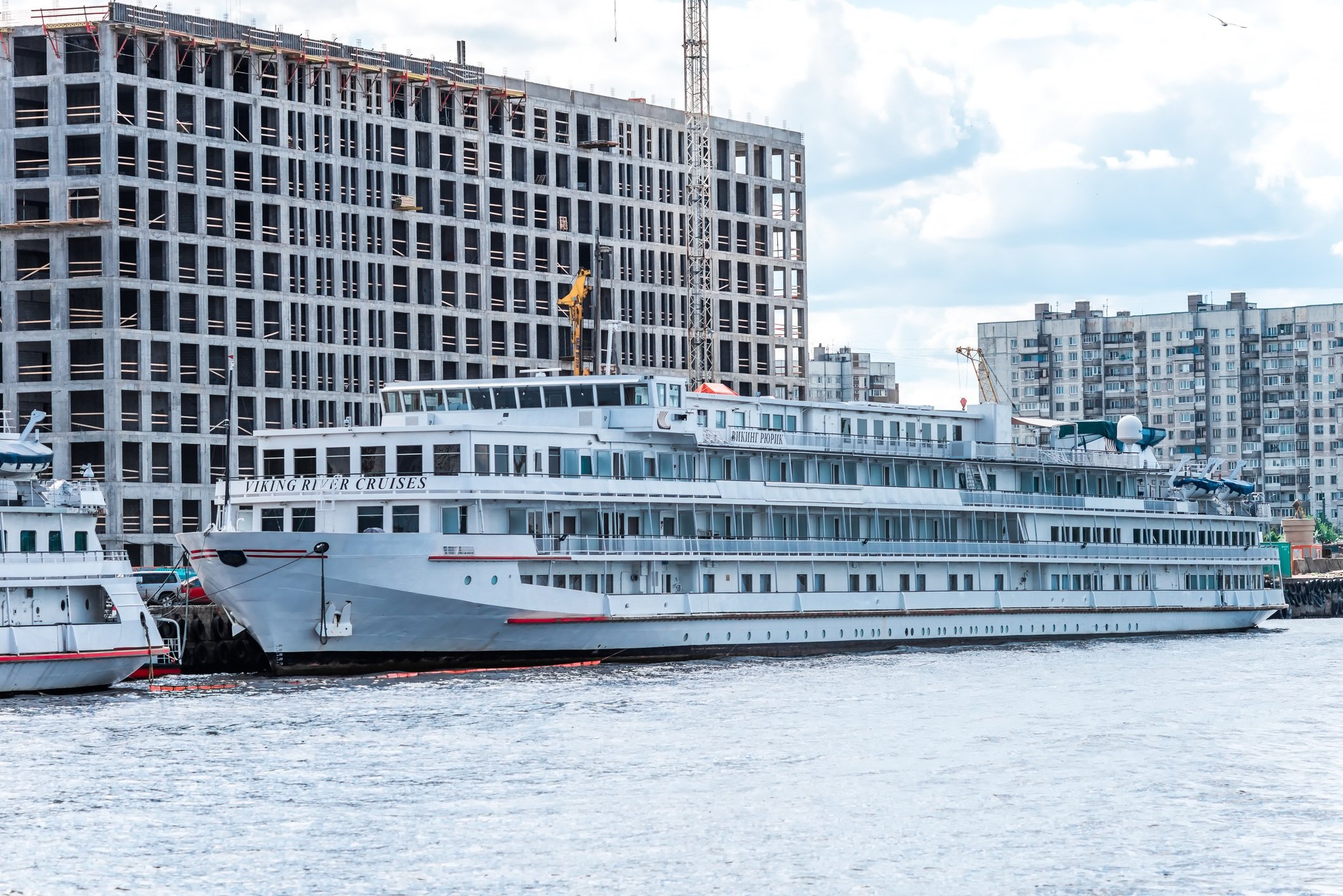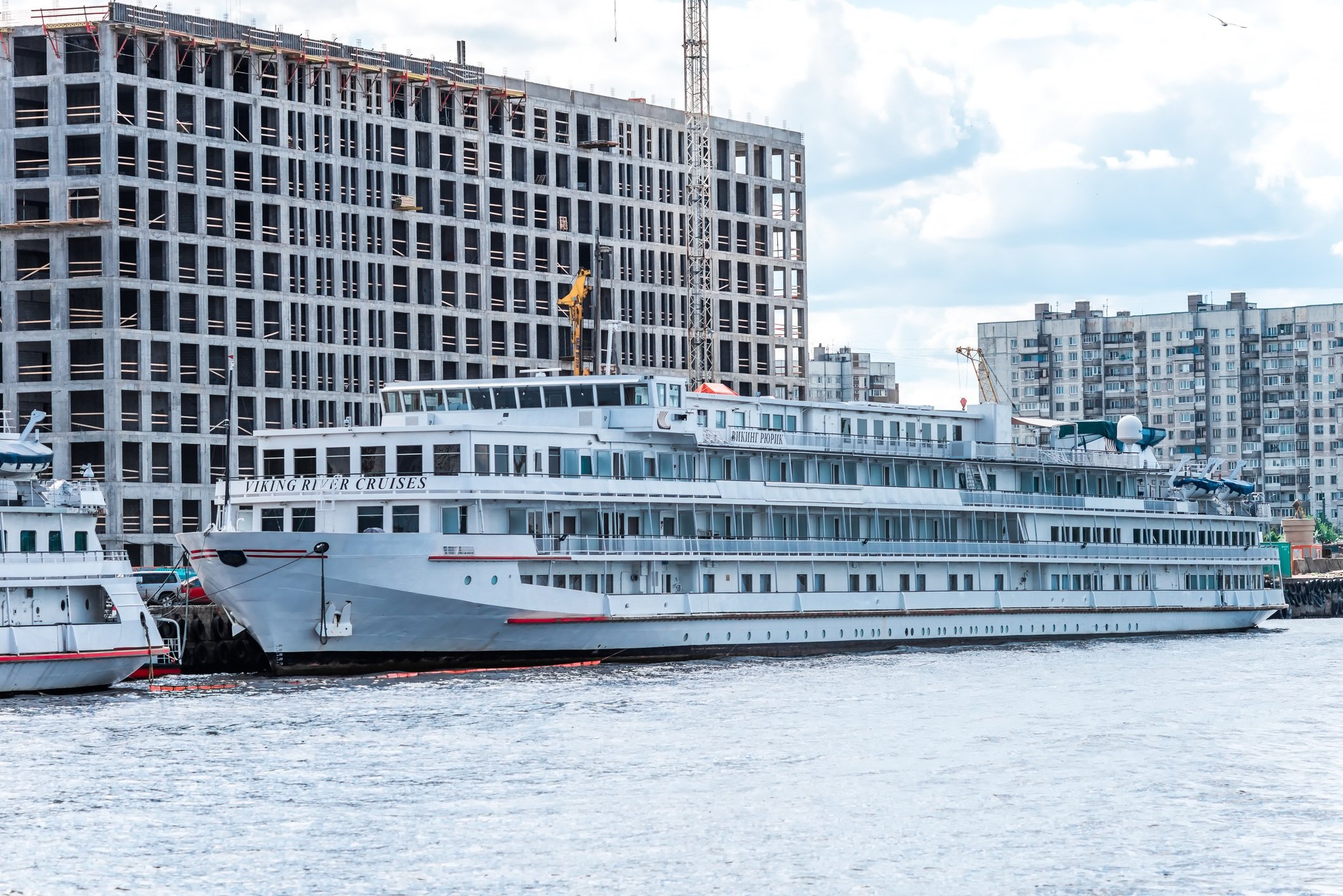 Shop around if you can. | invizbk/iStock/Getty Images
Cost: Varies depending on what you purchase
GoBankingRates reports that many passengers feel tempted to pick up souvenirs from the ship's gift shop, or to go shopping at a duty-free store when you're abroad. "But you can save money on these items by purchasing them online. So, it pays to shop around if you have the time," the publication explains. Plus, Americans who exceed the duty-free spending limits are still subject to duty charges when they re-enter the United States. "A single traveler gets an $800 exemption, but the next $1,000 worth of goods purchased are subject to a flat 3 percent rate," GoBankingRates explains.
Next: You don't need to leave these.
16. Excessive tips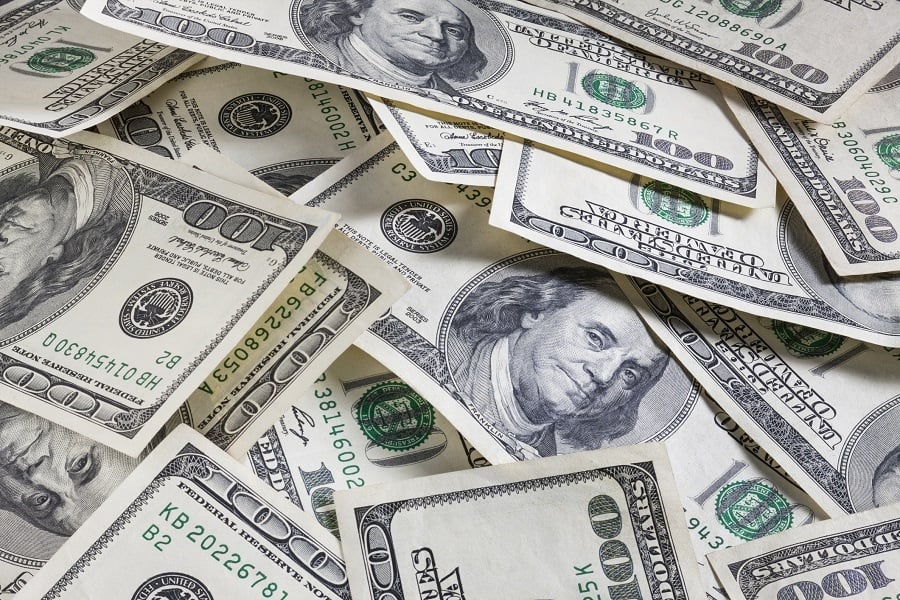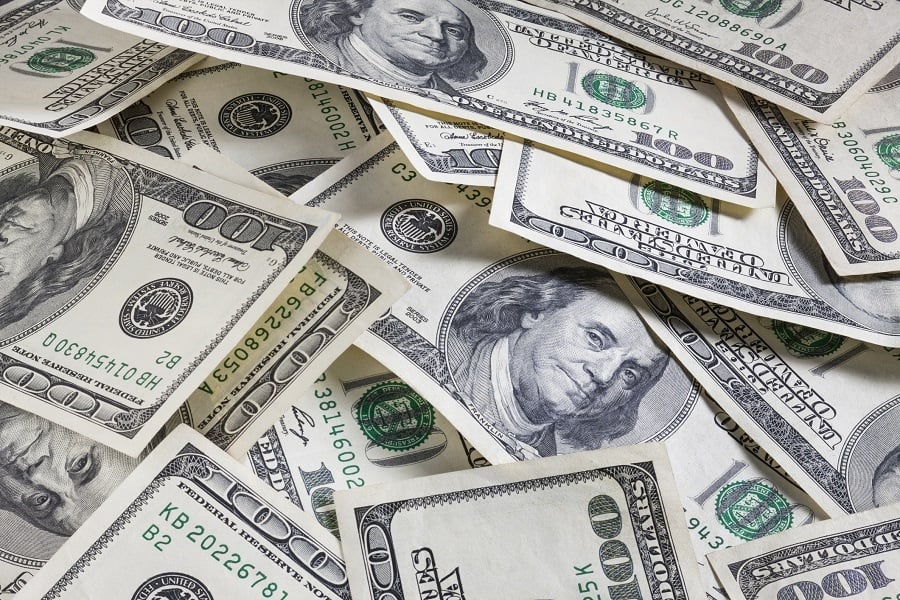 You might already be charged a daily gratuity. | halduns/iStock/Getty Images
Cost: Depends on your generosity
It's never a bad idea to tip generously when you get exceptional service. But as GoBankingRates reports, you should know the rules about tipping before you get on the cruise ship. Your cruise line may automatically charge you a daily gratuity. "Of course, you're welcome to tip extra for exceptional service, but don't feel like you have to," GoBankingRates explains. "The daily charges usually cover dining services, your stateroom attendant and other guest services."
Next: Consider carefully before springing for one of these.
17. Upgraded rooms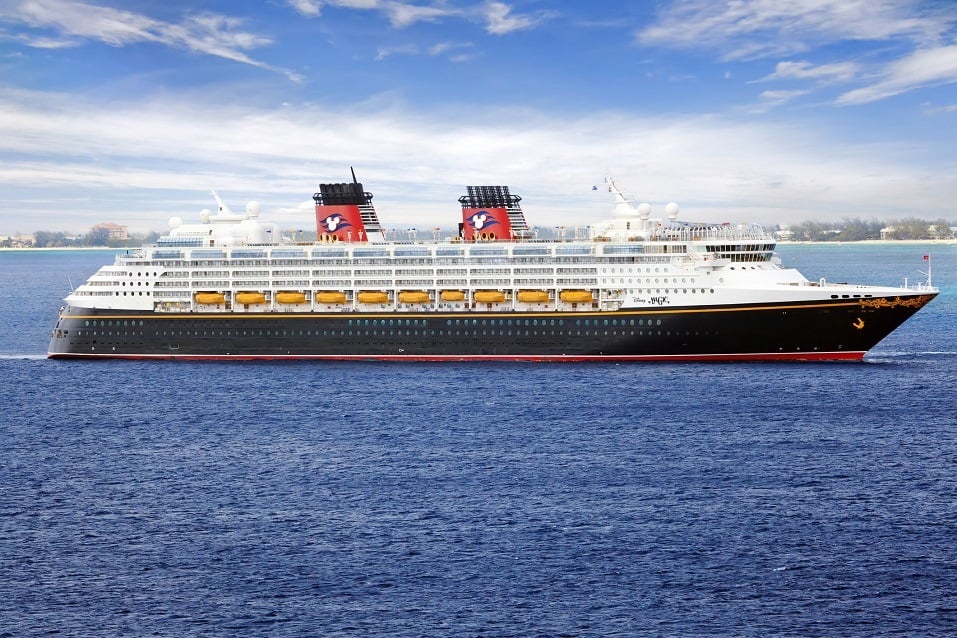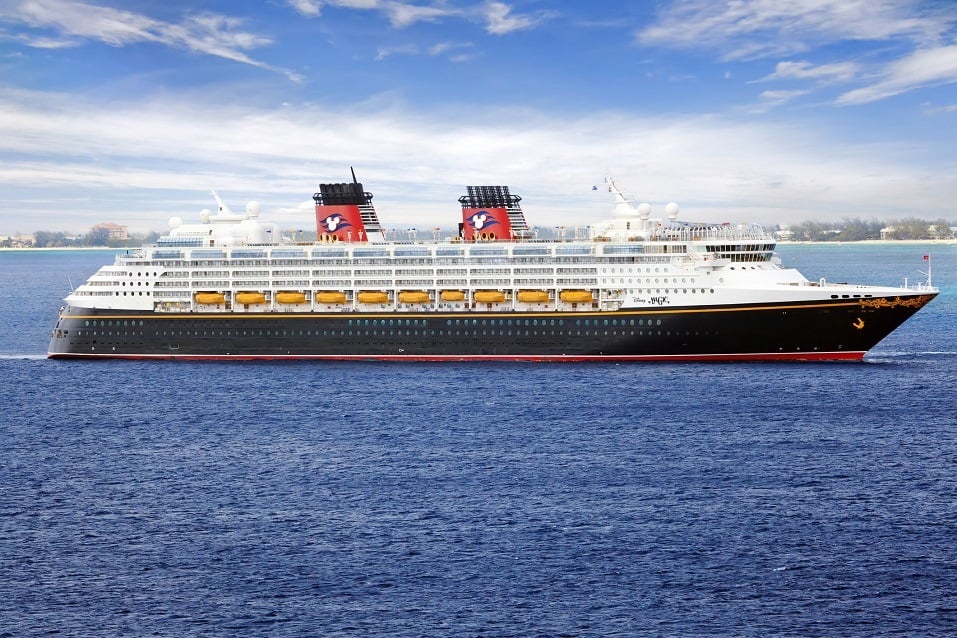 You probably won't spend much time in your room anyway. | iStock.com/NAN104
Cost: Potentially thousands of dollars
Not everybody agrees on this point. But some travelers argue that it's a waste of money to upgrade your cabin just for the sake of it. You probably don't plan to take a cruise just to spend all day in your room. So unless you need the extra space or really want specific amenities, it likely won't prove worth it to spend extra for a nicer cabin. The price difference between standard and deluxe accommodations can add thousands of dollars on to the cost of your vacation. So think carefully when you choose your cabin.
Read more: 17 of the Worst Ways Cruise Ships Try to Rip You Off
Check out The Cheat Sheet on Facebook!
Source: Read Full Article