Tarek and Christina El Moussa Reveal Their Favorite 'Flip or Flop' Designs
There's a lot to love about Tarek and Christina El Moussa. Their undeniable talent for taking wrecked, sometimes disgusting houses and turning them into dream spaces for buyers is legendary. Even though they had their share of personal issues — the couple officially got divorced in 2018 — they're still working together to raise their young children and flip houses for a profit.
There's something to love about just about every episode of Flip or Flop. But if you're looking for the best ones to watch on a lazy afternoon, check out Tarek and Christina's top picks for their favorite episodes ever.
1. The backyard spa episode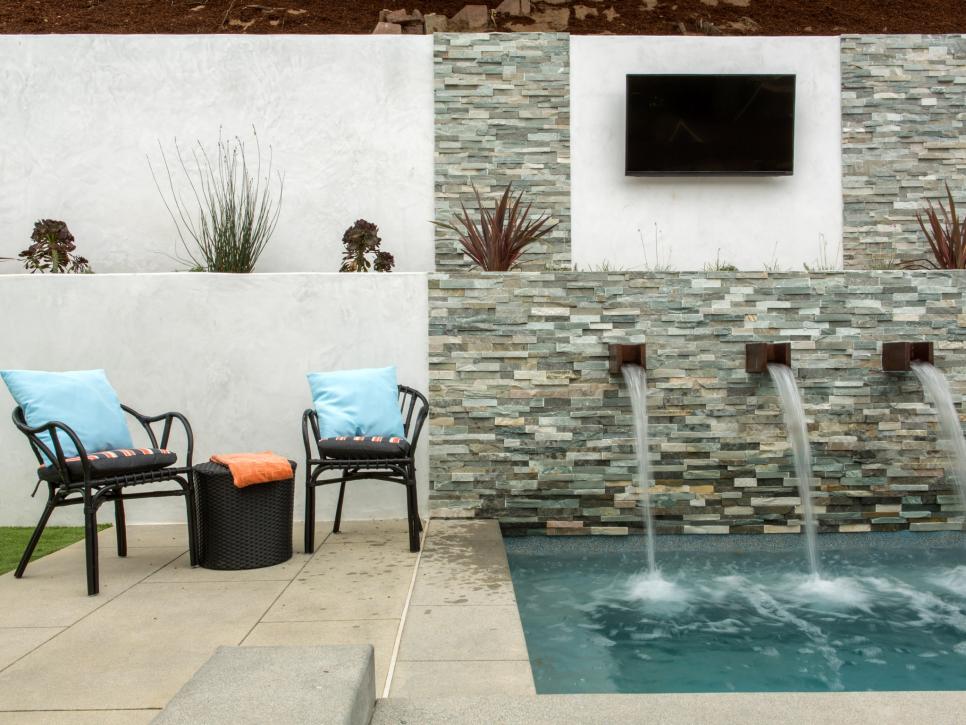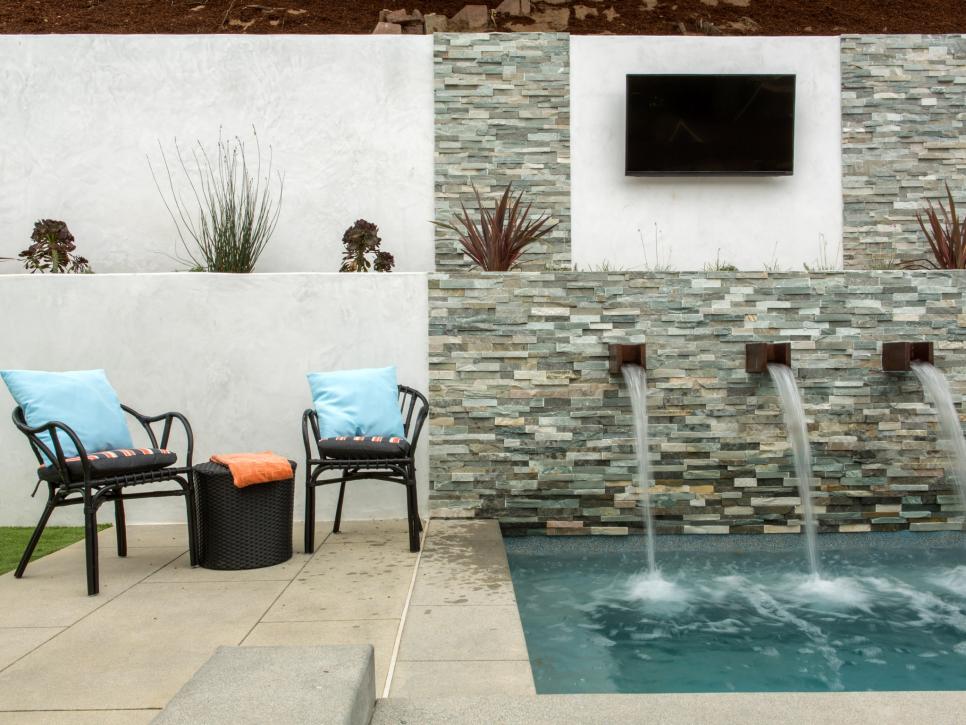 A backyard spa on 'Flip or Flop' | HGTV
Most flips are risky for the El Moussas, but the one in Torrance, California was especially challenging. The pair put in more than $1 million for the renovation hoping for huge returns. They did plenty of work on the inside, of course, but for this flip, they spent a huge amount of time transforming the backyard area into a true oasis.
"The backyard spa is so elegant, and the new bathroom tile is amazing!" Christina told HGTV. "The new layout makes this house look huge," Tarek agreed. "And the putting green came out great for a new family to enjoy!"
Next: This episode forced them outside their comfort zone.
2. The midcentury design episode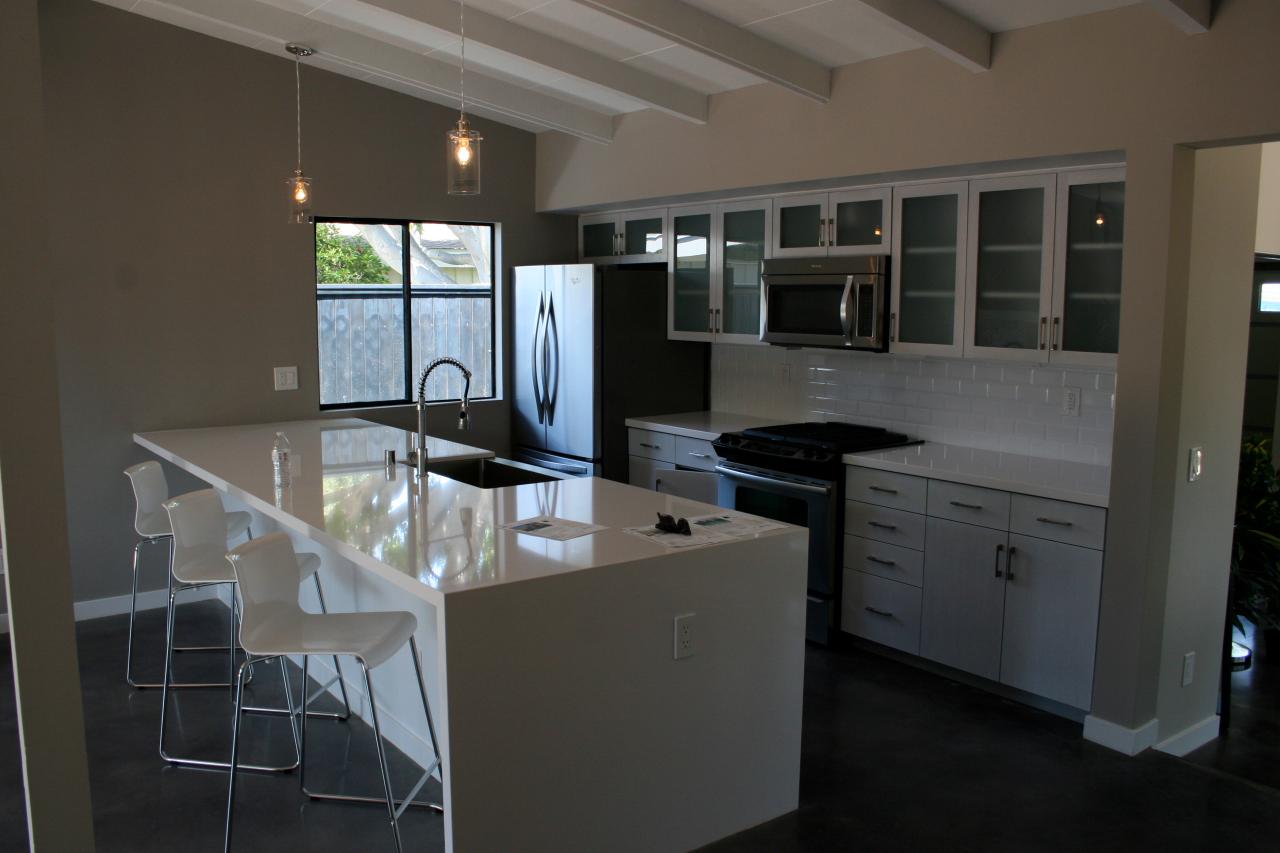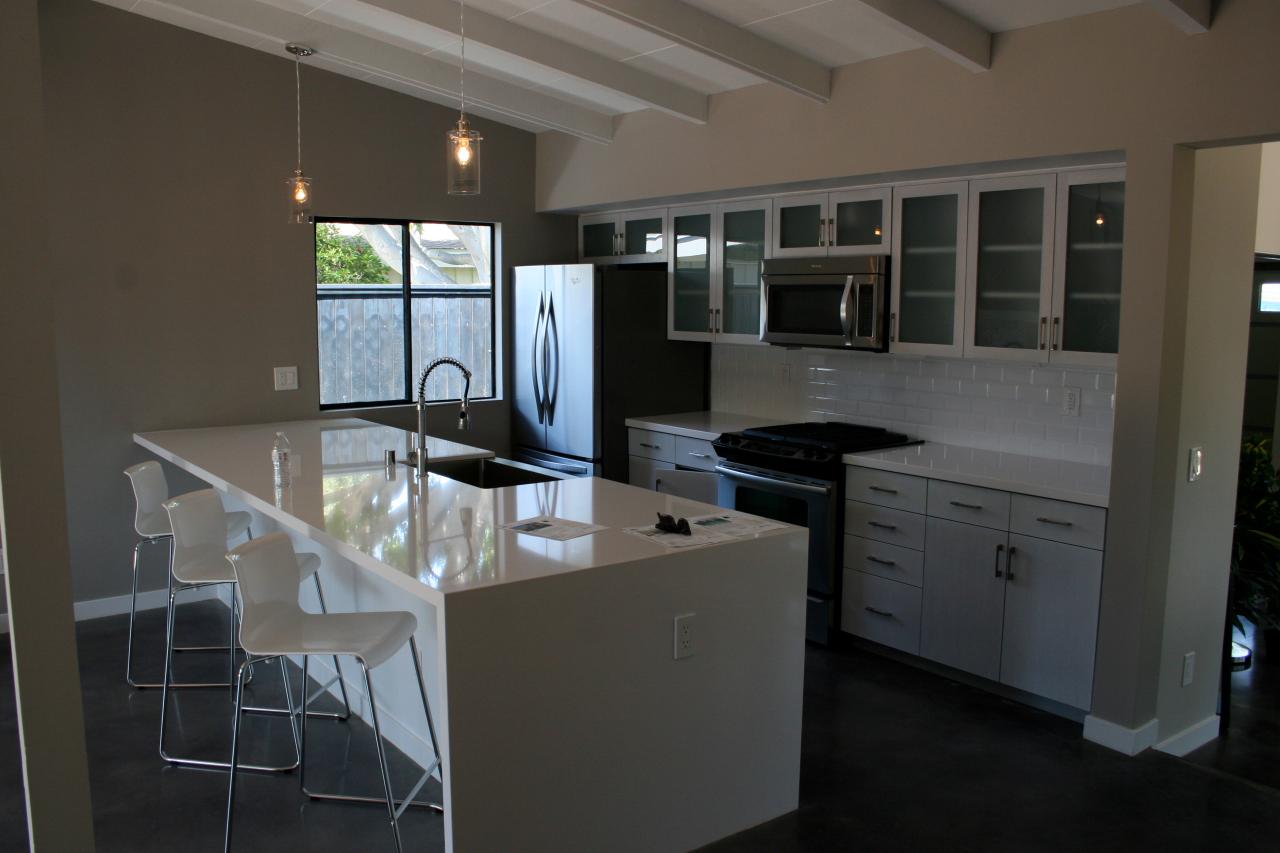 Midcentury modern house | HGTV
Tarek and Christina have taken some criticism for including impractical elements in their design plans. One time they hit every note? The episode with the midcentury design.
It's not their typical style, but the flipping duo nailed it with sleek, modern furniture and accessories. It's proof that good design can come in so many forms. "The concrete floors add so much class to this midcentury flip," Christina said of the episode.
Next: One host had to be on their own for this episode.
3. The one Tarek did mostly solo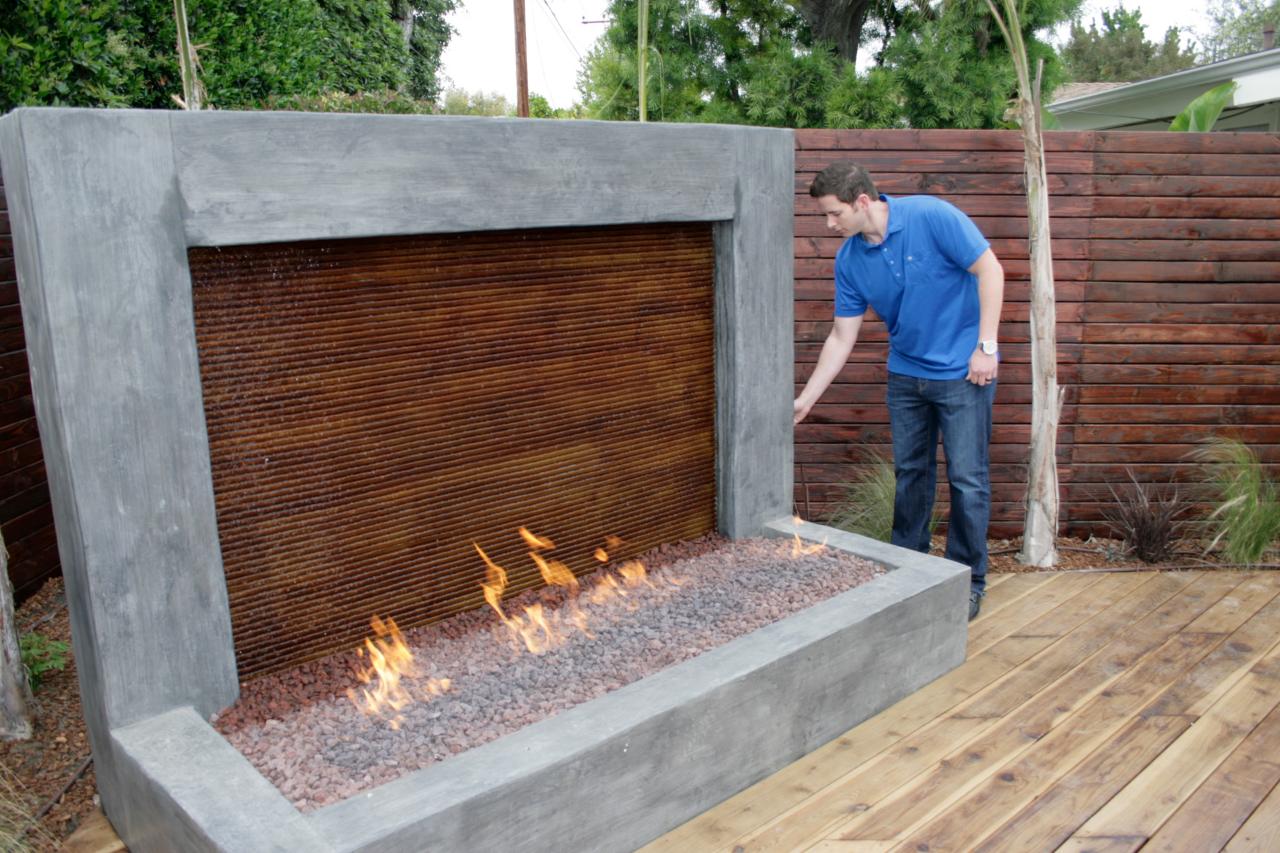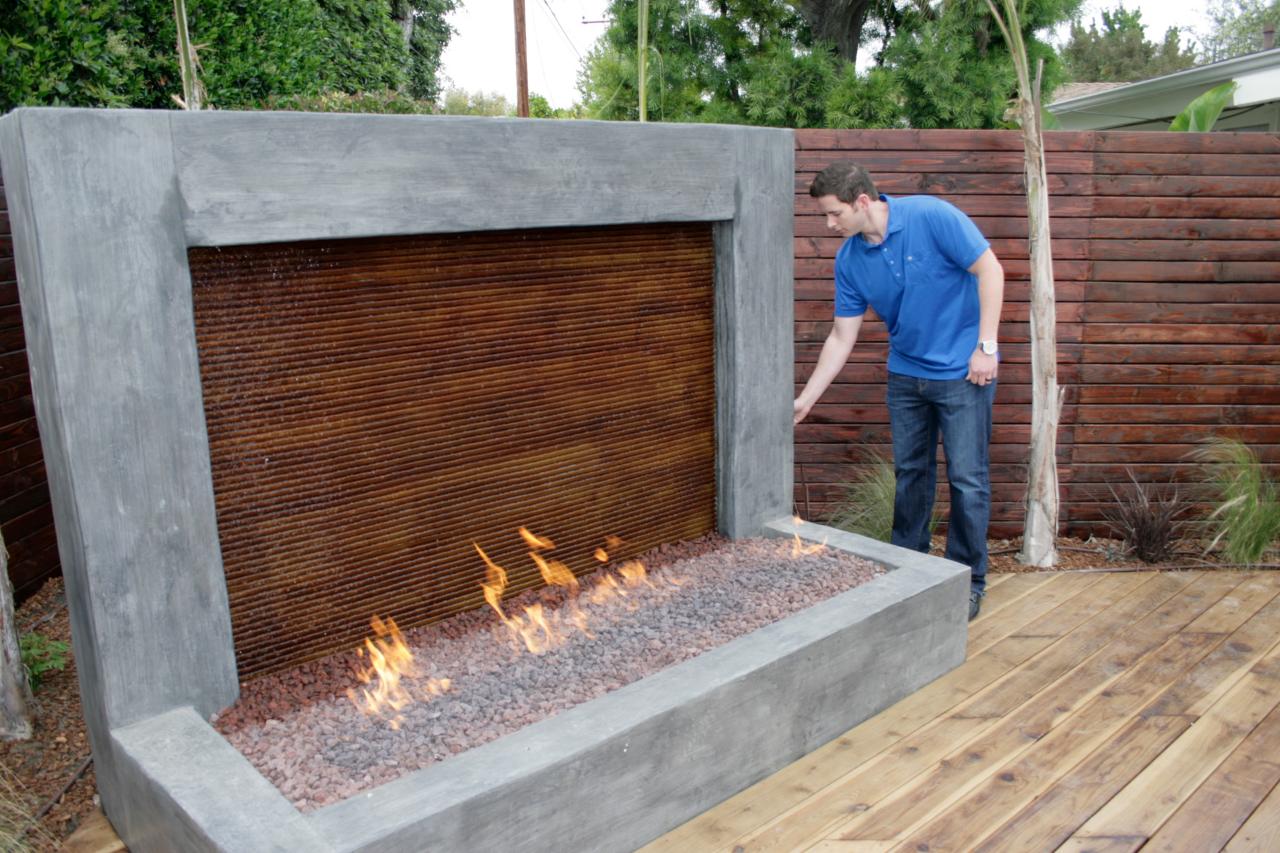 Fire feature on 'Flip or Flop' | HGTV
When the El Moussas purchased this stuck-in-the-past 1960s home to flip, they had no idea that Christina would soon have to take it easy during the end stages of her pregnancy. For the first time in the history of Flip or Flop, Tarek was on his own to put it all together.
Amazingly, he pulled it off and completed a stunning renovation that Christina was impressed by. "I wasn't sure about this flip," Tarek said. "It was dated and boring, but the killer fire feature is a great selling point for this house and should make us a big profit."
Next: This one was so disgusting.
4. The one that was terrible in every way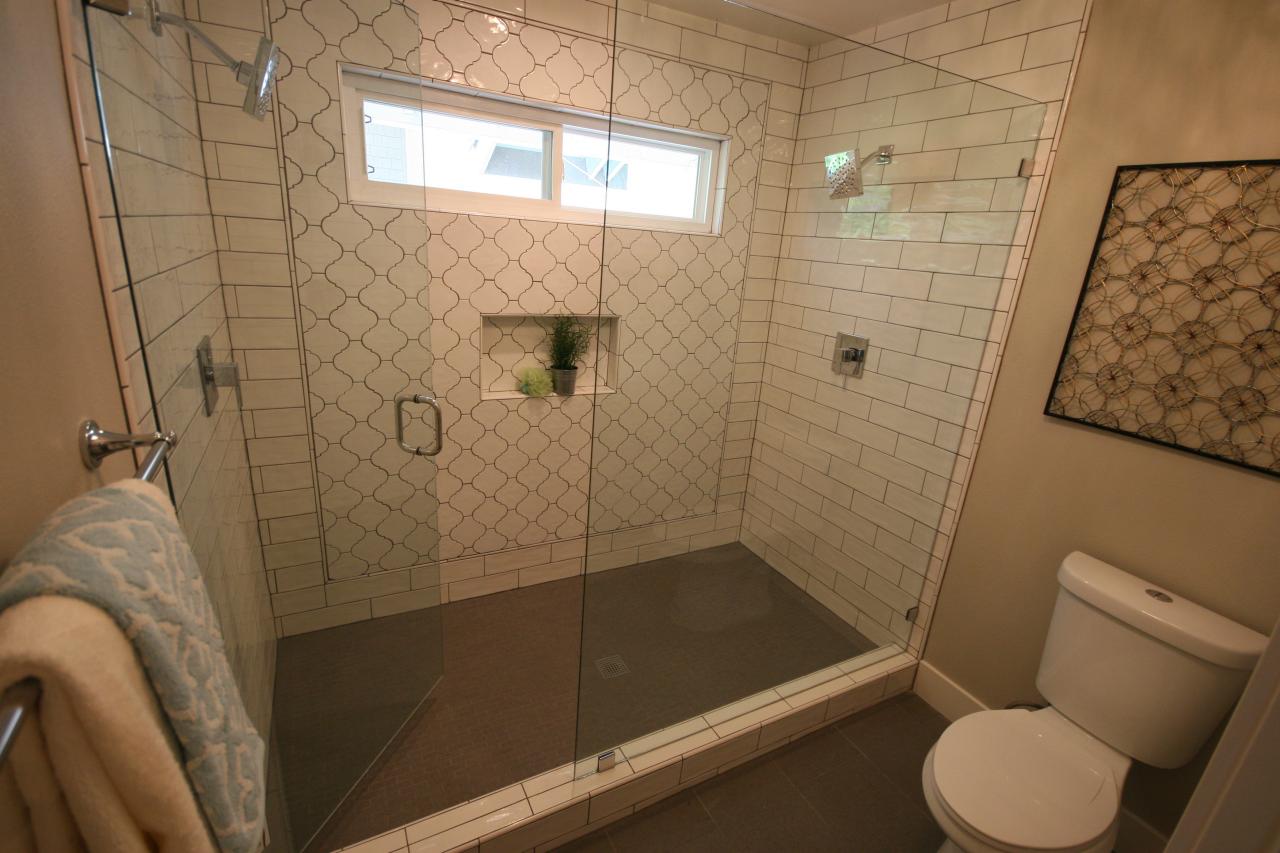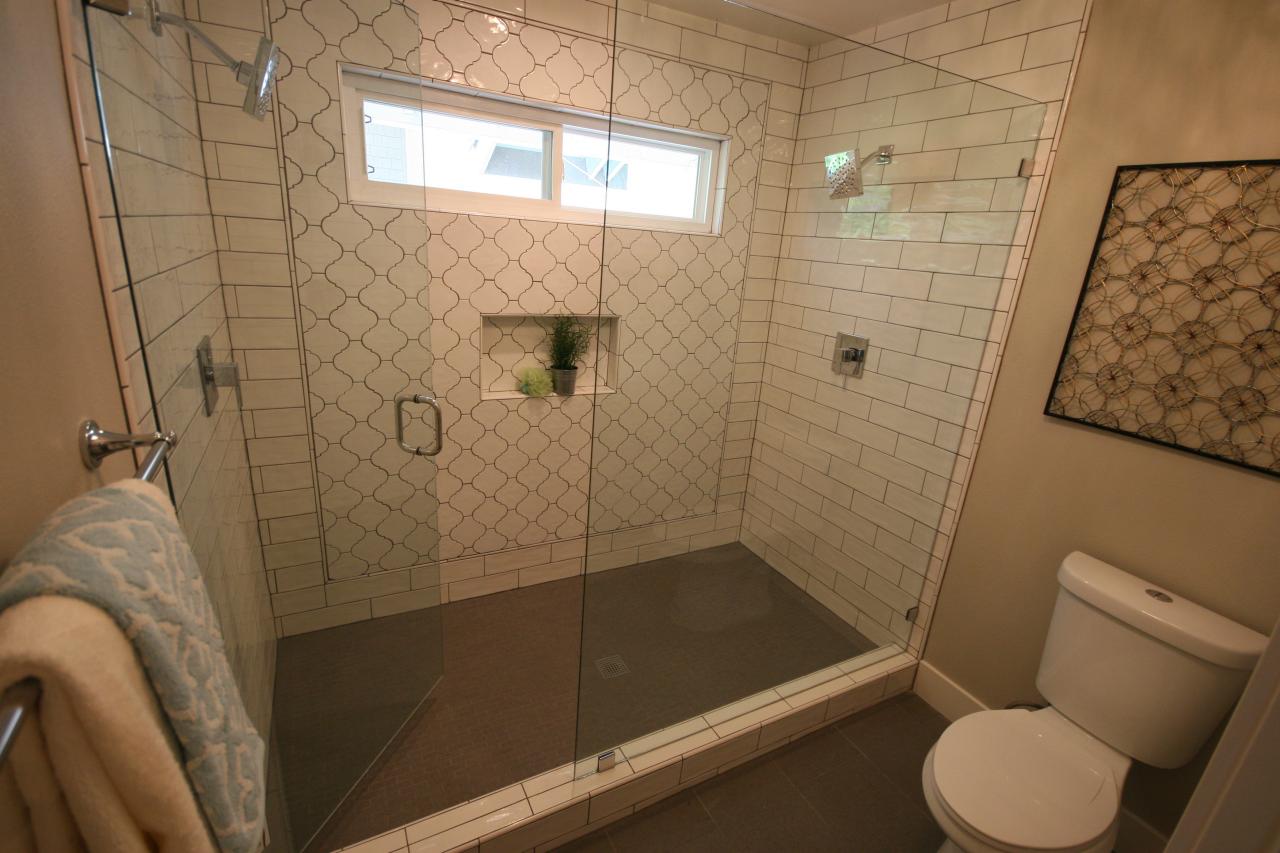 Christina's bathroom design | HGTV
Christina was pregnant and unable to even go into the property where the kitchen was crawling with black mold. The weird layout and tough HOA regulations made the project even more complicated.
But even with less help from Christina, Tarek managed to complete a beautiful renovation on his own. The two even engaged in a little friendly competition to see who could design the better bathroom. "I'm not sure about the bathroom that Tarek designed [laughs]," Christina said, "but I'm pretty sure I just love how my bathroom turned out on this flip!"
Next: One dramatic moment almost ruined everything.
5. The one with the falling tree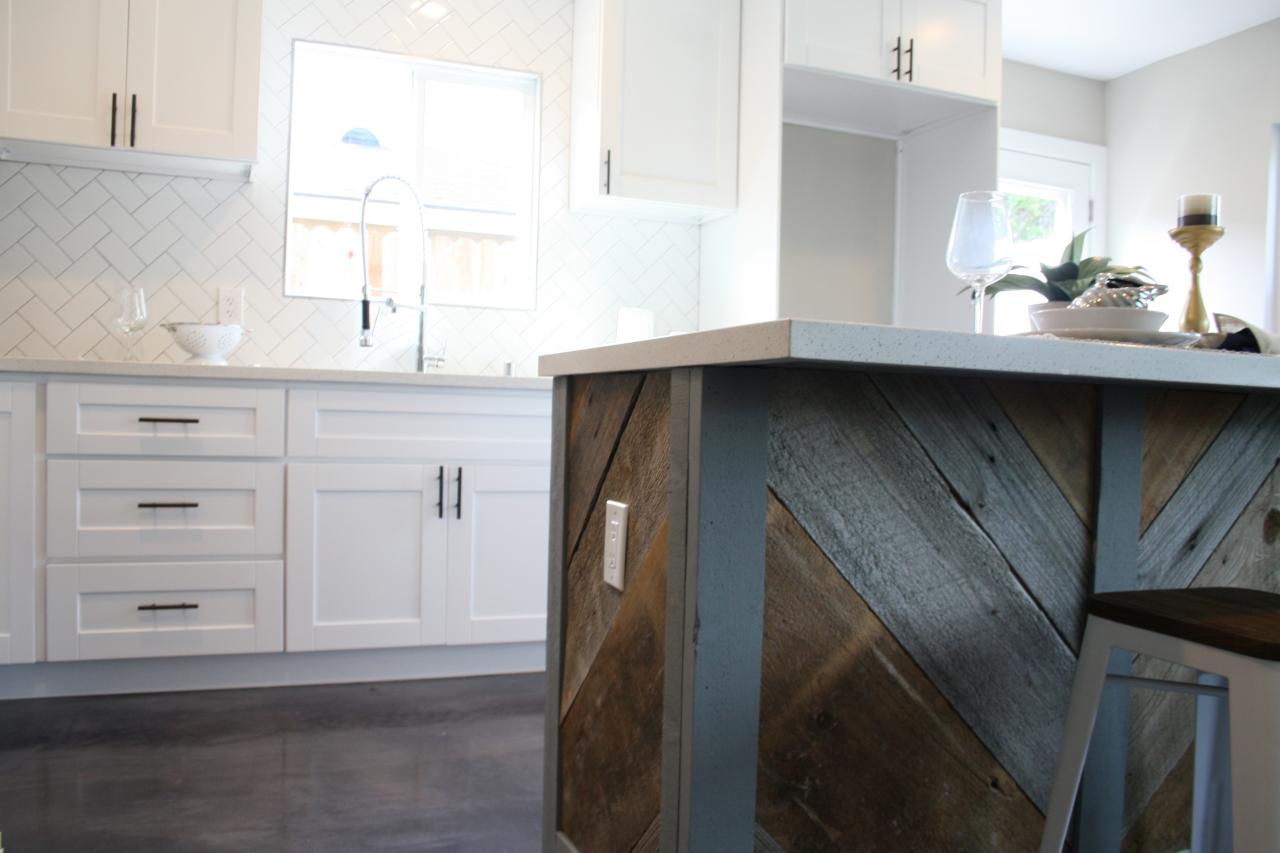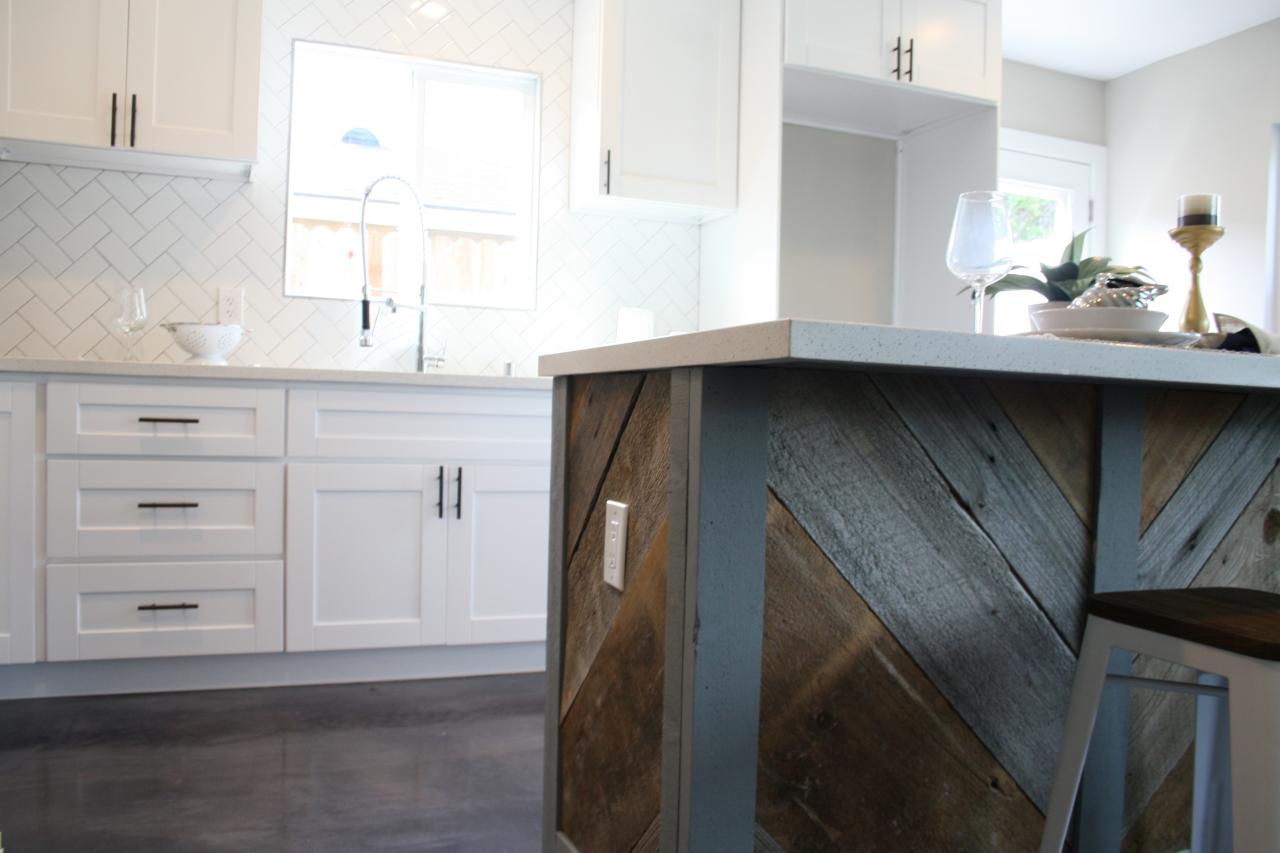 Reclaimed wood island in a modern kitchen | HGTV
Even their small scale flips weren't necessarily easy. Tarek and Christina were prepared for smooth sailing when they took on a rundown yet small house in an up-and-coming neighborhood, but they could never have predicted what would happen next. The job was moving along just fine… until a tree fell through the house's brand new roof.
Drama aside, this uncertain flip turned out just fine. Frank took care of repairing the roof while Christina pulled out all the stops to make the interior work despite the limited space. "I just love the kitchen and my design for the reclaimed wood finish," she said. "It adds more class to the kitchen and really came out great!"
Next: They had an important deadline to meet for this episode.
6. The one where they raced against the clock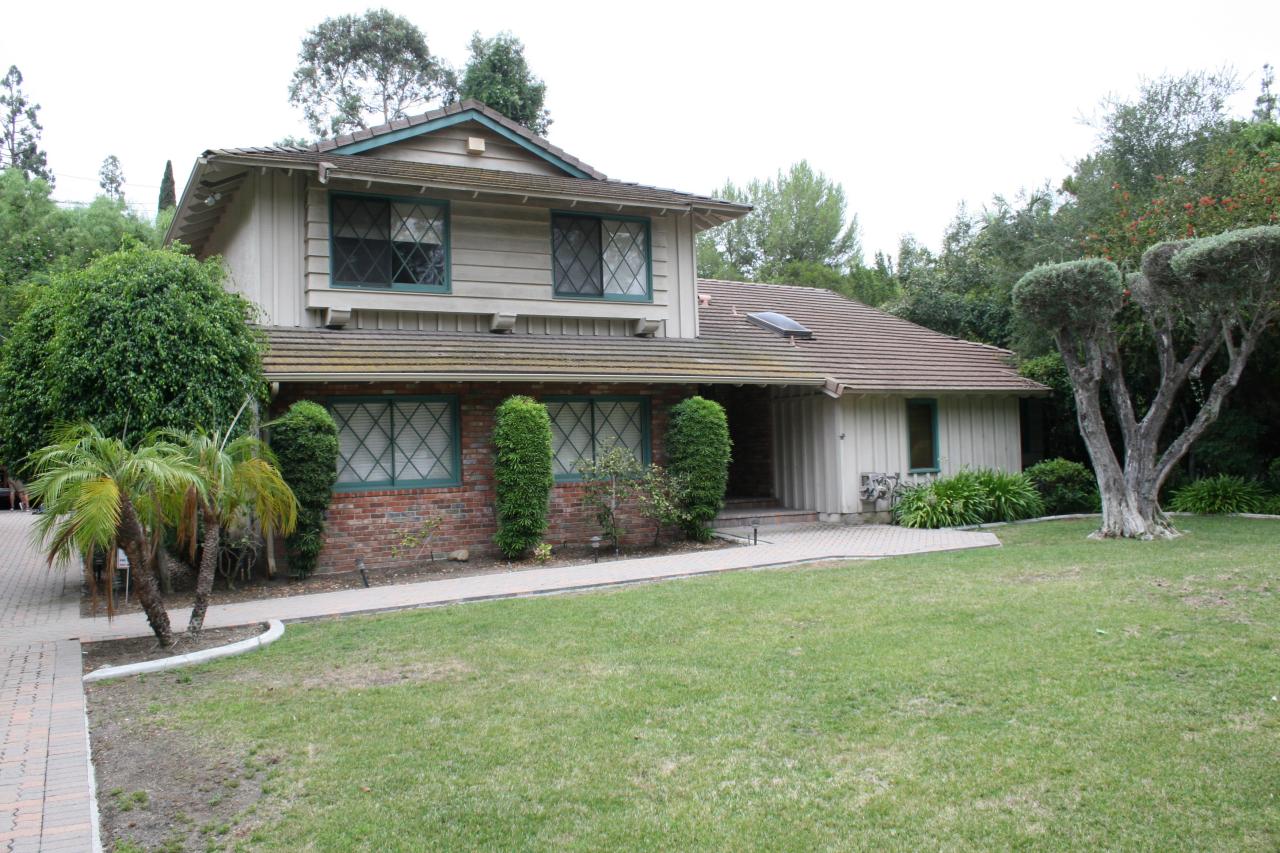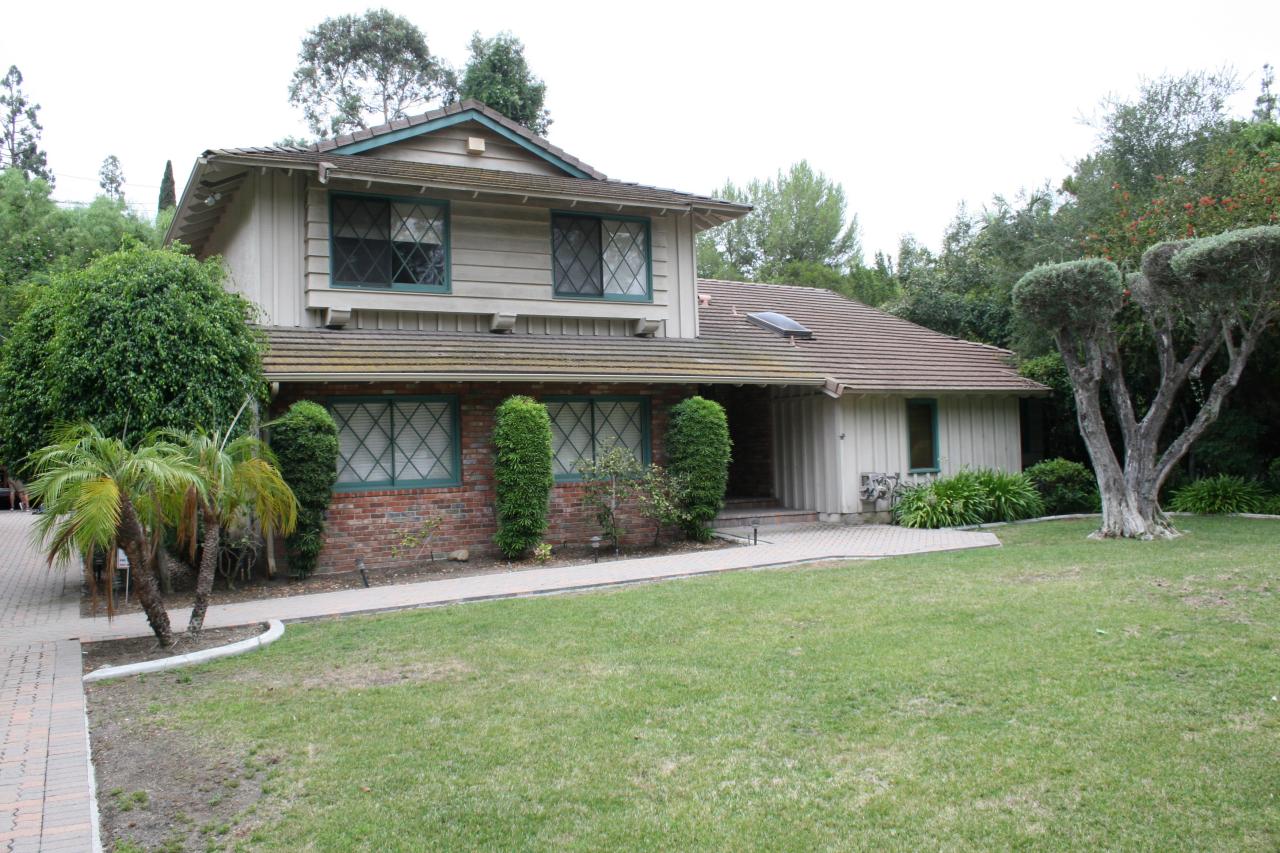 The home before the renovation | HGTV
This high-value home had an expensive problem: it was literally sinking into itself. Oh, and Christina was mere weeks away from having a baby.
But big risks can have big rewards. While many probably called the El Moussas crazy for attempting to take on such a massive project, the pair managed to make it work. It's still one of their favorite home projects of all time.
Next: This house had so many secrets hiding underneath it.
7. The one that was disgusting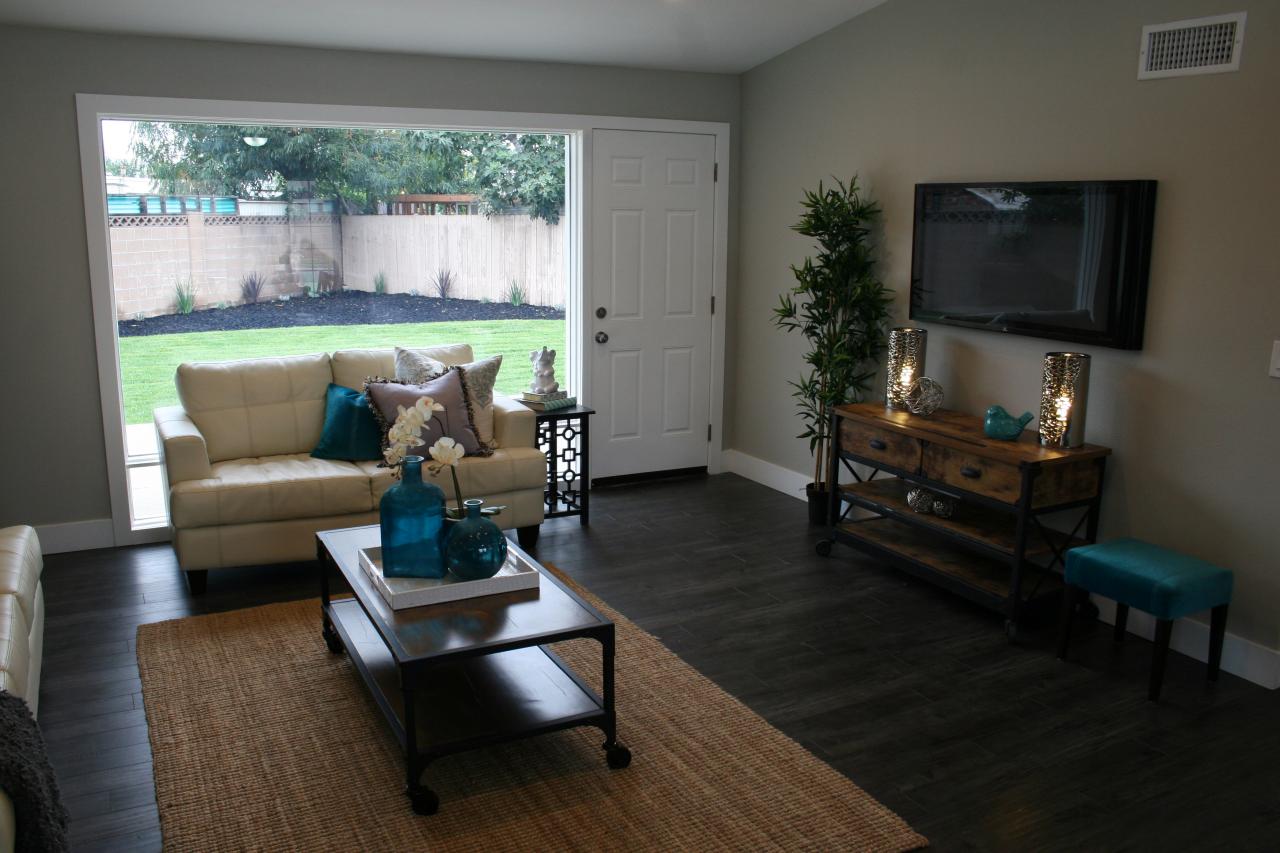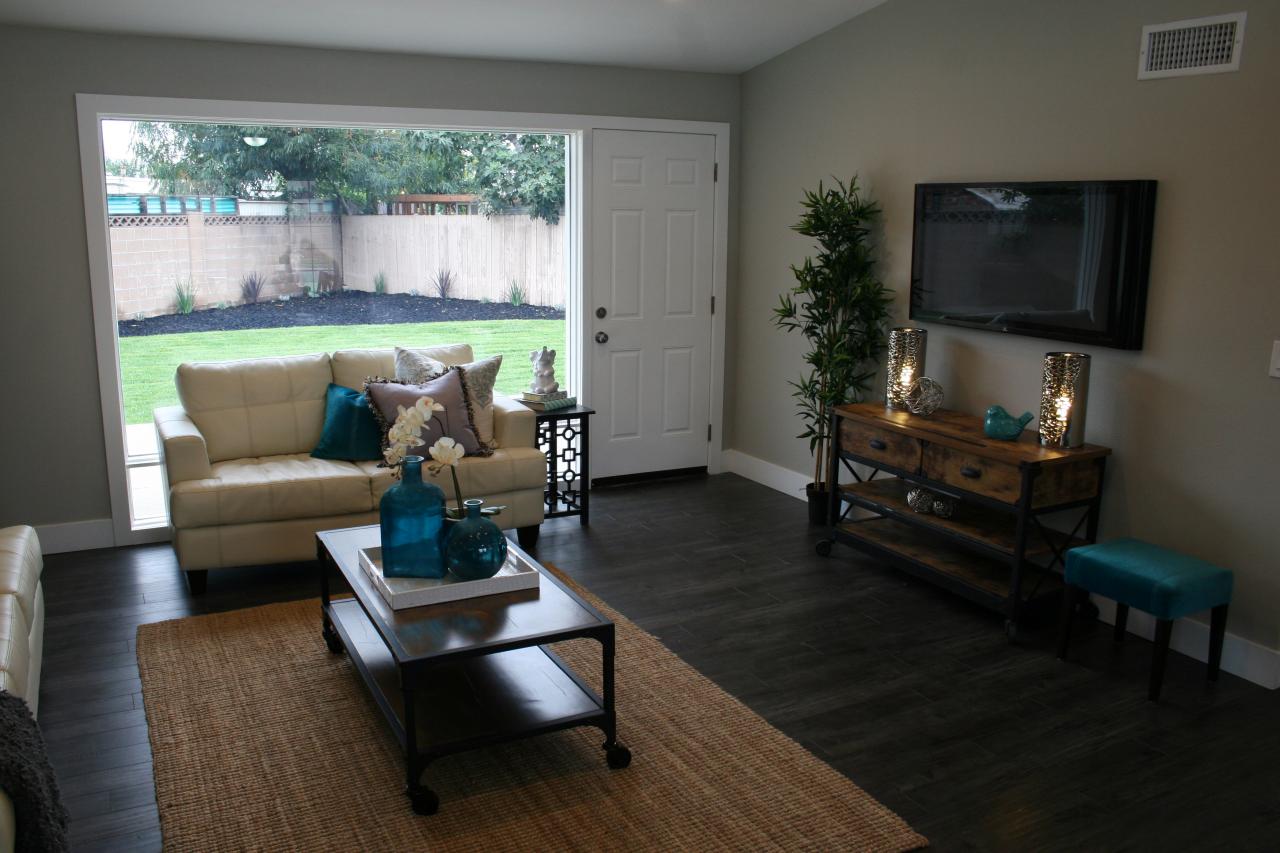 A transformed living room | HGTV
"The outside looks really scary, but the inside is not too bad," Christina said hopefully. It turned out she was very, very wrong.
You never know what you're going to find once you start tearing down walls and ripping up floors in a flip. For this one? The normal-looking outside was hiding a multitude of sins. Termites, asbestos, code violations — just when one problem got solved, another one popped up.
Luckily, Tarek and Christina were up for the challenge. They managed to completely transform this home from a giant mess into a beautiful home.
Next: This house was harder to flip than it looked.
8. The one that was stuck in a time warp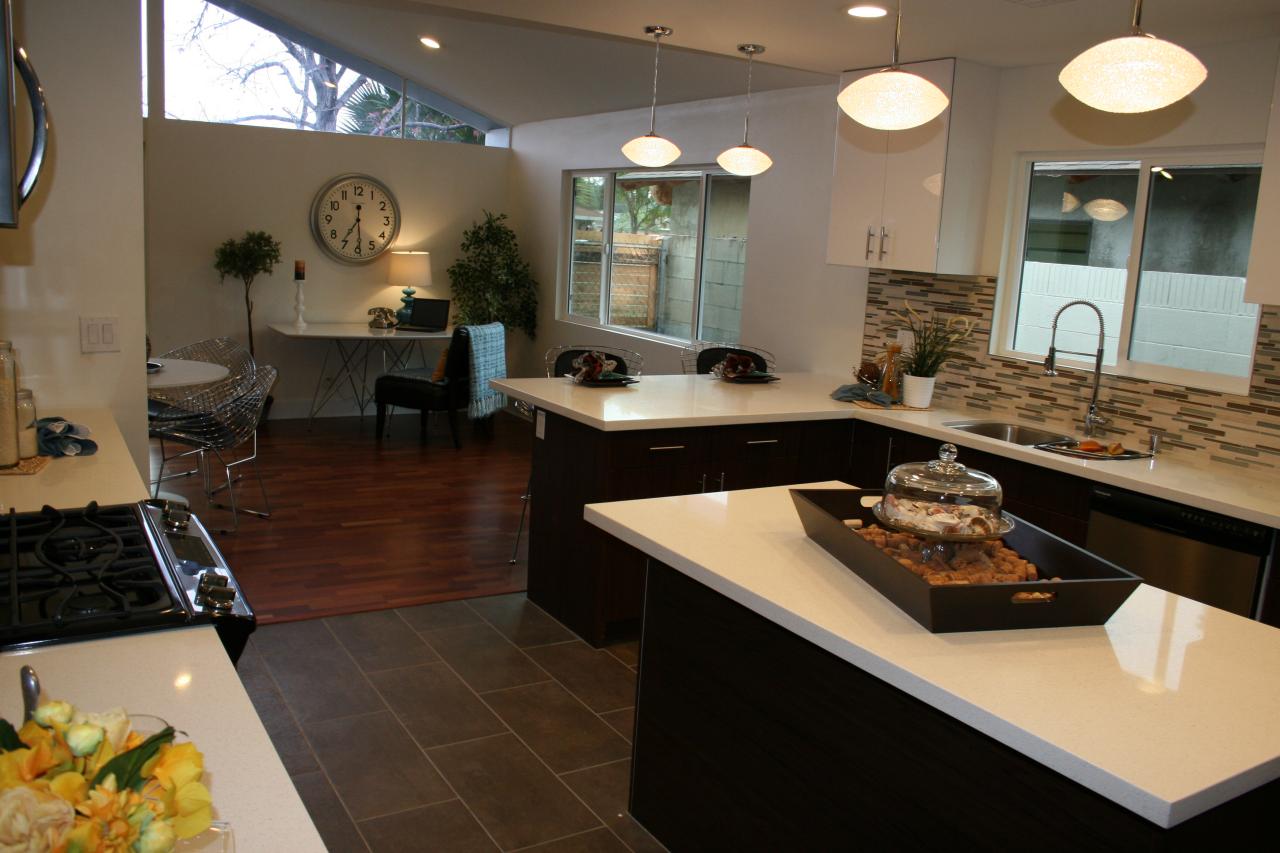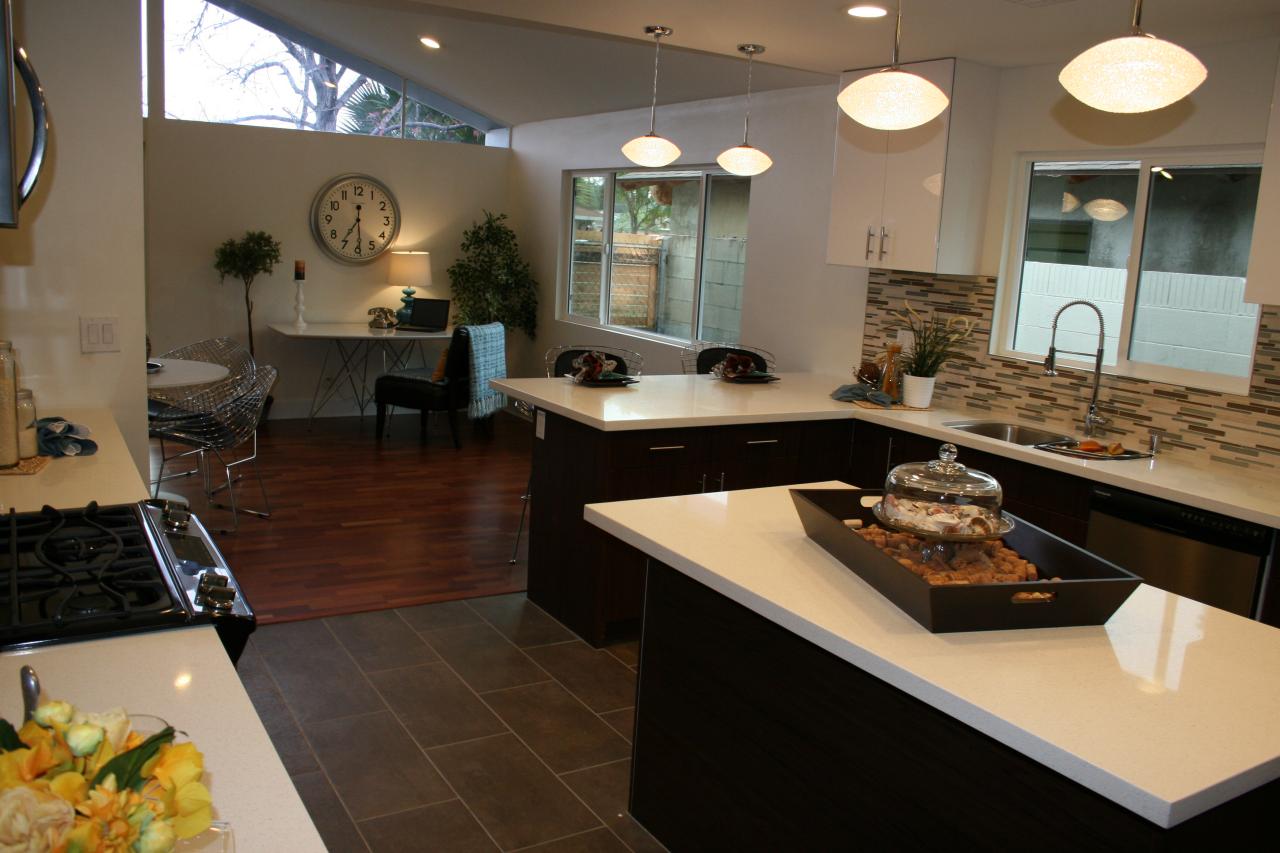 The beautifully updated kitchen | HGTV
Lots of expensive problems plagued this dated flip, including bad electrical and gas plus cosmetic issues. But even when things looked bleak, Tarek and Christina persevered to save the original elements of the home and create a cool, trendy looking space. The end result was something they deemed, "sexy retro."
"This house was old and dated at the start, but we saved the floors and some money to make it all work," Tarek said.
Read more: All the Ways 'Flip or Flop' and Other Home Flipping Shows Are Totally Fake
Check out The Cheat Sheet on Facebook!
Source: Read Full Article