All the Times Prince Charles Tried to Prove He's Not So Bad After All
Let's be honest, Prince Charles has received a lot of flak for being, well, Prince Charles. That said, maybe his critics are wrong about him — or at least that's what he wants us to think.
From the one positive thing he did for Princess Diana (page 5) to the sweet way he welcomed Meghan Markle into his family (page 6), we share all of the ways Prince Charles has tried to make up for being an unlikable guy. Plus, the reasons British citizens don't approve of him, ahead.
1. British citizens do not think he will make a good king
Prince Charles | Carl Court/Getty Images
British citizens have made it very clear that they prefer Charles' sons over him. In fact, many of them don't think he will make a good king and would rather see Prince William succeed the throne.
A lot of the public's opinion on Charles stems from his personality. Many citizens feel that he is too sensitive for the job and that he believes his opinion is the only thing that matters. But, that's not the whole story …
Next: A big reason British citizens don't like Charles.
2. They're not over how he treated Princess Diana
Princess Diana and Prince Charles | Patrick Riviere/Getty Images
One of the major reasons why people have it out for Charles? The way he treated Diana. Following their divorce, Charles publicly admitted to having an affair — with his current wife, Camilla — while married to the late princess. Despite Diana also having an affair, British citizens are not over Charles' actions and do not want to see him become king because of it.
Next: What the queen thinks
3. His own parents didn't believe in him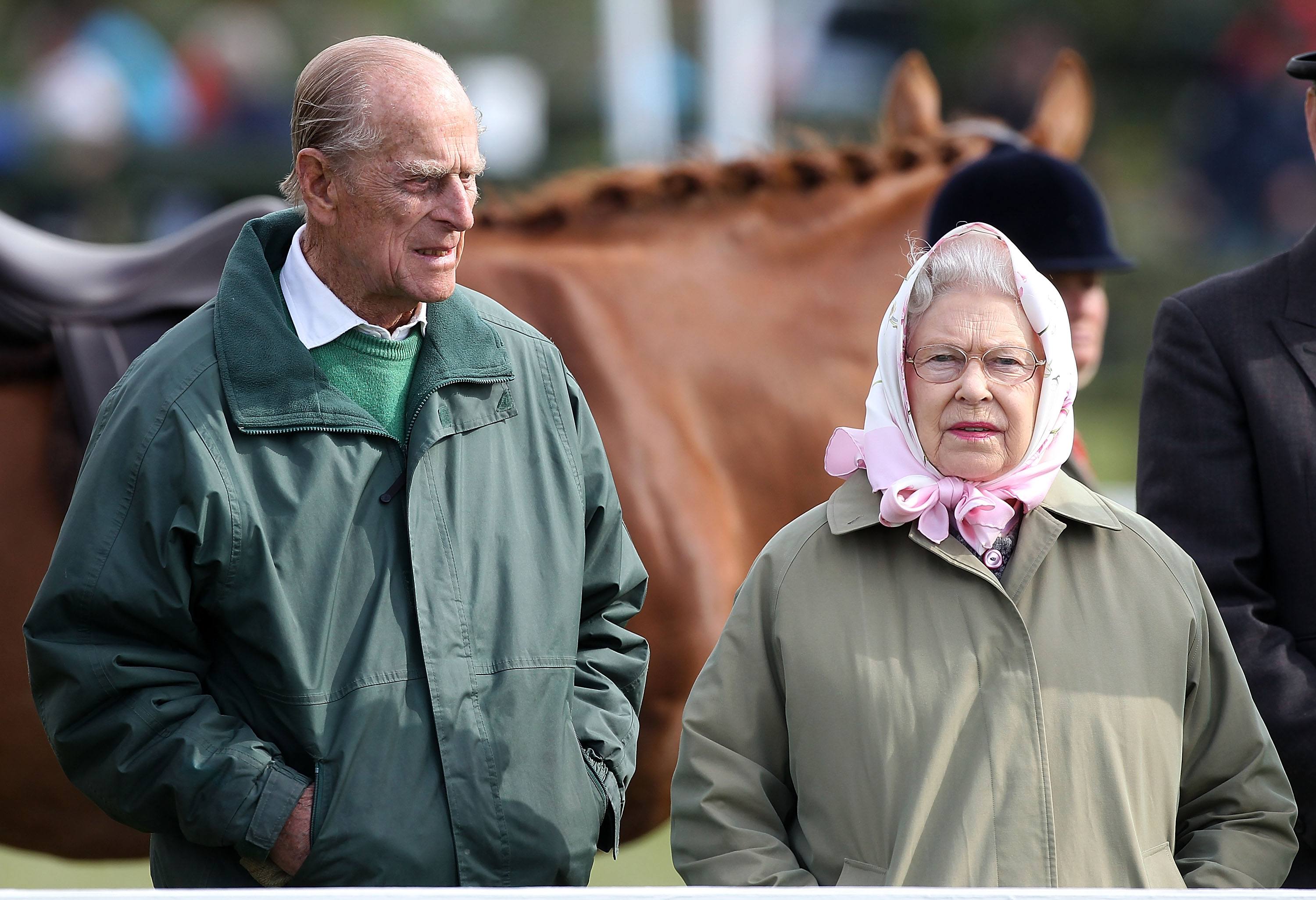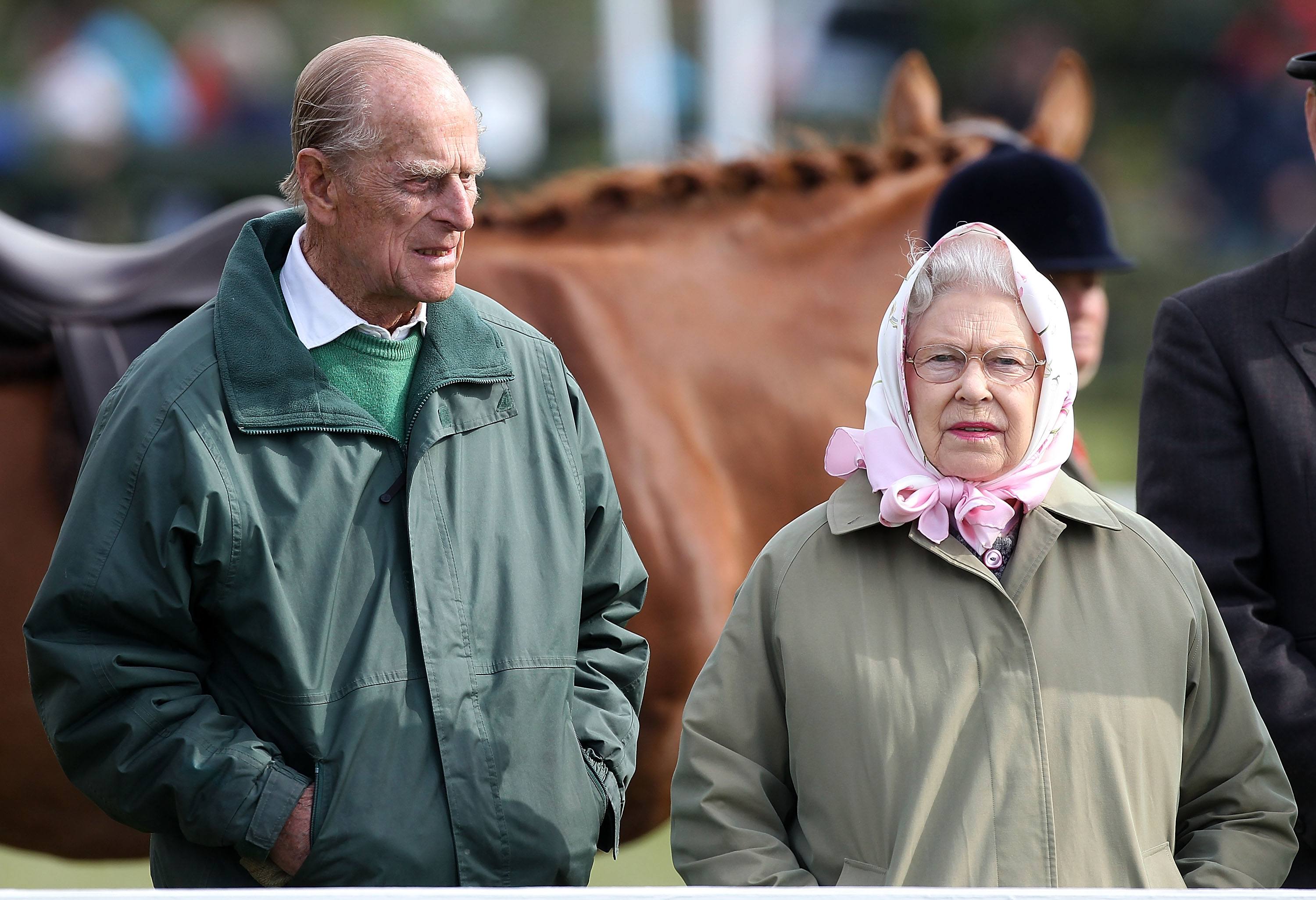 Queen Elizabeth and Prince Philip | Danny E. Martindale/Getty Images
In some ways, the queen and Prince Philip agree with the public's opinions on their son. In fact, the queen has made it very clear that she favors her grandsons and their spouses over her own son.
That said, they have had to face reality and help prepare Charles for his future regardless of their issues.
Next: All the times Charles tried to prove he's not so bad after all.
4. He is passionate about climate change
Prince Charles meets members of the British Forces Foundation. | Leon Neal/AFP/Getty Images
Despite his country/s (and family's) opinions, Charles has always tried to do the right thing and has made some big efforts to prove he is not as bad as many think.
One way he is proving himself? He is passionate about climate change. Unlike some other world leaders — cough, Donald Trump, cough — Charles has a deep passion for climate change and is involved in various organizations that raise awareness.
Next: How he tried to change the public's views on him and Diana.
5. He rushed to Paris after Diana's tragic accident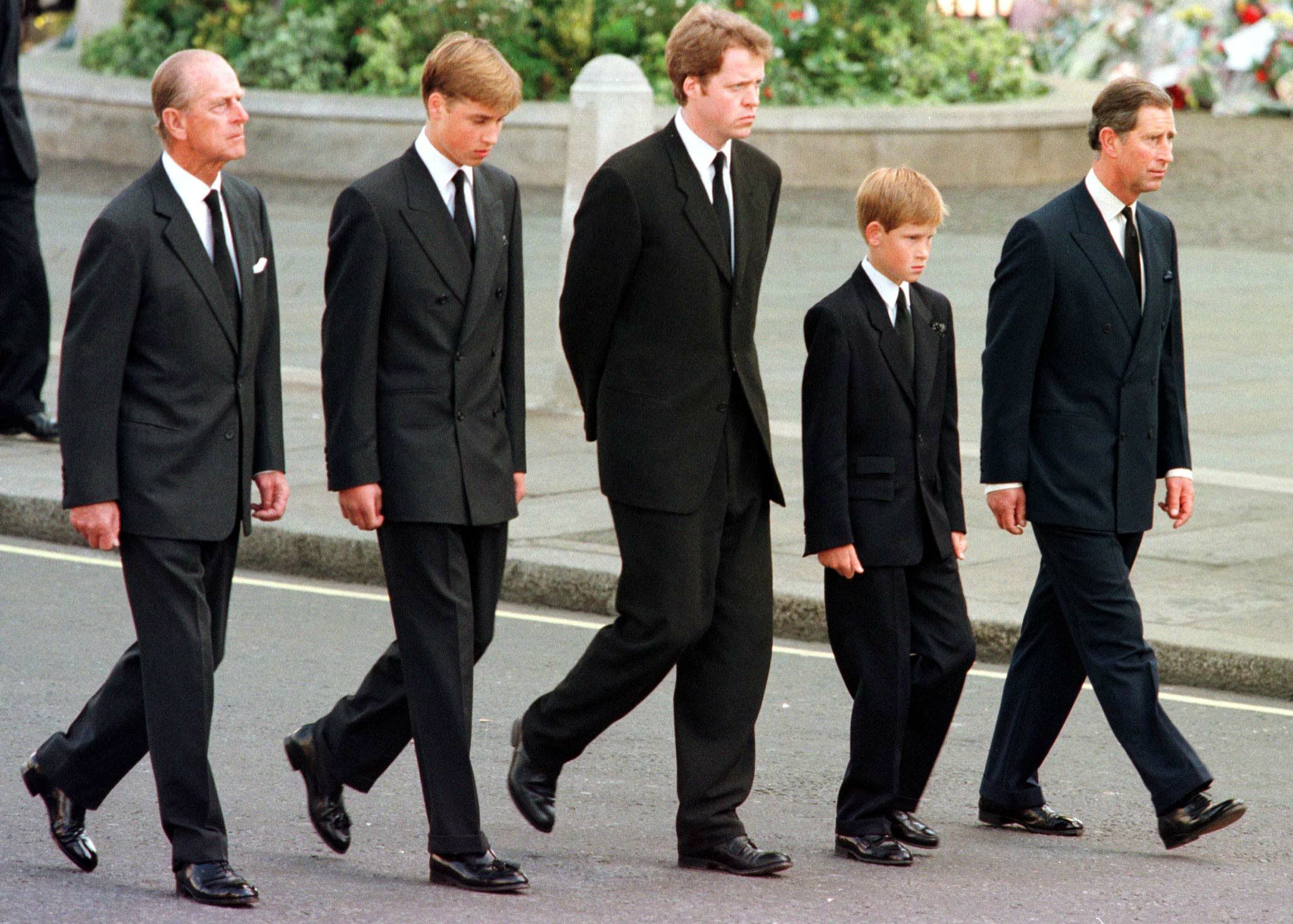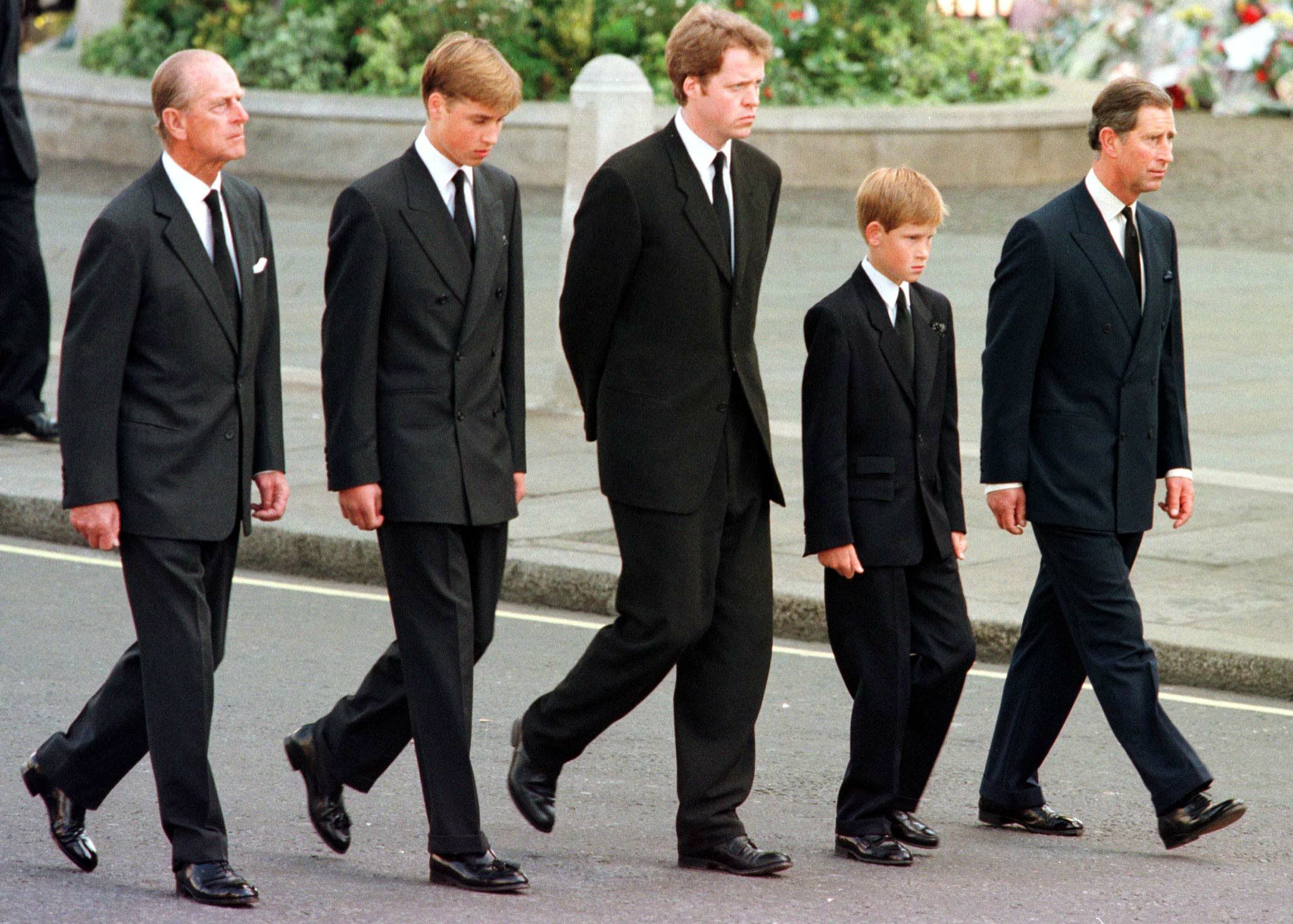 Princess Diana's funeral | Jeff J. Mitchell/AFP/Getty Images
Let's be honest: Charles probably regrets the way he handled things when he was married to Diana. That said, he did try and make up for it.
Following her tragic accident, Charles rushed to Paris to bring the late princess' body home. Although they were no longer married, Charles recognized that Diana was his family — after all, she was the mother of his children — and wanted to be the one to bring her back to England.
Next: This was a major step in the right direction.
6. He walked Meghan Markle down the aisle
Meghan Markle and Prince Charles | Owen Humphreys/Getty Images
When Meghan's father could not make it to her royal wedding, Charles did what any good father-in-law would do and stepped in to walk her down the aisle. This not only proved to Meghan that she was not alone (and very loved by her new family), it showed the rest of the world that Charles is actually a stand-up guy and would do anything for his family.
Next: His role in the monarchy is quite impressive.
7. He and Camilla are involved in over 500 charity organizations
Camilla Parker Bowles and Prince Charles | Carl de Souza/AFP/Getty Images
Another way Charles has proved he's actually not the worst person in the royal family? He and Camilla are involved in over 500 organizations. The royal couple serves as either president or patron of various charities, such as the Australian Wildlife Conservation, British Red Cross Society, CleanupUK, Elephant Family, and Prospect Hospice.
Next: This was a huge change for him.
8. He fixed his relationship with William and Harry
Prince Charles, Prince William, and Prince Harry | Tim Rooke-Pool/Getty Images
It's no secret Meghan has had a major impact on the royal family. She reportedly even helped Charles mend his relationship with his sons.
When Meghan met Charles, she was taken aback by his warmth and kindness. This positive attitude helped William and Harry shed some of the resentment they had towards their father and has helped make the royal family a lot closer. In fact, Charles even gave a moving speech at Harry and Meghan's wedding reception and brought guests to tears over his heartfelt words.
Next: The queen comes around …
9. He will be the next head of the Commonwealth
Queen Elizabeth II and Prince Charles | Jonathan Brady/AFP/Getty Images
Although it hasn't happened yet, Charles proved himself in April 2018 when he was voted in as the next Head of The Commonwealth. Despite being first in line to the throne, head of the Commonwealth is not hereditary and Charles had to be elected by Commonwealth leaders.
According to Vanity Fair, prior to the election the queen expressed her interest in having her firstborn son in the position, stating "it is my sincere wish that the Commonwealth will continue to offer stability and continuity for future generations and will decide that one day The Prince of Wales should carry on the important work started by my father in 1949."
Check out The Cheat Sheet on Facebook!
Source: Read Full Article