Travel in Style With These Awesome Rewards and Perks
Airline travel can feel like a dehumanizing hassle, but some airlines and hotels have tried to improve the experience in recent years. Many actually offer perks and upgrades that can make your flight — or even your entire trip — more pleasant. We did the research so you don't have to, and found a number of excellent extras to help you enjoy your vacation even before touching down. And don't miss a bonus hotel hack to stay in style once you land (Page 10).
1. Parental leave for airline miles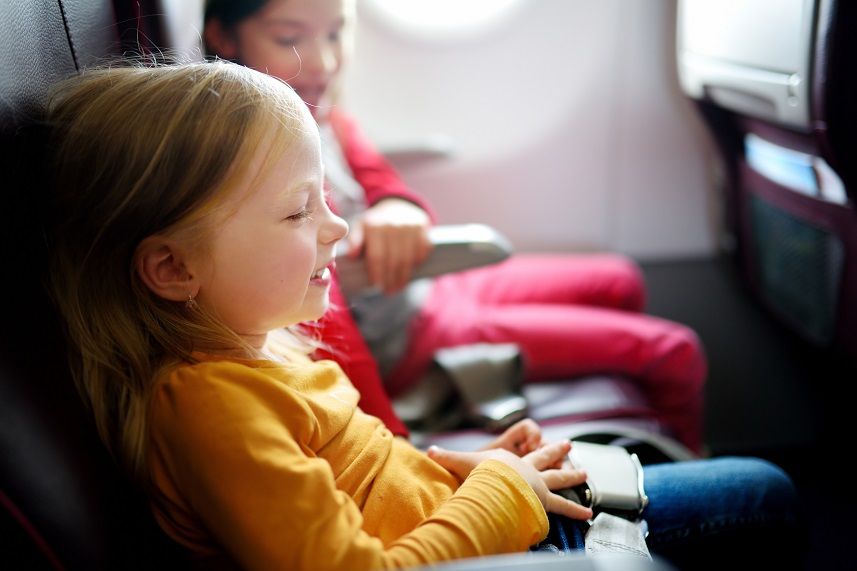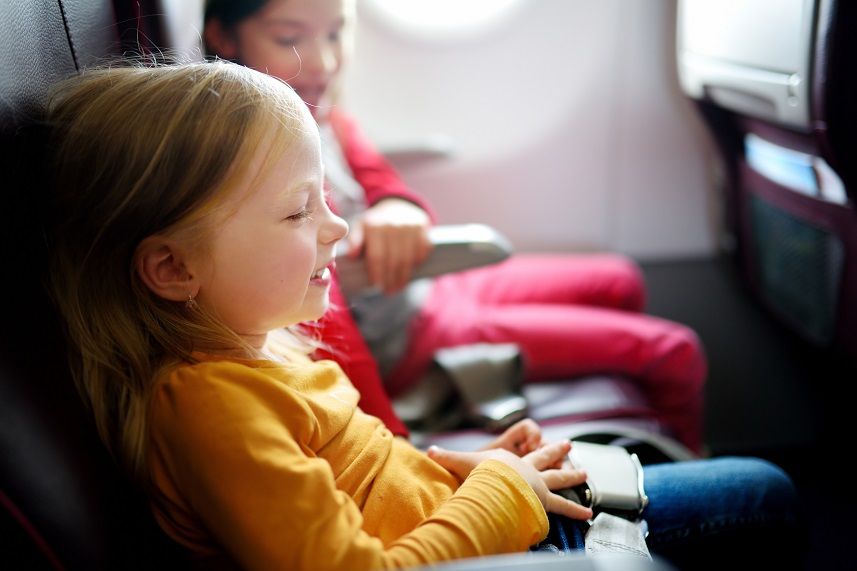 Parental leave might seriously benefit you. | maximkabb/iStock/Getty Images
Alaska Airlines recently announced a revolutionary new program that amounts to a year-long freeze on mileage status for new parents. The program, Elite Leave, allows Alaska Mileage Plan MVP, MVP Gold, and MVP Gold 75K members to extend their status for an additional year when they go on parental leave from work. During that time, they retain all of their benefits (including miles) and resume their exact status levels when they return.
Next: The airline also lets certain sports fans board early.
2. Early boarding for football fans on Alaska Airlines
This Alaska Airlines promotion is worth looking into. | Rob Carr/Getty Images
To support Chief Football Officer Russell Wilson during the 2017 football season, Alaska Airlines also runs a promotion during football season. It allows guests wearing his No. 3 jersey to board early on all flights departing Seattle.
"As Seattle's hometown airline, we are happy to once again extend this perk to our guests for the 2017 season," said communications managing director Natalie Bowman. "We invite all Seattle sports fans to join us in cheering Russell and the team on to a winning record."
Next: The following airline also lets you bring a buddy.
3. Bring a friend on Southwest
The Companion Pass allows a friend of yours on for free. | Frederic J. Brown/AFP/Getty Images
A little-known perk on Southwest Airlines allows one person to come along for free on any flight you take. They only have to pay taxes and fees of about $5.60. You can earn the Companion Pass by taking 100 qualifying flights or amassing 110,000 qualifying rewards points in a calendar year, whichever comes first. It also remains valid for one year, and you can use it up to three times during that year.
Next: If you fly this airline, you also get special security.
4. Delta offers expedited check-in for some passengers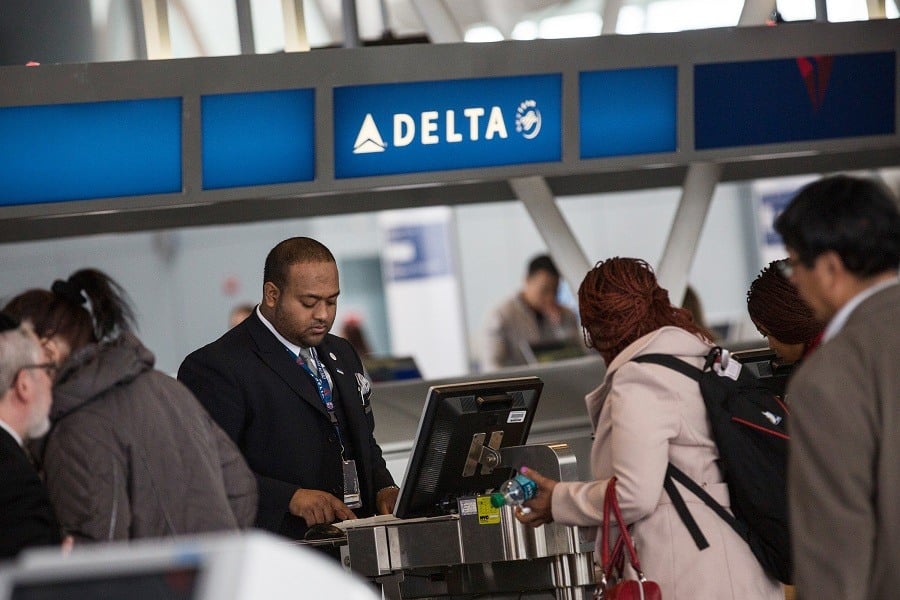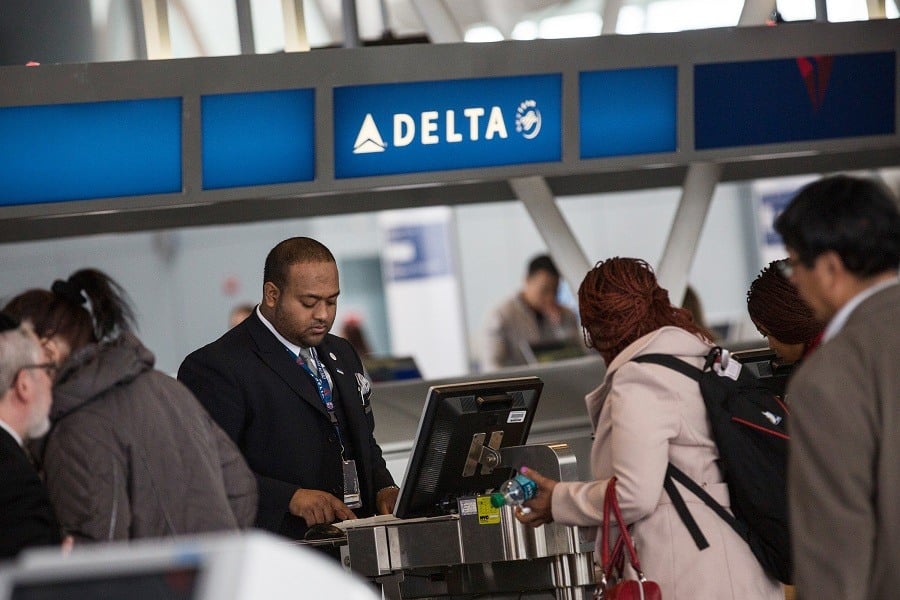 Delta's special security lines go way faster than you'd expect. | Andrew Burton/Getty Images
Delta's markets its short-haul service toward business travelers, but anyone can take advantage of it. On the L.A.-San Francisco route or a number of routes in the Northeast, you can check in at an exclusive Delta Shuttle counter and motor through a special security line. Once aboard, they also provide free, fresh bagels before 11 a.m. We'll get up early for that.
Next: If you drink, you might want to cash in on the following deal.
5. Horizon Air and SkyWest offer free booze on select flights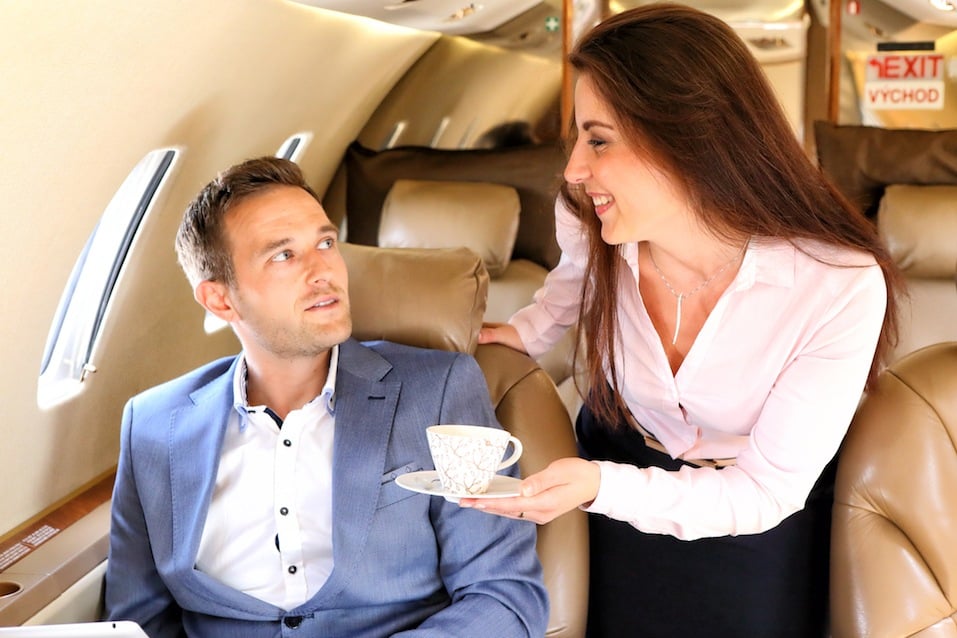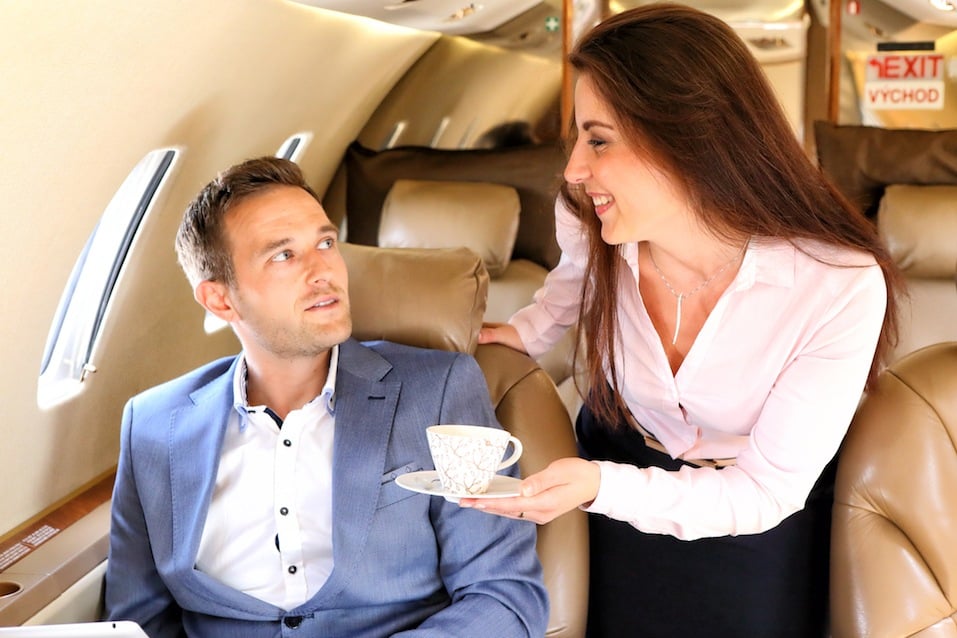 Love free wine? Get yourself a flight with this airline. | iStock.com/OSchaumann
Both of these Alaska Airline partners serve one free wine and one free local beer per flight. However, you want to book carefully to get this perk. One of their aircrafts, the Skywest E-175, doesn't feature the free drinks deal. It pays to read the fine print — literally.
Next: If you have kids, you might want to fly the following airlines.
6. These airlines cater to kids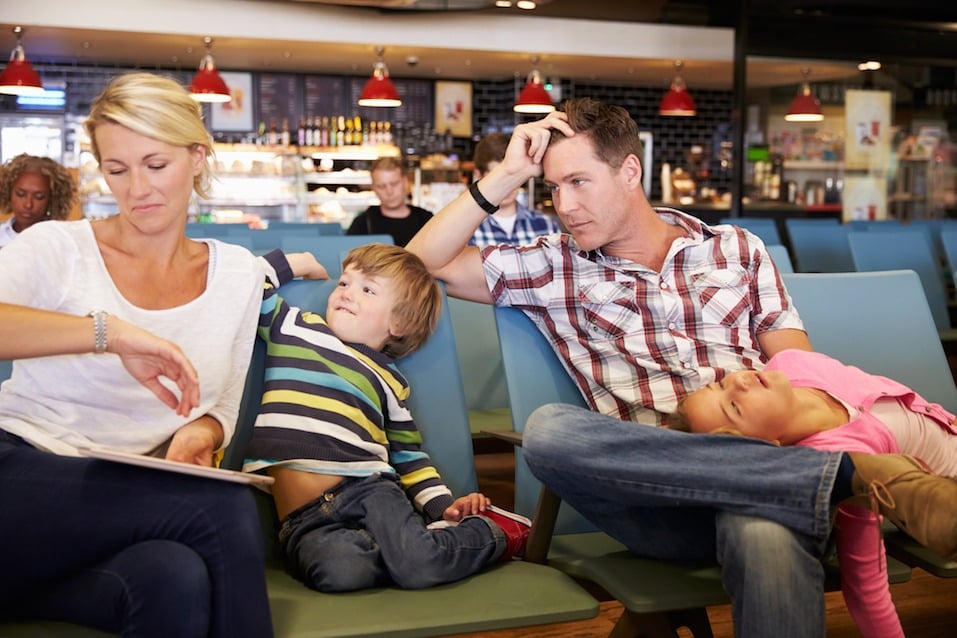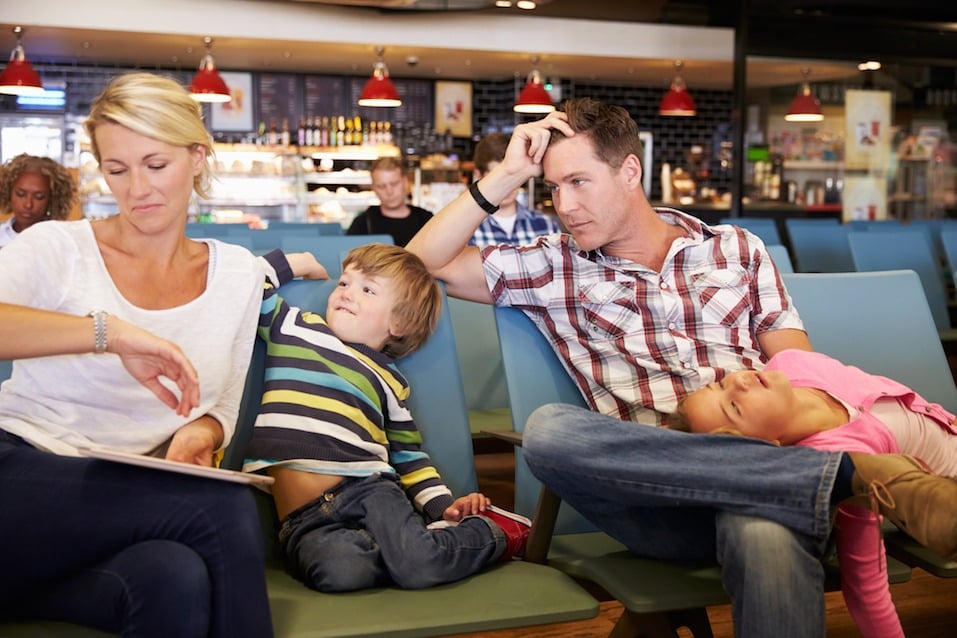 Your children will get their meal first on this airline. | monkeybusinessimages/iStock/Getty Images
British Airways feeds kids first, so the little ones can rest while everybody else eats. And on Gulf Air, sky nannies will keep the kiddies entertained to and from Bahrain, where the airlines finds its home base. On South Korea's Asiana Airlines, expectant moms also get front-row seats for easy restroom access. Kids get infant seats and slings, as well as nursing blankets, for privacy.
Next: You can even plan your flight in the air on the following trips.
7. Air New Zealand employs a concierge service
If you need help with your trip, Air New Zealand has you covered. | Air New Zealand via Getty Images
If you have a long flight on Air New Zealand, you can occupy your time by planning the rest of your trip. The airline employs a staff of 90 concierge professionals, who can help you with everything from booking restaurants and cars to brainstorming sightseeing at your destination. Continent Airlines also offers similar services for business class passengers.
Next: Long layovers become less of a drag on the following airlines.
8. Get free city tours with Turkish Airlines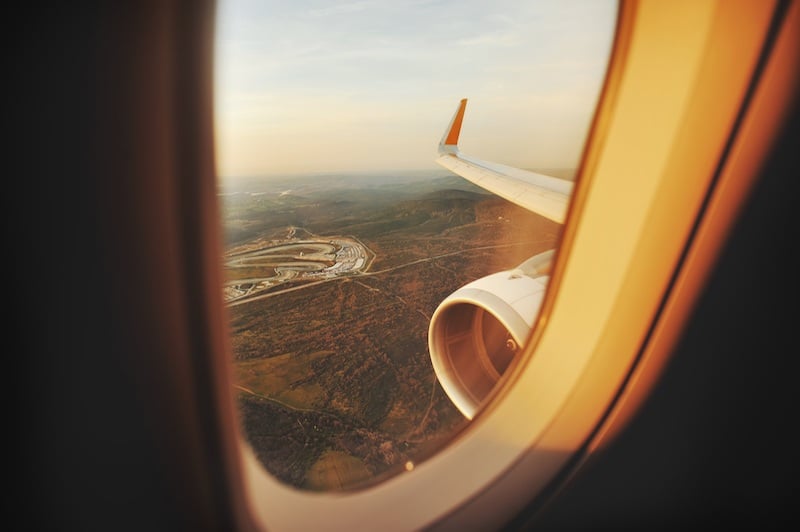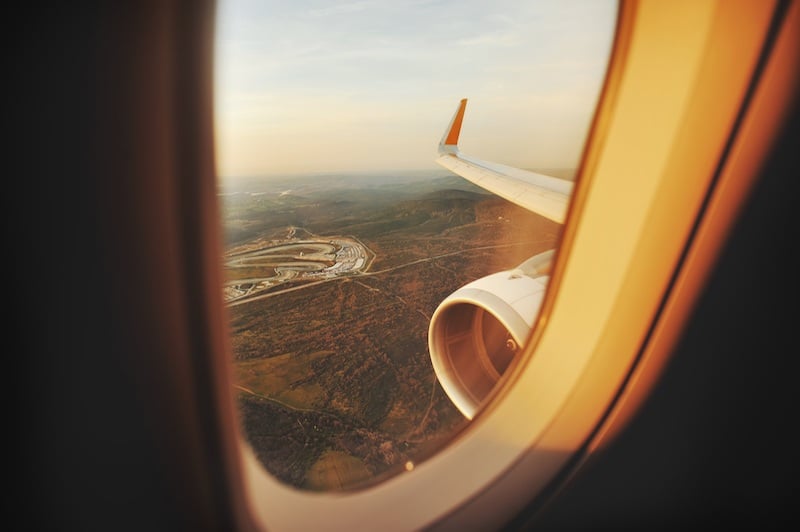 A free guided tour is the perfect way to get started on your trip. | Manifeesto/Getty Images
Some airlines take their local pride a step further, by offering free guided tours of certain cities for passengers with long layovers. For travelers who have to spend at least 7-10 hours in Istanbul, Turkish Airlines provides free tours of some of the city's most historic sites. In Singapore, anyone with more than a five-hour layover can register for a free guided tour of the country from its Changi Airport.
Next: Skiers might want to cash in on this awesome perk.
9. Ski for free with Alaska Airlines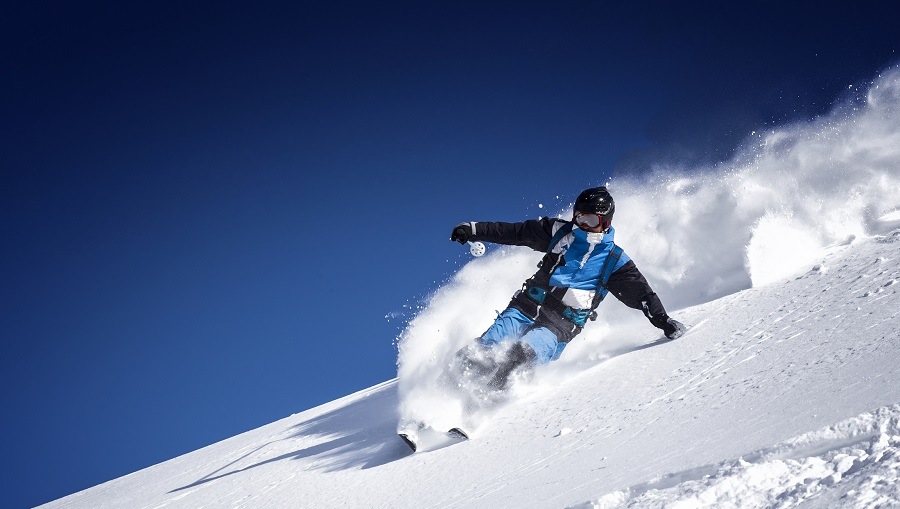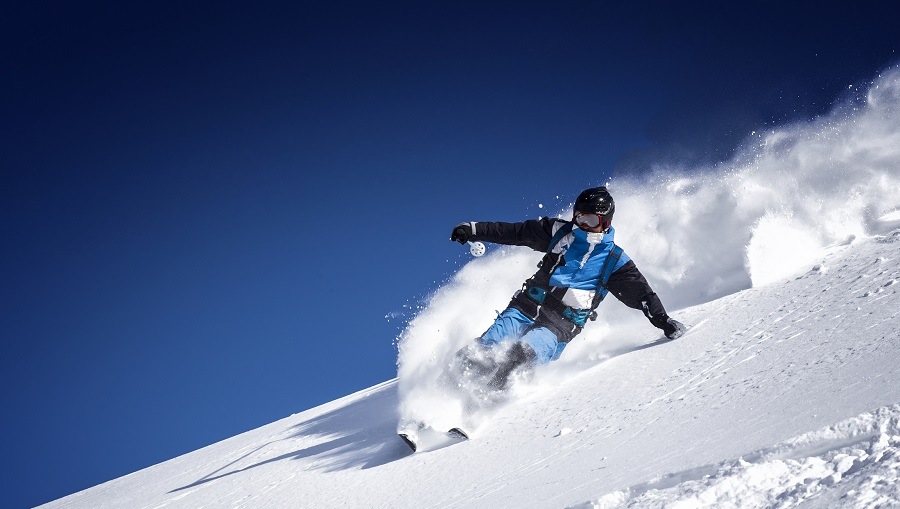 Snow sports add up, so go for this deal while you can. | Marcin Wiklik/iStock/Getty Images
Passengers who fly Alaska Airlines into Salt Lake International Airlines can trade in their boarding pass for free midweek skiing and snowboarding at Snowbasin Resort. It only works from December-April and The deal also works for a gondola ride within 24 hours of landing, for the snow sports-impaired.
Next: Use the following loophole to save yourself tons of money.
10. This Priceline hack will help you get the best rate
Yes, this trick really does work. | Joe Raedle/Getty Images
A loophole in the "Name Your Own Price" feature on Priceline.com can help you book a better hotel at a better price. According to Russell Hannon, owner of travel tip website BreaktheTravelBarrier.com, use a prepaid credit card with a low balance to beat the system.
"You have to enter your credit card information before you bid, and if Priceline accepts it, it automatically charges your credit card a non-refundable booking," Hannon explained. If your card does not have enough to charge, the company can't actually process it. Just keep re-bidding at lower and lower prices until the bid gets rejected. Then, use your real credit card to lock in the lowest rate it will accept. We call that beating the system.
Check Out The Cheat Sheet on Facebook!
Source: Read Full Article