Want to Get the Most Out of Your Next Vacation? This Is the Best Cruise Line for You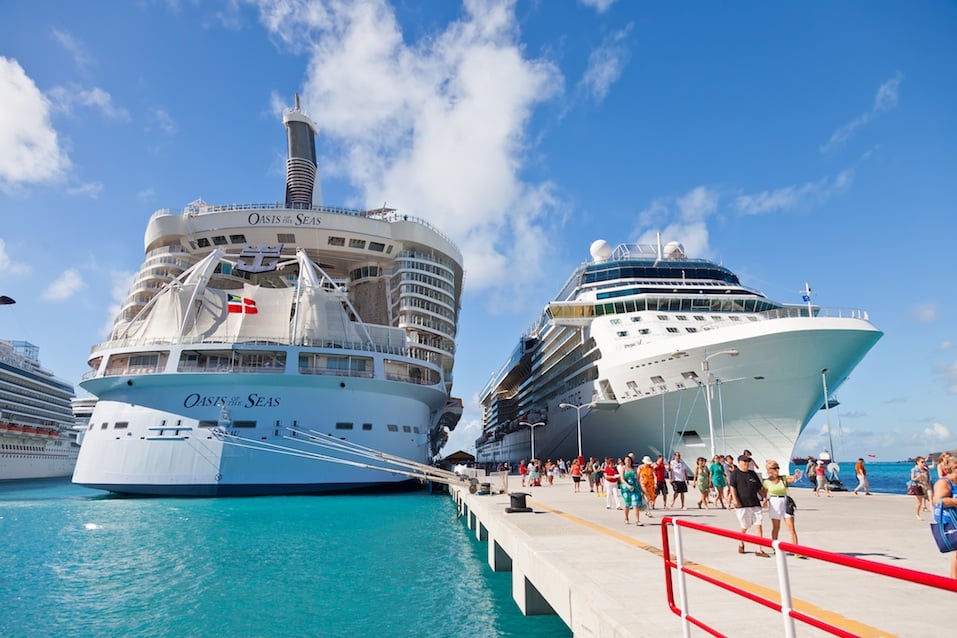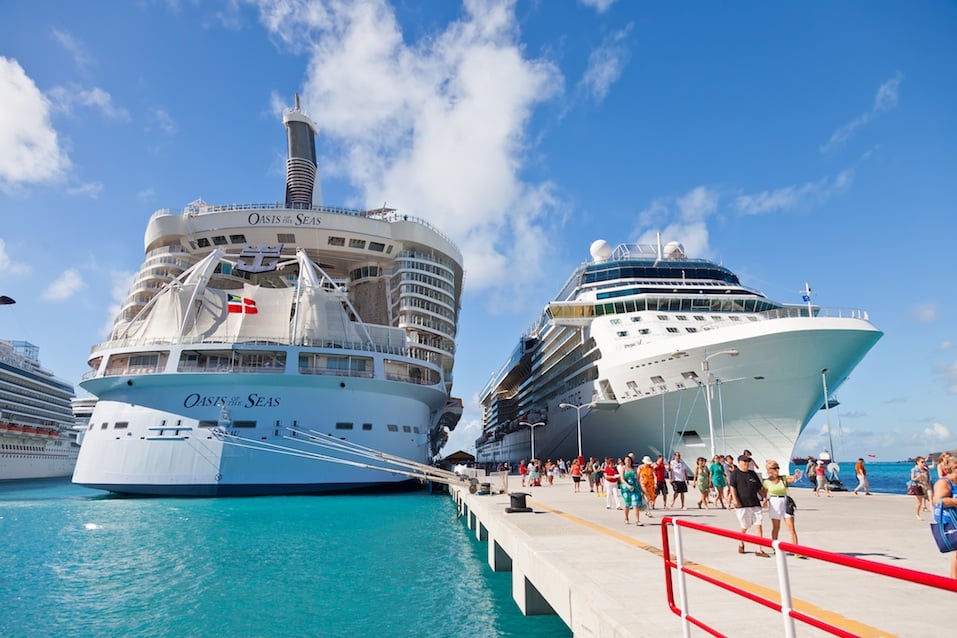 It's not easy to pick a cruise. | fallbrook/iStock/Getty Images
Like every other type of vacationer, cruisers appreciate a good deal. After all, what's the point in going on a cruise if you don't expect to get the most bang for your buck? If you've been on the hunt for the best cruise line for your money, wonder no more. Thanks to the folks at U.S. News, we now have a definitive ranking of just that.
The criteria
Before we dive right in, let's learn a little more about the methodology used. According to U.S. News, they determined the rankings based on a handful of factors, including price class, health rating, and reputation among experts and travelers. Of course, every loyal cruiser has his or her trusted line, but it's still good to know how they measure up.
Do you know how your preferred cruise line stacks up against the rest? Find out as we count down to the No. 1 best cruise line for your money.
6. Holland America Line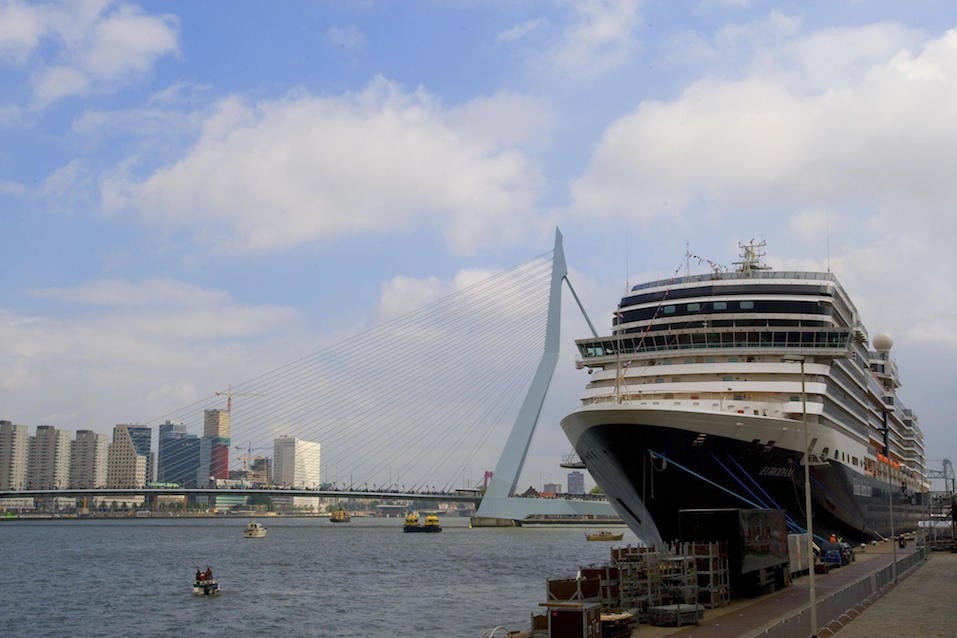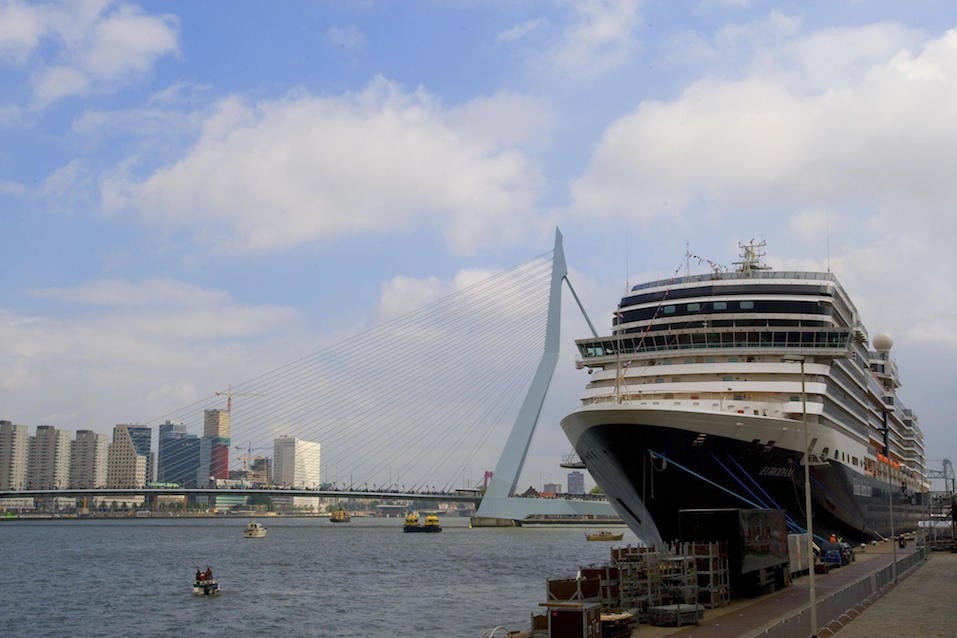 This is definitely geared towards adults. | Robin Utrecht/AFP/Getty Images
While Holland America Line does offer some kid programs, the company is definitely geared more toward adults. With personalized service, a bevy of enrichment programs, and flexible mealtimes, Holland America comes in at the No. 6 spot on the list.
Furthermore, even though the line is more expensive than the likes of Carnival and Norwegian, Holland America attracts guests with a somewhat more sophisticated experience. Before booking, be sure to look at the activities offered on board, along with added fees for things like Wi-Fi.
5. Princess Cruises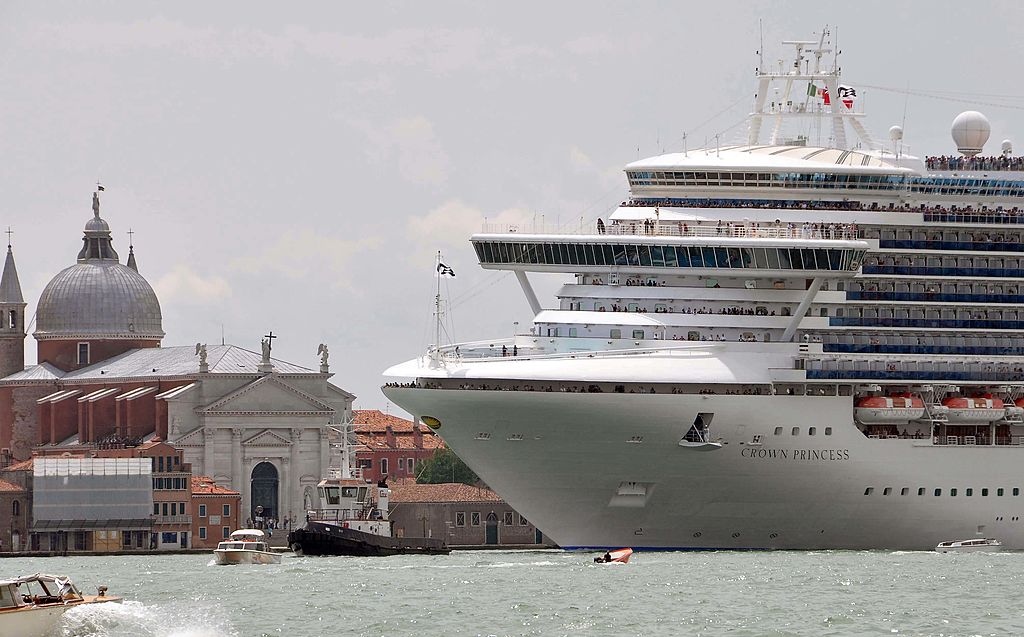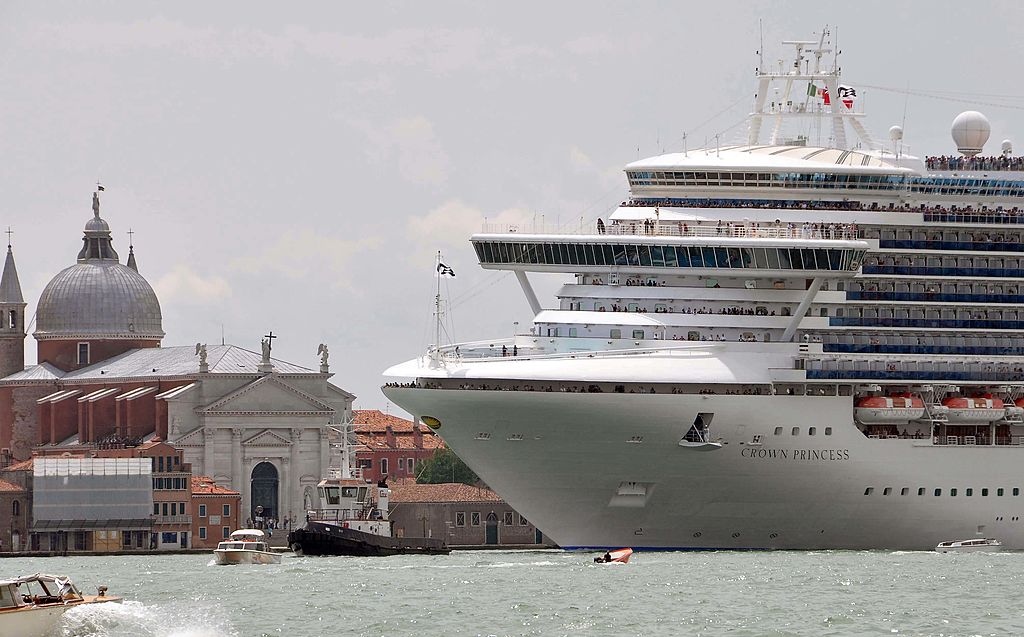 Princess Cruises are for the more refined traveler. | Andrea Pattaro/AFP/Getty Images
Unlike its parent company, Carnival, Princess Cruises is another line that caters to adult cruisers. The line offers a wide range of itineraries that would impressive even the most seasoned of travelers, which can explain the slightly higher prices. A refined atmosphere on deck is ideal for those looking for a truly unforgettable trip to destinations around the world.
4. Carnival Cruise Lines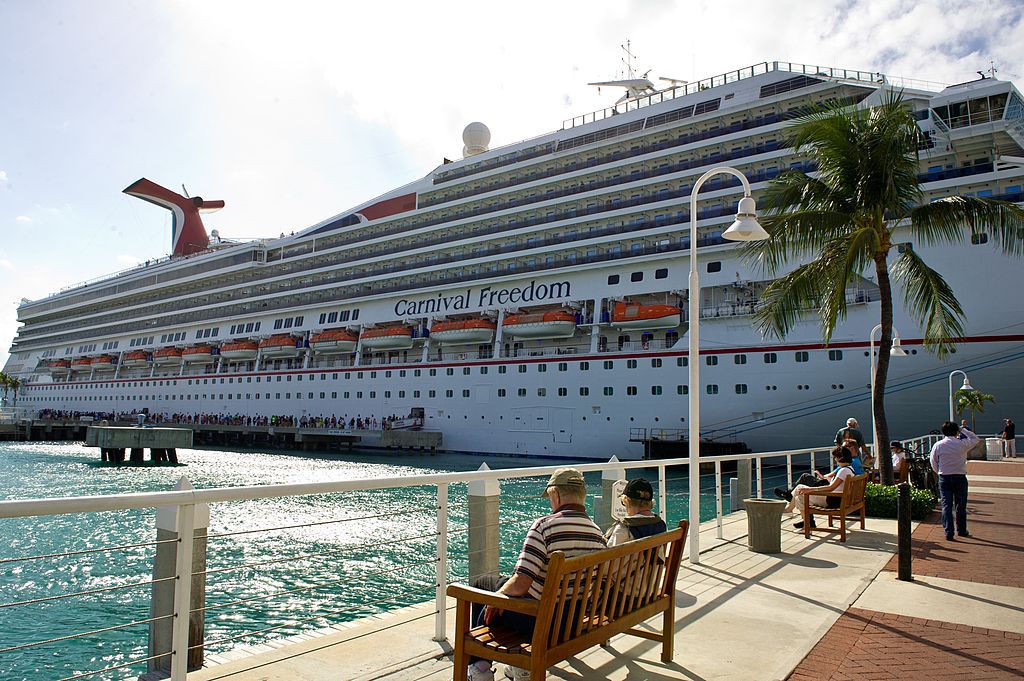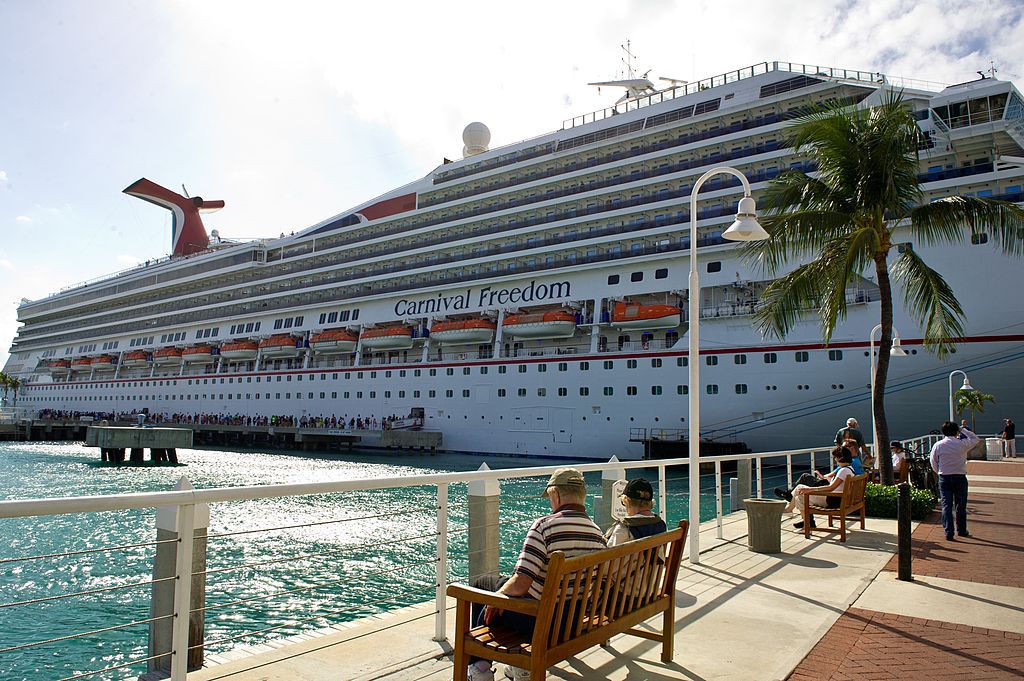 There's a cruise experience for everyone. | Karen Bleier/Getty Images
As one of the most recognized names in the cruising industry — and with 24 ships in its fleet — Carnival Cruise Lines is the quintessential large cruise ship experience. But beware because traveling with tons of passengers could make for an overly crowded experience.
So, how does this line make budget cruising possible in the first place? An abundance of options guarantees that there's a cruise for everyone. More importantly, passengers should have no problem booking a trip for less that $100 a night. Just be careful, as not all necessities are included in the advertised price.
3. Norwegian Cruise Line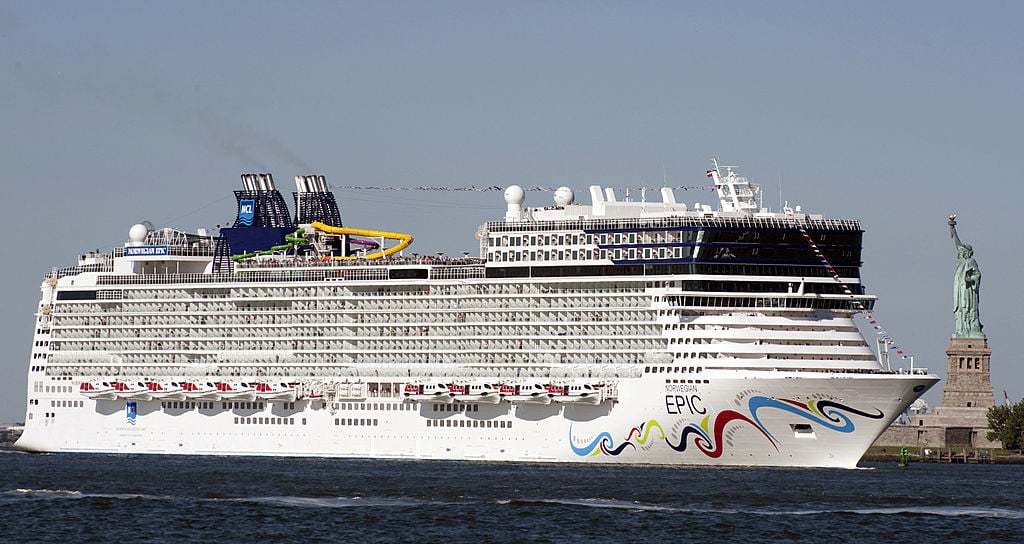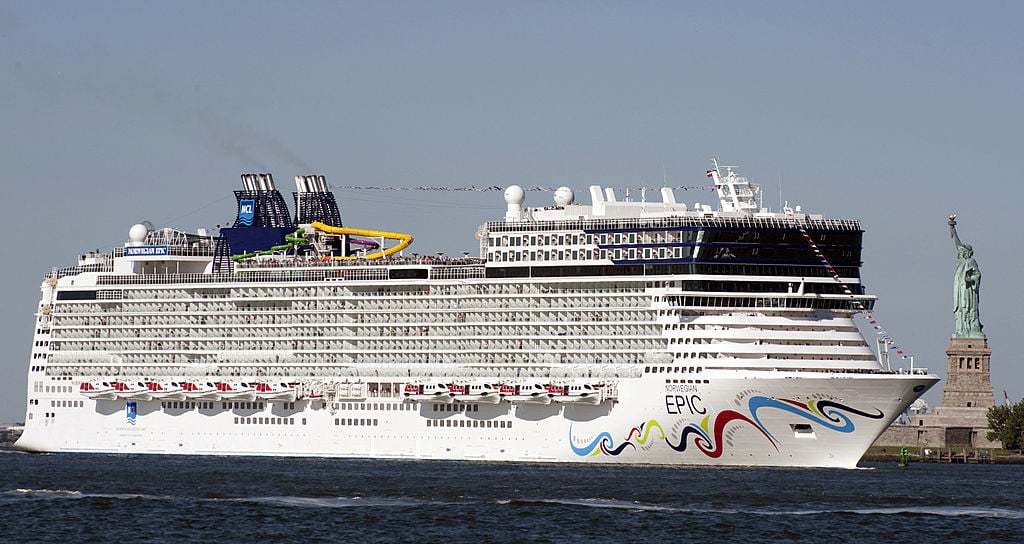 You're free to do as you please. | Don Emmert/Getty Images
The main claim to fame aboard these ships is the company's carefree cruising style. If you're a free spirit who prefers to do your own thing and make your own schedule while on vacation — it is vacation, after all — then Norwegian Cruise Line is for you.
There are no dress codes, no assigned dining companions, and no rigid rules that other traditional cruise lines enforce. However, while cruisers have plenty of foodie-inspired dining options to choose from, meals at specialty restaurants will run up your tab.
2. Royal Caribbean International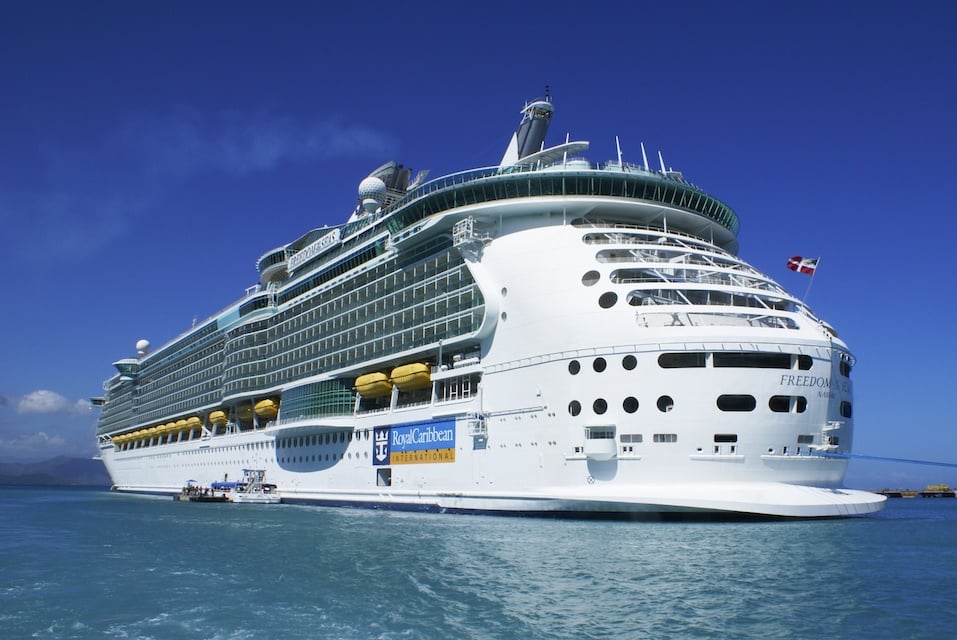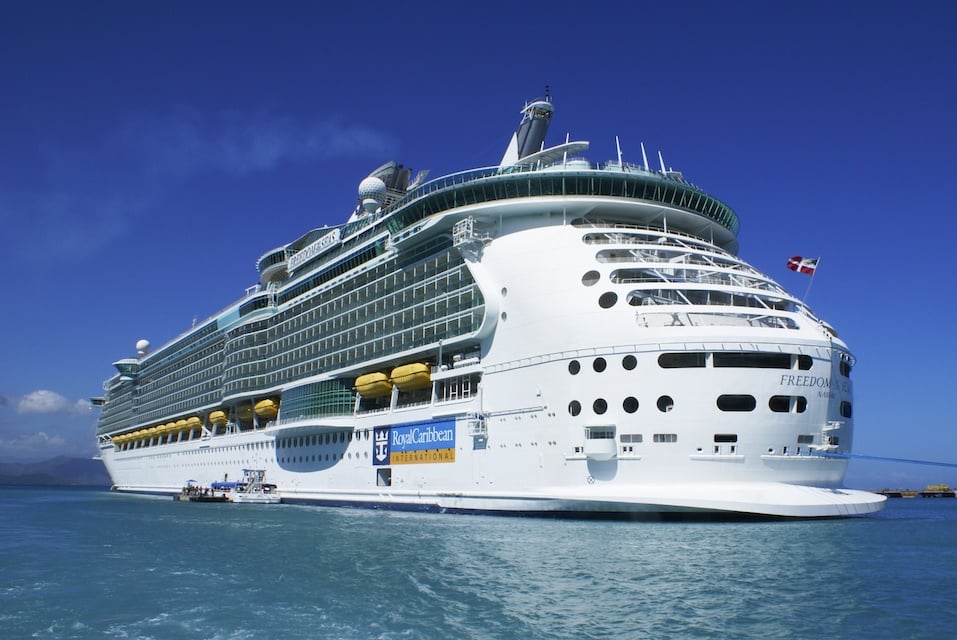 They have an incredible value for the price. | Alexiuz/iStock Editorial / Getty Images
The more passengers you can fit onto one ship, the lower the prices can be, which is one reason why Royal Caribbean International claims the No. 2 spot. Thanks to a fleet of 25 ships — which now includes the largest cruise ship in the world, Symphony of the Seas — there are plenty of affordable options to choose from. Regardless of which ship you choose, there's something for every age and every taste.
1. Celebrity Cruises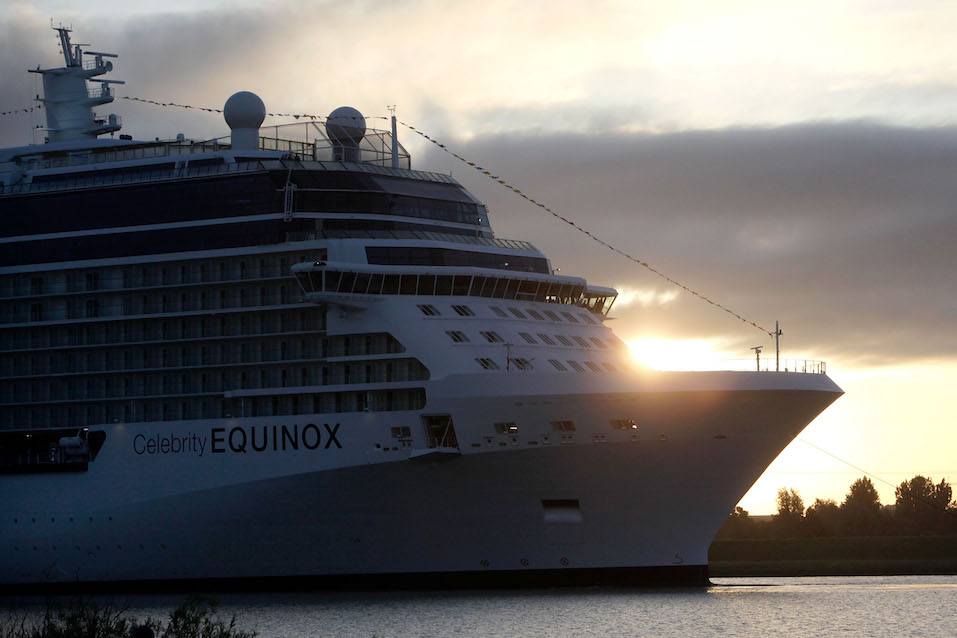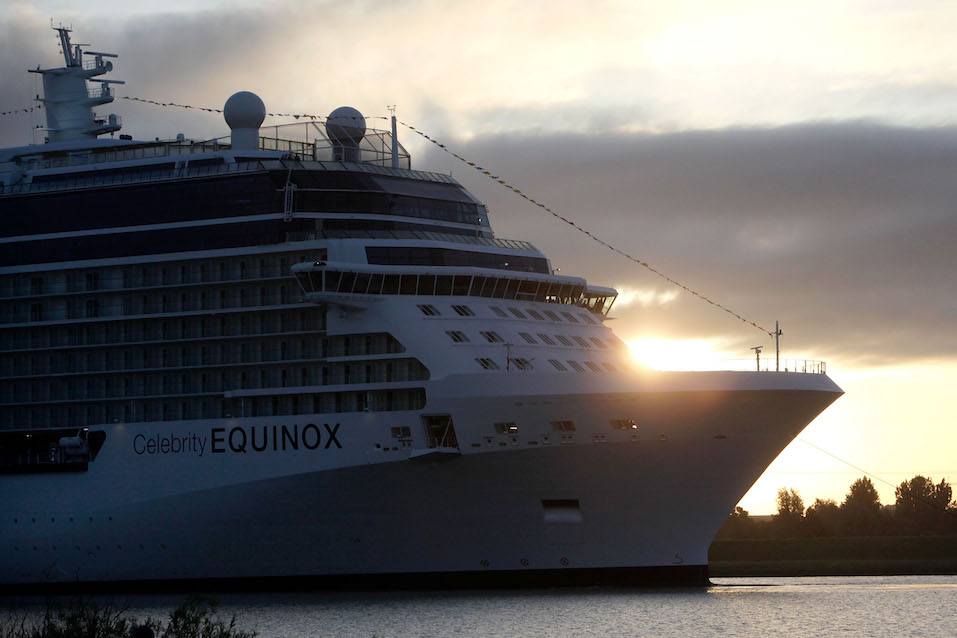 They have a small fleet but a huge attention to detail. | Krafft Angerer/Getty Images
Successfully outranking its competition, Celebrity Cruises takes the cake, regardless of having only nine ships in its fleet. Is that the very reason it outshines the rest? Perhaps. Generally speaking, smaller companies can pay better attention to detail, which may be why this line earned the highest health rating of all.
The ships are large, but the service is that of a smaller cruise line. In fact, the line averages one crew member for every two passengers. And did we mention that Celebrity Cruises also ranked No. 1 in Best Cruise Lines in the Mediterranean? 
So, what are you waiting for?
Check out The Cheat Sheet on Facebook!
Source: Read Full Article