The Worst Beaches in the United States
Headed to the beach? You're not alone. Whether you're going luxe with a visit to one of the best-rated, most beautiful beaches of Hawaii or you're just taking a quick drive to the local swim hole, some beaches are worth the aggravating sand in your shorts (and your hair, and the car, and everywhere) while others are poorly reviewed by frequent visitors. Pollution or overall dirtiness are common complaints, along with other lesser known obstacles, such as rocky terrain or difficult access.
So is it worth the drive and lugging all the beach stuff if the end result is so disappointing? Read on to see the worst beaches in the U.S.
1. Manhattan Beach, New York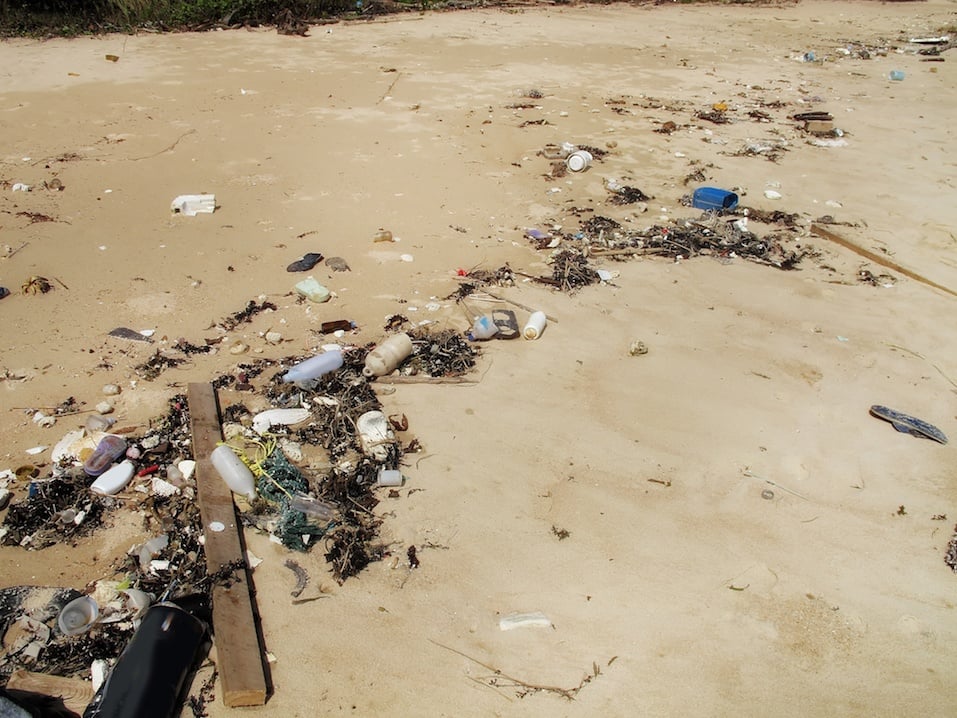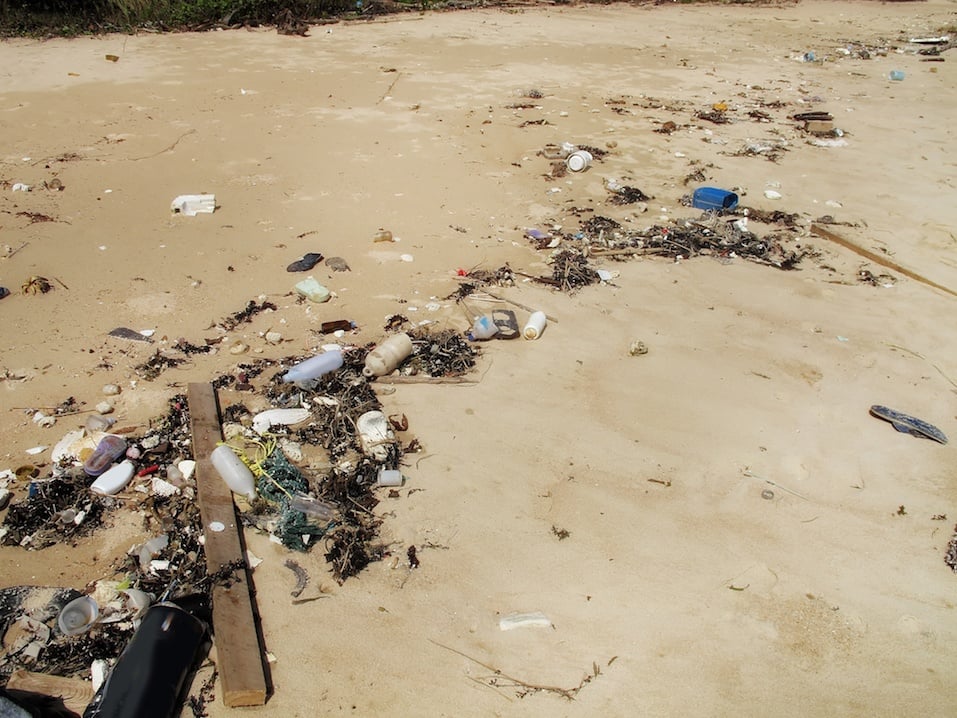 Got trash? | iStock.com/Jokerpro
This Brooklyn beach destination is leagues away from an idyllic seaside retreat. According to Yelp reviewer Tommy K, "Trashy beach, meaning lots of trash on the beach — broken glass, plastic bags, chicken bones and wrappers of all sorts — and it makes its way into the water, everyone! Do you want to swim in trash? Some people don't mind, but I do."
Other complaints included dirty bathrooms, dark and possibly contaminated ocean water, loud music, unnecessary police interference, rowdiness, and, oddly enough, huge crowds. Sounds like you should just stick to other Big Apple activities if you're in the area.
2. Stonesteps Beach, California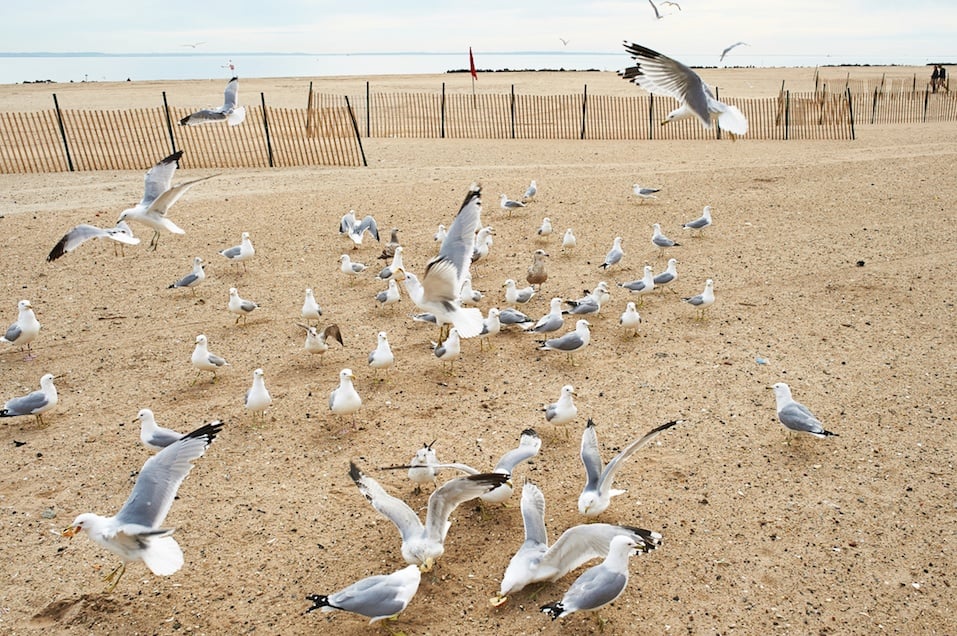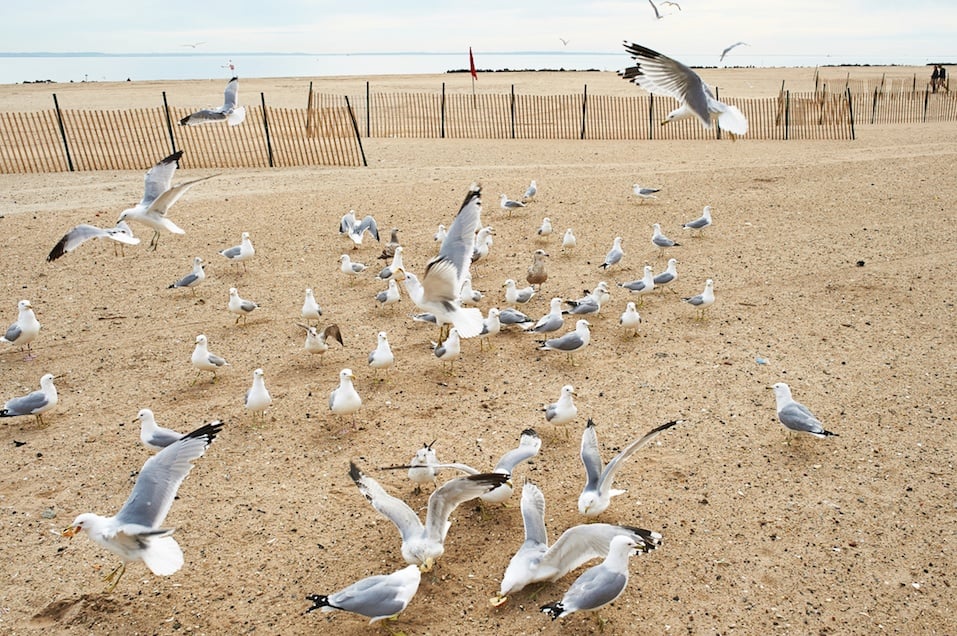 Don't bother hiking the bluffs unless you have wings. | iStock.com/Haveseen
California is known for its amazing beaches, but this seaside locale isn't one of them. Reviewers can't get over how difficult it is to access this seaside spot, which is located at the bottom of giant bluffs in Encinitas. Apparently, it requires "100,000 steps of pure hell" to get to the actual beach. One Yelp reviewer even reported that a sunbather died after part of a bluff fell.
If you're lucky enough to be in California near the coast, there are lots of better beaches to choose from.
3. Avalon Beach, California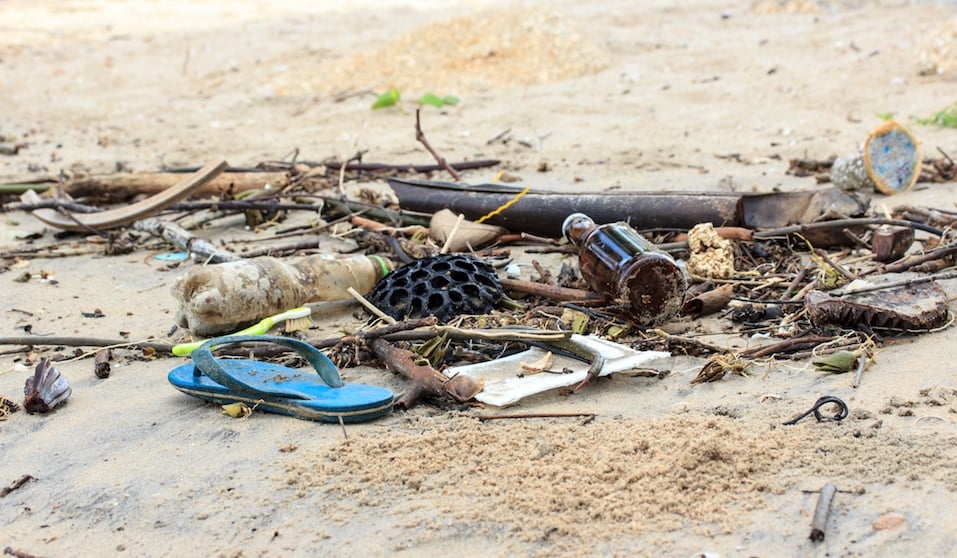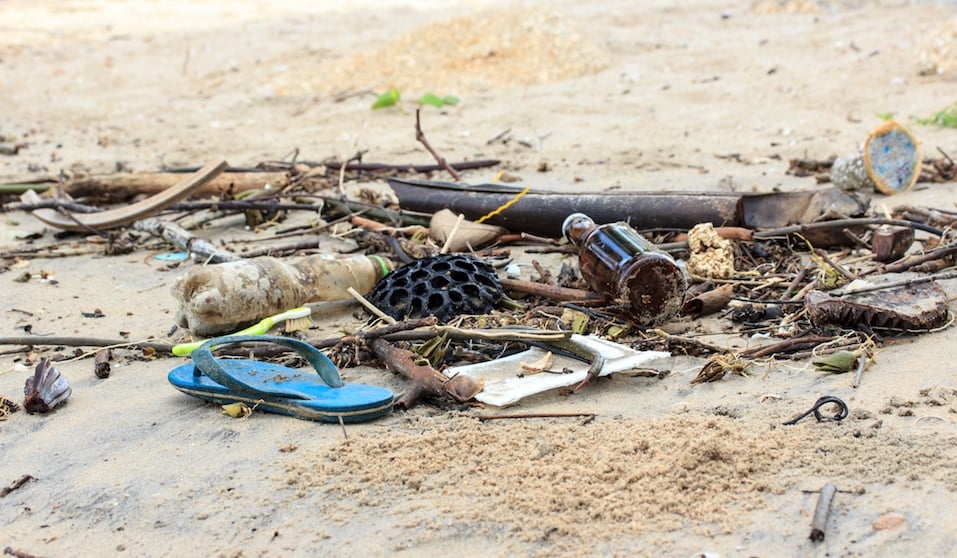 Pollution is rampant at Avalon Harbor Beach. | iStock.com/Kurapy11
According to the Los Angeles Times, "For most of the last decade, Avalon Harbor Beach has ranked among the most polluted in the state, tainted with human sewage that puts swimmers at risk." One report listed Avalon as "one of the 10 most chronically polluted beaches in the nation for failing state health tests as much as 73% of the time."
4. Bryan Beach, Texas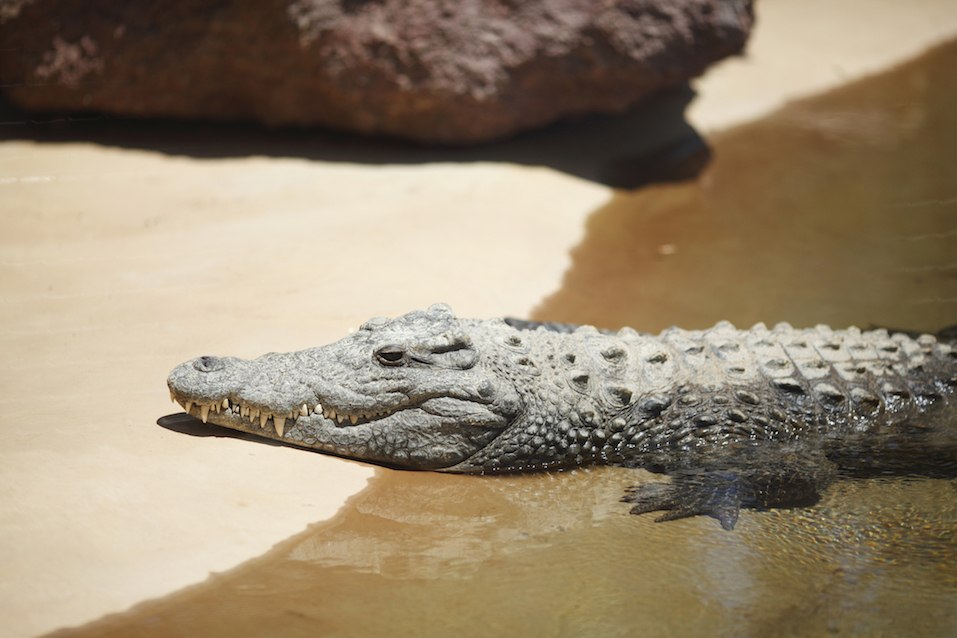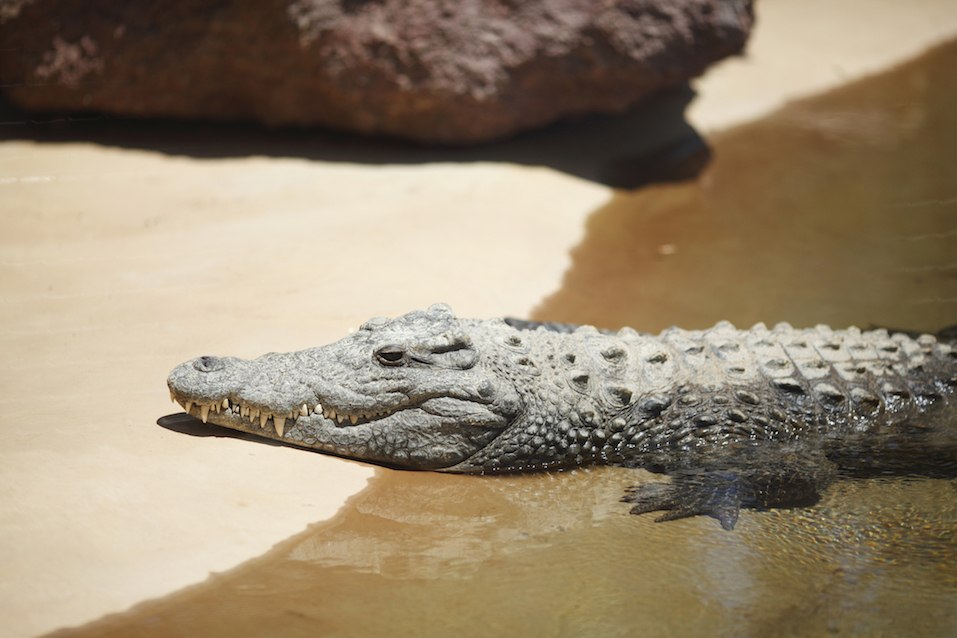 Look out for gators. | iStock.com/IvanMikhaylov
The Gulf is gorgeous. But Bryan Beach? Not so much.
One Houston native Yelp reviewer warns, "Avoid at all costs if you do not like brown water and walls of decaying algae." And even though it's one of the few beach spots you can still drive and camp on without paying a fee, it's also a spot where alligator sightings can happen — so keep watch.
5. Hobie Beach, Florida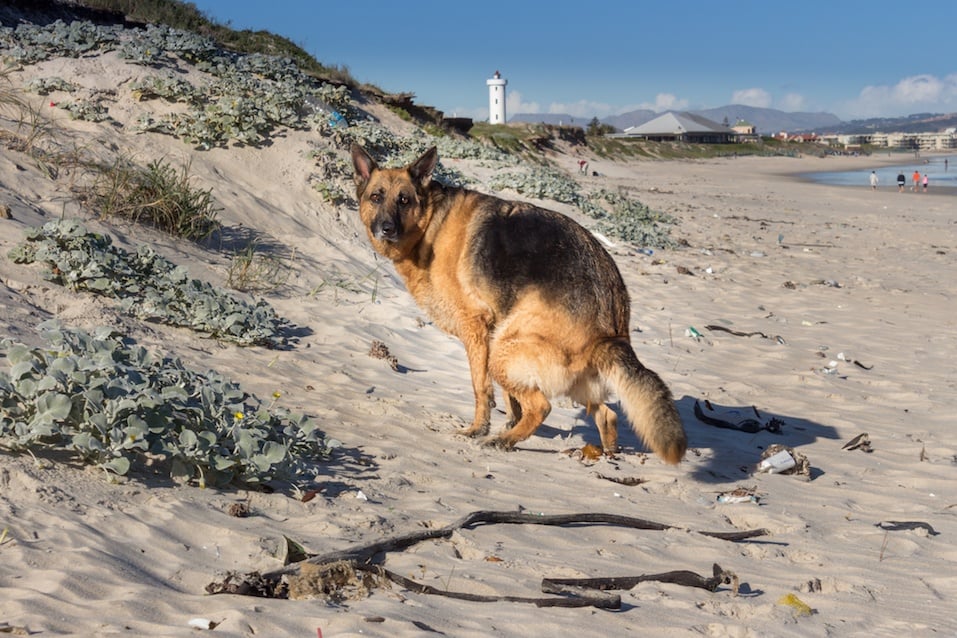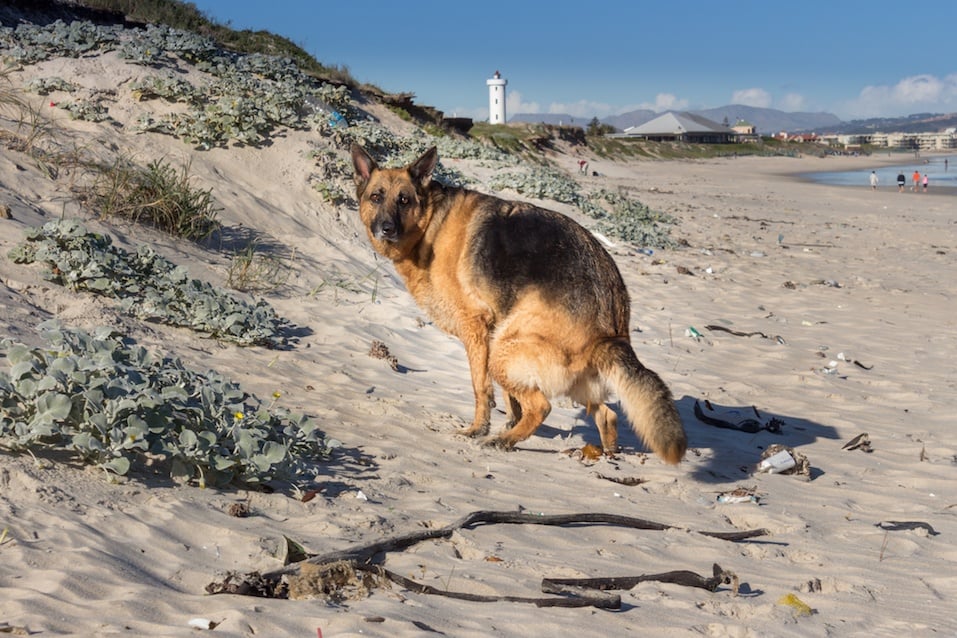 Look out for land mines. | iStock.com/Ava-Leigh
The Sunshine State boasts the Keys, where beachgoers flock in search of a tropical feel without the hassle of international travel. But when you're in Florida, it's better to stay far away from Hobie Beach.
Yelp reviewers had plenty of criticism, saying, "There was a minimum of one piece of trash for every square foot we walked." They didn't have any better reviews of the crowd, saying, "Absolutely some of the worst people you will meet in Miami are at this beach." Plus, it's one of the few beaches in the area that permits dogs, meaning you're likely to find leashless pups and messes that inconsiderate owners failed to clean up.
Our advice? Skip this one.
6. Beachwood Beach West, New Jersey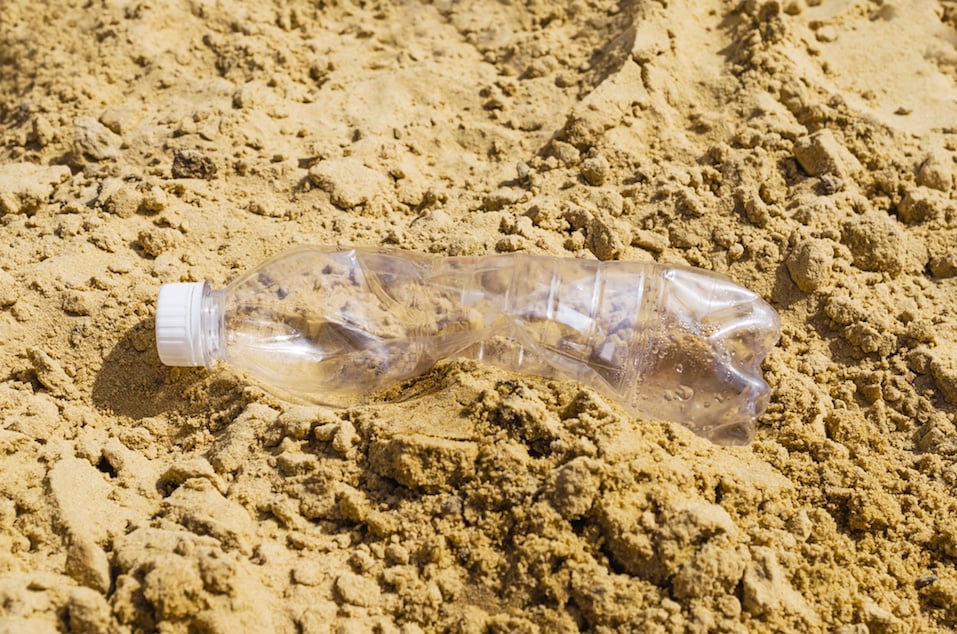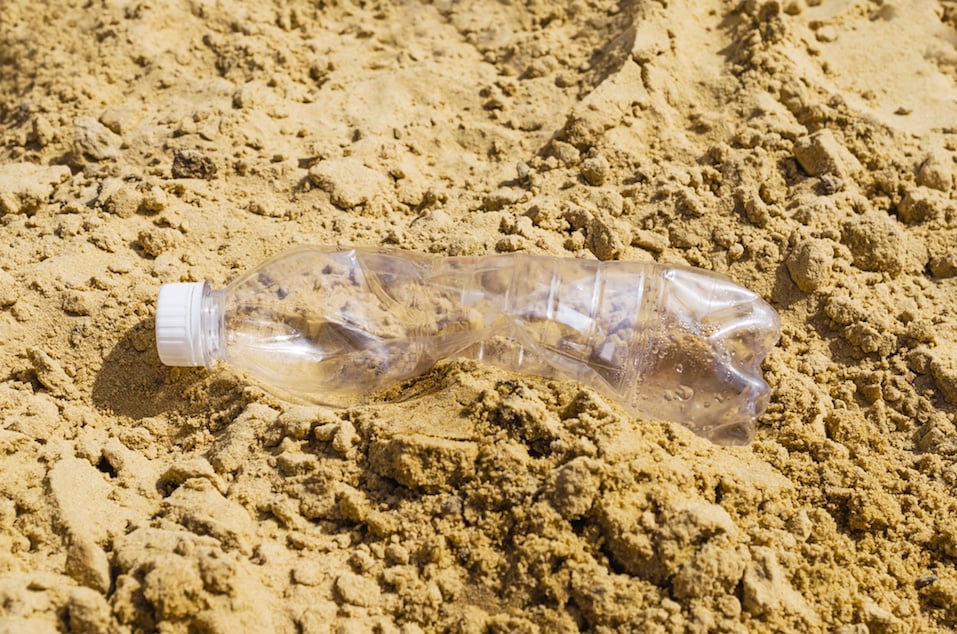 Don't go near the water. | iStock.com/Salamatik
When it comes to water contamination, it doesn't get much worse than this small Jersey shore point. One article calls this spot "one of the dirtiest in the country," thanks to repeated failed water quality tests. It's best to stay away or you could risk getting sick.
7. Atlantic City, New Jersey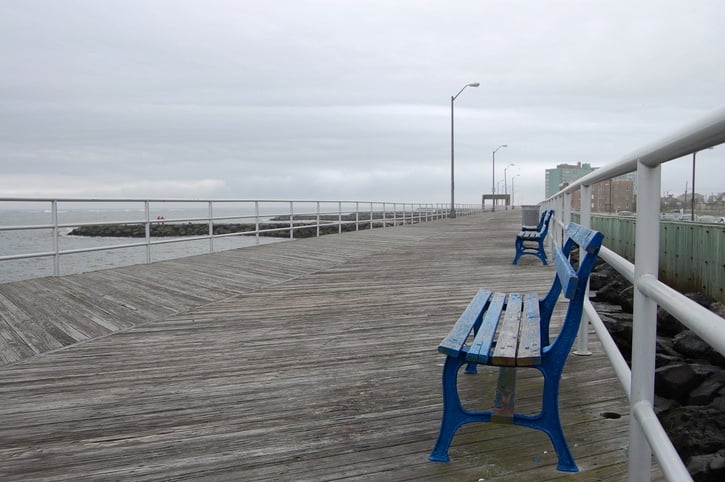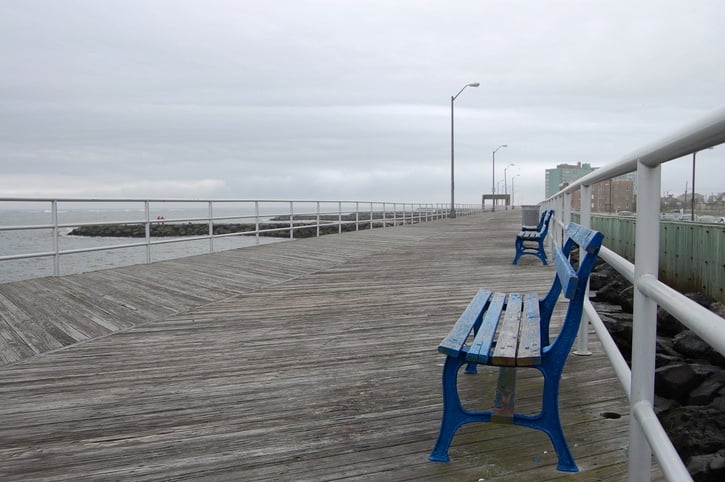 Atlantic City beaches aren't the best. | iStock.com/DepthofField
"Dirty and dangerous" seems to be a common review when it comes to Atlantic City. With defunct casinos, crime-riddled streets, sketchy stores on the boardwalk, and dirty sand, this place is a far cry from tropical paradise. Gamble here if you must, but if you're seeking seaside rest and relaxation, you'd better head a bit farther north.
8. Dempster Beach, Illinois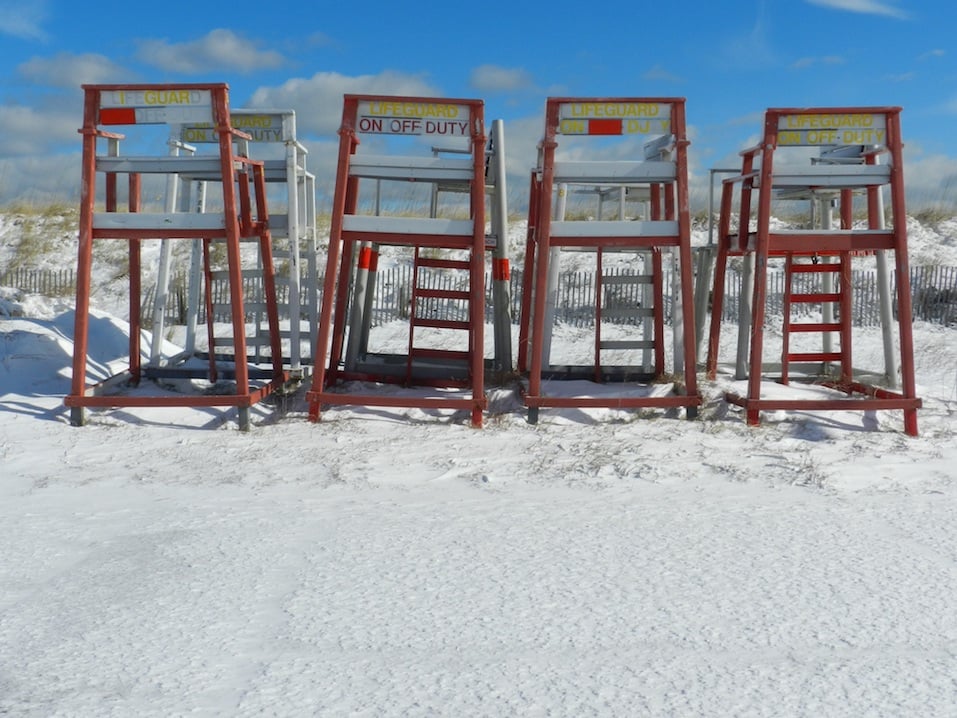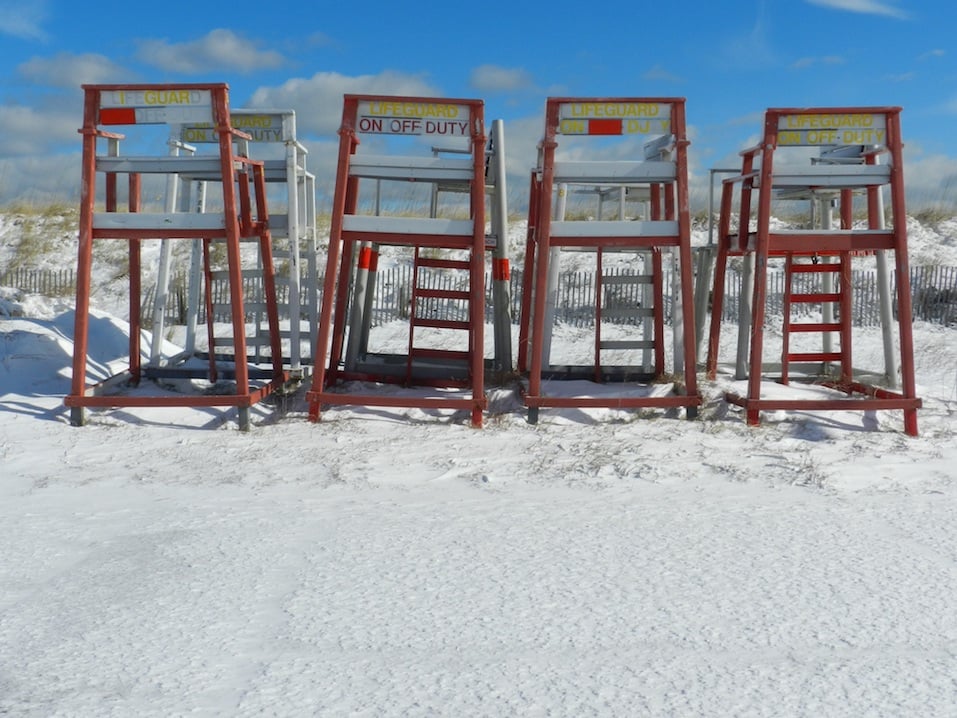 Look out for lifeguards on a power trip. | iStock.com/DeborahGiglio
Dempster. Dumpster. Coincidence?
Top complaints about this Evanston destination include overly strict, whistle-happy lifeguards and unnecessarily steep admission prices. It's clean enough, but because it's technically on a lake, some might argue it's barely a beach. Save your money, and put it toward a real trip to the ocean instead.
9. Ontario Beach, New York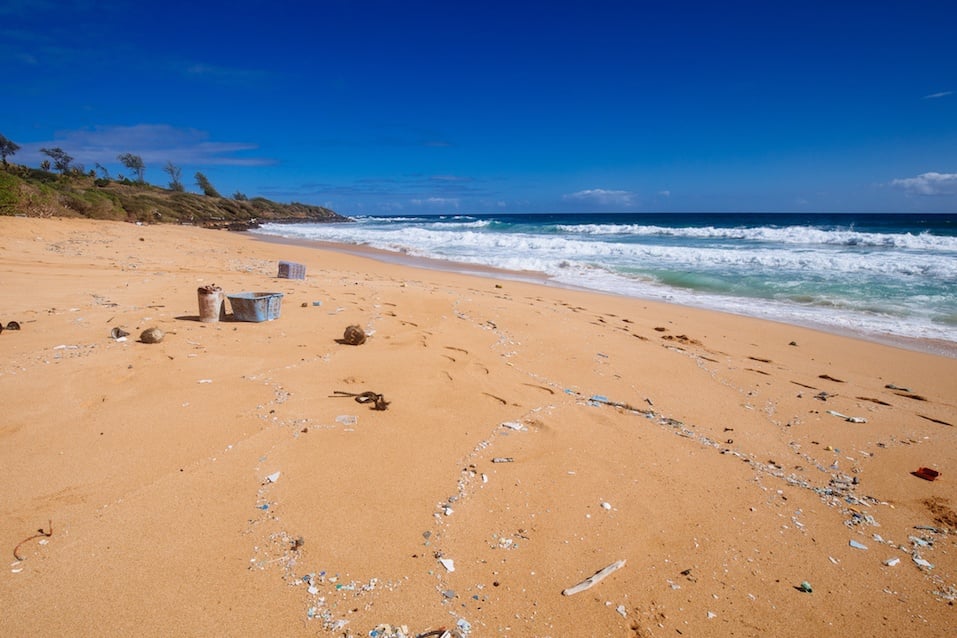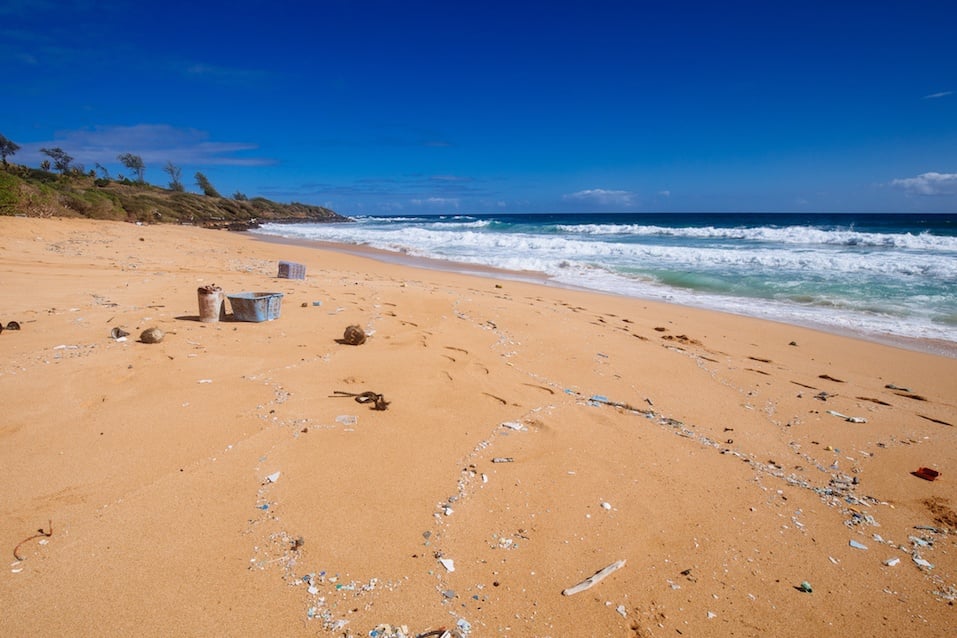 The water quality here is not good. | iStock.com/Mdsansone
Storm runoff is part of what contributed to multiple failed water quality tests at this Rochester beach. According to City Newspaper, 40% of the 248 samples from the Ontario Beach didn't meet the federal beach water safety guidelines in 2014.
10. Wildwood, New Jersey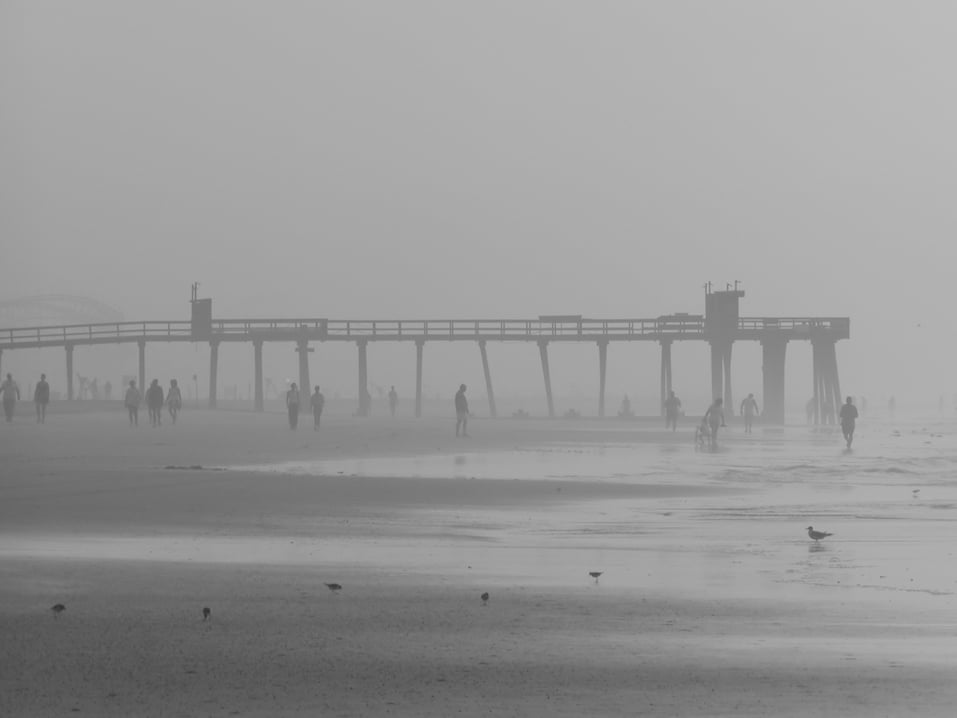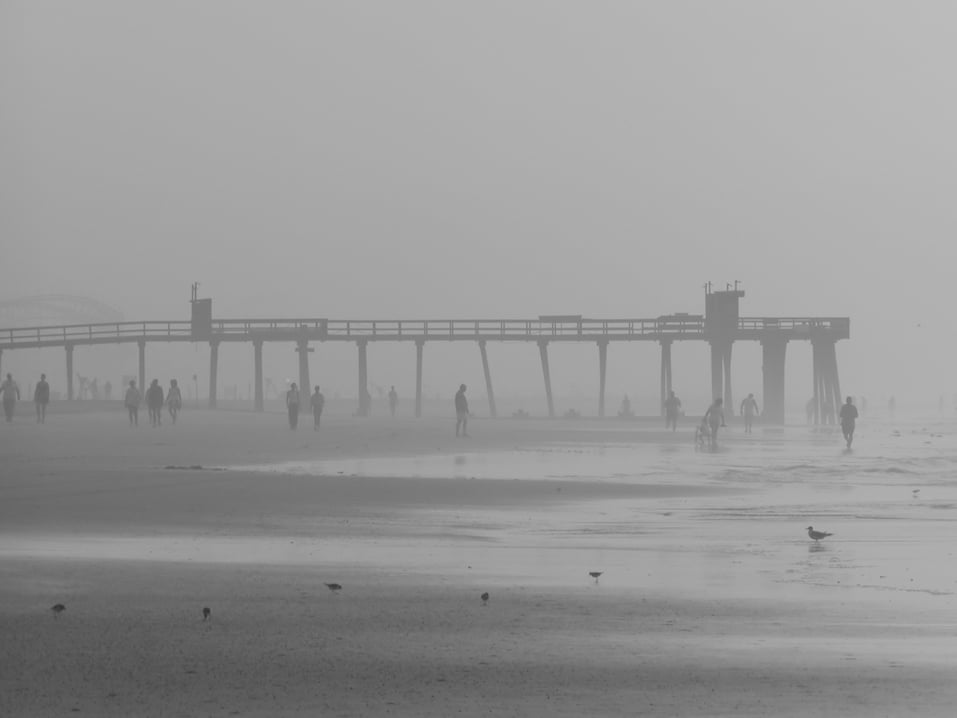 Wildwood is not the best Jersey Shore point.| iStock.com/GeoPappas
The locals know better than to spend too much time in Wildwood. Dirty beaches, crime, and a boardwalk where it's not necessarily safe to take the family after dark are all problems here. Another major issue is the unsafe bacteria level, which led to closures in summer 2017.
11. Bastendorff Beach, Oregon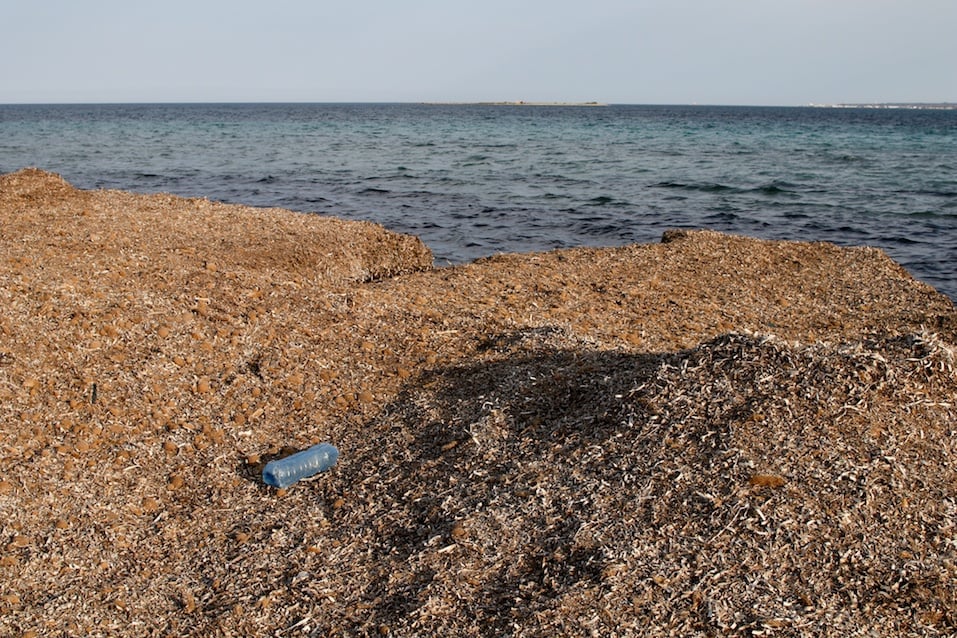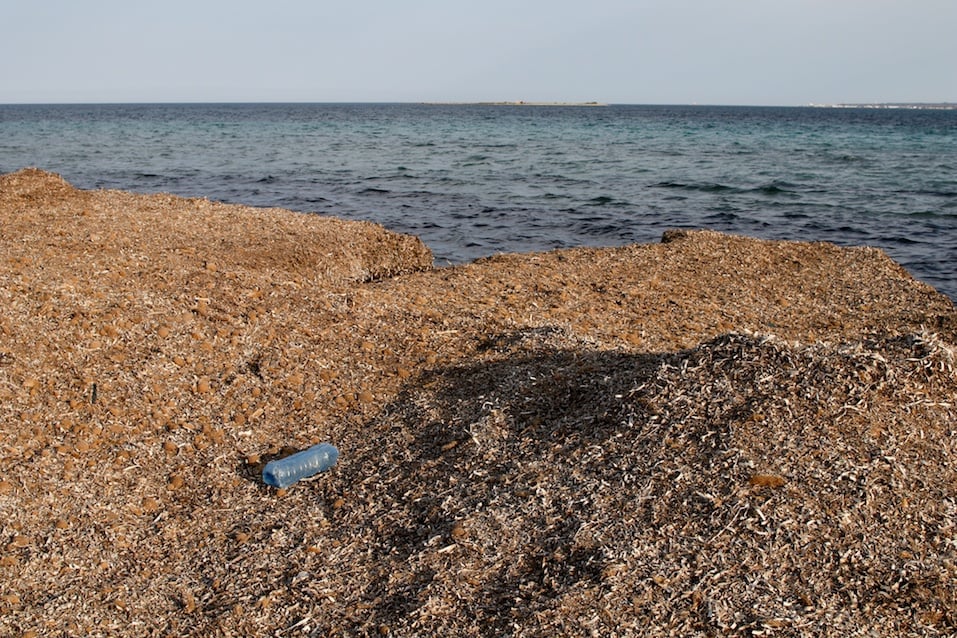 Look out for trash. | iStock.com/Die-phalanx
One Yelp reviewer had some strong words for the Parks and Rec department in charge of keeping this Pacific Coast destination looking good: "This place was FILTHY! Rusty nails, broken glass, beer cans, bottle caps, cardboard carriers for 6-packs of beer, the remains of fireworks, baby binkies, condom wrappers, and cigarette butts everywhere."
Other reviewers also complained about the campground area, which also had its fair share of pollution, plus dirty showers.
12. Doheny State Beach, California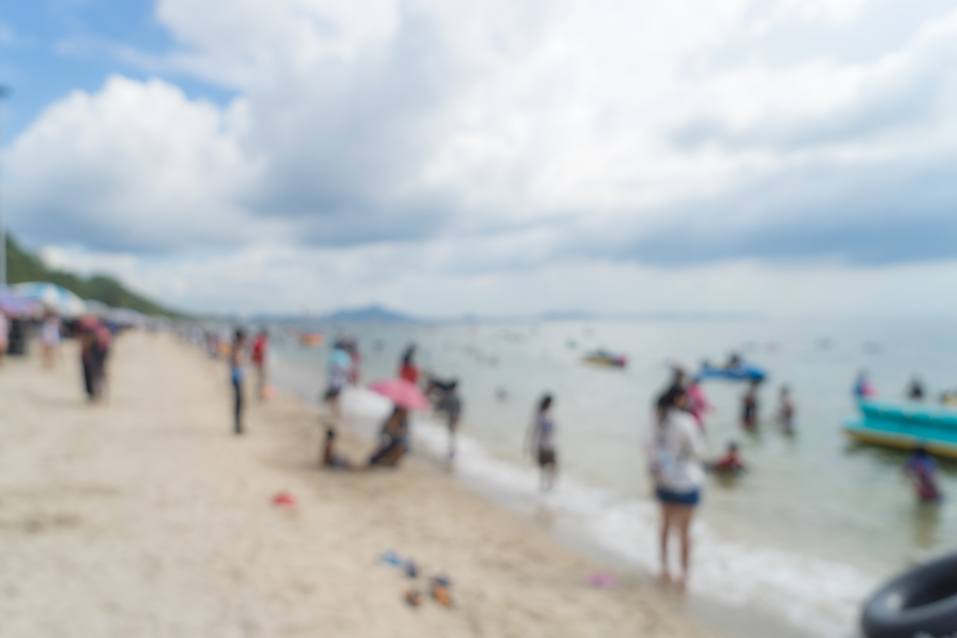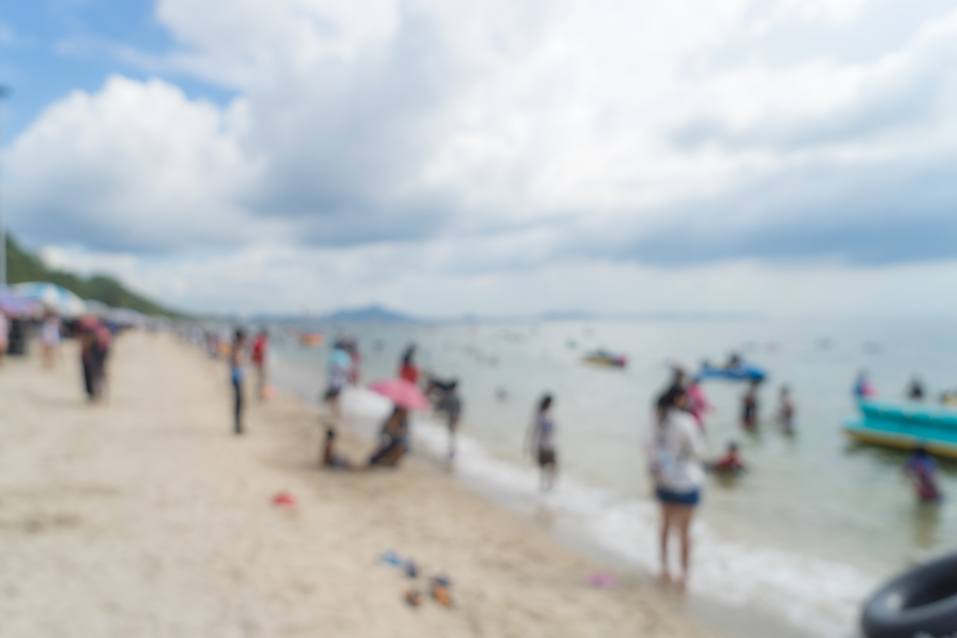 Good luck finding a parking spot. | iStock.com/Junce
A crowded beach and a crowded parking lot — and for what? This beach isn't even that great, according to reviewers.
Seaweed, cigarette butts, and trash litter the area, and the overzealous parking attendants won't hesitate to slap your vehicle with a hefty ticket if they catch you going over time. And because more than one reviewer reported feeling sick after swimming in the water, it's better to stay far, far away from this dump.
13. Long Beach Beaches, California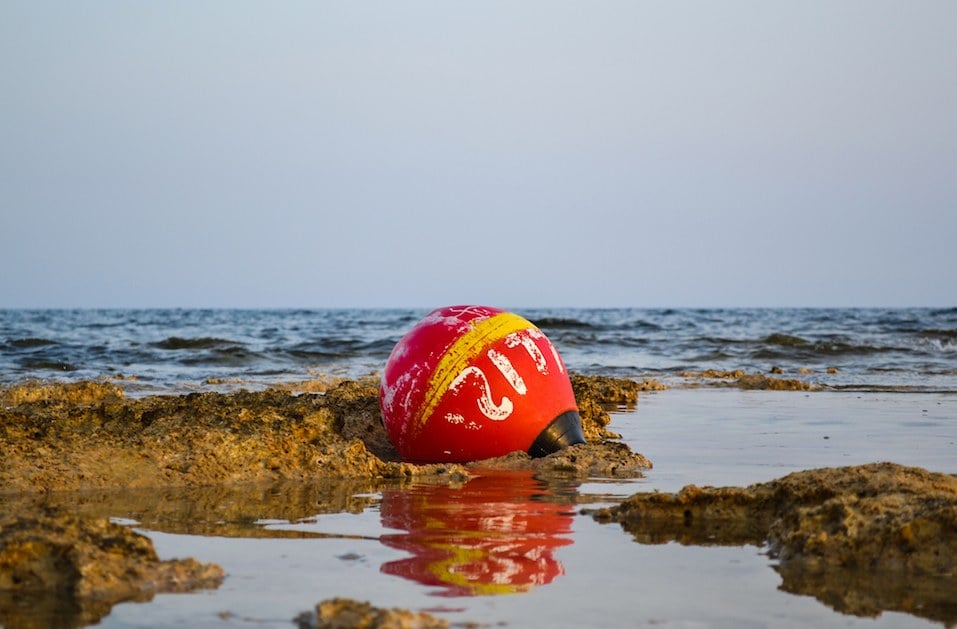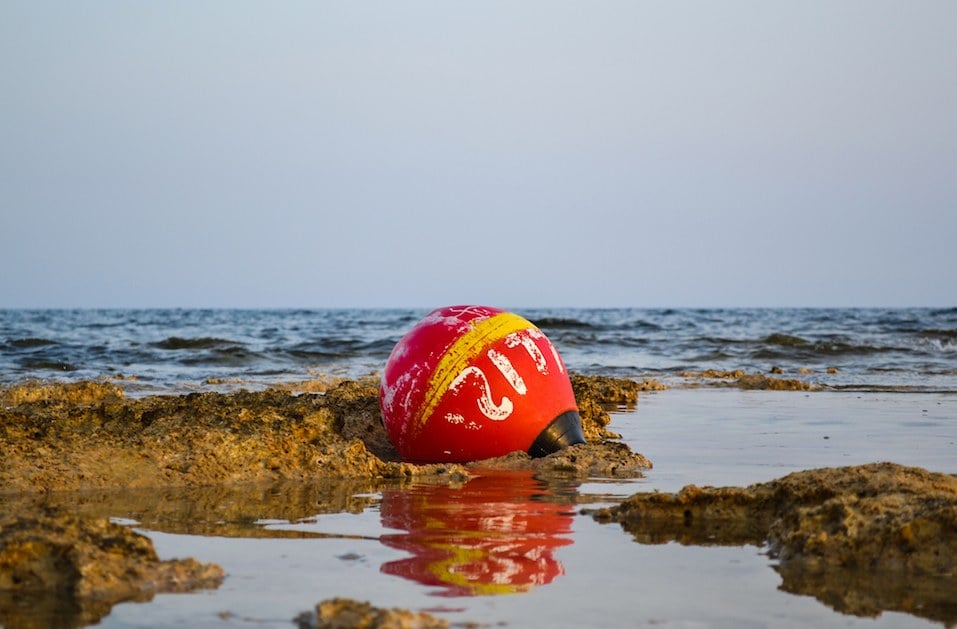 Don't bother trying to surf. | iStock.com/LegART
Reviewers on Yelp have tons of critiques, and because there are so many better beaches close by, most wonder why anyone would waste their time here. One beachgoer said, "Polluted water, filthy sand, and rank air sums up our whole beach experience." Surfing enthusiasts also hate this beach, which has zero waves thanks to its geographical location.
14. Carson Beach, Massachusetts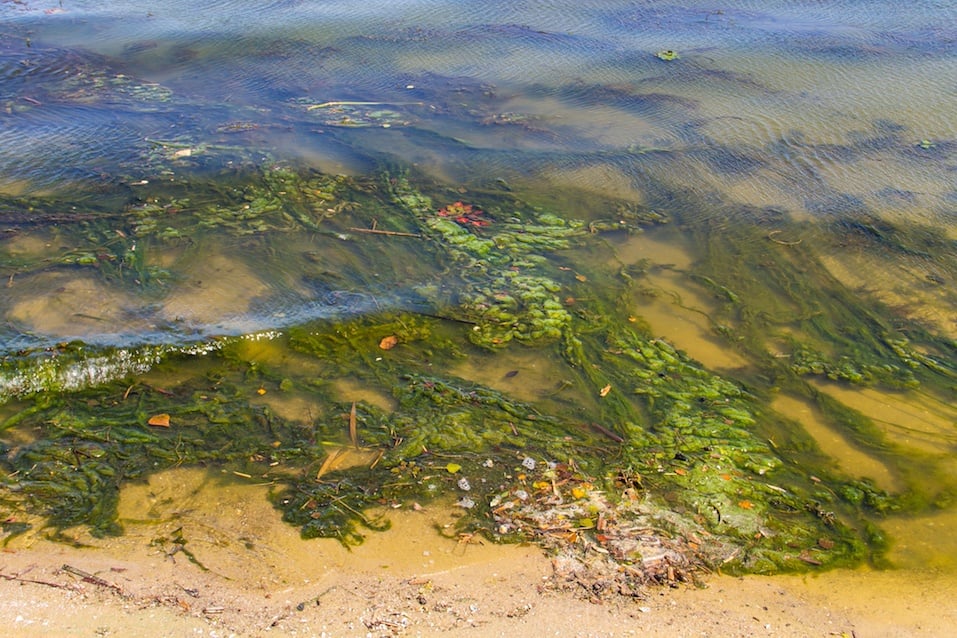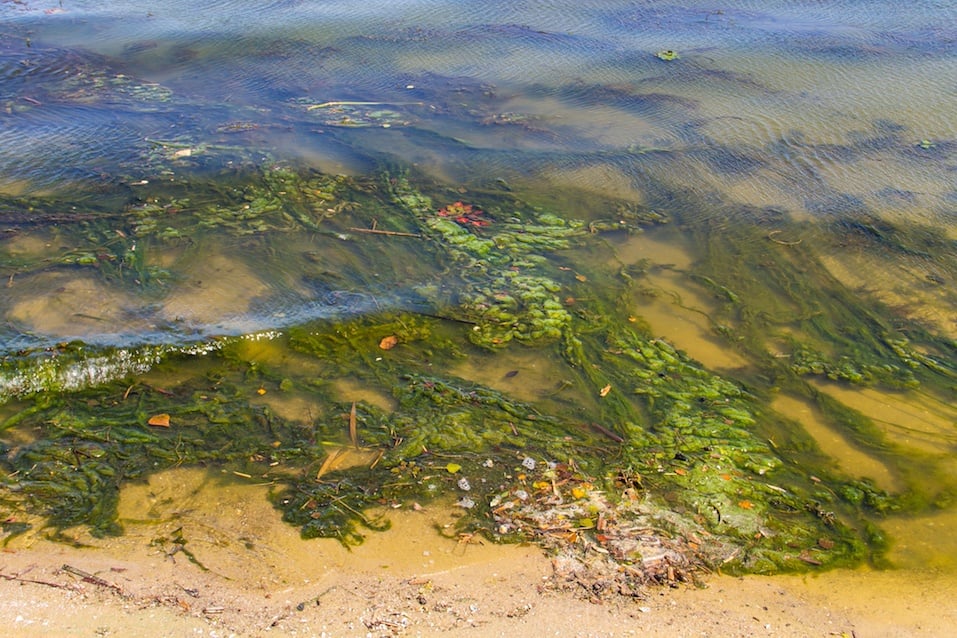 Murky water is not good for swimming. | iStock.com/OlyaSolodenko
When is a beach not a beach? When it's Carson Beach. One reviewer said it's "the worst beach I have ever been to. It's a nasty sandbox next to some murky water." Another took it one step further, saying, "This is NOT, I repeat, NOT a beach."
Need a relaxing beach day? Make the drive to the Cape instead.
15. Malibu Pier, California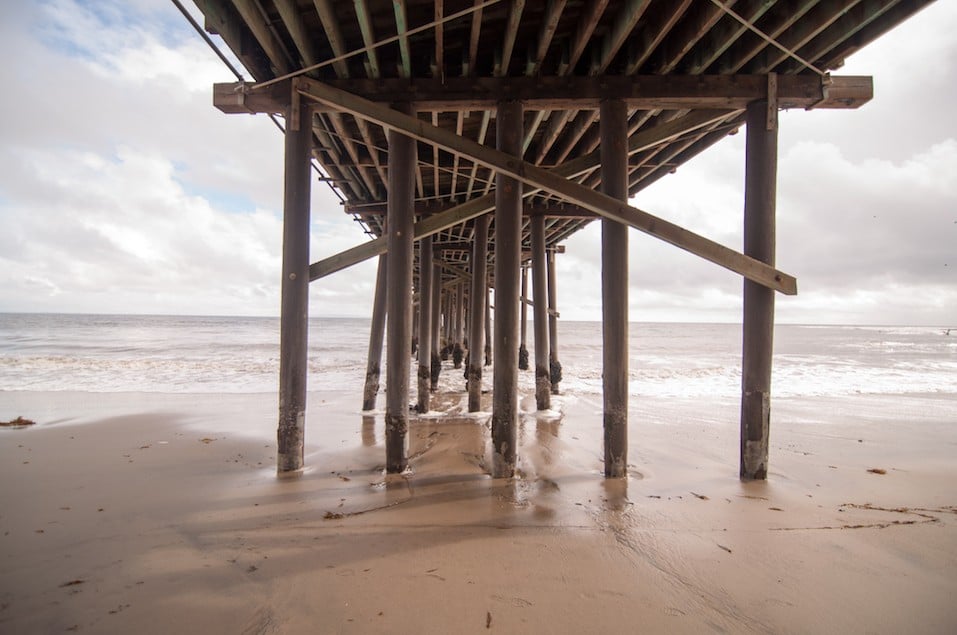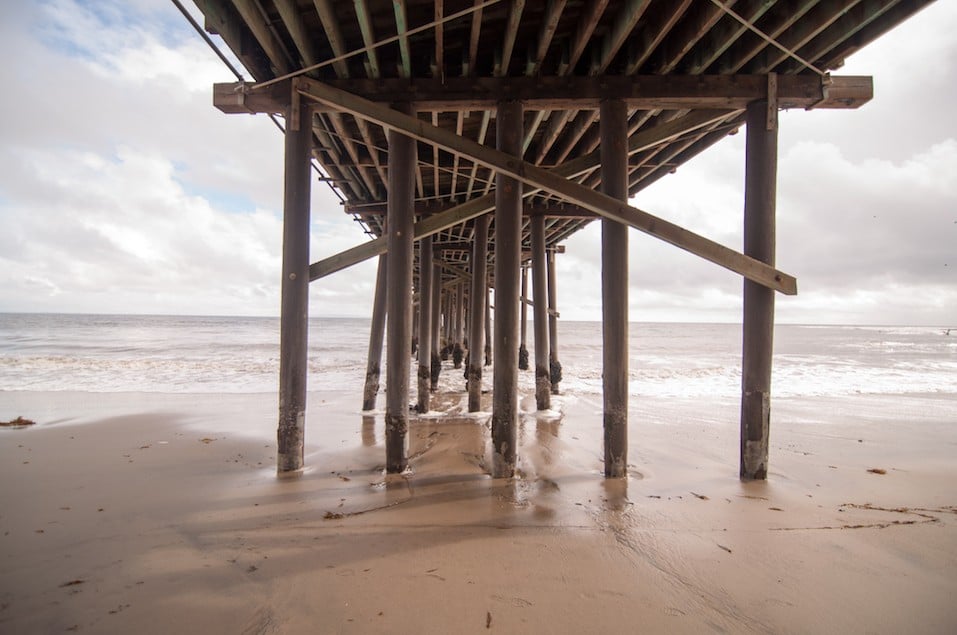 Unsafe water can make you sick. | iStock.com/Kujo85
Water testing for bacteria,  such as E. coli, is standard practice, and with reported unsafe samples more than 20% of the time, the dirtiest one in California was Malibu Pier. With so many other gorgeous beach destinations close by, it's best to stay away from this one.
Source: Read Full Article